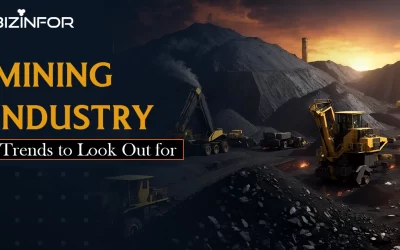 The global mining industry has witnessed immense growth in the past few years. The industry grew from USD 2022.6...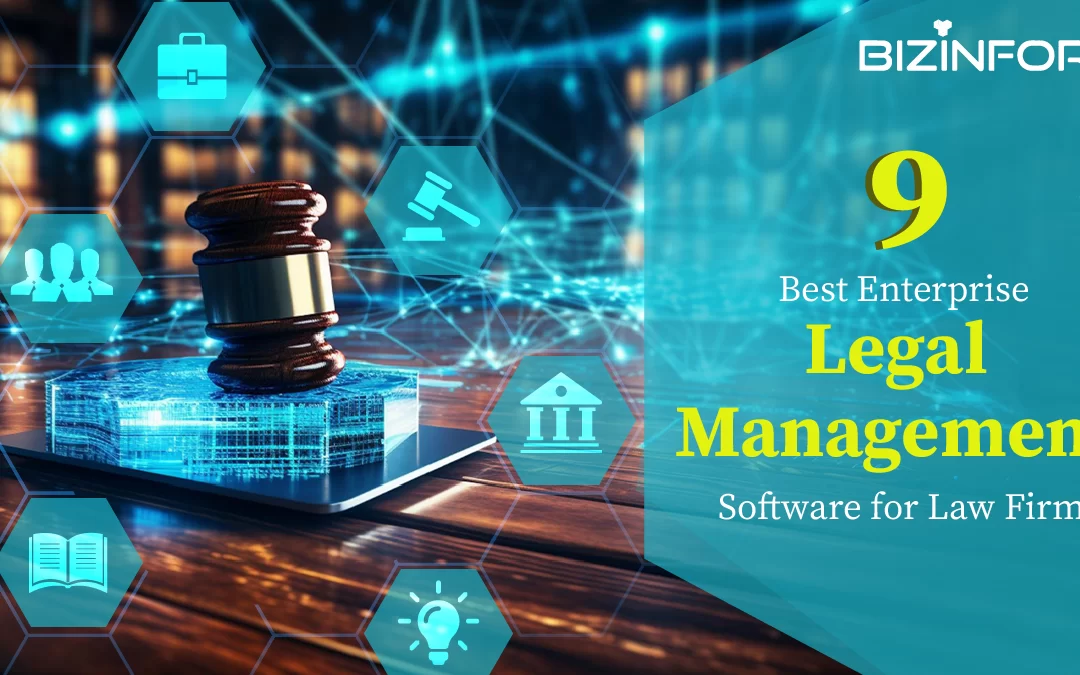 The corporate legal departments rationalize their legal processes and strategies using Enterprise Legal Management...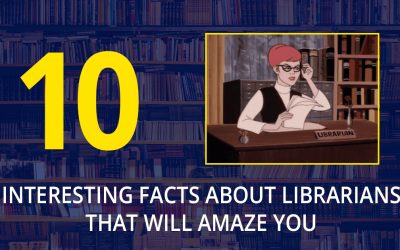 We all know that librarians are responsible for managing, organizing, categorizing, and preserving books. But, did you...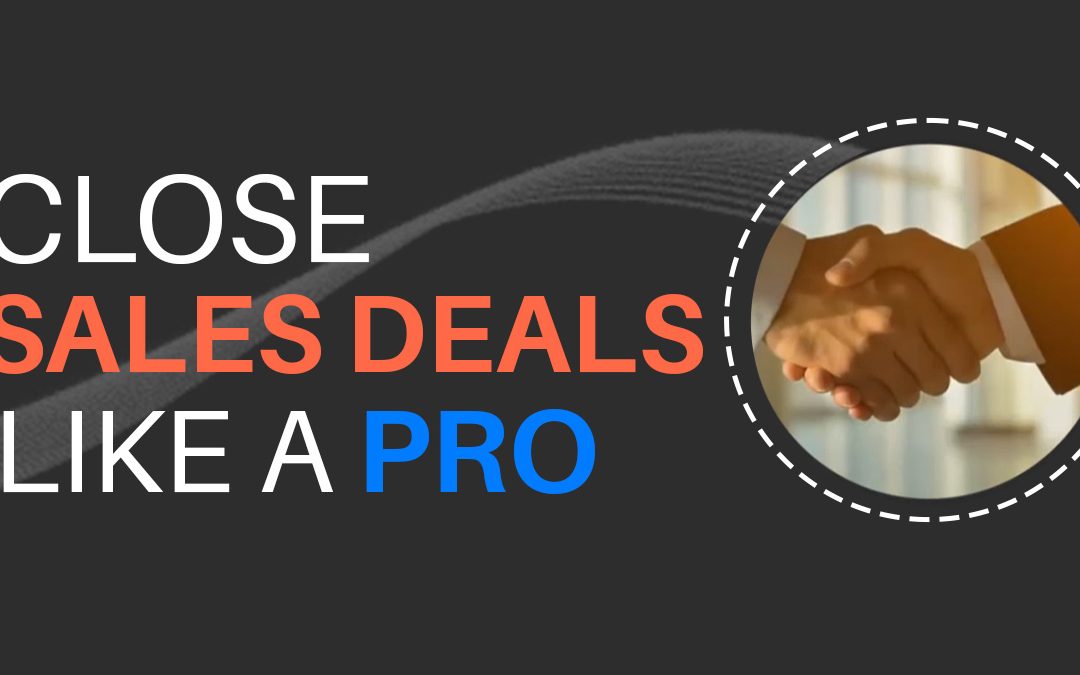 No matter how unique your products/services are, you need to close sales. Launching targeted B2B campaigns, lead generation, and brand promotion – must lead to a purchase. Here are some effective sales tips to get started. 1. Understand Your Customer Narrow down...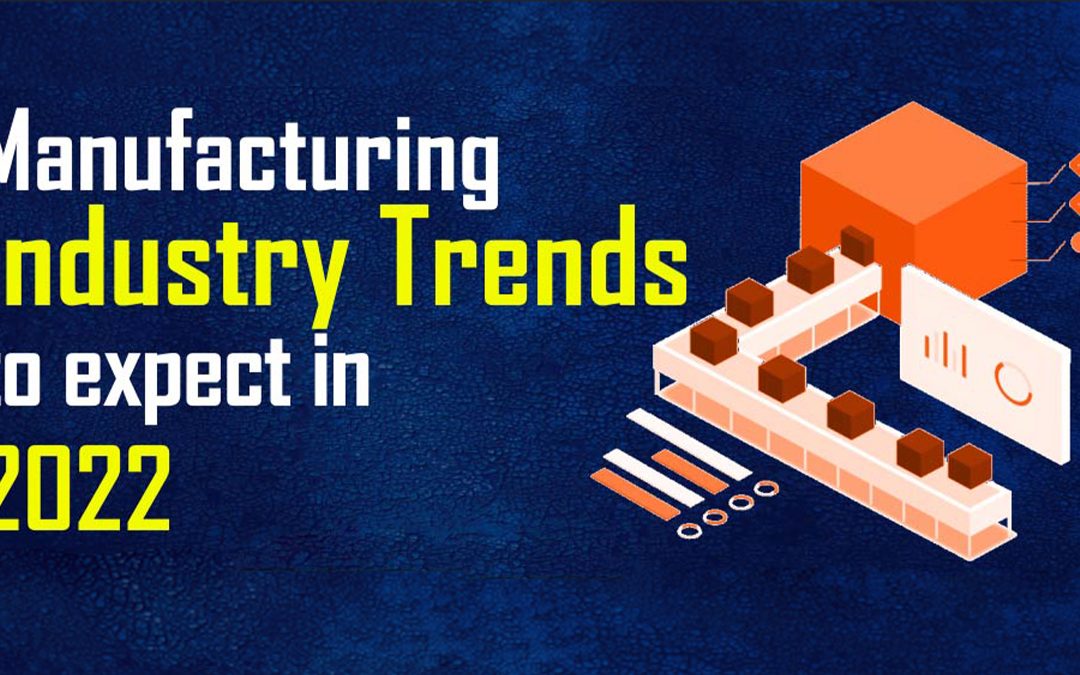 Manufacturing industry trends to expect in 2022 Manufacturing is a key industry of the economy worldwide. In 2020, the manufacturing sector in the USA accounted for almost 11 percent of the GDP. Manufacturers must innovate at a fast pace to stay alive in an evolving...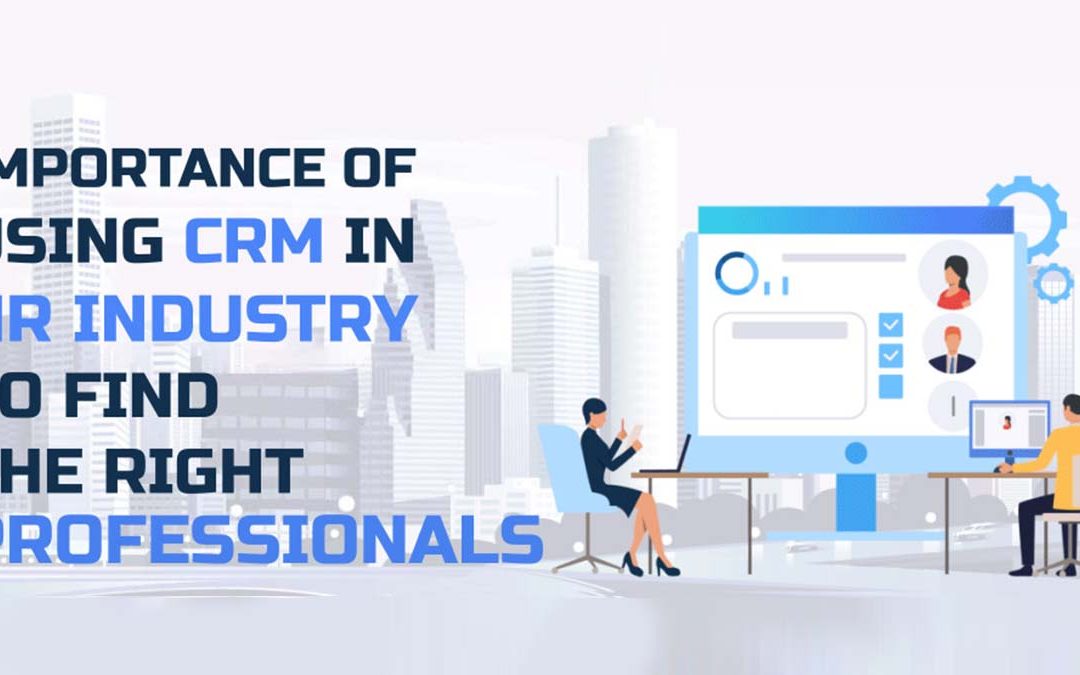 CRM system in order to find the right professionals. A CRM system can help you keep track of all the candidates that you have interviewed and hired. CRM can also help you keep track of their performance and contact information. You can keep track of which employees...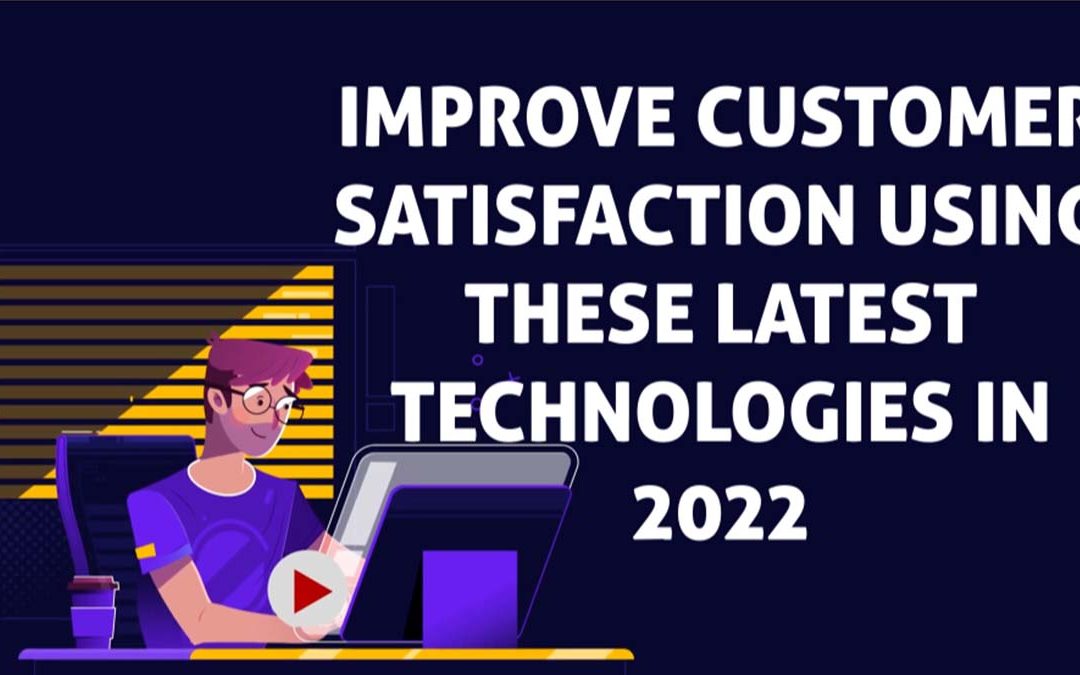 Customer satisfaction is the key factor for every business. Services, products, and brand names can grow to the next level with satisfied customers. Some technologies in 2022 can help you gain awareness about your target audience and their expectations from your...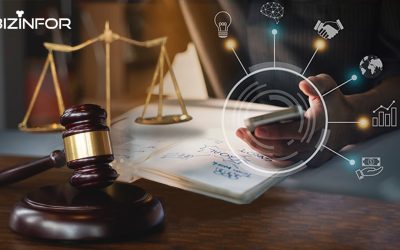 We have a long history of planning and implementing successful campaigns for legal clients at BizInfor. We are the...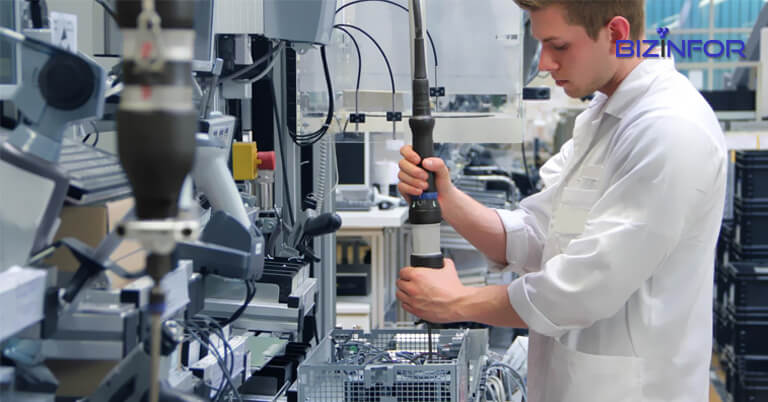 About the Client: One of the recent clients we assisted with our data solution service is a California based healthcare company. Their venture is precisely based on producing different and unique safety healthcare products to safeguard medical workers against any harm...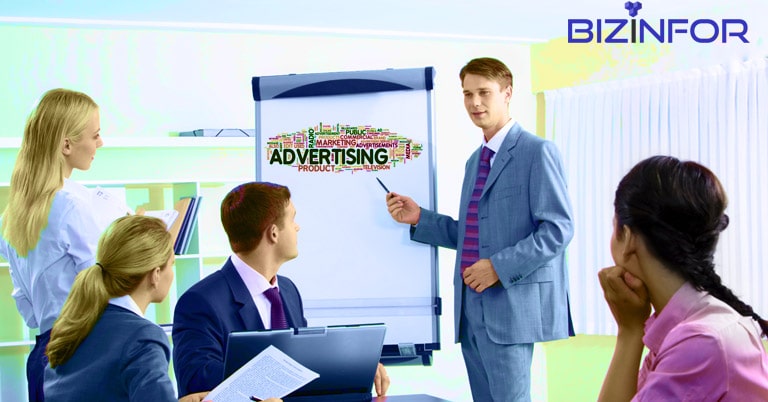 About Our Client: We have been providing services to many B2B companies and new ventures. One of the recent clients that we assisted with our data solution services is a Boston based digital advertising agency. They have a specialization in their field and have...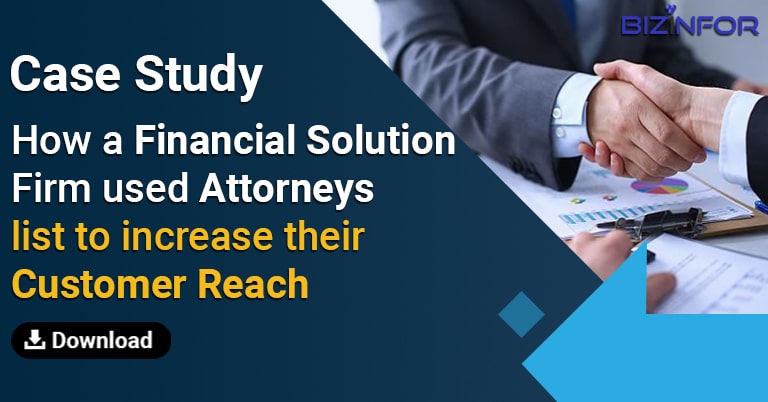 About the Client: The recent client that we assisted with our data solutions is a New York-based company that expertizes in technological developments of custom solutions for the financial service sector. They specialize in spaces like web development, digital...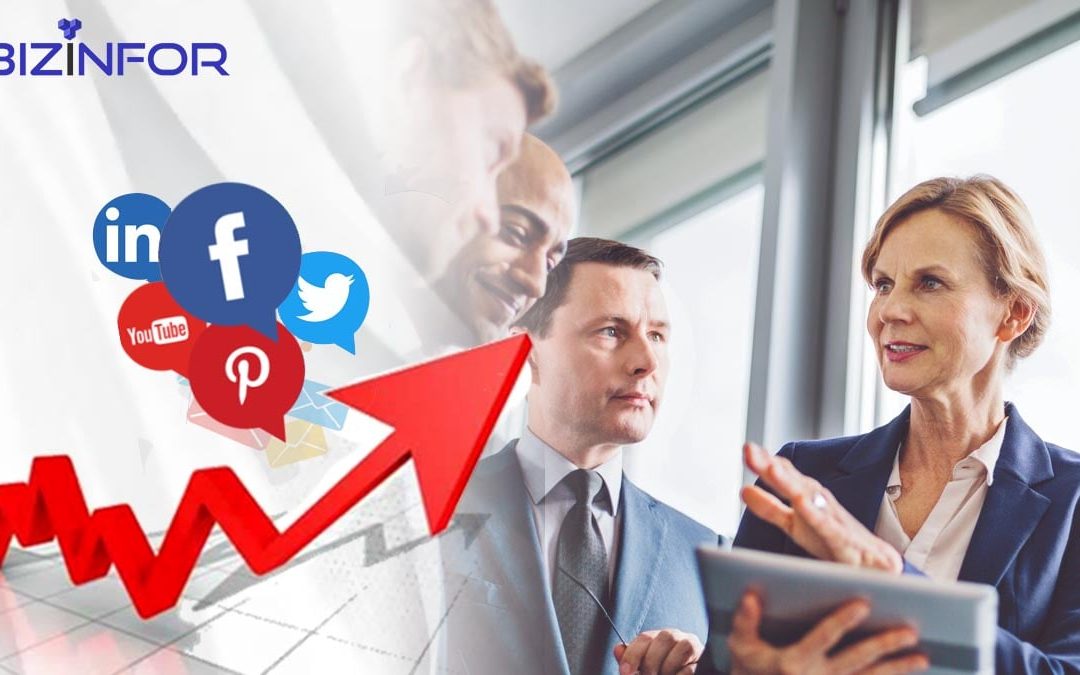 About the Client: The client we recently joined hands with, work for representing programs for educational purposes to meet the changing needs of mature adults. They focus on empowering the specific age group (old age) of society. They bring out innovative ideas and...