Amplify  your Marketing campaigns with Our

Hospital CEO Mailing List
✔  At BizInfor, we offer a highly-recognized and genuine email list & mailing address of hospital CEOs
✔  The email list & mailing addresses of chief executive officers of hospitals is of comprehensive type and provides a massive platform
✔  We cater to tailored requirements for a successful campaign
✔  Our Hospitals CEO database solutions are offered based on your expectations of the best quality
| Category | Counts Available |
| --- | --- |
| Hospital CEO Email &  Mailing List | 59,000 |
Trusted by Leading Companies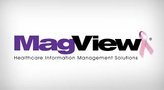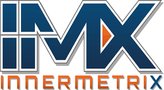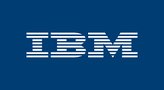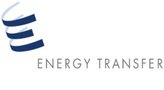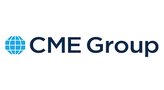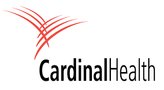 Reach New Prospects & Markets With Our
Hospital CEO'S Email and Mailing List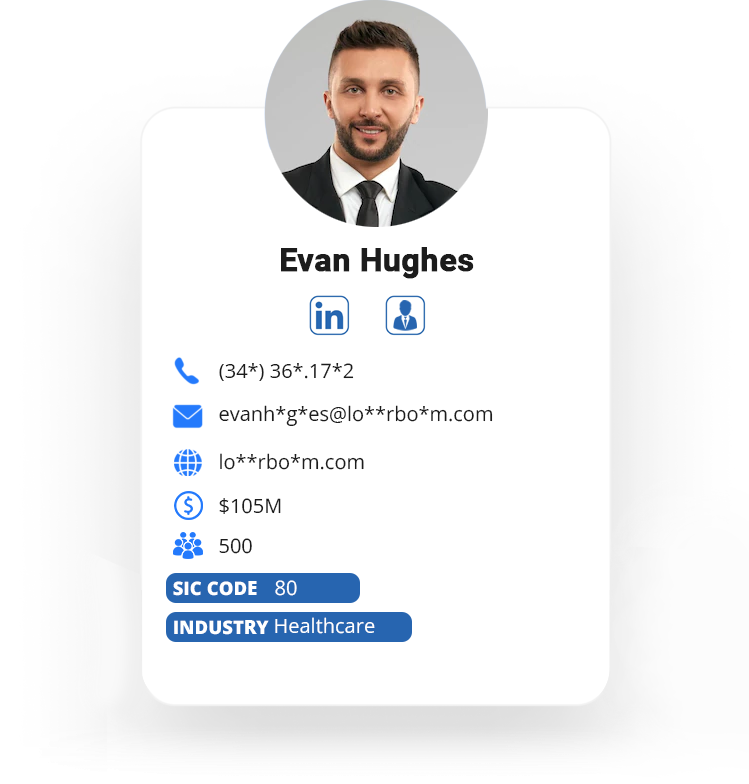 Nowadays, every business across different marketing departments requires a reliable and efficient mailing lists & email directory to add value to their marketing strategy. Therefore, you need access to an updated mailing and email database that helps you to gain valuable information about the changes that occur in the contact details of key decision-makers. By investing in our comprehensive mailing list & email list of hospital CEOs, you can reach new prospects as well as markets quicker and more effectively.
Salient Features of our Email List

Our data helps you connect with chief decision-makers globally

Our hospital ceo mailing list gives you the best chance to generate qualified leads

We help you Identify new target audience segment

Our data experts employ 70+ prospect filters to find the right prospects for the mailing list
Why Avail BizInfor 
Hospital CEO Email List & Mailing Address?
Detailed Contacts
For uninterrupted communication, our repository contains every essential information on several prospects.
Data Assortment
You can rely on our Database as we have collected them from reliable and trustworthy resources like online surveys, seminars, conferences, etc.
Enhance Engagement
We focus on developing databases that not only align with your business needs but also serve your marketing purpose by producing quality leads for expanding market presence, improving engagements, and so on.
Connect With Top Hospital CEOs With Our Detailed
Hospital CEO Email Database & Mailing Addresses
Our list of hospital CEOs includes active, responsive, and influential mail & email addresses of key medical decision-makers. As a marketer that provides products or services to different hospitals across the US and abroad, getting in touch with such eminent hospital CEOs with our all-inclusive list will open up a plethora of business opportunities. Invest in our hospital CEOs' mailing & email list and have an easier time connecting with key decision-makers with the industry from across the US and around the world.
Quality Data
Our professional data experts implement appropriate measures to ensure the data we offer is high-quality and up-to-date.
High ROI
By using our comprehensive list Hospital CEO email addresses & mailing lists, you can establish better communication with current and prospective clients, thereby generating better revenue.
Compliance Record
Rest assured, Our database meets the standard of every customer data regulation policy like GDPR, Anti-Spam, Can-Spam, and CCPA acts.
Tailored Business Needs
To make sure the list we provide aligns with your campaign and business needs, we carefully take note of your data requirements to curate a personalized database of hospital CEOs.
Get Latest Counts
We help you maximize the number of quality leads
Frequently Asked Questions
What is the best source of the Hospital CEO Email list & mailing addresses?
To find the best source, you must seek the assistance of data providers as they have the potential database recorded from reliable sources such as healthcare events, seminars, medical surveys, etc.
Where can I get these lists for marketing?
Hospital CEO email list & mailing list is becoming one of the top-demanded B2B lists among the lot. Thereby, if you are looking for a database that holds commitment of authenticity and customization feature, then BizInfor is the best source for you. Our Hospital CEO mailing lists will help your business fetch quick results in less time.
How is Hospital CEO Email List segmented?
The Hospital CEO email list is segmented on the basis of your marketing requirements. Each client looks for different categories. Therefore segmentation of mailing list is done on various grounds:
– Job Function
– Demographic Location
– Department
– Hospital Name
– And More
Does BizInfor's Database suit all our requirements?
BizInfor's databases are developed, keeping your business requirements in mind. We have catered countless customers and understand the importance of their marketing campaigns for them. Therefore, our mailing list is designed for your requirements. It is classified under the following categories:
– First Name
– Last Name
– Email Address
– Web Address
– Job Title
– NAICS Code
– SIC Code
– Phone Number
– Fax Number
Want to gain an unbeatable Marketing advantage?
Connect with us Today !