Telecom Industry Email List
Are you looking for an authentic telecom industry email list to get lucrative leads for your business? If yes, BizInfor's telecommunications industry email list will provide every help you need. The telecommunication industry holds a significant position in every business for its growth and expansion. As such, connecting with the key players will give your business an instant boost.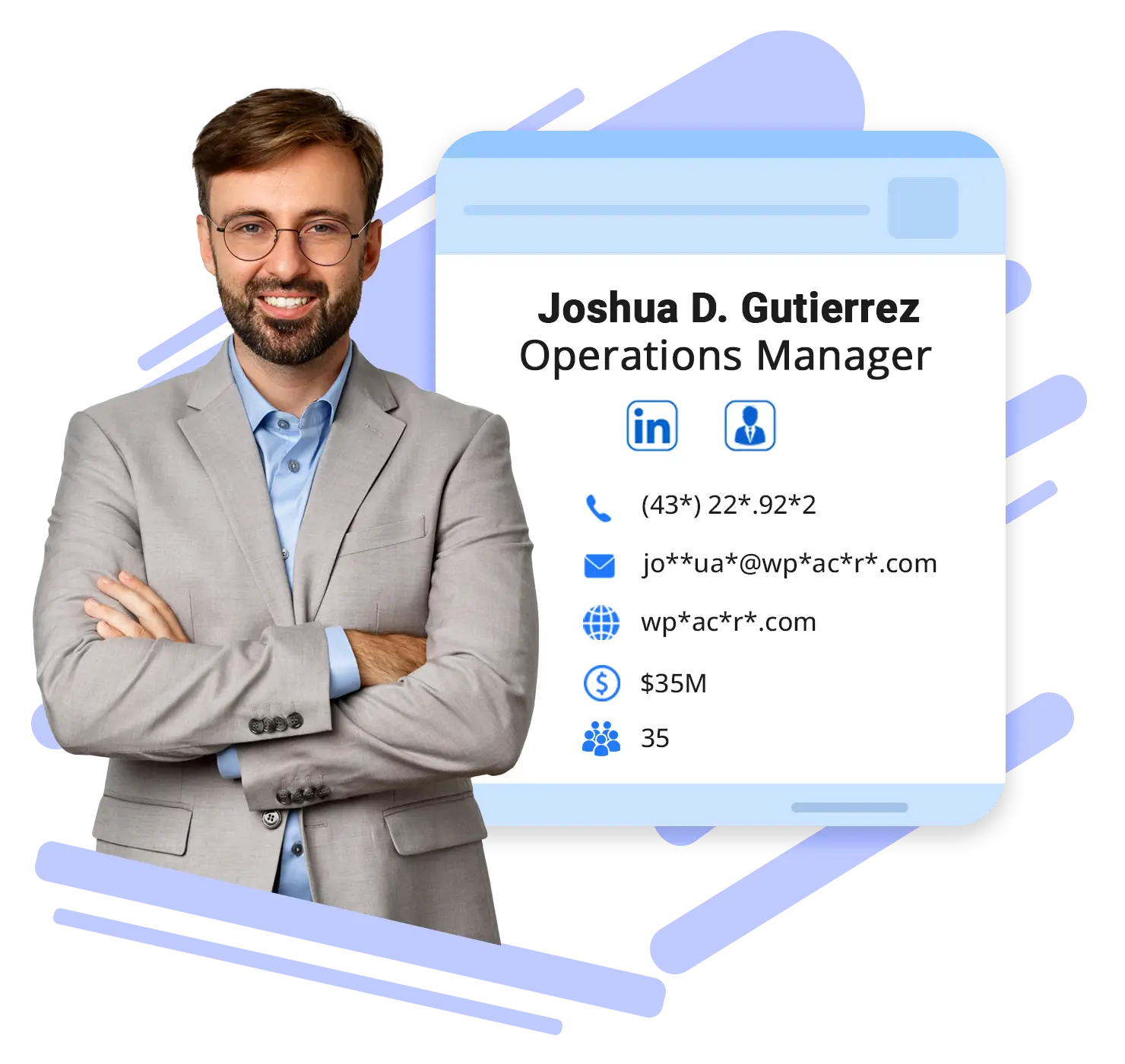 Trusted by Leading Companies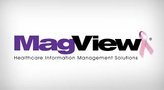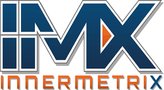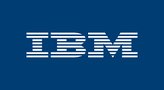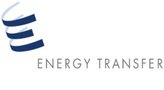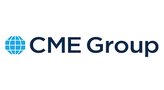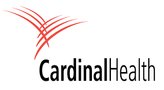 Fuel Your Business with an Accessible
Telecom Industry Email List
Our telecom industry mailing list is acquired carefully, and it complies with all the pivotal data privacy and anti-spam laws. You can make the best use of our database to reach telecom industry decision makers working in the international markets, including the USA, Canada, UK, Australia, and APAC. 
Moreover, our internal team carefully collates and segments all the data into specific selects for easy customization. This feature allows you to plan and implement personalized campaigns for your prospects. 
In short, BizInfor can help you take your business to new heights in the following ways:
Help you connect with critical decision-makers according to their designations
Facilitate global campaigns with contact data of professionals from several parts of the world
Ensure regular updates of the telecom industry email list for greater accuracy
Provide a completely legally compliant and opt-in database for authentic lead generation.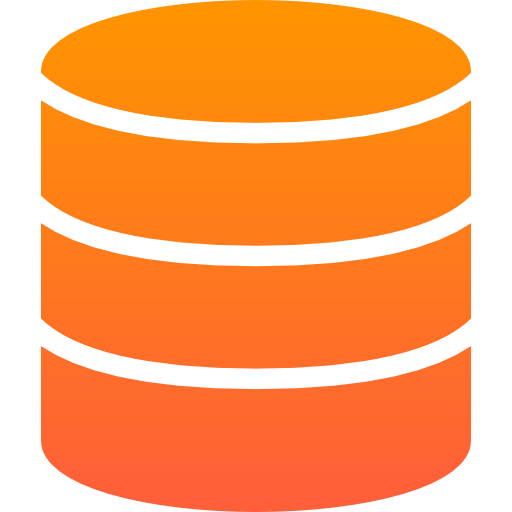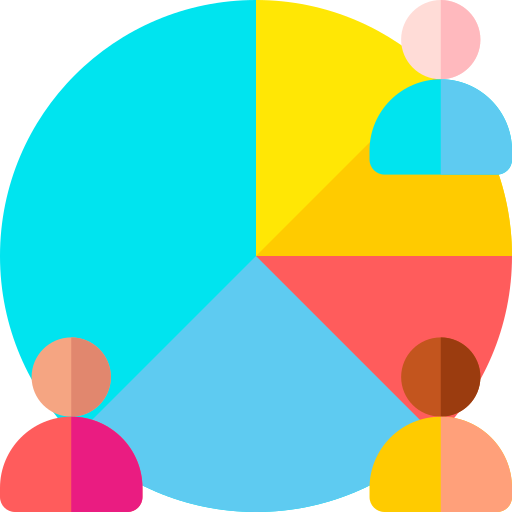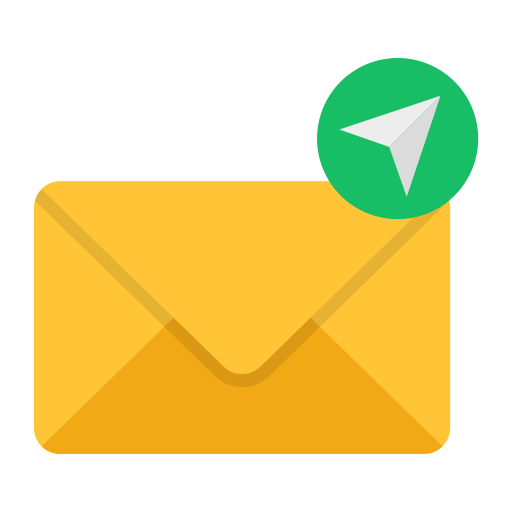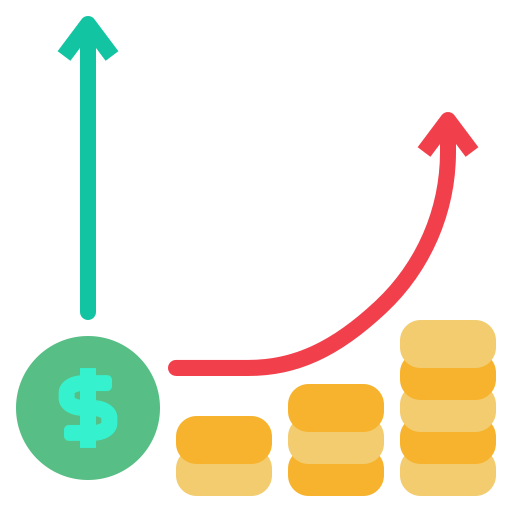 Boost Your Sales with

Telecom Industry Email List
Biznfor's telecom industry email list assists your marketing team in focusing all their efforts on curating effective marketing campaigns. In addition to data collection and segmentation, our team helps boost your marketing efforts by offering the benefits listed below:

Access over 150k Records
Explore the expansive telecom industry and obtain unlimited access to our vast telecom industry email list consisting of more than 150k contacts of telecom industry professionals.

Effortless Integration into CRM
Steer clear of the hassles of converting the database into a compatible format that consumes a lot of time. We deliver our telecommunications email list in easily accessible formats like .txt, .csv and .xls which you can easily integrate into your existing CRM.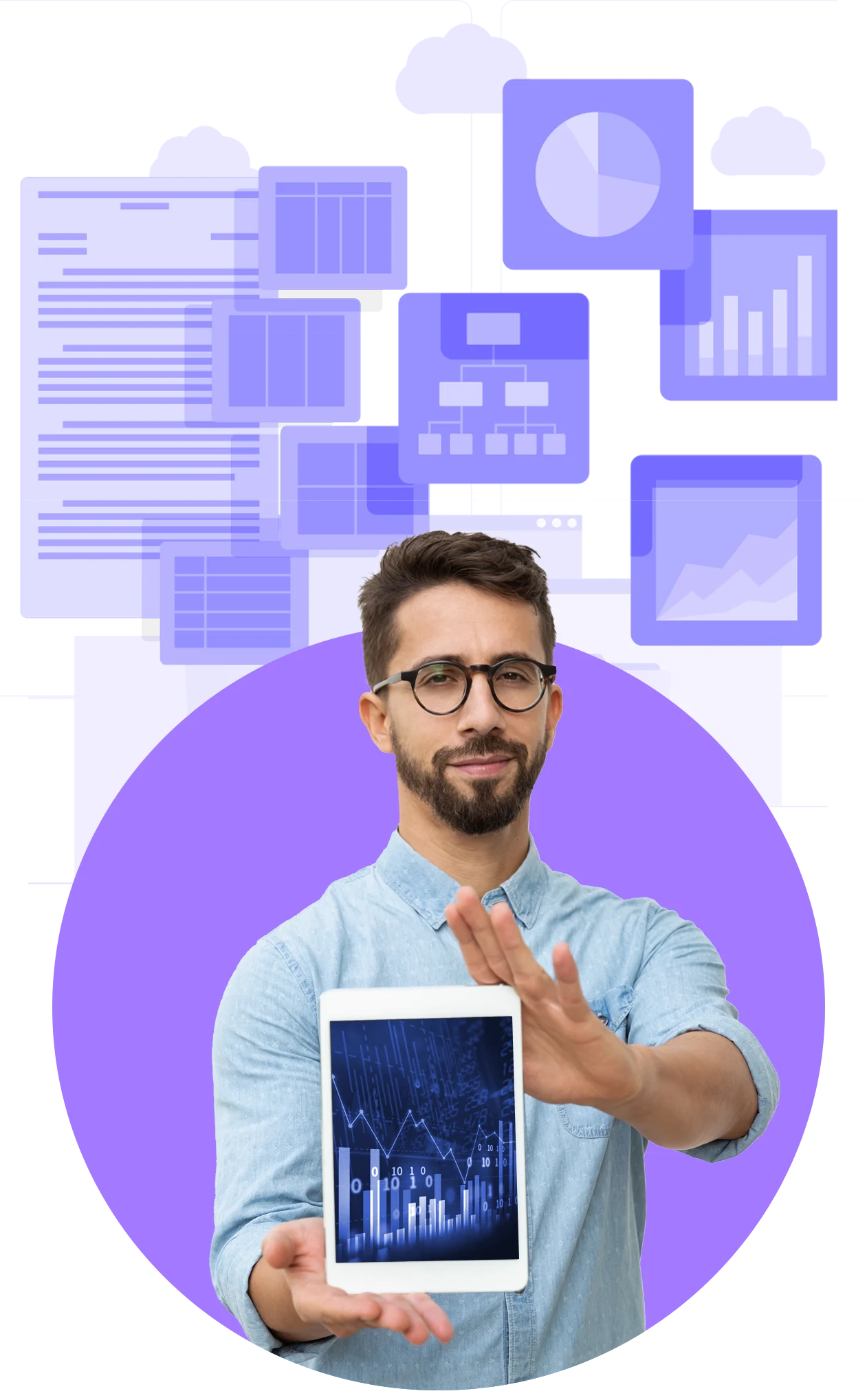 Complete Data Compliance
With strict adherence to CAN-SPAM law and data protection laws such as CCPA, GDPR, we provide only authentic and opt-in contact information. 

Reverification Prior Delivery
We focus on refining and updating our database every three months to eliminate redundancy and ensure that we provide you with the most relevant information in our telecom industry email list. .
How Does

Telecom Industry Mailing List

Help Your Business?
With BizInfor's telecom industry mailing list, you can establish a global presence and expand your network by interacting directly with experienced professionals in the telecom industry. Use our telecom industry mailing list to understand your prospect's needs and tailor personalized campaigns to boost lead generation. 
both your sales and marketing teams can also benefit from our
telecom leads list.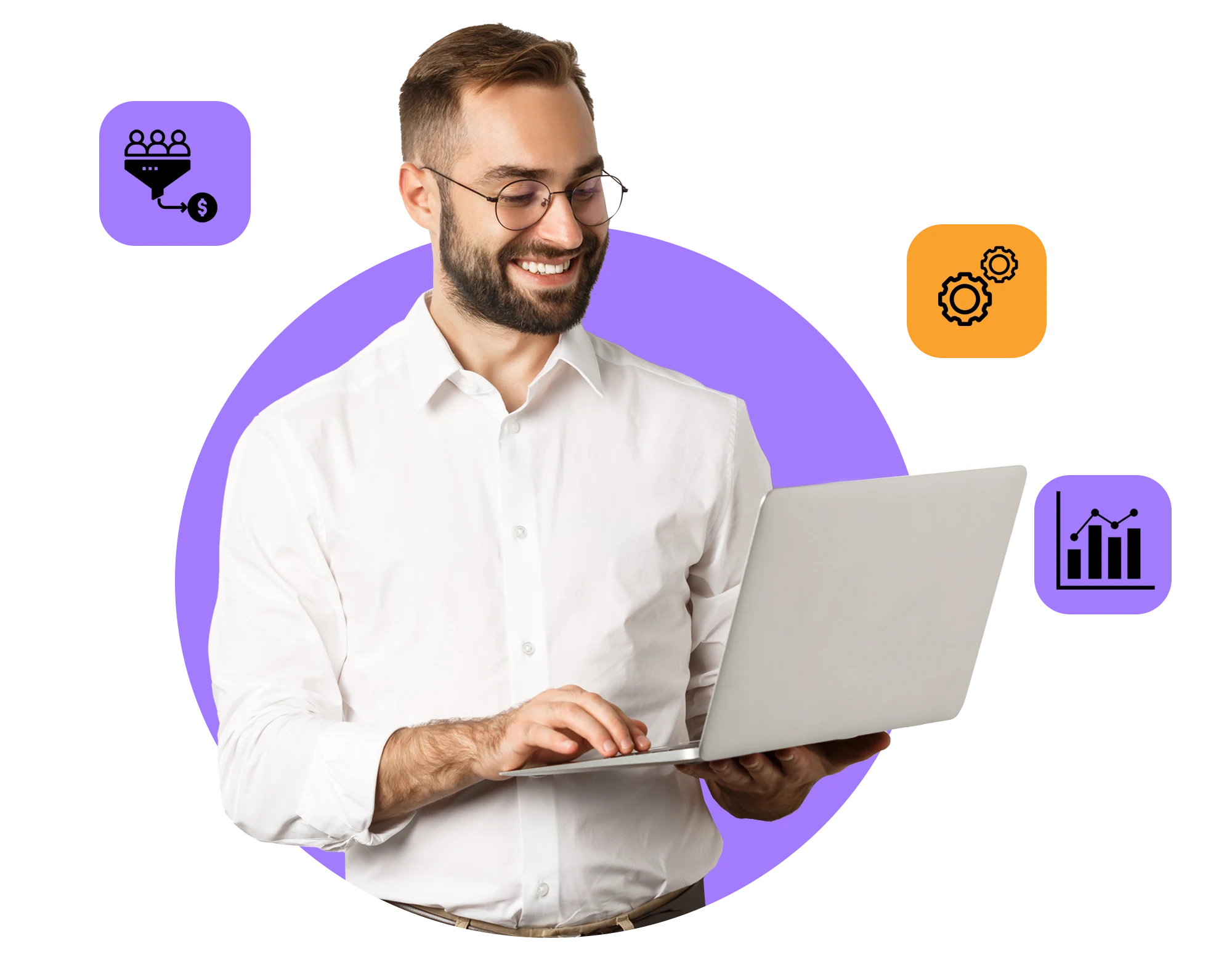 Identify potential clients to run efficient marketing campaigns
Get acquainted with the prospect's needs and mindset to create ideal customer profiles, collaborating with the sales team
Access accurate email, mailing, and contact details to connect with the prospects on their preferred channels and deliver quality leads to the sales team
Implement geo-targeted campaigns to improve brand presence and increase lead conversions.
Create a strong customer profile database and direct targeted efforts to bring them into your sales pipeline.
Save time on market research with a segmented database and focus on sales-targeted activities.
Leverage qualified leads to increase sales conversions and boost ROI.
Explore a large number of potential leads and supplement the existing customer database.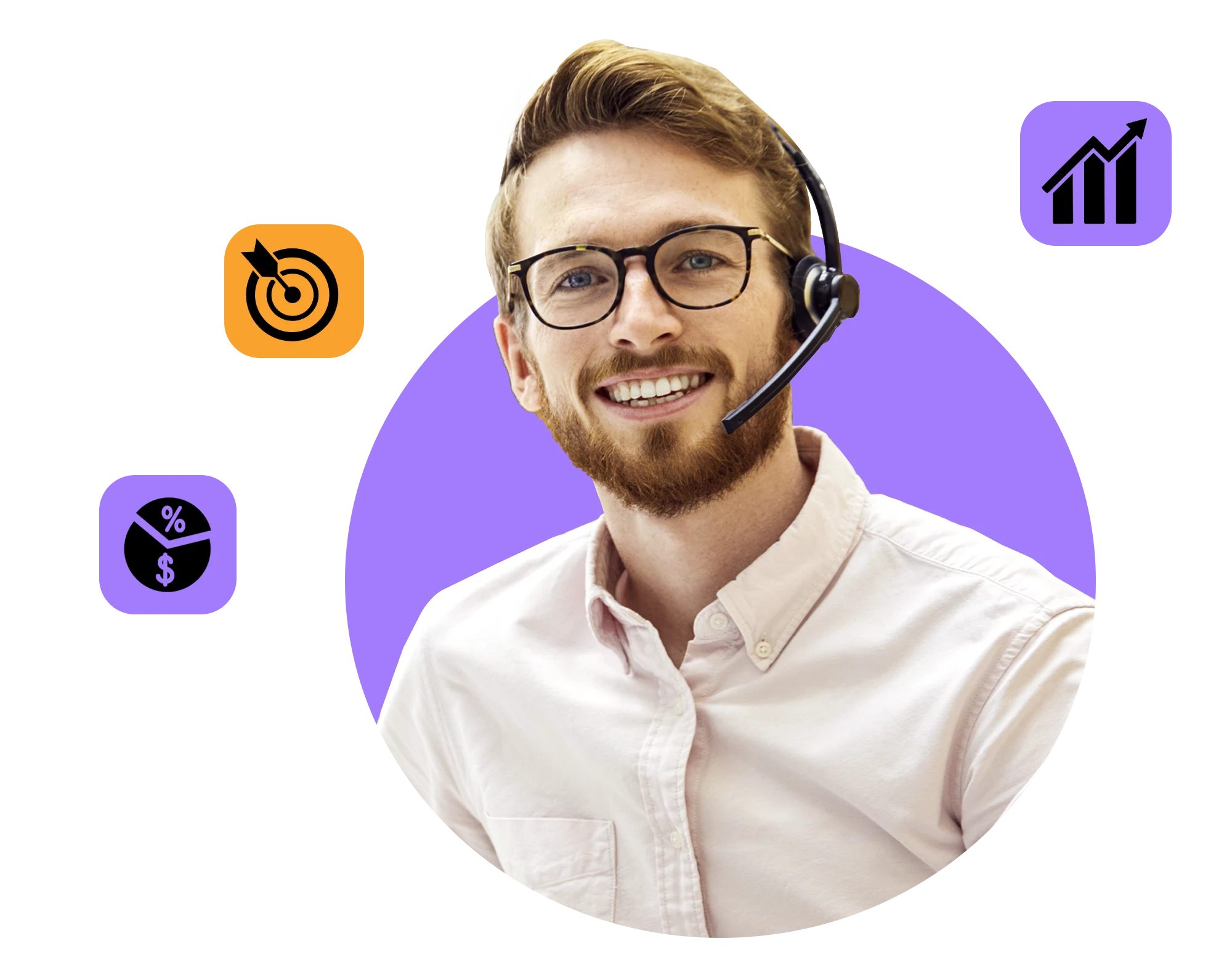 Get Your Quote Today
We invite you to connect with us and drive profitable growth
Overcome Data Problems with BizInfor's

Telecommunications Industry Email List
BizInfor's telecommunications industry email list undergoes careful analysis from the onset. Our team collects all the contact information from reliable and opt-in sources and arranges all the data systematically to overcome common data-centric issues .
Periodic data verification and updates every three months help amplify your campaign reach and reduce bounce-backs.
Inaccurate data
Multi-stage verification process and data collection from various genuine sources ensure the precision and accuracy of our database.
Data redundancy
With proper segmentation, we resolve the issue of repetitive details. Our telecom leads list contains updated details of telecom professionals from all over the world.
Incomplete data
Missing information can negatively impact your campaign efforts. With proper reverification before delivery we ensure that there are no missing data points in the data repository.
What Does

Telecom Decision Makers Mailing List

Comprise?
You can enhance the reach of your marWith a global coverage of over 150k B2B contacts, our telecom decision makers mailing list helps you connect with newer prospects on the vast telecom landscape, with professionals working in Fortune 500 companies.
You can enhance the reach of your marketing and sales efforts with personalized campaigns using our well-segmented telecom decision makers mailing list. In addition, we provide detailed insights into your prospects with plenty of customization options.
The quality of our rich database is evident from the testimonials we have received from our clients. 
| | | | |
| --- | --- | --- | --- |
| First Name | Middle Name | Last Name | Job Title |
| Email Id | Area of Specialization | Industry | Business license number |
| NAICS Code | SIC Code | License State | Ownership Type |
| Company Size | Company Revenue | Company Website | Assets Size |
| Postal Address | Geographical Location | Demographics | Technographics |
Who Can Benefit From

Telecommunications Email List
Our telecommunications email list can help various businesses in their lead generation efforts. The telecom industry is a vast one and in constant need of different products and services, which makes the telecom industry email list vital for B2B businesses. Whatever may be the size of your business, you can utilize our database to build a reliable prospect database by understanding their requirement.
Here are some industries that can profoundly benefit from our telecom leads list:

Marketing and Advertising Firms



Taxation service providers


Looking to Expand your Business ?
Explore New Markets With Our Database
How is the
Telecom Leads List

Compiled and Updated?
At BizInfor, our data experts follow a set methodology to collect and arrange the database in a convenient structure, adequately using technological support. Moreover, these datasets are obtained from reliable sources and compiled with strict adherence to data protection laws to provide only qualified leads.
1. Data Collection
We compile our telecom leads list from several public and government sources and later arrange them systematically into intelligible information. Some of the sources used for our telecommunications industry email list are as follows:
Online conferences, Webinars and seminars, Feedback forms, B2B directories, Market research, Corporate and executive registers, Postal records, Census data, Government records, Opt-in emails.
All these sources ensure complete legal compliance to avoid violation of any data protection laws.
2. Reverification of Telecom Leads
Our commitment to providing an error-free database pushes us to follow stringent data verification techniques. Combining manual efforts and technological tools, we perform periodic checks to ensure that our telecom leads list has only qualified leads for you.
3. Final Product
 
After precisely collecting and verifying data to deliver accurate information, we organize the datasets into appropriate segments like contact information for various channels, locations, postal addresses, SIC codes, etc. Our team understands your requirements and target audience to build a customized list as per your needs.
All your marketing efforts can reach the pinnacle of success only with an accurate and updated telecom industry email database. Hence, we make it a point to constantly update the database to help you modify your campaigns with highly actionable contact details.
Periodic updates to enrich the database with new contacts and straining out obsolete data helps to reduce cold leads, eliminate irrelevant and inaccurate data, and increase engagement from telecom professionals at a global level.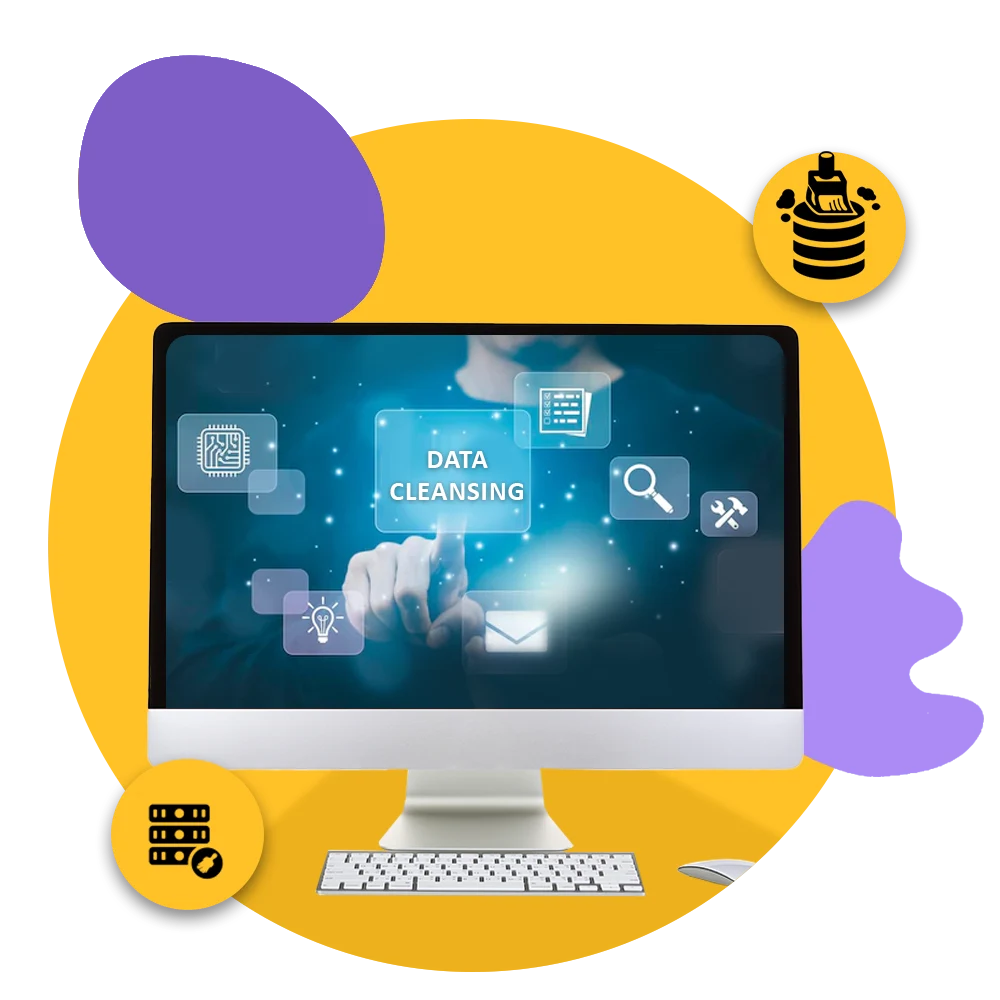 Our data hygiene practices:
Assessing existing and new data
Replacing outdated data using manual methods and automation tools
Using automation techniques to assess bounce backs
Employing new techniques to modify data fields
Conducting thorough research to find genuine leads
Creating a relevant prospect database to increase ROI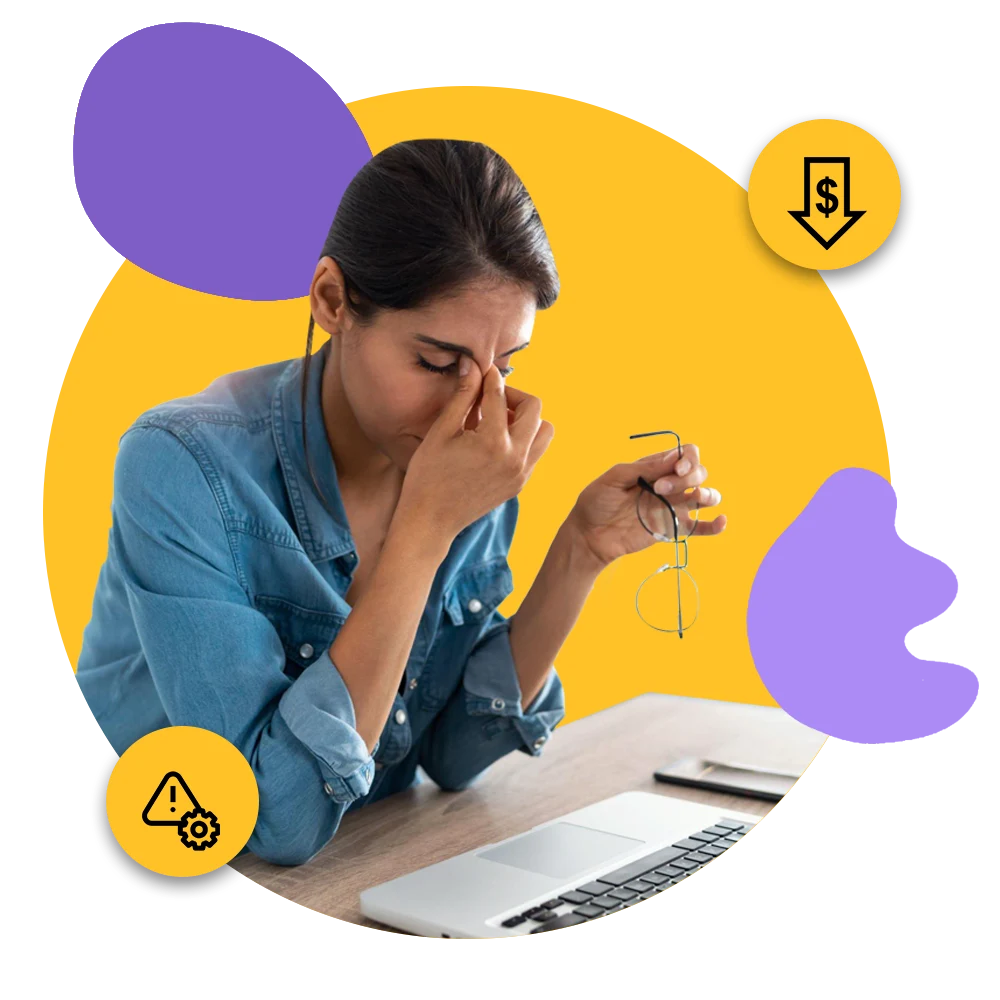 the team is able to mitigate errors like
The failure of your marketing efforts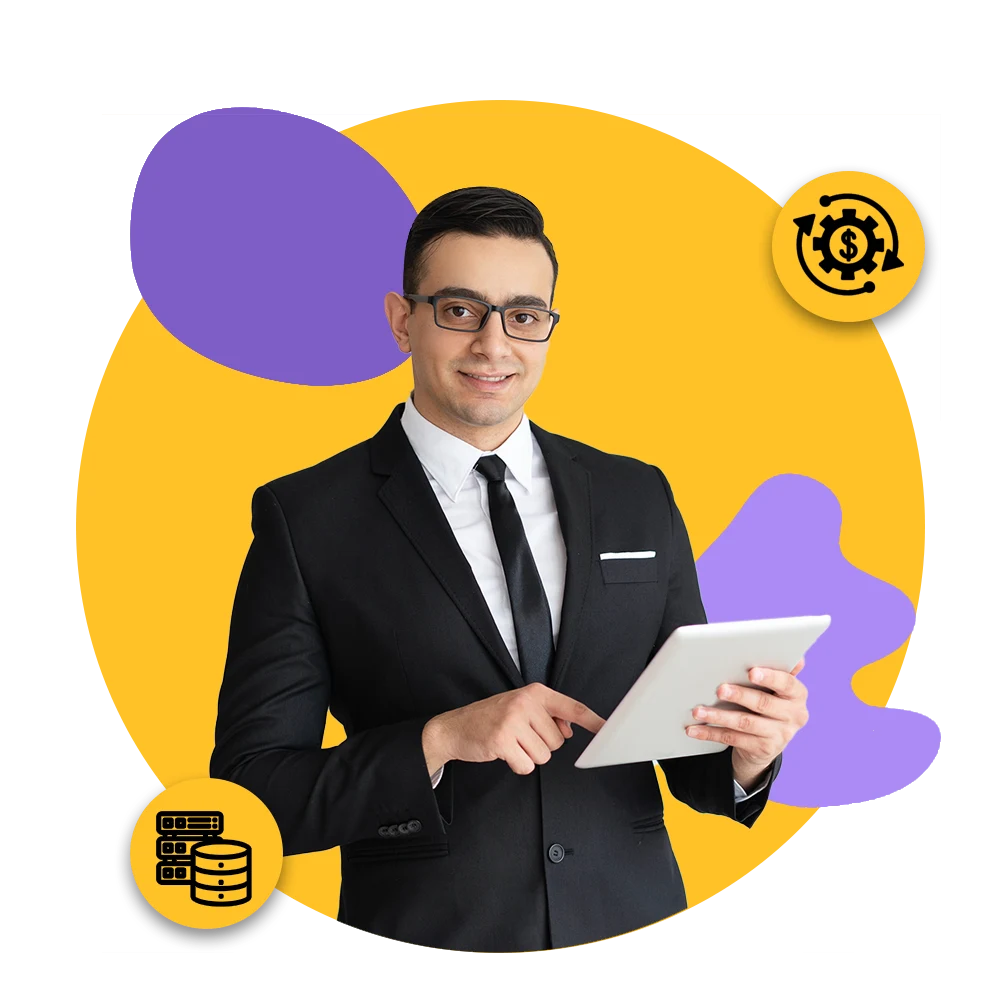 Thus our
telecom industry email list

ensures:
Amplified chances of high ROI
Hassle-free customization
Safe and legal marketing outreach
Frequently Asked Questions
Whom can you connect with using our telecommunications email list?
Our telecommunications email list contains the contact details of various professionals working in the telecom industry, such as:
Telecom Engineers
Operators
Telecom service providers
What makes our Telecom Industry Mailing list stand out?
Availability of easy customization, exposure to global contacts, and exclusive contact details of C-level executives are some unique features of our telecom industry mailing list.
In which formats will you receive the telecom industry email list?
Our telecom industry email list is available in three formats – .txt, csv and xls, which you can easily integrate into your existing CRMs.
How can I customize the Telecom leads list?
You can identify your target prospects using our specific data fields. Our team will then assist you in curating a custom-made telecom leads list to cater to your requirements. 
We Offer Authentic Industry Email Database For:
Want to gain an unbeatable Marketing advantage?
Connect with us Today !