Autodesk AutoCAD Users Email List
✔ Our Autodesk AutoCAD Users email list offers you access to 375,000 potential contacts.
✔  Our Autodesk AutoCAD Users mailing list is updated at regular intervals and thus it always retains its value in market.
✔  Along with an exhaustive database, we also offer you customized data services to suit your requirements.
✔  Our Autodesk AutoCAD Users database enables you to access clients from all over the country and also countries across the globe
| Industry | Counts Available |
| --- | --- |
| Autodesk AutoCAD users | 375,000 |
Trusted by Leading Companies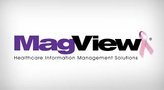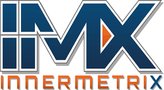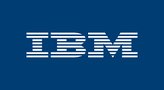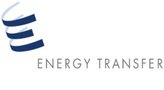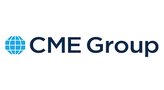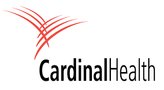 Energize Your Campaign with
Bizinfor Autodesk AutoCAD Users Mailing List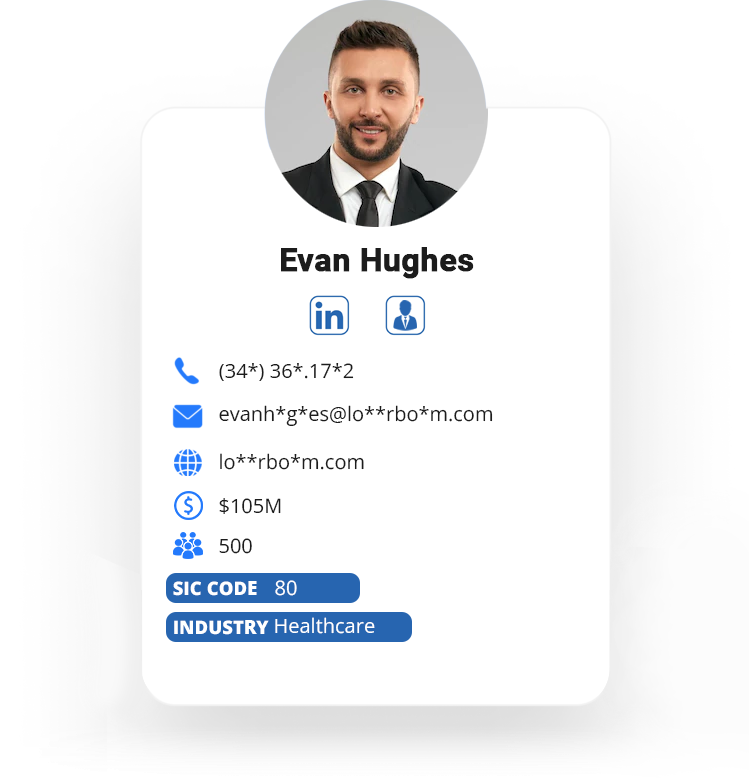 "Autodesk AutoCAD" refers to the Computer-Aided Design (CAD) program which is marketed by Autodesk.
AutoCAD is widely used by civil and mechanical engineers, project managers, graphic designers, architects, and several other professionals. The year 2022 will mark the 40th anniversary of Autodesk. Currently, it has 12 million users and is still going strong. It is the leader in the field of CAD by a long margin and there are no visible competitors around to challenge it any time in the near future.
As a B2B marketer looking to hire Autodesk AutoCAD professionals and people, if you have chosen our Autodesk AutoCAD Users email list, you have reached the right destination.
The task of finding the Autodesk AutoCAD professional to meet your B2B needs and requirements is simplified with our Autodesk AutoCAD mailing list. You only need to provide us with details like age, gender, qualification, specialty, geographical location, etc. and we shall supply you a list of Autodesk AutoCAD users in a customized format. We can assure you, nowhere else can you find customized data as per your business requirements with as much ease and convenience as with us.
Reach Targeted Prospects with
Bizinfor Autodesk AutoCAD Users Mailing List
Our mailing list of Autodesk AutoCAD users helps you run your marketing campaigns in a way that is cost-effective and time-savvy. Any means which saves both time and money is an asset of enormous value for any business or company. Our information is validated by recognized authorities and comes with the necessary accreditation to make us a fool-proof and authentic source of data.
Our database is formulated based on the following criteria:
| | | | | |
| --- | --- | --- | --- | --- |
| Name | Age | Specialization | Company name | Phone number |
| Gender | Designation | Geographical location | Email address | and so on… |
Brace Up For Maximum Returns with Our
Autodesk AutoCAD Users Mailing List
Targeted B2B Contacts
By opting for customization of data, you can easily get segmented records from our exhaustive Autodesk AutoCAD Users database as per your campaign's purposes.
Innovative Marketing Campaigns
With the assistance of our comprehensive Autodesk AutoCAD Mailing List, you can undertake marketing campaigns on multiple channels.
Robust Database
Our Autodesk AutoCAD Users Email List complies with the rules of customer data regulation policies such as GDPR, CCPA, Anti-Spam, and CAN-SPAM act.
Our
 

Autodesk AutoCAD Database

 

Can Boost Your Business In Unprecedented Ways
Trustworthy Data
A team of expert researchers collect data for our database from several reliable sources like trade shows, government records, yellow pages, B2B directories, events, seminars, trade conferences and more.
Quality Verification
Our database is constantly verified, updated, refreshed, and validated, because of which we promise you a 95% accuracy and deliver-ability rate.
Regular Updates
To make sure that only active and responsive records are made available to you, we take up manual checking of data at intervals of 90 days.

Delivery On Time
We deliver on our promise and offer you the requested set of data on time – always. We support a variety of the standard file and database formats such as .csv, .xlx or .txt.
Get Latest Counts
We help you maximize the number of quality leads
Want to gain an unbeatable Marketing
advantage?
Connect with us Today !