Advertising Agencies Email List
Are you looking for a well-targeted and accurate advertising agencies email list for better conversion?
BizInfor is a market leader in helping customers with data-driven marketing solutions. Our advertising agencies email list intended to boost marketing campaigns through various means and help B2B businesses grow their client outreach.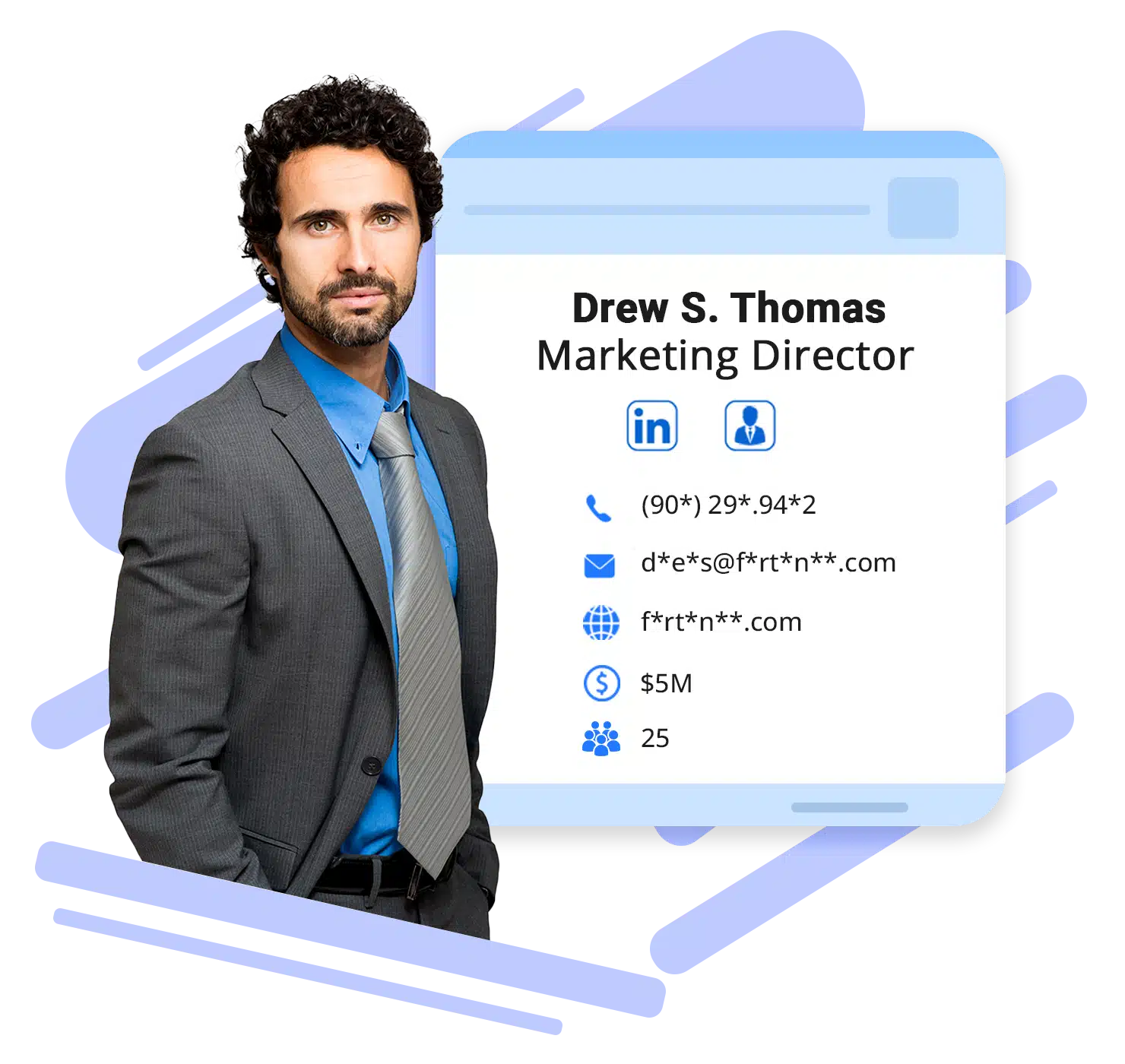 Trusted by Leading Companies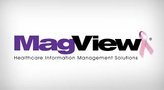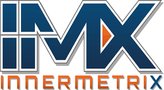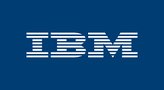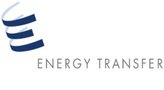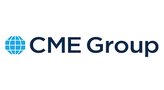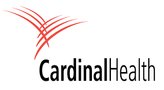 Fuel Your Business with an Accessible
Advertising Agencies Email List
The highly accurate and pre-fabricated advertising agency email list also allows B2B marketers to expand across global regions beyond the US. You can easily promote your products and services across the globe like the UK, Australia, and Canada with our contact database.
Forget about spending hours on research and analysis, as we make the tedious tasks easier for you. With our compiled advertising agencies email list, you get more time in hand to focus on the core responsibilities of your business. Some other perks include:
Access to a database compiled solely of opt-in data
Complete compliance with all domestic and international data regulation policies
A vast and well-diversified email and mailing list connecting various industry verticals
An excellent email deliverability rate of up to 95%
Make your marketing endeavors more profitable with increased conversion and ROI thanks to BizInfor.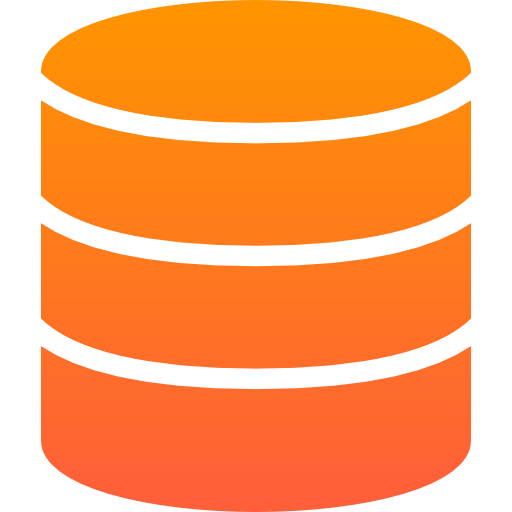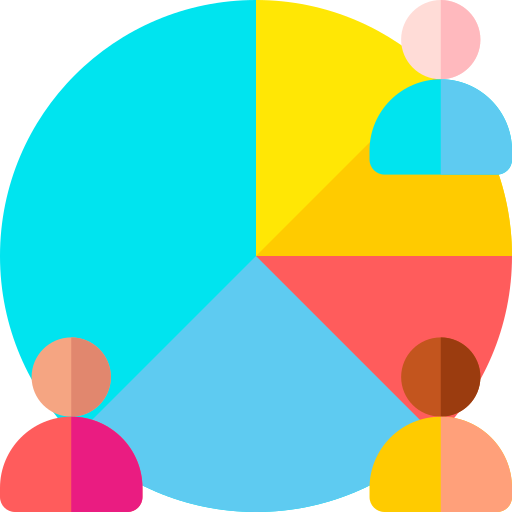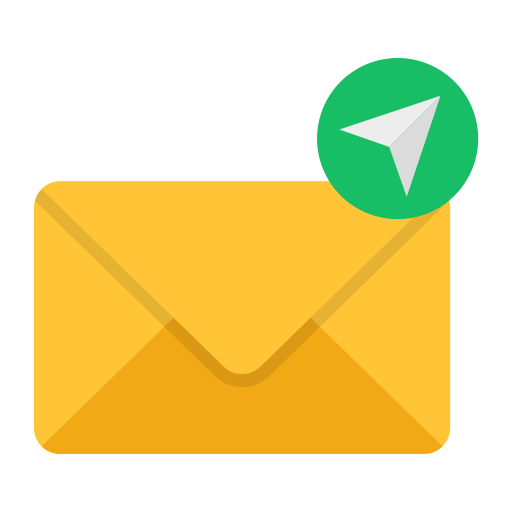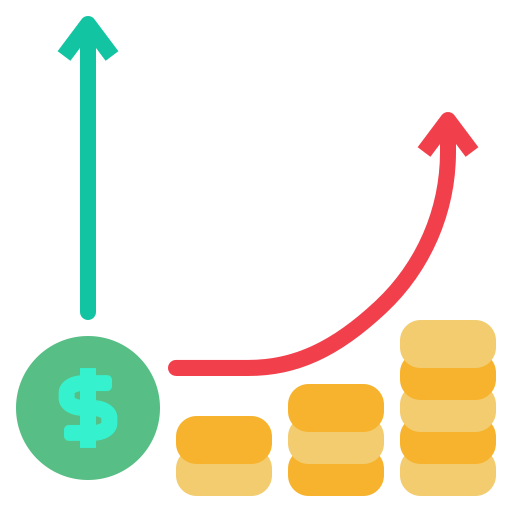 Get Accurate Industry Insights with the
Advertising Agencies Email List
BizInfor delivers the most actionable advertising agencies email list to assist business marketers to witness substantial growth. The sales-ready list assures better sales and conversion through its many benefits, such as the following:

Regulatory data compliance
The BizInfor team ensures that all the information provided in the advertising agency email list complies with the data regulations. This includes GDPR, CCPA and CAN-SPAM regulations.

Ready-to-dial contact data
Your marketing team will no longer have to waste countless hours on futile interactions with company gatekeepers. BizInfor takes the guesswork out of your marketing campaigns and lets you approach the leaders of the advertising industry directly.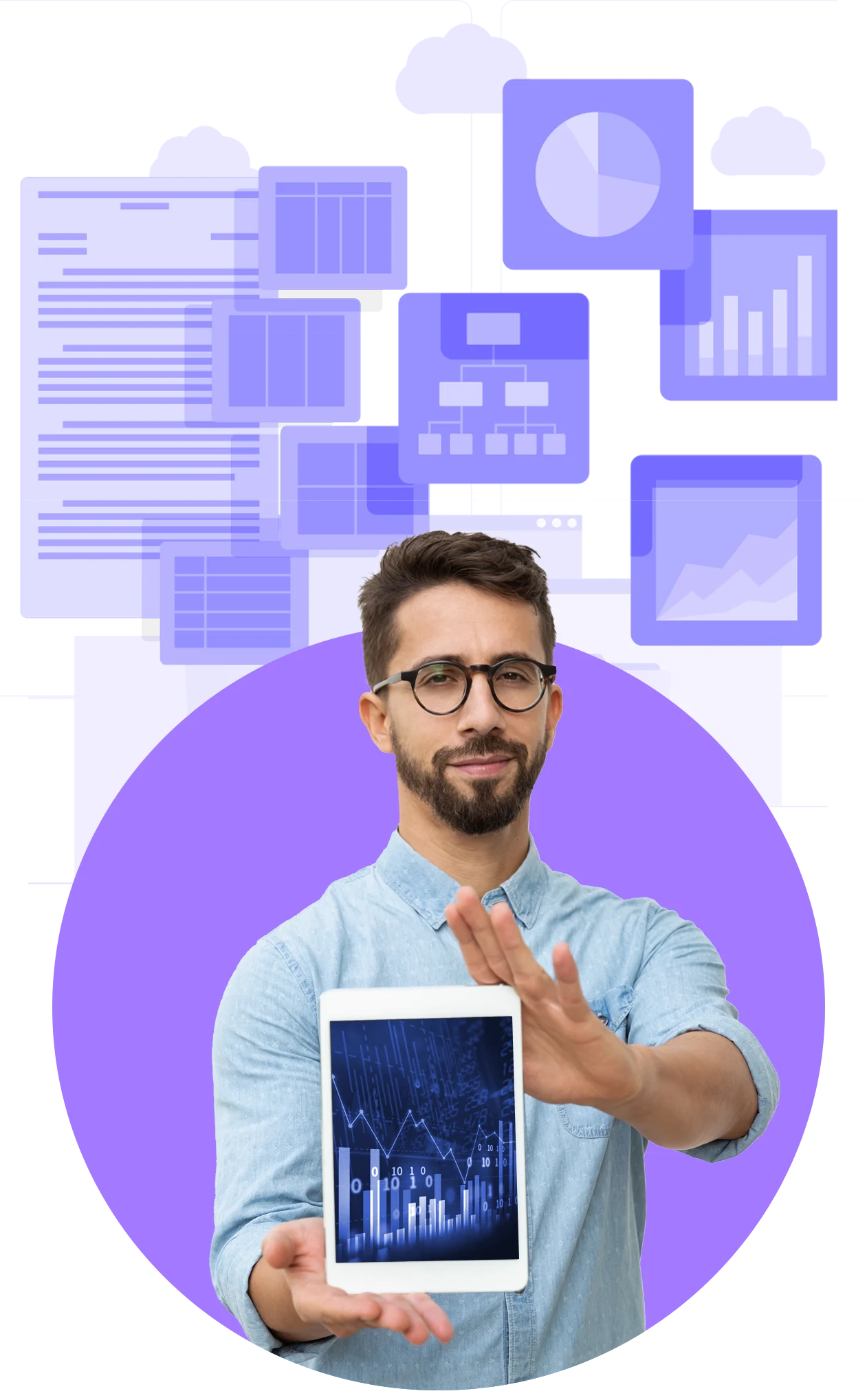 Verified information at your fingertips
From providing access to more than millions of business emails to offering verified telephone contacts, we ensure the complete authenticity of the information. Moreover, our team makes sure that the privacy of the prospects and the businesses is maintained at all times.

deliver personalized campaigns
Take advantage of the ABM-ready advertising marketing agencies email list to deliver more personalized campaigns. Identify key target prospects quicker and ensure a better professional relationship with them.
How the Marketing and Sales Teams Become More Efficient with the Advertising Agency

Mailing List

?
The advertising industry in the US is a multi-billion-dollar sector that is expected to reach a revenue well beyond $350 billion in 2023. The number is well set to reach $424 billion by 2027.
Among these, the digital ad agencies' revenue accounted for 64.2% of the total revenue.
So, it can be said that this industry is on the way to setting new records and contributing to the economy of the country.
Naturally, B2B marketers are trying to reach out to the decision-makers of the advertising and marketing industry to take advantage of this opportunity.
Let's see how BizInfor can be of assistance in this with its comprehensive advertising agency mailing list.
What our
Advertising Agencies Email List

Can Do for Marketing and Sales Team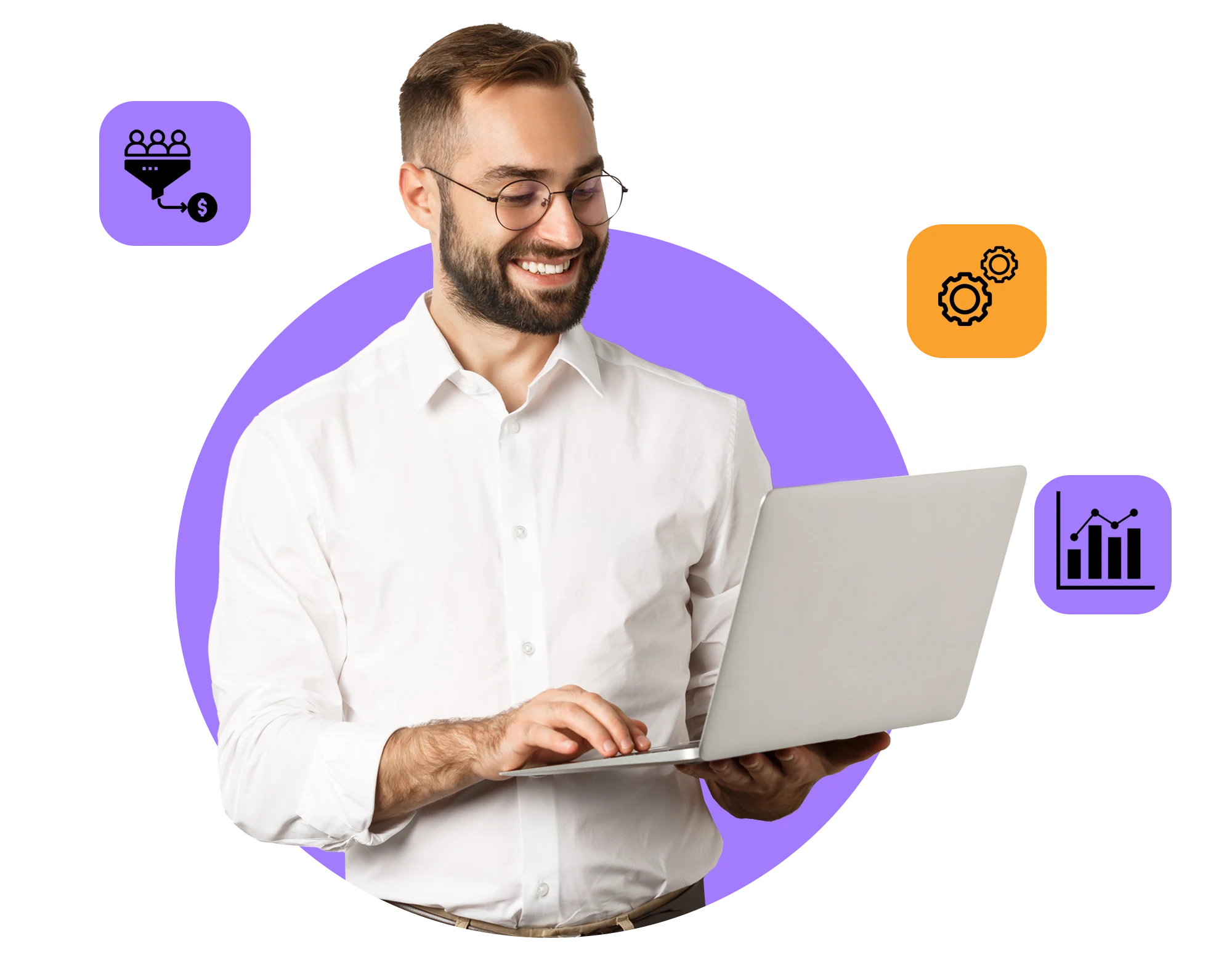 Identify potential prospects quickly and make the most out of your marketing campaigns
In-depth insights thanks to verified B2B research to help you build better brand visibility
Highly accurate advertising agency mailing list and email list to boost your marketing campaigns with a personalized tone
Convince potential buyers through captivating sales pitches as marketers can understand the buyer persona better
Develop a stronger sales pipeline and shorten the sales cycle even in B2B sectors
Consolidated research that allows more efficient customer profiling with consistently updated information
Faster lead identification, acquisition, and conversion
Enrich your prospecting database for higher response rates.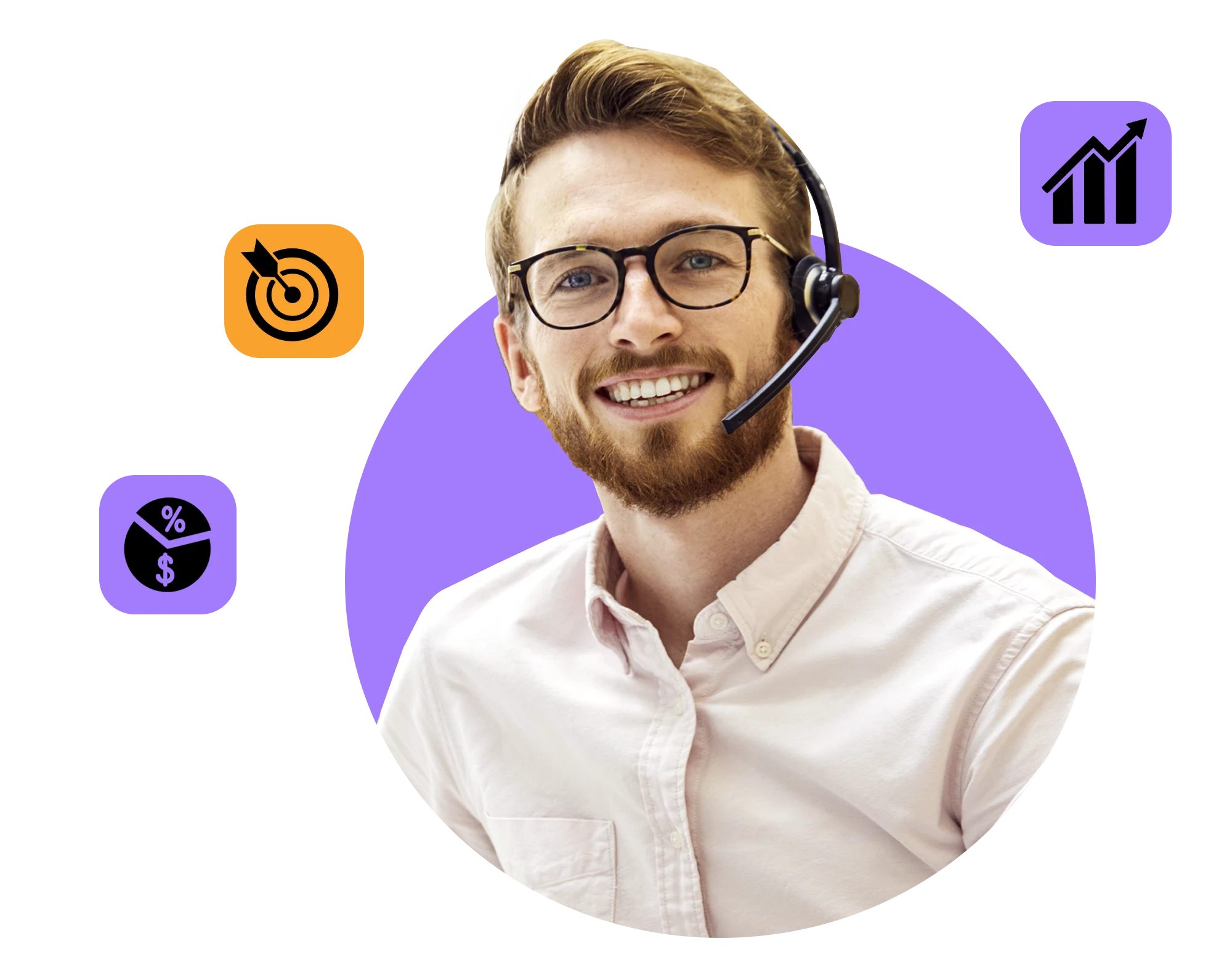 Get Your Quote Today
We invite you to connect with us and drive profitable growth
What Information Is Included in

Advertising Agency Database?
The advertising agency database contain many categorizations to make searching through the vast database convenient.
Marketers can scan the various selects to find relevant details about their target prospects. Moreover, our team provides the provision of complete customization to ensure the contact list matches your individual marketing requirements.
Take a look at some of the selects present in the advertising agency database:
| | | | |
| --- | --- | --- | --- |
| Advertising Agency Name | Owner's First Name | Owner's Last Name | Job Title |
| Official Email | Chain/Not Chain | Franchise/Not Franchise | Industry |
| NAICS Code | SIC Code | Entity Type | Ownership Type |
| Company Size | Company Revenue | Company Website | Assets Size |
| Postal Address | Geographical Location | Demographics | Technographics |
Of course, this is only a glimpse and the actual database is much more comprehensive. With more than 800K business records enlisted in the ad agency database, the selection becomes highly useful in saving your precious time.
Industries That Benefit from
Ad Agency Database
The ad agency database by BizInfor provides highly valuable information regarding the top professionals in the advertising and marketing industry. In a world where staying relevant is getting tougher every day, B2B businesses require our assistance to stay at the top of their game.
BizInfor understands the supply-demand gap for relevant contact information and curates the advertising agency mailing list to resolve the problem.
Below are some of the companies that benefited from the advertisement agency email list:






Looking to Expand your Business ?
Explore New Markets With Our Database
1. Data Collection
We, at BizInfor, accumulate the contact details of various ad agencies and their key decision-makers with the sole purpose of helping you upscale.
For this, we scour through sources, like Questionnaires, Online Webinars, Conferences, Postal Records, Surveys, Newsletters, Feedback Forms, Business Directories, Government Directories, Public Records, White Pages, Opt-in email responses, Publishing Companies, Magazines, and Newspaper Subscriptions and many more.
This provides valuable insights and acts as a key indicator of the market to help the businesses take more accurate decisions.
2. Data Verification
The advertising agency email database is verified against all the above-mentioned sources to ensure data quality.
Moreover, both manual and technical quality testing is performed rigorously at every stage till delivery.
3. Final Product
As a result, businesses receive a database that is authentic, accurate, and filled with quality information only.
On top of this, all the information is ethically curated. BizInfor ensures that the database is fully compliant with all data regulations.
Frequently Asked Questions
What are the benefits of using an advertising agencies email list?
The advertising agencies email list by BizInfor allows greater access to the decision-makers of the advertising and marketing industry. This helps in the more efficient promotion of your products and services. Moreover, a deeper insight into the market verticals allows you to program more hyper-personalized marketing tactics to shorten the sales cycle.
What is the advertising agencies mailing list?
The advertising agencies mailing list is a comprehensive database comprising all relevant details of the prospects for B2B marketing campaigns. If you intend to promote your products or services or simply increase brand awareness among B2B customers in the advertising industry, this list can help you.
How accurate is the ad agency database ?
BizInfor takes great measures to assuring the highest accuracy level of up to 95% when delivering the ad agency database. We achieve this through human verification and re-verification methods.
Does the advertising agency database boost multichannel marketing campaigns?
Yes, the BizInfor advertising agency contact list aids in B2B campaigns across various channels, such as email marketing, social media marketing, and much more.
We Offer Authentic Industry Email Database For:
Want to gain an unbeatable Marketing advantage?
Connect with us Today !