Mortgage Brokers Email & Mailing List
Are you looking for quality Mortgage brokers Email List to build your sales pipeline? Bizinfor offers a result-oriented mortgage brokers mailing list comprising opt-in records with accurate details to connect you directly with top-tier professionals.
With customized targeting, your campaign can be further tailored to address the needs of your specific audience group. Currently, around 23,125 mortgage brokers are employed in the United States. So, if you are a B2B agency looking to tap into the industry, we can foster communication with brokers spread across a specific radius.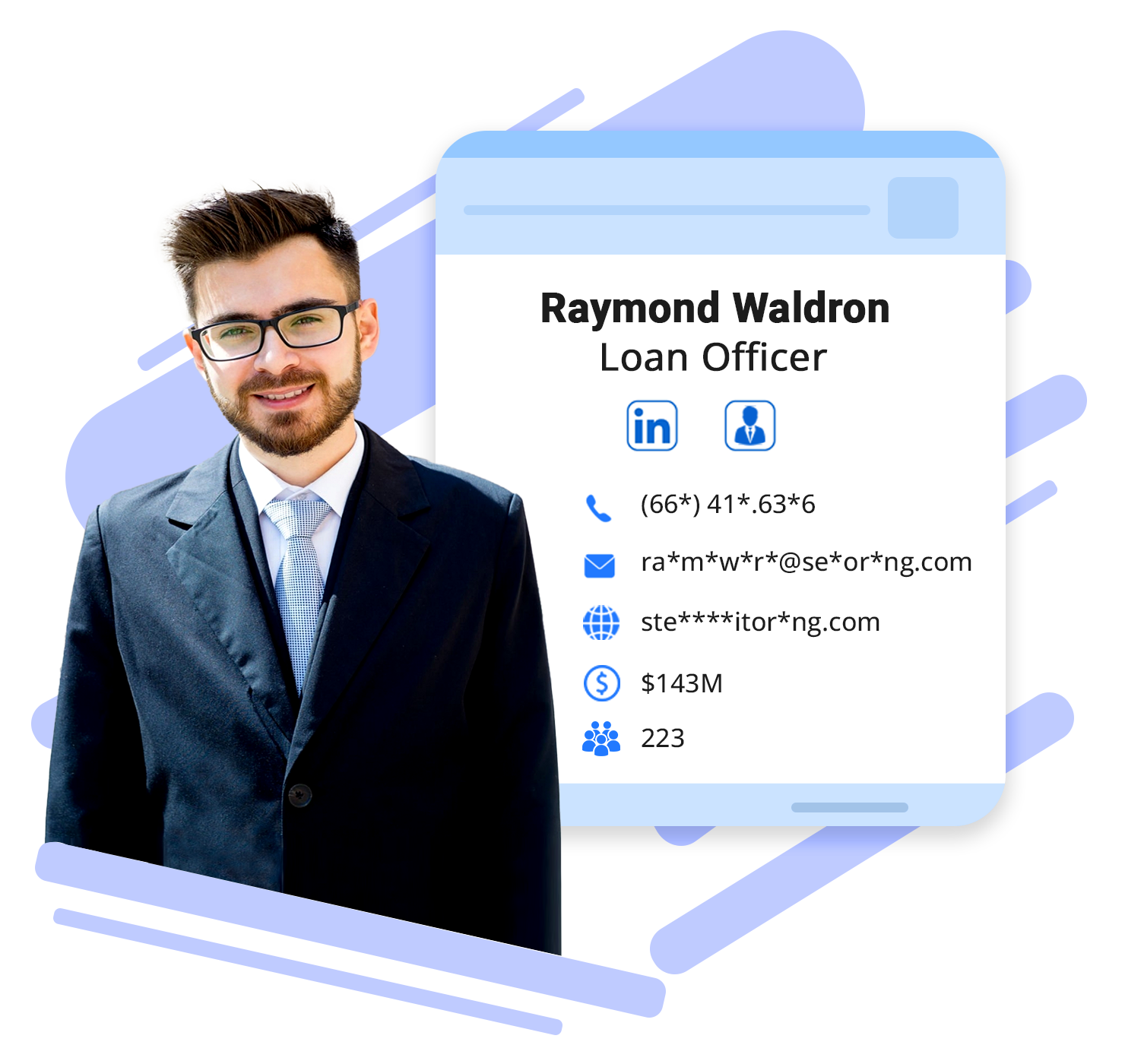 Trusted By Leading Companies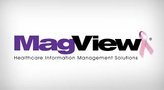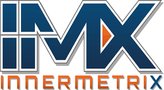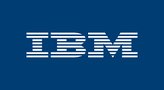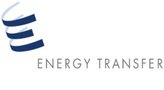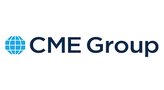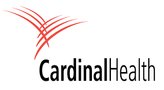 Fuel Your Business with an Accessible

Mortgage Brokers email list
Moreover, with our mortgage broker email list, your business can access the global market to build a robust audience base from the United States, United Kingdom, Asia, the Middle East, and Australia!
Given the growing concerns over data security and consumer privacy, the Bizinfor mortgage brokers email database complies with GDPR, CCPA, and CAN-SPAM laws.
Keeping B2B venture success at the center, we offer the following major benefits:
95% accuracy across all data points
Comprehensive and global marketing outreach
Direct contact with key decision-makers
75+ specialized selects for customization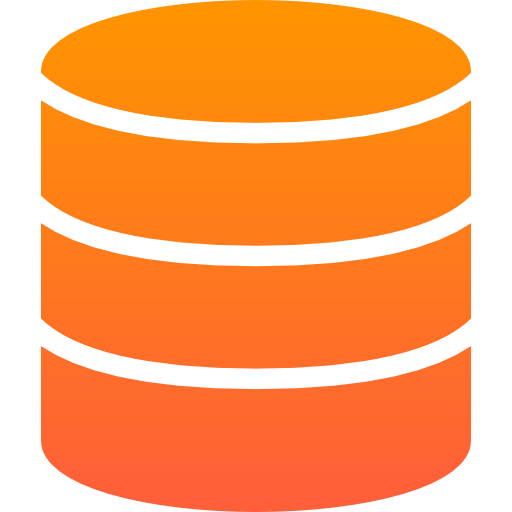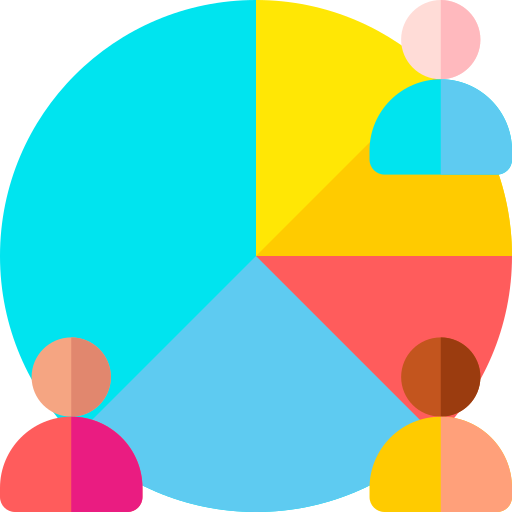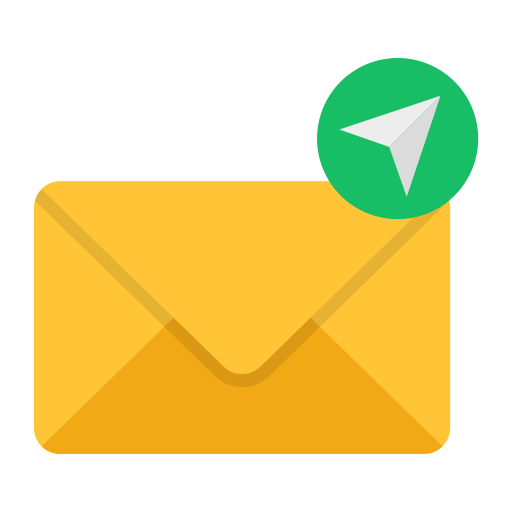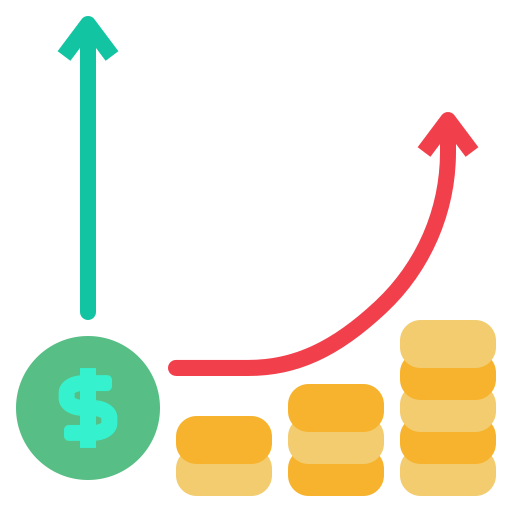 Climb the Ladder of Success with
Mortgage Brokers Mailing List
Bizinfor's mortgage brokers email list provides you with comprehensive information to locate your business prospects. As such, you can use our database to achieve the following:

Unlimited Usage Rights
From the moment Bizinfor delivers the database, it is yours for an infinite period. You do not have to worry about straining your budget every time you plan to send a business proposal to your client.

Easily Integrate into your CRM
Yet another advantage of our mortgage broker email database is that it easily integrates into your CRM without installing new software.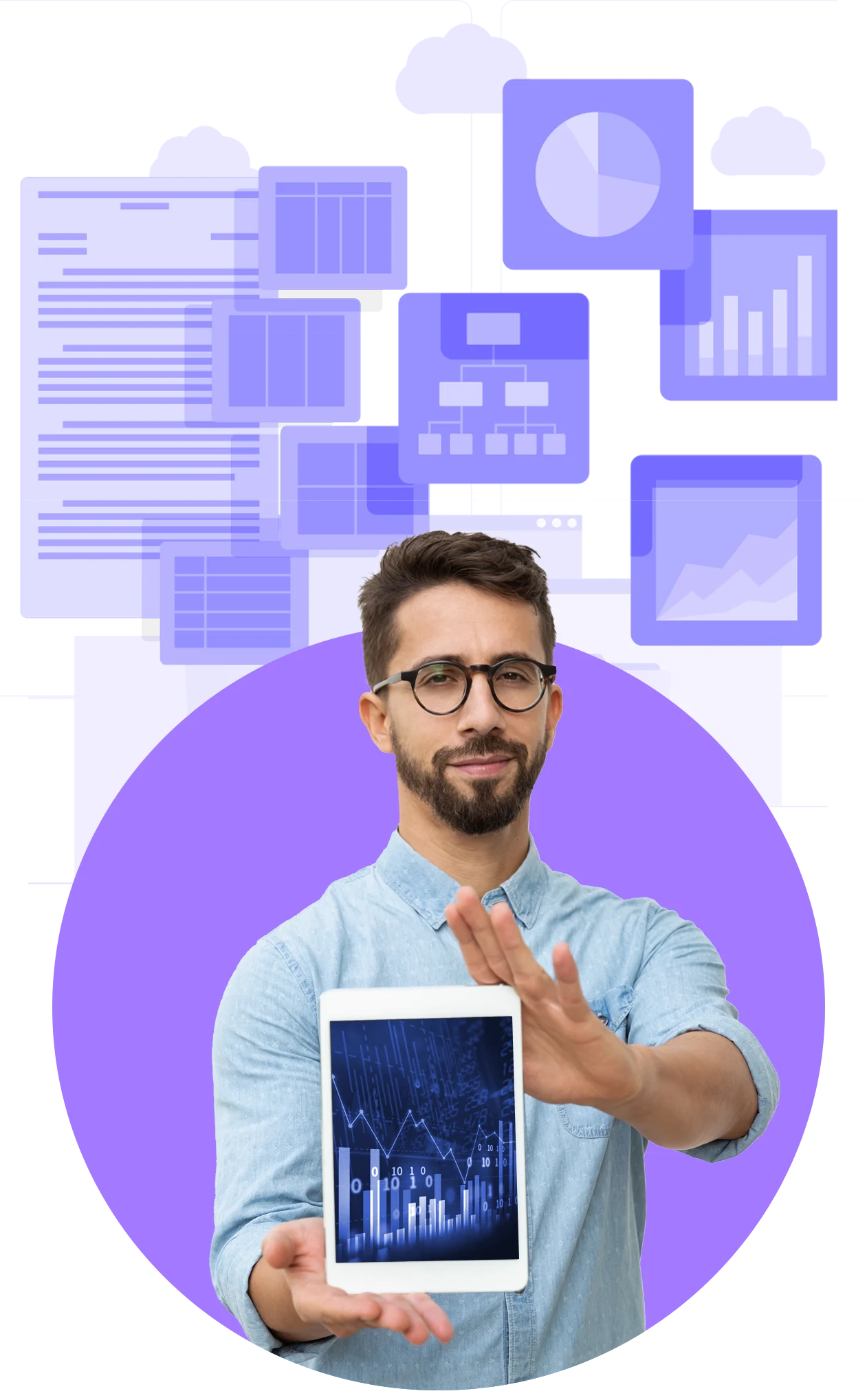 Regularly Updated Data
With Bizinfor, you need not worry about your campaigns targeting cold leads. Our team of experts conducts a rigorous vetting process after specific intervals to maintain data quality and accuracy.

Tele-verified Contacts
Before adding information to the mortgage brokers email list, the internal team at Bizinfor verifies their details, such as full name, email address, job title, and postal address.
Customize

Mortgage Brokers Email List

By
| | | | |
| --- | --- | --- | --- |
| Traditional Mortgage Brokers | Bank Loan Officers | Hard Money Lenders | Mini-Correspondent Mortgage Brokers |
| Online Mortgage Brokers | Direct Lenders | Wholesale Mortgage Brokers | Retail Mortgage Brokers |
| Independent Mortgage Brokers | Commercial Mortgage Brokers | | |
Customize

Mortgage Brokers Mailing List

by Job Roles
| | | | |
| --- | --- | --- | --- |
| Mortgage Loan Officer | Loan Originator | Closing Agent | Escrow Officer |
| Processor | Mortgage Broker | Appraiser | Investor |
| Loan Servicer | | | |
Customize

Mortgage Brokers Email List

By States
| | | | |
| --- | --- | --- | --- |
| California | Florida | Pennsylvania | Ohio |
| Texas | New York | Illinois | Georgia |
How Can the
Mortgage Brokers Leads

Serve Your Business?
Our mortgage broker database is collated to enable long-term client-brand relationships. It offers you everything you need to acquire new customers, conduct in–depth market research, generates solid leads, and launch conversion campaigns.
Here's how the Bizinfor database can help your marketing and sales team respectively:
What our Mortgage Broker Email List Can Do for
Marketing

and

Sales

Team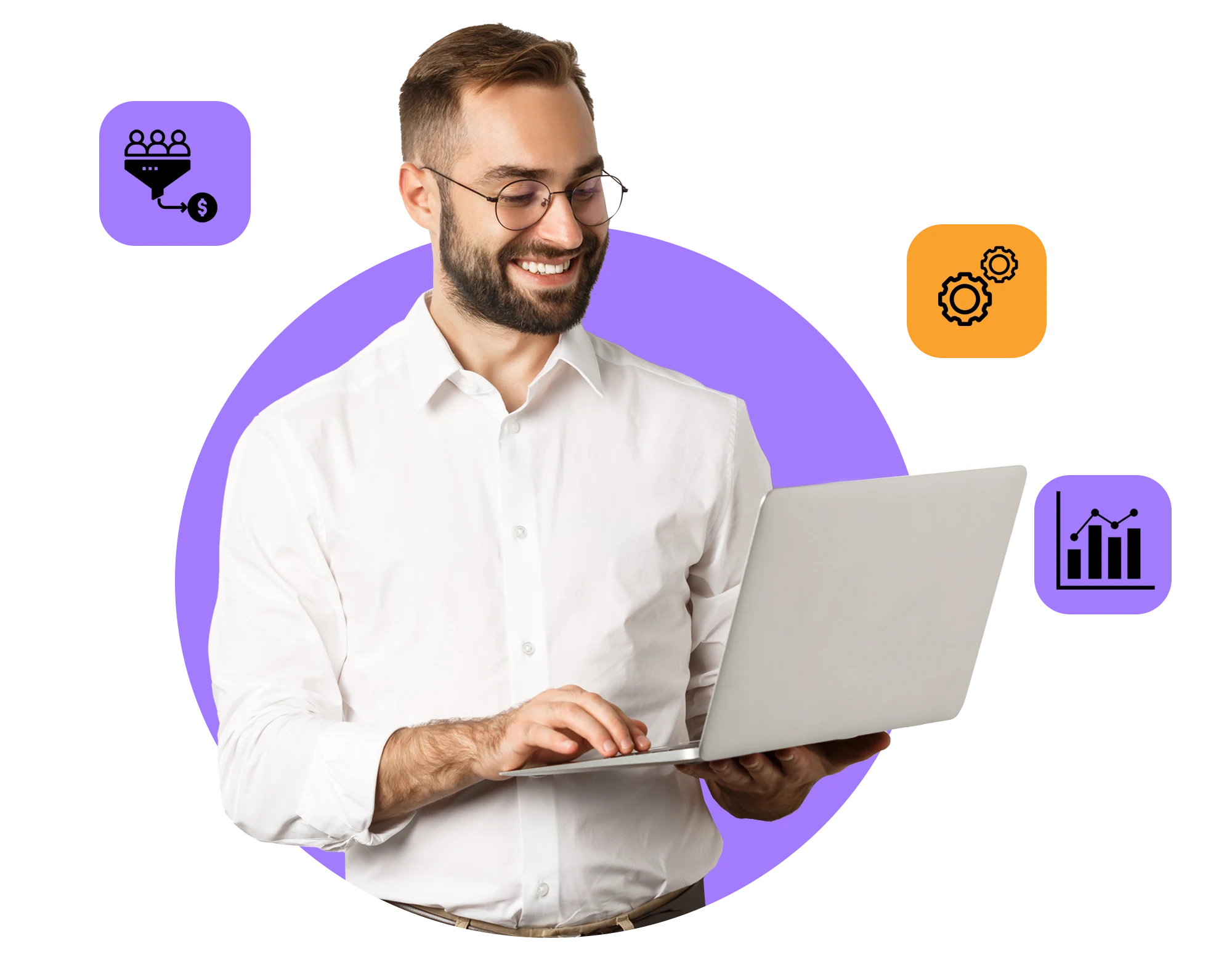 Enhance customer experience with personalized communication
Better understand your client's needs to create tailored pitches
Launch effective email campaigns with accurate and correct email addresses
Expand your clientele by interacting with leading mortgage brokers from across the globe
Bypass the gatekeeper – Reach critical prospects at the right inboxes with hyper-personalized content
Build a quality sales pipeline, reduce the time of the sales cycle and expect better ROI
Gather deeper insights into your customer behavior and purchase activities
Only pursue prospects and leads if they provide to be a good fit for customers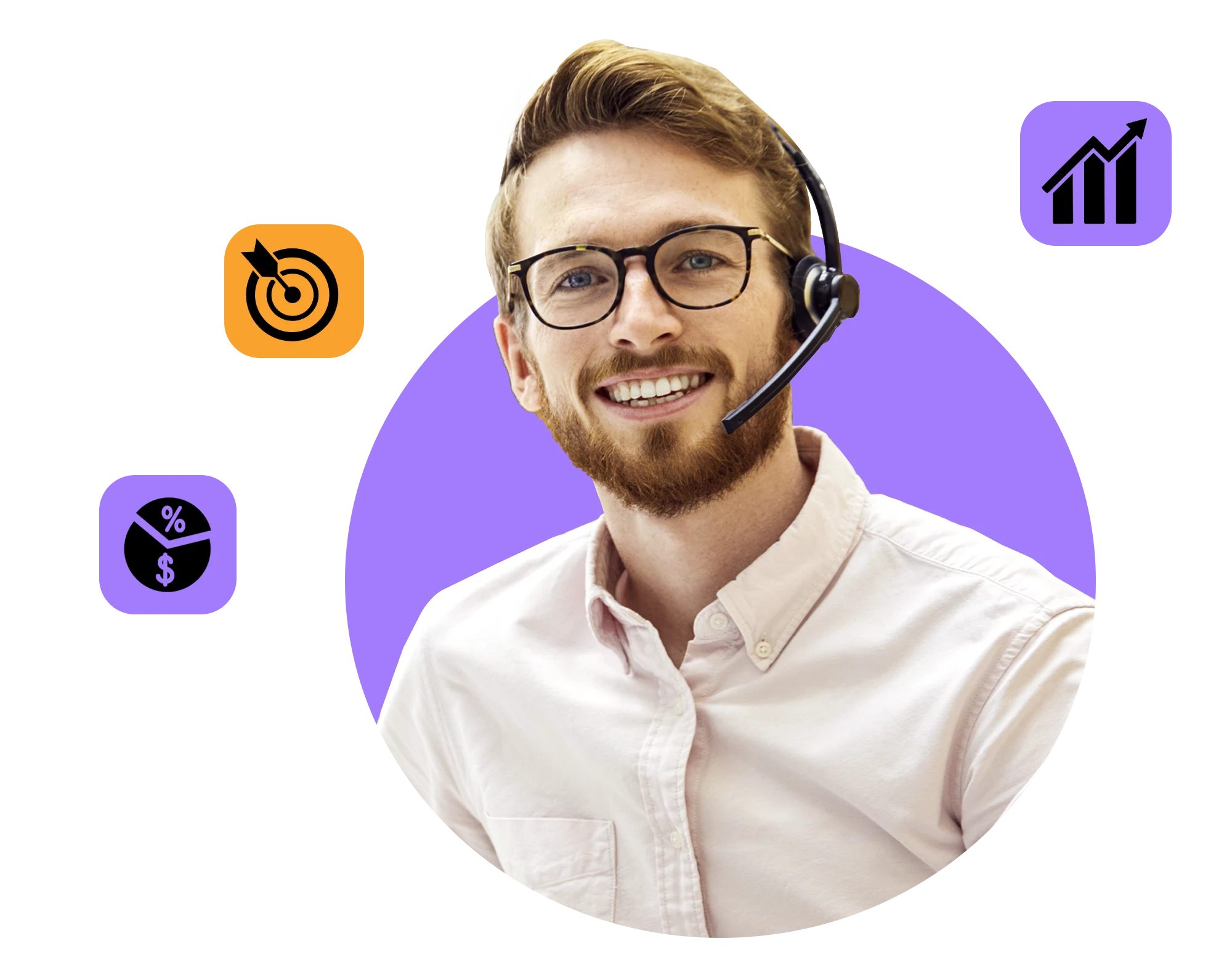 Get Your Quote Today
We invite you to connect with us and drive profitable growth
How can

Bizinfor Solve your Data Problems?
Data is king; if data quality deteriorates, you might waste time and money on precious resources. As such, Bizinfor's mortgage brokers email list is collated from 100% genuine and trustworthy sources to deliver relevancy and reliability.
Our team of data experts works relentlessly to evaluate the credibility of sources to ensure your campaigns do not bounce back. Here is how using Bizinfor's mortgage broker email database can benefit you:
Stringent quality checks to ensure the accuracy of the information in the database
No incorrect or inaccurate information which might be outdated or incomplete
Only opt-in contact leads in the mortgage brokers mailing list to reduce high email bounce rates
Targeted marketing campaigns for higher success rates
What Does our
Mortgage Broker Email List

Include?
Bizinfor presents you with a well-segmented and organized mortgage broker email list to optimize your marketing strategies and improve customer experience and satisfaction. We offer you a pre-built list so you can integrate better campaign-ready leads into your CRM.
Furthermore, Bizinfor offers customization choices, which allow you to create a more precise mortgage broker email database. This list includes contact details of worldwide mortgage bankers, mortgage loans, loan brokers, loan officers, agents, and more!
Here are the data fields that are covered by our database:
| | | | |
| --- | --- | --- | --- |
| Mortgage Broker Firm Name | Owner's last name | Official Email | Franchise/Not Franchise |
| NAICS Code | Entity Type | Company Size | Company Website |
| Postal Address | Owner's first name | Job Title | Chain/Not Chain |
| Industry | SIC Code | Ownership Type | Company Revenue |
| Assets Size | Geographical Location | Demographics | Board-Line Number |
Who Can Benefit from
Mortgage Brokers Email List?
Whether you are offering a new software tool or helping financial houses with loan solutions, the Bizinfor mortgage brokers email list is here to meet your varied demands.    
For instance, B2B marketing companies can pitch their SEO or PPC services to interested mortgage brokers looking to increase brand awareness. A software company can also promote its mortgage CRM software that automates tedious and time-consuming tasks involved in the mortgage industry.
Besides, our database can also support the needs of home buyers and sellers looking to avail of their services. The banking industry seeking mortgage brokers can also benefit from our mortgage broker email database.
Listed below are the top industries that will benefit from our mortgage broker email list –






Looking to Expand your Business ?
Explore New Markets With Our Database
How We
Compile and Update

Mortgage Broker Email List
B2B businesses need to have the edge over their competitors to widen their reach. Further, due to economic uncertainty, competitive markets, and dynamic customer behavior, companies require valuable insights and business intelligence to thrive and stay in business.
Keeping that in mind, Bizinfor collects premium Mortage brokers mailing list to provide you with actionable and valuable information to make informed and strategic decisions, securing growth opportunities. All information is manually checked and technically verified to ensure 95% accuracy and deliverability rate.
1. Data Collection
Developing a high-quality mortgage brokers mailing list begins with proper data collection and is carried forward with multiple quality control measures.
At Bizinfor, we ensure that all information can be traced back to credible sources. For that reason, we collate the database from questionnaires, surveys, feedback forms, and opt-in email responses. As such, we ensure that the mortgage brokers email list includes prospects who have signed up to receive messages from you. 
Records are also pulled out from yellow pages, business directories, magazines, newspaper subscriptions, and telephone directories to provide you with a more comprehensive database.
2. Data Verification
Manual assessment and automated processes help to verify and validate data. This is done to ensure you do not end up chasing after unqualified, cold leads, wasting your business budget on campaigns targeted at prospects with little or no interest in your offerings.
3. Final Product
Our mortgage broker email database does not just cover basic contact details. But also information related to specific data fields, including industry type, employee size, revenue, etc., to fine-tune your promotional campaigns for better exposure.
Outdated databases are vulnerable to redundant data, inaccurate information, inefficient marketing campaigns and other errors. To alleviate these issues, Bizinfor regularly updates the mortgage broker email database to keep you one step ahead of your competition.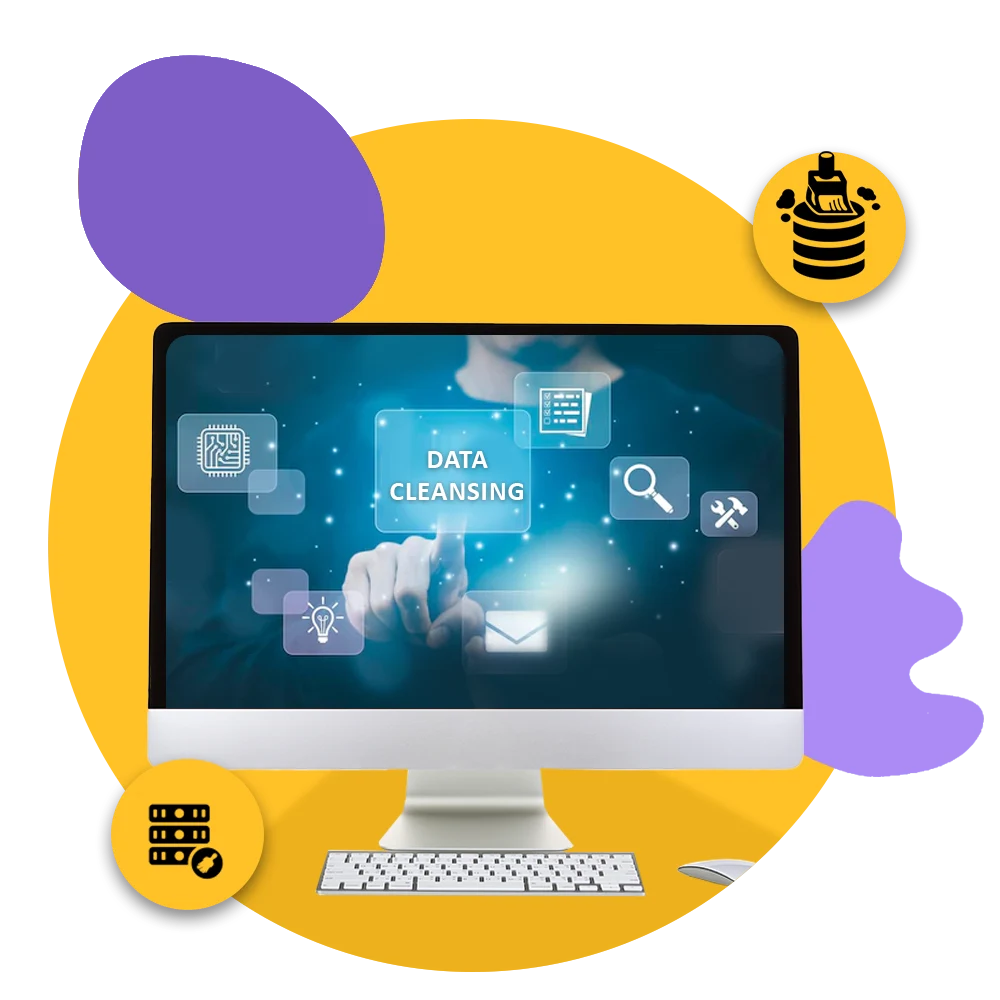 We employ the following
data hygiene strategies:
The database undergoes thorough validation to maintain opt-in leads
Implementing automation to leave no room for discrepancies, missing fields, or duplicate information
Standardized process in line for data collection and verification
Monitoring data to confirm hard bounces and replace invalid contacts with valuable records
Making use of exhaustive web research to assure a 95% deliverability rate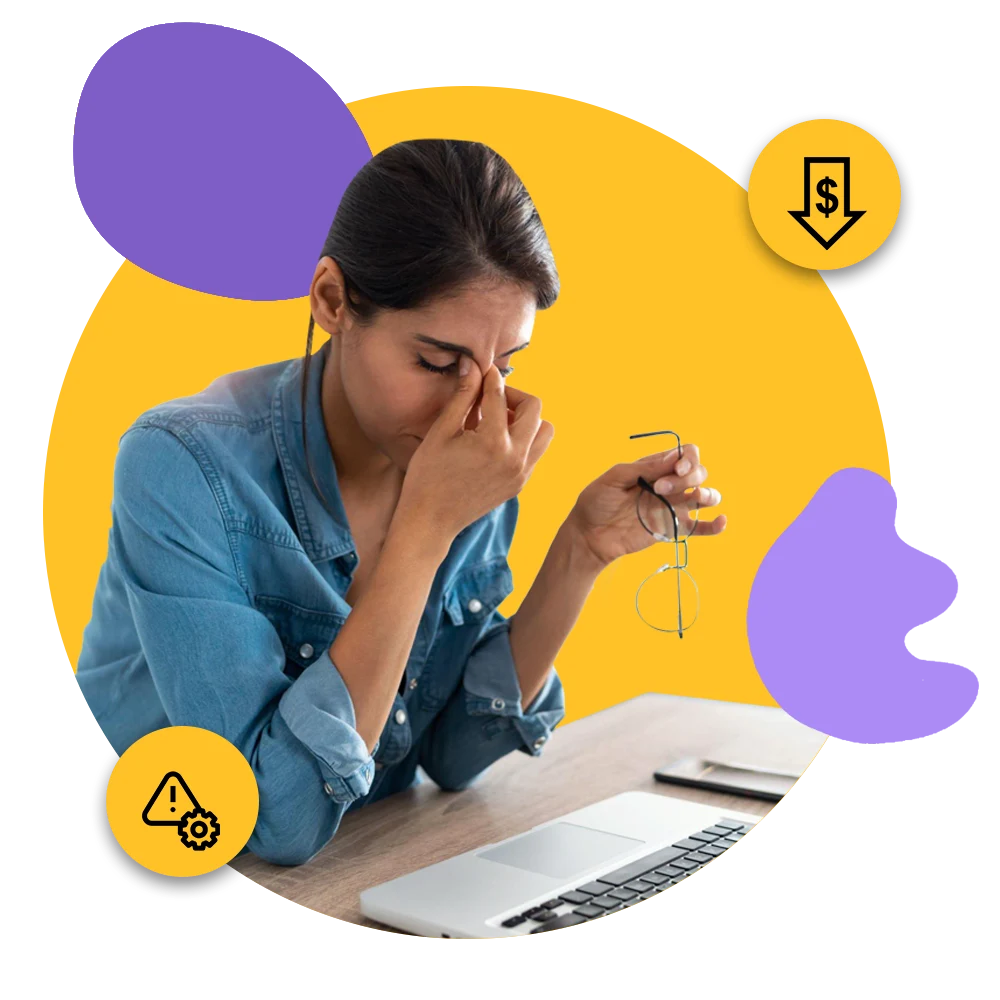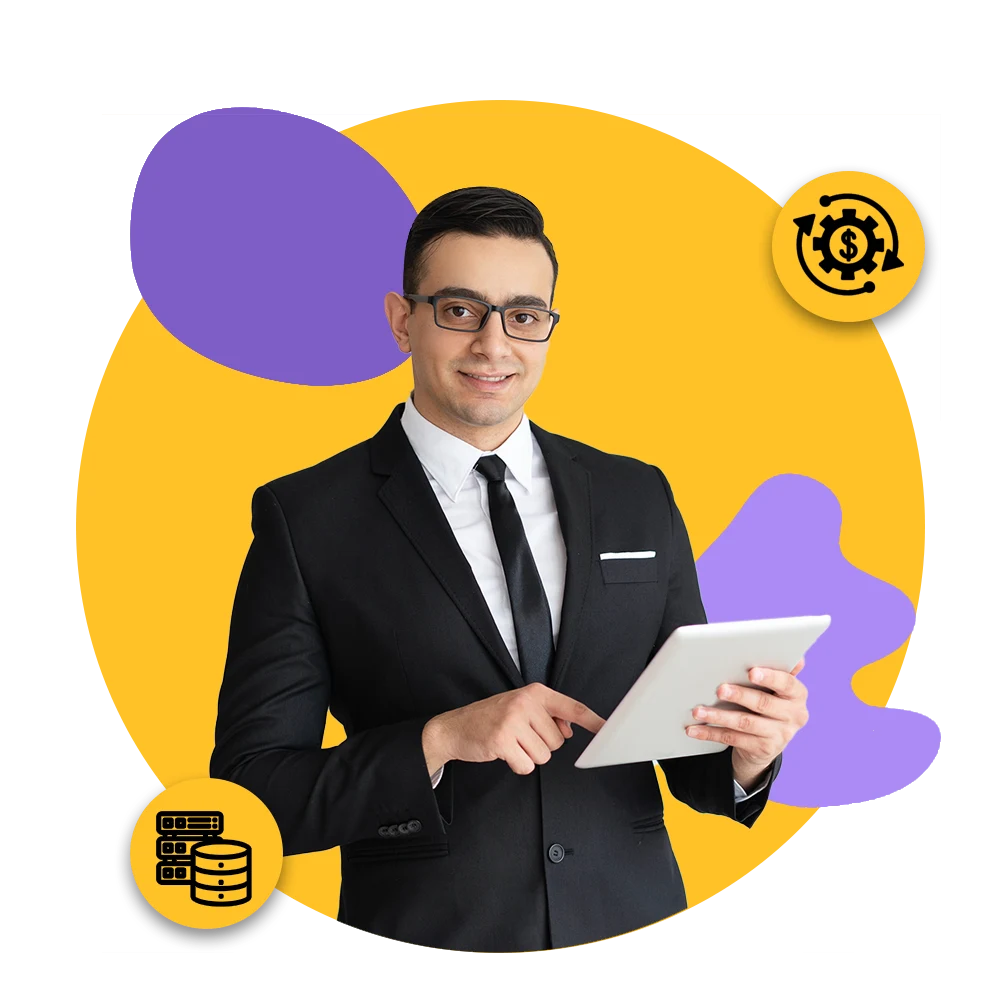 We ensure with our
Mortgage brokers email list:
Complies with local and international data privacy laws
Hyper-personalized marketing communication
Get your brands noticed by high-level executives
Improve the performance of your campaigns
Frequently Asked Questions
Is the Mortgage Brokers Email List GDPR-Compliant?
Yes, our mortgage brokers email list complies with all guidelines under major data regulations such as GDPR, CAN-SPAM, CCPA, etc.
How Can I create a Customized Database of Mortgage Broker Mailing list?
To create a customized database of mortgage broker mailing list, you can select specific data fields pertaining to your campaign objectives and opt out of others.
In which Formats is the Mortgage Brokers Email Database Available?
The database is available in text format, CSV, and XLS for straightforward integration into your CRM software.
Does the Mortgage Brokers Leads List Support Multichannel Marketing?
Yes, the Mortgage brokers leads lists can help target audiences across various marketing channels, including email, social media, events, cold calling, etc.
We Offer Authentic Professional Email Database For:

Want to gain an unbeatable Marketing advantage?
Connect with us Today !