Drive Better Engagement with Segmented
Cardiologist Mailing List
✔ Our Cardiologists mailing list comprises genuine and original contacts from the global level of the healthcare industry.
✔ The BizInfor data storage contains only verified fresh details as we update the mailing lists database every three months to retain the quality of records.
✔ Our BizInfor team verifies each detail of mailing addresses manually to ensure its quality and validity.
✔ To make sure you approach maximum leads, we offer you an extensive variety of audience suitable for your marketing campaigns.
| Category | Counts Available |
| --- | --- |
| Cardiologist Mailing List | 22,000 |
Trusted by Leading Companies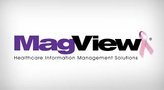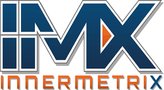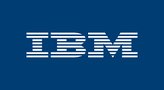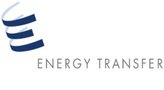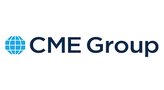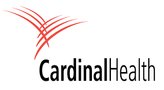 Expand Client Base with our

Cardiologists Email and Mailing Addresses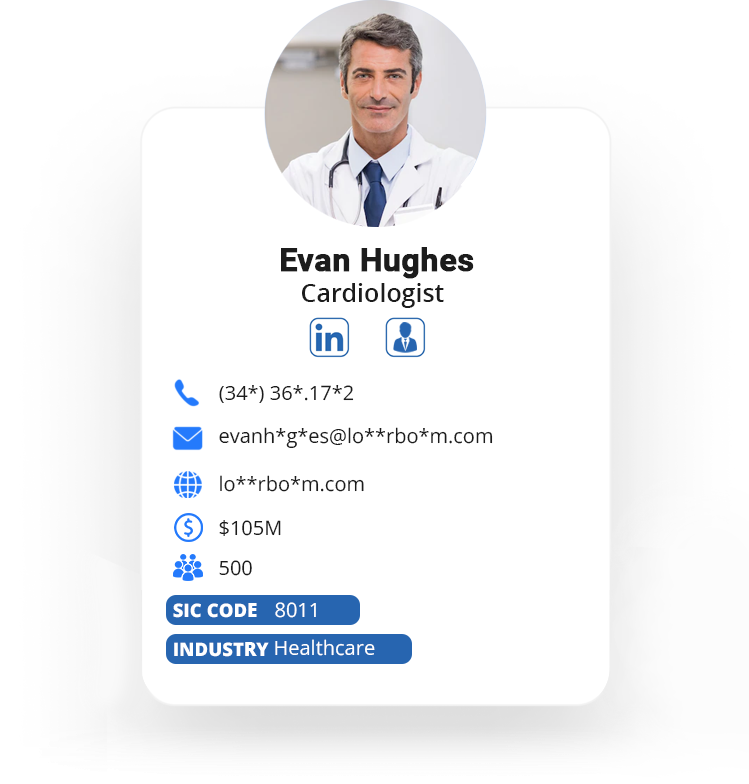 We see a growing demand for the healthcare industry, with people becoming more alert about their health. Many companies are joining hands with one another to execute the better performance. In this scaling demand, cardiologists are running on a parallel side and witnessing business opportunities. Therefore, we at BizInfor are aiming to bring you the best cardiologist email list & mailing addresses, which will serve your purpose. As the demand increases, so does the opportunities. Hence, we will curate a list of cardiologist that contains the data of all potential and keen cardiologists from your concerned demographic location. This will expose you to better prospects and give a direction to your marketing campaign.
If you are looking forward to making a mark in your industry, then BizInfor is here to provide you with the finest quality email list & mailing address. To make your marketing journey seamless, we tailor the solution on the basis of your business needs.
Grow Revenue With Our
Cardiologist Mailing List

Potential Leads
BizInfor keeps a check that the data solution we offer contains your industry's potential leads. These leads are genuine and hold an interest in your business already.
Faster Results
We assure our clients of faster results, i.e., improved sales, client engagement, branding, and successful marketing campaign.

Global Approach
We provide data solutions on an international level. This gives you the ultimate opportunities to expose your business to a large number of prospects.
Our Cardiologists Mailing List Offers Top-most
Marketing Benefits
BizInfor always focuses on improving the quality of the data solutions. Our cardiologist email list & mailing addresses include some of the best elements to make it impactful and full of benefits for the clients.
Maximum Engagement
We assure our clients of maximum engagement once they use email Addresses from our cardiologist email list. The engagement will be with potential prospects.
Customized Services
BizInfor knows the different requirements for each business, thereby customized the solutions as required.

Assured CRM
Not only do we aim to better your approach for the new prospects but also improve the relationship with the existing ones.
Sales Generating
Our data solution assures sales generation if backed by a unique marketing campaign that pitches the mass audience well. Our experts curate this target list.
Get Latest Counts
We help you maximize the number of quality leads
Want to gain an unbeatable Marketing
advantage?
Connect with us Today