Upscale Marketing Campaigns with
European Email list
Are you looking for a European email list to generate leads for your business? Perhaps you've finally decided to expand your business to international markets.
Europe offers a strong and lucrative market to businesses with political stability, sophisticated infrastructure, a skilled workforce, and strong legal protection.
Simply put, partnering with us gives you access to the right market segment to succeed!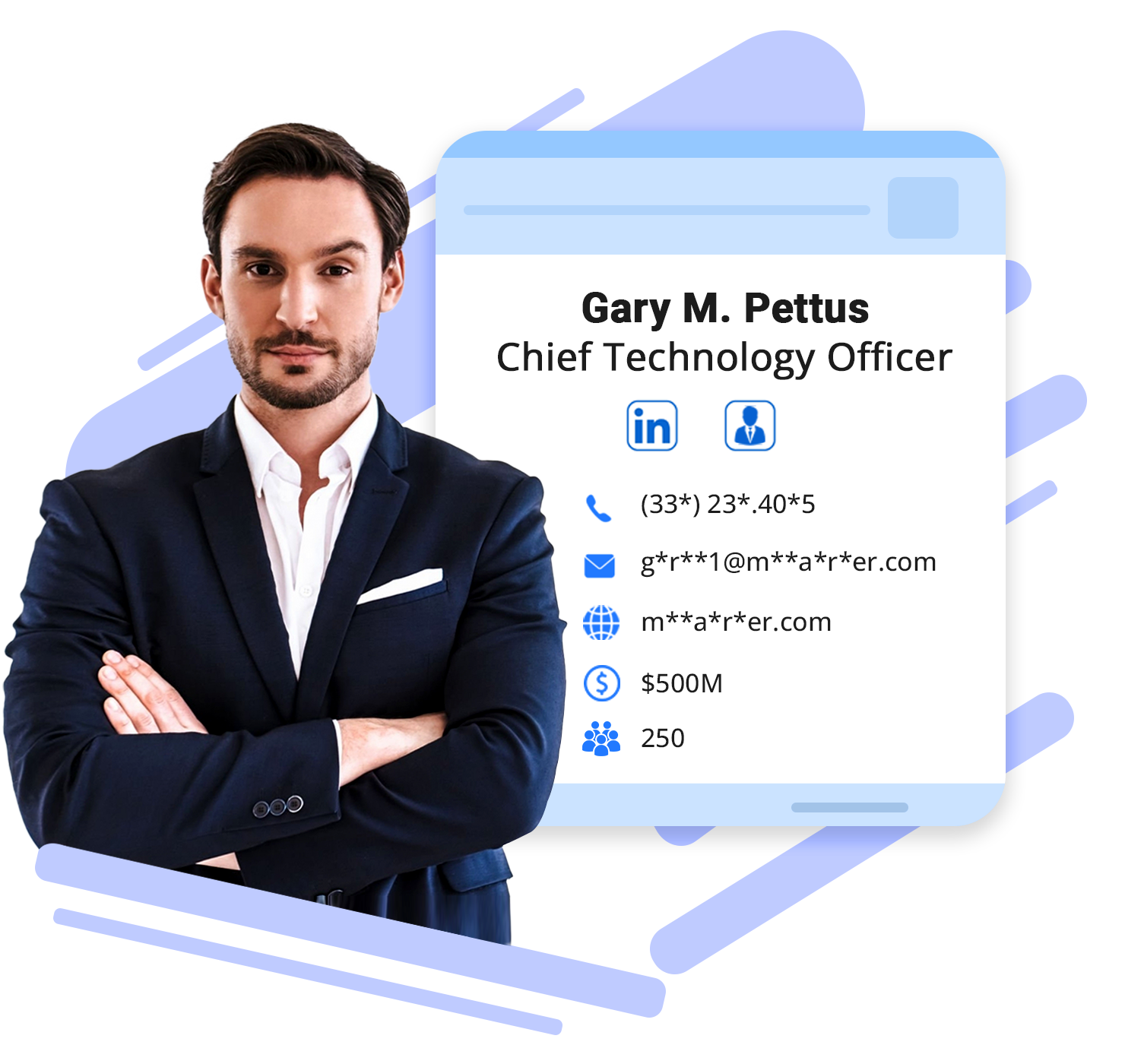 Trusted by Leading Companies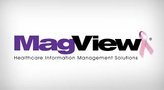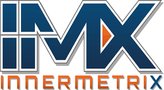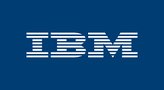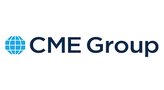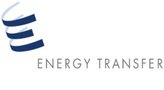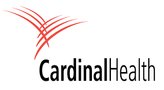 Fuel Your Business Growth with an Accessible

European email database
The EU also remains the third-largest economy worldwide with a $16.6 trillion nominal GDP and a massive trading block. All these perks are pushing you to lay the foundation for your business in the European market.
Well, if that's the case, Bizinfor is here with a Europe email database that consists of accurate and relevant records of top-level executives of prominent organizations. It helps to initiate communication with quality prospects and provides you with detailed marketing insight.
Sourced from credible channels, our database is complied with international data laws and is customized to meet niche marketing objectives.
Receive opt-in information only
Our data complies with local and international laws like GDPR,CCPA etc.
Target decision-makers based on different job titles
We assure 95% accuracy and a high deliverability rate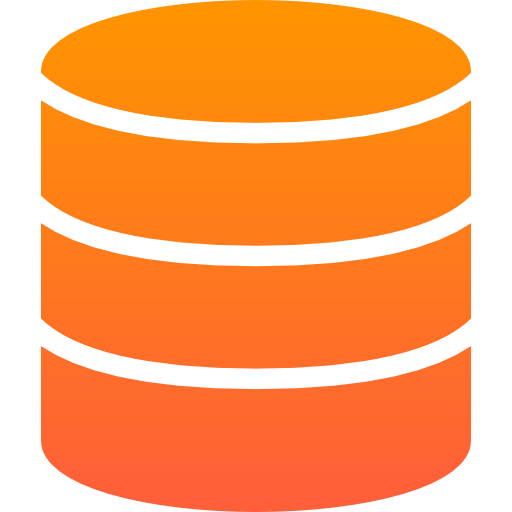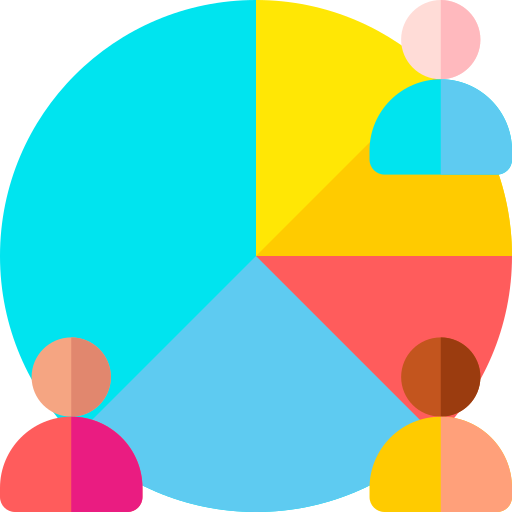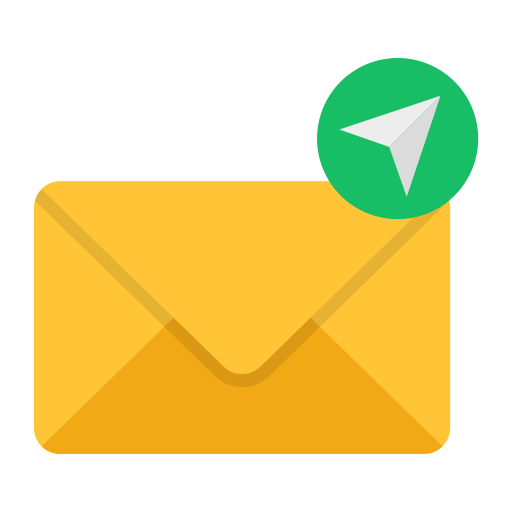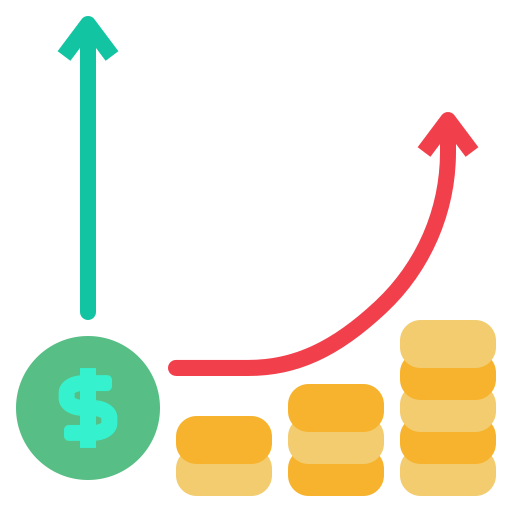 Tap Into

European Business Email List

Power to Skyrocket Revenue
Bizinfor is a leading provider of B2B data that helps secure sustainable growth for your venture with intelligent insights. To put it more clearly, here are some of the features of our European business executives email list:

Data Compliance
We have a structured process in place to ensure that the data collected complies with the laws, standards, and regulations. To that end, our European email list adheres to data privacy laws such as GDPR, CCPA, and CAN-SPAM.

Easy File Integration
At Bizinfor, the European email database is organized in an easy-to-use and downloadable format. To that end, our data is delivered in CRM-friendly formats such as XLS, CSV, and Text for easy integration into your existing CRM software.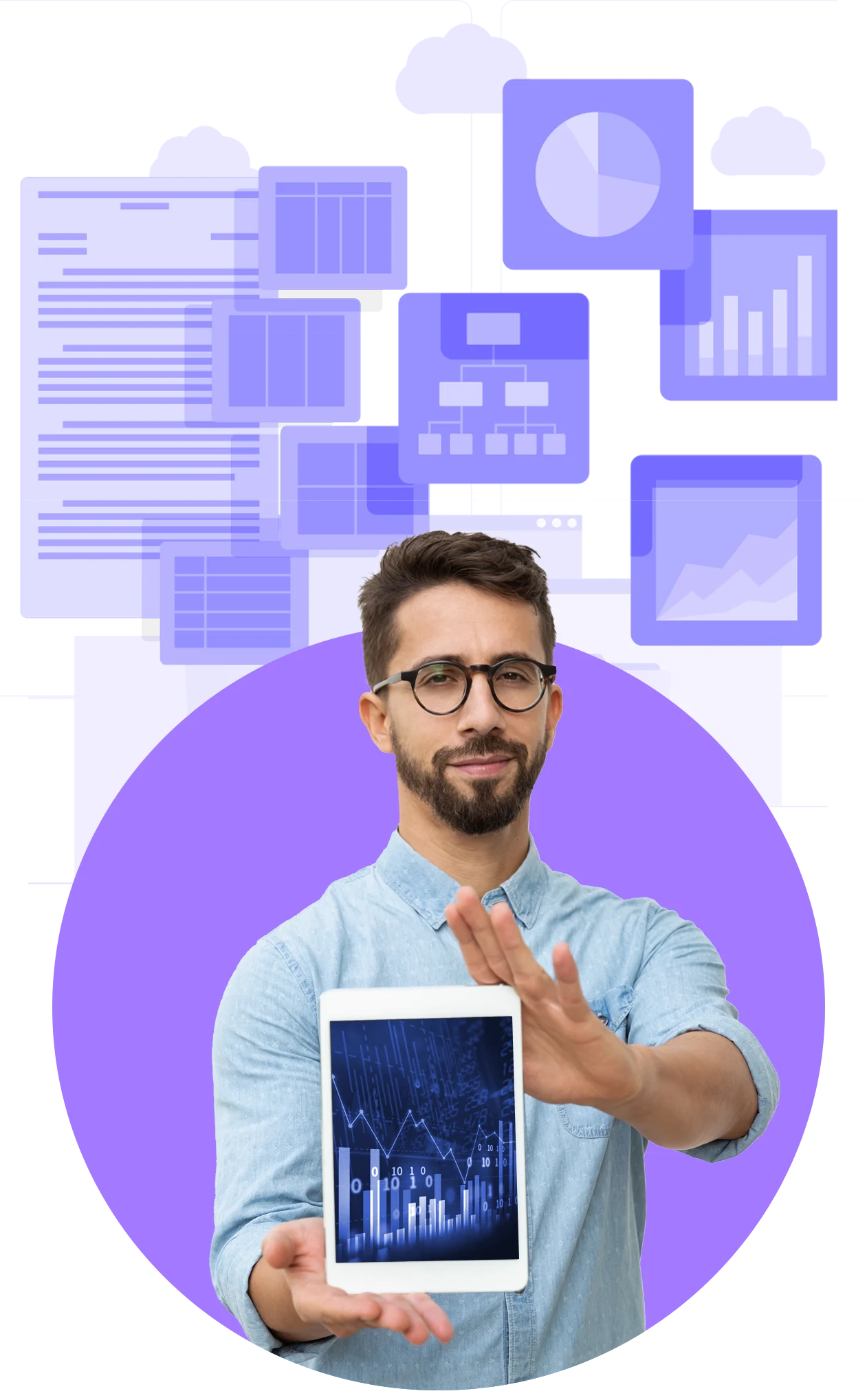 18+ Million Validated Records
If your B2B sales and marketing teams have spent hours dealing with no responses, then you need high-quality B2B data. Bizinfor's manual verification service ensures every contact is verified, meaning your team gets a vast data repository of high-quality details every time.

Data Accuracy
At Bizinfor, we give prime importance to data accuracy to ensure your marketing budget and resources do not go in vain chasing after incorrect or invalid leads. We ensure 95% accuracy and deliverability rate that is further backed by periodic updates to maintain data quality.
How Can
European Email List

Serve Your Business?
Whether your B2B business needs revolve around finding new prospects, forging stronger client-brand relationships, or establishing a professional network with leading organizations, the Bizinfor European email list takes care of all.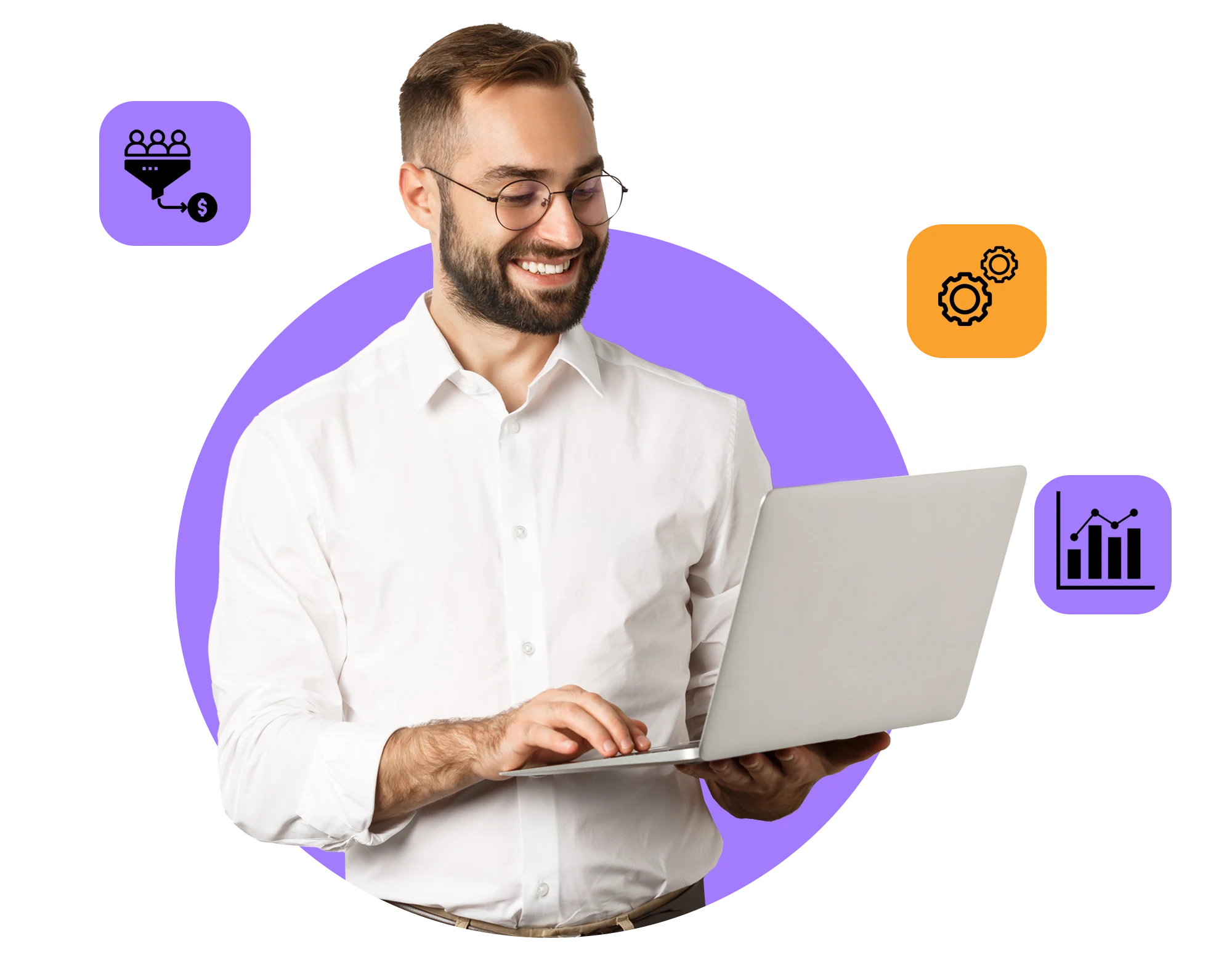 Narrow down your ideal audience segment by filtering data by firm graphic, technographic, demographic, and more.
Get an accurate Europe email address list to execute targeted email campaigns
Our database helps you execute account-based marketing strategy effectively
Identify the right marketing campaigns to run on the right channels to win customers' attention.
Build a robust sales funnel, reduce sales cycles, and generate higher ROI
Bypass the gatekeeper- reach the top-level executives at the right account with validated emails to pitch your product or service
Understand the audience's pain points to refine sales pitches
Focus on the most promising leads for your B2B business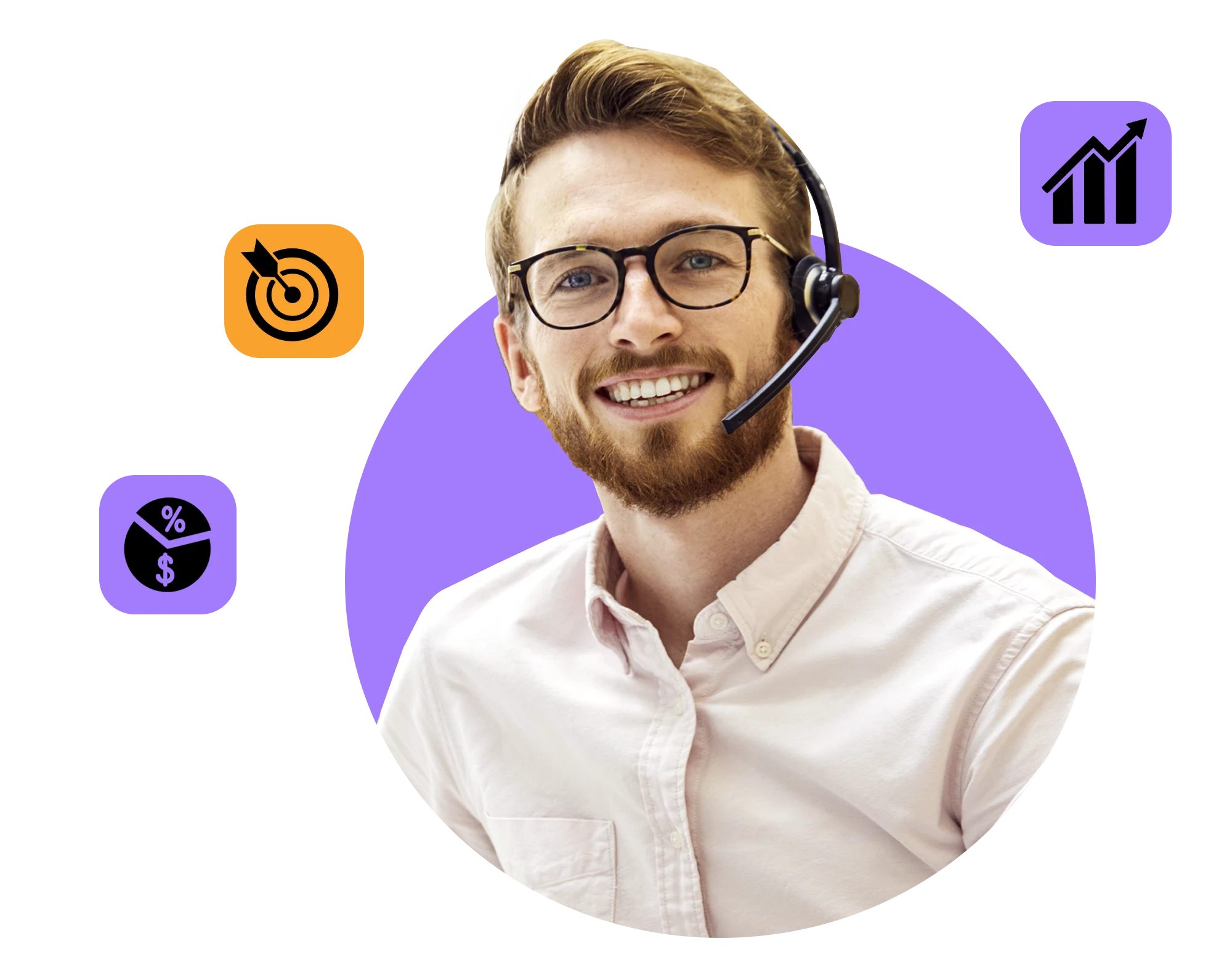 Get Your Quote Today
We invite you to connect with us and drive profitable growth
How can

Bizinfor Solve your Data Problems?
B2B businesses depend on data to increase business performance and generate higher profits with informed decision-making. But they also struggle with getting hands-on quality data as it requires time and resources.
Bizinfor does the heavy lifting on your behalf by recognizing and combating issues that pull down the quality of data:
Meticulous examination of every aspect of the contact database to ensure its accuracy and relevance
We only include permission-based contact details of prospects. This reduces email bounce rates considerably
Bizinfor's industry email list goes through multiple verification stages to ensure that the data is always more than 90% accurate.
With opt-in information, you can be assured of less email bounce rate
What Does Our
Europe Business Mailing List

Include?
When you decide to expand your business to the European market, Bizinfor European business mailing list is the best way to move forward. It includes the business contacts of millions of professionals and organizations on the Fortune 500 companies list.
B2B marketers can target different executives such as CEOs, CTOs, COOs, vice presidents, and other key decision-makers with tailored messages.
Each data set is also entirely customizable, enabling you to focus on those contact fields essential for your B2B marketing to deploy highly targeted material to influence decisions in your favor.
Plus, you also get a holistic view of prospects with various data fields covered, including
| | | | |
| --- | --- | --- | --- |
| First Name | Middle Name | Last Name | Job Title |
| Official Email | Board-Line Number | Fax Number | Industry |
| NAICS Code | SIC Code | Entity Type | Ownership Type |
| Company Size | Company Revenue | Company Website | Assets Size |
| Postal Address | Geographical Location | Demographics | Technographics |
Who Can Benefit From Our
European Email Database?
Businesses looking to take advantage of Europe's strong trade and investment opportunities have Biznfor's European email list for help. Whether you're looking to start a fitness club within a specific radius in London or hoping to open a furniture store in Denmark, we are here to help you with detailed insights into your ideal markets.
Moreover, if you already have a well-established B2B venture that you want to expand into the Europe market, our database assists you with precisely that also.
For instance, software companies can easily pitch their HR and Payroll solutions to interested SMEs or reach out to large-scale companies with billing software in Europe.
Here is a list of industries and companies that can leverage our European email addresses email list:


Banking and financial services


Marketing and Advertising Agencies


Staffing or recruitment companies
Looking to Expand your Business ?
Explore New Markets With Our Database
Compilation and Updating of
European Email Database
At Bizinfor, you be assured of having access to an exceptional European email database that is collated after understanding your business's unique needs and objectives. Moreover, each record is added after being subjected to human and technical assessment.
All the data is further collected legally in accordance with local and international data privacy laws. 
1. Data Collection
Bizinfor houses an expert and experienced team of data scientists who do the major heavy lifting to collect data from authentic sources. Moreover, before the information is gathered, each channel is verified and proven to be 100% trustworthy
We collate European email list from Leading Business Magazines, Newspapers and Company Newsletters, Postal records, Surveys, Questionnaires, Census data, Voter registrations, Telemarketing efforts, Corporate & Executive registers, Mail & Telephone inquiries, Re-seller Programs, Telephone directories, etc.
Some other sources include Warranty card registrations, SEC listings, Institution information, Government records, Entry forms, Credit & Financial data, Opt-in email responses, Rebate coupons, Subscriber order forms, Publishing companies, Conference/Trade show/Seminar attendee registrations, many more.
2. Data Verification
Europe email list is verified with stringent manual checks and technical assessment to make the database completely error-free. 
3. Final Product
To ensure maximum productivity with our marketing data solutions, we have a separate team that looks for specific data fields that enhances campaign reach.
At Bizinfor, the internal team works day and night to maintain data quality and integrity from the start. We enable B2B marketers to rekindle relationships with old contacts as well as reach new prospective leads before the competition catches up. Our European business email list ensures a 95% deliverability rate.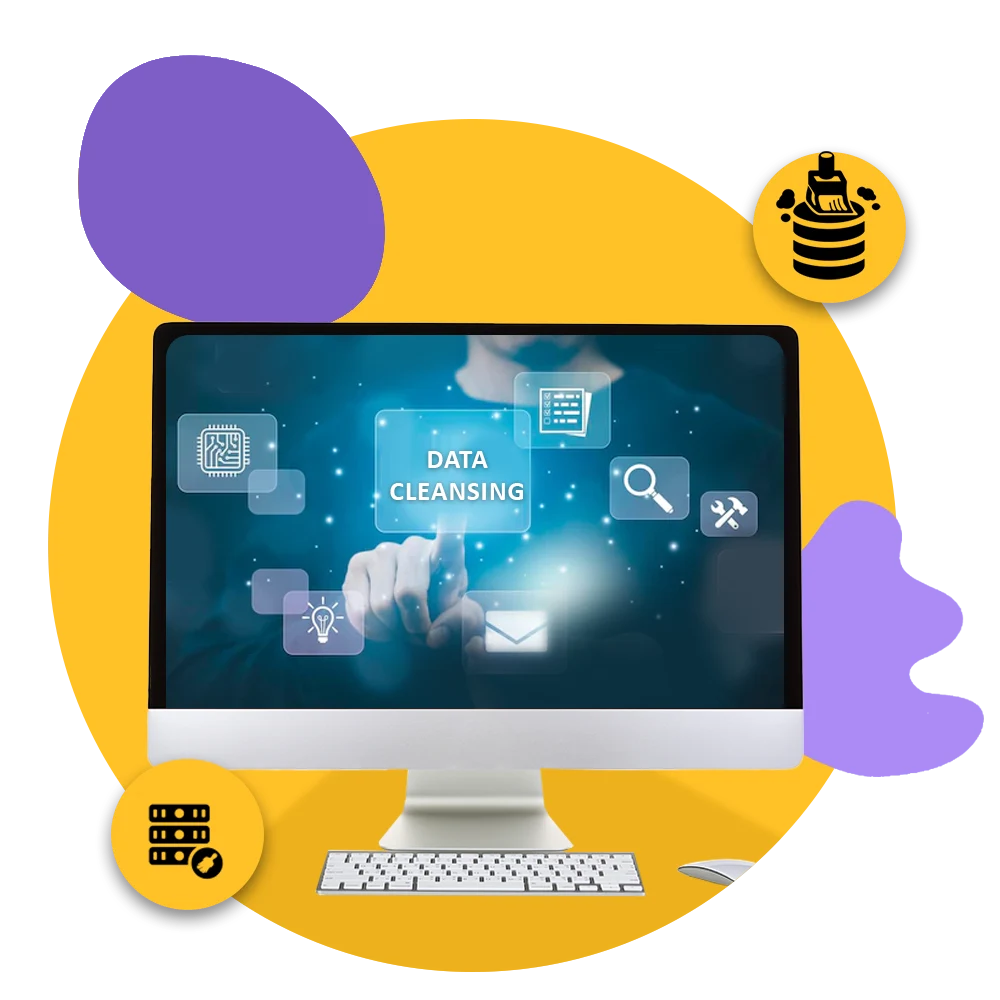 We Employ the Following
Data Hygiene Strategies
Using real-time processes to confirm and remove prospects showcasing lower click-through rates
Extensive web research to identify and rectify irrelevant, incomplete, or obsolete data
Examining and monitoring current data for updates
Regular vetting to include 100% opt-in and permission-based quality leads
Technical assessments to fill the gaps in information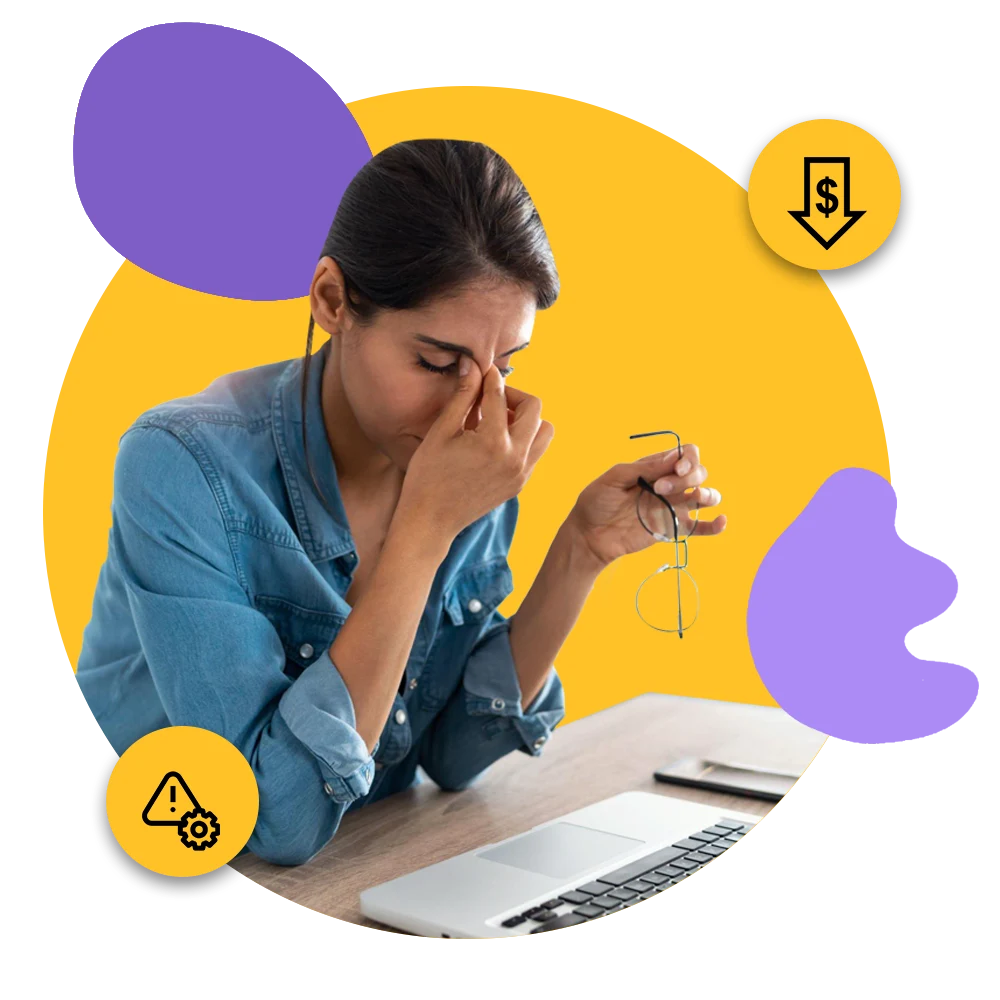 Inefficient marketing campaigns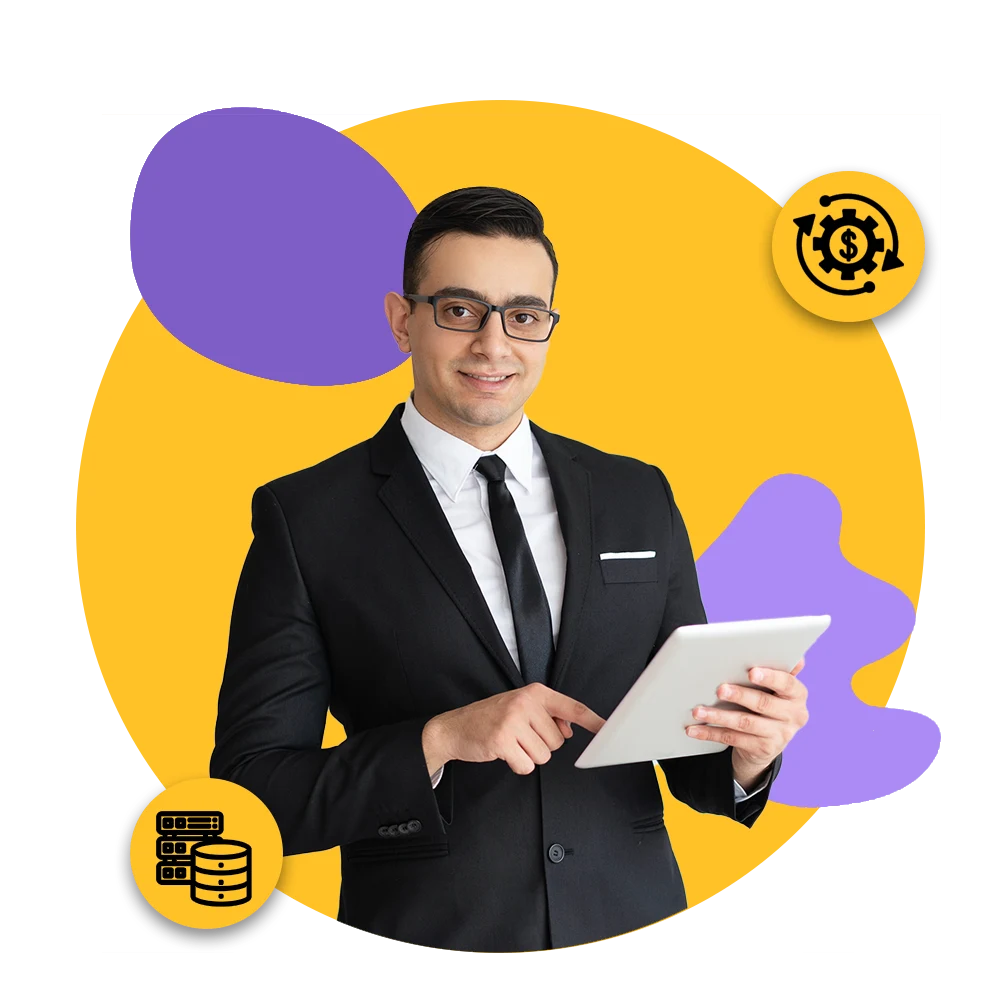 We Ensure with Our European business mailing list

Higher ROI for your marketing campaigns
Quality leads and conversions
Better brand awareness and engagement
Frequently Asked Questions
What is the deliverability guarantee?
As Bizinfor follows strict data hygiene checks strictly on a periodic basis, our database comes with an accuracy and deliverability rate of 95%.
Will I receive updates from the mailing lists?
We regularly monitor your data to ensure you don't miss out on a single fertile business opportunity. The European business mailing list is periodically updated with fresh and relevant information.
Does your Europe Email List comply with GDPR Data Requirements?
Bizinfor follows extensive evaluation to ensure that the Europe email list complies with GDPR data laws. We believe in securing our client's personal information and do not let it get accessed by third-party without permission.
What if the information provided is invalid?
At Bizinfor, we meticulously collect data and believe in cross-checking the details through different ways to maintain accuracy. However, if, by chance, any information is found invalid, you can contact us, and we will help you out.
Target your Customers Across the Globe with our:
Want to gain an unbeatable Marketing advantage?
Connect with us Today !