Drive Exemplary  Marketing Campaigns with Our

Accountants Email List
✔  Our accountant email list commits to guaranteed results with genuine leads generation.
✔  Our data repository contains a list of accurate records of accountants of all types.
✔  Our team develops the email list to bring unmatched competency to you.
✔  An accountants email list is one of our most demanded data service in the B2B industry.
| Industry | Counts Available |
| --- | --- |
| Accountants  | 233,000 |
Trusted by Leading Companies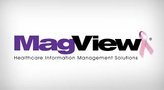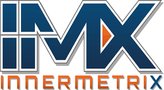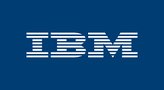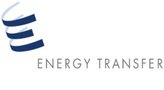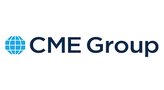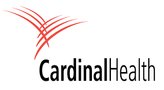 Expand Your Customer Base

 with BizInfor Accountant Email List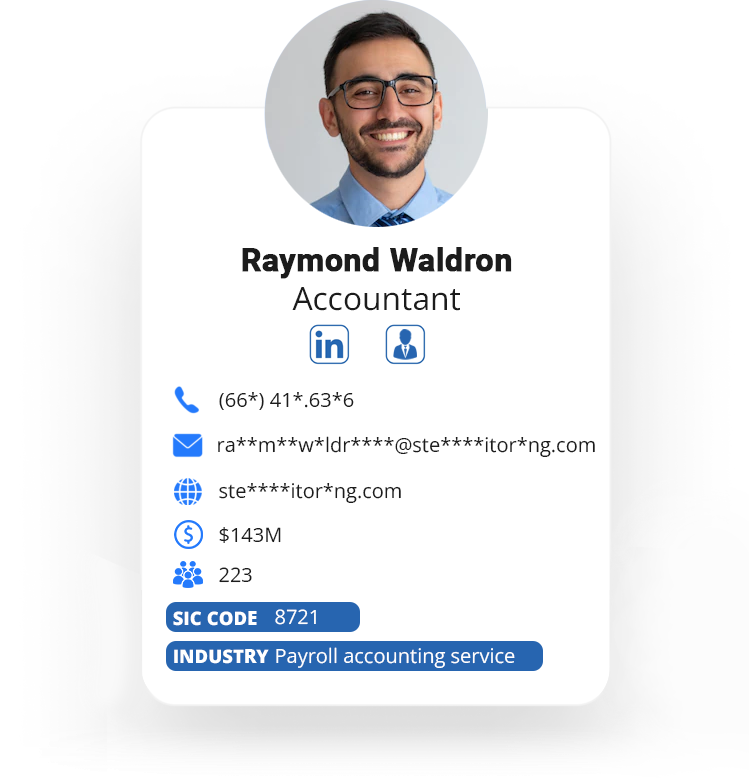 A growing economy has resulted in an increased demand for accountants across the world. At present, there are 1.26m accountants and auditors in the U.S, wherein the number is said to grow considerably by 2028. This steady increase in the employment rate of accountants provide a plethora of opportunities for marketers to pitch their services and products.
If you are one among them waiting to target the right accountants from any specific industry, our Accountant Email Database is the right choice for your business. We provide all the necessary B2B marketing details to contact them. So, get it today and improve your campaign response rate by precisely marketing your product to the ideal audience.
Salient Features of our Email List

Get Geo-coverage using our clean and accurate data

Sharpen your prospecting with our highly accurate mailing list

Our mailing list uses over eight filters to help you narrow down your options

Our data experts employ multiple layers of cross-verification of our data 
Best
 

Solution

 

to

 

Stay Ahead

 

of the

 

Competition
Pre-Verified Records
BizInfor ensures that you receive only pre-verified Accountants email list that are fresh and exceptionally reliable.
Right Leads Every Time
As we provide accurate 
Accountants mailing list
, you can target the right leads by customizing the records.
Essential B2B Data
Our Accountant lists provide various info of prospects, including revenue, growth rate, demographics, and technographic data.
We Provide All Types of
 

Accountants Mailing Lists

 

Including
| Category | Counts Available |
| --- | --- |
| CPA Email List | 45,000 |
| Accounting Clerks Email List | 18,000 |
| Accounting Directors Email List | 15,000 |
| Accounting Managers Email List | 12,000 |
| Accounting Supervisors Email List | 10,000 |
| Budget Analyst | 7,000 |
| Corporate Accountant | 6,000 |
| Management Accounting | 9,000 |
| Category | Counts Available |
| --- | --- |
| External Auditor | 10,000 |
| Government Auditor | 13,000 |
| Environmental Auditor | 16,000 |
| Tax Specialist | 18,000 |
| Staff Auditor | 14,000 |
| Senior Budget Analyst | 9,000 |
| Public Accountant | 8,000 |
| Financial Accountants | 12,000 |
Our
Accountant Email List offers Best-in-Class Marketing Dataset
BizInfor constantly improves the quality of our list of accountants with state-of-the-art technologies to deliver precise records.
Data Collation
Our team of data analysts assemble the accountant email address from authentic sources such as trade shows, government records, yellow pages, B2B directories, and more.
Regular Updates
To provide you with the cleanest and the most up-to-date records of B2B prospects, our team performs regular update every 3 month without fail.

Verification & Validation
We follow strict quality checks to keep our Accountant mailing list free from inaccuracies and duplicate records, and hence assure 95% delivery rate.

Delivery On-Time
We promise to deliver you the desired Accountants database at the specified time. OpenOffice, office, SQL are some of the standard file and database formats we support.

Get Latest Counts
We help you maximize the number of quality leads
Frequently Asked Questions
1. Where can you find an accountant email list?
If you are looking for a reliable and accurate accountant email list, then BizInfor is the right choice. We customize the email list as per the customer's requirements and provide timely delivery. Our job doesn't end there as we provide follow-up service too to our customers.
2. How to compile an accountant's mailing list?
You can compile an accountants mailing list by following these steps:
| | | |
| --- | --- | --- |
| Create a sign-up sheet | Leverage business cards for approaching | Host an event and invite prospects to join |
| Organize offers and giveaway | Drop direct emails | Adopt telemarketing if needed |
| Optimize your website | Create an opt-in form | Engage prospective customers through various methods |
| Focus on feedback and testimonials | | |
3. What are the details provided in your Accountants Email Database?
An
accountants database
is a compilation of several details which are first checked on the scale of originality and accuracy, then delivered. The details provided in our accountant database consists of:
| | | |
| --- | --- | --- |
| Full Name | Demographic Location | Job Position |
| Email Address | Gender | Fax |
| Company Name | NAICS Code | SIC Code |
| Phone Number | | |
4. How is BizInfor Accountant Email List Unique?
At BizInfor, we provide an accountant email list compliant with privacy policies and ensure client safety. We aim to assist our audience with after service follow-ups. Our email list is of global reach, which gives a significant platform for future business and networking to our clients. Our team upgrades the list from time-to-time to ensure a concrete quality email list coming your way.
Want to gain an unbeatable Marketing advantage?
Connect with us Today !