Gain a Competitive Advantage with Customized
Industry Email List
Are you looking for an industry email to generate leads for your business?
Bizinfor's industry email list is a trusted archive of accurate details for result-driven businesses. With over 50 million industry-wise emails, we have a goldmine of resources for global B2B professionals beyond borders.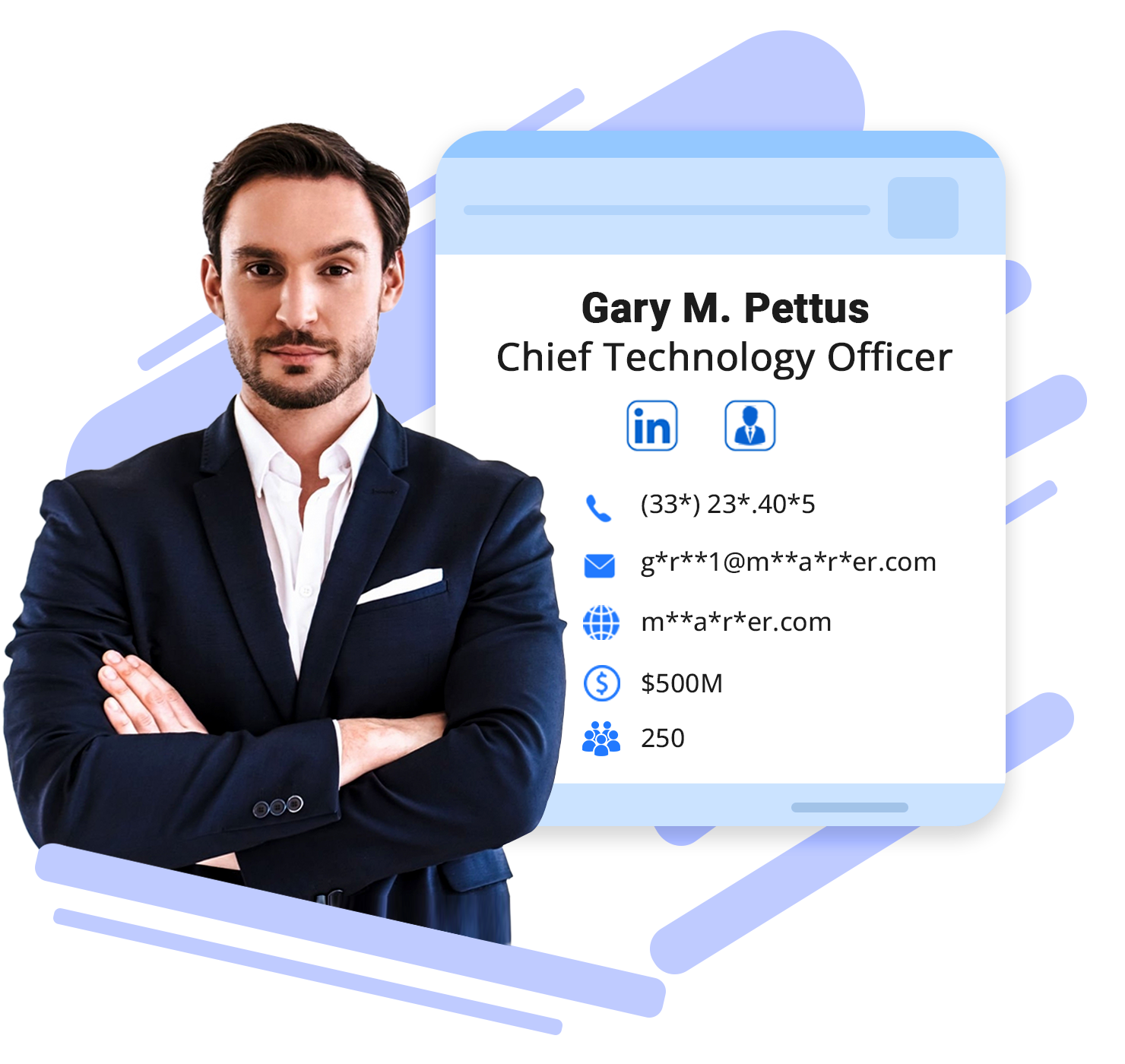 Trusted by Leading Companies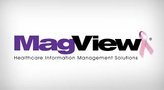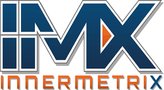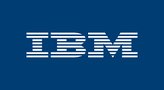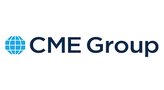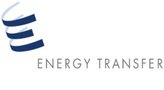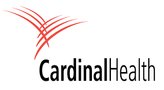 Fuel Your Business with an Accessible

Industry Mailing list
Get targeted email lists customized to suit your industry and business needs. Further, our skilled team compiles databases that comply with all statutory laws to keep your sales efforts away from any breach.
To deliver this promise, we make over 6 million verified emails monthly. As a result, you can expect our database to ensure an accuracy above 90%. From healthcare to manufacturing, the industry email list covers it all.
Hence, sending endless opportunities your way that guarantees unparalleled sales growth.
Target job-specific decision-makers in your industry.
Access verified leaders from various industries.
Reach out to prospects while complying with the law.
We assure 95% accuracy and a high deliverability rate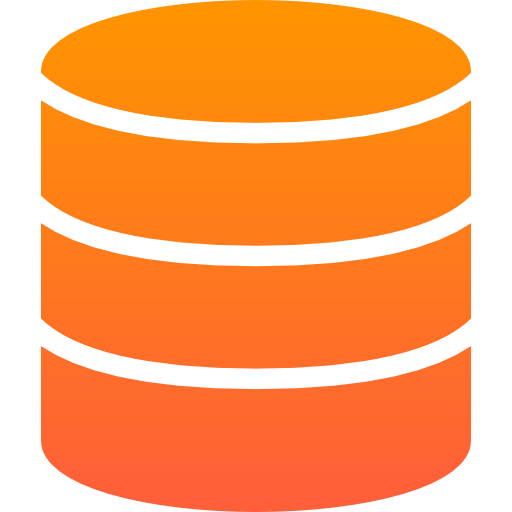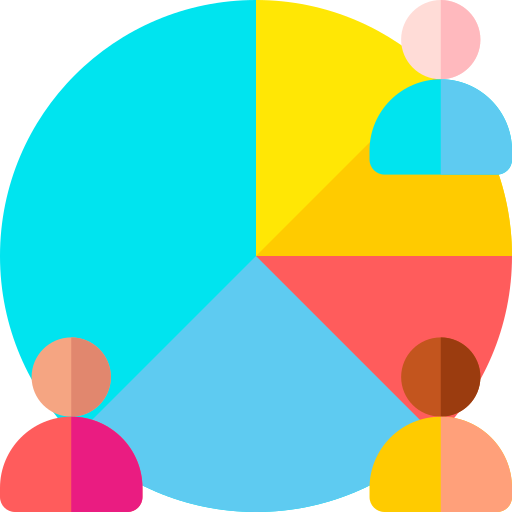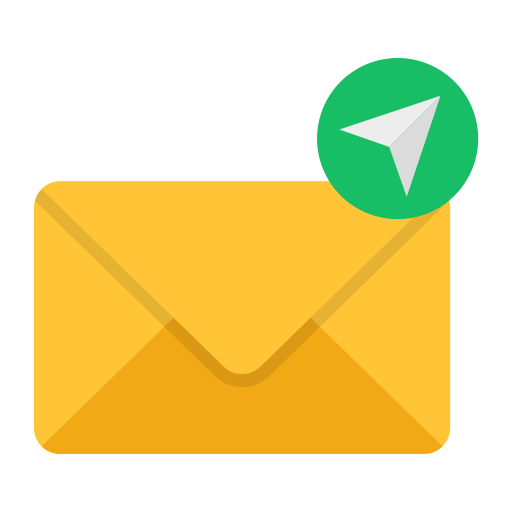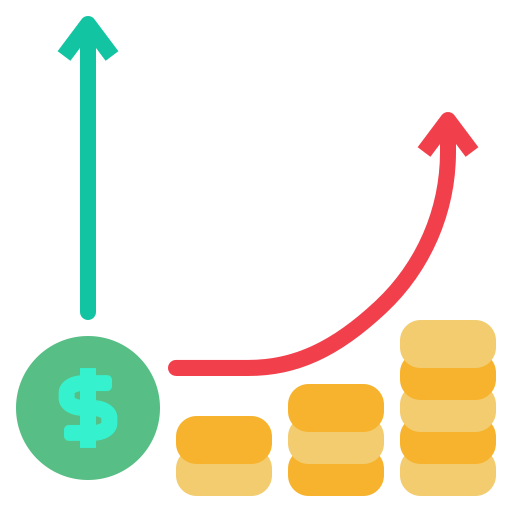 Verified
Industry Wise Email List

for Result-Driven Businesses
Avail the most actionable Industry Email database from Bizinfor consisting of convertible leads who are perfect for your business.

Global Data Coverage
The world is a global business hub today. Use Bizinfor's industry email list to cross domestic borders and reach out to global firms. Connect with business leaders from the U.S., Canada, U.K., Australia, and APAC with our carefully collated contacts.

High Data Ownership
Business development efforts get wasted targeting irrelevant leads. BizInfor offers a database with selections based on geo-specific and audience specializations. Outreach leading decision-makers directly in the target industry to stay ahead of the competition.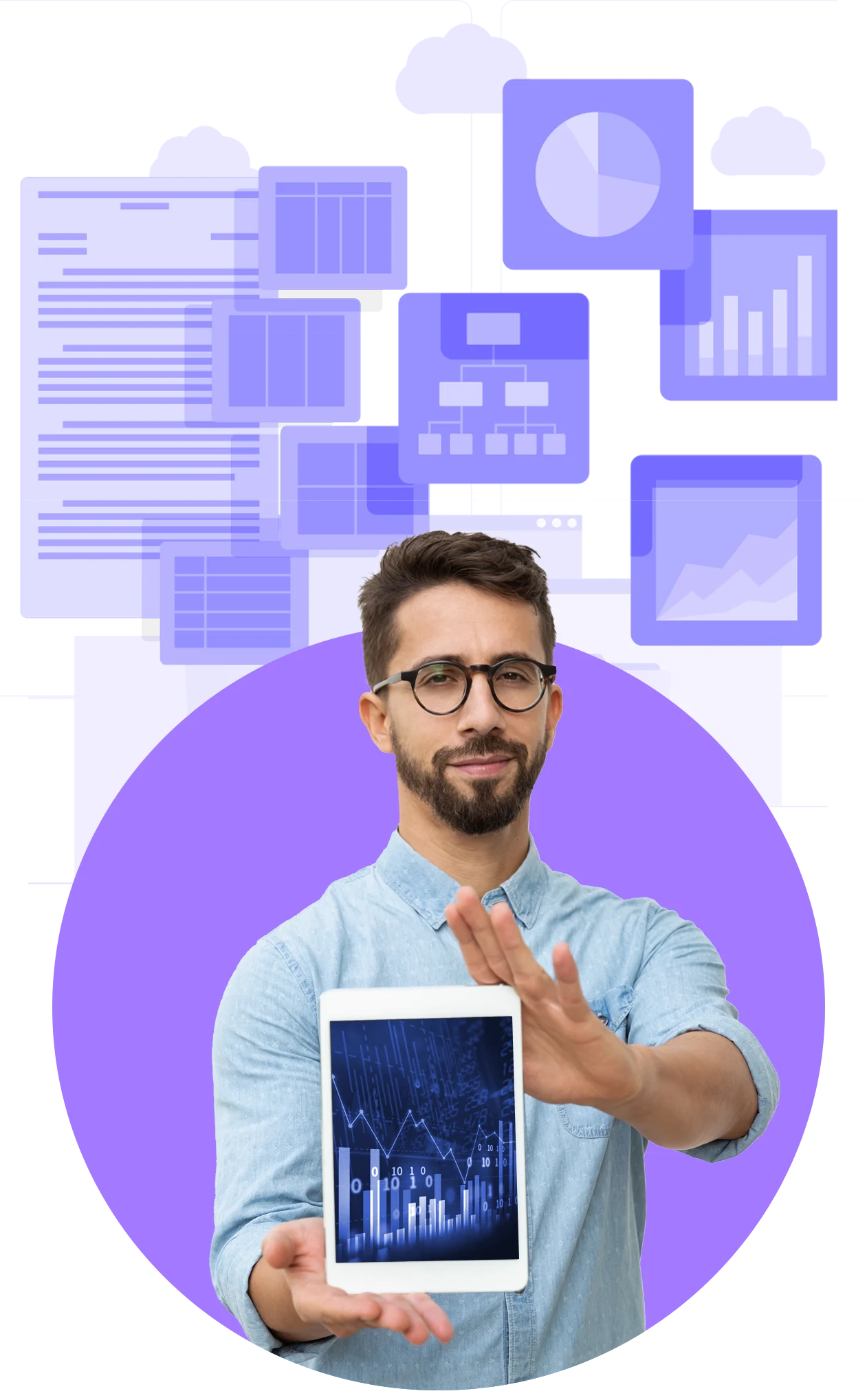 Customized Database
We value our partners' success at Bizinfor. Due to this, our process is transparent from the start, and you only get a highly verified, accurate database that is compliant with the law. All email list deliveries are fully owned and resolved by us.

50M+ Verified Industry Emails
Our tele-verification service is designed to verify the details of every contact and account. We call each individual to confirm their full name, email, address, job title, phone numbers, direct dials, and more.
Customize your

Industry Email List

By
How Our

Industry Leads

Can Transform Your Business?
Bizinfor's highly accurate and verified email database helps partners grow with a 360-degree outlook. Set up business meetings with prospects and forge lasting business relations. Using our lists you can update your stale lists, reinforce business communications and generate quality leads without hassles.
Moreover, you can connect with global clients and improvise current products and services with valuable insights into a niche market and their preferences.
Both marketing and sales teams can leverage our industry leads to align business efforts.
What our

Industry Mailing List

Can Do for Marketing and Sales Team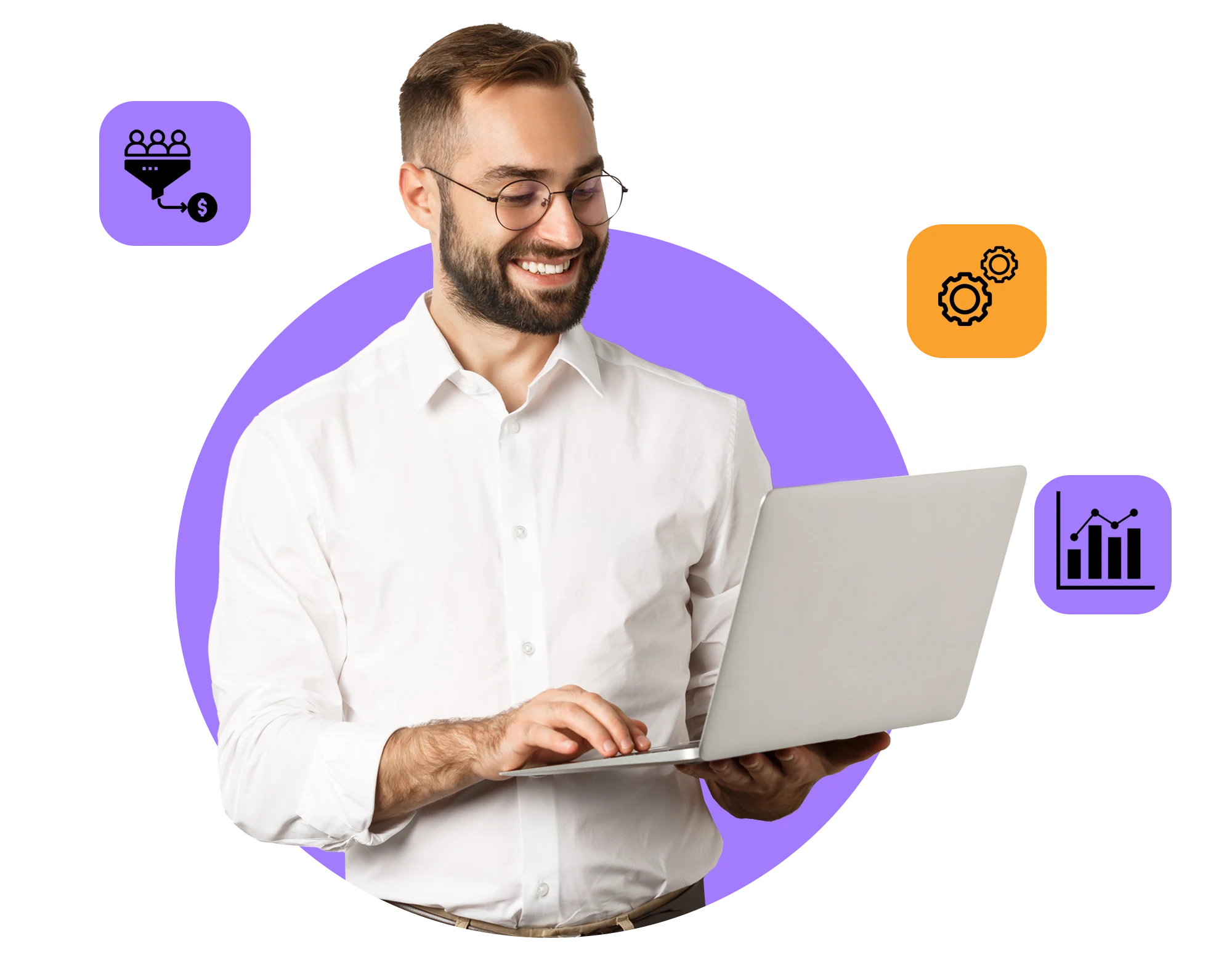 Employ sales intelligence to find your ideal buyers faster
Generate more qualified leads and pass them over to the sales team
Accurate email addresses to execute winning email campaigns
Implement account-based marketing strategies with on-point precision
Access target accounts with validated and accurate phone-verified numbers
Grow a robust sales pipeline and curtail your sales cycles
Sort the lists using data filters by demographics, firmographics, technographic, and more
Build customer persona for a better niche targeting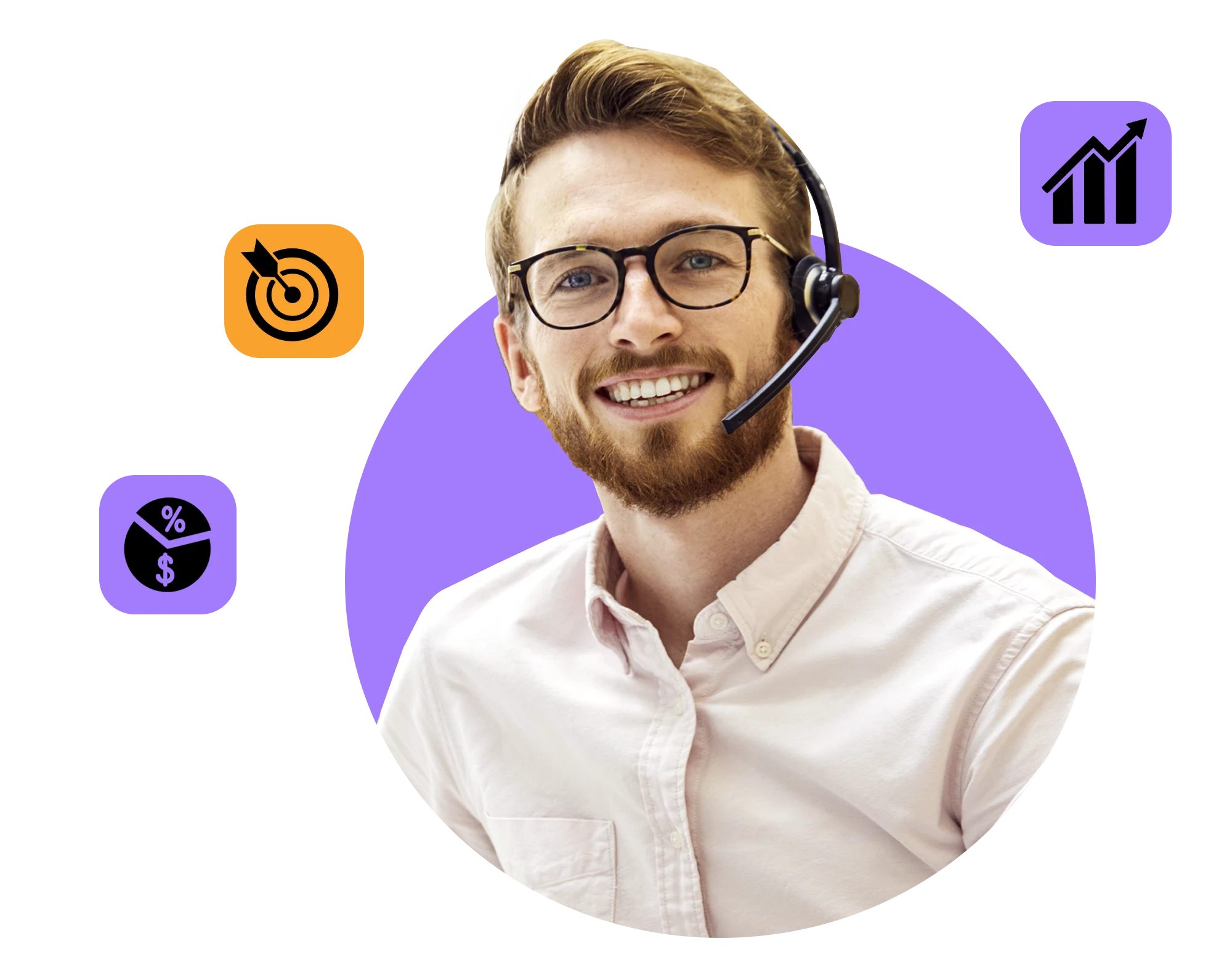 Get Your Quote Today
We invite you to connect with us and drive profitable growth
How can

Bizinfor Solve your Data Problems?
Verified Industry Email Database for Result-Driven Solutions
When the database you're using has innumerable gaps, your team's efforts go to waste. Skip the data problems, and get result-driven solutions with Bizinfor's industry email database.
At Bizinfor, we directly connect with the data owner to verify their full name, email, address, job title, phone numbers, direct dials, and more.
Bizinfor's industry email list goes through multiple verification stages to ensure that the data is always more than 90% accurate.
Our industry email database is thoroughly verified and updated to the latest information every quarter to ensure your marketing efforts are never wasted.
With opt-in information, you can be assured of less email bounce rate
What The Bizinfor

Industry Mailing List

Comes With
Bizinfor's industry email database is highly customizable as per your needs. Filter the data by demographics, telegraphic, and firmographics- to ensure you hit the intended target audience.
With over 50 million B2B records in our repository, you get access to a global email list with industry experts from across the U.S., U.K., Canada, and more! Get in touch directly with key decision-makers of businesses, such as their attorneys, financial heads, human resource managers, and marketing leads. All this from a specific target industry of your choice- from technology to pharmaceuticals.
Bizinfor breaks the barriers of communication between businesses. With verified data of decision-makers in Fortune 500 companies- your strategic outreach is one click email away.
Some of the data fields that are covered by our database
| | | | |
| --- | --- | --- | --- |
| First Name | Middle Name | Last Name | Job Title |
| Official Email | Demographics | Board-Line Number | Industry |
| NAICS Code | SIC Code | Entity Type | Ownership Type |
| Company Size | Company Revenue | Company Website | Assets Size |
| Postal Address | Geographical Location | Firmographics | Technographics |
Who Can Take Advantage Of Our Industry Email Database?
Many industries and business niches can leverage our robust and comprehensive database to make their brand outshine.
Industries that benefit most from our industry-wise email list are manufacturing companies, real estate agencies, insurance companies, logistics enterprises, etc.
The cross-functional advantage that our industry email lists offer applies to everyone. That's the power of accurate and verified data at Bizinfor!
Other Industries that benefit are: 


Banking and financial services




Staffing or recruitment companies
Looking to Expand your Business?
Explore New Markets With Our Database
How We Compile Resourceful

Industry Mailing Lists
At Bizinfor, we pride ourselves on delivering high-quality data. Every record is manually verified by our team of experts and technology to ensure accuracy and compliance with all laws. We only collect data legally, so you can be sure that your information is safe with us.
1. Data Collection
A refined database requires high-quality data sources and collection methodologies. At Bizinfor, we don't limit ourselves to a few conventional methods but reach out extensively to get the data you need. Information is sourced through questionnaires, conferences, survey forms, business magazines, credit, and financial data, registrations, yellow and white page directories, public records, newsletters, censuses, conferences, trade shows, government records, and more!
We collect our information from reliable, self-reported sources or public records. We follow a strict list of industry rules, regulations, and guidelines to ensure that our information is obtained ethically and legally.
2. Data Verification
We take data security and accuracy very seriously. That's why every piece of data we collect goes through a rigorous verification process that includes both manual and automated checks. This ensures that our database is completely error-free.
3. Final Product
Our team of experts works tirelessly to collate and add important information like NAIC / SIC, employee size, and employee revenue to each record in our database. This allows us to provide our customers with the most accurate and up-to-date final industry email list.
We know how important it is to have accurate and up-to-date data. That's why our team of experts regularly updates our database. This way, you can stay ahead of your competition by connecting with former users or new decision-makers who are just starting.
We want to help you build relationships and succeed, so we ensure our data is always fresh and error-free.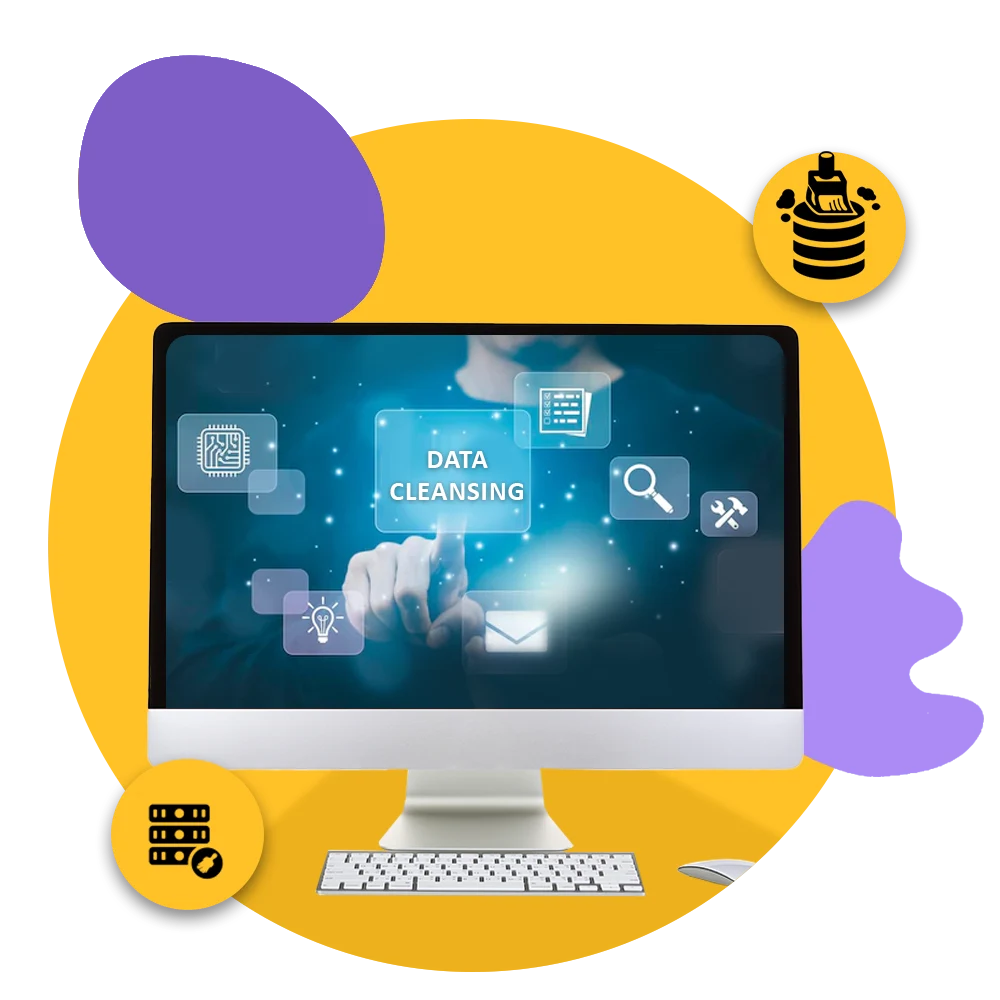 We Employ the Following

Data Hygiene Strategies
We employ effective data hygiene strategies, like ongoing data maintenance and automation, to verify the validity and accuracy of your data.
We use real-time processes and automation to confirm hard bounces and replace invalid contacts with new contacts where available. We guarantee that our email contacts have a 95% validity rate.
We're dedicated to maintaining current data, deleting duplicate contacts, and completing the gaps in information.
Stringent quality checking to maintain the industry email & mailing database with a 95% deliverability rate
Standardized processes for thorough data collection and organization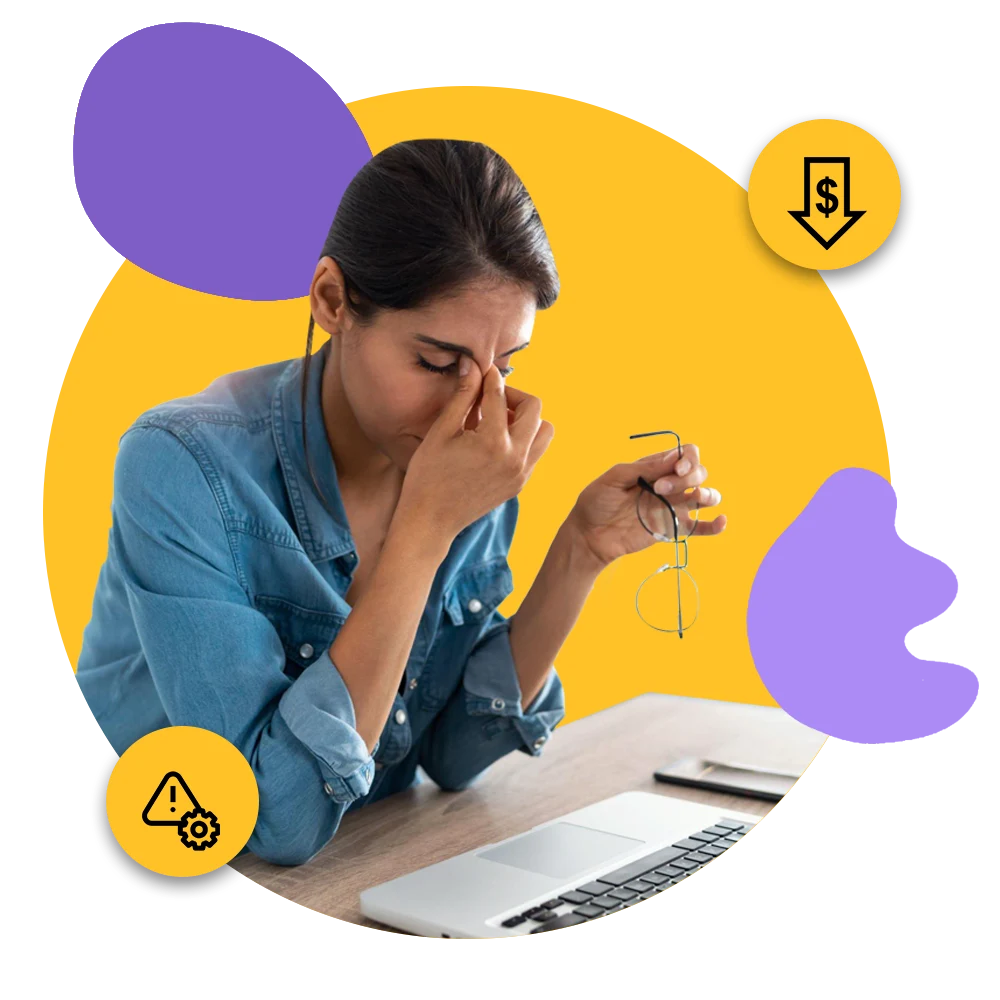 Irrelevant or obsolete data.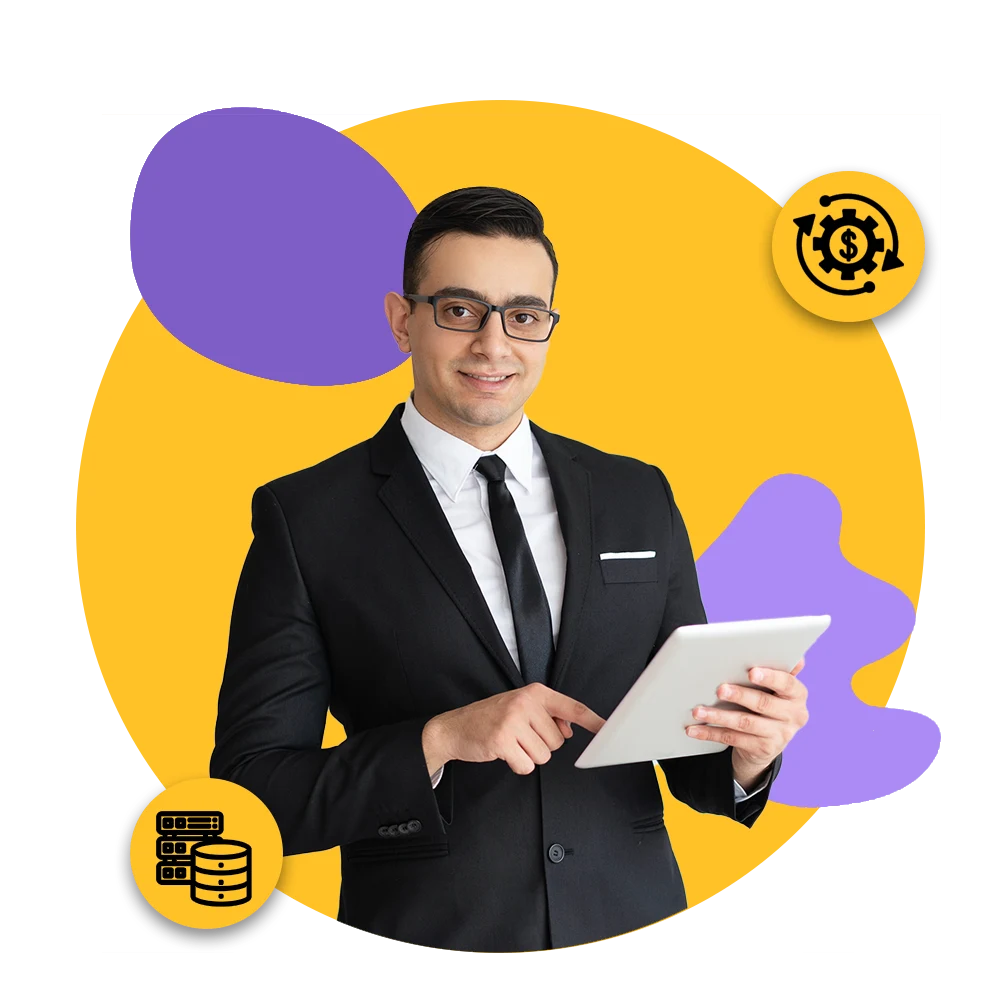 We Ensure with Our

Industry Mailing List
Better ROI for your campaigns
Segmented audiences that are relevant to your target market
Privacy-compliant email and mailing lists.
Frequently Asked Questions
What fields do Bizinfor's industry email lists cover?
Our email lists include 20M+ recordings with over 30+ industries ranging from technology, education, pharmaceuticals, and healthcare, to aviation, mining, manufacturing, and more.
Can I get a customized email list?
Yes, at Bizinfor, our industry email lists can be customized as per your needs with multiple filter options based on demographics and firm characteristics.
In what format is the Bizinfor industry email database presented?
Our email lists are presented in a standardized format with the corresponding fields of Full Name, Designation, Number, SIC, Company, etc. You can filter it based on multiple demographics
How can I get access to the list of Industry Experts?
To get started with verified email lists, you can go over the Industry Experts list of your choice and connect with our CRM team to get a quote!
Want to gain an unbeatable Marketing
advantage?
Connect with us Today !