Venture Capital Email List
Are you seeking support from venture capital firms for your business or startup? A venture capital email list might be the solution. The right venture capital can enable companies to reach new heights through timely financial assistance.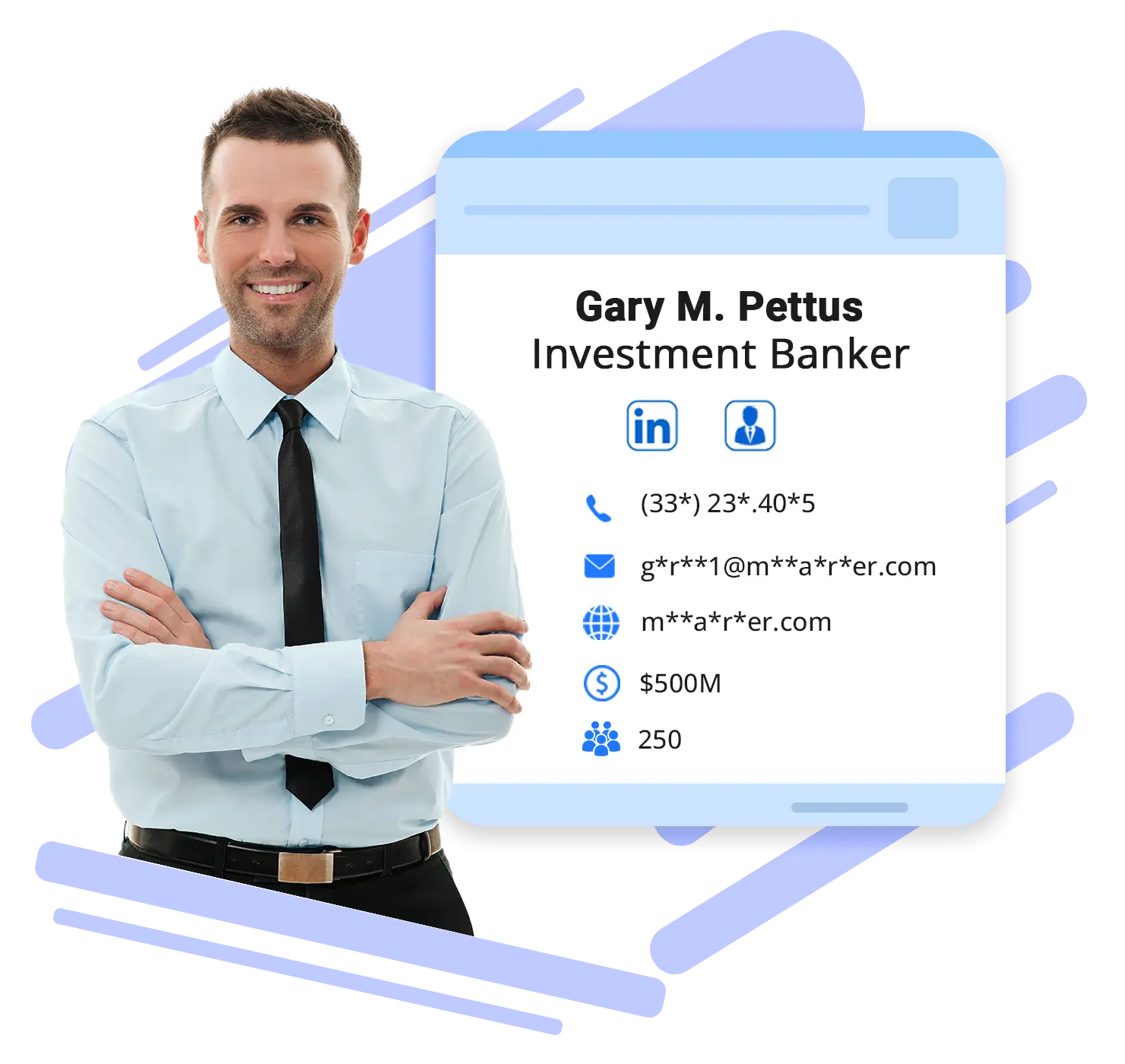 Trusted by Leading Companies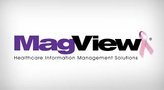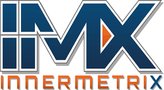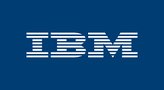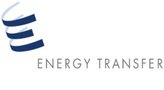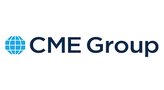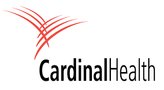 Fuel Your Business with an Accessible
Venture Capital Email List
To access all the benefits venture capital firms can offer, you need to contact the right ones. The venture capital email list collated by Bizinfor lets you do precisely that. This comprehensive and highly customizable list also comes with the advantage of a global reach. It covers companies across Canada, the USA, Australia, the UK, and Asia-Pacific.
At BizInfor, we are committed to carefully collecting data and complying with every legal requirement. Our VC email list is well segmented and facilitates direct contact with decision-makers, which saves time and effort. Therefore, this list assures a higher ROI and a successful marketing campaign.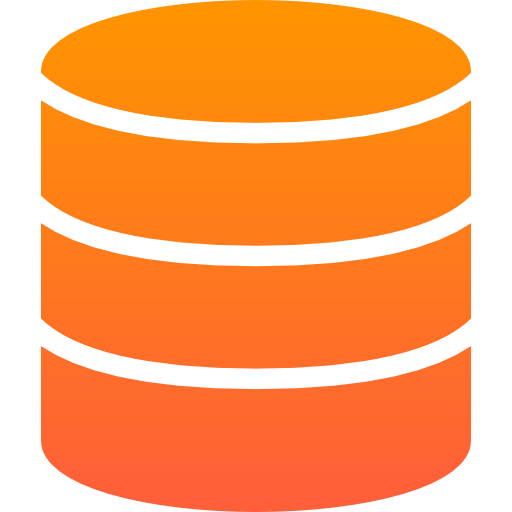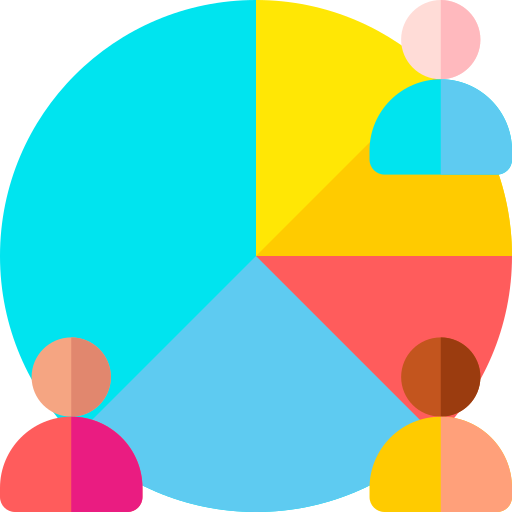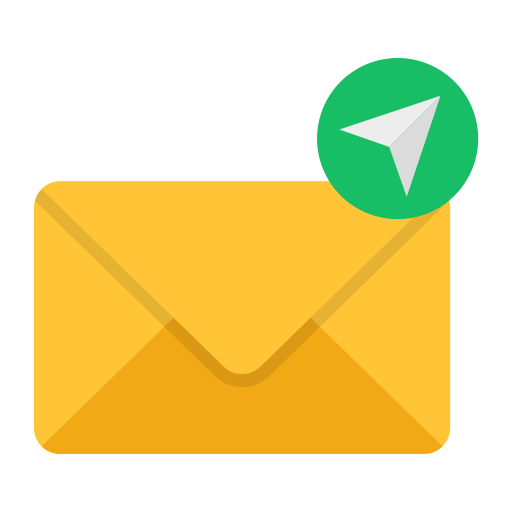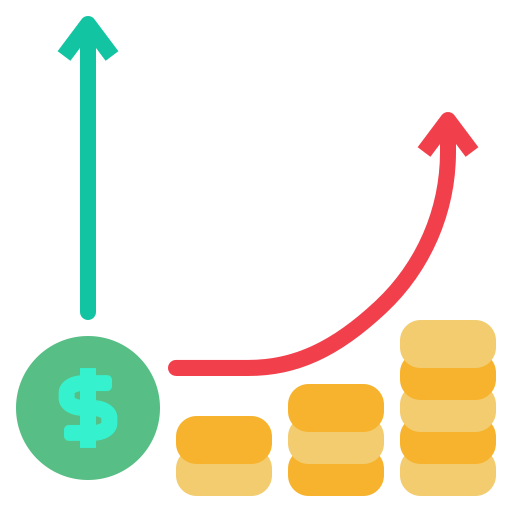 What Makes
Venture Capital Email List

Stand Out?
Even though there are hundreds of email list providers in the market, BizInfor's venture capital email list is one of the best at achieving the desired results and profits. Here are some salient features that make us stand out:

Highly Customizable List
Our Venture Capital Email List can be customized according to a variety of parameters, which lets you send targeted and personalized emails. This will ensure a high response rate and lend a competitive edge to your marketing strategies.
Our VC email list can be tailored to the following criteria: Job titles, Investment types, Geographic location, Venture capital firm size and many more.

Access to over 30k contacts
Partner with us to gain limitless access to our venture capital email list. With over 30k records, it is assured that you will find the best venture capital firms to fit your requirements.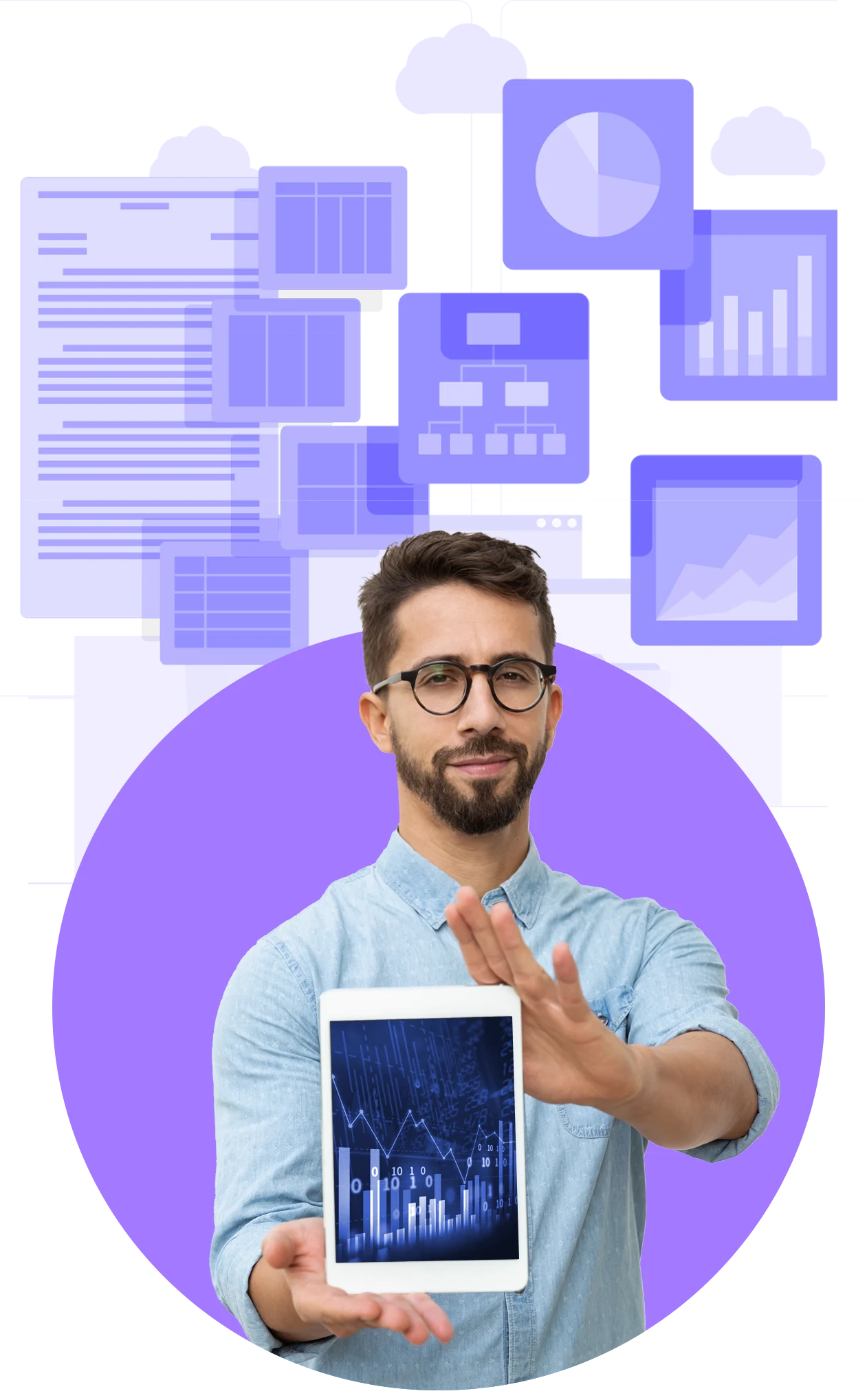 Strict Data Compliance
At BizInfor, we take special attention and care to adhere to data compliance standards. Every process, from the collection of data to its distribution, is done in accordance with laws such as CCPA, GDPR, and CAN-SPAM. So, you can take your business forward without fearing legal run-ins.

Worldwide coverage
Geographic boundaries pose no obstacle to our venture capital email list, which is crafted to reach a global audience. Regardless of the physical location of your company, it will benefit from our database. Moreover, it will provide an international platform for the development of your business.
How Does

VC Email List 

 Benefit Your Business?
Our VC email list, composed of precise, accurate, and high-quality data, has numerous advantages for your business. For one, it provides direct access to potential investors, which helps your company gain the funds it requires without hassle.
Secondly, you can customize the VC contact list according to your specific needs, which allows you to engage more with your targets.
Moreover, our venture capital email database comes with several benefits for every company's marketing team and decision-makers.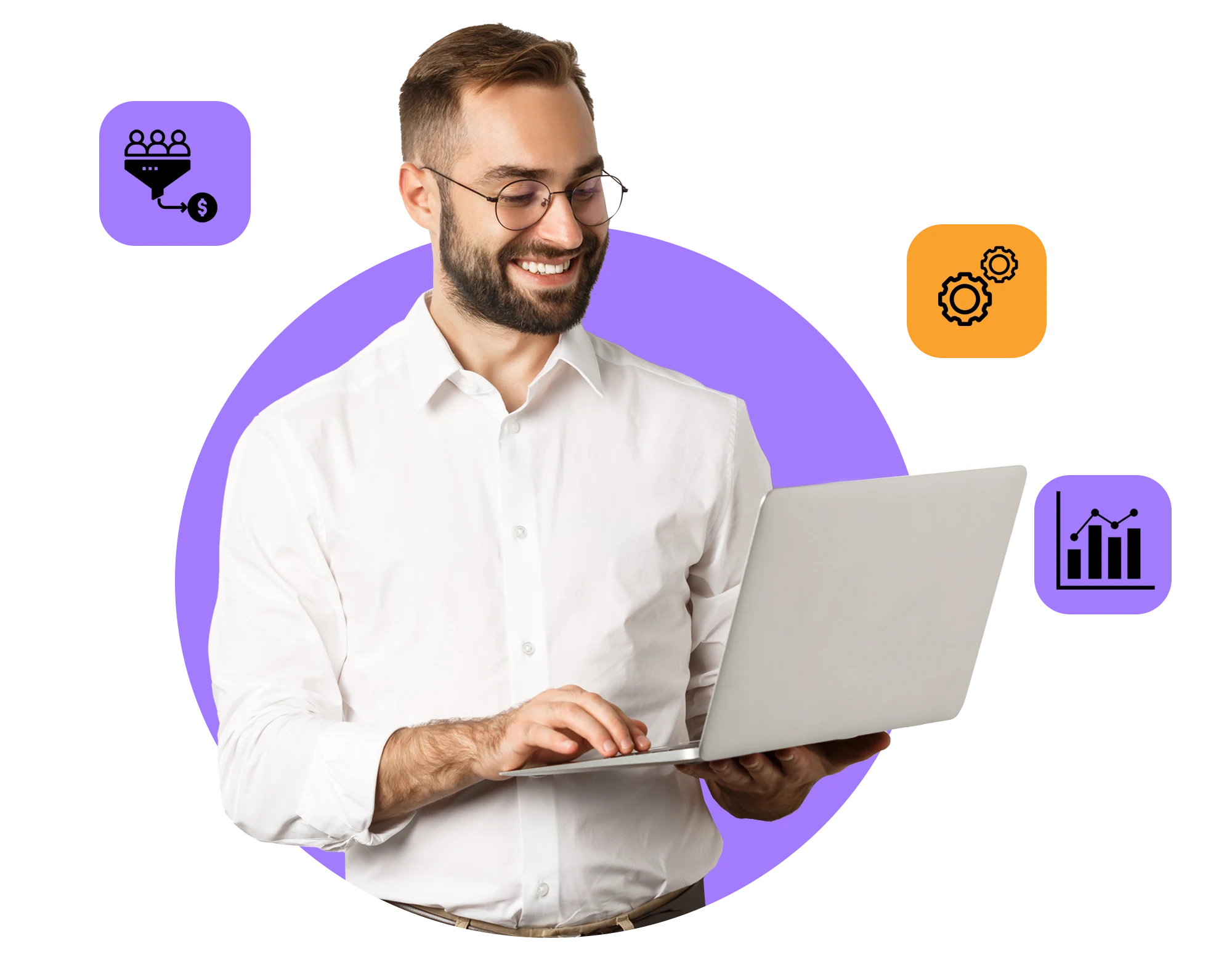 Opens avenues for partnerships and collaborations.
Supplies valuable insights into market trends as our database can function as a source of market research.
Sending timely updates to the target firms through our venture capital mailing list and email list helps increase your company's visibility and credibility among other investors and major players in the industry.
Builds brand awareness, which can come in handy when seeking funding in the future.
Our VC Contact list is constantly updated, allowing companies' decision-makers to keep in touch with emerging technologies and recent industry developments.
Make informed decisions about the future of the company and its products and services.
Contacting venture capital firms can provide feedback and validation for the company's initiatives. This enables decision-makers to align their company's goals with investor interest and market trends.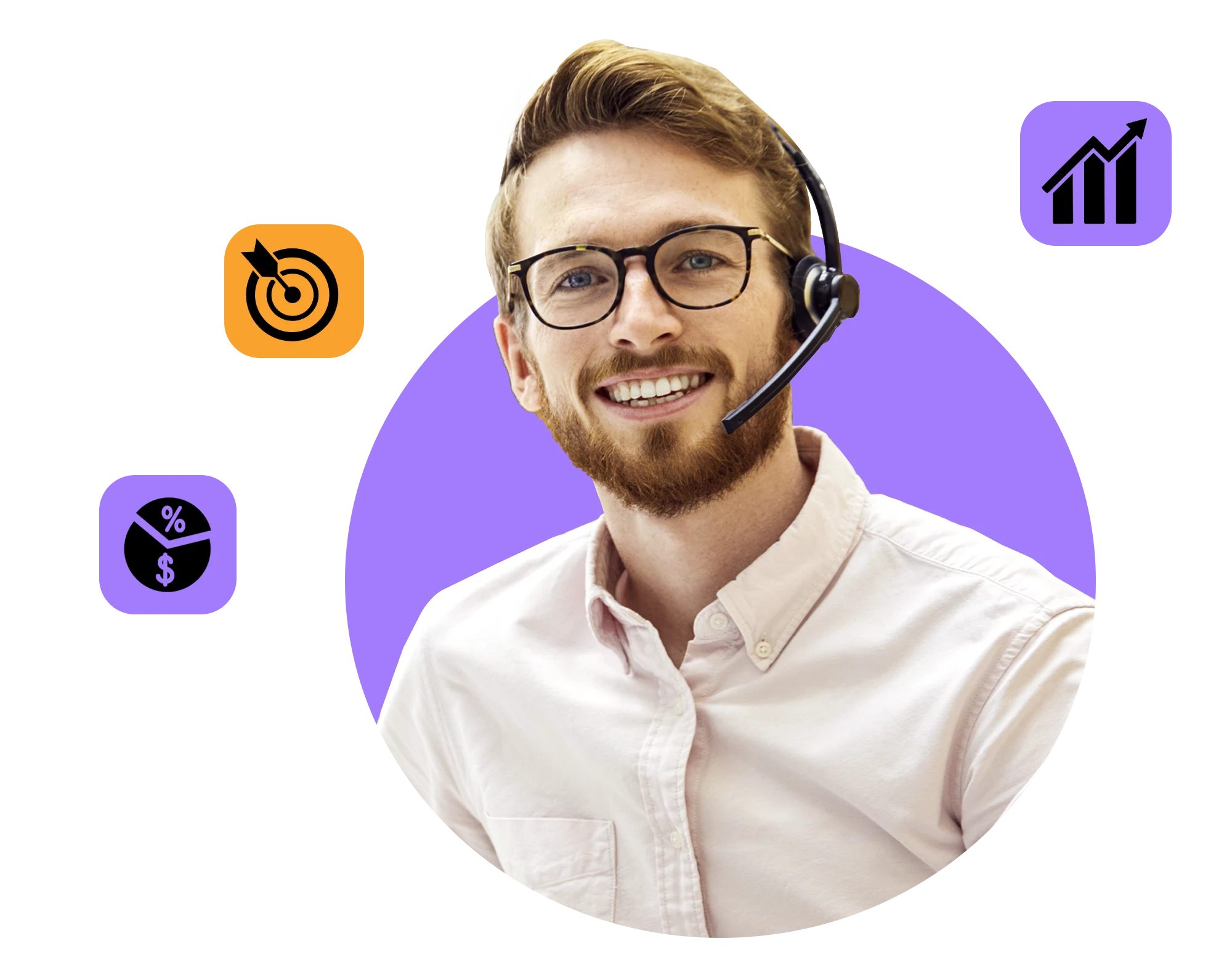 Get Your Quote Today
We invite you to connect with us and drive profitable growth
How can

Bizinfor Solve your Data Problems?
At BizInfor, we recognize the difficulties and problems that inaccurate data can cause. Besides wasting time, effort, and money, it can render your marketing campaigns futile.
Therefore, we are committed to solving common data problems with our reliable contact details, collected and curated painstakingly from various trustworthy sources.
Our carefully verified VC email list can resolve issues like:
Inaccurate or outdated data
Wrong or outdated information can add to your costs and hinder your marketing campaigns. At BizInfor, all data undergo a stringent verification process to ensure accuracy. Moreover, the database is regularly updated, so you don't miss out on anything.
High email bounce rate
Regular verifications to remove outdated contact information and well-segmented lists at BizInfor reduce email bounce rates. Moreover, we ensure your emails don't fail into the spam folder.
Duplicate entries
Many mailing lists pose this problem, leading to confusion and wasted resources. Our VC mailing list is thoroughly checked to avoid this.
Data Collection and Updating at BizInfor
At BizInfor, we employ various strategies to ensure our databases are of the highest quality to facilitate lead generation. So, to deliver the best services, our venture capital email list goes through a series of quality checks and verifications. Also, we strictly follow legal standards to ensure our data is compliant.
1. Data Collection
We collect and compile our information from several credible sources to ensure dependability. You can rest assured that all of the data we provide has been obtained legally and with adherence to industry rules, regulations, and guidelines. We procure information from only publicly verified domains.
Our sources include, but are not restricted to:
Online conferences, Publishing companies, Leading business magazines, Newspapers and company newsletters, Telephone directories, Timeshare associations, SEC listings, Postal records and many more!
2. Data Verification
Technology and manual processes come together in an effective combination to facilitate our strict verification processes. This rigorous procedure results in an error-free database, allowing a smooth experience connecting with potential investors.
3. Final Product
After thorough verification and validation, the specific data fields compiled by different teams are collated to form the final product. Our datasets are organized into separate segments to cater to your requirements for a customized venture capital email list.
Our team works on adding crucial information like NAICS/SIC, employee size, and employee revenue to each record in the database.
What Does Our

VC Email List

Include?
Our VC email list contains all-inclusive contact details. Here are some fields that are covered in our database:
| | | | |
| --- | --- | --- | --- |
| First name | Middle name | Last Name | Job Title |
| Official Email | Work Experience | Area of Specialization | Industry |
| Business license number | License State | NAICS Code | SIC Code |
| Entity Type | Ownership Type | Company Size | Company Revenue |
| Assets Size | Postal Address | Geographical Location | Demographics |
| Technographics | Firmographics | D-U-N-S Number | |
Along with the above fields, BizInfor's exhaustive database includes top decision-makers worldwide. Covering multiple Fortune 500 companies, our B2B records add up to an impressive total of 50M+.
Who Can Benefit From Our

VC Contact List?
From startups to industry analysts to investment bankers to venture capitalists, our VC Contact List is built to serve a variety of individuals and organizations interested in the startup and investment ecosystem.






Looking to Expand your Business ?
Explore New Markets With Our Database
Our VC email list is periodically updated, which keeps our data fresh and in keeping with recent developments. This allows for engagement with new entries into the industry, which provides a competitive edge.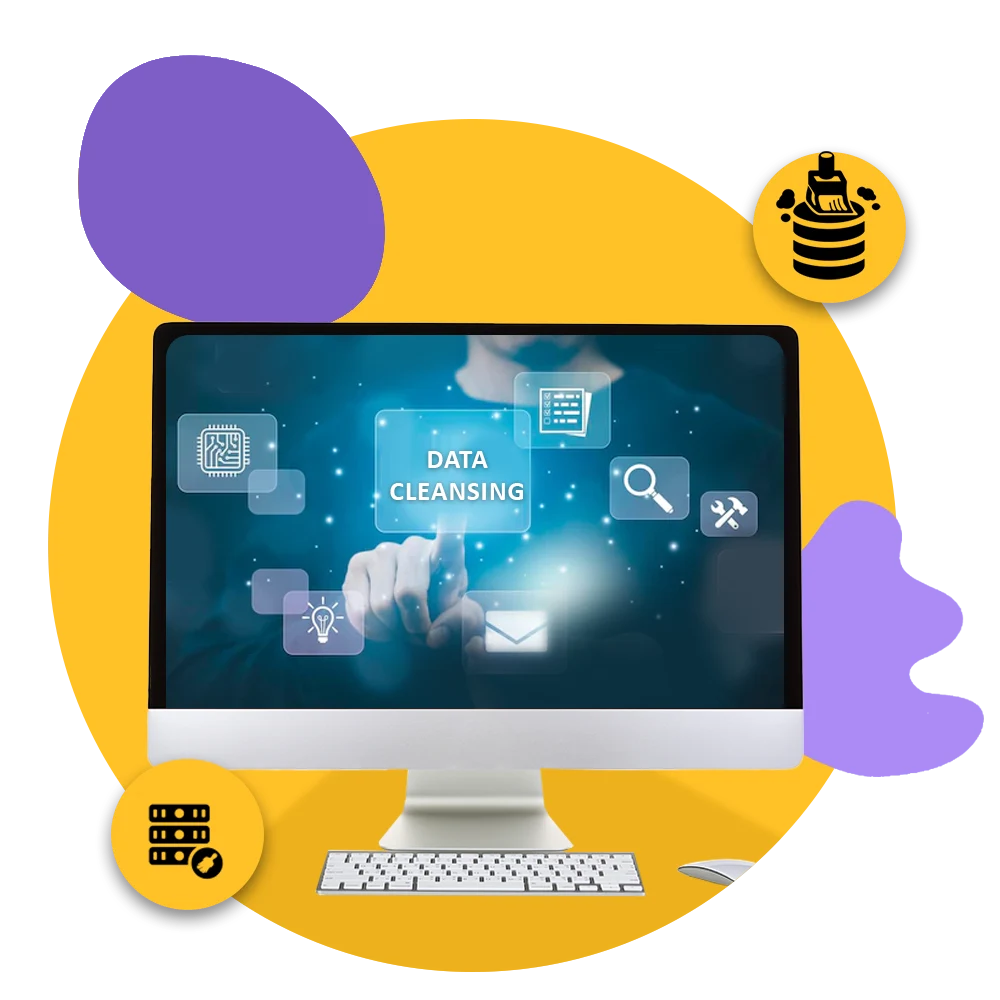 BizInfor follows a few
data hygiene practices

that involve:
Removal of duplicate, obsolete, or irrelevant entries
Fixing inconsistencies through extensive research
Elimination of unwanted outliers
Screening current data for updates
Due to these stringent measures, our database reduces the chances of low ROI, high email bounce rates, and incorrect data.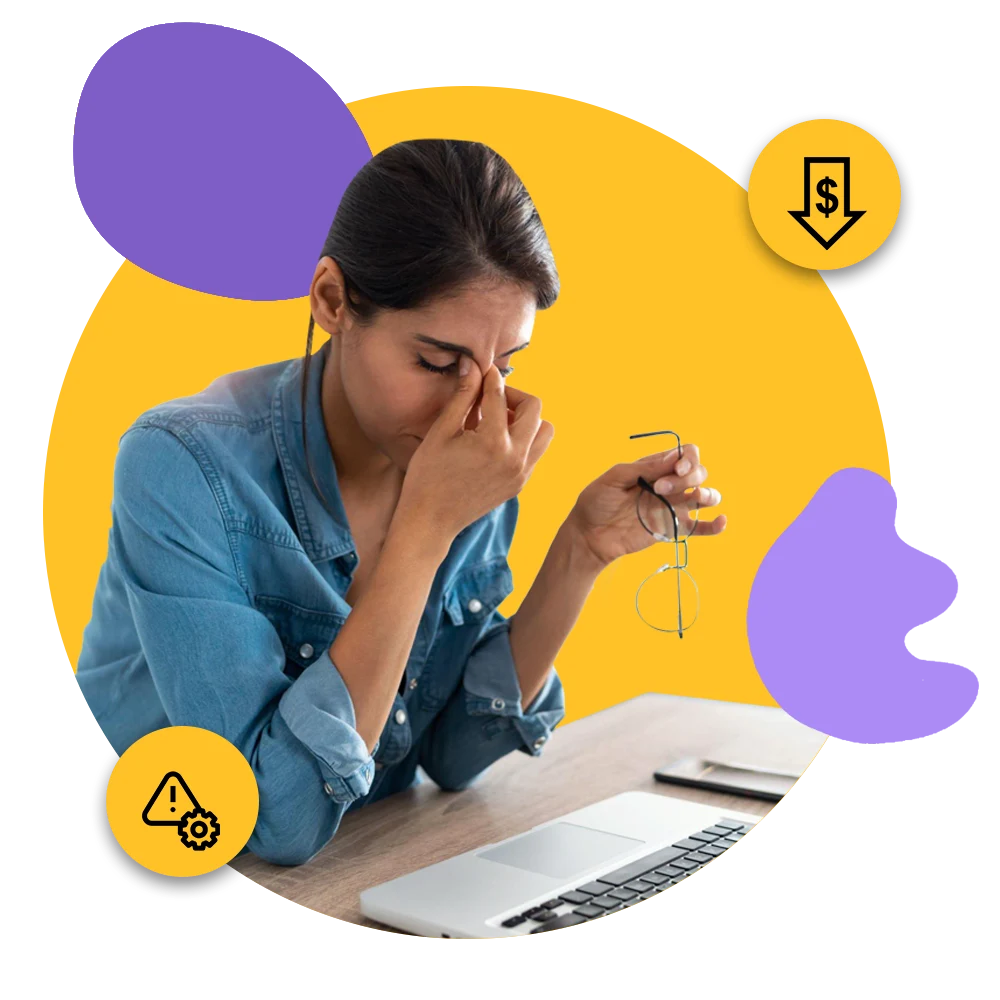 the team is able to mitigate errors like
The failure of your marketing efforts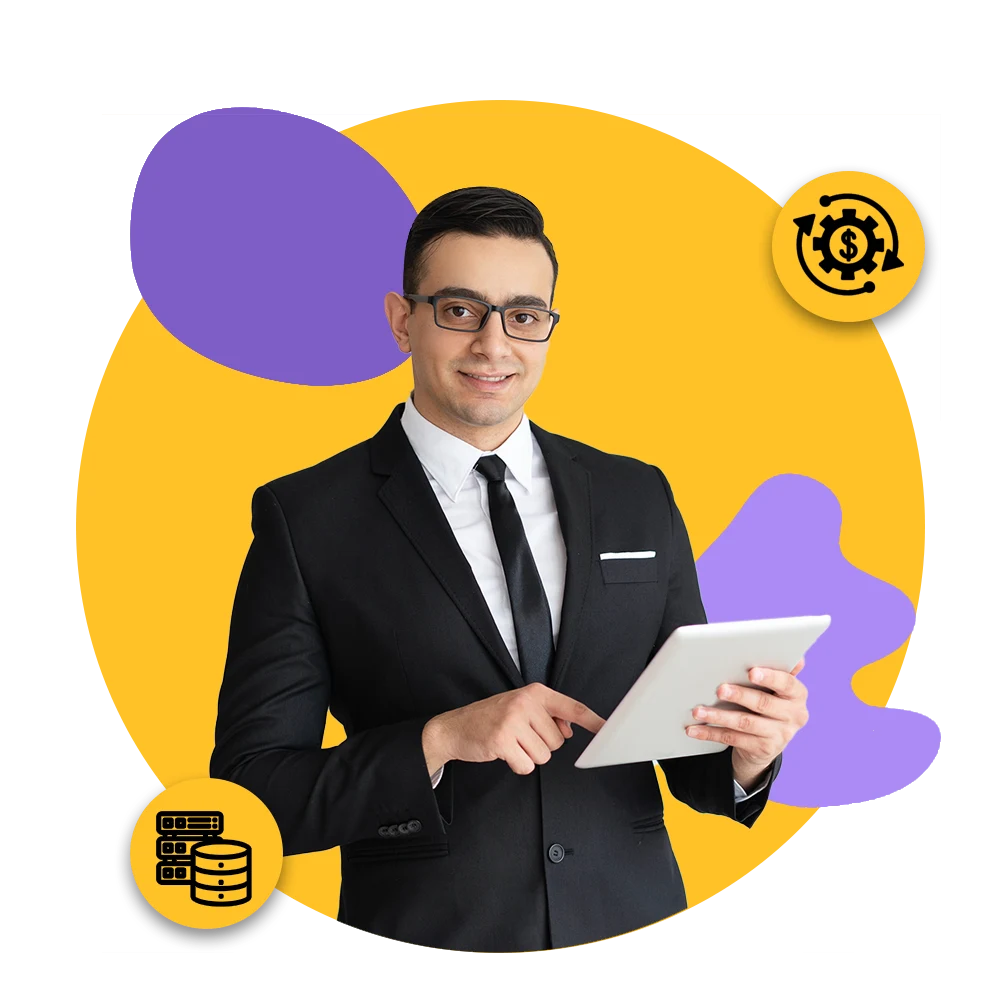 Increased conversion rates
Frequently Asked Questions
In which formats is the VC Email List available?
The VC Email List compiled by BizInfor is available in three formats, which are:
How can I customize the VC contact list?
Once you identify your target firms, our team will offer expert assistance to provide a customized VC contact list that will fit your requirements.
Can the venture capital email list be used more than once after purchase?
At BizInfor, we believe in policies that preserve client interests. Accordingly, we allow unlimited access to the purchased data.
We Offer Authentic Industry Email Database For:
Want to gain an unbeatable Marketing advantage?
Connect with us Today !