Auto Dealers Email List
Looking to connect with auto dealers of a particular geography? Maybe you'd like to connect with leading auto dealers to grow visibility around your brand. Or perhaps you're looking for auto dealers email list to generate leads for your business?
Whatever your needs, we offer a structured and highly authentic auto dealers email list to facilitate that!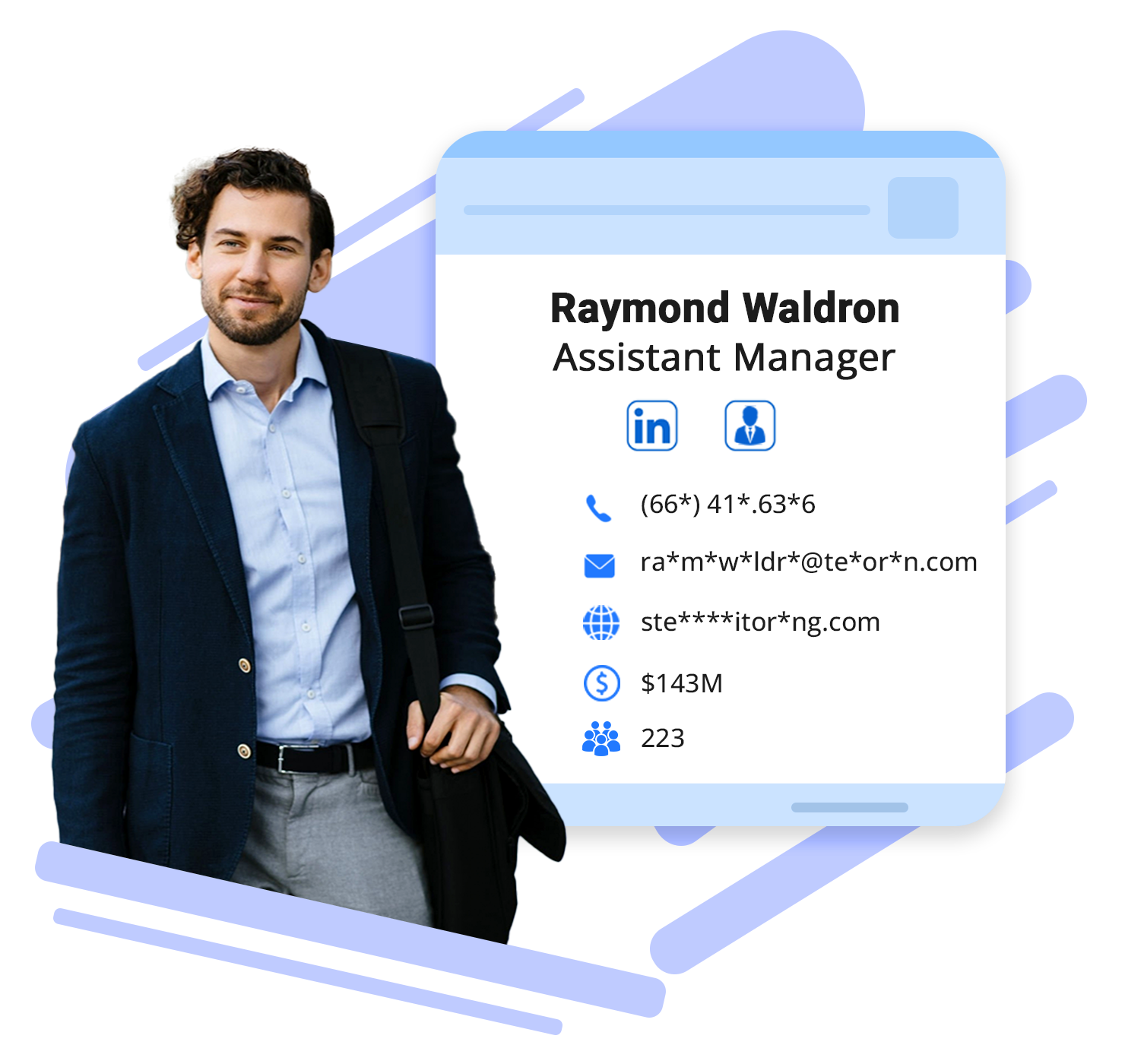 Trusted By Leading Companies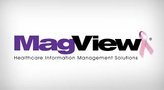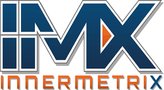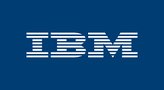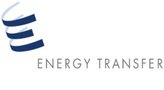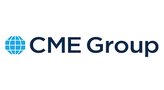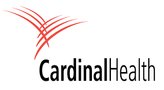 Fuel Your Business with an Accessible
Auto Dealers Mailing list
We host an auto dealers email database collated from opt-in channels and pre-verified sources that undergoes extensive evaluation against data privacy laws, such as GDPR, CAN-SPAM, and CCPA. Furthermore, each data set is highly customizable for deploying campaigns befitting your prospective clients.
We also enable you to take full advantage of new opportunities in the global market, be it Australia, Canada, the United Kingdom, Asia, etc. It is ensured by apprising marketers of relevant knowledge on overseas markets, new customers, and industry segments to grow your business.
When you invest in BizInfor's auto dealers email list, you can be assured of accessing up-to-date information about receptive clients to ensure campaign or pitch success in recorded time. To elaborate, you're bound to enjoy the following benefits with us.
Marketing outreach with worldwide coverage of data
Compliance with data privacy laws
95% Deliverability rate assurance
Direct contact with key decision-makers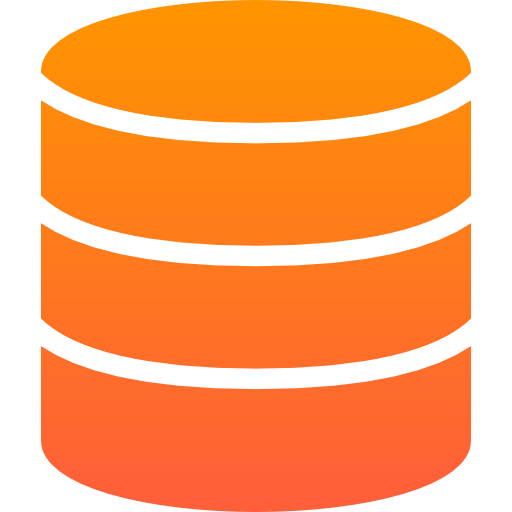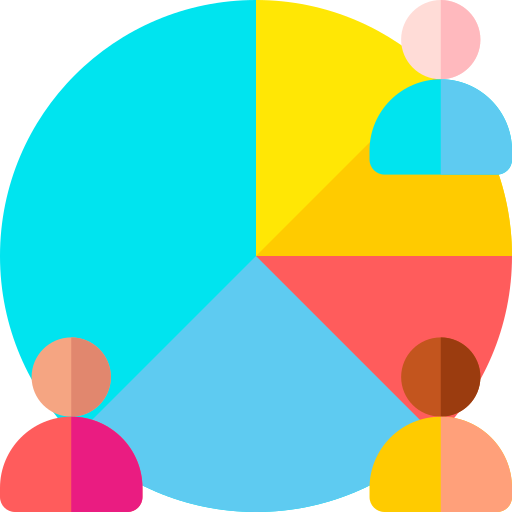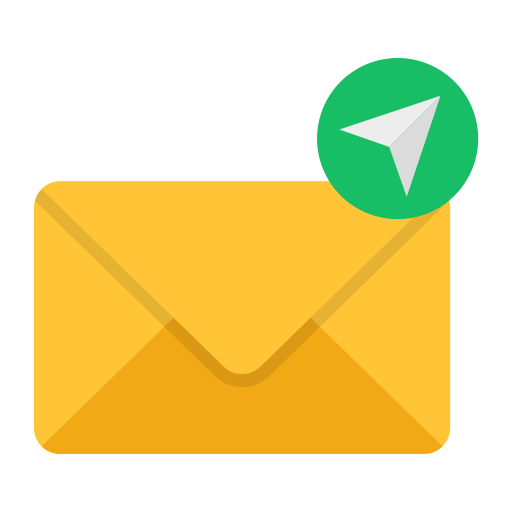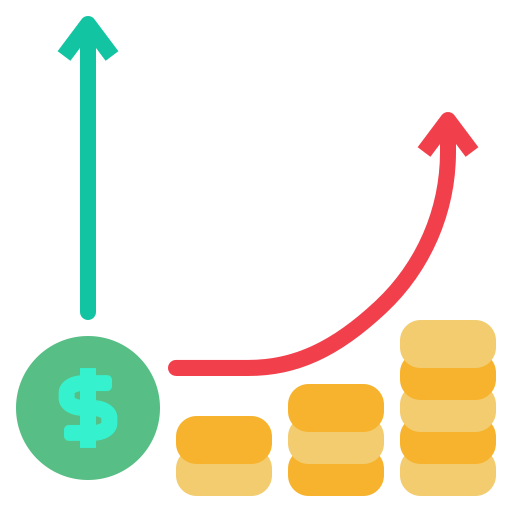 Benefits of Investing in

Auto Dealers Mailing List
BizInfor has been providing marketing data solutions to a variety of clients from different types of industries. It has helped us to understand the core needs of multiple businesses operating in different markets to develop premium quality data addressing their demands.
As such, our auto dealers mailing list is created to serve as a comprehensive solution to challenges in marketing. Avail of BizInfor auto dealers mailing database to enjoy listed perks:

Validated Business Emails
If your sales and marketing team is losing out to hard bounces, it's time to inject high-quality and permission-based B2B data. BizInfor's experienced data experts ensure every piece of information is of contacts willing to receive messages and updates from you. We collate permission-based leads to increase open and click-through rates.

Easy File Delivery
Time is money! BizInfor, on that note, provides an easily accessible and downloadable auto dealers email list. It is delivered to you in CRM-friendly formats such as CSV, XLS, and Text that can effortlessly be integrated into CRM software without investing in any third-party software.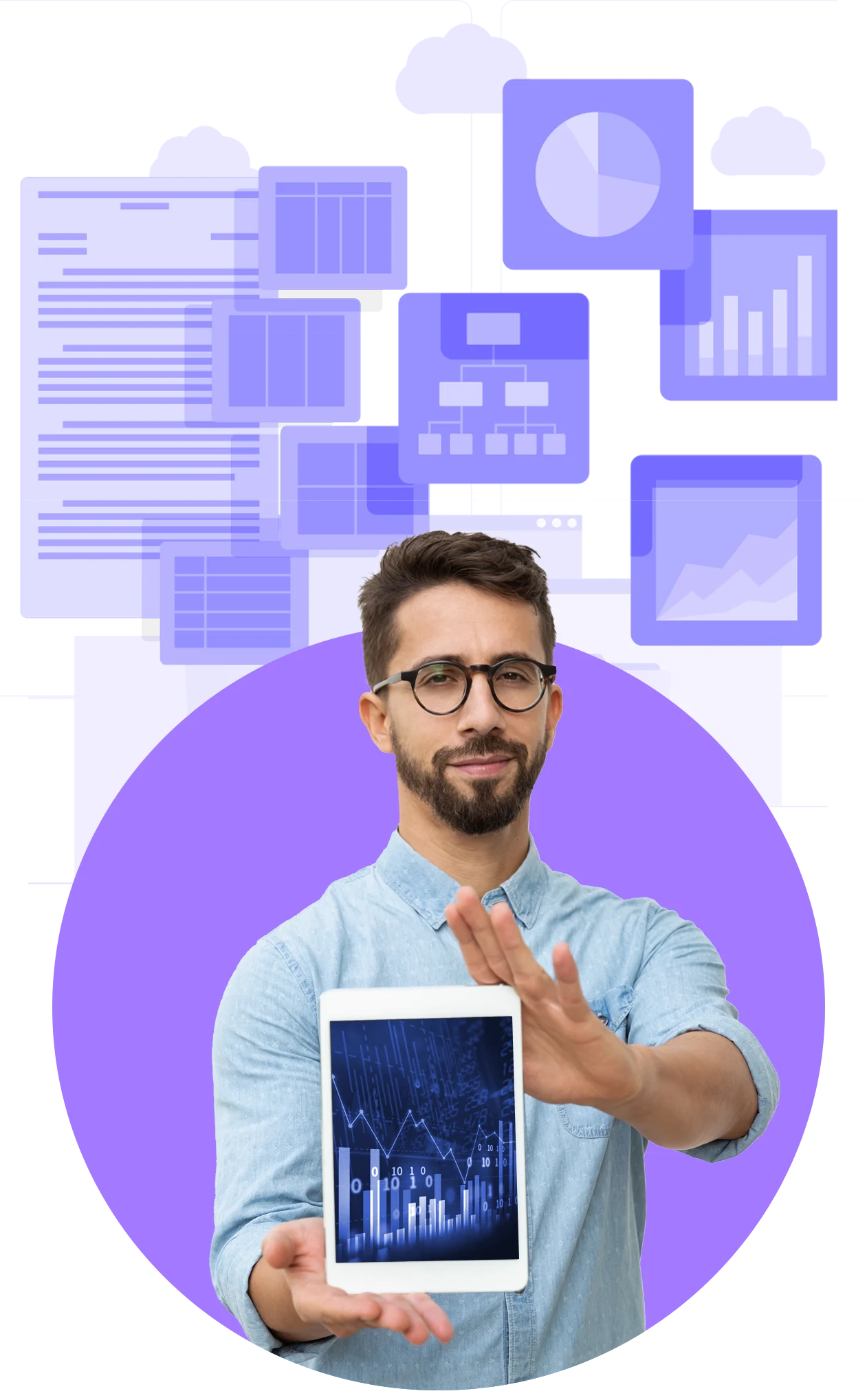 Technographics
BizInfor walks the extra mile to provide technographic details that provide you with a window into the technology company uses, the general adoption rate, and potential challenges they pose for an organization. We track the use of thousands of technology across multiple organizations to help you identify the best customers.
Customize

Auto Dealers Email List

By
| | | | |
| --- | --- | --- | --- |
| Commercial vehicle dealerships | Leasing companies | Specialty vehicle dealerships | Parts and accessories dealerships |
| Fleet vehicle dealerships | Government fleet dealerships | Tractor and heavy equipment dealerships | Leasing brokers |
| Rental car dealerships | Auction dealerships | | |
Customize

Auto Dealers Mailing List

By States
| | | | |
| --- | --- | --- | --- |
| California | Florida | Pennsylvania | Ohio |
| Texas | New York | Illinois | Georgia |
Customize

Auto Dealers Email Database

by Job Roles
| | | | |
| --- | --- | --- | --- |
| Commercial Sales Manager | Leasing Specialist | Specialty Vehicle Sales Representative | Parts and Accessories Sales Representative |
| Fleet Sales Account Manager | Government Sales Manager | Heavy Equipment Sales Manager | Leasing Brokerage Specialist |
| Rental Fleet Sales Representative | Auction Business Development Manager | | |
Customize

Auto Dealers Email Database

by Decision Makers
| | | | |
| --- | --- | --- | --- |
| C – Level Executives (CEO,CMO,CFO,CTO,CXO,COO etc) | President | Director of Fleet Sales | Director of Inventory Management |
| Board of Directors | Product Manager | Director of Commercial Sales | Director of Customer Service |
| Chairperson | Operations Manager | Director of Leasing | Director of Business Development |
| Managing Director | HR Directors / HR Managers | | |
How Does
Auto Dealers Email Database

Serve your Business?
Whether you're looking for prospective clients to enrich your sales pipeline or promote your latest range of products to car dealerships, we are here to help.
You can use our auto dealers email database for almost everything –  to nurture your existing clients, pitch your service idea, or organize an in-person or virtual meet-up for professional networking. The internal team ensures the list is reliable and relevant for users.
What our
Auto Dealers Email List

Can Do for Marketing and Sales Team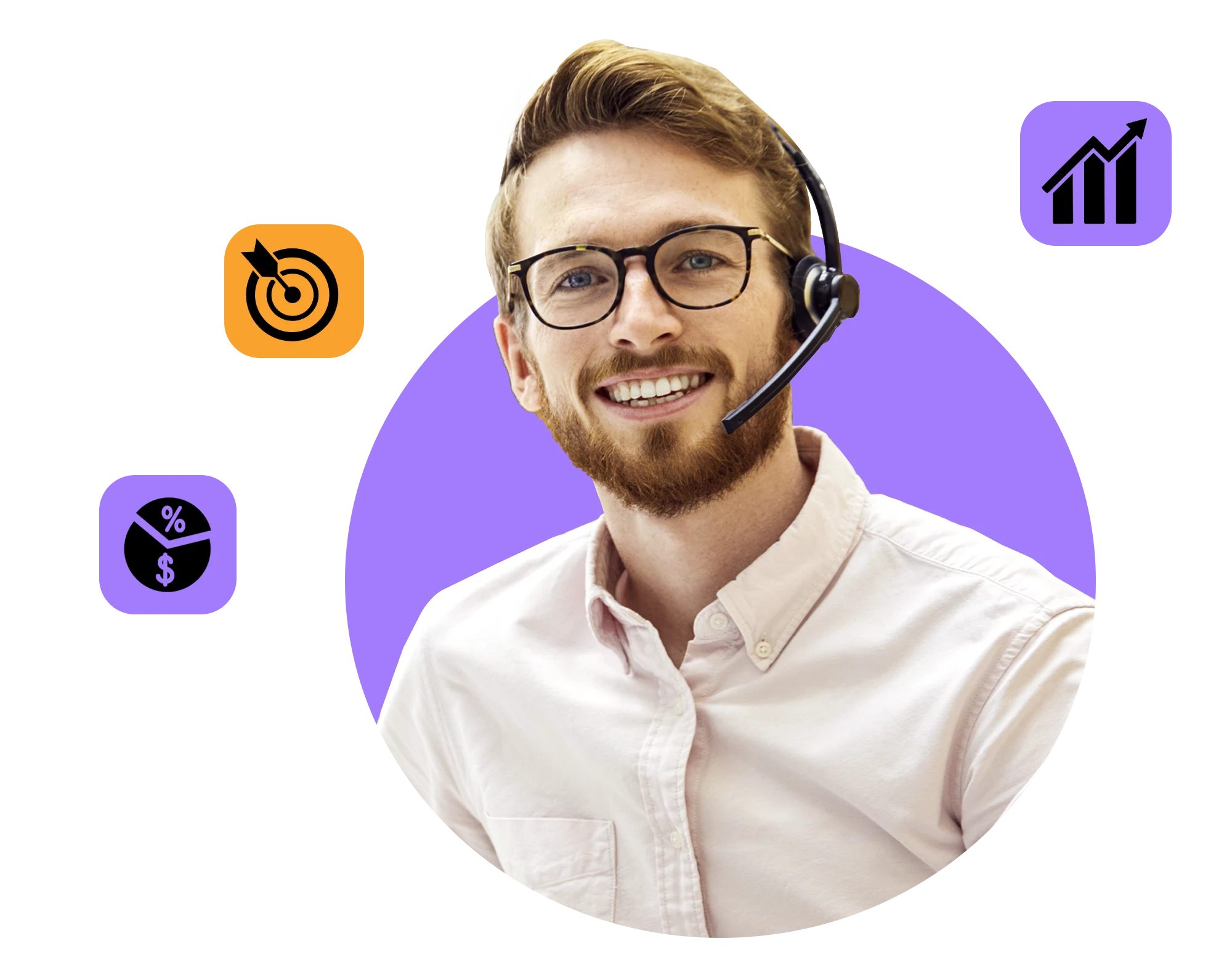 We help the
sales

team in the following ways
Customer profiling to build a stronger sales pipeline
Reduces sales cycle and ensures greater ROI
Refine your sales pitches with a clearer view of clients for positive outcomes
An extensive database with specialized selects to cater to niche business objectives
At the same time, the
Marketing Team

leverages the following positives:
Our auto dealers email database helps you launch account-based marketing campaigns effectively
Drive multichannel campaigns and increase brand engagement
Engage with prospects on their preferred channel to increase conversion chances
Accurate B2B insights enable marketers to create correct buyer personas
The data promotes both direct and indirect marketing communication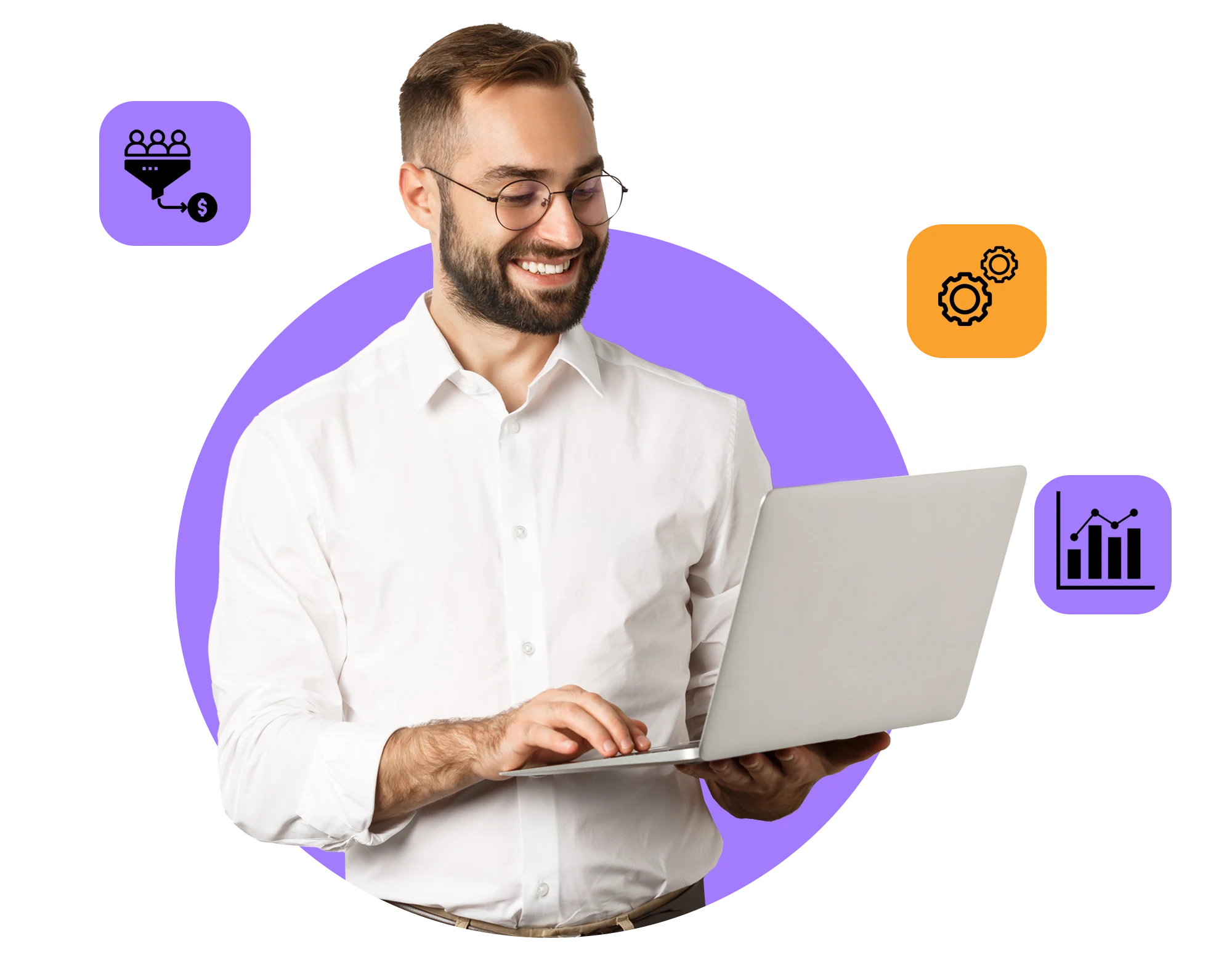 Get Your Quote Today
We invite you to connect with us and drive profitable growth
How can

Bizinfor Solve your Data Problems?
BizInfor entered the marketplace with the sole motive of providing exceptional database solutions and services. Our data sets are created to ensure sustainable growth for your B2B Venture. The internal team has developed stringent processes and guidelines which promote stronger client-brand relationships, maximized engagement, qualified leads, and better ROI.
We take care of every possible problem that can arise in data-driven marketing and help you overcome those challenges. To name a few data-related problems:
Incomplete Data: When data is not thoroughly collated, contact, company or essential information goes missing. Not in BizInfor's auto dealers email list - sourced from legitimate channels for enhanced customer coverage
Inaccurate Data: When information is wrong and outdated, business offer loses millions on marketing campaigns. BizInfor combats the problem by subjecting information to strict verification processes.
High-Email Bounce Rate: If you reach clients uninterested in your offerings, you're bound to suffer from a high bounce rate. We provide an auto dealer email list of clients looking to connect with brands like you.
Redundant Data: A rigorous vetting process ensures no prospect information is repeated to waste your precious time and resources.
What do the
Auto Dealers Contact List

include?
Is your campaign yielding slow rates? If so, fuel it with our well-segmented auto dealers contact list, and you'll leave the competition behind. We cover 53k+ B2B records that offer expansion to global markets with holistic lead information.
 Auto dealers contact database contains correct details to reach prospects who make buying decisions at car dealerships, motorcycle dealer shops, or information about the most popular and prominent auto dealers.
Some data fields covered in our database include First Name, Last Name, board-line number, Email Address, Company Details, Fax Numbers, Industry Type, State, City, Country, etc.
Moreover, each data set is entirely customizable, and marketers can opt out of specific contact fields and focus on those suiting their campaign requirements. This approach creation of highly actionable content that influences prospects to engage with your brand and learn more about you.
Who can benefit from our
Auto Dealers Mailing Database?
At BizInfor, we're driven to provide intelligent and valuable insights to empower your business to unleash its full potential.
If you're a marketer specializing in car dealer management software, we help you connect with auto dealers who would be ideal candidates for that. Or maybe if you're an accountant, we can help you reach out to auto dealers who might be looking for related services.
B2B ventures involved with software development for the automobile industry or finance and accounting can use our auto dealers mailing database. Besides, the list is also beneficial for those looking to pitch their product or service to auto dealerships.
Aside from these, if you're planning to buy a new car or discard an old one, we're here to help with our auto dealer mailing lists.

Marketing and Advertising Agencies

Banking and financial services



Entertainment and media industry

Staffing or recruitment companies
Looking to Expand your Business ?
Explore New Markets With Our Database
Data Compilation
and Update
Data is the most valuable asset for your business. We understand this and subsequently curate an auto dealer mailing list and email list based on three core pillars: data accuracy, data validation, and data compliance, to ensure your efforts always yield successful results.
1. Data Collection
The concept of data collection isn't something new, but the world has changed considerably. There is far more information available today on various platforms and formats, yet not every piece is worthy of collection. On that note, the data collection process also had to grow and change, keeping pace with technical advancements.
BizInfor uses the best technology and manual sources to collect authentic, reliable data and deliver relevant insights. A thorough research is conducted to identify sources and gather information from them.
Take a look at some sources:  Questionnaire Sessions, Online Conferences, Webinars, Seminars, Feedback forms, Business Magazines, B2B Directories, White Pages, and other online tools. Surveys, market research, Publishing companies, Credit & Financial data and many others. Registrations, Yellow Page and Business White Page Directories, Public records,  Leading Business Magazines, Newspapers and Company Newsletters.
2. Data Verification
The collected data is subjected to an automated checking process and manual assessment to ensure the final auto dealers email database delivered is error-free, non-redundant, and free of duplication.
3. Final Product
Finally, the auto dealer contact database is collated with extensive details, including Company Size, Revenue, SIC, etc.
How is Data
Regularly Updated?
BizInfor works relentlessly to add value to B2B business operational productivity with regular database monitoring to ensure timely updates and avoid business performance setbacks.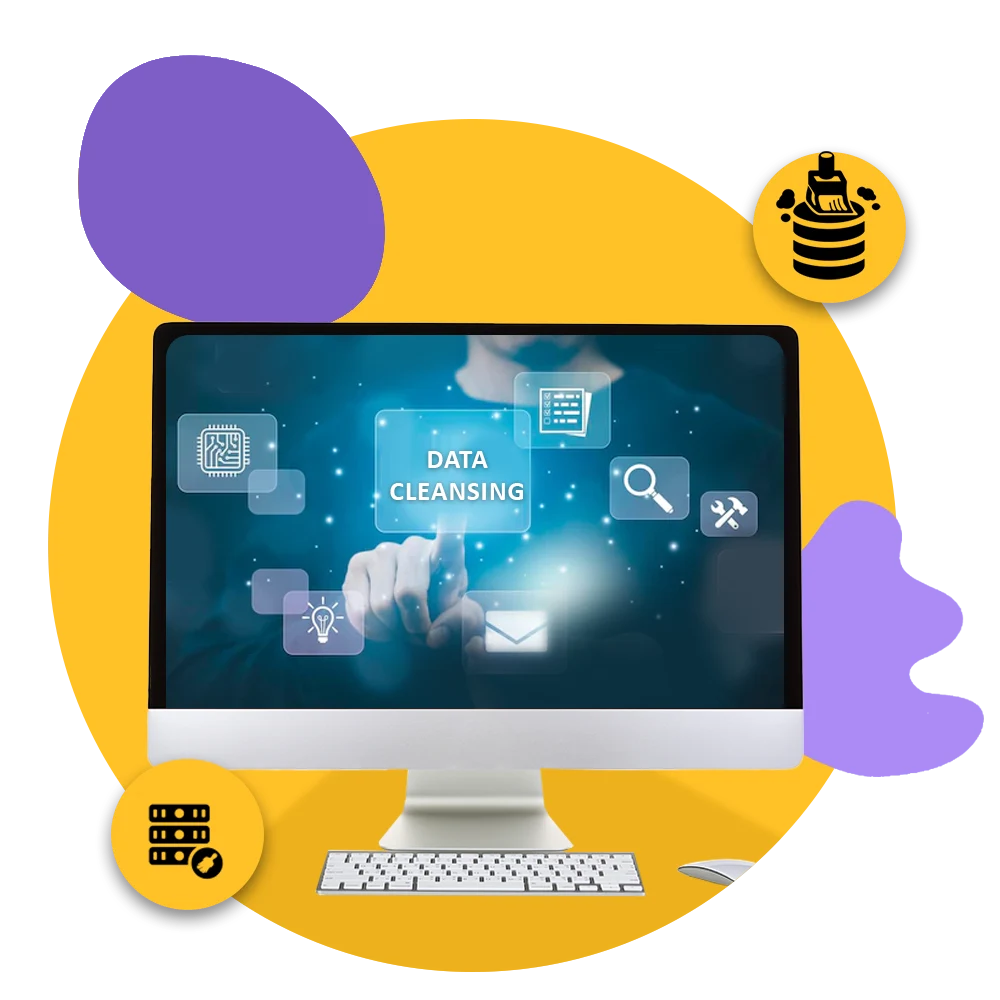 We Employ the Following
Data Hygiene Strategies
Extensive web research to identify and revise irrelevant and invalid data
Strict evaluation to remove incomplete or old information on contacts
Practical Examination to fill the gaps in the auto dealers email database
Making use of Automation and real-time processes to confirm and remove contacts with hard bounces
Standardized processes for thorough data collection and organization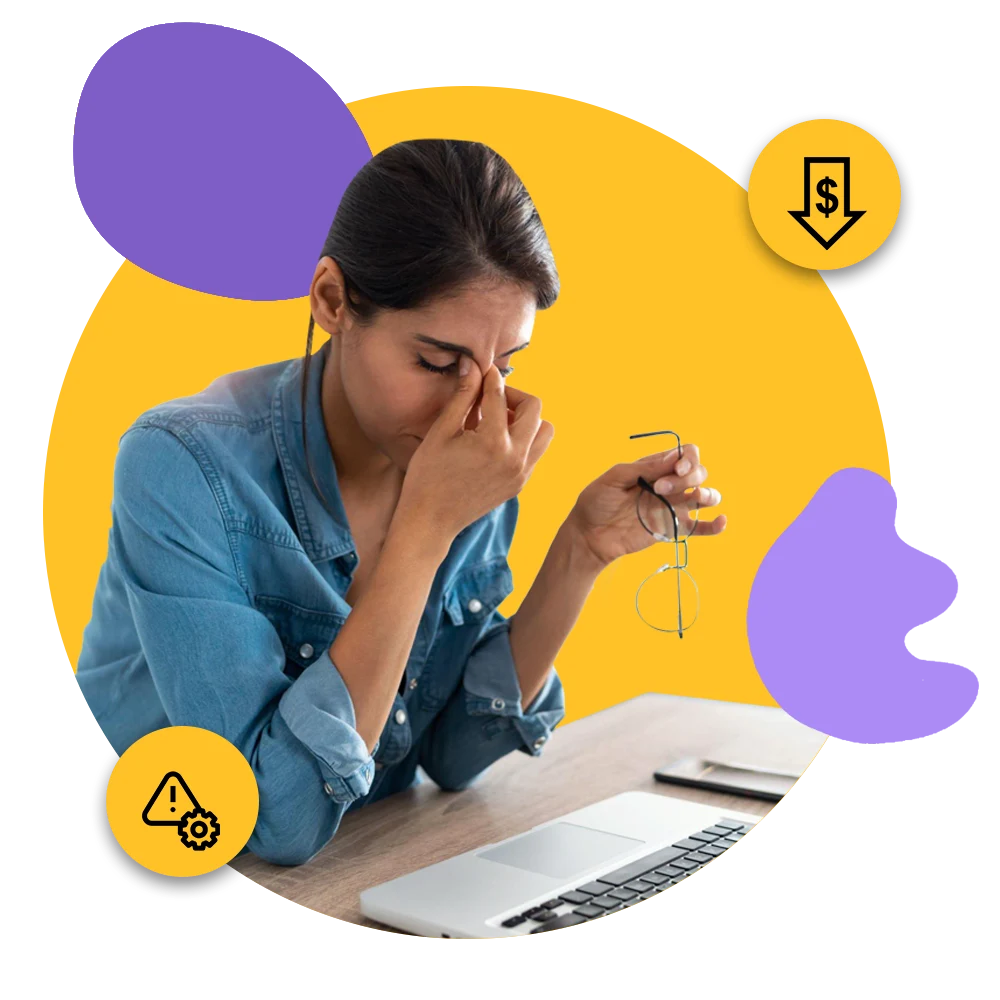 Data duplication and redundancy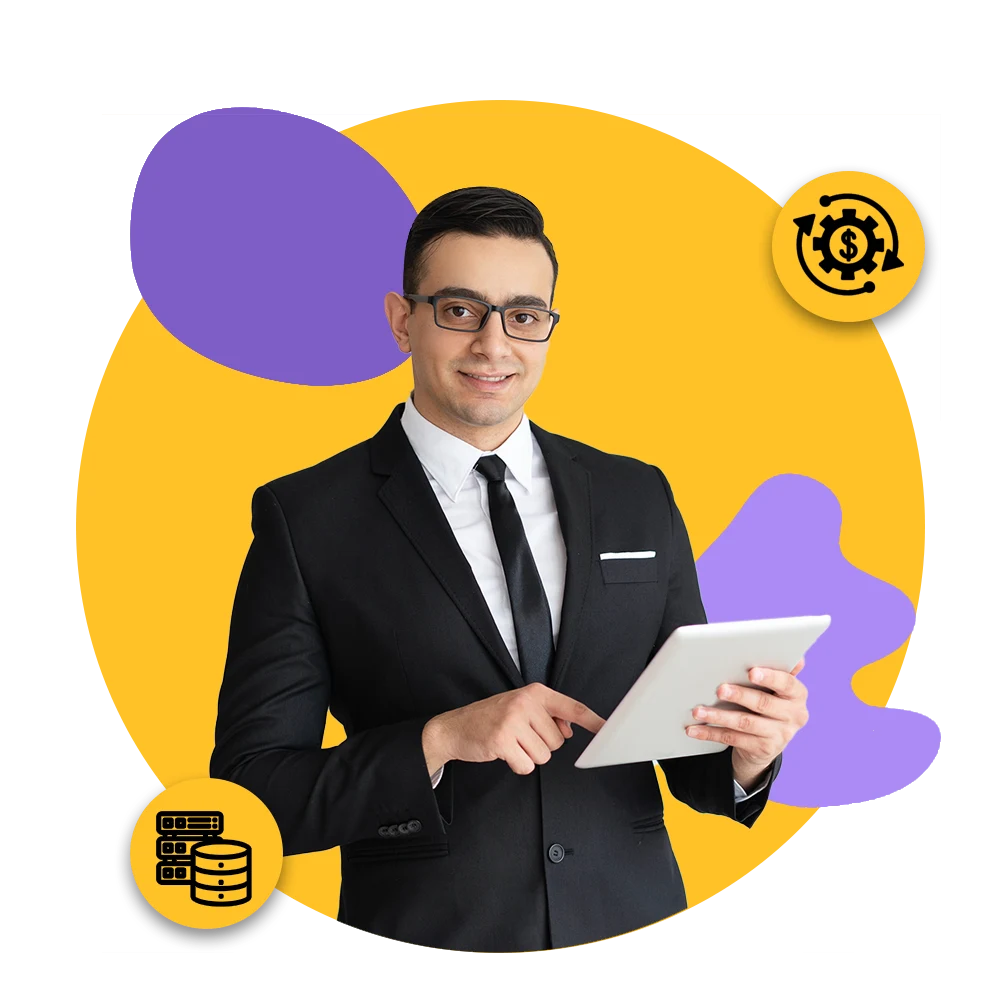 We Ensure with Our
Auto Dealers Email Database
Better results from your marketing campaigns
Privacy compliance against data laws
Better ROI with multichannel marketing
Frequently Asked Questions
Is Your Auto Dealers Email List GDPR Compliant?
 The auto dealers email list complies with GDPR and CAN-SPAM data privacy laws.
Who Can Benefit From BizInfor's Database Solutions?
BizInfor is founded to help B2B businesses achieve maximum profit in different markets. Our services benefit – marketers, sales employees, business owners, and recruiters.
How Reliable is the Auto Dealer Email List?
Our auto dealer email list is entirely authentic and trustworthy, as it's checked under multi-layers of automated and manual processes.
Is it Possible to Feed Your Auto Dealer Mailing List Easily into CRM?
Yes, the auto dealer mailing list is CRM-friendly and can be easily integrated into your CRM.
We Offer Authentic Industry Email Database For:
Want to gain an unbeatable Marketing advantage?
Connect with us Today !