H

ospitality Industry Email List
Are you looking for a hospitality industry email list to generate leads for your business?
The hospitality email list from Bizinfor allows you to build a B2B marketing campaign that will bring hospitality industry mailing list by providing many contacts in a single, consolidated email list.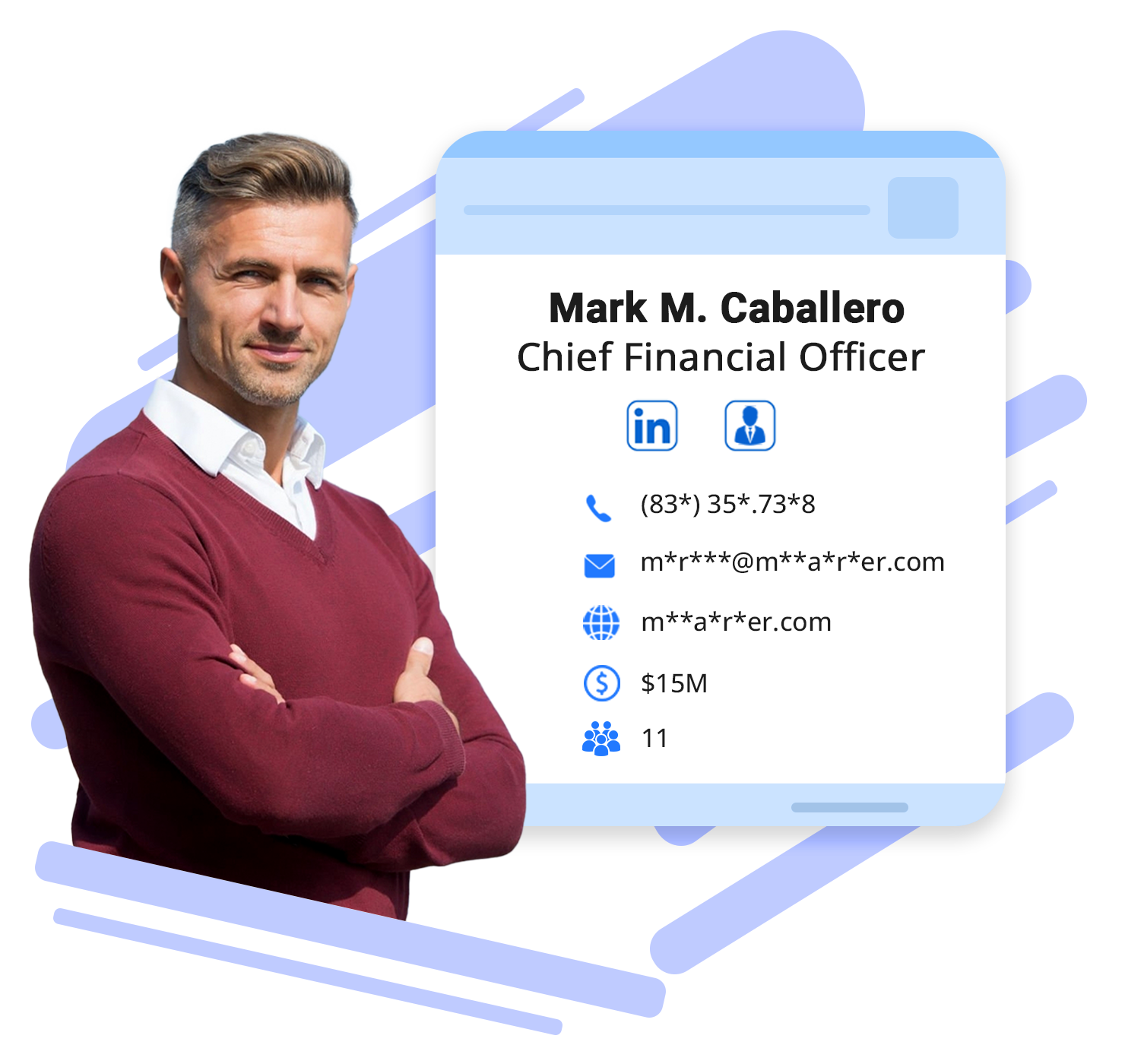 Trusted by Leading Companies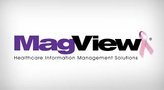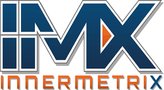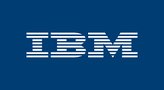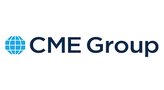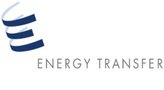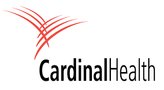 Fuel Your Business with an Accessible

Hospitality Industry email list
Through one comprehensive hospitality industry email list, you can quickly locate influential individuals within the hospitality sector and begin communicating with them.
This hospitality email list compiles the contact details of important decision-makers from the USA, Canada, UK, Australia, and APAC into a single resource. This resource helps speed up and improve the efficiency of your B2B marketing operations by eliminating hours of research and effortlessly integrating into your CRM.
By enabling you to utilize our simple filters to precisely target the prospects and simplify your job. You can expand your business to new heights by using our hospitality industry mailing list.
Some benefits we offer are:
Opt-in, privacy-compliant information to boost the effectiveness of your marketing efforts.
Worldwide coverage of data.
The database is regularly updated every three months.
We assure 95% accuracy and a high deliverability rate
Our hospitality industry mailing list complies with all local and international laws.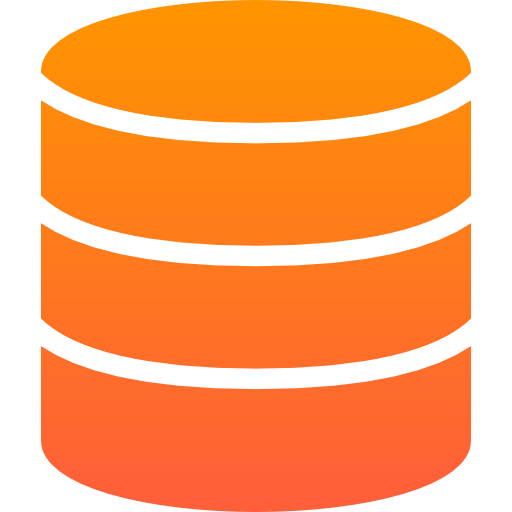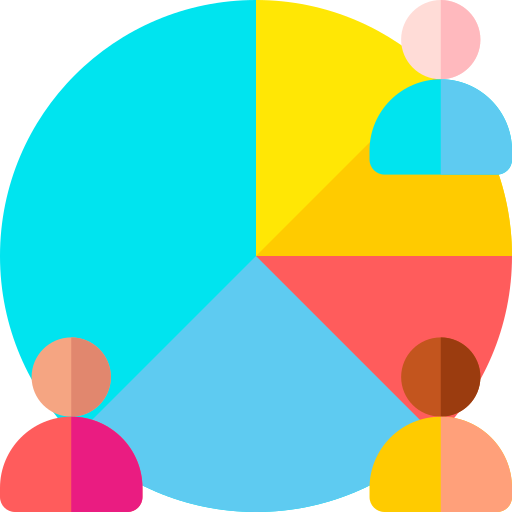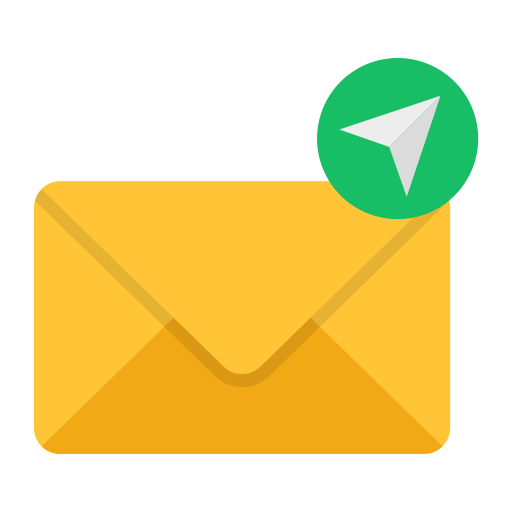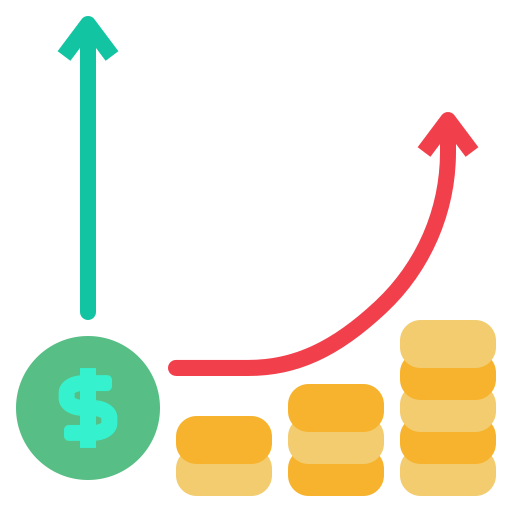 Ensure Your Business Success With Our

Hospitality Email List
Bizinfor aims to deliver precise and useful data to support your marketing channels. You can immediately begin your marketing initiatives by seamlessly importing our hospitality email list into your CRM.

Data Accuracy
Every single email in the hospitality industry mailing list database is gathered from reliable, trustworthy sources.

Validated Business Emails
Bizinfor's hospitality industry mailing list helps you reach an influential business audience through 50M+ validated B2B records.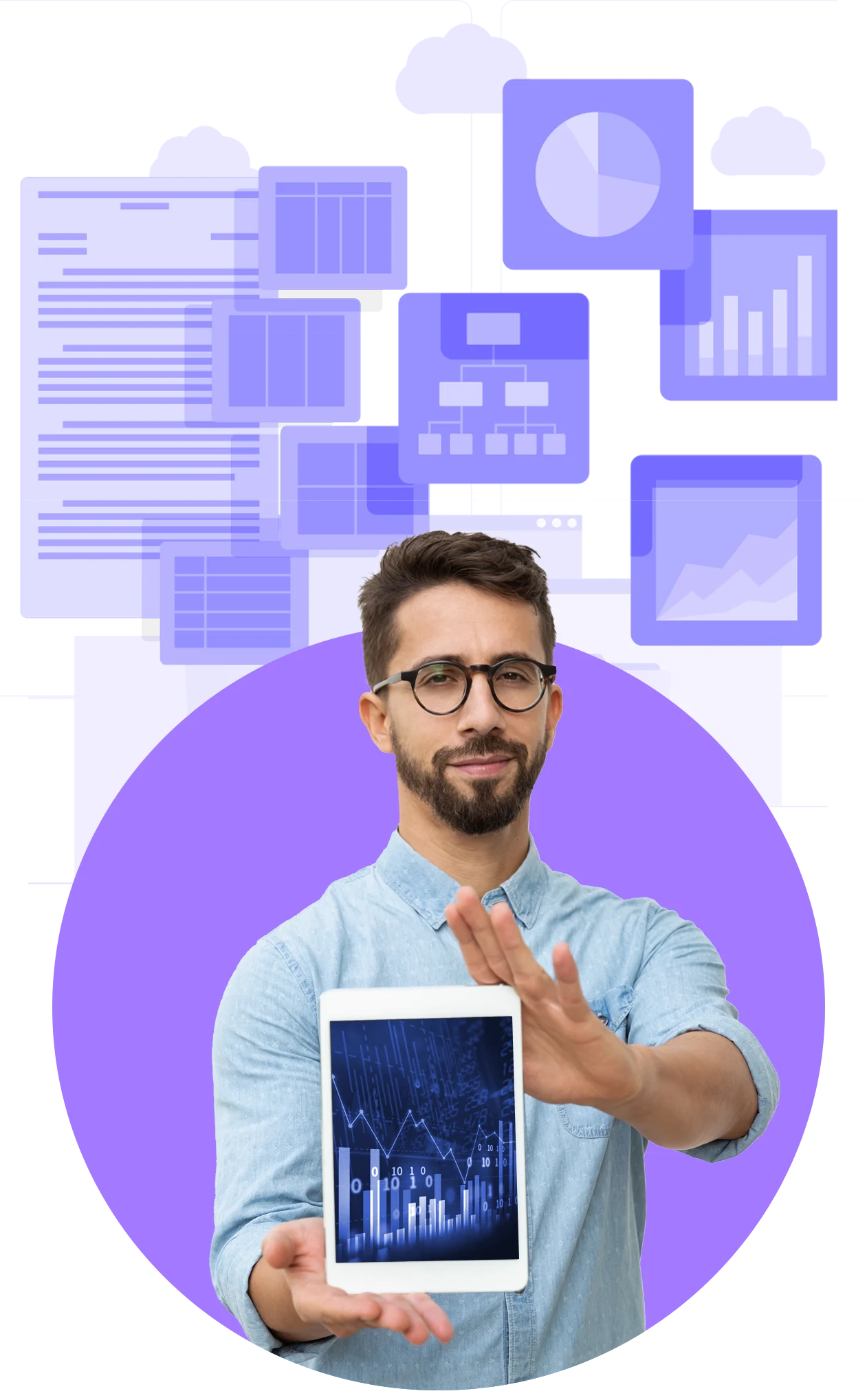 Tele-Verified Data
To give you only accurate and legitimate contact information, we continuously verify our email list. Our professionals conduct verification calls, and emails. They also use best-in-class technology for data purification.

95% Email Deliverability rate
Our team of experts rigorously examines our data to verify it. We offer a 95% email Deliverability rate guarantee because we are that confident in the quality of our contact lists.
Customize

Hospitality Industry Mailing List

by Job Roles
| | | | |
| --- | --- | --- | --- |
| Hotel Manager | Executive Chef | Restaurant Manager | Travel Agent |
| Assistant Hotel Manager | Bartender | Guest Services Representative | Banquet Manager |
| Front Desk Agent | Event Coordinator/Planner | Spa Manager | Night Audit Supervisor |
| Food and Beverage Manager | Sales and Marketing Manager | Tour Guide | Maintenance Manager |
Customize

Hospitality Industry Email List

By
| | | | |
| --- | --- | --- | --- |
| Hotels and Accommodations | Event Planning and Management | Spa and Wellness | Cruise and Yacht |
| Restaurants and Food Service | Recreation and Entertainment | Casino and Gaming | Timeshare and Vacation Ownership |
| Travel and Tourism | Transportation | | |
Customize

Hospitality Email List

by Decision Makers
| | | | |
| --- | --- | --- | --- |
| General Managers or Owners | Sales and Marketing Directors | Executive Chefs | Spa Directors |
| Directors of Operations | Human Resources Managers | Event and Meeting Coordinators | Housekeeping Managers |
| Food and Beverage Directors | Finance and Accounting Executives | | |
How Can a
Hospitality Email List

Serve Your Business?
With a compound annual growth rate (CAGR) of 7.0% the global hospitality industry increased from $4,390.59 billion in 2022 to $4,699.57 billion in 2023.
Given the size of the sector, different service types have different marketing approaches. Email marketing has emerged as a powerful weapon for promotional purposes in this sector considering recent technological breakthroughs and the growing global use of the internet.
Bizinfor demonstrates its value as a one-stop solution for supplying complete email lists and aiding in the enhancement and enrichment of internal databases.
What our
Hospitality Industry Email List

Can Do for Marketing and Sales Team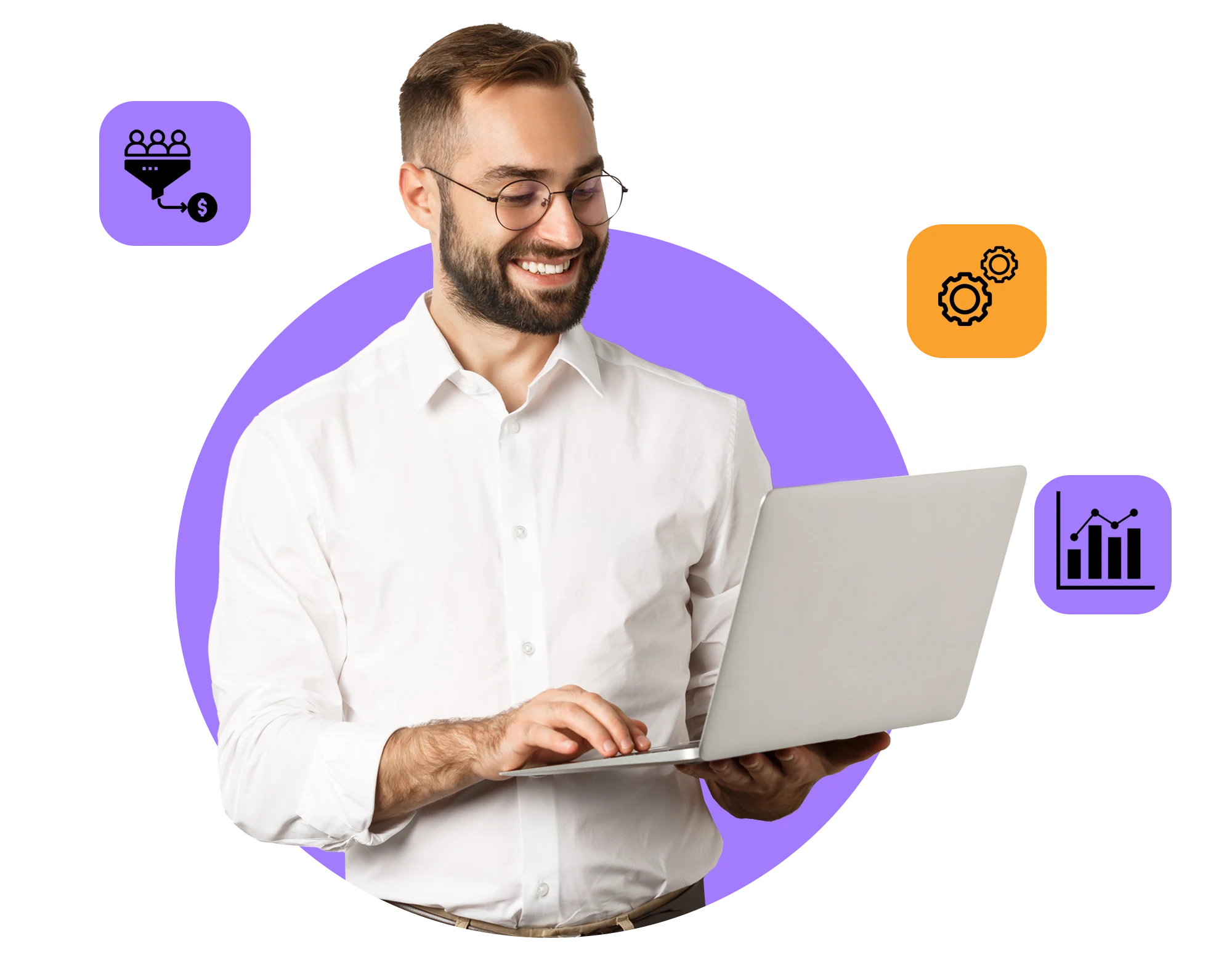 Reaching a larger audience is a challenge for many marketers often because of the lack of accurate knowledge about the decision-maker. With the aid of Bizinfor's hospitality industry email list, you can now connect with more people worldwide.
By contacting the correct prospect who has a greater probability of converting, you can save a lot of time.
Have data ownership as the list becomes fully yours for an indefinite time once you order it.
Once you order the list, it is yours for the indefinite time
You get verified hospitality leads for your email campaigns.
Build a greater ROI by having a strong sales pipeline.
Locate your ideal customers more quickly and communicate with them through their preferred channels.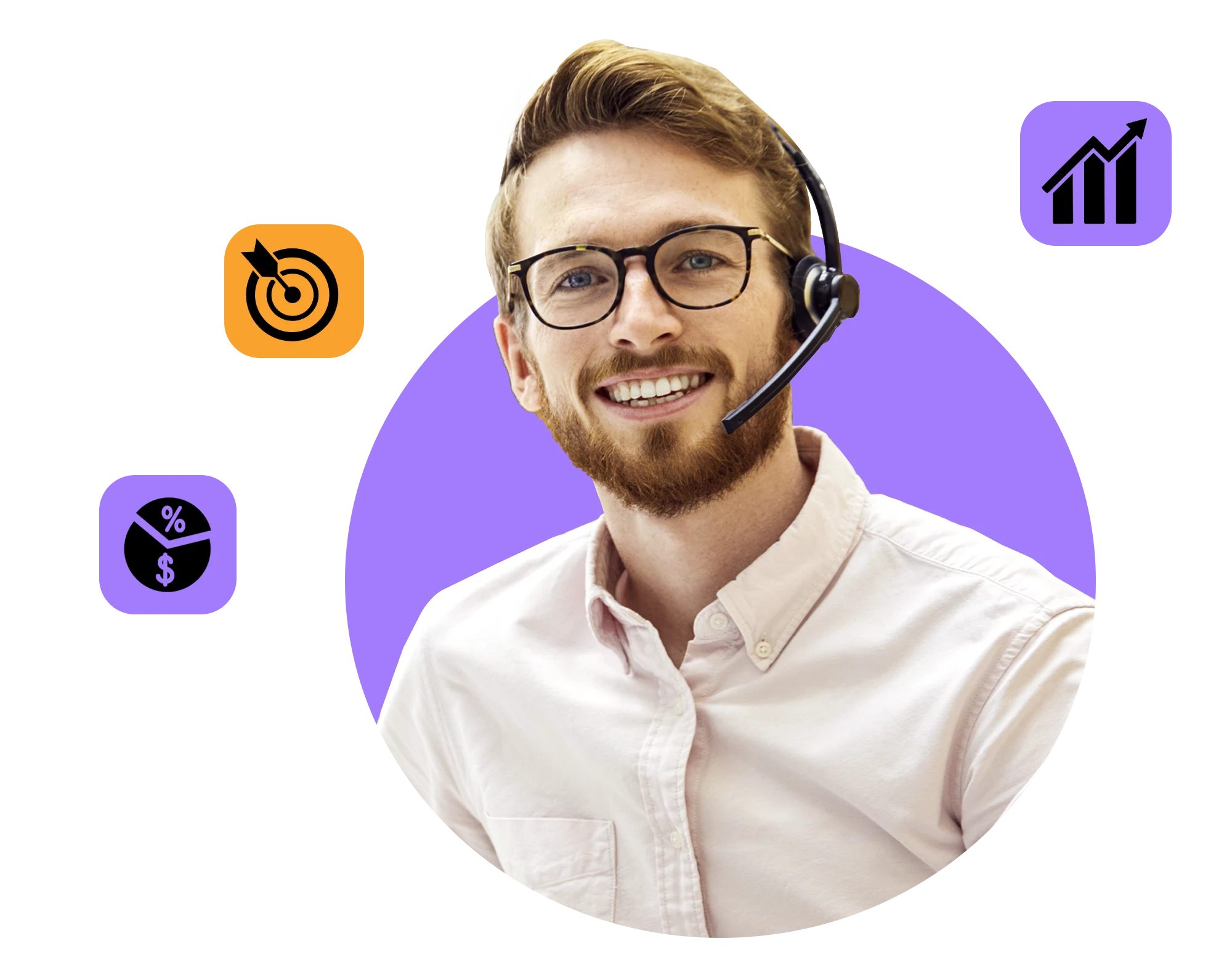 Get Your Quote Today
We invite you to connect with us and drive profitable growth
How can

Bizinfor Solve your Data Problems?
Given the size of the hospitality business, our quality team has worked hard to maintain the accuracy of our hospitality email list for the sector. You can connect with key decision-makers in the hospitality sector with the aid of Bizinfor.
Our data analysts validate every entry on Bizinfor's listings, which are updated every three months. Our hospitality industry email list helps you connect with your target audience seamlessly:
Incomplete data: With the set of complete data including names and corporate email IDs, our hospitality Industry mailing list provides access to targeted mailing addresses.
Inaccurate data: Our data is validated by our experts and updated every three months so that you do not receive wrong or outdated data.
High Email Bounce Rate: Our database is of the highest quality. By providing a 95% email deliverability rate, we solve every marketer's problem of high email bounce rates.
What does
Hospitality Industry Email List Include?
We provide you with access to millions of opt-in mailing lists of Fortune 500 companies that are country-specific and can assist you in reaching your target market.
Some of the data fields that are covered by our Hospitality Industry Email List are:
First Name

Middle Name

Email ID

Last Name

Job Title
Industry
Company Revenue
Postal Address
SIC Code
Company Size
Geographical Location
Ownership Type
Who Can Benefit from the
Hospitality Email List?
You can find the ideal clients for your product or service with the help of an email list for the hospitality sector. Our goal is to make sure your campaign reaches the demographics that will benefit from your products and services.
For businesses looking to target the hospitality industry and achieve their marketing goals, Bizinfor offers thoroughly researched databases.
It doesn't matter if you are a software company that wants to pitch its billing software to these companies, or an accounting firm that can offer tax preparation services, Bizinfor's hospitality email list can solve all your problems.
Following is a list of companies that have already leveraged our hospitality email list:






Training service providers
Looking to Expand your Business ?
Explore New Markets With Our Database
Data Compilation and Updating of the
Hospitality Industry Mailing List
We constantly check our email list of contacts in the hospitality sector to ensure that you only receive accurate and legitimate contact information. The database is kept current by updating the email addresses every three months. On the email database for the hospitality sector, our professionals perform manual testing, verification calls, and emails. We also use best-in-class technology for data purification.
1. Data Collection
To protect the integrity of the data, we gather pertinent information from reliable sources. Our premium hospitality industry mailing list will enhance the effectiveness of your marketing by providing the best information necessary to succeed in the cutthroat market.
The data sources include but are not restricted to:
Questionnaire Sessions, Online Conferences, Webinars, Feedback Forms, Business Magazines, B2B Directories, White Pages, Surveys, Market Research, Publishing Companies, Yellow Pages, SEC Listings, Opt-in Email Responses, Public Records, Newspapers and Company Newsletters, Entry Forms, Credit and Financial Data, Government Records, Timeshare Resort Information, Timeshare Associations, Real Estate Transactions.
2. Data Verification
Before being added to the master data repository, the hospitality industry email list are rigorously verified by our team of experts. To increase the effectiveness of your marketing campaigns, we exclusively supply opt-in and privacy-compliant hotel contact lists.
3. Final Product
In-depth research is done by our team of data professionals to uncover information about data fields, such as industry type, staff size, revenue, etc., which is then combined with the final database.
Your marketing team is not the only one affected by bad data. It has an impact on every aspect of your company. Your credibility will fade over time if your marketing routinely falls short of meeting the demands and desires of both current and potential clients.
You can be confident in the veracity of the data with Bizinfor. We perform several checks on the hospitality industry mailing lists before putting them into our database. Not only this, but our team of experts also updates and changes data every three months, to keep the database fresh and updated.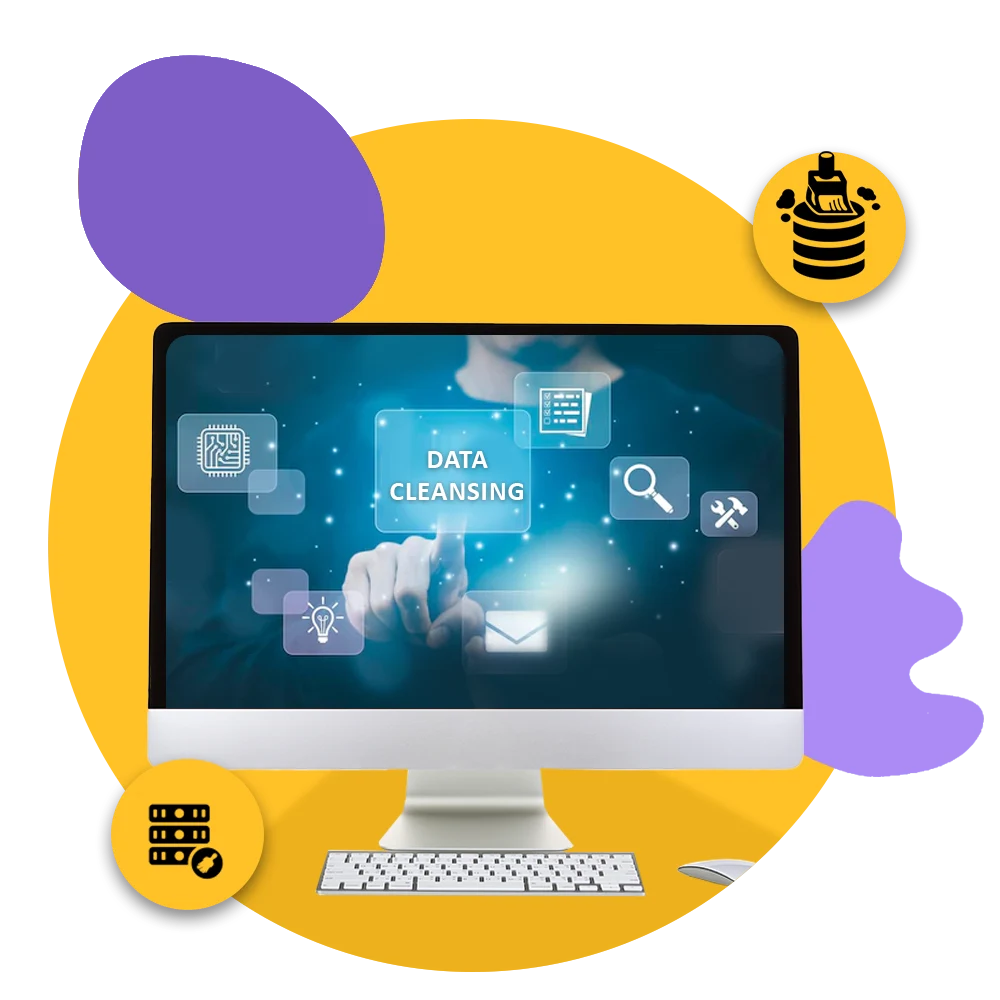 We Employ the Following
Data Hygiene Strategies
Using automation and constant data maintenance to check the veracity and quality of the data.
Confirming hard bounces with real-time procedures and automation, and, when possible, replacing invalid contacts with fresh contacts.
We locate and update outdated, incomplete, or invalid data using a variety of data sources, with the help of significant web research.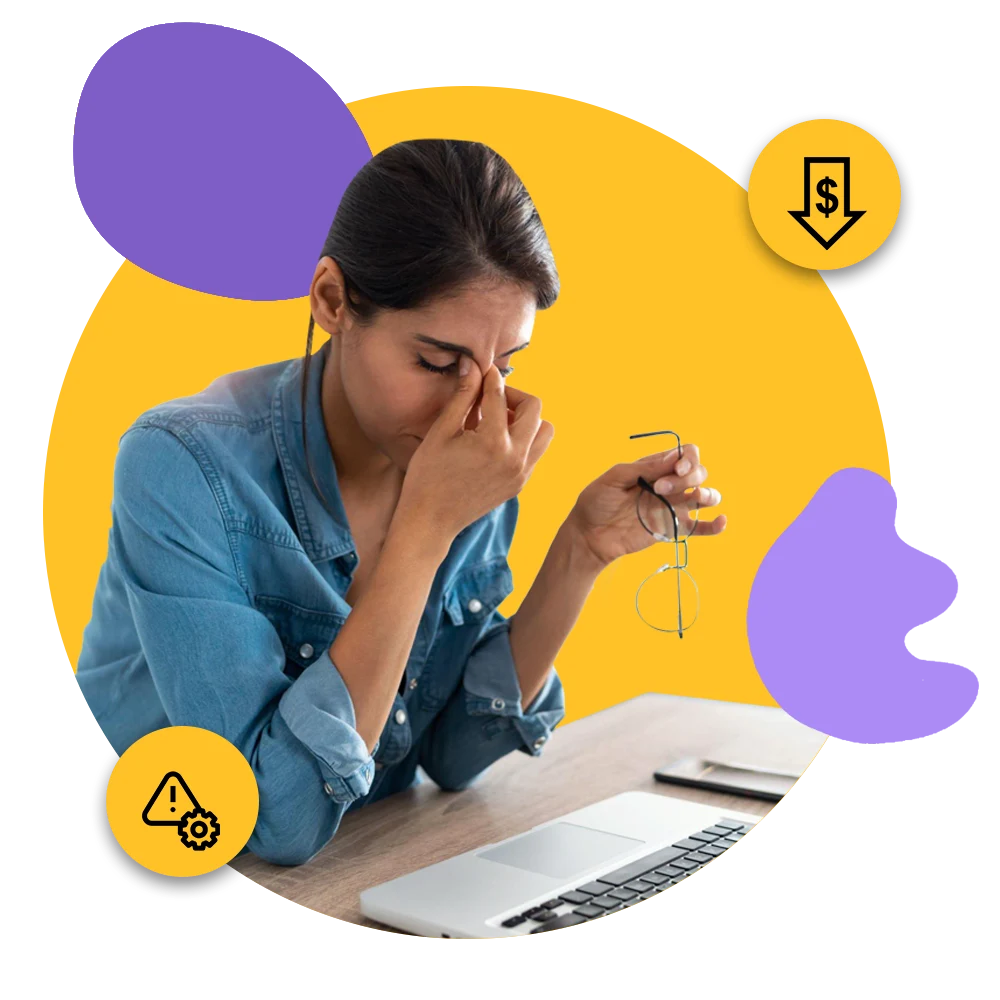 Ineffective marketing campaigns.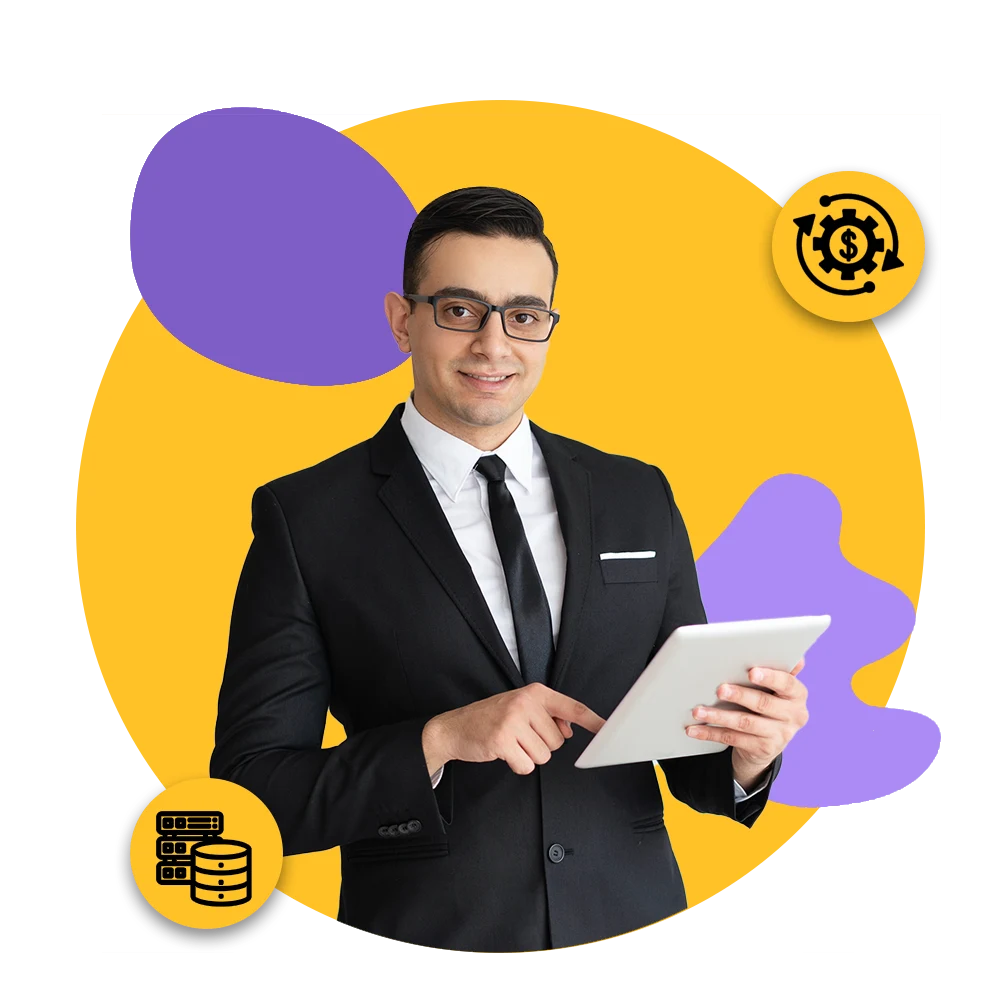 We Ensure with Our
Hospitality Email List
Better ROI for your marketing campaigns
Local and international complainant email and mailing lists.
Frequently Asked Questions
How can I get verified hospitality email list ?
You can get verified hospitality leads with the help of Bizinfor's hospitality industry email list. Your email marketing campaigns' deliverability, sender reputation, and conversion rate can all be enhanced with the help of Bizinfor's verified database for the hospitality sector.
What fields does your hospitality industry email list consist of?
Our hospitality industry email list contains fields such as the owner's first and last   name, email address, postal address, ZIP code, company revenue, etc.
How is your list different from other vendors?
Bizinfor's hospitality mailing list is different from other vendors because of the authenticity of its data. We go through several rigorous checks before putting our data into the database. Our database is also updated every three months.
Are your hospitality industry mailing lists compliant with laws?
Yes, our data complies with all the local and international laws.
We Offer Authentic Industry Email Database For:
Want to gain an unbeatable Marketing advantage?
Connect with us Today !