Manufacturing Industry Email & Mailing List
Is your sales and marketing team looking for a manufacturing industry email list to bring new clients on board?
BizInfor's premium database solutions bring accurate and updated contacts of project managers, plant operators, buyers and industry executives. We offer you the choice to customize the manufacturing mailing list to address your specific campaign objectives.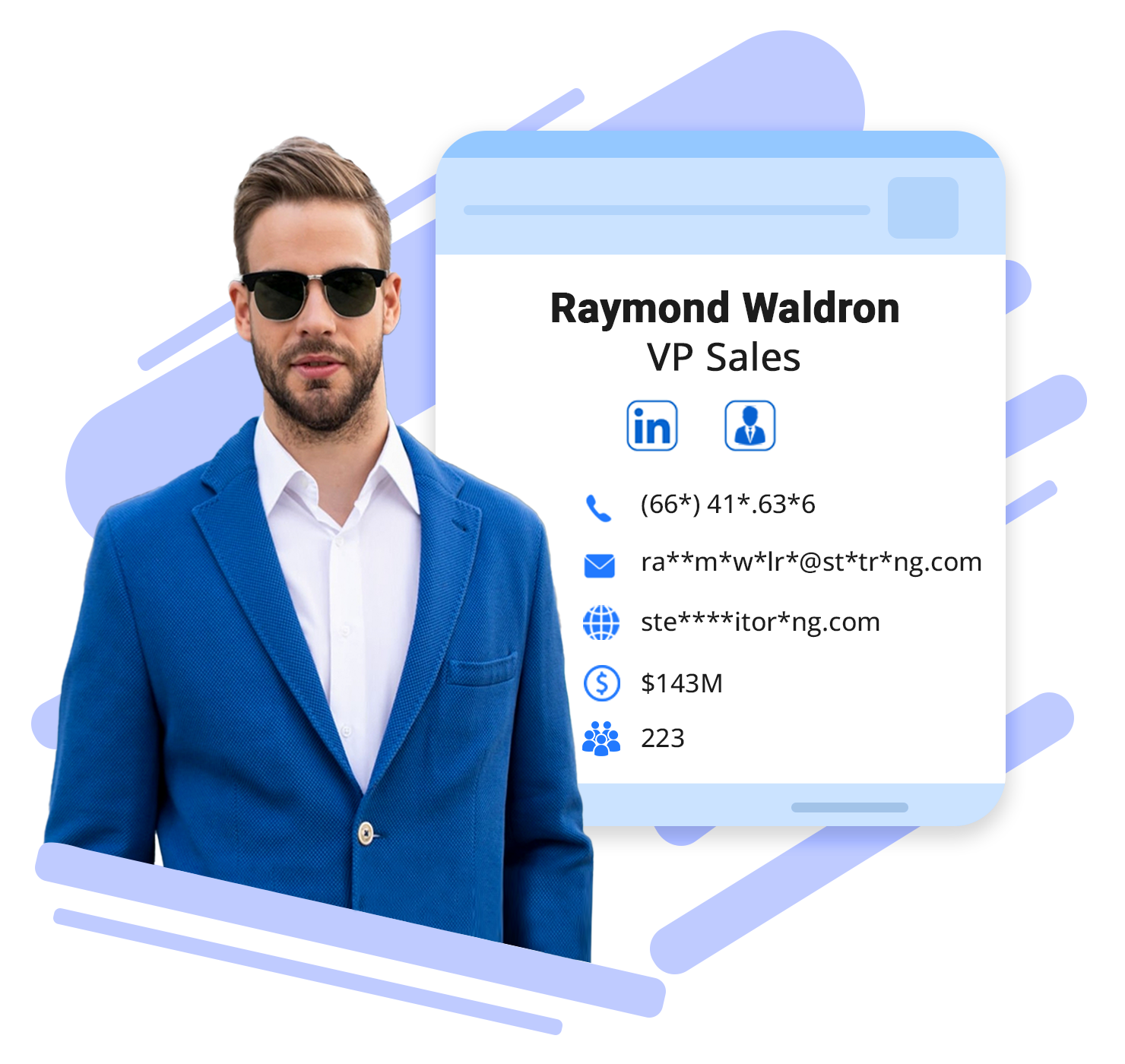 Trusted By Leading Companies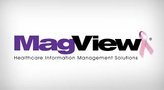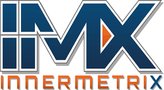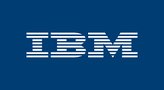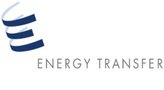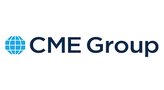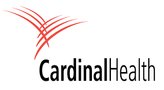 Fuel Your Business with an Accessible

Manufacturing Mailing List
B2B ventures dealing with raw materials and equipment manufacturing often look towards the manufacturing sector for business leads. With us, you can reach leads around the United States, United Kingdom, Asia, and other parts of the world!     
Besides, since the manufacturing mailing list is accurate and reliable, there is no worry about hard bounces! Our inventory offers the following benefits:
Receive only opt-in records
Data strictly complies with GDPR, CCPA, and CAN-SPAM Privacy laws
Get direct contact with top-level executives
95% deliverability rate and accuracy rate guarantee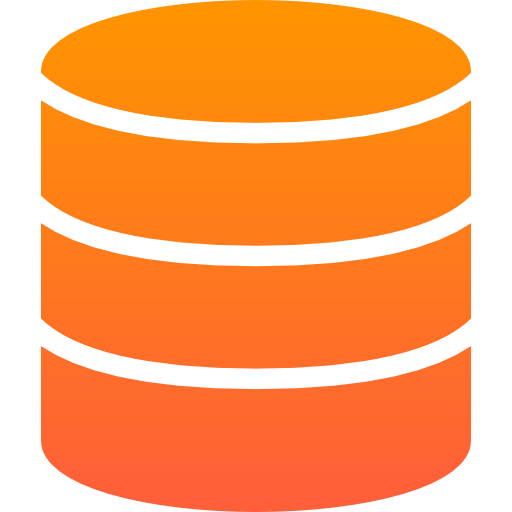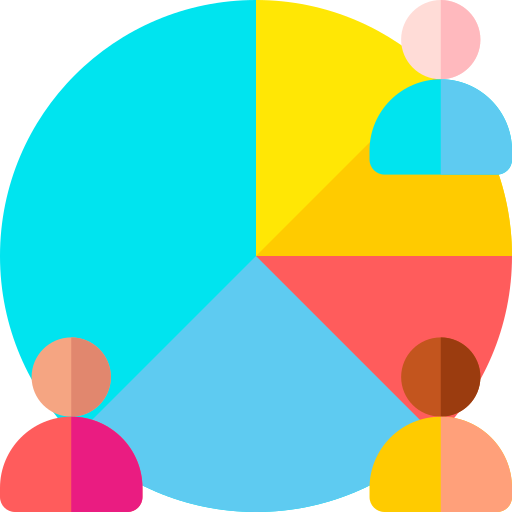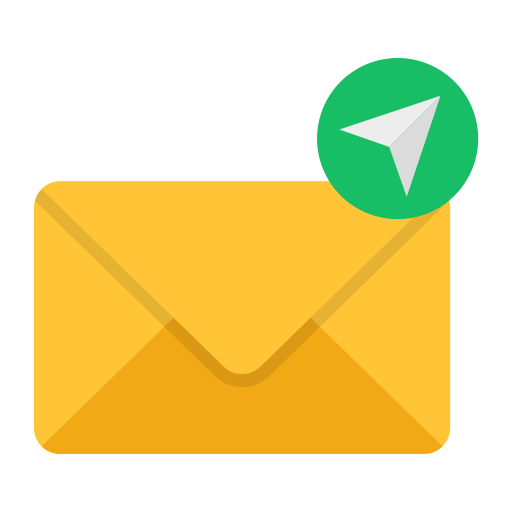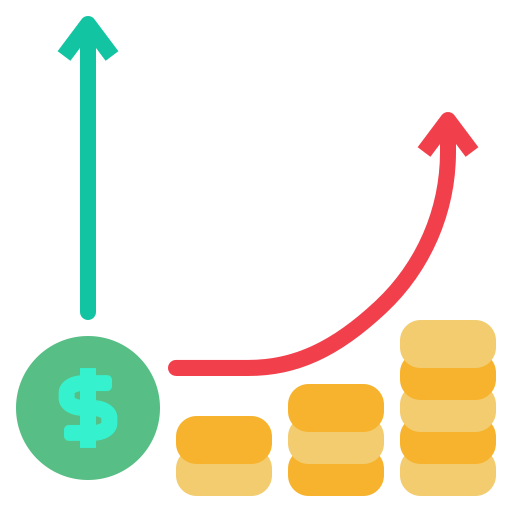 Build a Strong Business with

Superior Manufacturing Mailing List
Whether you are a small-scale business or a large corporation looking for quality manufacturing mailing list for your business, BizInfor is here to help! You can specify the requirements of your business to us, and we promise you a customized manufacturing industry mailing list and email list

Easy Integration
Time is precious, especially when you are running a business. Yet, there are never enough hours in a day to get everything done. As such, BizInfor presents you with an easy-to-access manufacturing industry email list. You can quickly integrate it into your CRM software and start rolling out campaigns.

Re-verification of Data Before Delivery
The manufacturing mailing list and email list is delivered to you after a thorough re-verification process consisting of a manual quality check and technical verification. With this, we provide only authentic and validated data.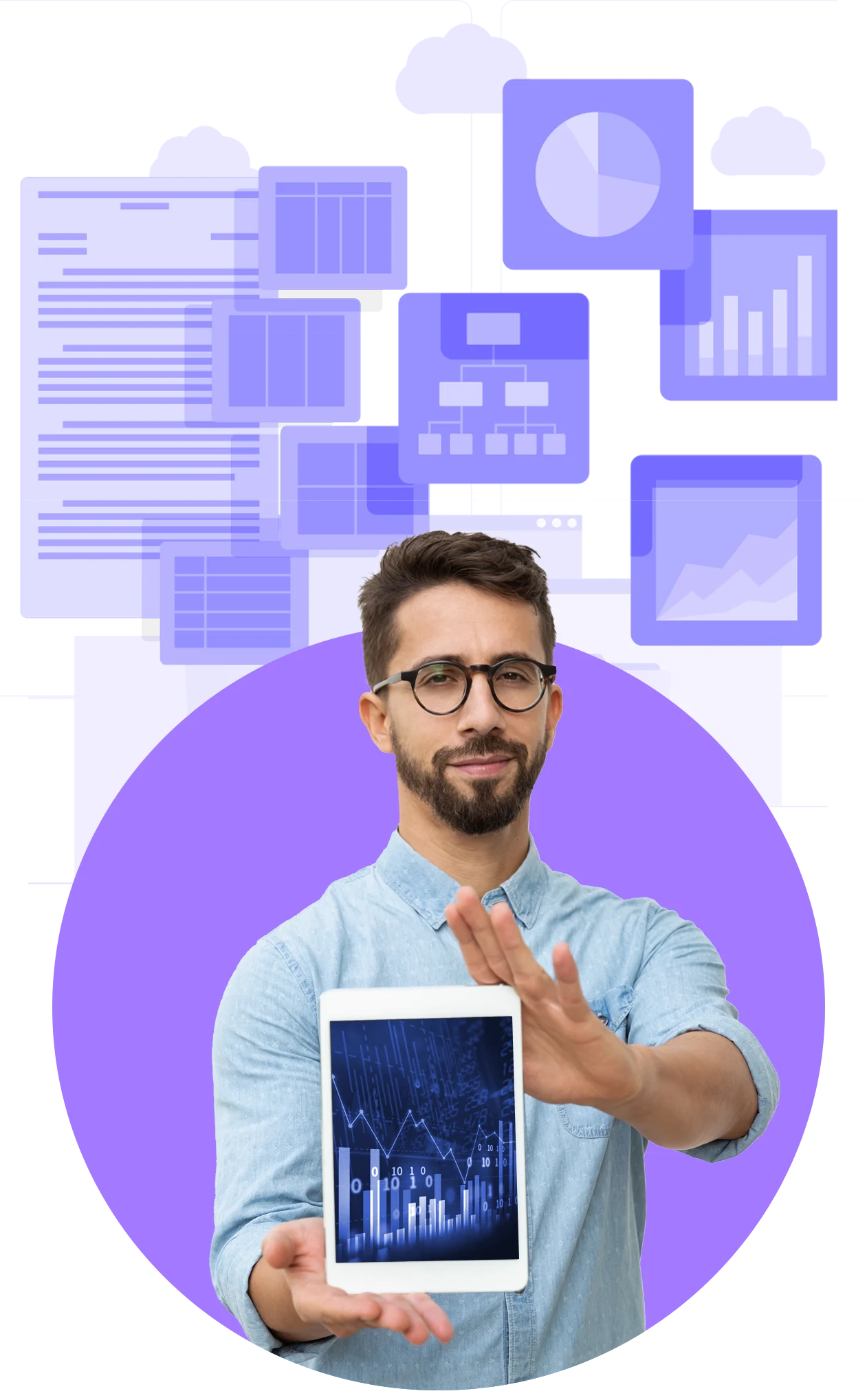 Regular Updates of Database
Old and obsolete information can push off your marketing campaign even before they launch. As such, we replace the redundant data with updated one every three months to keep it fresh and always ready for use.

Direct contact with Top Level Executives
Your marketing and sales team might spend significant time convincing the gatekeepers to let your business through. Instead, let BizInfor help you get your foot through. We provide you with direct contact with top-tier professionals to close deals quickly.
Customize

Manufacturing Industry Email List

by 
| | | | |
| --- | --- | --- | --- |
| Petroleum and Coal Products Manufacturing | Transportation Equipment Manufacturing | Miscellaneous Manufacturing | Electrical Equipment, Appliance, and Component Manufacturing |
| Chemical Manufacturing | Machinery Manufacturing | Plastics and Rubber Products Manufacturing | Textile Mills and Textile Product Mills |
| Computer and Electronic Product Manufacturing | Primary Metal Manufacturing | Paper Manufacturing | Non-metallic Mineral Product Manufacturing |
| Food Manufacturing | Fabricated Metal Product Manufacturing | | |
Customize

Manufacturing Mailing List

by decision makers
| | | | |
| --- | --- | --- | --- |
| C – Level Executives (CEO,CMO,CFO,CTO,CXO,COO etc) | Finance Director | Board of Directors | IT Director |
| Chairperson | Procurement Director | Product Manager | Head of Sales. |
| HR Directors / HR Managers | President | Operations Manager | Marketing Directors / Marketing Managers |
| Supply Chain Manager | Managing Director | | |
Customize

Manufacturing Email Database

by Job Roles
| | | | |
| --- | --- | --- | --- |
| Production Manager | Process Engineer | Continuous Improvement Manager | Project Manager |
| Quality Control Manager | Industrial Engineer | Materials Manager | CNC Machinist |
| Supply Chain Manager | Maintenance Manager | Logistics Manager | Welding Supervisor |
| Operations Manager | Plant Manager | R&D Engineer | Assembly Technician |
| Manufacturing Engineer | Lean Manufacturing Specialist | Tooling Engineer | Production Supervisor |
How Can
Manufacturers Email List

Serve Your Business?
In 2022, the manufacturing industry's market size, as measured by revenue, is $8.8 trillion B2B marketers in the manufacturing sector have vast opportunities to scale their businesses. Our manufacturers email list assists your team in finding new prospects interested in your offerings.
The manufacturers email database is market-friendly with sales-ready leads. Moreover, BizInfor offers specific benefits to your marketing and sales teams respectively:
What our
Manufacturers Email List

Can Do for Marketing and Sales Team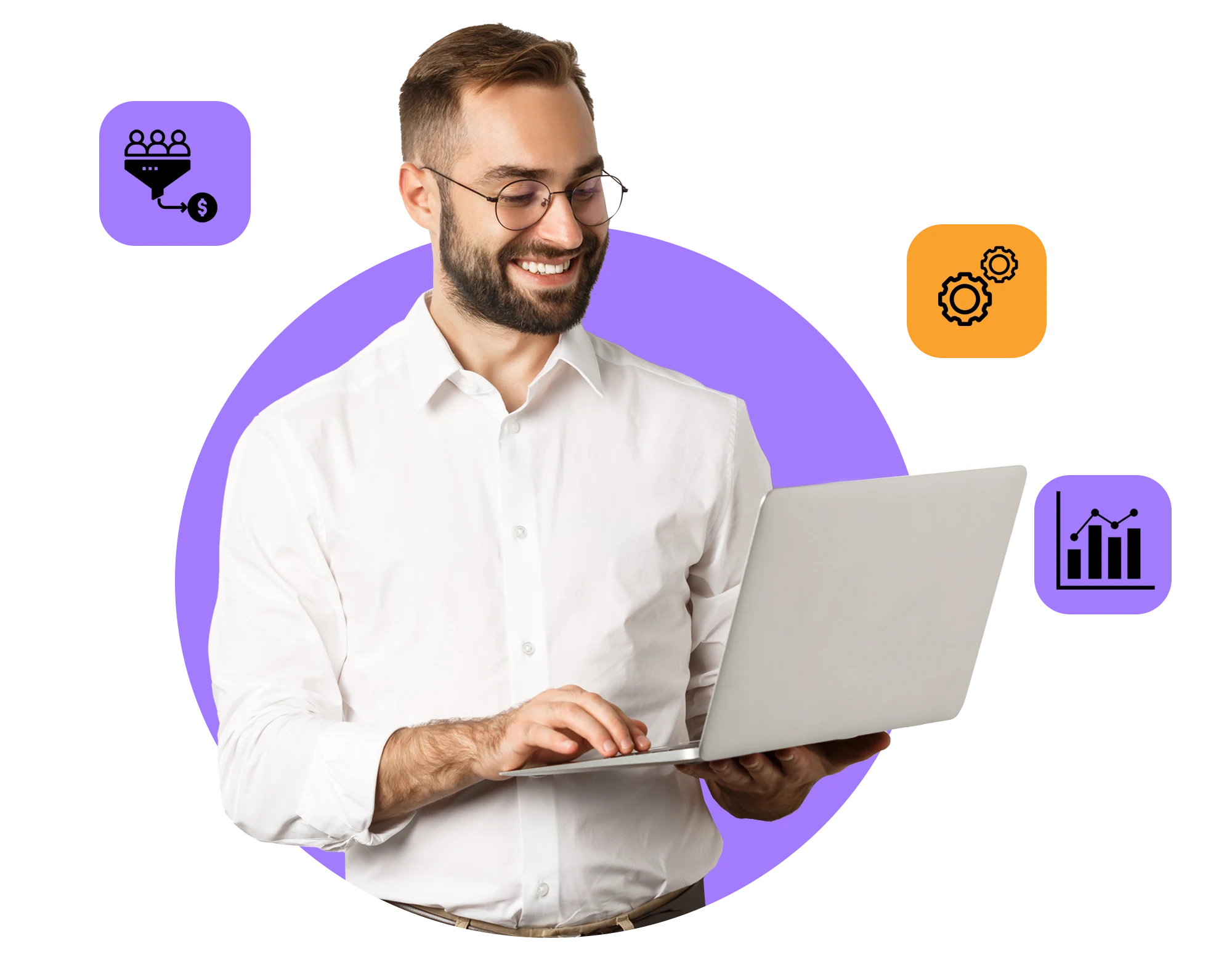 Get accurate email addresses to send cold emails to prospective clients
Identify customers' pain points to come up with highly-actionable marketing content
Target a broad audience base with personalized communication
Support your multichannel marketing endeavors
Target sales pitch directly toward key decision-makers
Narrow down your research by filtering data based on firmographics, technographics, demographics and more
Build a strong sales pipeline and reduce the time for the sales cycle
Reach out to new prospects and consistently enrich the existing leads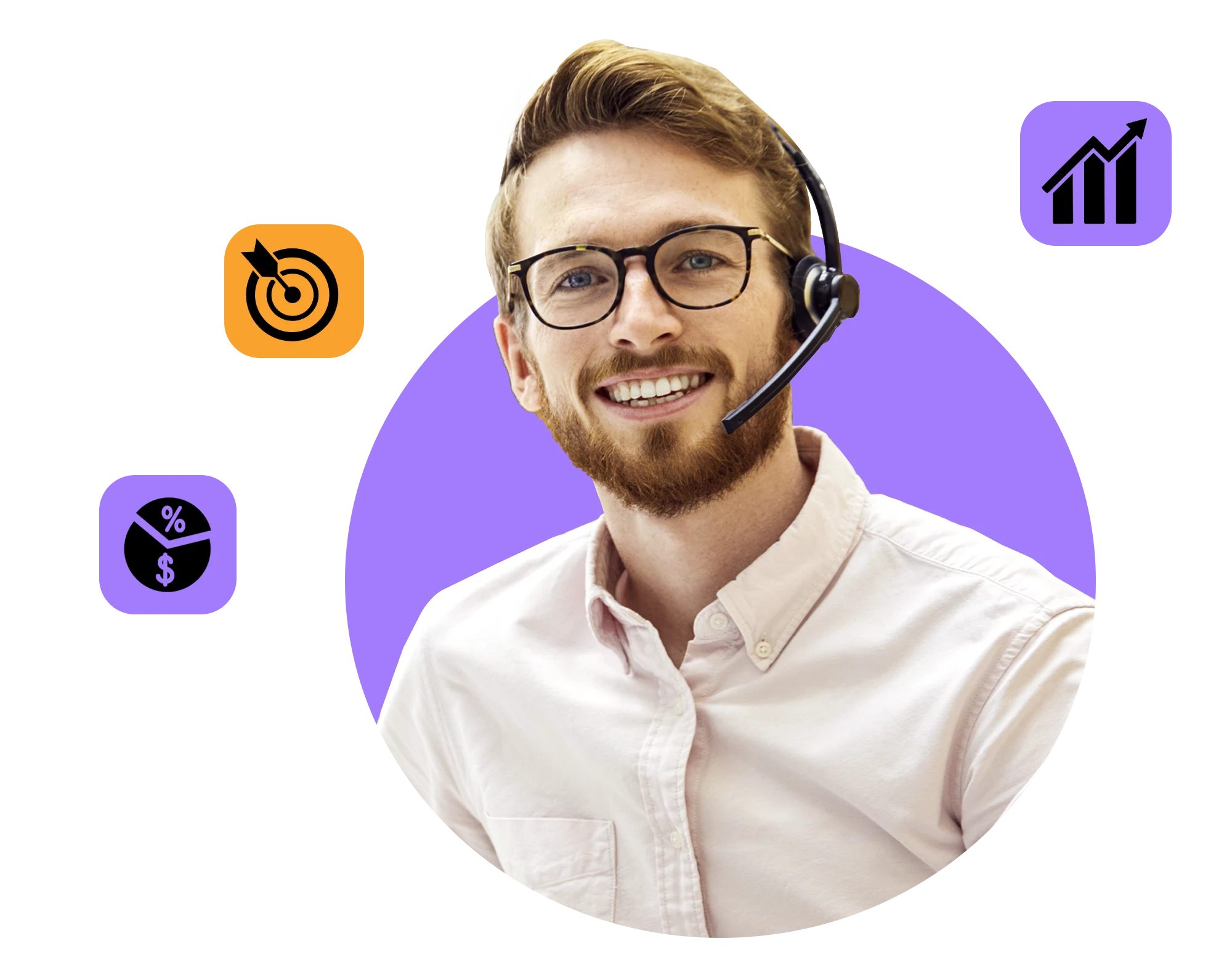 Get Your Quote Today
We invite you to connect with us and drive profitable growth
How Can

BizInfor Solve your Data Problems?
If you are stuck with hard bounces, no responses, or cold leads, chances your data is of poor quality. Data is beneficial only when its of quality and authenticity.
At BizInfor, the experts ensure that every bit of collected data is subjected to an automated verification process followed by manual checks.
Strict evaluation to ensure no critical information is missing
Standard procedures in place to organize and structure the database
No duplicate or incorrect information is included in the manufacturers mailing database
Only enlisted contacts who have willingly shared their details and subscribed to your promotional alerts
What Does
Manufacturing Leads List Include

?
You cannot win customer attention with random promotional tactics in competitive manufacturing industry marketing. We firmly believe in the power of data-driven insights and collate a well-segmented manufacturing leads list that helps cut down your total addressable market (TAM) into manageable sections.
BizInfor houses over 1M+ B2B records offering global outreach. These records contain information about manufacturing supervisors, production operatives, and executives from Fortune 500 companies. Besides, BizInfor offers a customized manufacturing leads list of specific data fields to target particular sections with content that resonates with their needs and demands.
Plus, we ensure to give you a holistic view of ideal prospects by covering a wide array of data fields, including:
| | | | |
| --- | --- | --- | --- |
| First name | Middle name | Last name | Job Title |
| Official Email | Chain/Not Chain | Franchise/Not Franchise | Work Experience |
| Area of Specialization | Industry | NAICS Code | SIC Code |
| Entity Type | Company Size | Company Revenue | Company Website |
| Assets Size | Postal Address | Geographical Location | Demographics |
Who can benefit from
Manufacturers Mailing List and Email List

?
Bizinfor manufacturing email database connects you with prospects ideal for your product or service. For instance, if you are a software company looking to pitch its inventory software, we connect you with manufacturers owning massive warehouses.
At the same time, if you provide equipment for processing dairy products, we will connect you with manufacturing plants involved in the same.

Marketing and Advertising Agencies

Banking and financial services

Staffing or recruitment companies


Entertainment and media industry

Looking to Expand your Business ?
Explore New Markets With Our Database
Compilation and Updating of
Manufacturing Email Database
Bizinfor manufacturing email database connects you with prospects ideal for your product or service. For instance, if you are a software company looking to pitch its inventory software, we connect you with manufacturers owning massive warehouses.
At the same time, if you provide equipment for processing dairy products, we will connect you with manufacturing plants involved in the same.
1. Data Collection
Experts at Bizinfor verify each source of data collection as 100% genuine and trustworthy. Here are the top sources we use for the manufacturing mailing list:
Questionnaires, Surveys and Seminars, Events, B2B Directories, Magazines, Government Directories, Public Records, Newspaper Subscriptions, White Pages, Trade Shows and Exhibitions, Opt-in Emails, Publishing Companies and More!
2. Data Verification
Making sure your manufacturing email database is precise and clean is a proactive way to protect one of the most valuable assets of your business. As such, we follow a stringent verification process backed by manual and technical resources.
3. Final Product
Our team of data experts work robustly to find details related to specific data fields, including industry type, employee size, revenue, etc., which are then combined with the final database.
Many businesses make the mistake of not giving their data proper attention. Studies reflect that data deteriorates so quickly that it will become useless if not maintained.
As such, Bizinfor checks information regularly and make updates to maintain its credibility.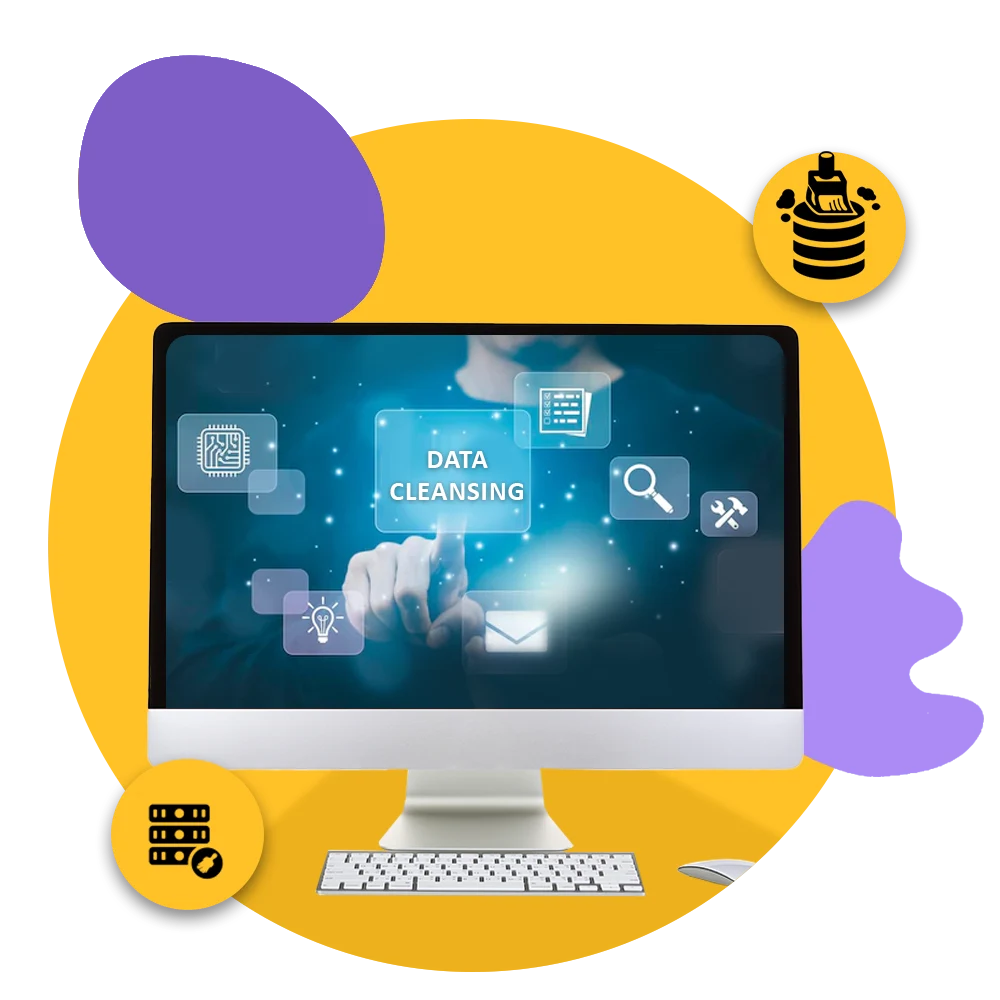 We Employ the Following
Data Hygiene Strategies
Regular data auditing to check for problems that can lead to hard bounces with the real-time process and automated auditing process
Keeping the database in a constant loop to check the need for updates.
Getting rid of redundant information and filling the missing field with essential details
Stringent quality checking to maintain the restaurant email database with a 95% deliverability rate
Standardized processes for thorough data collection and organization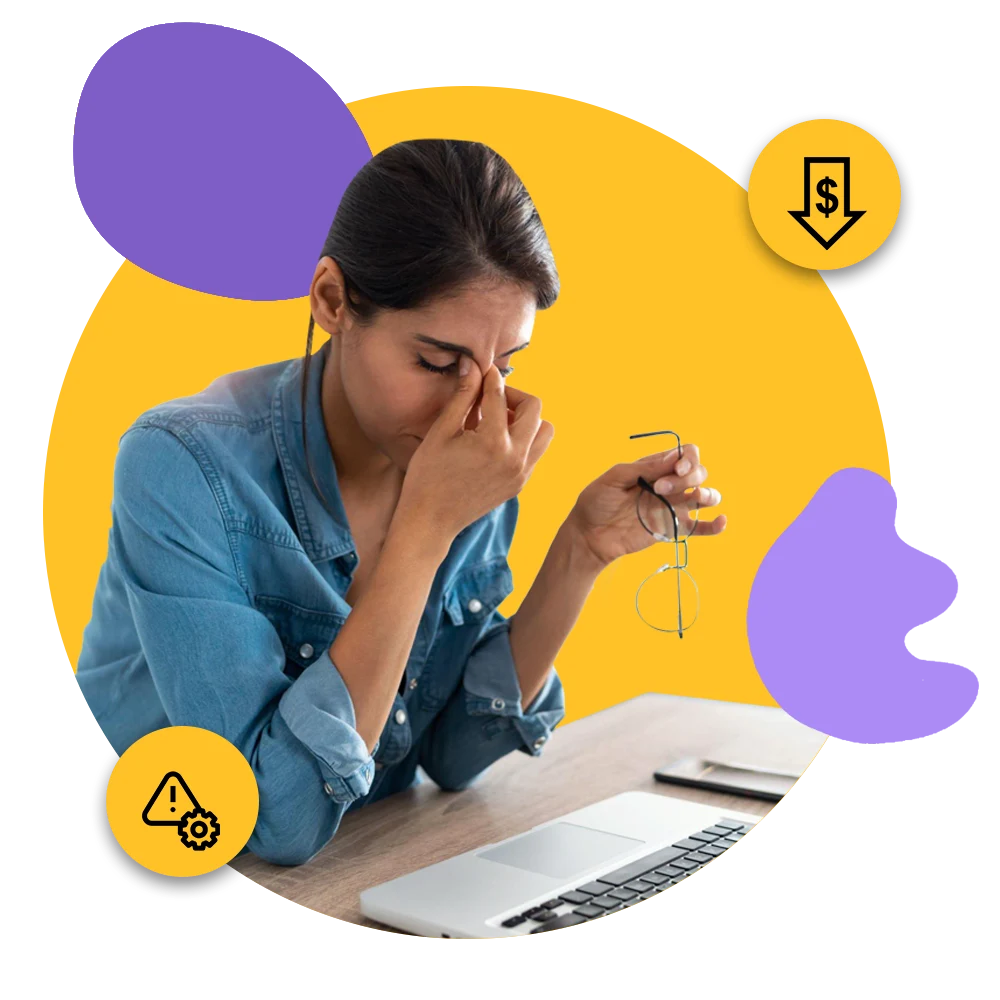 Ill-conceived marketing strategies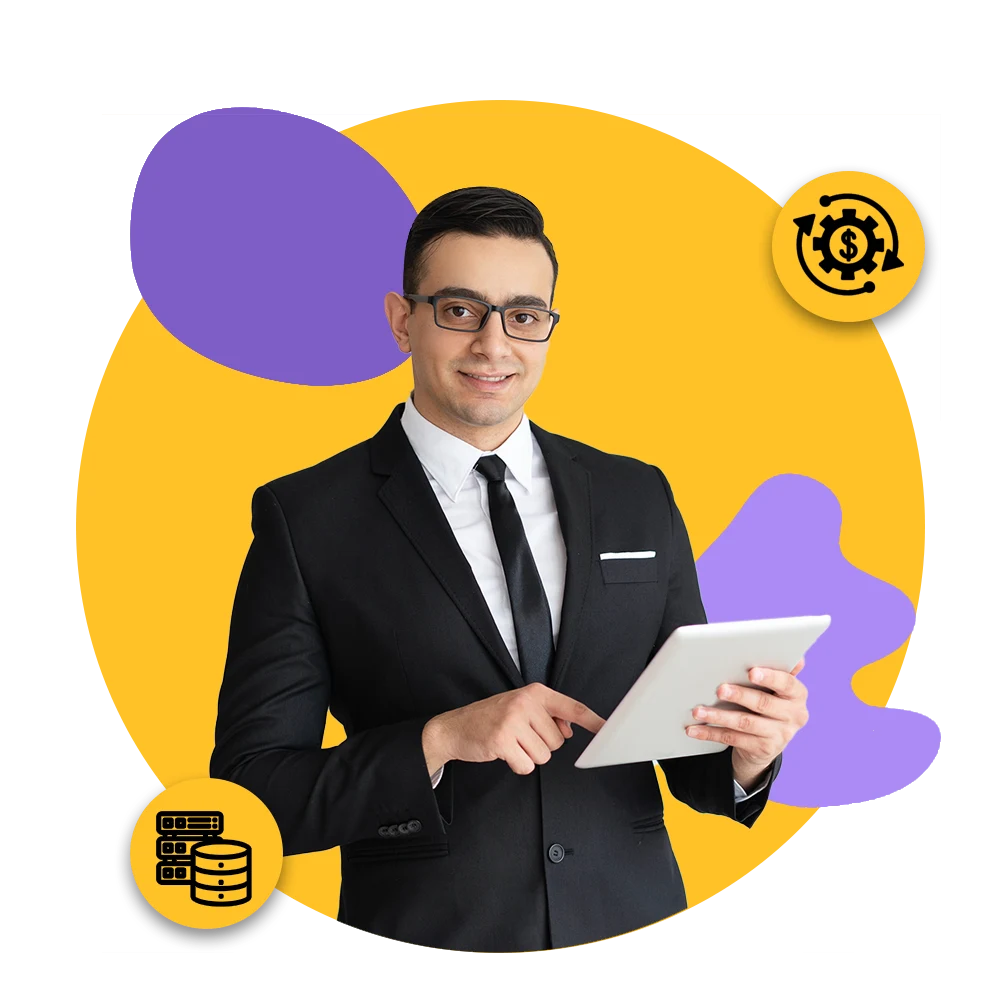 We Ensure with Our
Manufacturing Email Database
It complies with data privacy laws and policies
Target prospects meeting your campaign objectives
Better ROI with multichannel marketing
We Offer Authentic Industry Email Database For:
Want to gain an unbeatable Marketing advantage?
Connect with us Today !