Semiconductor Industry Mailing List
✔  We have a huge repository of the semiconductor industry which is updated every quarter.
✔  Every data solution offered at BizInfor is CCPA, GDPR, and anti-spam law compliant.
✔  We offer high potential and quick responsive data with long term benefits.
✔  Our aim is to give the clients maximum satisfaction through our services at all times.
| Industry | Counts Available |
| --- | --- |
| Semiconductor  | 78,598 |
Trusted by Leading Companies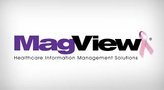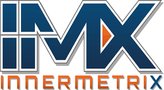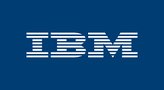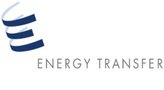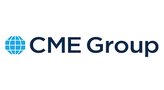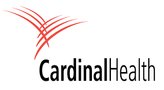 Network with the Directors with our
Semiconductor Industry Email List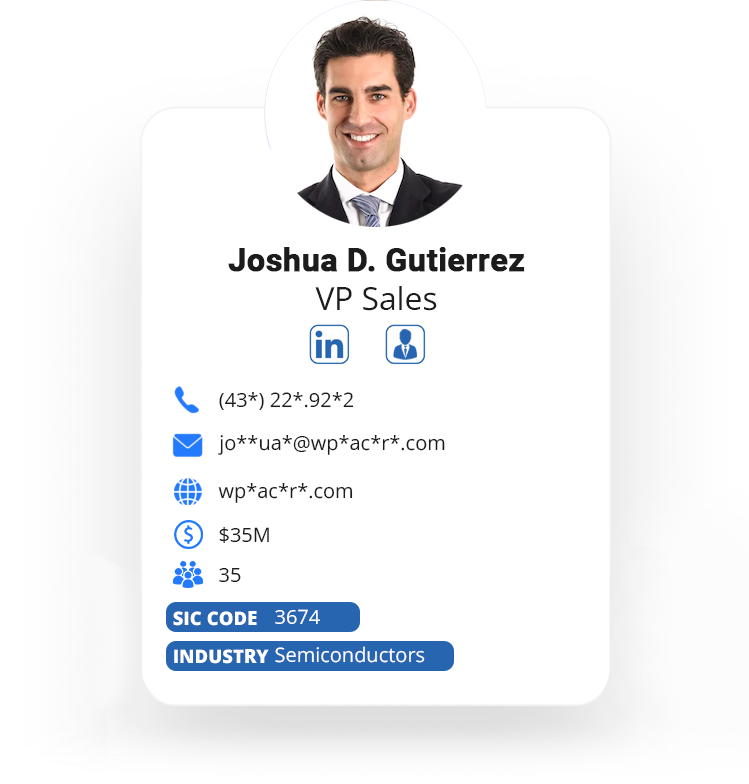 The advertising industry is moving at a fast pace, and there is enough market for everybody to play in. Especially in the U.S, it is a million-dollar industry. It is expected to generate 45 billion US dollars in revenue by the end of 2020.
This rising growth enhances your opportunity to market your products or services in this segment. Our team helps you to build the most precise list by identifying the right prospects who need your latest products and services. Avail our Advertising Database to fit your needs precisely.
Salient Features of our Email List

Our mailing list is CASS-certified to ensure the accuracy of USPS data

Our mailing list has high campaign deliverability and responsiveness

Our data is validated and verified every three months

Our data experts employ multiple layers of cross-verification of our data
Why Avail BizInfor
Semiconductor Industry Email List
Verified List
Our b2b data is verified, updated, and regularly validated to ensure only the finest data reaches your marketing and sales team.
Customized Solutions
Connect with the audience based on different demographics using our customized database.
Compliant record
Our Semiconductor industry Mailing List complies with the data regulation policies such as GDPR, CCPA, Anti-Spam, and Can-spam act.
Customize Your
 

Semiconductor Industry Email List

 

based on 
| Category | Total No of Counts Available |
| --- | --- |
| Semiconductors Design & Manufacturing | 8500 |
| Components Manufacturing | 5600 |
| Semiconductors Analysts | 4700 |
| Equipment Manufacturing | 4098 |
| Semiconductor Application Developers | 6700 |
| Category | Total No of Counts Available |
| --- | --- |
| Semiconductor Technicians | 6700 |
| Semiconductor Product Development | 4600 |
| Semiconductor Processors | 7600 |
| Semiconductor Development Engineers | 9700 |
| Chip & Machinery Manufacturing | 20400 |
Boost your Sales Campaign with our
Semiconductor Industry Mailing List
Global Reach
We help you to go global with your sales campaign. Our Semiconductor mailing list does expand your global presence.
Complete Data
Our efficient team extracts data from reliable sources. We provide complete details, including first name, last name, fax number, contact details.
Quick Delivery
When it comes to delivery, we are always on time. We make sure that we hand over the data so that you can start with your campaigns.
Collect Data
We source data only from reliable outlets such as Directories, market surveys, trade shows, seminars, conferences, subscription forms, etc.
Get Latest Counts
We help you maximize the number of quality leads
Want to gain an unbeatable Marketing advantage?
Connect with us Today !