Semiconductor Industry Email List
Are you struggling to discover sales-worthy leads for your B2B business?
Well, bid goodbye to your worries because BizInfor brings you the most comprehensive semiconductor industry email list to help you penetrate even the most elusive market. Procure customizable datasets to simplify the lead generation process.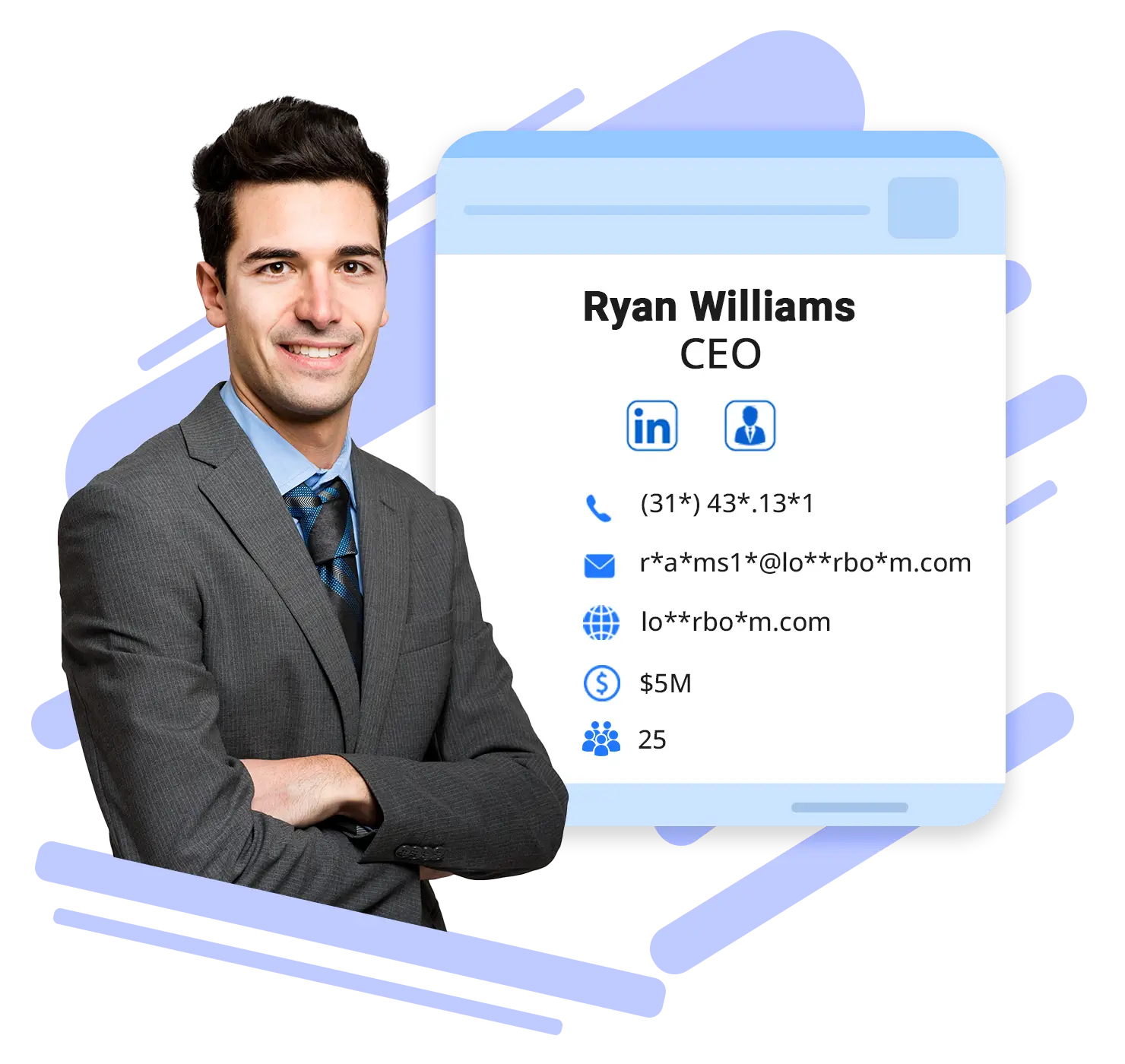 Trusted by Leading Companies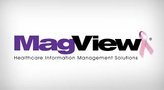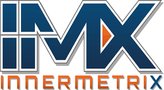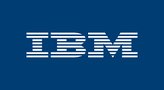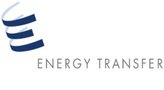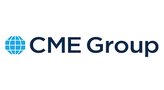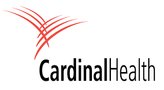 Fuel Your Business with an Accessible
Semiconductor Industry Email List
No matter the size, revenue, and location, BizInfor has data on leading businesses covering audiences from around the globe. Imagine exploring untapped markets in the USA, Canada, UK, Australia, and APAC nations with an extensive semiconductor manufacturing email list.
Get qualified leads through meticulous and precision-focused data to ensure high deliverability without bounces. Team BizInfor deploys data accumulation processes using multiple modern and traditional verification techniques. As a result, marketers can leverage the database to grow business outreach without further audits.
Precisely target qualified leads based on insightful segments
Get a database compiled with adherence to data privacy and regulation
Facilitate global reach through international contacts
Connect with an audience spread across diverse demographics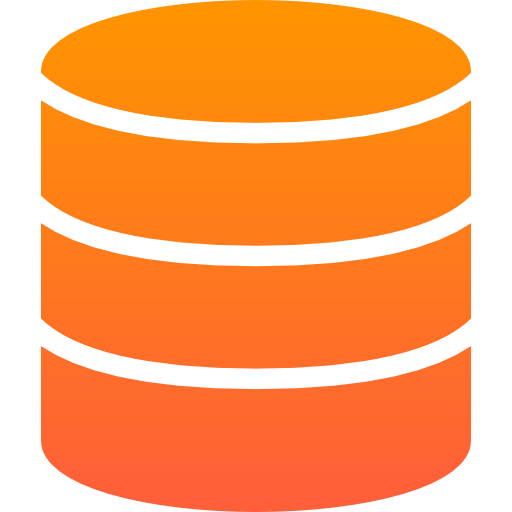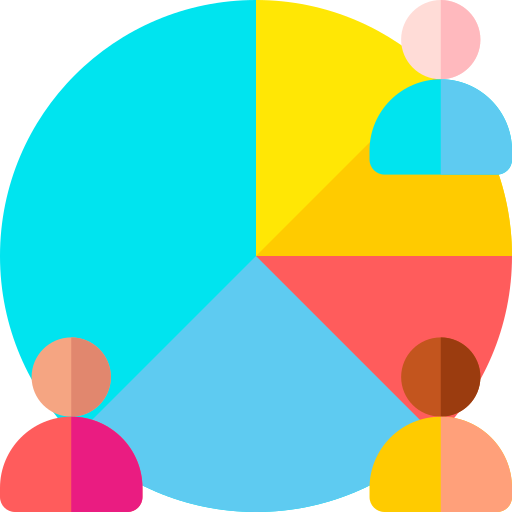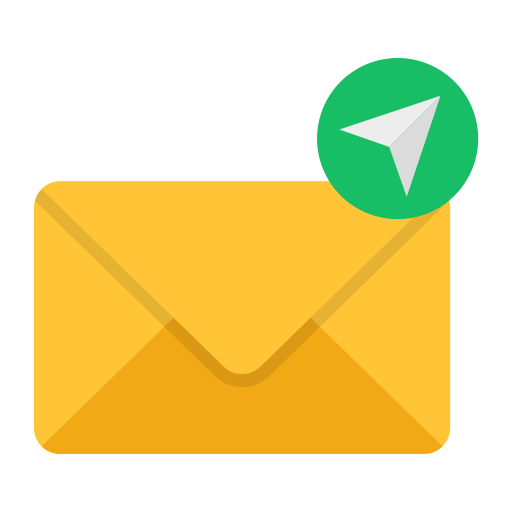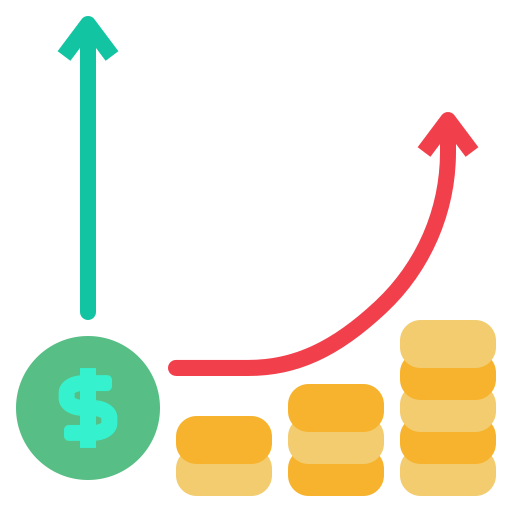 The Rewarding Attributes of
Semiconductor Manufacturing Email List
Bizinfor's semiconductor Manufacturing email list is a vital instrument that businesses can leverage to promote their B2B products. Access the database to re-think marketing strategies and transform business through defining features such as:

Comprehensive and Validated Database
Our collection methods have enabled us to develop a repository of over 78,000 contacts of decision makers in semiconductor industry. With a semiconductor manufacturing email list, businesses can capitalize on an invaluable lead-generation goldmine.

Database Equipped with ABM Focus
Equipping your marketing strategies with an account-based marketing-focused database is a critical first step to successfully executing any campaign. Enrich your database with all the relevant information you need about your contacts and accounts with BizInfor Data solutions.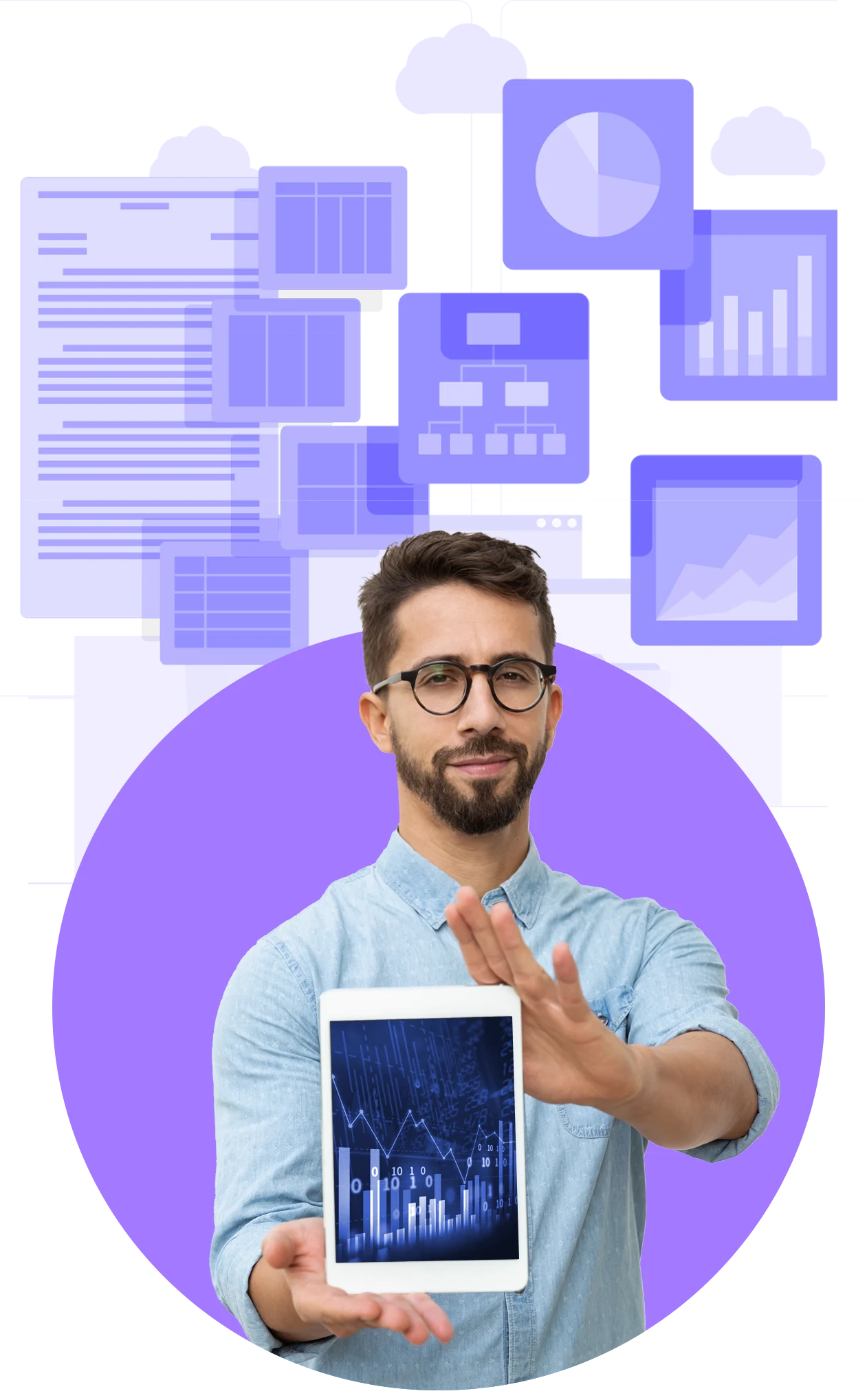 Routine Tele–Verified Datasets
Our reliable tele-verification efforts guarantee the delivery of databases free from redundant contact details. The BizInfor team ensures to update data every three months and then reverify it before each delivery.

CCPA and GDPR Compliance
While collecting contact details, we ensure that all pertinent data protection laws are followed. It enables businesses to establish reliable communications with verified leads without hesitation. Enhance your B2B marketing endeavors with an ethical and legally compliant semiconductor manufacturing email list.
Amplify Business Outcomes with
Semiconductor Industry Email List
The benefits are limitless when businesses partner with BizInfor for database solutions. We help you connect with your target audience and tap into the $574.1 billion semiconductor market.
With an accurate and reliable semiconductor industry email list, marketers can identify such profitable markets and fortify business relationships without additional market research. Prepare engaging marketing programs by benefiting from a regularly updated data repository. We evaluate the business requirements beforehand and propose the most promising segmentation for maximum returns.
Here's how your sales and marketing departments can benefit from our

semiconductor email database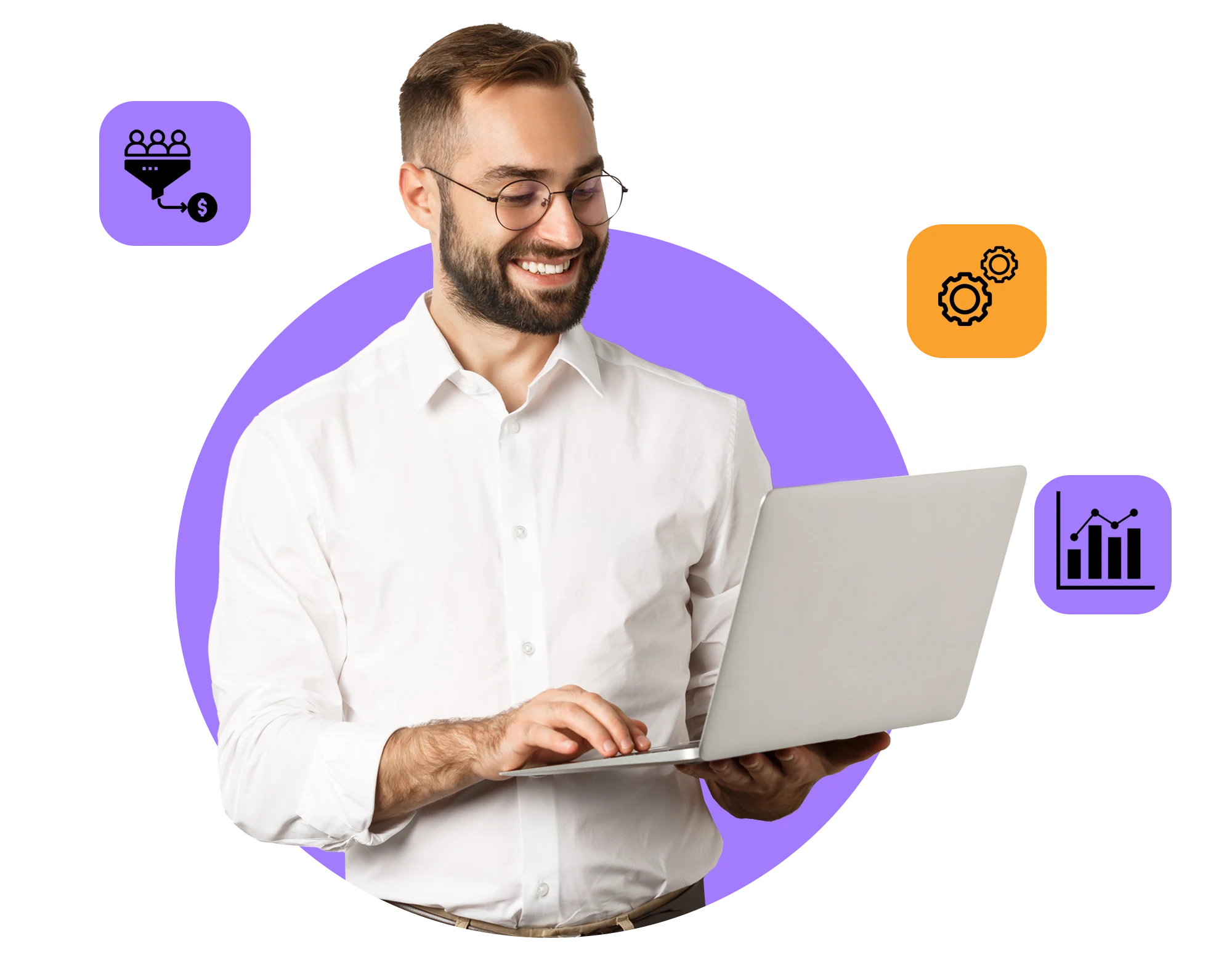 Turn prospects into paying customers with an accurate and ABM-focused database
Build more absolute buyer personas using on-point insights
Plan marketing campaigns via multiple channels
Integrate prospective leads into existing CRM without hassles
Develop a robust sales pipeline to prevent leads from slipping through the cracks
Filterable database for easier and faster campaign implementation
Streamline customer profiling depending on similar goals or characteristics
Revamp existing data resources and promptly locate new leads
Align marketing and sales efforts to optimize resources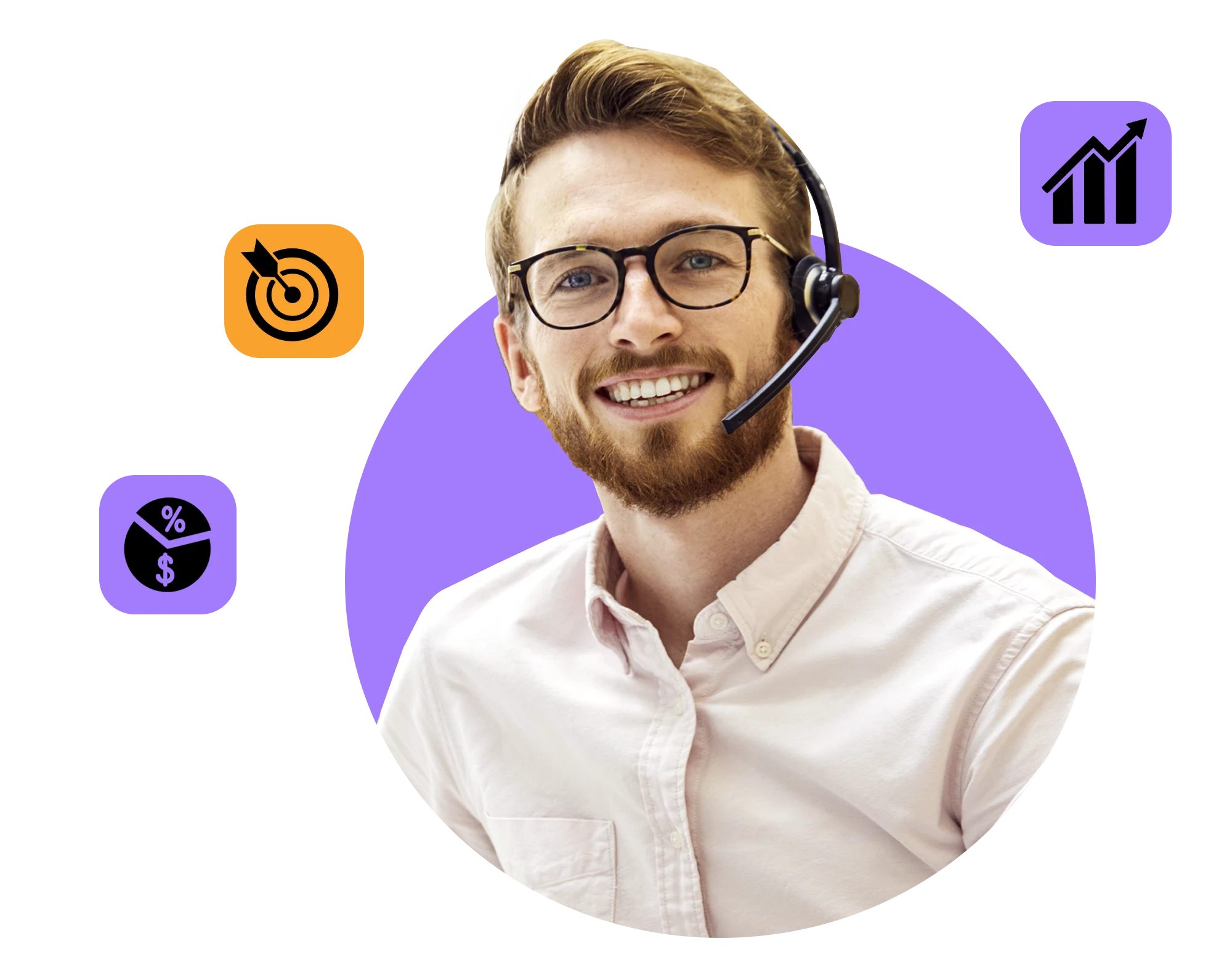 Get Your Quote Today
We invite you to connect with us and drive profitable growth
Discover Fool-proof Solutions to Common Data Problems
Unfiltered data overload makes it challenging for businesses to identify target-worthy audience information. Our semiconductor industry mailing list undergoes careful verification checks to remove all unnecessary and irrelevant data.
Furthermore, with the help of a streamlined multi-stage data validation process, our data experts compile a clean and errorless database. Consequently, BizInfor delivers only highly responsive semiconductor industry mailing list resulting in higher ROI.
Missing Contact Details: We ensure to refer only to credible data sources and collate pertinent information thoroughly. Consequently, marketers can rely on BizInfor for valid and active contacts.
Data Inaccuracy: Deploying telephonic and email verification processes help to remove inaccurate and misleading details, simplifying outreach efforts.
Elevated Bounce Rate: Team BizInfor offers a database with on-point accuracy, improving the chances of experiencing nominal bounce rate.
Unstructured Database: With result-oriented B2B segments, you can find the niche audience quickly. The BizInfor team includes more than 75 segments to compose the data for better convenience and targetability.
Key Aspects of
Semiconductor Email Database
BizInfor allows businesses to connect with elite decision-makers and professionals across industries. No matter which niches your business belongs to, we work relentlessly to curate a legally and ethically sourced database. Establish connections with retail, healthcare, manufacturing, finance, or education enterprises without fuss.
Each record on our semiconductor email database withstands exhaustive examinations to categorize its segmentation. Such data selects allow marketers to filter their target audience based on specific groups and personas.
Further, BizInfor covers the entire gamut of businesses, from Fortune 500 companies to small-scale enterprises. Here are some prime selects included in the semiconductor industry list:
| | | | |
| --- | --- | --- | --- |
| First name | Area of Specialization | Entity Type | Postal Address |
| Middle name | Industry | Ownership Type | Geographical Location |
| Last name | Business license number | Company Size | Demographics |
| Job Title | License State | Company Revenue | Technographics |
| Official Email | NAICS Code | Company Website | Firmographics |
| Work Experience | SIC Code | Assets Size | D-U-N-S Number |
Regardless of its revenue, size, and location, businesses can target professionals from any B2B business dealing with semiconductors. They can swiftly recognize sales-ready decision-makers and fetch countless prospects to boost revenue.
Prime Beneficiaries of
Semiconductor Industry Mailing List
You can own a software development company or a healthcare device manufacturer producing cutting-edge devices using semiconductor chips. Regardless of your industry type, BizInfor delivers exemplary solutions that a business can expect to launch winning marketing campaigns.
The semiconductor industry mailing list enables marketers to strategize geo-centric campaigns with precise targeting. Our contact lists comprise details of global leaders to help your business become an international powerhouse.
Reach local and international semiconductor manufacturing companies to augment the brand's presence beyond expectations. Look at the following industries that can utilize BizInfor's semiconductor mailing database and email database to achieve new heights:

Software development firms

Industrial manufacturing firms


Telecommunication companies

Healthcare equipment manufacturers

Defense system manufacturers
This contact database can prove to be an invaluable lead-generation tool for several up-and-coming and established business entities.
Looking to Expand your Business ?
Explore New Markets With Our Database
BizInfor's Data Compilation and Update Practices
BizInfor has a reputation for delivering high-performance data and marketing solutions. Our team ensures to add every record to the semiconductor mailing database only after letting it seep through stringent processes to infuse authentic data. Further, we strive to bolster marketing through legally sourced and compliant data.
The following aspects will help you comprehend our curation process better:
1. Data Collection
BizInfor utilizes an extensive and rigorous data collection procedure. After profound research and deliberations, our expert team accumulates details of eminent professionals. On top of it, we employ their technical prowess with innovative and analytical tools to extract crucial details from authentic and trustworthy sources.
Our collection sources include opt-in emails, registrations and business white page directories, conferences, leading business magazines, company newsletters, SEC listings, etc.
All information that makes it to the final databases gets acquired from permissible channels and public libraries. We strictly adhere to established industry regulations, guidelines, and privacy benchmarks to deliver the most authentic semiconductor manufacturing email list.
2. Data Verification
Every three months, our data specialists send out verification emails and update the database to negate the redundancy. Hence, marketers can expect to find only relevant information in the databases.
With BizInfor, you no longer have to worry about market research.
3. Final Product
Finally, you receive a semiconductor industry email list comprising vital details like SIC code, NAICS, employee size, and other actionable segments.
BizInfor hires a separate team to collate useful data fields to meet this promise. Marketers can discuss their business needs to get tailor-made lists with every dime worth of information.
The continuous attempt at cleansing and upgrading the database with fresh information guarantees consistent lead generation.
With BizInfor, B2B businesses and marketers can divert their attention to other profitable business endeavors. We help clients save time and resources by extracting stale data and duplicate contacts.
The BizInfor team ascertains that your marketing strategies obtain the best leads in the market to power your business success.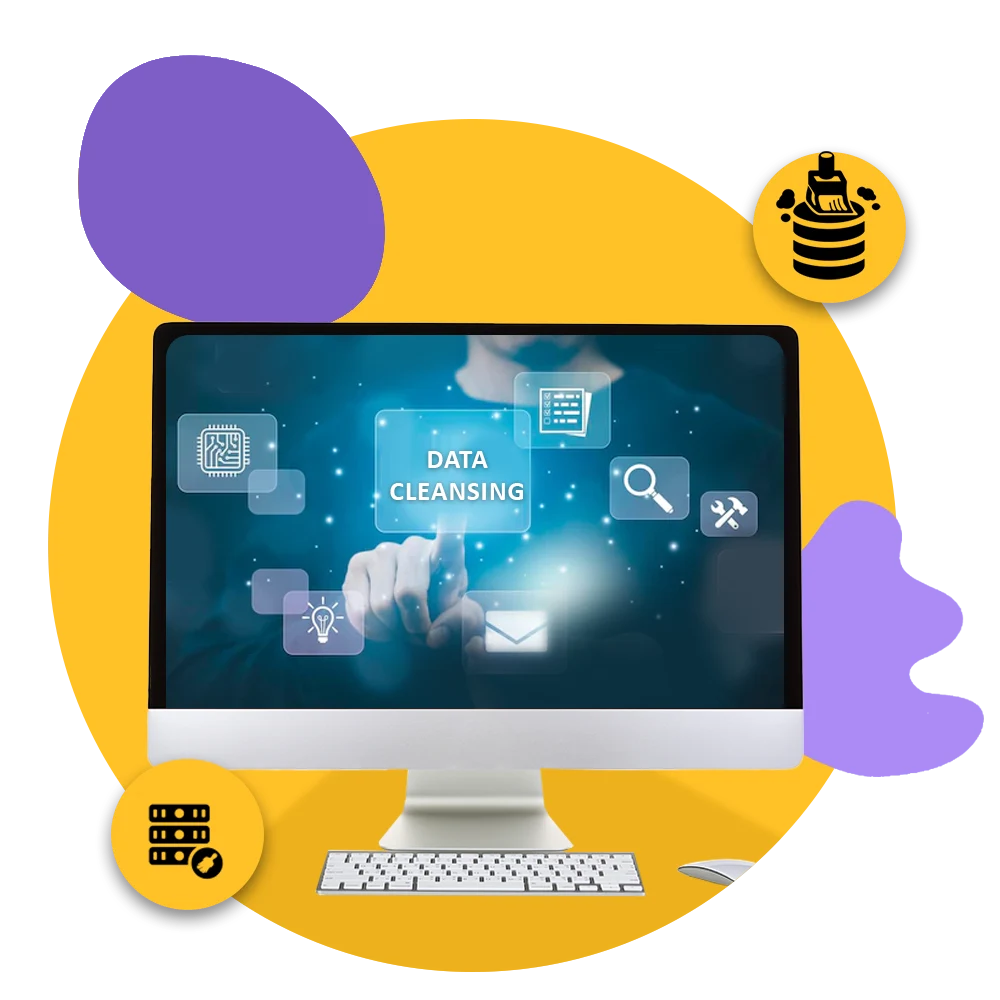 Our team employs the following targeted
data hygiene strategies:
Periodic assessments to maintain data freshness
CCPA and GDPR-compliant contacts for precise targeting
Effective data collection through a blend of traditional and modern procedures
Boost ROI and alleviate operational costs
Dodge gatekeepers by establishing direct communication with market leaders  
Elimination of duplicate contact details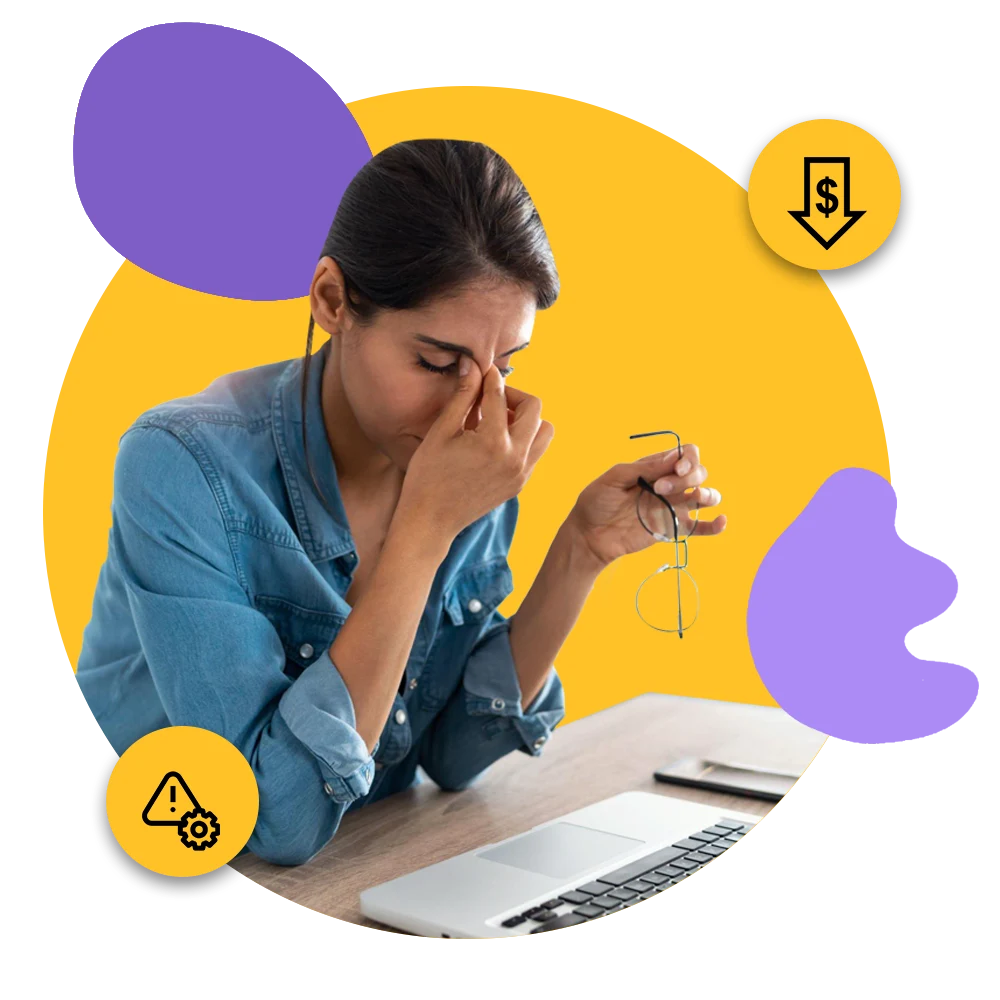 Avoid facing the following challenges with our
semiconductor email database

:
Diminished prospect inflow
Stale and irrelevant information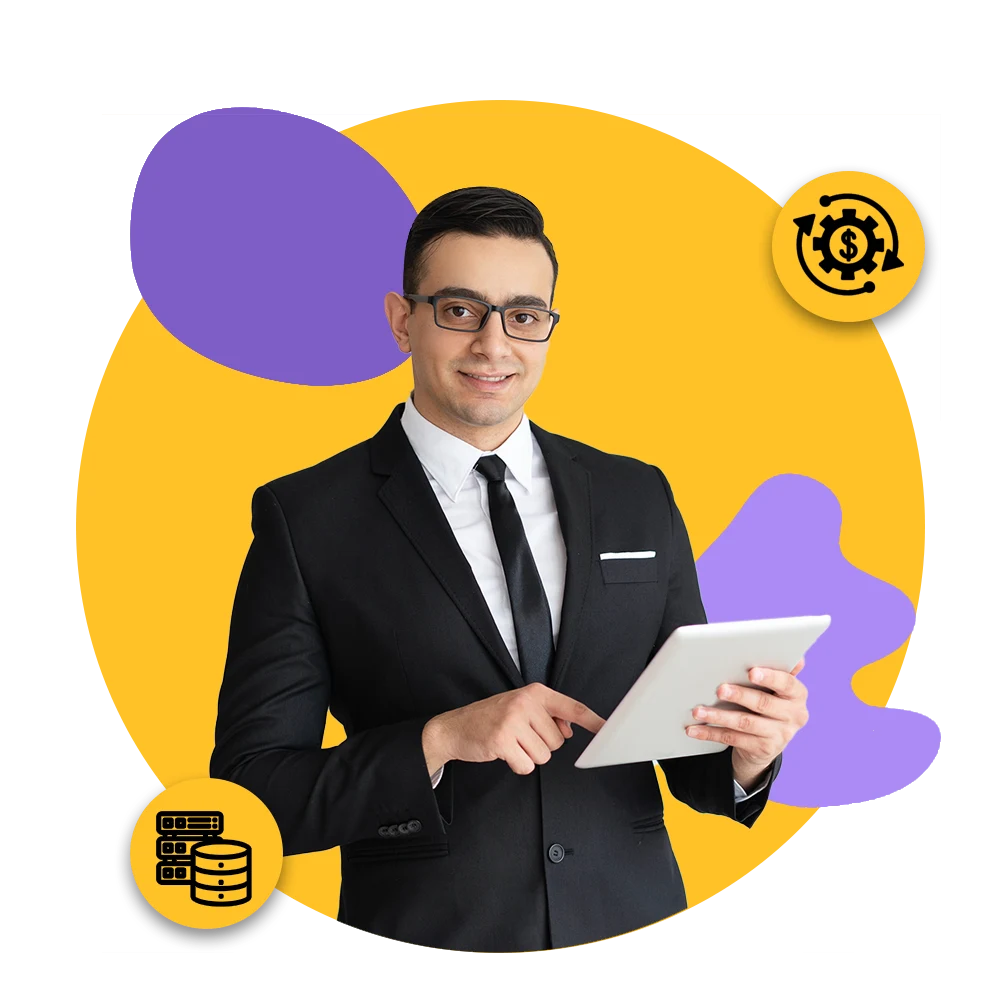 Expect the following leverages after partnering with BizInfor:
Better returns with global outreach
Ability to custom-choose your target audience
Legal and privacy-abiding data lists
Frequently Asked Questions
What is the deliverability rate of BizInfor's semiconductor industry email list?
Our semiconductor industry email list offer a deliverability rate of 95%, achieved through regular data updates and robust compilation methods.
What file formats BizInfor uses to deliver the semiconductor industry database?
BizInfor's semiconductor industry database is available in .XLS and .CSV file formats. It enables seamless integration and interchangeability without increasing operational costs.
What gives BizInfor an edge over other data solution providers?
At BizInfor, we strive for excellence and deliver superior-quality solutions. We have a long list of happy and satisfied clients we've been serving with undivided dedication. Delivering authentic, resourceful, and verified databases worldwide, we hold a dominant place in the market.
How many contacts are there in the semiconductor manufacturing email list?
Our semiconductor manufacturing email list include over 78,598 contacts of global business professionals.
We Offer Authentic Industry Email Database For:
Want to gain an unbeatable Marketing advantage?
Connect with us Today !