HR Email List
Are you looking for HR email list to generate leads for your business?
Having a market leader like BizInfor by your side might be just what you need to help you acquire more responsive prospects.
Our comprehensive HR mailing list allows businesses to grow clientele and connect with sales-ready leads compatible with your business profile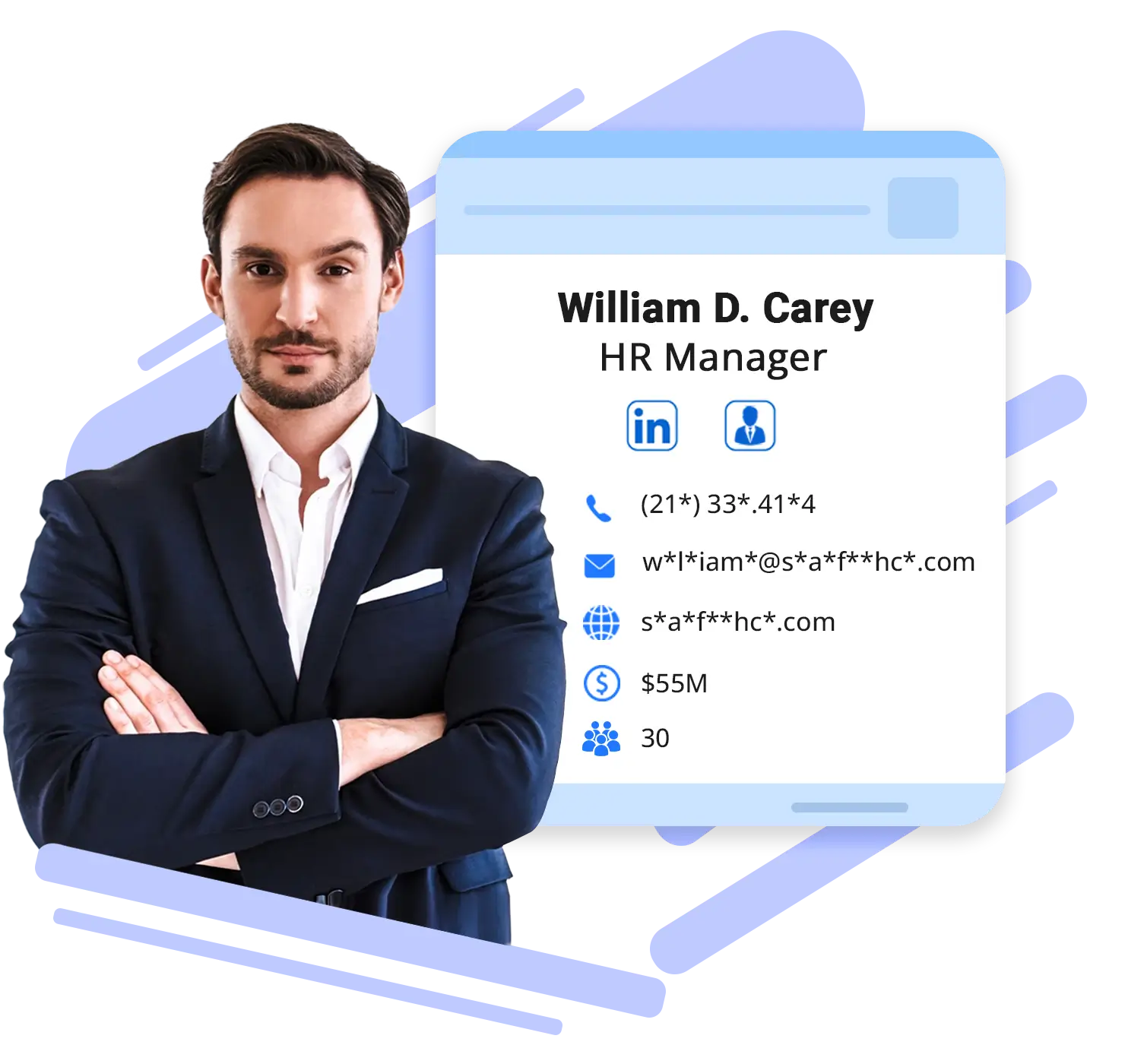 Trusted by Leading Companies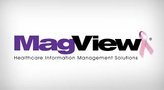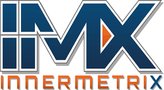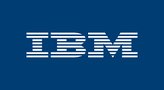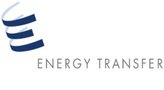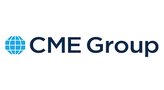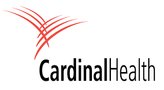 Fuel Your Business with Authentic

HR Email List
The BizInfor database is accurate and compiled with viable HR Email List. Reach out to global audiences from the USA, Canada, UK, Australia and more with the help of a thoroughly customized and compliant database.
Allow your business to focus on its core operations while our experts deliver an actionable, thoroughly–researched HR contact list. Here are some perks of using our database:
Our email list contains opt-in information only
It is compliant with all national and international laws
The HR email database is varied and covers several industries
Enjoy a high accuracy rate of up to 95% and generate feasible leads for your business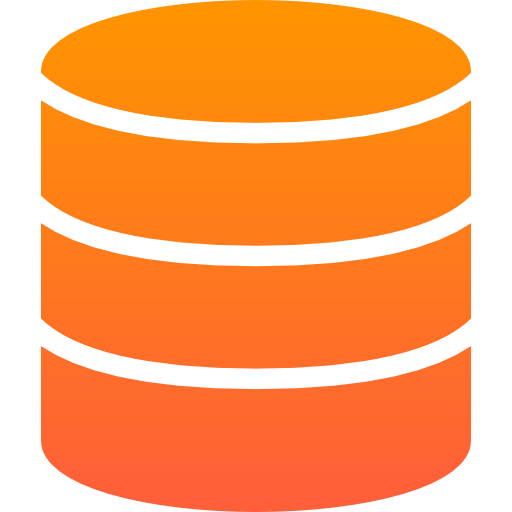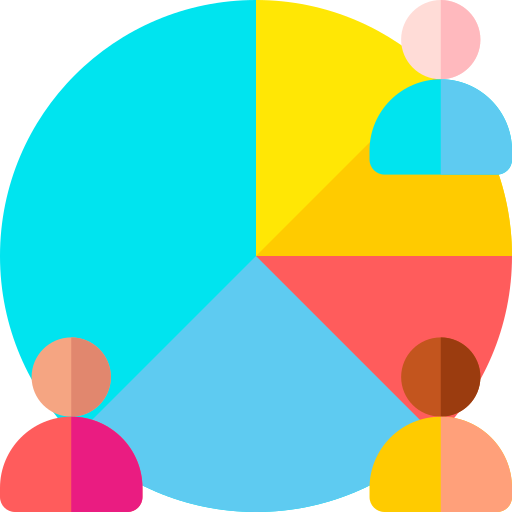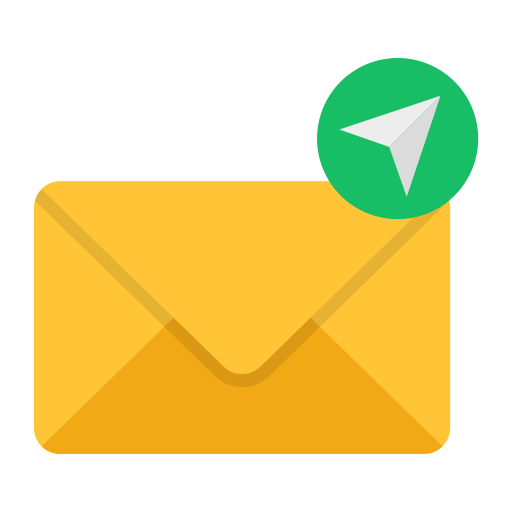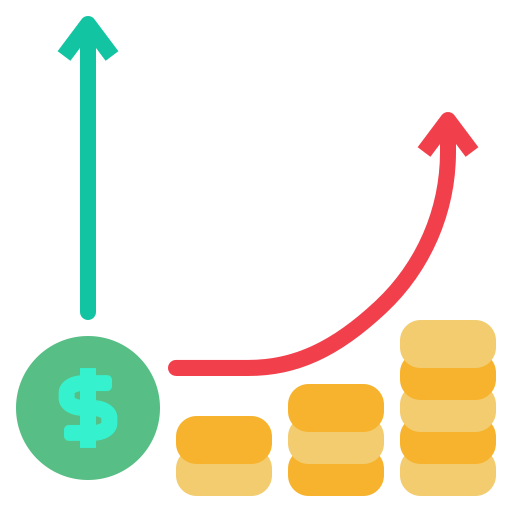 Get

HR Email Database

that Will Help You Grow Your Workforce Further
With BizInfor, you get an HR Email Database that is ideal for helping your business flourish. Here are some advantages of seeking an email list from BizInfor:
Validated Business Emails
Our database complies with all national and international business and HR consultation laws. Legal factors associated with hiring HR for any business are eliminated from our end before we share the list.
Simple delivery of database
Getting access to the BizInfor's HR email database is a straightforward process. Once you pay for the specific email list, it will be shared with you with all information on accessing and downloading it.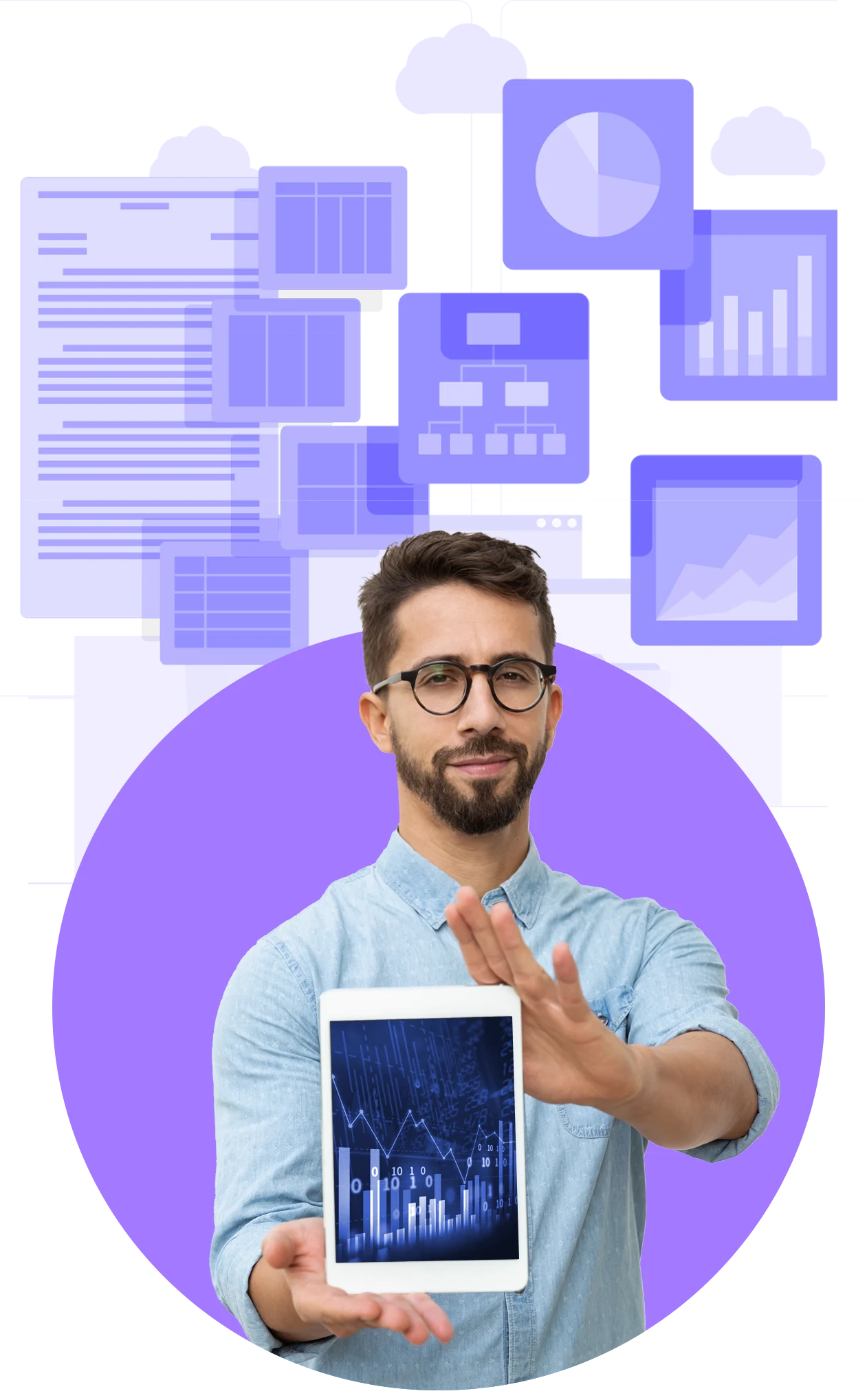 Validated database
Our database comprises over 500k+ emails collected after the professionals' consent. Get access to HR managers email list that is extensive and well-researched.
Easy CRM integration
The CRM integration is also simplified so you can quickly contact executive-level professionals. You can automate emails and share them in bulk with the professionals as soon as you gain access to the list.
Customize

HR Email List

by Industry
| | | | |
| --- | --- | --- | --- |
| Banking and Finance Sector | Healthcare | Transportation | Information Technology |
| Wholesale and Retail Trade | Construction | Hospitality | Supply Chain & Logistics |
| Manufacturing | Real Estate | Education | Advertising and Marketing |
Customize

HR Email Database

by Job Roles
| | | | |
| --- | --- | --- | --- |
| Human Resources Manager | Talent Acquisition Manager | Human Resources Coordinator | Equity, Diversity, and Inclusion (EDI) Manager |
| Director of Human Resources | Senior Human Resources Manager | Benefits Manager | Manager of Organizational Development |
| Human Resources Business Partner | Human Resources Consultant | Compensation Manager | HRIS Manager |
| Senior Human Resources Business Partner | Talent Management Manager | Payroll Manager | Recruitment Manager |
| Human Resources Generalist | Employee Relations Manager | Training and Development Manager | HR Operations Manager |
How Can
HR Mailing List

Serve Your Business?
The BizInfor HR mailing list is thoroughly researched so that you get the maximum use out of our database.
At least 97% of employers consider increasing investment in recruitment technology. With the HR mailing list and email list, you can quickly reach out to efficient recruiters who, in turn, will help you find the best professionals for the business
What our
HR Leads Database

Can Do for Marketing and Sales Team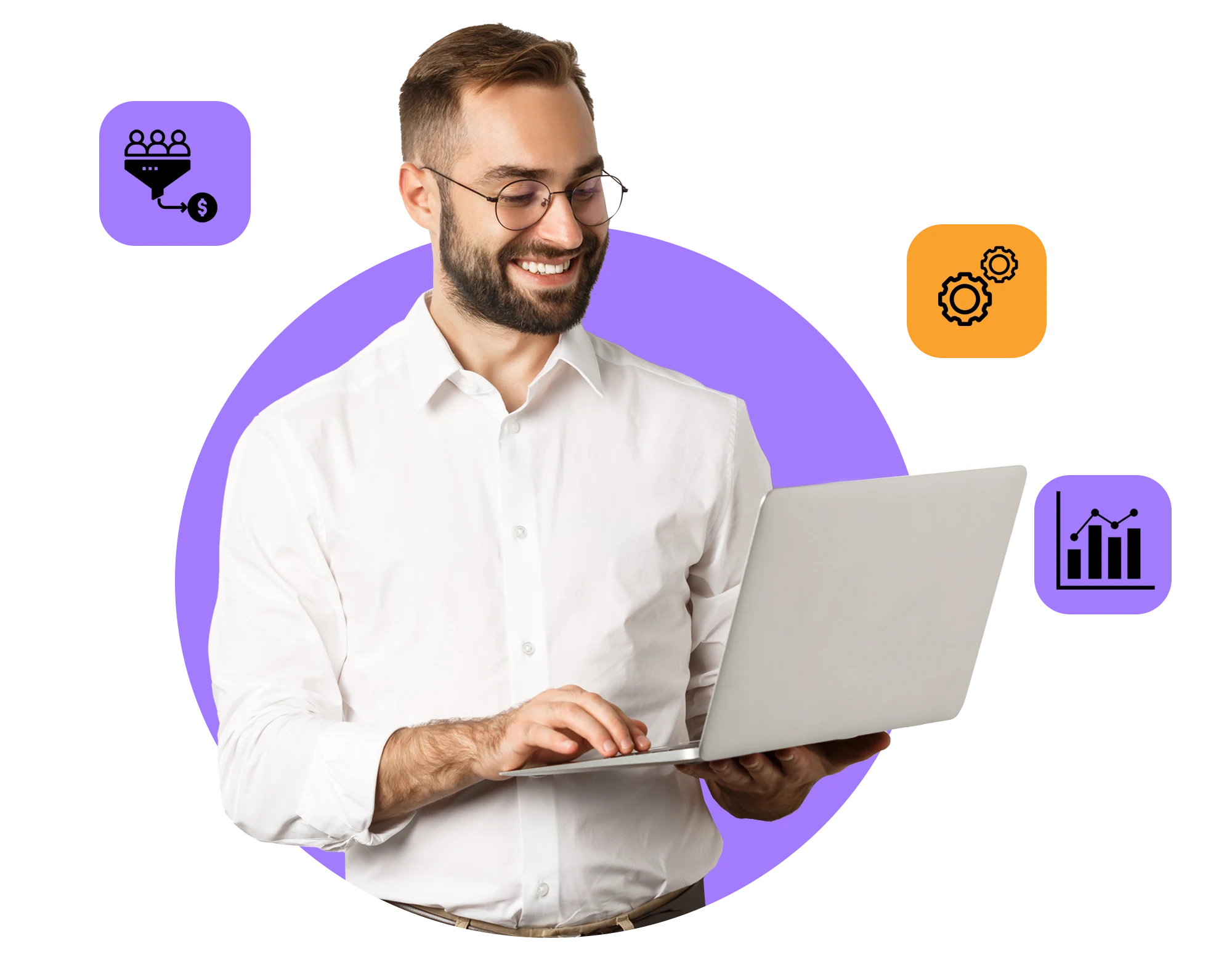 Spread the word about your requirement for a variety of HR services
The email list will help the marketing team to narrow down the data and reach out to the most potential clients
Deliver the marketing campaigns to HR over various channels and for multiple requirements.
Reach out to the right potential people who can help to improve your revenue and ROI.
The HR leads can help the sales team pitch to professionals ideally suited for the business.
They can connect with HR executives who can help find the best resources that, in turn, will reduce the cost of hiring significantly.
Find your ideal prospects faster and engage with them on the channel they prefer
With unlimited rights of usage, come up with amazing pitches every time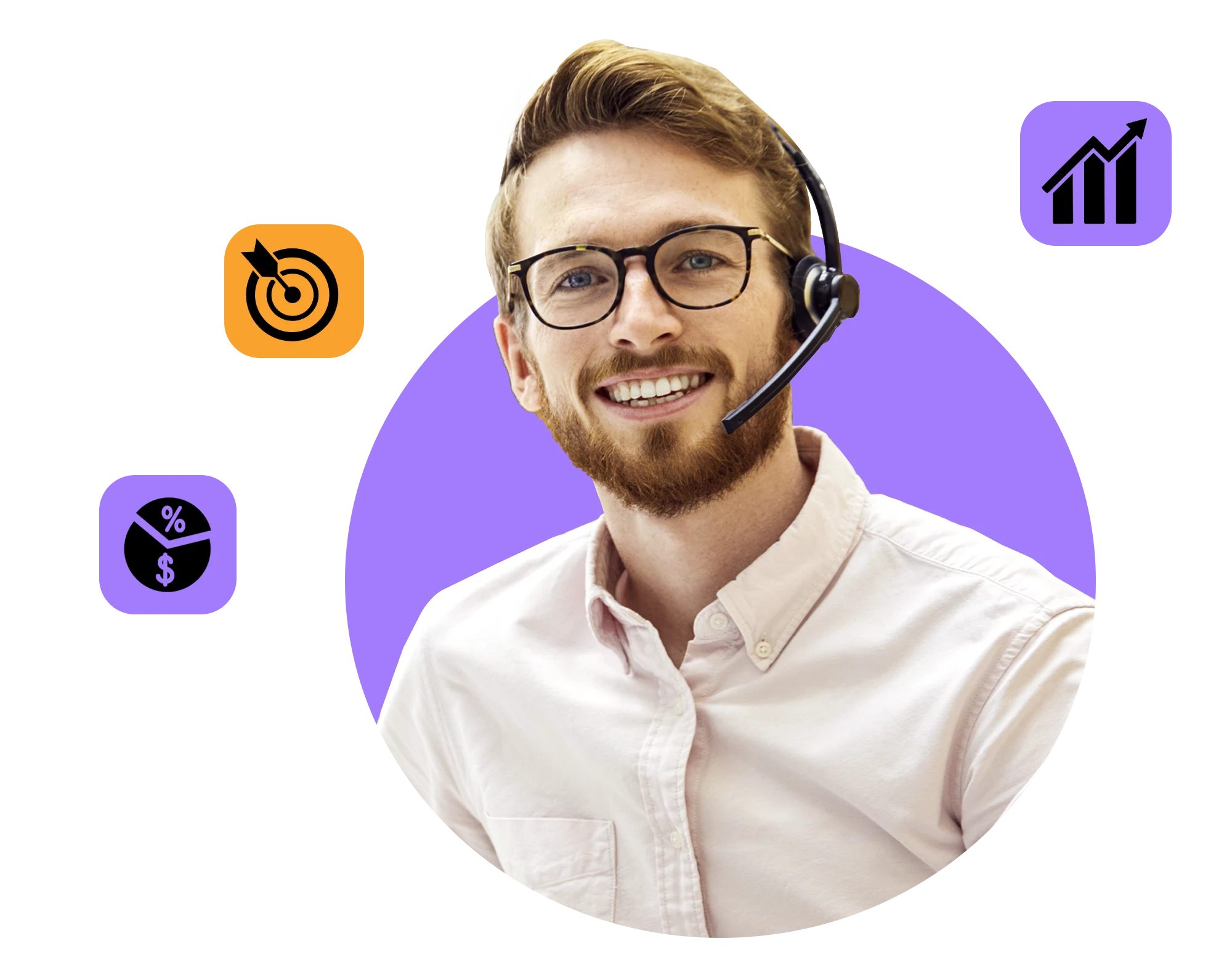 Get Your Quote Today
We invite you to connect with us and drive profitable growth
How can

Bizinfor Solve your Data Problems?
Targeted HR Email List for every industry
BizInfor maintains data integrity from the beginning of the process. All data sources are authentic and can be integrated into your CRM efficiently. At BizInfor, we evaluate and re-verify the sources so that your marketing efforts achieve maximum results.
At BizInfor, we make it a priority to ensure the most accurate HR executives email list from credible sources to ensure optimum results
We provide the complete contact details of every professional on our list. Compared to other sources where company details or behavioral information are often missing, we ensure every contact is complete.
Our HR leads list are constantly updated to avoid misleading information and outdated contact details. While creating the list, we strictly ensure that non-standardized information is avoided at all costs.
Only those who opt-in for the list are included in it. As a result, there is a minimal email bounce rate, and you can maximize the leads.
Duplicate contacts are never added. Our database has over 75 million records.
What do
HR Lead Lists

include?
When you are looking for organized data that is easily accessible, BizInfor is the organization for you. Our list of HR leads covers diverse industries and is customized explicitly per your requirement.
Here are some data you will get from the HR email database:
| | | | |
| --- | --- | --- | --- |
| First Name | Last Name | HR's organization Name | Job Title |
| Official Email Address | Experience details | Specializations | Industry |
| NAICS Code | SIC Code | Entity Type | Ownership Type |
| Company Size | Company Revenue | Company Website | Assets Size |
| Postal Address | Geographical Location | Firmographics | Technographics |
We have global data which will help to grow your business on an international level. Our 50M+ B2B business records have earned us a reputation to ensure you can create an impact as a business on the professionals you contact. Our Human Resource email lists have benefited decision-makers from companies of various stature, including Fortune 500 companies.
Who can benefit from
HR Email Database

?
When you are looking for the most skilled human resources, assistance from top professionals will come in handy. This is where we step in. Our HR Directors email list suits businesses looking for competent professionals to manage their human resource requirements.
Any industry needing HR services will find the list beneficial and can streamline its recruitment process.
Here are some of the companies that benefited from HR email lists:


Banking and financial services


Entertainment and media industry


Staffing or recruitment companies
Looking to Expand your Business ?
Explore New Markets With Our Database
HR Email List

Compilation and Update
Data powers a business more than anything else. At BizInfor, we understand this entirely and, as a result, give our best to provide the most accurate database possible. Every bit of Information on our HR leads database is genuine and manually verified to avoid duplicity or wrong information.
1. Data Collection
All data are collected and collated after consent from the professionals to ensure a minimal bounce rate. The collection is done through sources like forums, webinars, conferences, postal records, telephone directories, subscriptions, etc.
2. Data Verification
Every piece of information is verified through stringent protocols to ensure authenticity. Manual and technical assessment is done to verify all the details.
3. Final Product
The final HR Managers email list is created once all the data is compliant and verified. This will include all types of data fields that will help you to get optimum information on any contact.
With the help of the best data hygiene strategies, we ensure the HR executives email list stay updated thoroughly. All outdated or half-baked data are removed effectively, so your email hard bounces is negligible. With BizInfor, you can get optimum data authenticity that is not offered elsewhere.
We will customize the email list accordingly if you have a specific requirement. Only get emails and contact details for professionals who ideally match your business profile and need.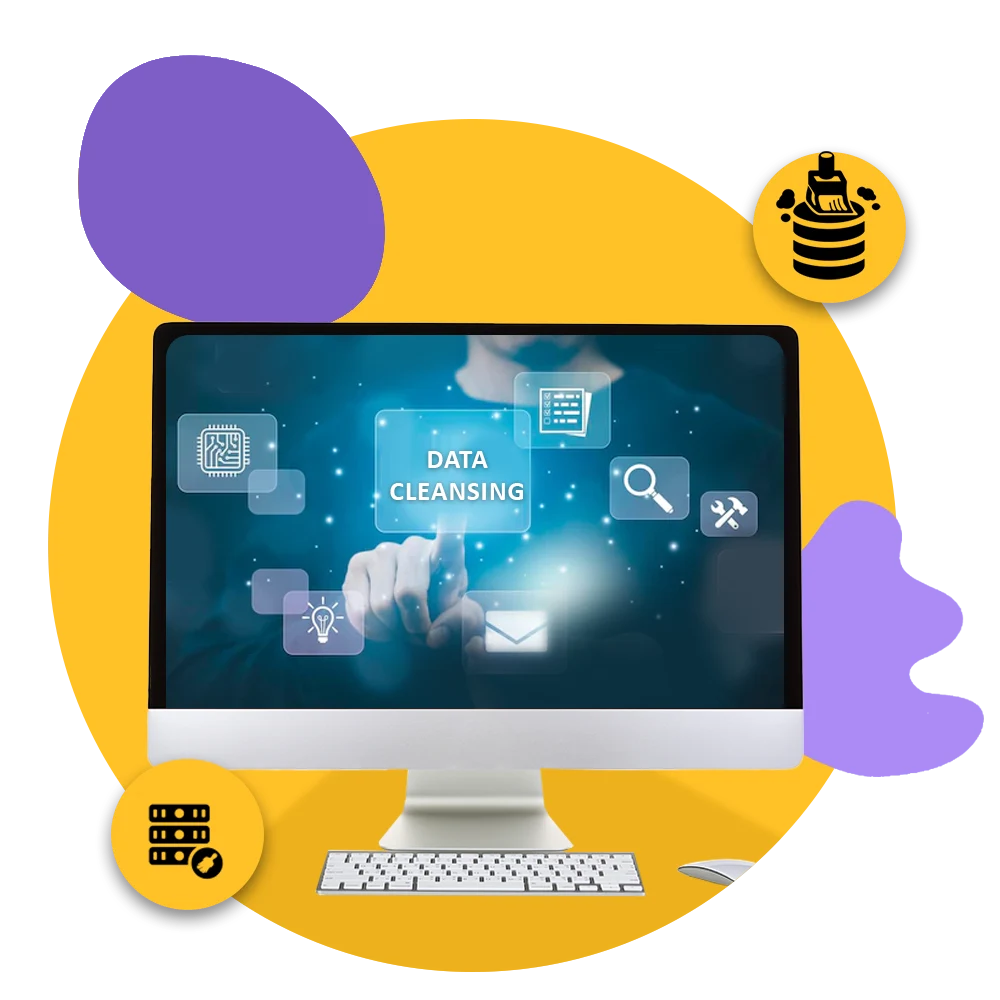 We Employ the Following
Data Hygiene Strategies
Regular data auditing to check for problems that can lead to hard bounces with the real-time process and automated auditing process
Keeping the database in a constant loop to check the need for updates.
Getting rid of redundant information and filling the missing field with essential details
Stringent quality checking to maintain the HR email database with a 95% deliverability rate
Standardized processes for thorough data collection and organization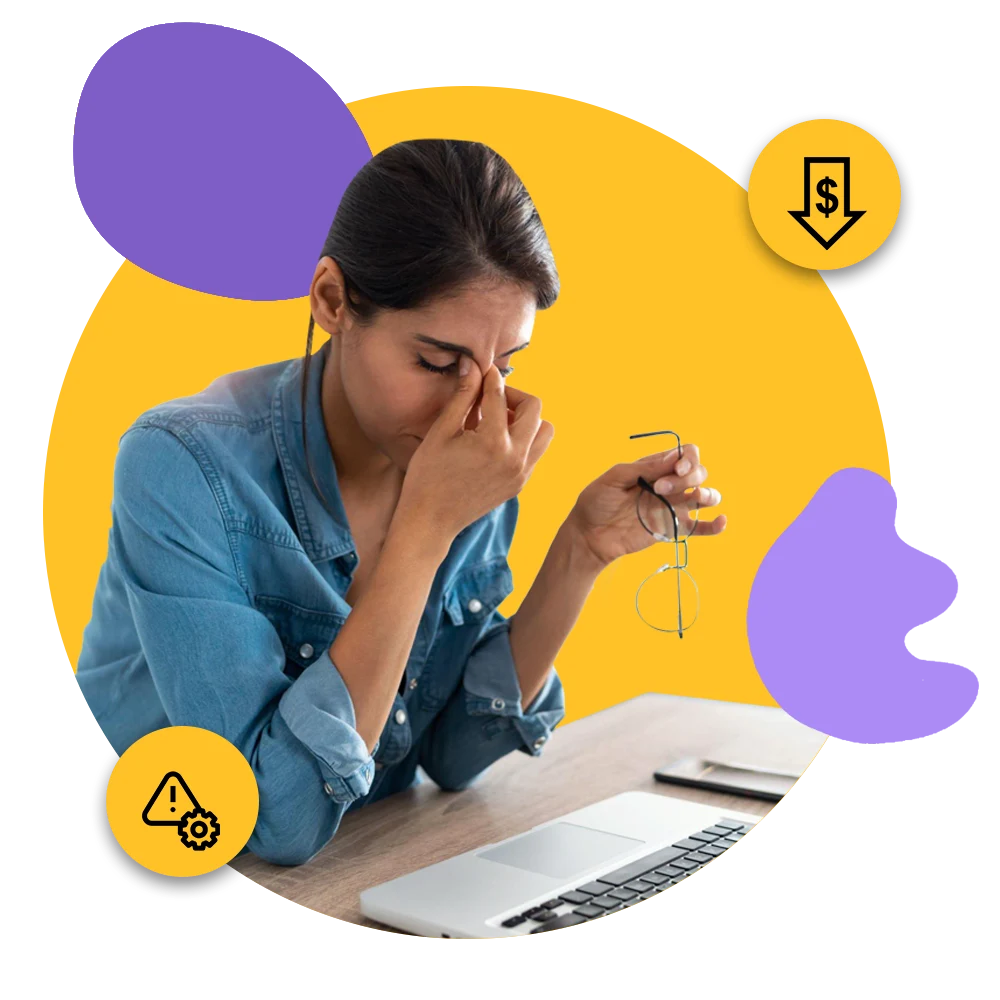 Ill-conceived marketing strategies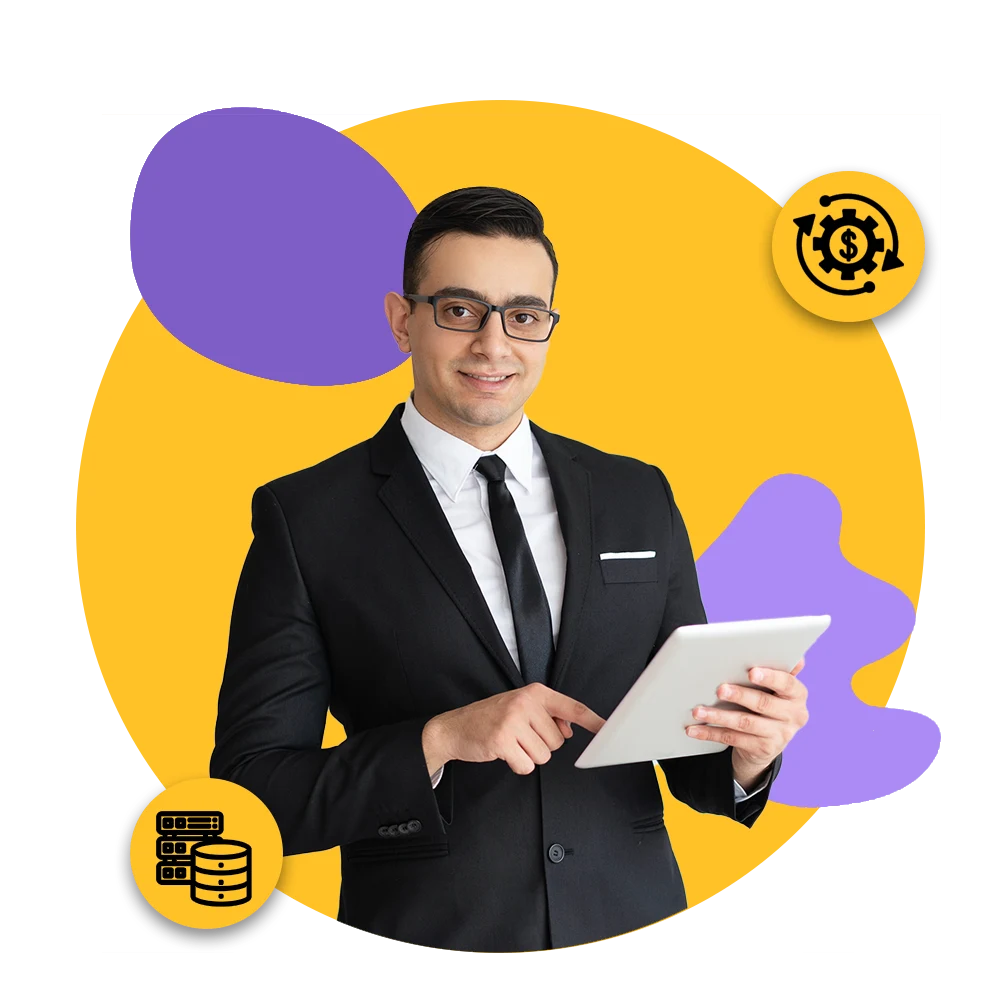 We Ensure with Our
HR Email List
It complies with data privacy laws and policies
Target prospects meeting your campaign objectives
Better ROI with multichannel marketing
Frequently Asked Questions
Where can you find HR Email Addresses?
The HR Email Addresses are usually provided on the company website. You can also get an HR email list for business purposes. The email list can benefit your recruitment team, as well as your marketing team.
What kind of data is included in the HR Mailing list?
An HR Mailing list has all information about human resource executives from local and international sources. This will include their name, official email address, postal address, company name, website link, office address, designation, experience details, etc.
What are the benefits of an HR Email List?
The HR Email list will help the business find skilled human resources that benefit your business best. This way, you can generate the maximum ROI from the professionals you hire with the help of a competent HR.
Which industries need an HR Email Database?
HR database and contact list are helpful in all types of industries. Human resource executives are necessary recruitment agencies, IT industries, marketing companies, to name a few.
We Offer Authentic Professional Email Database For:
Want to gain an unbeatable Marketing advantage?
Connect with us Today !