Food and Beverage Industry Email List
Are you looking for a food and beverage industry email list to grow visibility around your business?  Maybe you're a B2B marketer or a seller dealing with food processing equipment or supplying raw materials.
BizInfor can aid in successful lead prospecting with a responsive food and beverage industry email list.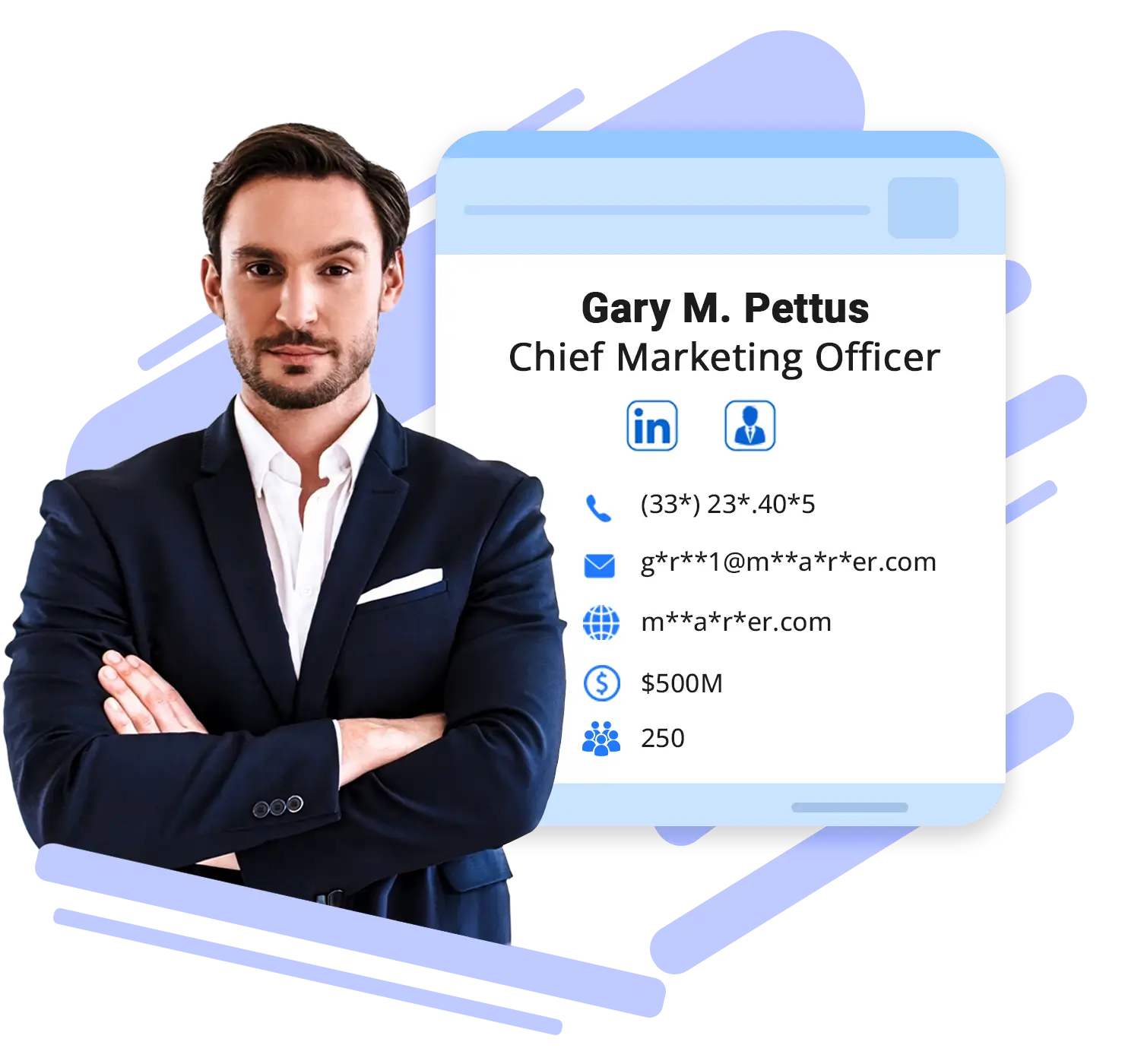 Trusted By Leading Companies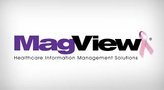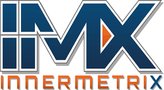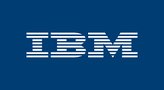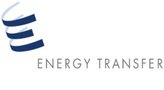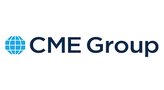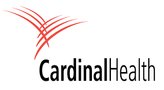 Upscale Business Performance with
Food and Beverage Email Database
Our accurate and validated Food and Beverage Email lists allow you to deliver a personalized marketing message to thousands of ideal prospects worldwide, including the United States, United Kingdom, Australia, Canada, etc.
Sourced from legitimate channels, the information is thorough, complete, and relevant to provide B2B marketers or sellers with a competitive edge. Exhaustive evaluation is also conducted to ensure data complies with local and international laws.
Each data set is also entirely customizable for B2B Ventures to achieve their niche marketing objectives.
Target leading decision-makers based on the job title
100% telephone and email-verified databases
Get a chance to build global brand awareness and a client base
We assure 95% accuracy and a high deliverability rate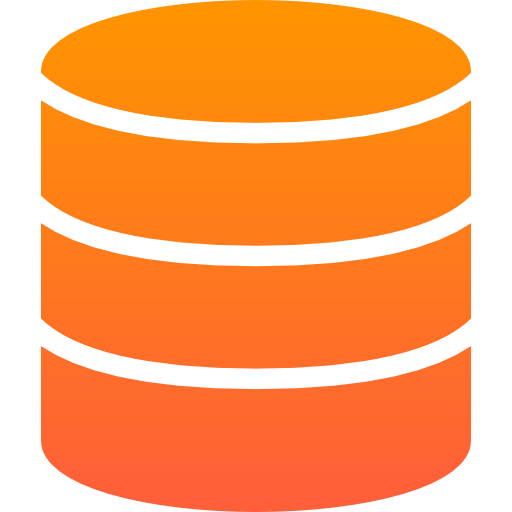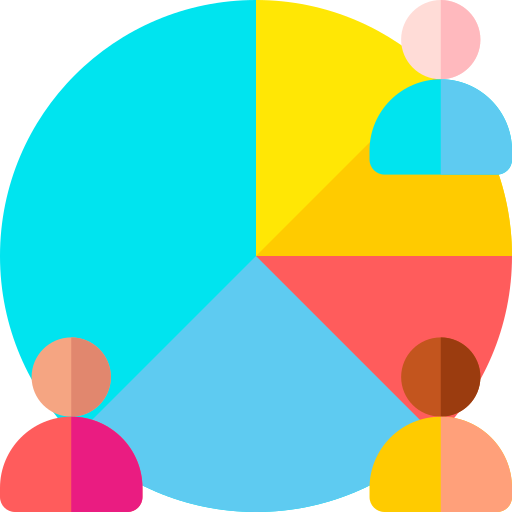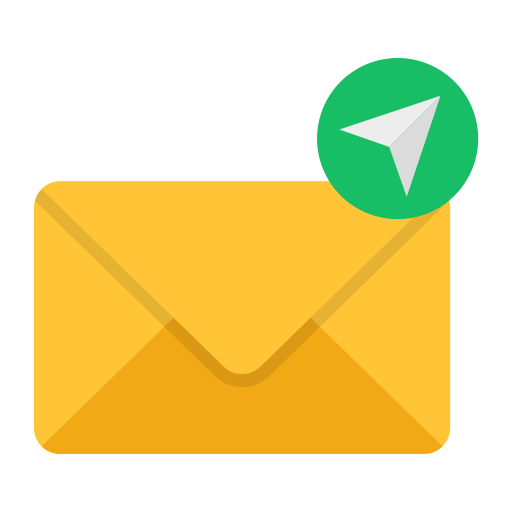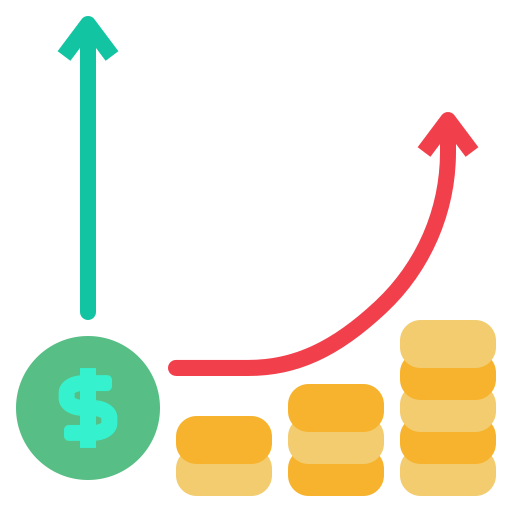 Perks of Investing in
Food and Beverage Industry Email List
BizInfor specializes in providing robust food and beverage industry email list to speed up your marketing operations and help you make a significant difference in your profit margin. Here are a few benefits of investing in our food and beverage industry email list.

Validated 388K+ Records
BizInfor collates data consisting of contact records of top-level staff into its food and beverage industry email list. This prevents your internal team to save hours calling irrelevant prospects or running after the intermediaries.

Multichannel Marketing
We provide a database that supports B2B marketers' multichannel communication efforts. Sending personalized emails, running social media promotions, organizing events and seminars – anything is possible with BizInfor marketing data solutions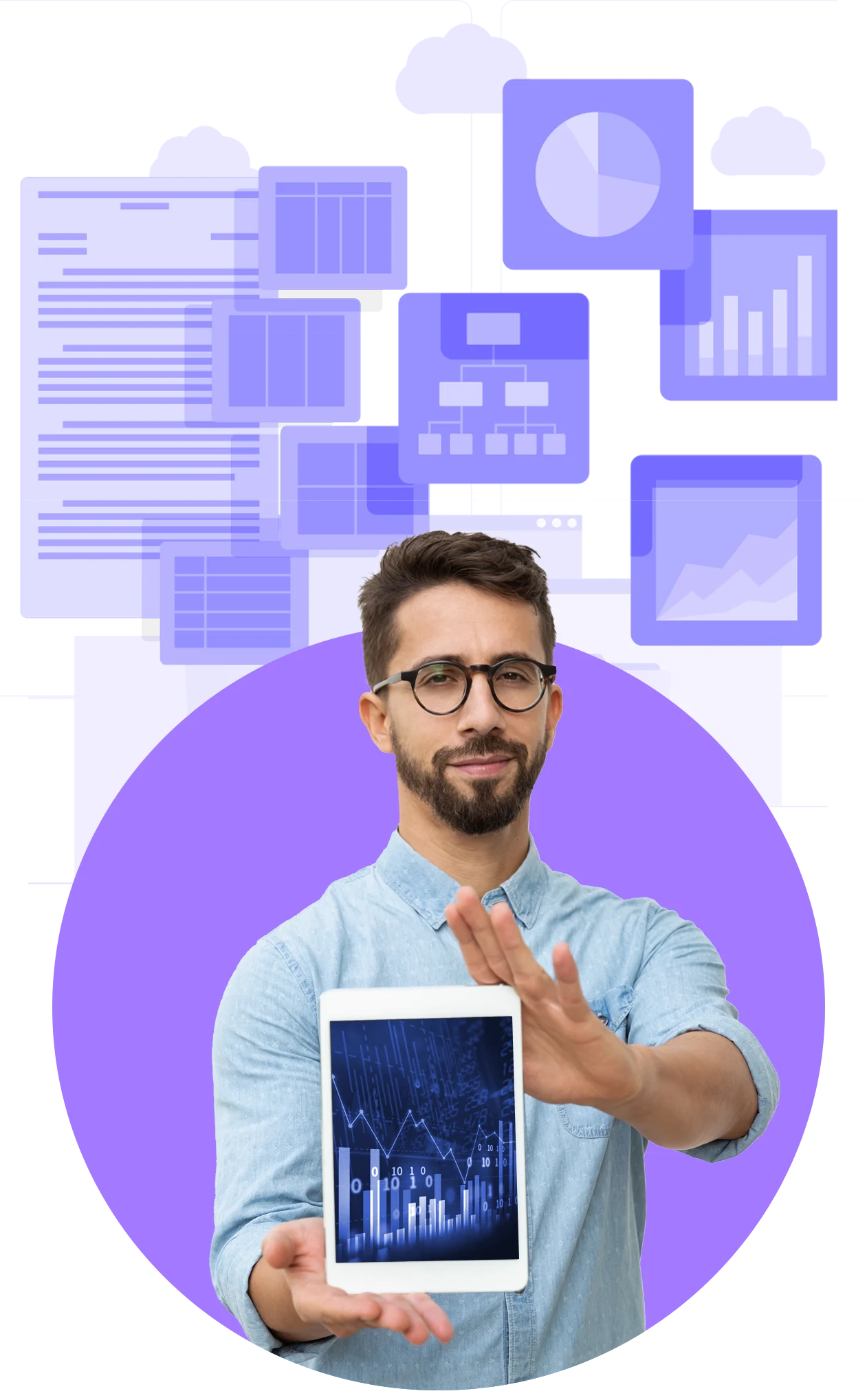 100% Opt-in Records
If your B2B marketing is generating a different response than the expected positive response, the BizInfor food and beverage industry mailing list is the solution. We collect information from opt-in channels to ensure your message is delivered to an interested audience.

Complies with Privacy Laws
BizInfor's food manufacturers email list fully complies with national and international data laws, including GDPR, CAN-SPAM, CCPA, etc.
How Can
Food and Beverage Mailing List

Serve Your Business?
Whether your business aims to acquire new customers, launch successful lead-generation campaigns, or establish a professional network with prominent organizations, BizInfor's food and beverage mailing list is here to help your marketing and sales team.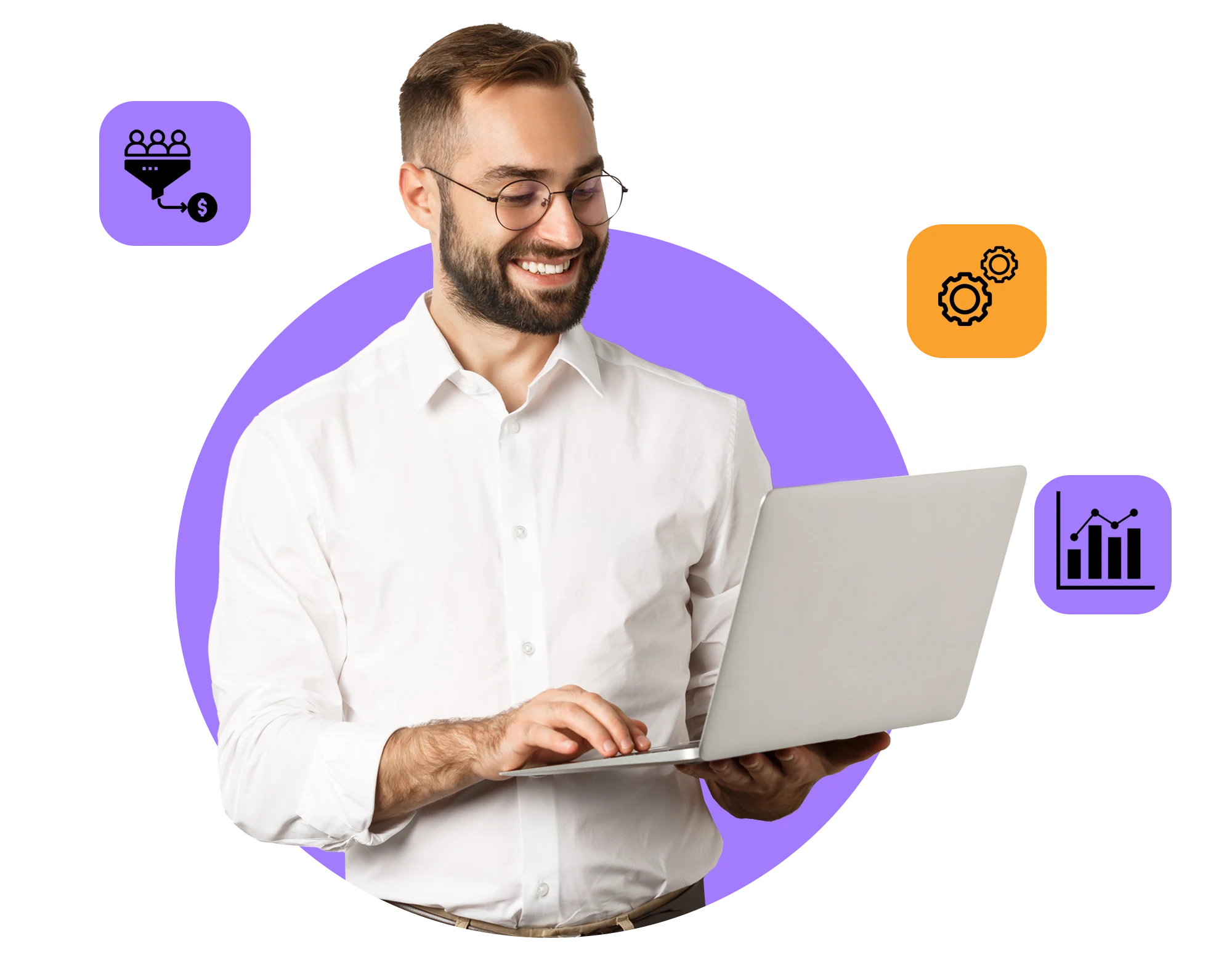 Utilize multiple marketing channels for converting potential leads
Avail customized services to meet your marketing needs
Detailed insights into your prospects for a better customer experience
Find your ideal audience faster and maximize positive outcomes
Build brand engagement and expand marketing outreach
Build a robust sales funnel and generate greater ROI
Refine your sales pitches to meet the needs of top-tier executives for closing deals faster
A highly segmented and structured data for use
Reach the buying committee in target accounts with validated emails and verified phone numbers
Rigorous customization capabilities to create personalized communications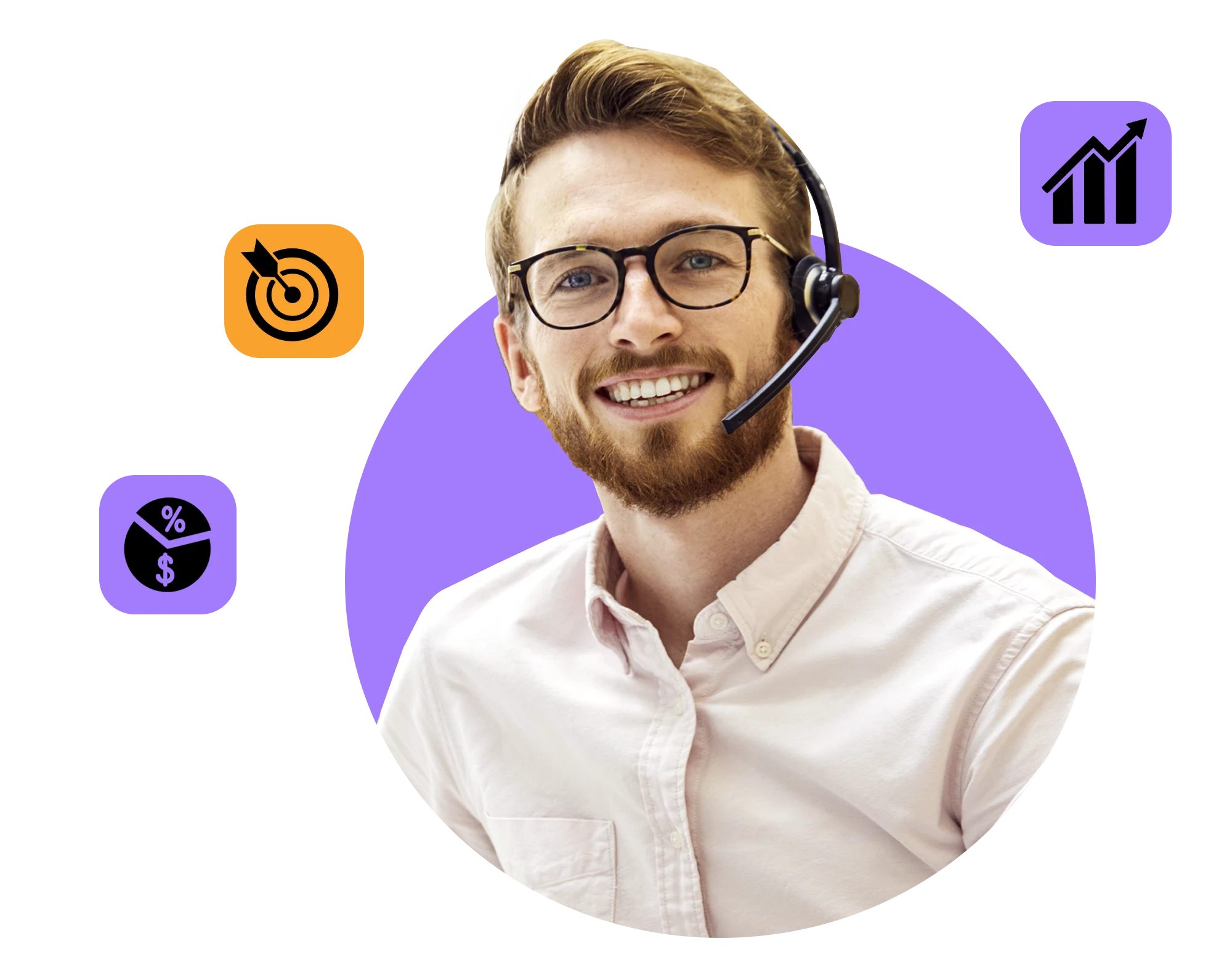 Get Your Quote Today
We invite you to connect with us and drive profitable growth
How can

Bizinfor Solve your Data Problems?
Our team of experienced and expert data specialists invests significant resources and hours to develop a highly result-oriented food industry email list.
We understand how important it is for B2B businesses to obtain correct information for better decision-making and marketing and reducing operation costs.
At BizInfor, we follow a proper data collection process carried forward with quality measures
We keep a close eye on data consistency to provide a 100% complete and error-free food industry email list
BizInfor uses extensive web searches to fill the gaps in the database.
With opt-in information, you can be assured of less email bounce rate
What do Our
Food Industry Mailing Lists

include?
We offer data segmentation to reduce sales cycles and create highly actionable content that influences purchase decisions in your favor.Our food and beverage database empower marketers to expand marketing outreach to global markets and increase the existing client pool of clients from Fortune 500 companies.
Moreover, our food industry mailing list delivers contact information about business executives involved with packaging and distributing raw materials and even processing them.
| | | | |
| --- | --- | --- | --- |
| First Name | Last Name | Middle Name | Job Title |
| Official Email ID | Fax Number | Demographics | Industry |
| NAICS Code | SIC Code | Entity Type | Ownership Type |
| Company Size | Company Revenue | Company Website | Assets Size |
| Postal Address | Geographical Location | Technographics | Board-line number |
Who can benefit from
Food Industry Email List?
We at BizInfor provide the most comprehensive and superior food industry email list that lets you contact key decision-makers in all areas of the food delivery chain.
On that ground, B2B ventures that directly or indirectly support the food industry can access our food industry mailing list to close deals and foster growth. For instance, software billing companies can pitch their billing software to restaurants and hotels. Or accounting firms can target packing industries to build their business.
To elaborate, here is a list of industries and companies that will find BizInfor's food and beverage industry mailing list suitable:






Looking to Expand your Business ?
Explore New Markets With Our Database
Compilation and Updating of
Food Industry Email List
At BizInfor, we employ stringent manual assessment and technology-based verification processes before uploading information into the final database. Our verified and validated insights enable you to deliver tailored marketing messages to the right audience at the right time.
1. Data Collection
At BizInfor, we believe credibility is the first aspect or criteria to be developed when collating data sets. It is the prime factor to ensure data delivers accurate and relevant insights pushing organizations in the right direction with strategic decision-making.
We place prime importance on our collection sources to provide you with legitimate data. Look at some legitimate channels – Questionnaires, Surveys, Business Directories, Government Records, Publishing Companies, Email Opt-ins, Yellow Pages, Re-seller Programs, etc.
Furthermore, before the compilation of food industry mailing list, we check the information to remove errors.
2. Data Verification
The collated data undergoes strict verification that involves a process developed by the internal team combining human intelligence with automation to ensure complete and thorough data.
3. Final Product
To cater to niche marketing objectives of B2B ventures, our data experts collate the list with vital data selects, including company details and technographics.
Data is not static. It evolves and changes in real time, and when databases aren't updated, they become obsolete and irrelevant. To that end, BizInfor regularly monitors the food & beverage industry email list and ensures periodic updates.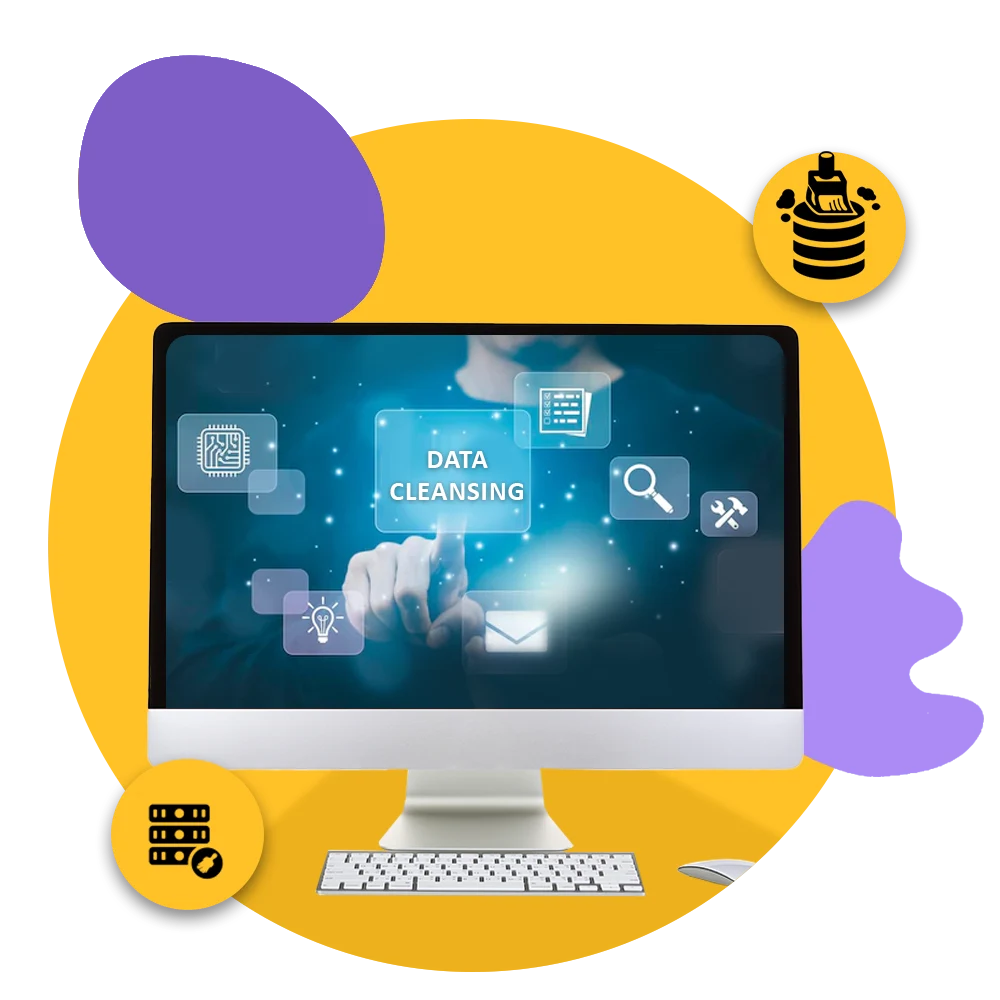 We Employ the Following
Data Hygiene Strategies
Following automated processes to verify the validity and accuracy of data
Using real-time sources to confirm hard bounces
Replacing invalid contacts with prospective lead's information
Making use of premium sources and services to fill the gaps in the information
Examining current database for updates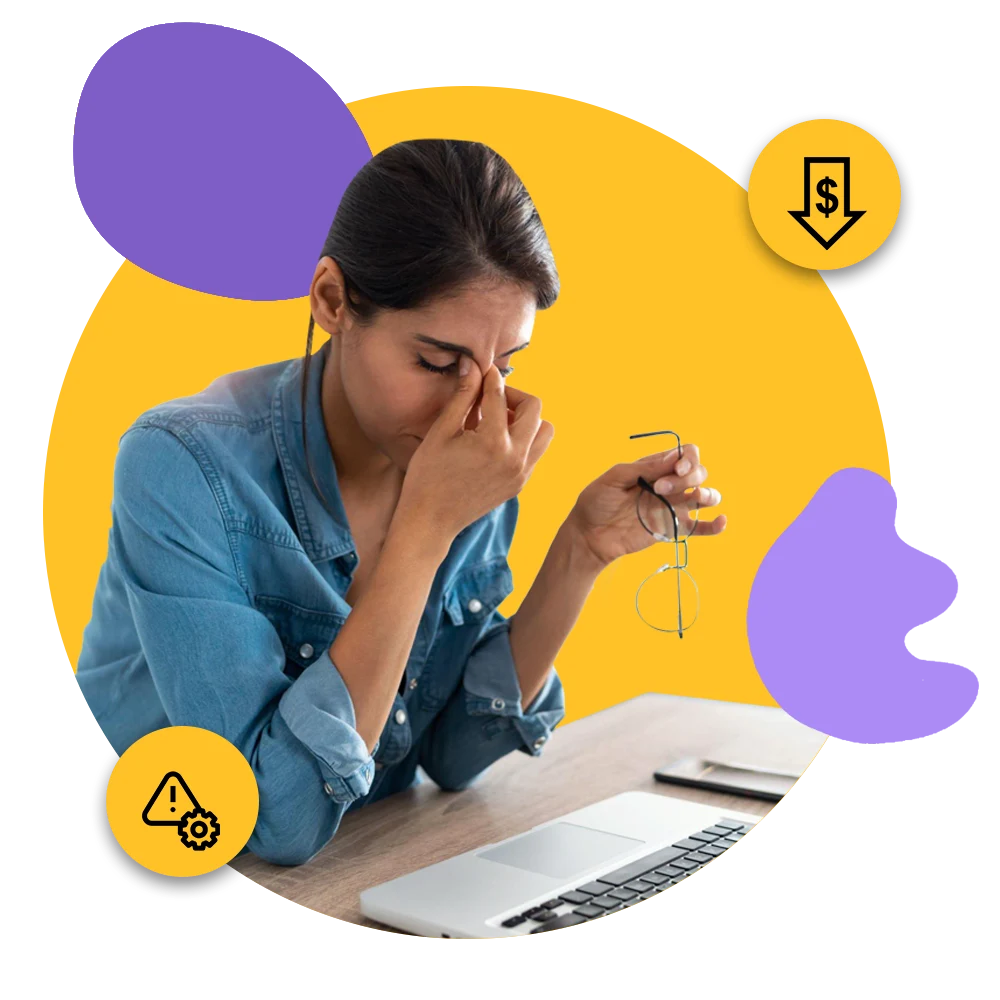 Inefficient marketing campaigns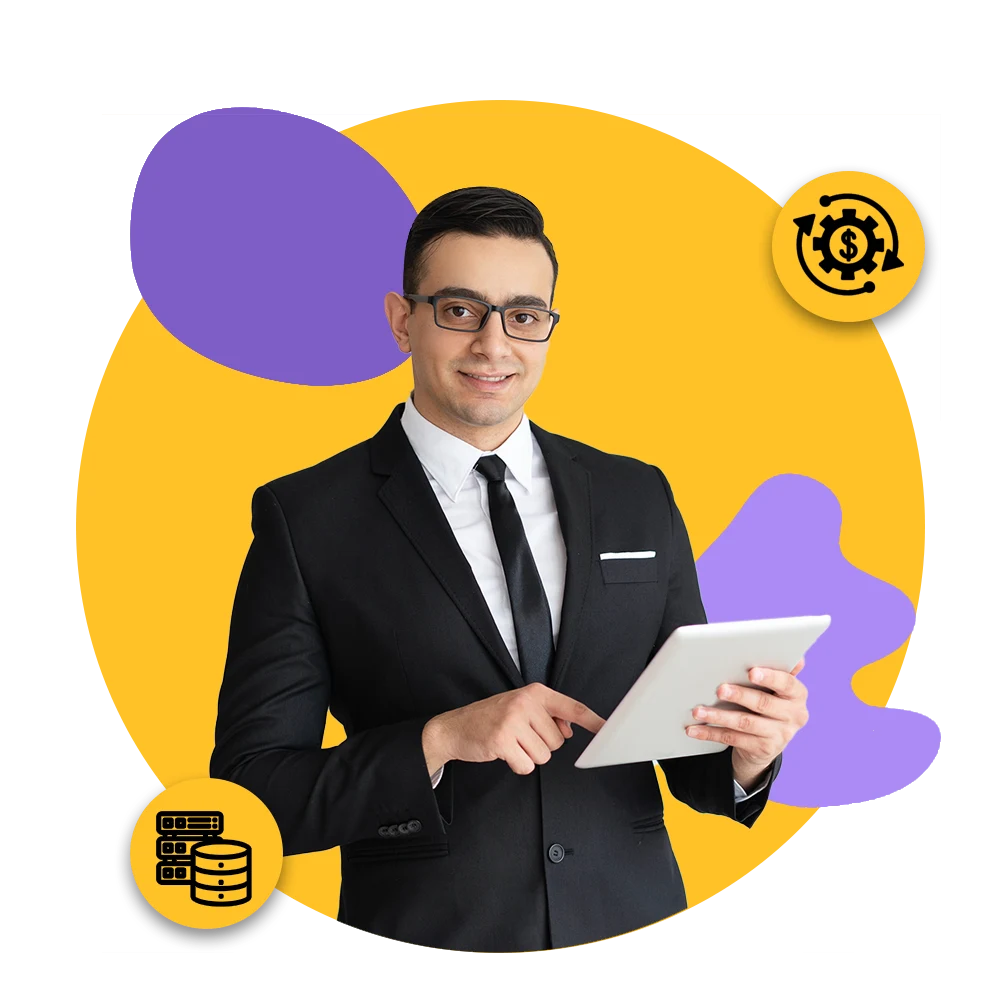 We Ensure with Our
Food and beverage Industry Email List
Better ROI for your campaigns
Exemplary lead generation
Frequently Asked Questions
1. How many B2B companies does Food and Beverage email list serve?
The Food and Beverage email list provided by BizInfor can be utilized by B2B companies operating in sectors and industries such as manufacturing, hospitality, technology, real estate, suppliers, and more.
3. Why choose BizInfor over others?
BizInfor is motivated with the aim to empower B2B businesses to engage meaningfully with clients. If you're thinking about why to choose BizInfor over others, here is what sets us apart:
● Records collected through opt-in channels
● International laws to protect our client data
● Multi-tier verification and manual assessments
● Customized marketing data solutions to fit your requirements
2. What is your privacy policy?
BizInfor's privacy policy abides by global data regulations and complies with GDPR, CAN-SPAM, and CAN-SPAM data policy acts.
4. In what format is Food and Beverage email list delivered?
Our Food and Beverage email list is accessible to clients in different formats, including XLS, CSV, and Text.
We Offer Authentic Industry Email Database For:
Want to gain an unbeatable Marketing advantage?
Connect with us Today !