Australian Business Email List
Are you looking for ways to expand your business operations to Australia?
Maybe you're impressed with the country's robust economy and seamless business practices alongside the highly skilled and educated population.
Bizinfor is a market leader in providing highly responsive and comprehensively accurate Australian business email list, enabling you to connect with sales-ready leads that match your business requirements.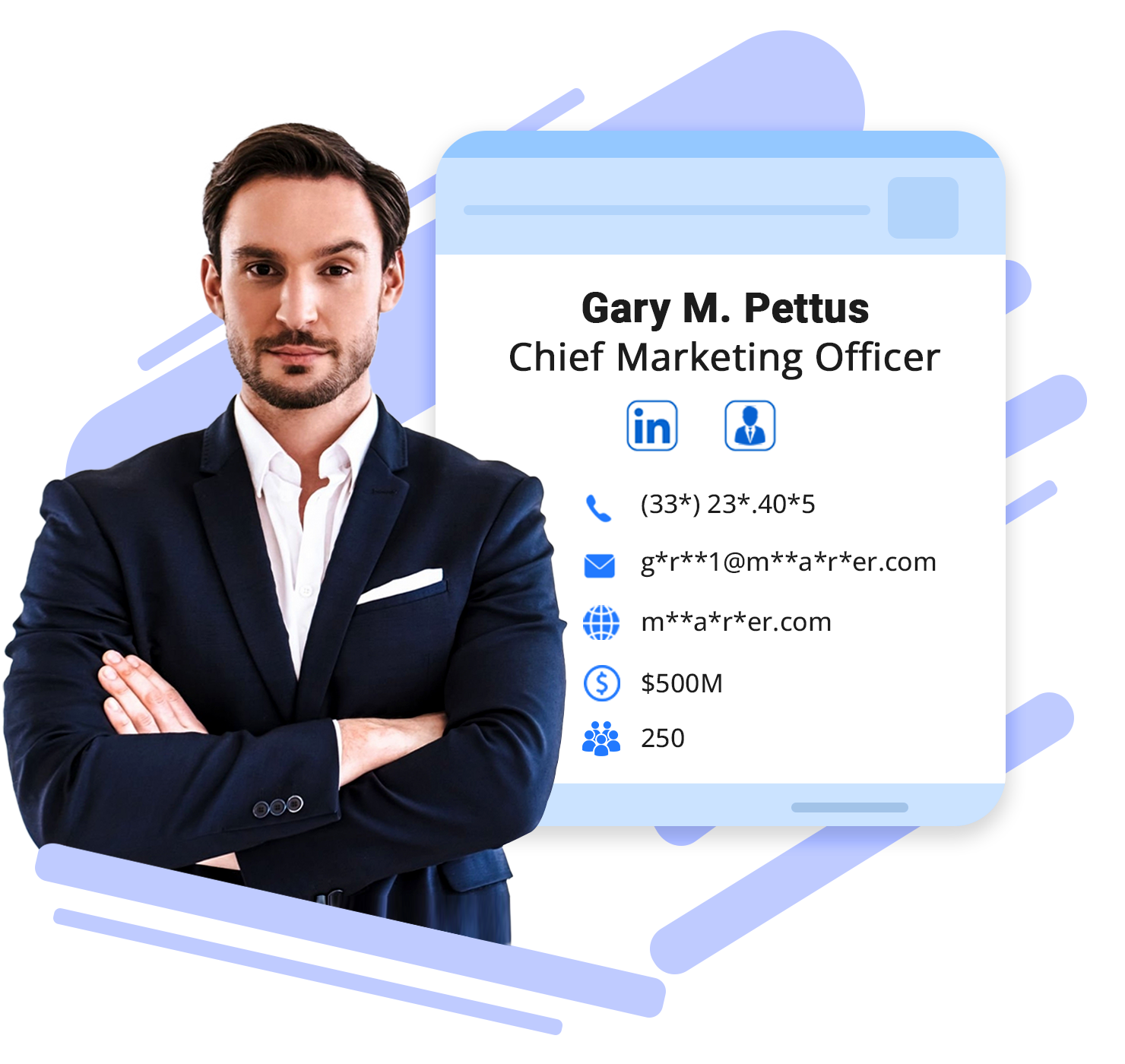 Trusted By Leading Companies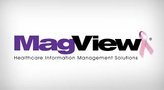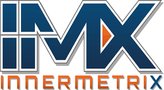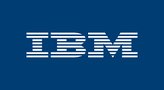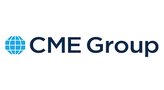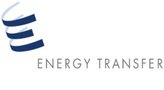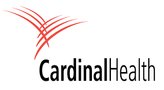 Fuel Your Business with an

Australia Email List
At Bizinfor, we believe that the first step to success in the international sphere is to research your market and find the right prospects for your offerings. Sourced from legitimate channels, we provide Australia email list that helps with precisely that! We help you in launching targeted campaigns by providing a customized database catering to the objective of your niche market.
Moreover, with information on critical decision-makers from prominent Australian industries and companies, we ensure that your marketing message reaches the targeted audience via multi-channels in no time.
Extensive evaluation practices further ensure that the Australian business email lists are thoroughly accurate and verified as well as complies with GDPR and Anti-spam laws.
Target leading decision-makers based on the job title
100% telephone and email-verified databases
Assured 95% Deliverability rate
Robust customization capacities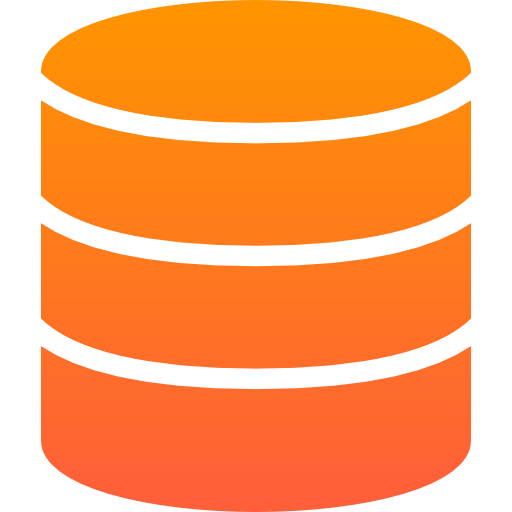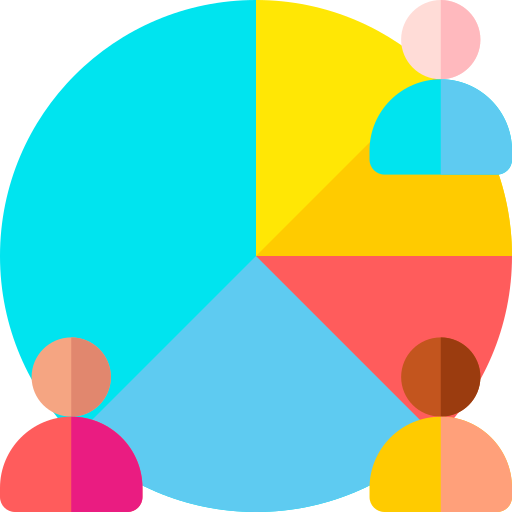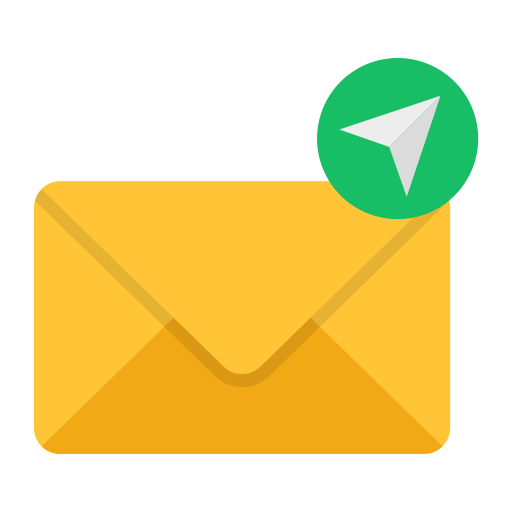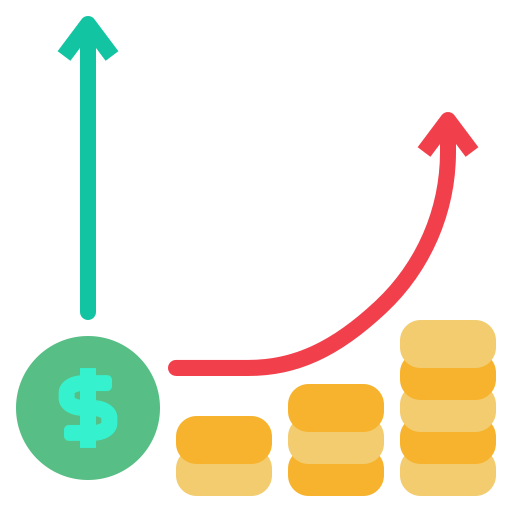 Reach New Heights of Success with

Australia Email List
Do you need an Australia email list for market expansion and business growth? Bizinfor has the most precise and up-to-date database to win customer attention and generate quality conversions.
To elaborate, some of the positives of investing in our Australia business mailing lists are:

Verified Business Records
Prevent your marketing team from wasting hours calling expired phone numbers or chasing after company gatekeepers. Bizinfor's internal team ensures every record of top-tier executives is collated and called in for verification of their details before being entered into the Australian business email database.

Permission-Based Contact
If your business spends significant time dealing with hard bounces than responses, then you need an injection of the permission-based database of Bizinfor. We have a robust data collection process to deliver 100% opt-in Australian Business email addresses to ensure your message reaches genuine prospects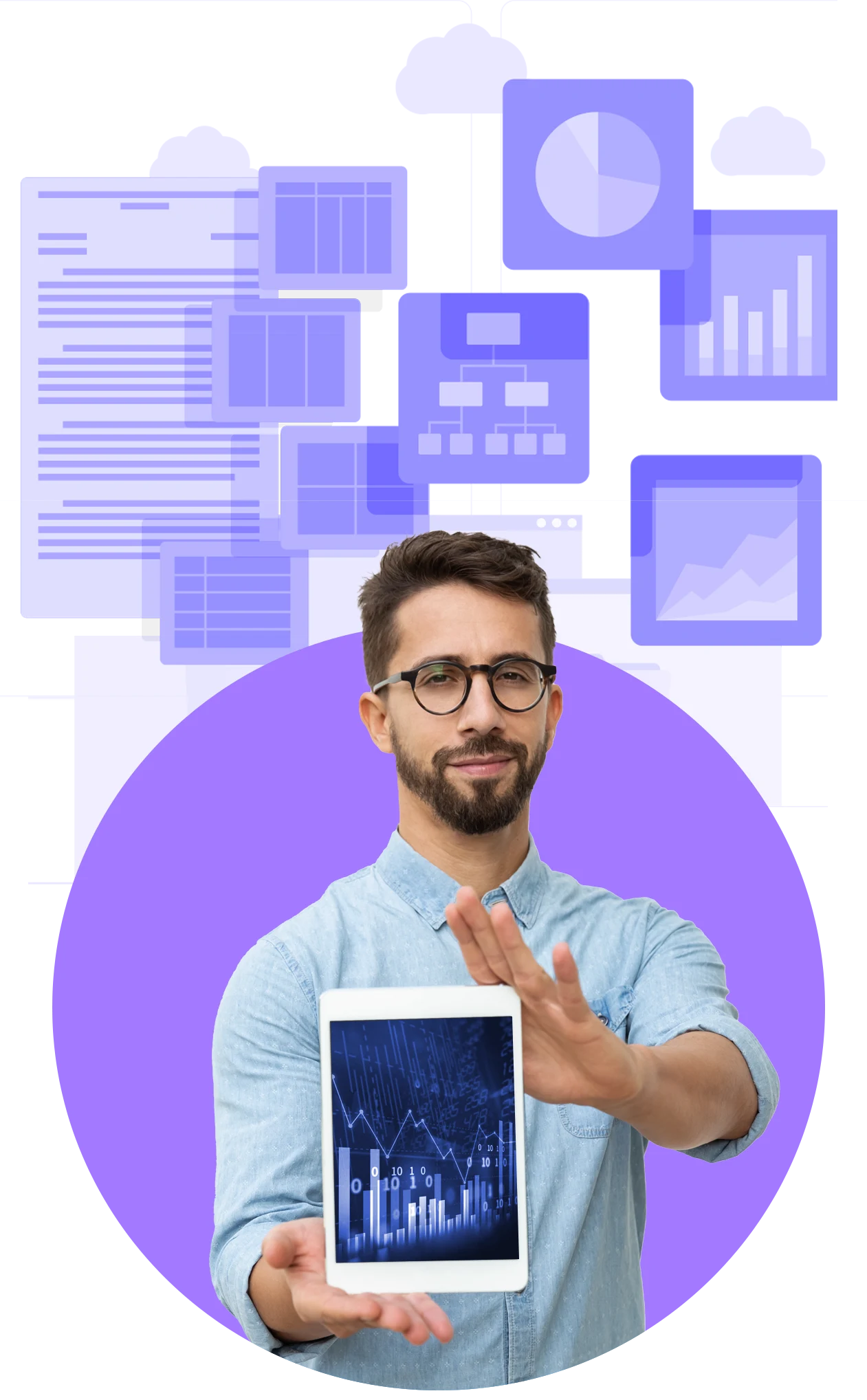 Data Accuracy
Bizinfor delivers a fresh and reliable database that ensures 95% deliverability rate and is regularly updated after every three months. It is also easily accessible and downloadable for different CRM software applications. The Australia Mailing list is delivered in three CRM-friendly formats including CSV, XLS, and Text.

Data Compliance
Bizinfor Australian email lists are fully compliant with Australian privacy act requirements. We subject every piece of information to strict validation checks to ensure that the final result follows data privacy laws. So, without worry, you can use our Australian Email list to launch successful campaigns legitimately outside one's regional boundaries.
How Do Our
Australian Mailing Lists

Serve Your Business?
Whether you're thinking about bringing new clients on board who will do business with you, outpacing the competition with super-personalized emails, or increasing customer satisfaction and, subsequently, retention rate, we take care of all.
Bizinfor's Australia Mailing list provides concrete insights to empower your sales and marketing team to make informed decisions on promotional strategies.
What
Australian email lists

 Can Do for Marketing and Sales Team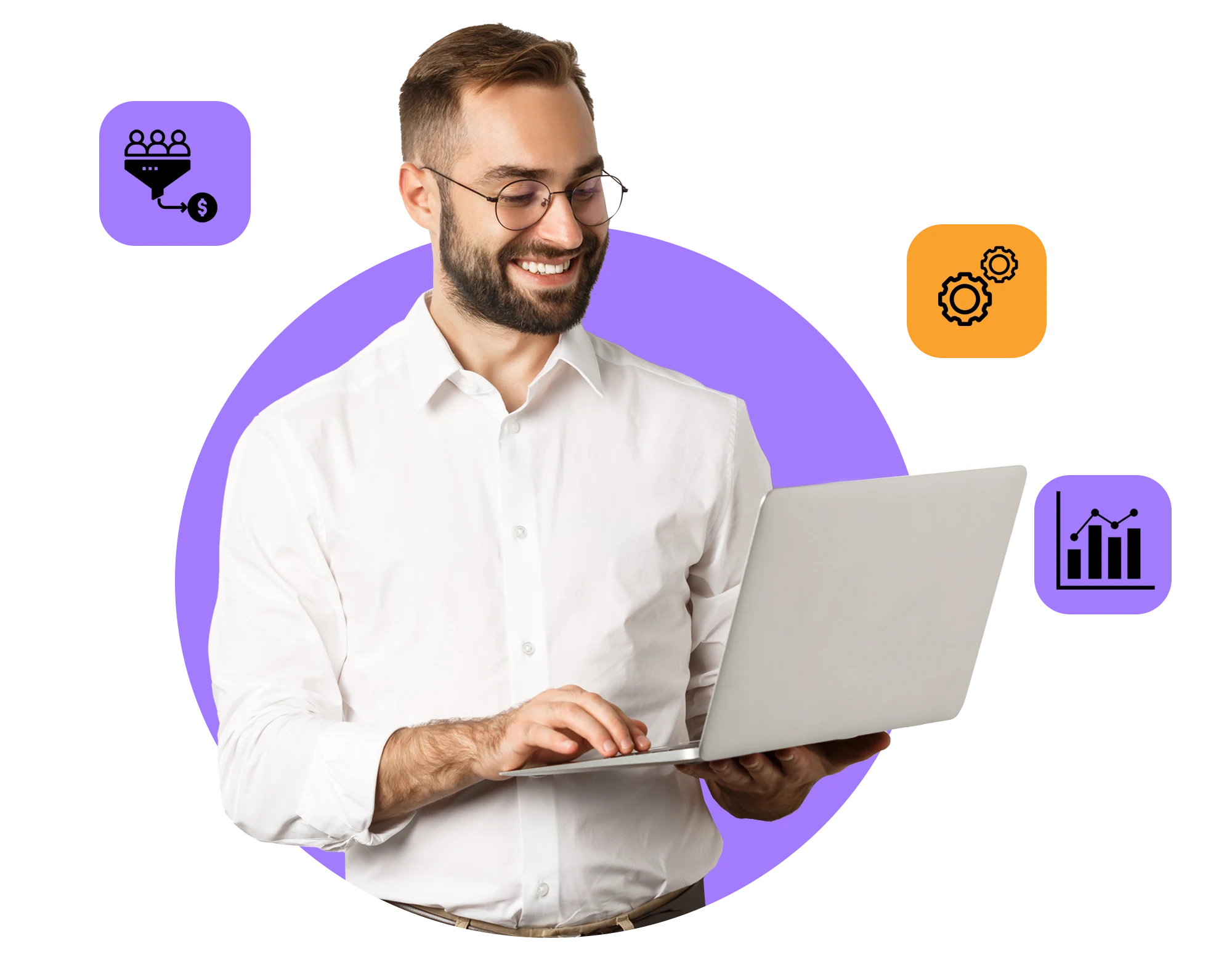 Segments your ideal audience based on behavior, demographics, buying preferences, firmographics, etc., to tailor your marketing efforts.
With insight into your prospective audience, provide a personalized experience
Build brand awareness and improve customer engagement
Execute account-based marketing strategy effectively
Establish a prominent professional network with notable Australian organizations and professionals
Personalized and highly-targeted sales pitches to close deals successfully
Find new leads and enrich the existing sales pipeline
Reach the decision-makers at the proper account with a validated Australia email address list
Decide on the best method to approach clients to increase sales margin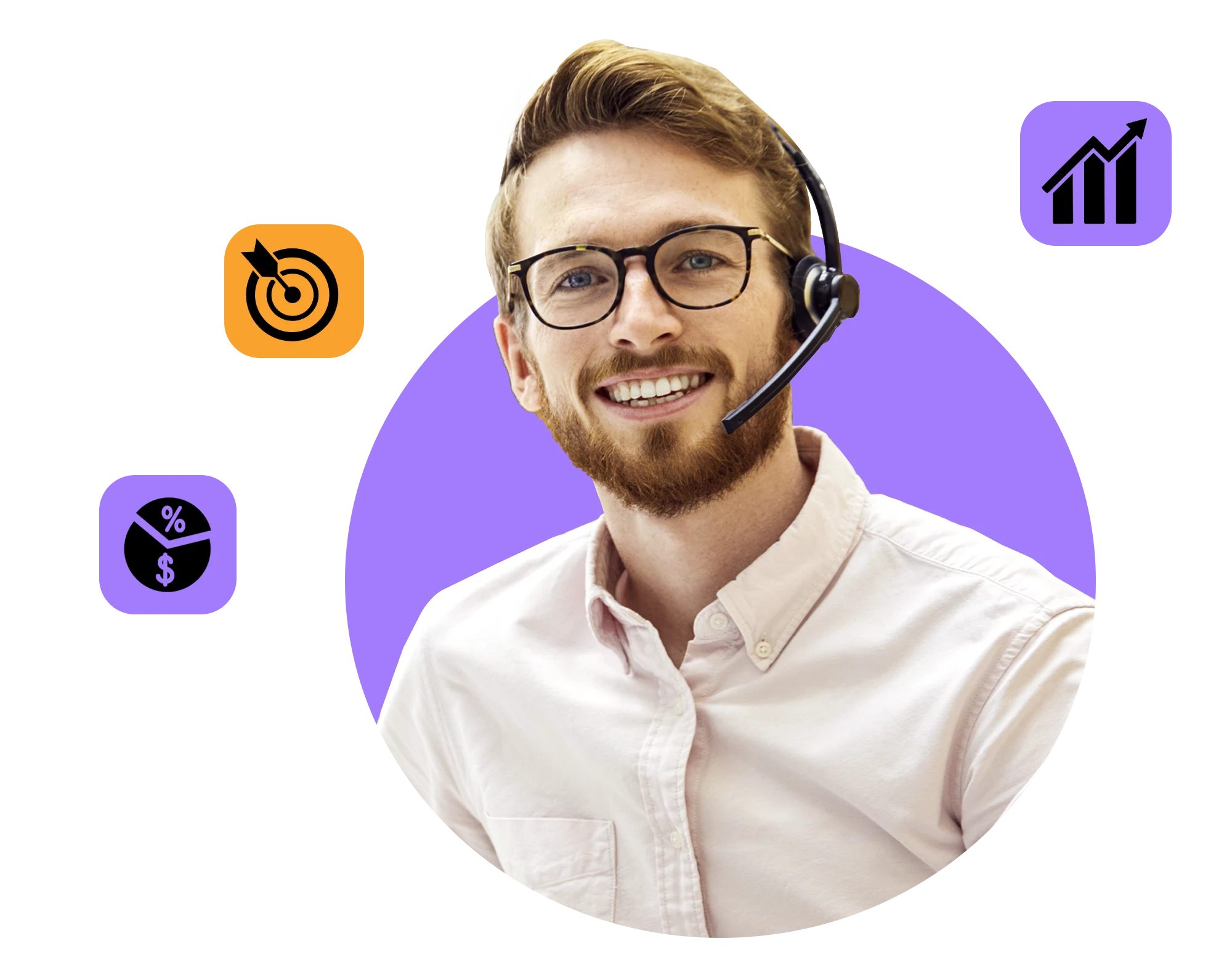 Get Your Quote Today
We invite you to connect with us and drive profitable growth
How can

Bizinfor Solve your Data Problems?
B2B businesses rely on data insights to carry out essential processes in today's business landscape, from building strong bonds with decision-makers to planning essential business strategies.
Ensuring data is high-quality, accurate, and complete is a must! Without quality data, businesses cannot make the right decisions, causing severe risks to long-term and short-term business goals. We understand this and, subsequently, collate the hosted Australian business email list on three core pillars: Data accuracy, relevancy, and responsiveness.
When information related to basic contact details or company records is missing, we use technical processes to fill the gaps.
We do not offer incorrect information or generic email addresses to ensure that you do not lose out to competitors.
When information is wrong, outdated, or irrelevant, it is inaccurate. Bizinfor does have a multi-step verification process to collect only correct data.
Bizinfor follows a stringent vetting process to maintain only 100% opt-in records.
What do List of
Australian Email Addresses List

include?
Australia is the 12th largest economy in the world which continues to draw new businesses and investors from around the globe who come to take advantage of its fertile market brimming with growth opportunities.
If you are interested in tapping into the Australian market or growing your existing business, pull our well-segmented and organized Australia email address list into your CRM and kickstart interaction with the right people!
Our comprehensive database includes contacts from Fortune 500 companies, including information on executives, directors, managers, team leads, and other decision-makers.
Moreover, each data set is entirely customizable, meaning B2B marketers can opt out of specific selects and focus attention on those catering to their niche marketing objectives. To that end, you can deploy highly actionable marketing material that appeals better.
| | | | |
| --- | --- | --- | --- |
| First Name | Last Name | Middle Name | Job Title |
| Official Email | Board-Line Number | Fax Number | Industry |
| NAICS Code | SIC Code | Entity Type | Ownership Type |
| Company Size | Company Revenue | Company Website | Assets Size |
| Postal Address | Geographical Location | Demographics | Technographics |
Who can benefit from
Australian B2B Email Database

?
Businesses looking to leverage the inviting and growing market marked with economic freedom have Bizinfor's Australia B2B Email Database to help.
We provide impeccable insight into the foreign market that covers information on the ideal audience, competition, and relevant communication channels to help incorporate your business successfully.
For instance, if you're business is focused on providing billing software, we help you pitch to small businesses within a specific radius. Or even if you're a transportation business, we connect you with interested manufacturing companies and warehouses.


Banking and financial services




Looking to Expand your Business ?
Explore New Markets With Our Database
Compilation and Updating of
Australia Business Email Database
Our Australia Business Email Database is reliable and regularly updated so marketers can generate higher lead volumes, build a niche client base, network with key decision-makers, and improve ROI and revenue!
Moreover, the internal team follows strict guidelines that includes assessment and re-verification of databases complemented by periodic updates.
1. Data Collection
When it comes to data-driven marketing, the key is to collect not only customer data but sourcing from legitimate channels. Otherwise, you would end up with a database marked with incorrect details, gaps in information, and obsolete data.
At Bizinfor, the internal team takes extra measures to collate data from pre-verified and genuine sources. Each piece of information is ensured to be 100% authentic and relevant.
Some credible sources are Questionnaires, Surveys, Webinars, Seminars, Feedback Forms, Opt-in email responses, White Pages, Webinars, Publishing Companies, Online Conferences, Mail & Telephone Inquiries, Business Magazines, and various other online tools.
2. Data Verification
The collated data is subjected to manual checks and automated verification to ensure the Australia Email database is error-free, complete, and thorough!
3. Final Product
With a separate team working on gathering information about specific data fields, including company revenue, employee size, and technographics, Bizinfor only delivers high-performing data.
Bizinfor's Australian mailing list is an excellent marketing database that supplies updated and comprehensive lead information for email, account-based, and telemarketing campaigns.
It empowers you to reach prospects dominating the Australian market or new small businesses that have just been initiated before their market riddles with the competition.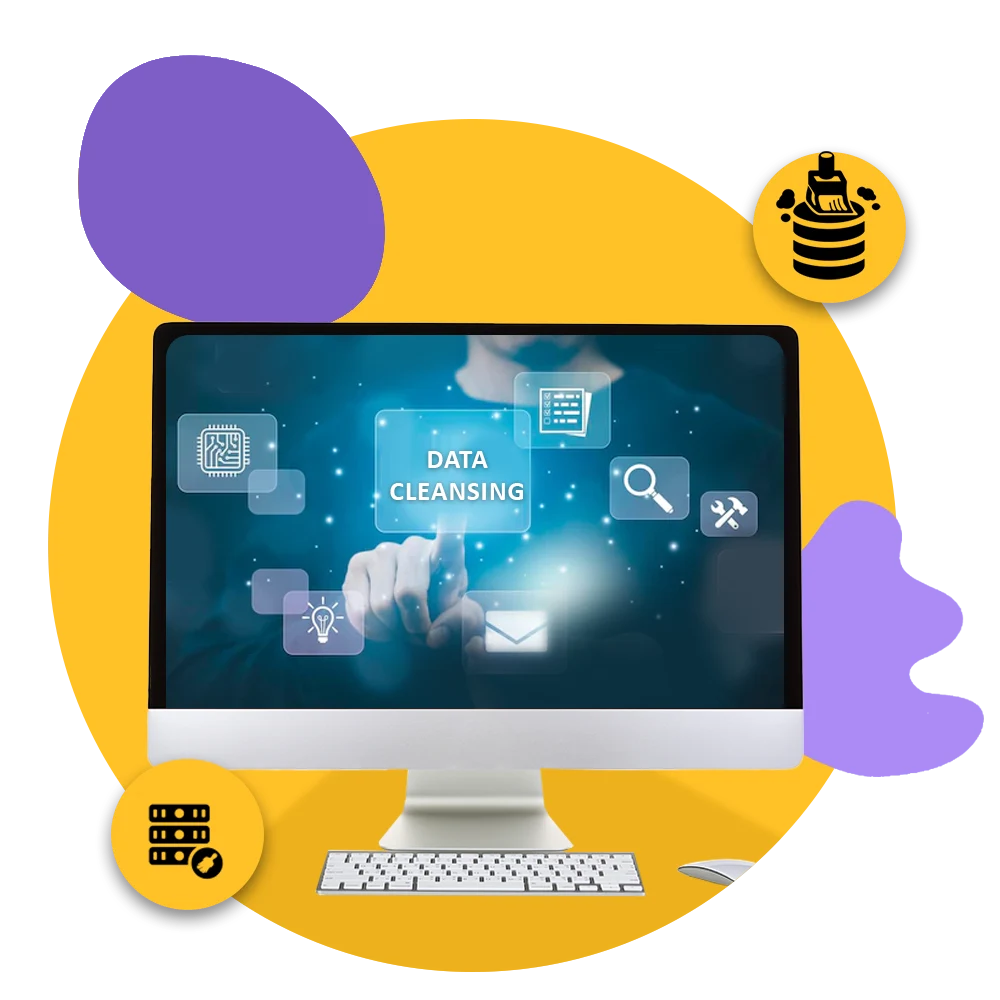 We Employ the Following
Data Hygiene Strategies
Applying automation tools to verify the validity and accuracy of data
Using real-time processes to replace invalid contacts with new leads information
Regularly monitoring database for updates and errors
Extensive web research to fill the gaps in the information
Identifying and revising irrelevant, misspelled or obsolete data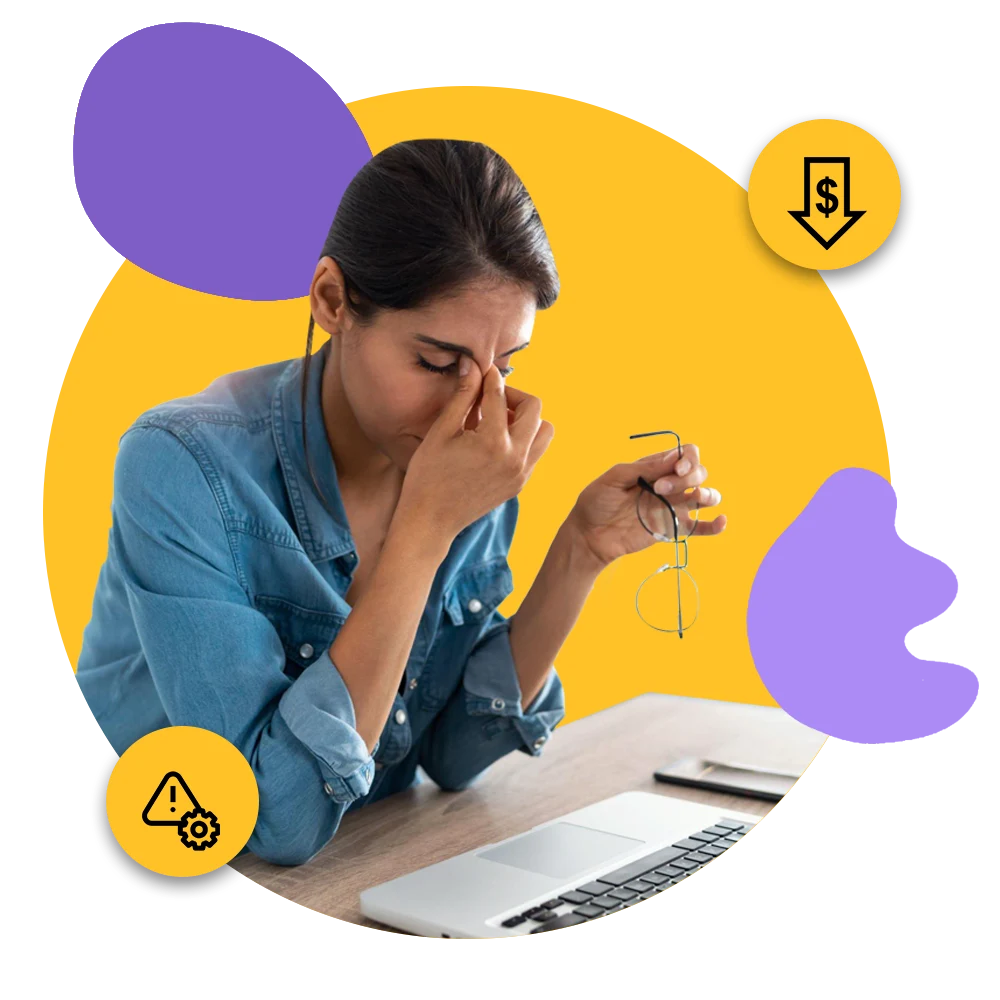 Inefficient marketing campaigns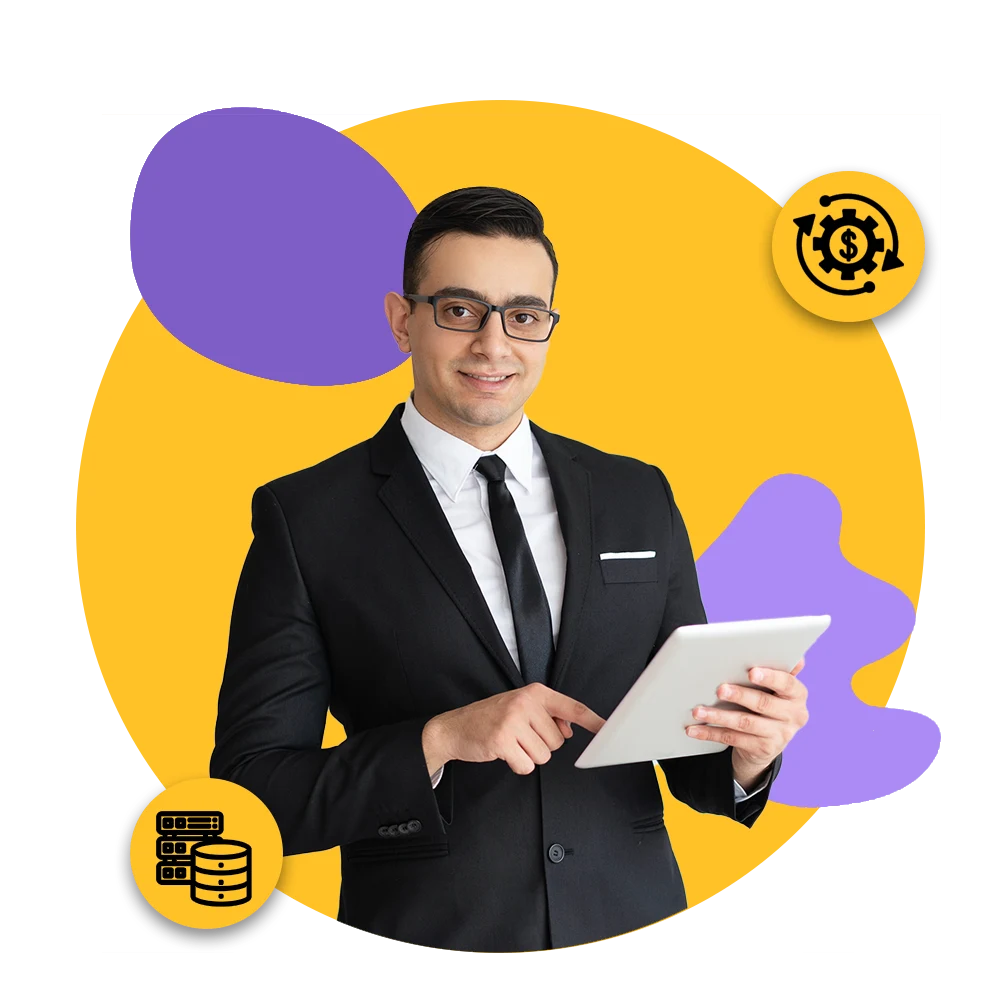 We Ensure with Our
Australian Business Email List
Frequently Asked Questions
How accurate and authentic is your Australian Business Email List?
Australia Business Email List is checked with multilayers to ensure authenticity and reliability, which ensures 95% accuracy across all data points.
Is all data ethically sourced?
Our data team ensure all data for the Australia email list is sourced from 100% legal and genuine channel such as opt-in emails, subscriptions and newsletters, public records, seminars and conferences, etc.
Is your Australia B2B database compatible with multichannel communication?
The Australia Email database is compatible with multichannel marketing, so marketers can drive higher engagement by connecting with prospects on their preferred channels.
Why should You choose Bizinfor's Australia Email List?
Our Australia Email list is updated periodically by technology and human assessment. We make it easy to communicate with business leaders of prominent corporations in the city.
Moreover, the data collected is well categorized and structured and have other features that make it possible for you to achieve the best results.
Target your Customers Across the Globe with our:
Want to gain an unbeatable Marketing advantage?
Connect with us Today !