Insurance Agents Email List
Are you looking for the most accurate insurance agent mailing list for a more effective B2B marketing campaign?
Let BizInfor take you through the nitty-gritty of databases and provide you with a highly responsive insurance agent email list. With these insurance agents mailing list and email lists, getting in touch with the decision-makers of the insurance industry will be hassle-free.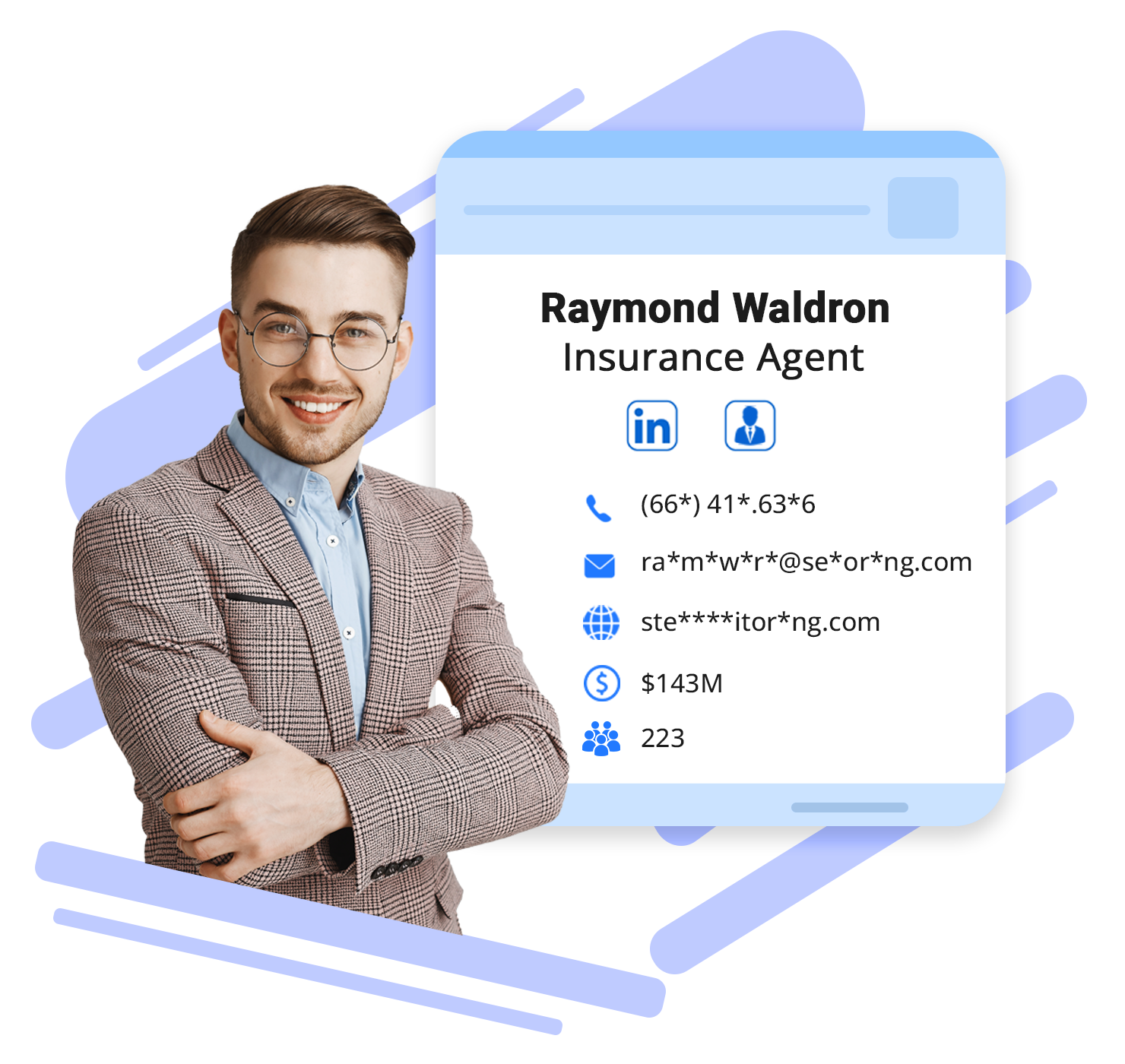 Trusted  by Leading Companies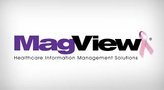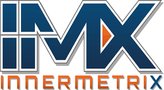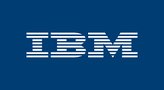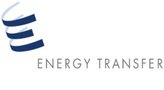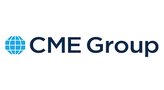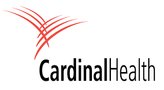 Customized
Insurance Agents Email List

for Amplified Campaign Success
With our sales-ready compatible lists, marketers can reach global audiences in Australia, the UK, Canada, and beyond.
So, give your business the necessary boost and integrate our insurance agents email list into your core operations for an actionable drive. The extensively well-researched insurance agents email database also comes with many perks.
With BizInfor, marketers receive the following:

An email list and mailing list filled with opt-in information

Complete compliance with all data privacy regulations

A greater deliverability and accuracy rate of up to 95%

A varied insurance agents email database covering several nations and industries for better brand promotion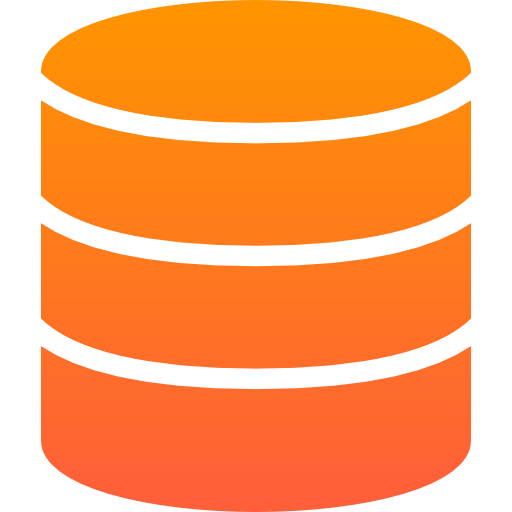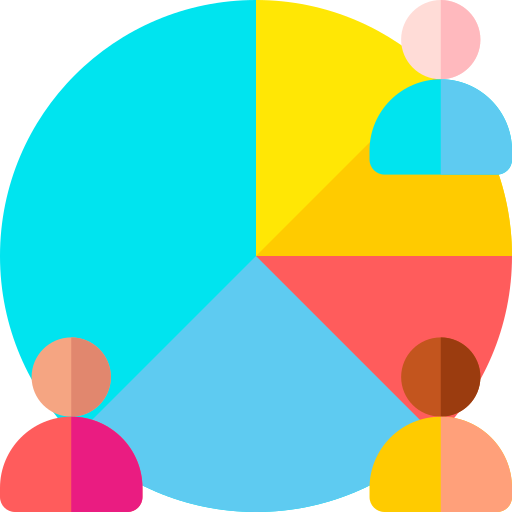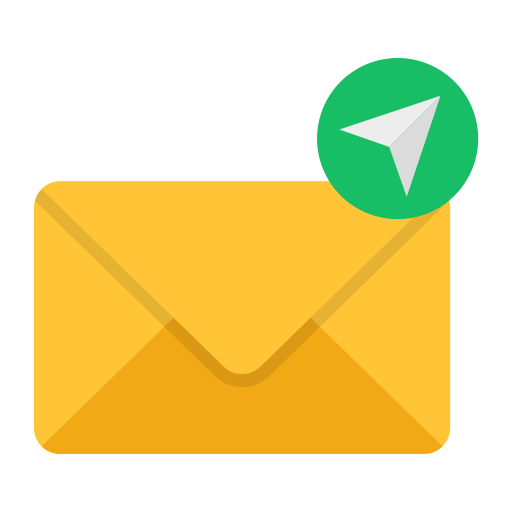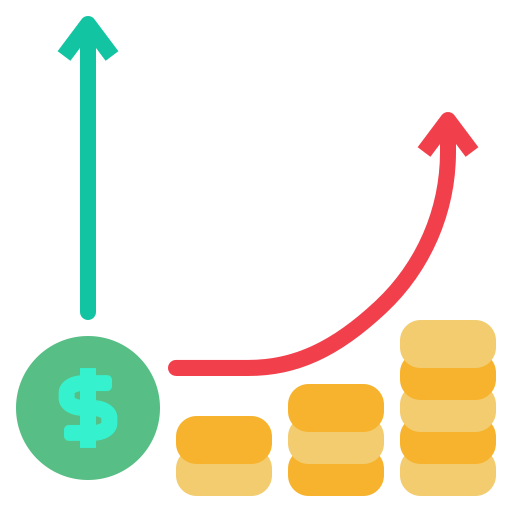 Expand Your Marketing Outreach with the
Insurance Agents Mailing List
BizInfor offers the most actionable insurance agents mailing list, comprising sales-ready leads suitable for greater conversion and sales. Here are some of the advantages of the email list from BizInfor:

Data verification
Each piece of information in the database undergoes thorough re-verification before delivery to ensure marketers receive the highest level of accuracy.

Tele-verified Data
Our team of expert data professionals ensures that every piece of contact information shared is called in before to verify prospects' details.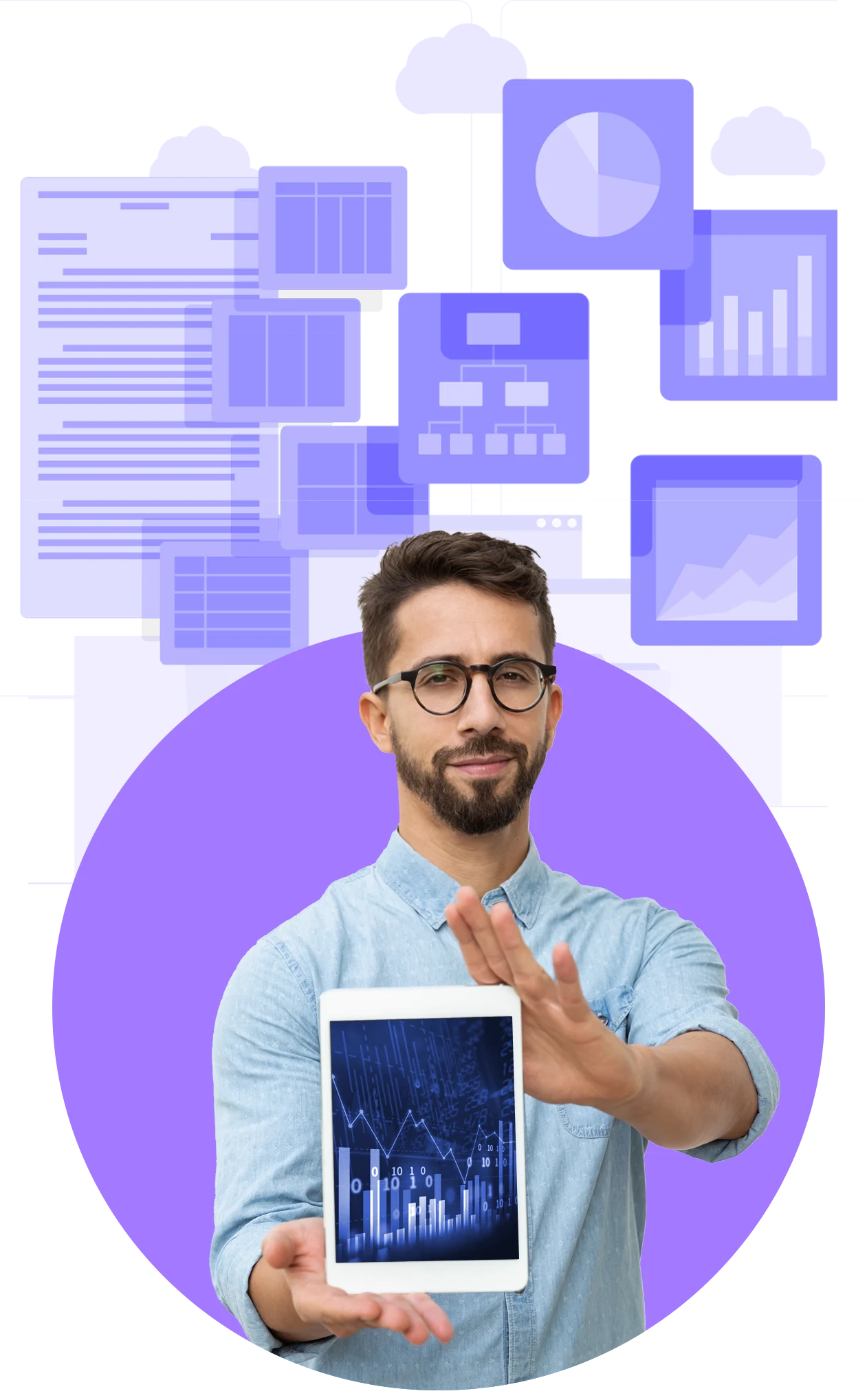 Regular updates
When it comes to data, regular updating is vital to ensure the effectiveness of the database. BizInfor ensures constant updating of the database to avoid any redundancy or inaccuracy.

Data compliance
BizInfor's insurance agents email list complies with all domestic and international business laws and data privacy regulations. B2B marketers and sales reps can therefore use it without worrying about any legal matters.
Customize

Insurance Agents Database

By
| | | | |
| --- | --- | --- | --- |
| Captive agents | Surplus lines brokers | Career agents | Online insurance aggregators |
| Independent agents/brokers | Managing General Agents (MGAs) | Call center agents | Consumer-oriented agents |
| Retail brokers | Program Administrators (PAs) | Virtual agents | Risk management consultants. |
| Wholesale brokers | Exclusive agents | | |
Customize

Insurance Agents Database

By States
| | | | |
| --- | --- | --- | --- |
| California Insurance Agents | Florida Insurance Agents | Pennsylvania Insurance Agents | Ohio Insurance Agents |
| Texas Insurance Agents | New York Insurance Agents | Illinois Insurance Agents | Georgia Insurance Agents |
How Can an
Insurance Agents Mailing List and Email List

Serve Your Business?
About 415, 446 insurance brokers, agencies, and service employees work in the US alone. The number saw an increase of 0.3% from the previous year.
The industry has not only remained stable during tough times but has even demonstrated significant growth. With approximately $4.87 trillion worth of investments, the industry remains one of the most profitable sectors in the country.
However, quickly getting in touch with so many insurance brokers can be hectic. Failing to do this in a competitive marketing environment could mean losing out.
So, BizInfor has the answer to the problem with its complete email list of insurance brokers!
Here is how the BizInfor team can help B2B the marketing and sales teams:
What Insurance Agents Email List Can Do for
Marketing

and

Sales

Team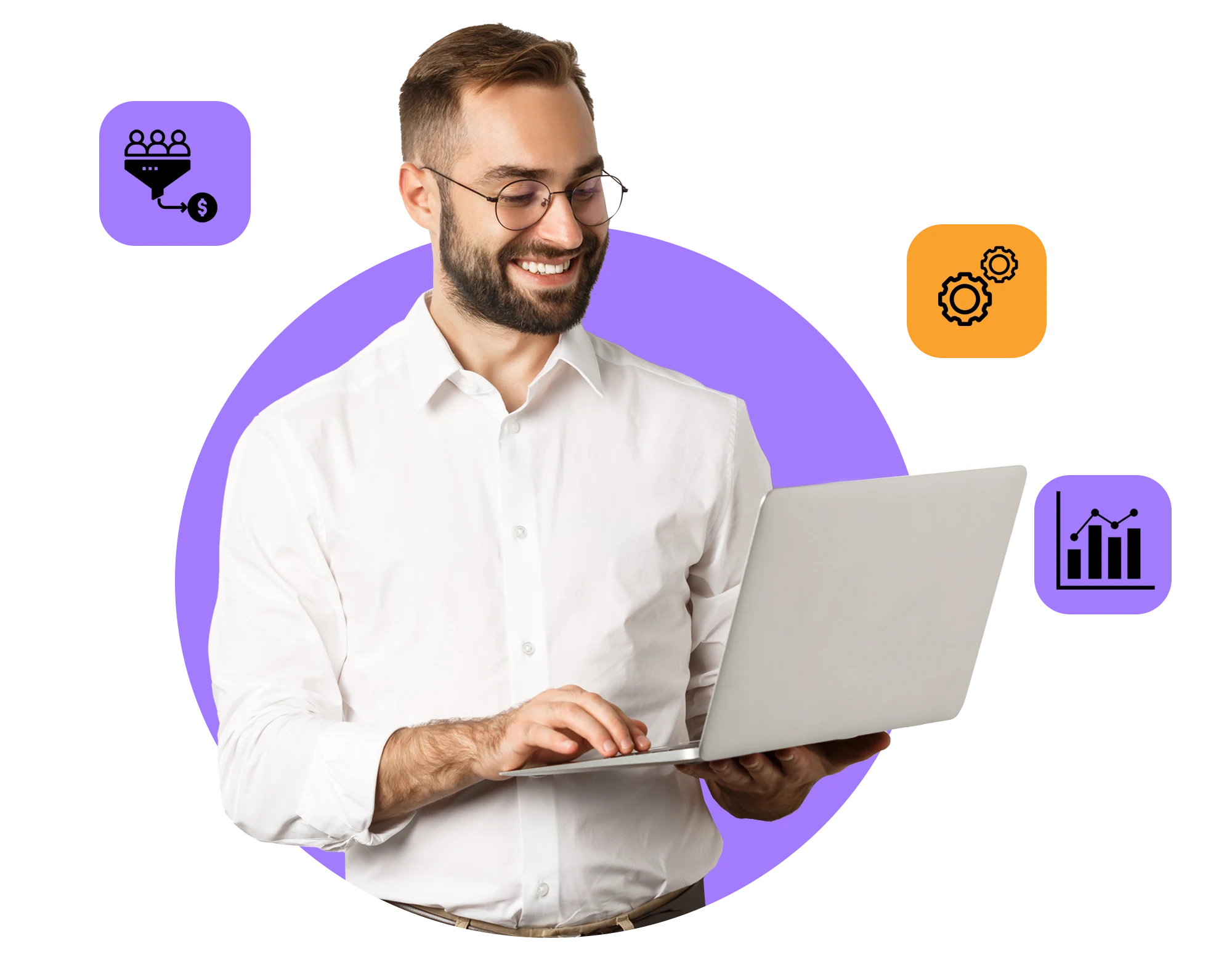 Get a better insight into the potential market that enables you to develop more personalized communication
Utilize various channels of marketing to campaign to the numerous insurance brokers in the industry
Narrow down the database to reach out to the most relevant prospects for increased responsiveness
Once you order the list, it is yours for the indefinite time
Access to a reliable insurance agents email database for more effective email campaign execution
Unlimited usage rights to help with faster and more engaging prospect search
A database that aids in better account-based marketing strategy while developing more robust sales cycles
With unlimited rights of usage, come up with amazing pitches every time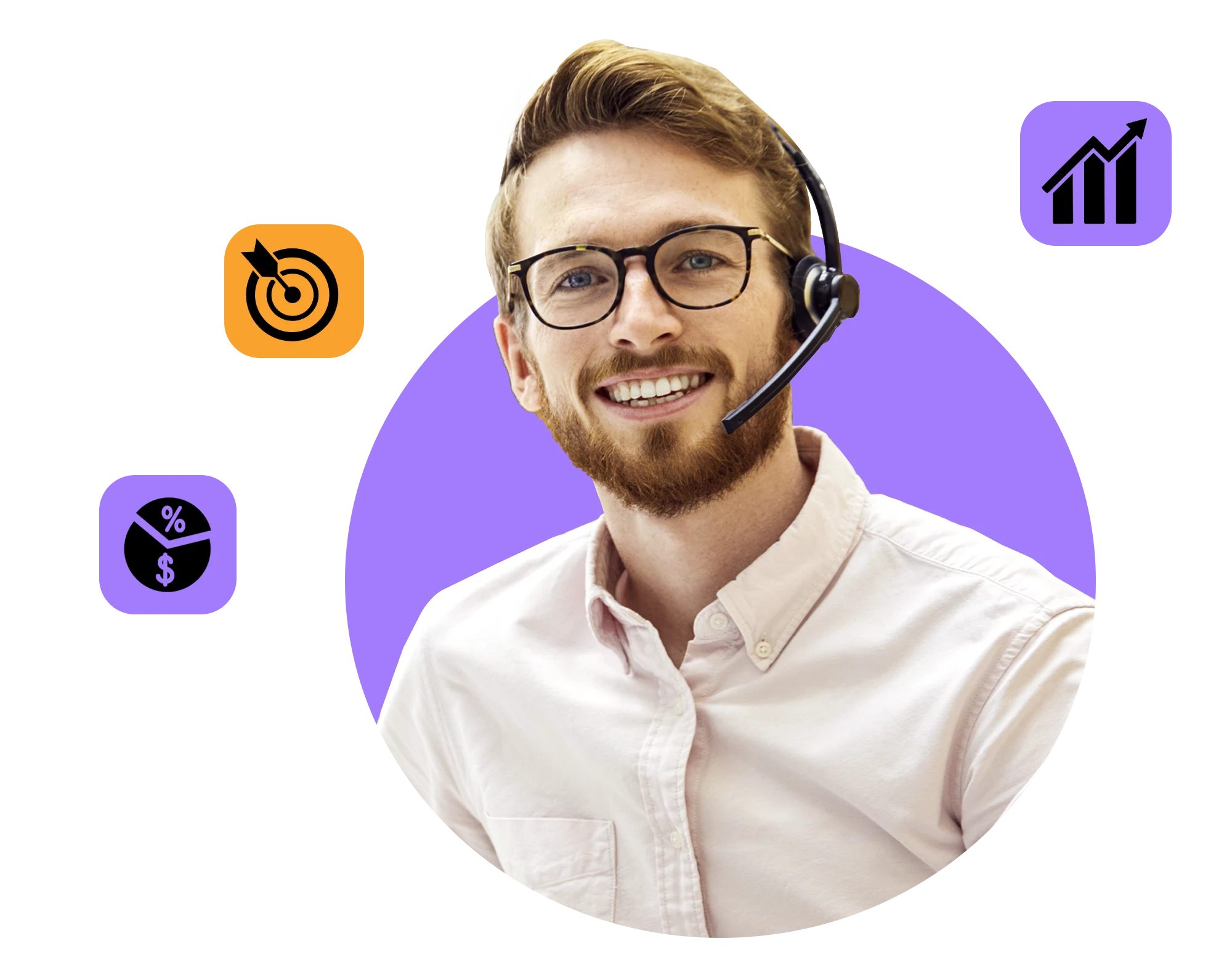 Get Your Quote Today
We invite you to connect with us and drive profitable growth
How can

Bizinfor Solve your Data Problems?
An inaccurate or incomplete database can result in lower click-through or open rates and hard bounces, which is counter-productive to marketing efforts.
To eliminate this issue, the BizInfor team works relentlessly to source data from 100% genuine sources. Additionally, it can be easily injected into the existing CRM database of customers.
With us by your side, marketers can now achieve more outstanding success thanks to a highly accurate email list of insurance agents.
The assurance of stringent quality checking that ensures greater data integrity
Zero-to-negligible chance of duplicate information making its way into the insurance agents email list
Constant updating of the database to prevent any misleading data from ruining your marketing campaigns
Better allowance of the insurance broker and company details and behavioral data
What do List of
Insurance Agents Email Database

 include?
BizInfor provides a highly segmented and precisely collated insurance agents email database and mailing database. The list is fully customizable to ensure better suitability to your unique marketing requirements.
| | | | |
| --- | --- | --- | --- |
| First Name | Middle name | Last Name | Company website |
| Job title | Fax number | Franchise/Not Franchise | Industry |
| NAICS Code | SIC Code | Entity Type | Ownership Type |
| Company Size | Company Revenue | Company Website | Assets Size |
| Postal Address | Geographical Location | Technographics | Firmographics |
BizInfor provides access to a global database to help grow any business internationally. With our 700k+ B2B business records of insurance agents, brokers, and employees, contacting the decision-makers of the insurance industry is simple.
Who can benefit from
Email List of Insurance Brokers?
Whether marketers wish to promote software, raw materials, or any other products or services, BizInfor can help!
Email list of insurance agents from BizInfor are meant to help businesses of all sizes. Marketers looking for competent insurance brokers to provide them with customized risk management programs and insurance can benefit from our insurance agents mailing list.
Some industries of such type include:






Looking to Expand your Business ?
Explore New Markets With Our Database
Compilation and Updating of
Insurance agents email Database
Many businesses make the mistake of compromising data quality and focus primarily on accumulating the database, resulting in incorrect or duplicate information. At BizInfor, we understand the importance of data and ensure access to accurate information. Now, your marketers and sales reps can have the most powerful tool at their disposal when driving campaigns – data!
1. Data Collection
BizInfor collates the insurance agents email database with a single goal in mind to help your business upscale. For this, the team ethically sources all information that is 100% accurate.
This includes countless questionnaires, online webinars, conferences, postal records, yellow pages, surveys, newsletters, feedback forms, business directories, government directories, public records, white pages, opt-in email responses, publishing companies, telephone directories and many more.
2. Data Verification
BizInfor's insurance agents email list is made reliable through the stringent protocols followed by our team. This is done to ensure the complete authenticity of the database. After making sure to gather data from reliable data sources only, other manual and technical assessments are done.
3. Final Product
Ultimately, BizInfor provides the final insurance agents database that is wholly data-regulation compliant and manually verified. The database includes relevant information to boost your marketing efforts as you cater to the insurance industry professionals.
By consistently updating the database, BizInfor ensures more significant lead generation and higher customer retention, not to mention increased sales.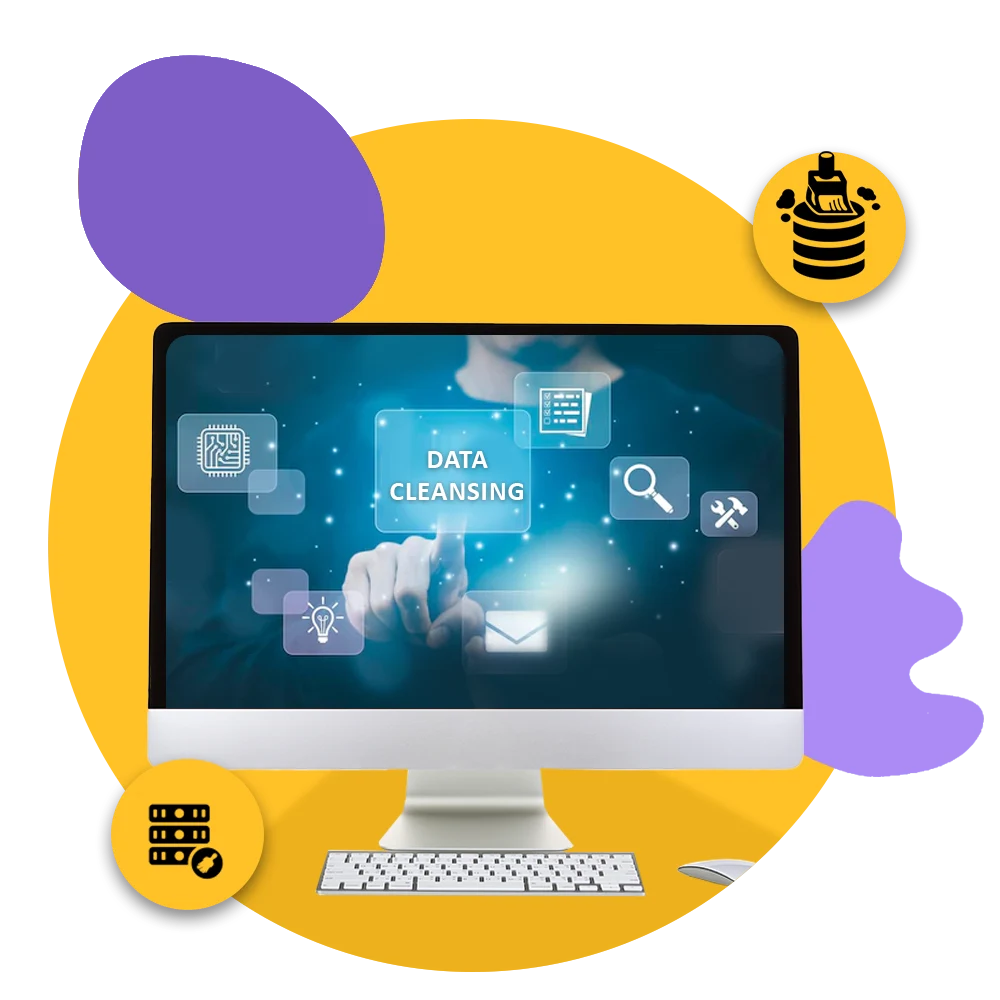 We Employ the Following
Data Hygiene Strategies
Data auditing at regular intervals to detect the issues in the data that may cause hard bounces and eliminate them
Checking updates regularly and keeping the database fresh at all times
Eradicating any redundant information and filling the space with relevant details only
Strict quality checking that ensures the authenticity of the insurance agents email database
Standardized processes for thorough data collection and organization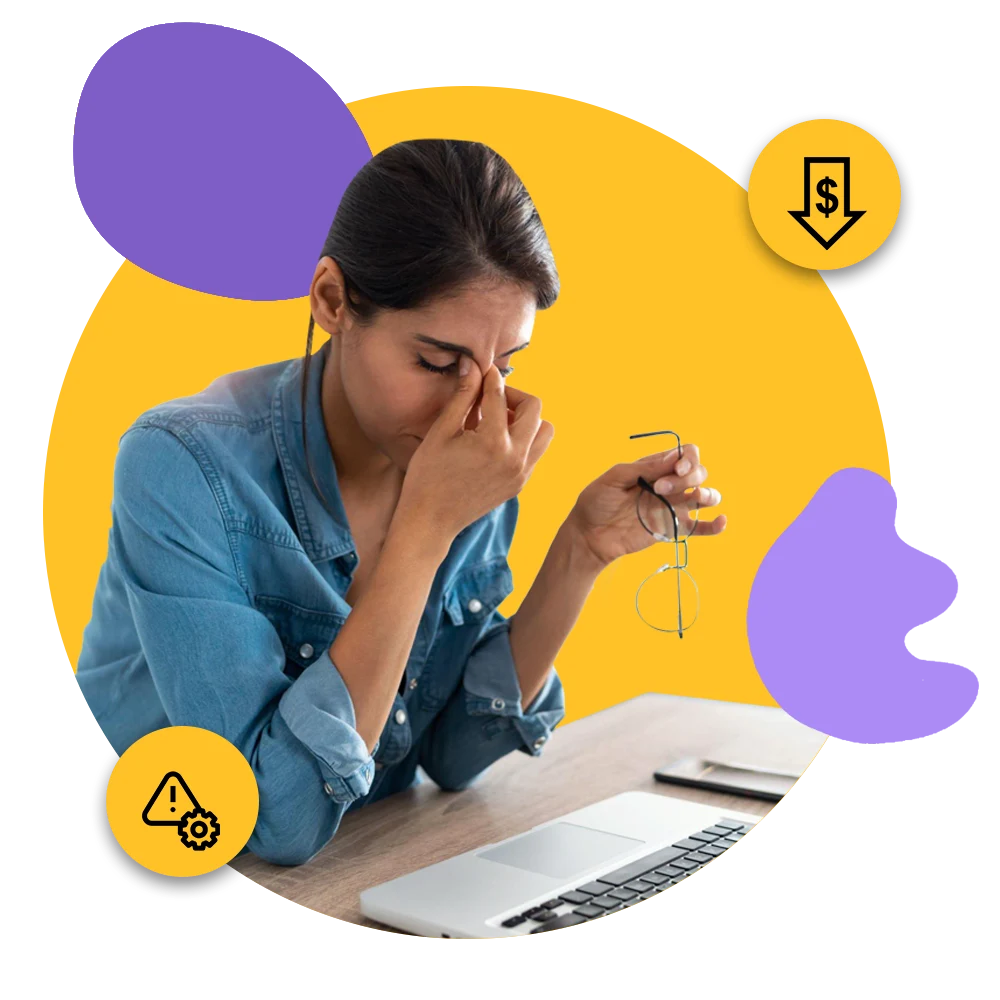 Ill-conceived marketing campaigns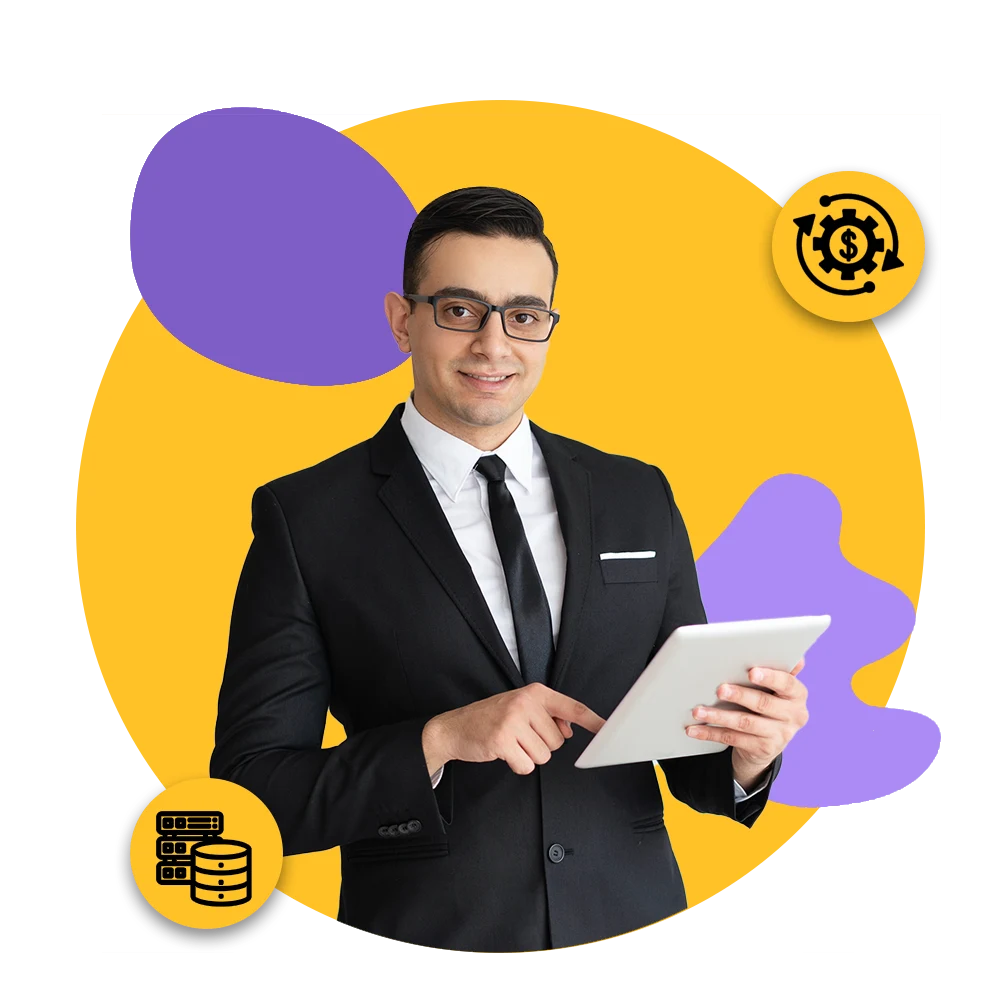 We Ensure with Our
Insurance Agents Email List
Boosts your multichannel marketing campaigns
Helps in greater prospect target precision
Frequently Asked Questions
What is the expected deliverability rate of the insurance agents email database?
Marketers can expect a 95% deliverability rate from the BizInfor insurance agents email database. It is ensured through stringent re-verification to ensure marketing success.
How long will it take to receive the insurance agents mailing list?
The insurance agents mailing list is delivered after two rounds of manual and AI verification once the signed contract is received from the client. Usually the list delivery takes couple of days.
In which format will the insurance agents email list be available?
The insurance agents email list by BizInfor is provided in various easy-to-download formats, like CSV and XLS. Marketers can easily integrate this into their existing CRM and update the database without hassle.
Is the insurance agents list legally compliant with the regulations?
Yes, the insurance email list provided by BizInfor is wholly legally compliant and adheres to various regulations, such as CAN-SPAM, GDPR, etc.
We Offer Authentic Industry Email Database For:
Want to gain an unbeatable Marketing advantage?
Connect with us Today !