Improve Your Conversion Rate With a
Nonprofit Email List
Harmony and connection are the core values of living in a community. Several non-profit organizations are developing impressive models to keep these values alive. Since these organizations work in various areas, they need multiple connections to keep the operations active.
If you have been looking for business opportunities, then connecting with non-profit organizations through a nonprofit email list should be on top of your list. It will give your business a new perspective and a global platform to market it.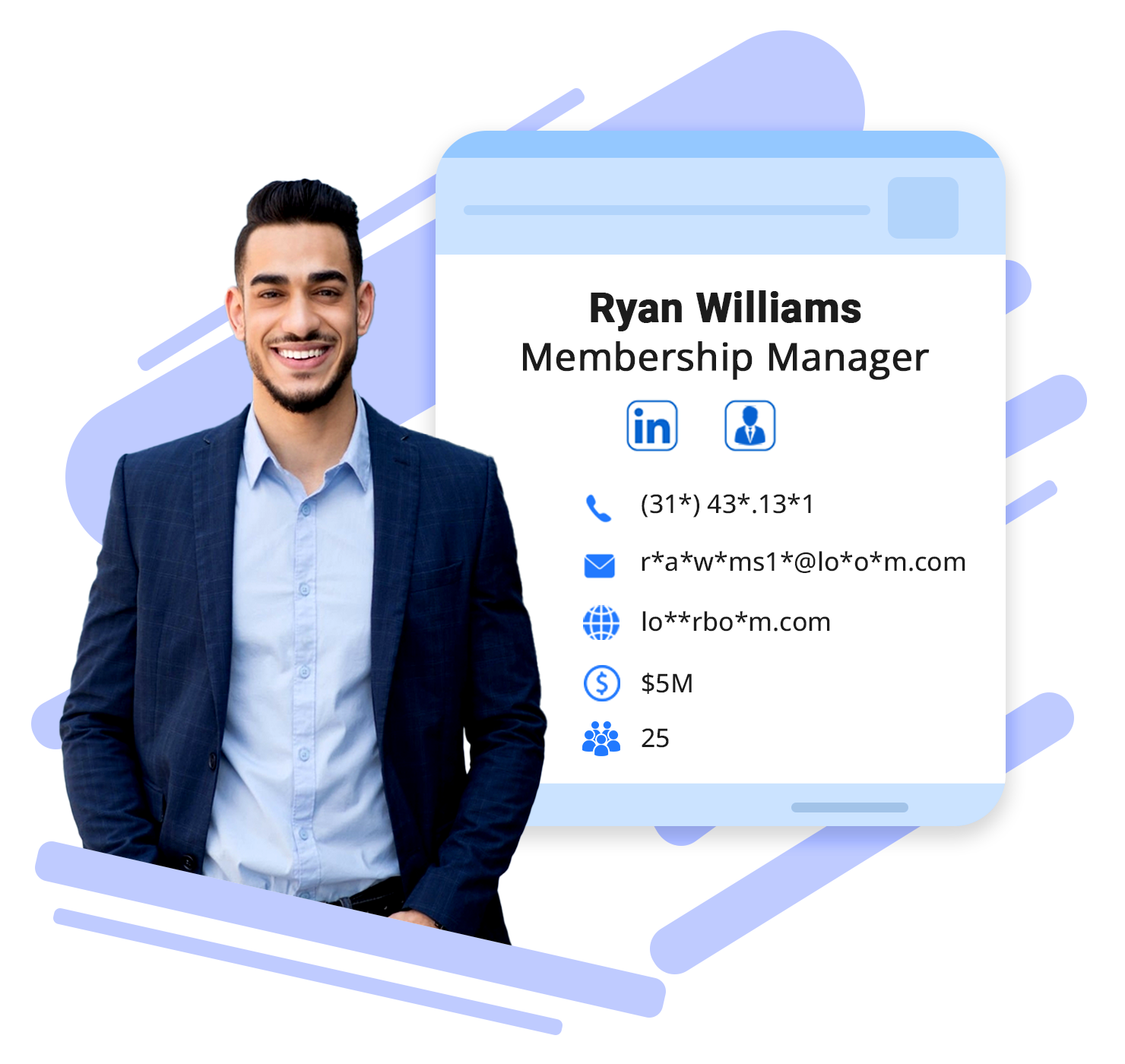 Trusted By Leading Companies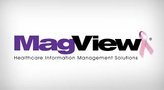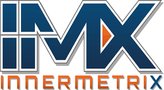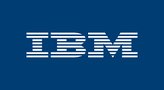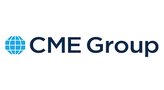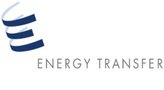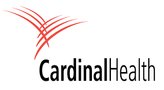 Fuel Your Business with an Accessible

Nonprofit Mailing list
Our nonprofit email list will allow you to connect with leads in countries like USA, Canada, UK, and Australia. Additionally, the data compilation process at BizInfor is careful and accurate for each client. Below are some pointers to let you know the benefits you will be getting by opting for the nonprofit email list from us:
Each contact card complies with CAN-SPAM law
Non-profit mailing list covers various industries
Customize your data as per the job titles
Better campaign insights, and deliverability rates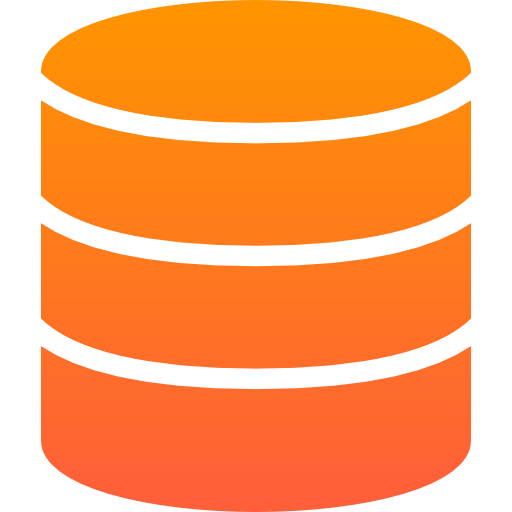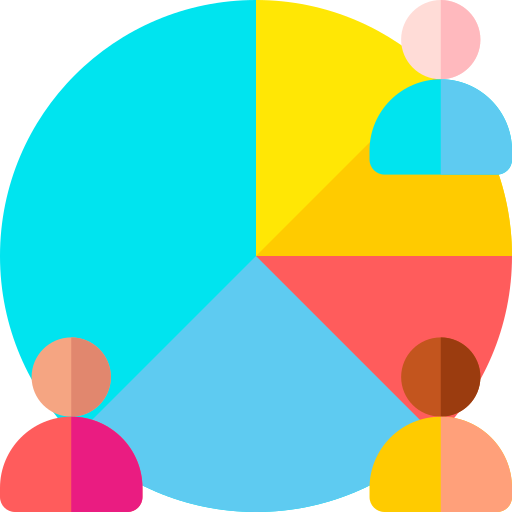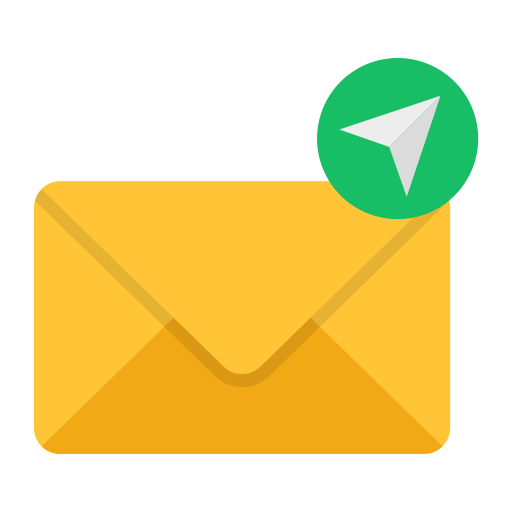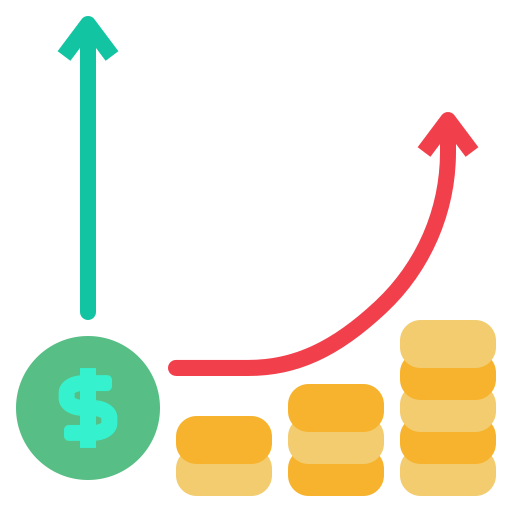 Explore the Growth Opportunities with

Nonprofit Mailing List
A good quality lead is s very crucial to stay relevant in the digital marketing space. Several sales, conversion, and consumer behavior statistics depend on the leads you approach.
 At BizInfor, the team is dedicated to curating a compliant nonprofit email list which saves much time on verifying the leads churning the campaign results. As a result, your team can focus on the core tasks like campaign quality instead of wasting hours on database curation.
Below are some essential features of an email list of nonprofit organizations that will give you a competitive edge:

Verified business emails
As much as we focus on the quality of the data, equal importance is given to the quantity of the data. The team at BizInfor ensures you don't have to spend much time collecting the data and collating the mailing list and email

Technographics
One of the unique features of a nonprofit mailing list includes the technographics of our data. This empowers you to stay in the league by using the technology stack used by your competitors. Our team tracks millions of organizations to keep track of their technological backbone.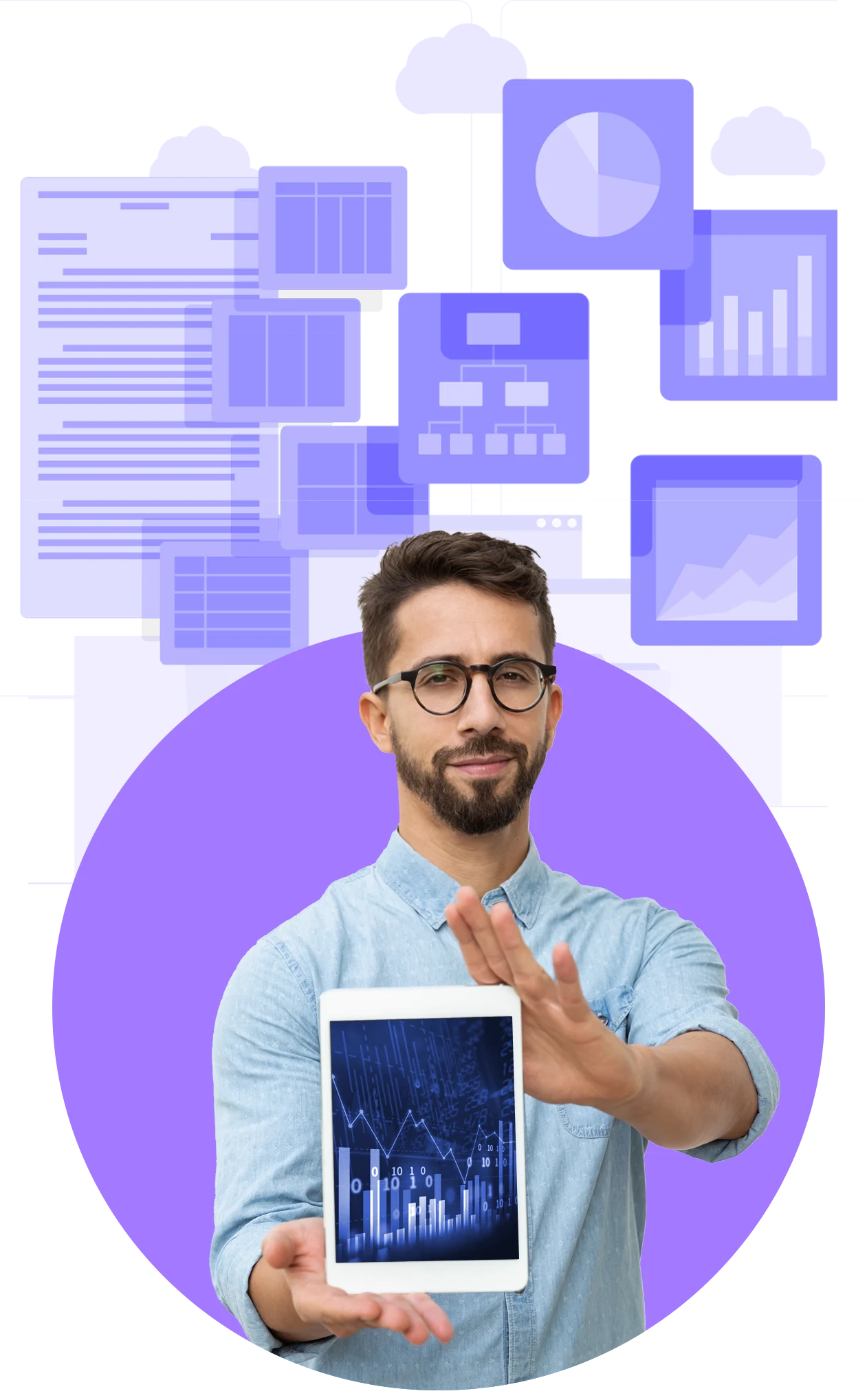 Tele-verified email lists
The stringent tele-verification process at BizInfor is the USP of our database. Here, each data card is verified to confirm the correctness of the information. This includes verification of name, address, contact numbers, email ID, and job titles.

Data renewal
The period of data renewal is every 90 days so that you don't approach any false leads. As much as our team works hard to verify the data, you need not to keep track of any false leads in the list.
Boost ROI Using
Nonprofit Email List

of Nonprofit Organization
The email list of nonprofit organizations helps improve sales and generate leads for the business. Since email marketing has a significant role in digital marketing, it is crucial to keep an updated email list handy.
Since NGOs have multiple branches, the nonprofit email list is helpful for management and marketing teams. Below is an account of several benefits you can get from BizInfor's non-profit email list and mailing list:
What our
Nonprofit Email List

Can Do for Marketing and Sales Team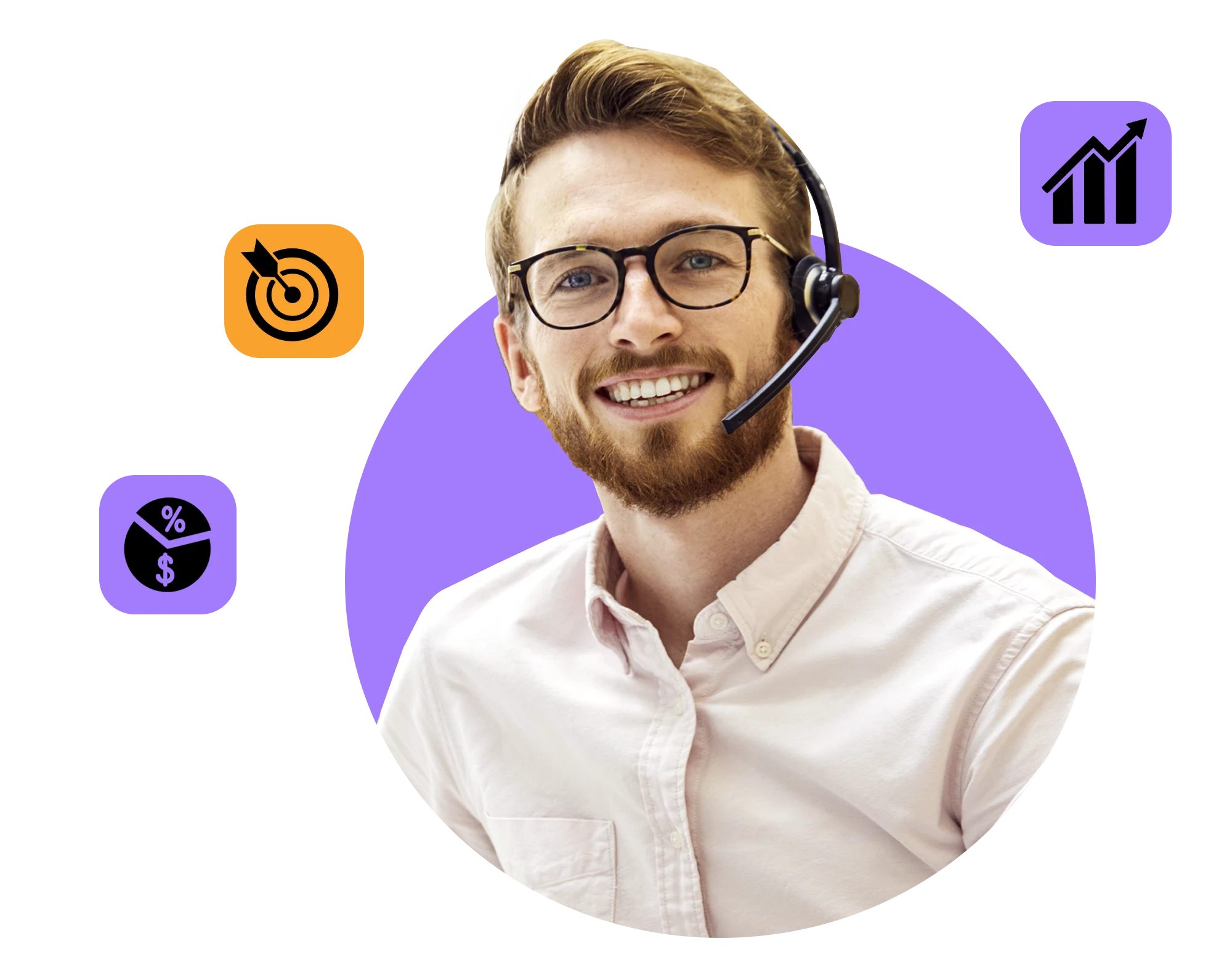 Build a strong management culture and sell B2B services to developed organizations
Ensure proper customer profiling with the help of a non-profit email list from BizInfor
Eliminate the intermediaries from the network by approaching the leads directly
Upgrade your database with compliant contacts for better opportunities
Boost conversion rate by reaching out to the correct prospects
Get in-depth campaign analysis by targeting multiple people at once
Use a non-profit email list to customize your marketing strategies as per the target audience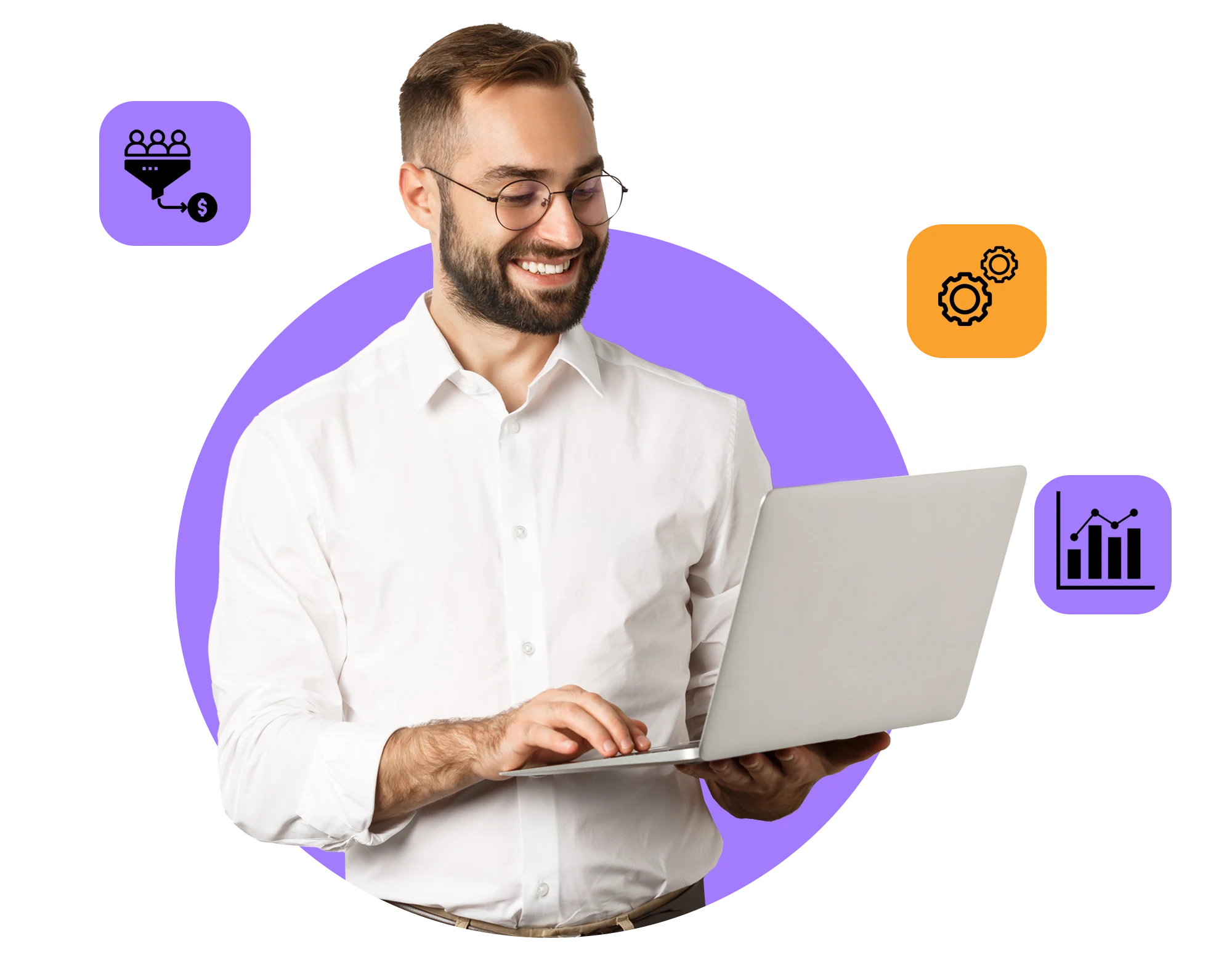 Get Your Quote Today
We invite you to connect with us and drive profitable growth
Bid Adieu to Database-Related Problems Using

Nonprofit Email List and Mailing List
Several campaigns fail to deliver the best results because of the inaccuracy of the data. However, when you invest your trust and hard-earned money in BizInfor, you will likely have a different experience.
At BizInfor, the team ensures you get verified leads and an accurate nonprofilt email list and mailing list so that your campaign statistics speak for the insights you can use. Below are some critical problems that we are working on to help you make the best out of each campaign:
Build a quality sales pipeline that helps you close down a deal quickly and successfully
At BizInfor, you can rest assured about the validation of each data card.
At BizInfor, we complete these simple tasks so that you can focus on building an appropriate marketing campaign.
Run a Successful Campaign by Customization of the
Nonprofit Email Lists
The campaign's success rate is influenced by how well you target your audience. As much as it is crucial to send your campaign across thousands of leads, keeping audience behavior in mind is also essential.
Considering the variety in audience backgrounds, nonprofit email lists from BizInfor undergo complete customization. The customization field includes the following categories:
| | | | |
| --- | --- | --- | --- |
| First name | Last name | Middle name | Job Title |
| NAICS Code | Work Experience | Industry | Area of Specialization |
| Official Email | Company Revenue | Entity Type  | Ownership Type |
| Company Size | Firmographics | Company Website | Assets Size |
| Postal Address | Geographical Location | Demographics | Technographics |
| Firmographics | Board -Line Number | Fax Number | And more ! |
Who can benefit from
Nonprofit Email List?
Nonprofit organizations are present in every country and state for the welfare of the weaker section of society. Since these organizations relentlessly work for the betterment of society, they also need valuable assistance from various sectors.
Thus, this is the right time to market your business if you can cater to a nonprofit organization's needs. Below are some people from different industries who can benefit from nonprofit



Looking to Expand your Business ?
Explore New Markets With Our Database
Detailed Data Collection Process to Curate the Email List of
Nonprofit Organizations
The source of data collection determines the data's quality and significantly impacts the campaign's outcome. At BizInfor, the team relies on authentic sources to compile the data.
To help you learn better about our compilation process, below are some unmissable steps we follow for curating an email list of nonprofit organizations:
1. Data Collection
The BizInfor team uses verified sources for curating a nonprofit mailing list, which includes:
B2B directories
Surveys forms and Questionnaires
Webinars and Online Conferences
Business Magazines
Public Records
Newspapers and Company Newsletters
Yellow Pages and Registration Portals
2. Data Verification
After collection, the team works tirelessly on verifying each contact card to make the database free from false leads. This major filtering step enhances the quality of data we provide to our clients.
3.
Customization
After the verification process, it is essential to customize the data based on the client's requirements and deliver the final product.
Access Only Updated
Nonprofit Email List
The regular updates in a database keep it free from errors and redundancy, alongside improving the ROI of the campaign. Data renewal occurs every 90 days, and each contact card complies with GDPR and CCPA laws.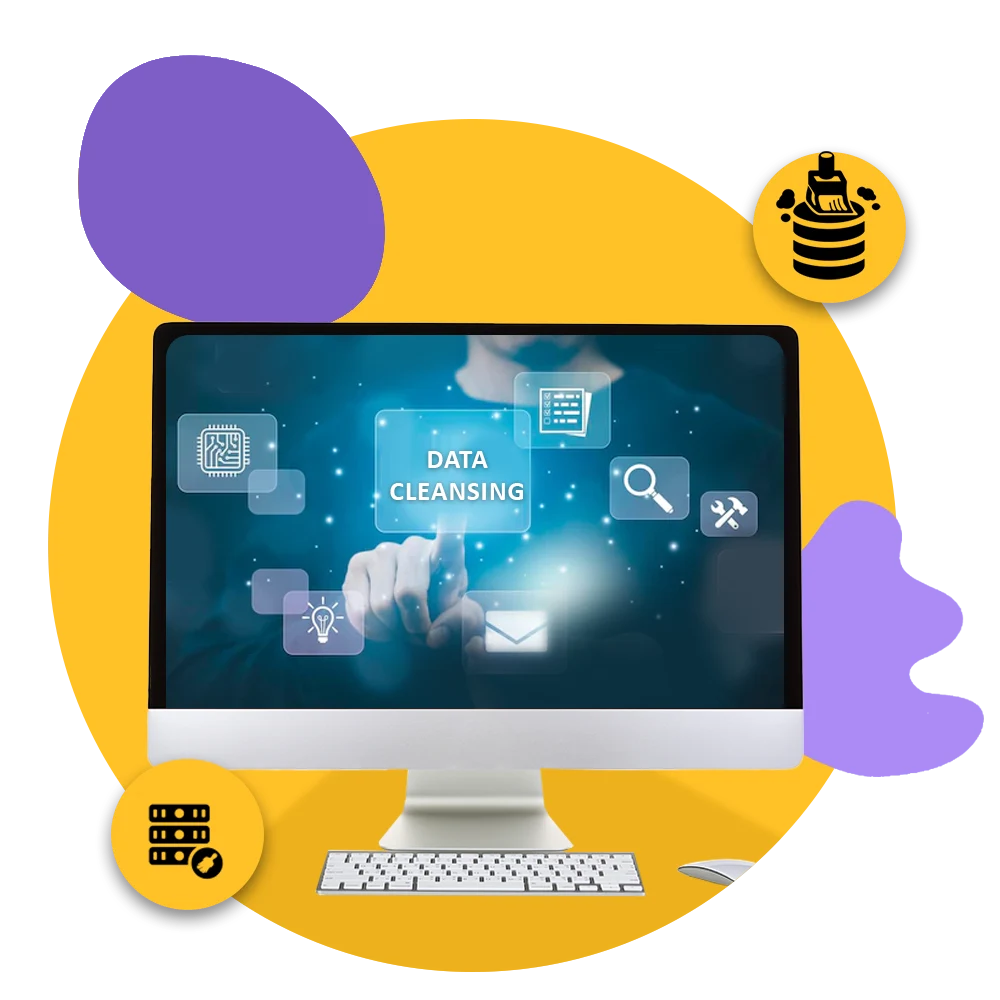 We Employ the Following
Data Hygiene Strategies
Collecting the data cards from authentic sources
Regular maintenance of the data
Investing in extensive research skills to eliminate false leads
Improving the quality of each data card by filling the gaps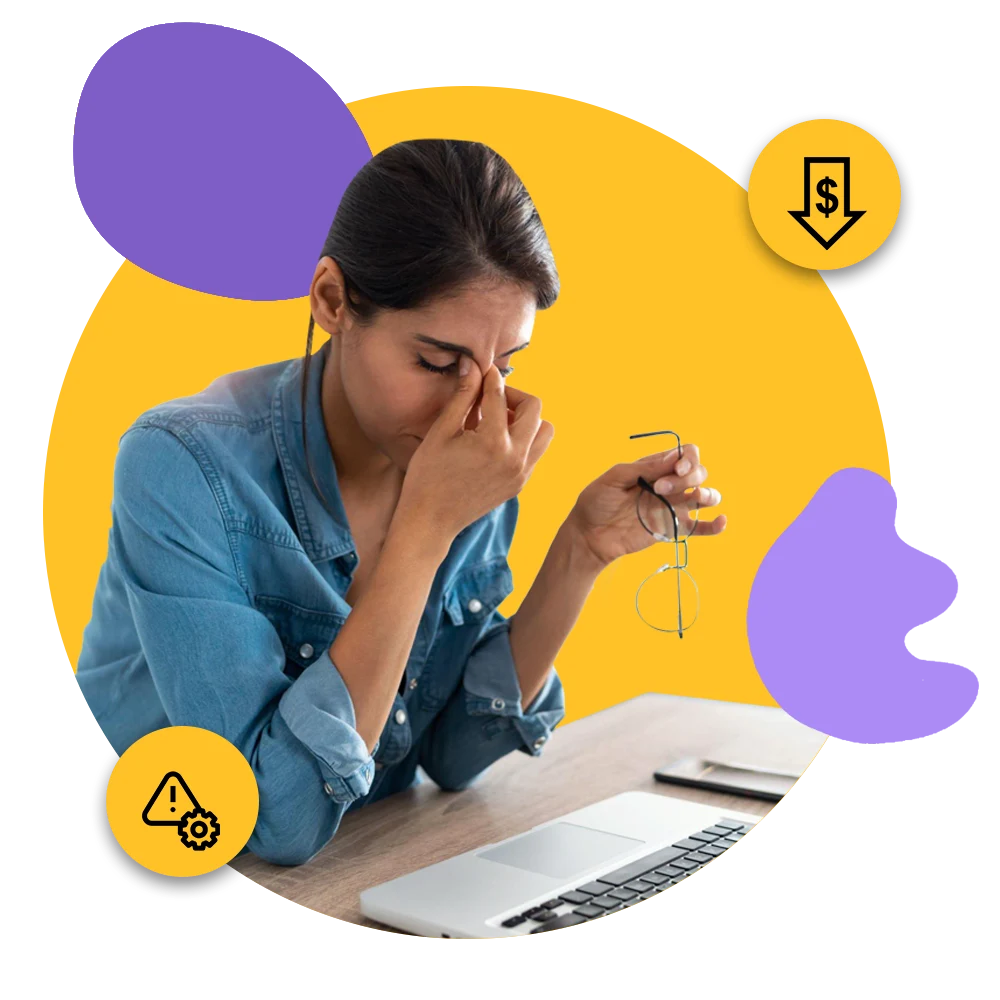 Free from duplicate contacts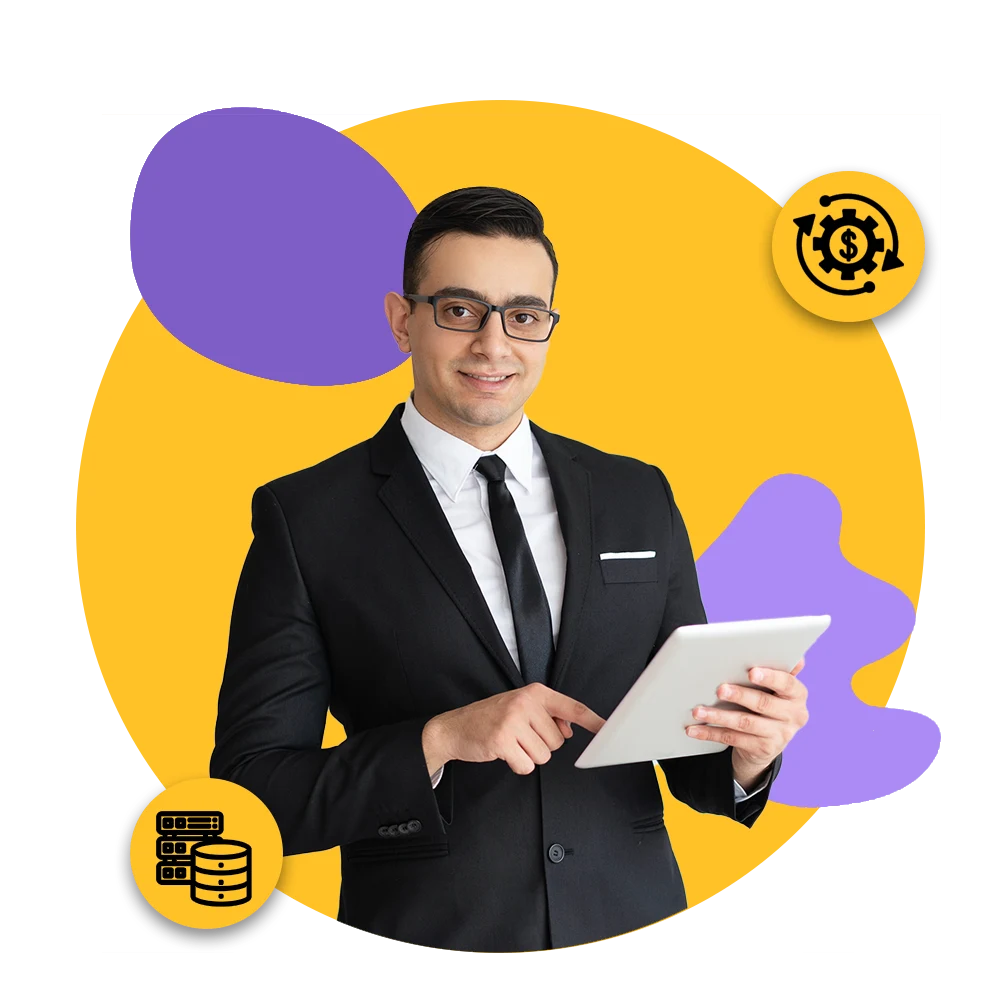 We Ensure with Our
Nonprofit Email Database
It complies with data privacy laws and policies
Target prospects meeting your campaign objectives
Better ROI with multichannel marketing
Frequently Asked Questions
Are your CRM-friendly?
Yes. The files are CRM-friendly and available in different formats like text, CSV, and XLS.
Is it possible to customize the data?
Yes. The clients can customize the data as per their requirements. There are multiple filters available to choose from and customize the target audience.
What is the deliverability rate of the database?
The deliverability rate of the data is 95%, with improved conversions and open rates.
Is the database compatible with multichannel marketing?
Yes. The database is suitable for multichannel marketing because it involves all the information like email ID, contact number, and postal address.
We Offer Authentic Industry Email Database For:
Want to gain an unbeatable Marketing advantage?
Connect with us Today !