Hotels Email List
Are you looking for Hotel Email List to generate quality leads for your business?
BizInfor  is the expert data solution provider to assist hospitality businesses gain access to qualified leads with ease.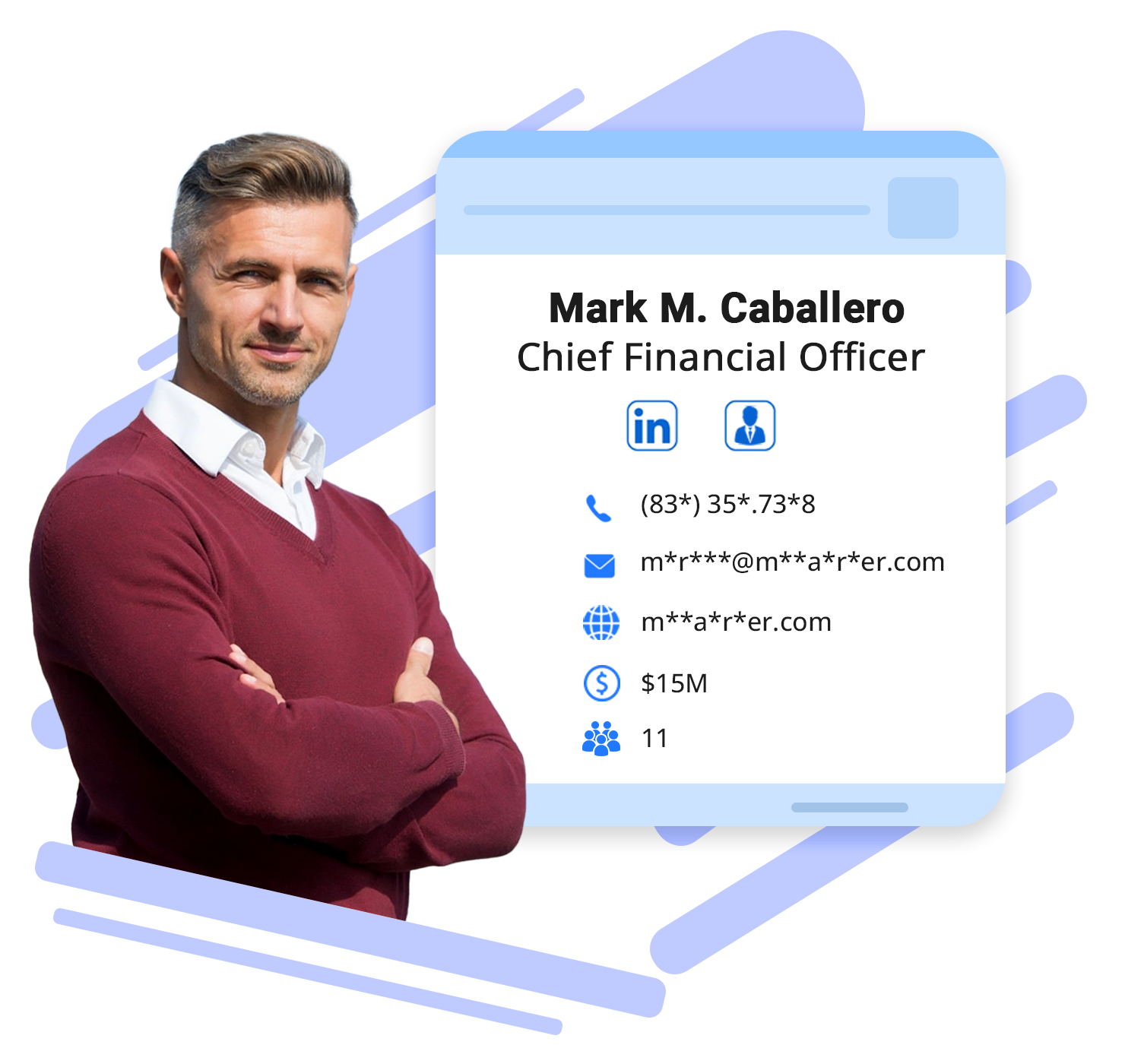 Trusted By Leading Companies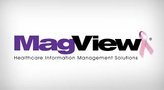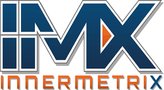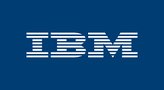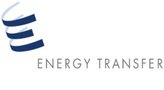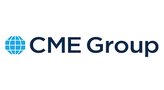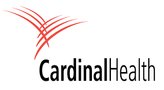 Fuel Your Business with an

Accessible Hotels Email list
We provide excellent data support to all businesses, no matter their size, revenue and location. Through our thoroughly researched Hotels email list, connect with the executives and industry leaders of hotels across the globe.
Our comprehensive lists ensure prompt communication through the medium you deem fit. We also customize the lists for seamless integration into your marketing campaigns.
We provide qualified leads collected with extreme caution and precision to provide high deliverability without bounces. Our data accumulation process consists of multiple verification procedures of both a manual and technical nature.
Our range of benefits doesn't just end here. We also avail businesses:
Opt-in mandated and global standard-compliant datasets
Coverage of diverse industries in the databases
Quick and direct communication with company heads as per their job titles
Global data collection from different regions such as the US, UK etc.
Unleash the Marketing Potential with the

Hotels Email List
BizInfor  hotels email database is the crucial tool businesses require in their promotional and interactional efforts. We help you transform the revenue of your business through features involving:

Validated Business Records
From maximizing contact forms to organizing a sales blitz, it becomes cumbersome to strategize lead generation. With the help of BizInfor , you can head straight to campaign execution using our top-notch hotel email database. Using our extensive database of millions of authentic contacts, you can engage in various marketing, including social media marketing, email marketing and more.

Integration Ready Lists
Keeping track of the latest development in the hospitality sector while aligning them with CRM-friendly solutions is challenging. No need to worry about it anymore! We offer easy-to-use hotel email lists to fit into any CRM system. Additionally, if you want, we provide customizations per the business's objectives.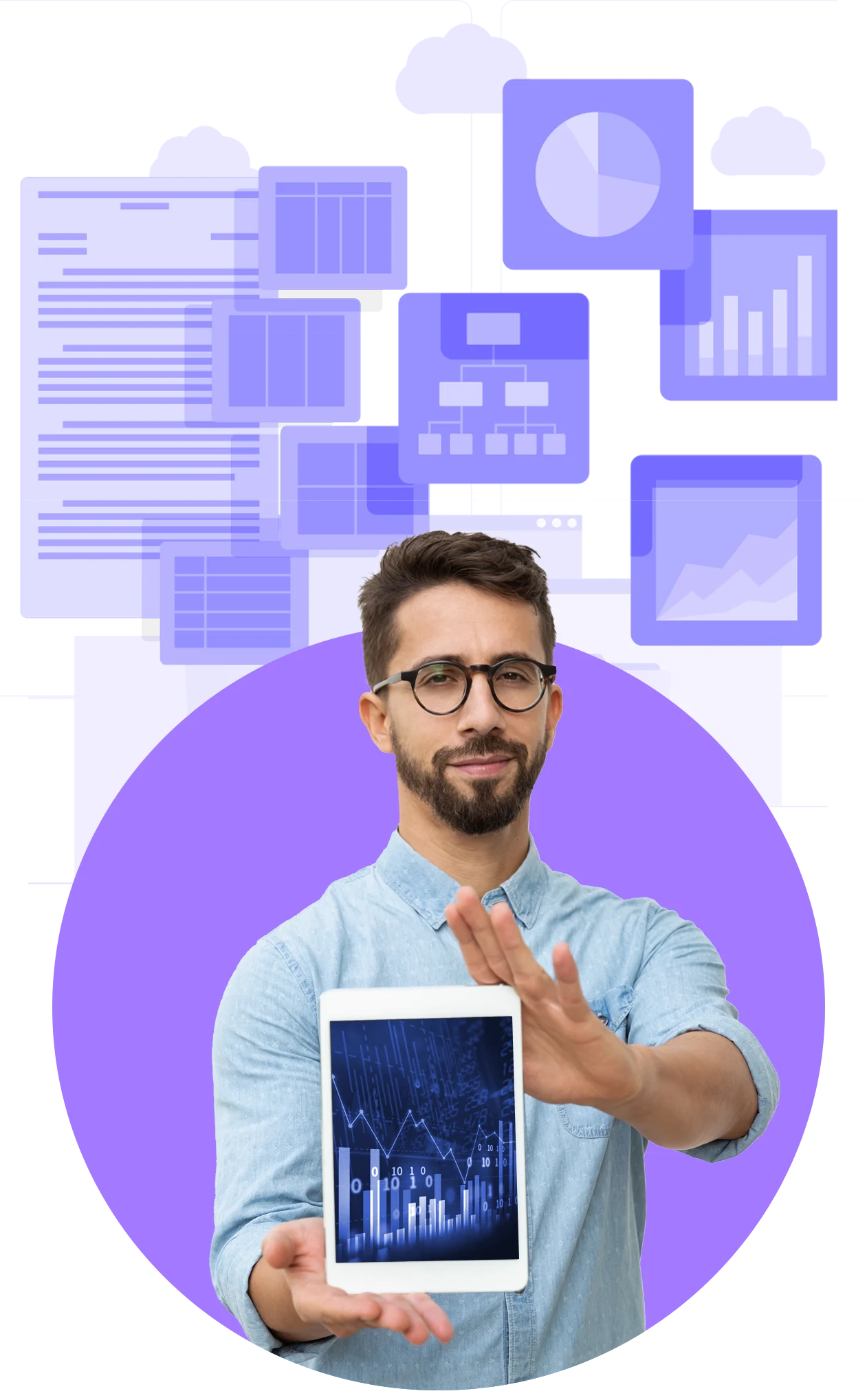 Regularly Verified Databases
The most defining aspect of BizInfor 's hotels and motels email list is its accuracy. We accomplish the detailing of the databases through consistent verification of the information. On top of collating the details from reputed sources, our experts ensure that discrepancy-free optimization remains the top-most accomplishment.

Legally and Ethically Sound Data
Whether you've convention centers or resorts, we procure the consensually sourced data in compliance with all the regulations to meet lead requirements. Our clients can focus completely on their account-based marketing methods without worrying about the legitimacy of datasets.
Customize

Hotels Email List

By
| | | | |
| --- | --- | --- | --- |
| Luxury hotels | Bed and breakfasts | Conference hotels | Hostels |
| Boutique hotels | Extended-stay hotels | Motels | Timeshare resorts |
| Resorts | Casino hotels | | |
Customize

Hotels Mailing List

By Job Titles
| | | | |
| --- | --- | --- | --- |
| Hotel General Manager | Banquet Manager | Guest Services Manager | Spa Manager |
| Front Desk Manager | Revenue Manager | Assistant General Manager | Night Manager |
| Executive Housekeeper | Human Resources Manager | Housekeeping Manager | Director of Operations |
| Director of Sales and Marketing | Chief Engineer | Director of Rooms | Event Manager |
| Food and Beverage Director | Catering Sales Manager | Accounting Manager | Reservation Manager |
How Do
BizInfor's Hotels Email Lists

Serve Your Business?
Our B2B-centered hotel email databases are equipped to handle multiple marketing utilities for hospitality businesses. We help our clients acquire authentic leads, create connections with peers and highest-grossing ventures and build results through proper market research.
The hospitality sector is facing an increase in the number of ventures at a rate of 8.3%. Without a strategic and unique approach, businesses might have to face slowed revenue generation.
The marketing and sales team can gain enormous benefits from our hotels email database. It includes:
What our Hotels Email List Can Do for
Marketing

and

Sales

Team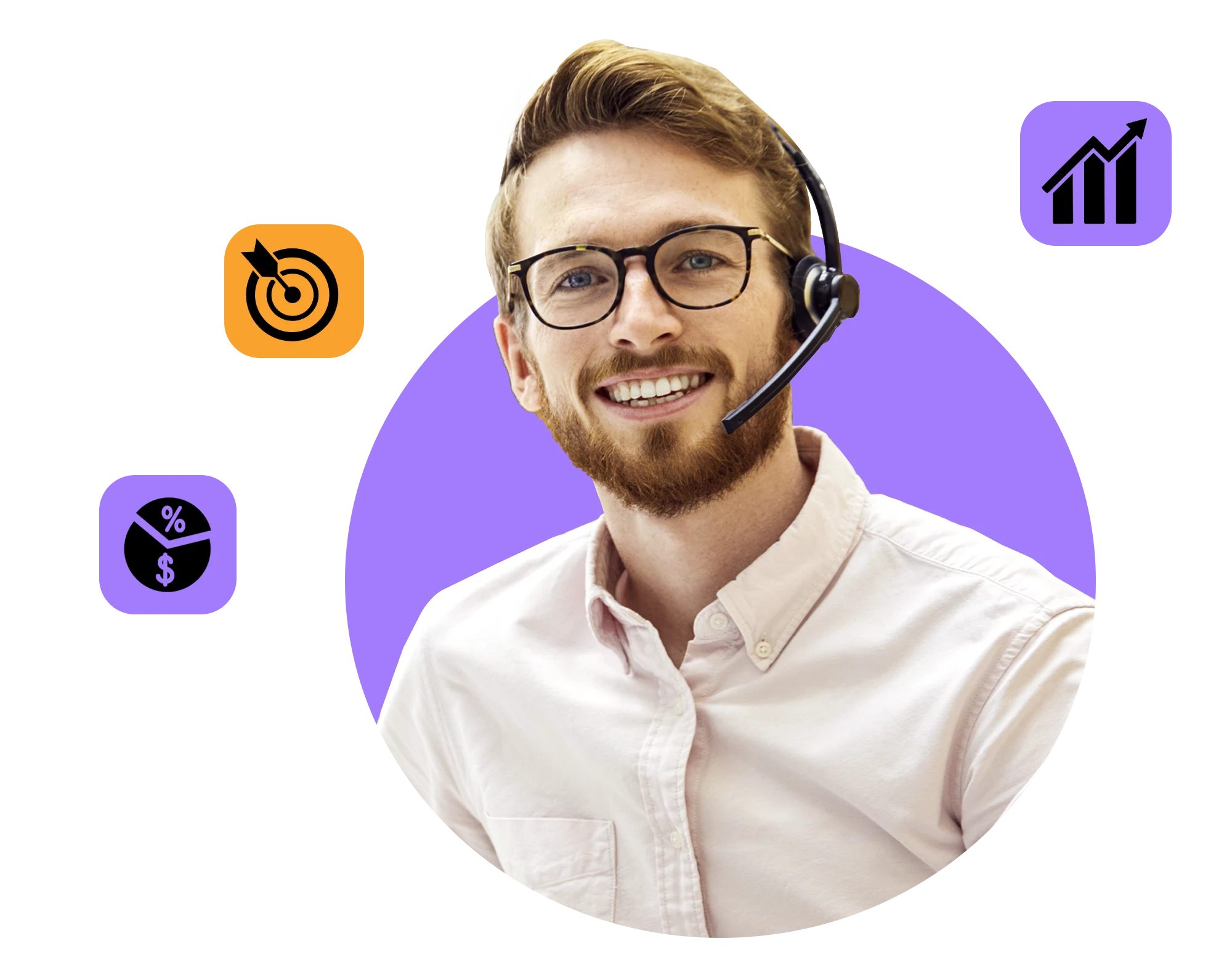 Create an auto-fueling sales funnel with accurate data and direct marketing
Reduce operational costs with enhanced ROIs and optimized efforts
Engage in client interactions through offline and communication channels like tele-calling
Build customer profiles based on their preferred locations and hospitality services
Gain access to the buyers through 98% verified and accurate phone contacts
Target the specific audience and reduce the conversion time
Acquire new leads from unconventional domains through innovative marketing methods
Interact with the community at large with targeted emails delivering precise messages
Enrich market knowledge with authentic leads and updated databases
Deliver more relevant leads to the sales team for higher conversion
Maximize open rates and interaction with your campaigns through focused marketing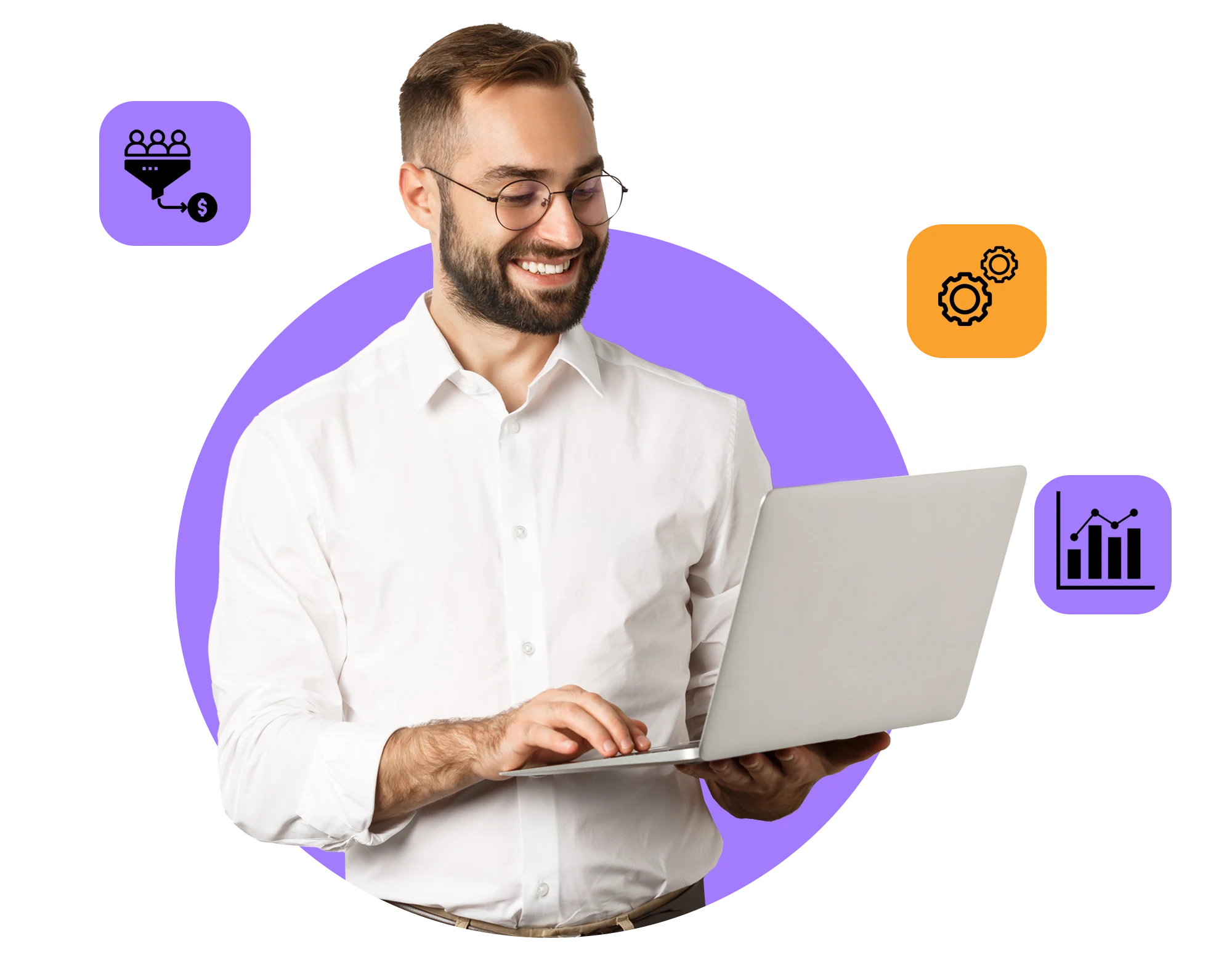 Get Your Quote Today
We invite you to connect with us and drive profitable growth
How does

BizInfor Resolve Your Data Problem?
Dealing with inaccurate data for lead generation is like finding a location with the wrong address. The error-ridden databases are the sole reason why even the best-formulated campaigns fail to yield results.
With BizInfor 's hotel mailing lists and email lists, enterprises have successfully drawn in leads that helped them enhance their business offline. Our US hotel database enables businesses to acquire information about every motel from Washington to Florida. So, now you don't need to assemble a team just for the research about hospitality businesses as per your geographic metrics.
Strict quality assessments to ensure the validity of the information in your database
Accurate GDPR and privacy-compliant standardized data sets
Communication with high-grossing hospitality ventures without hard bounces
Access to company information with immense detailing
What Does
Hotels Email Database

Consist of?
The simple answer is – optimized data from different industries for acquiring sought-after leads. BizInfor collates the data required in hospitality businesses with their relevance in mind for marketing. Businesses can use our hotels email database to collaborate with renowned venues for higher outreach.
We enable businesses to communicate with top hospitality business strategists through both postal addresses and online connection details. Additionally, we also empower businesses with efficiency through easy integration with customization options.
Do you wish to connect with top-ranking businesses in Fortune 500 companies? Our databases are curated to ensure your reach to such decision-makers.
The data points we include for lists include:
| | | | |
| --- | --- | --- | --- |
| Hotel Name | Phone Number | Official Email | Year of Establishment |
| NAICS Code | Demographics | Company Size | Company Website |
| Postal Address | License Status | Job Title | OCC Codes |
| Industry | Years of Experience | Revenue Size | Company Revenue |
| Assets Size | Geographical Location | SIC Code | And More ! |
Who Can Benefit From
Hotels Mailing Lists and Email Lists? 
From inn businesses to resort enterprises, our hotels mailing lists and email lists ease the way to higher revenue with better products and service promotions.
Our lists enable you to create geo-centric campaigns with laser-focused targetability. It's not merely a data list but an important tool to enhance your global presence.
The main beneficiaries of our comprehensive hotels email list include the following:



Hospitality Recruitment Agency

Workstation and Extended Stay Hotels

Hotel Workforce Management Firms

Luxury Residence Management Companies
Looking to Expand your Business ?
Explore New Markets With Our Database
Data Compilation and Updating of
Hotels Email Database
We offer the quality required in hospitality to capitalize on the trends. We collate information only from reliable and validated sources to infuse authenticity.
At BizInfor , we aim to bolster your moves with the correct database. That's why we ensure re-verification of the lists before delivering them to you.
1. Data Collection
Our data collation procedure is extensive. We accumulate details about top leads through in-depth research. Additionally, our technical team utilizes innovative tools to extract crucial details legally and ethically. Our collection sources include mail and telephone inquiries, postal records, census data, re-seller programs, SEC listings, financial data etc.
All information included in our hotels motels email list is acquired from self-reported channels and public records. Our data experts ensure that all the information complies with industry rules, guidelines and privacy measures.
2. Data Verification

We collect data from different channels with stringent quality checks in place. Our verification procedures extend beyond the collection sources. We also conduct verification of the data sets by using manual and automated methods.
3. Final Product with Customization

We furnish you with the hotels email list to be used directly in your campaigns without any modifications required. For this reason, we also customize the delivered lists as per the client's demands.
With BizInfor , hospitality businesses can focus on their core marketing activities as we render error-free data sets. We help our clients save their precious time by removing stale data and repeated contacts.
Our excellent data collection staff ascertain that your marketing methods bring in the leads to increase revenue.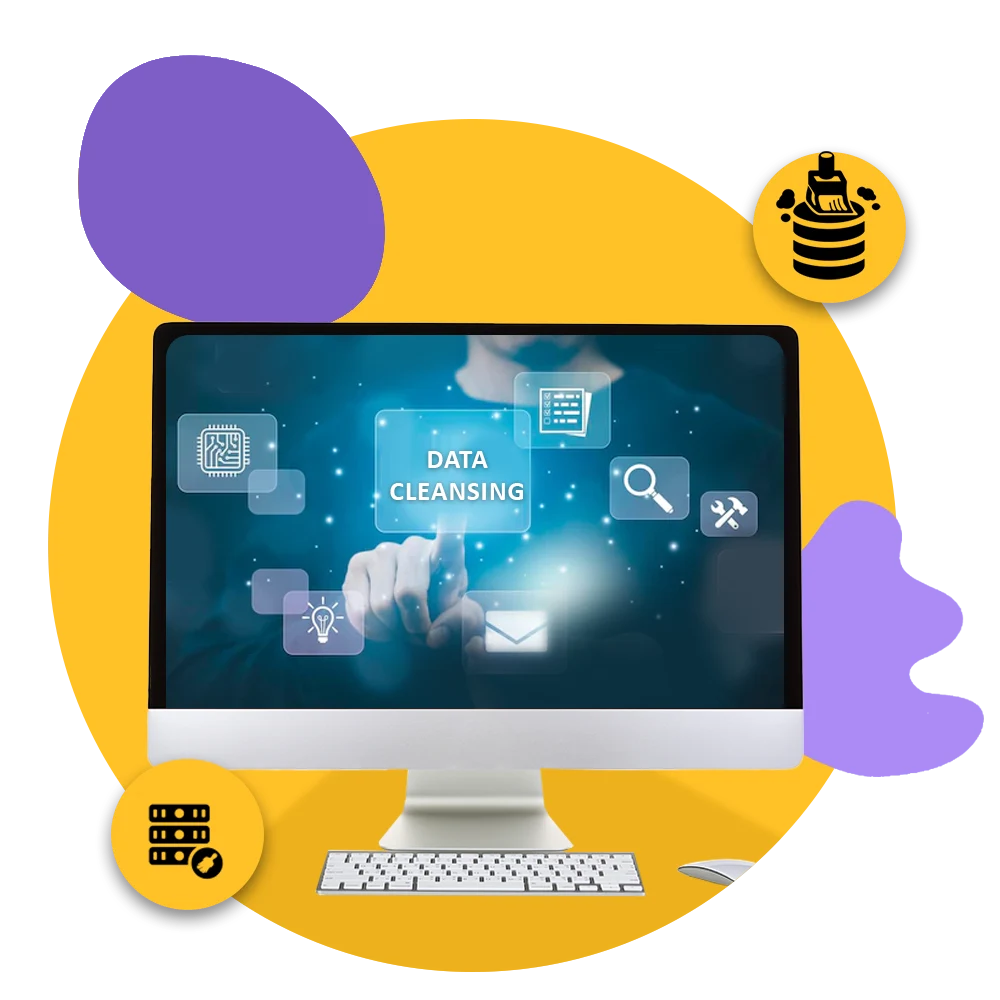 Our
data hygiene strategies

include the following:
Content checks to infuse fresh data
Real-time data processing with multiple advanced procedures
Plugging in the data loopholes with proper research and verifications
Enhanced deliverability rate with direct communication
Increased ROI with reduced operational costs and targeted reach.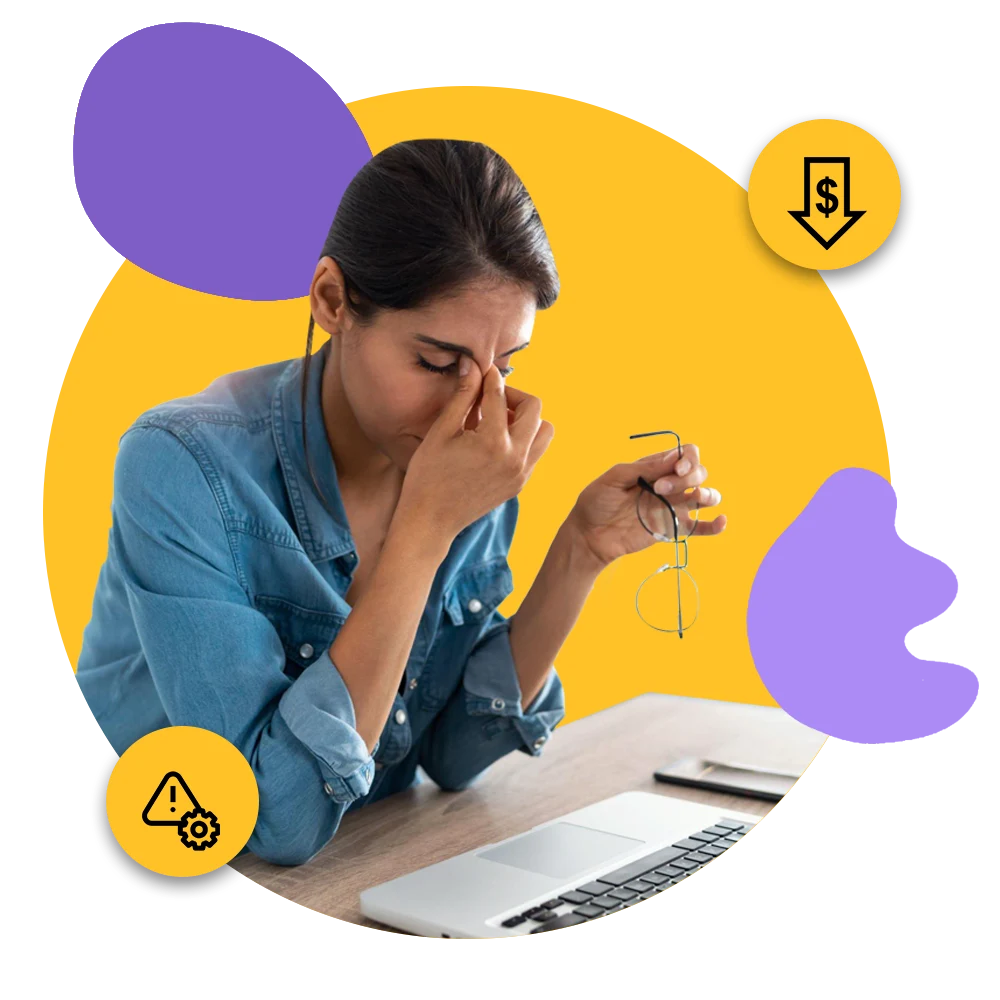 With our hotels email database,

businesses never experience the following:
Incorrect and stale information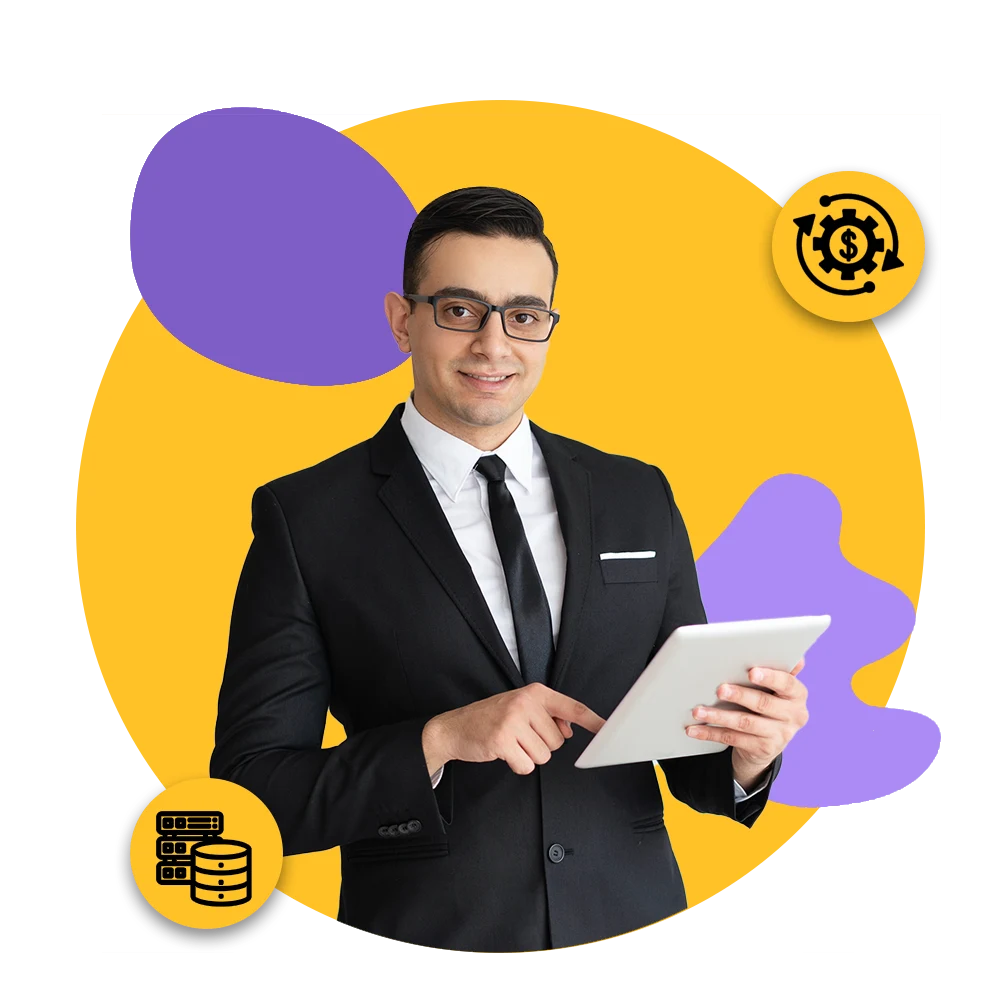 We guarantee with our
Hotels Email Database
Outreach to an international audience
Segmentation and customization of lists
Legally compliant mailing and email lists
Frequently Asked Questions
What are the available formats for hotel email lists?
We offer multiple formats for our hotel emaillists. We provide the lists in three different formats, including XLS, CSV and TXT, to make their integration convenient.
Can we use the hotels mailing lists for direct marketing campaigns?
Yes. Our hotel mailing lists contain information like postal addresses, zip codes, locations and more to be used in offline marketing.
What does BizInfor do to increase the deliverability rate of its lists?
To enhance the deliverability rate, we ensure high accuracy across our databases. We conduct multiple quality checks and verification processes to remove redundancies.
What are the types of selects available for list customizations?
We employ a number of selects in our lists to collect information more elaborately. The types of collection points included in our lists are name, license status, assets, revenue size, employees and more.
We Offer Authentic Industry Email Database For:
Want to gain an unbeatable Marketing advantage?
Connect with us Today !