Automotive Industry Email List 
Looking for a functional, cost-effective automotive industry email list that will help your business grow by leaps and bounds?
Look no further than BizInfor! As a market leader in offering accurate and customized industry databases, we ensure your sales pipeline is full of responsive and lucrative sales leads.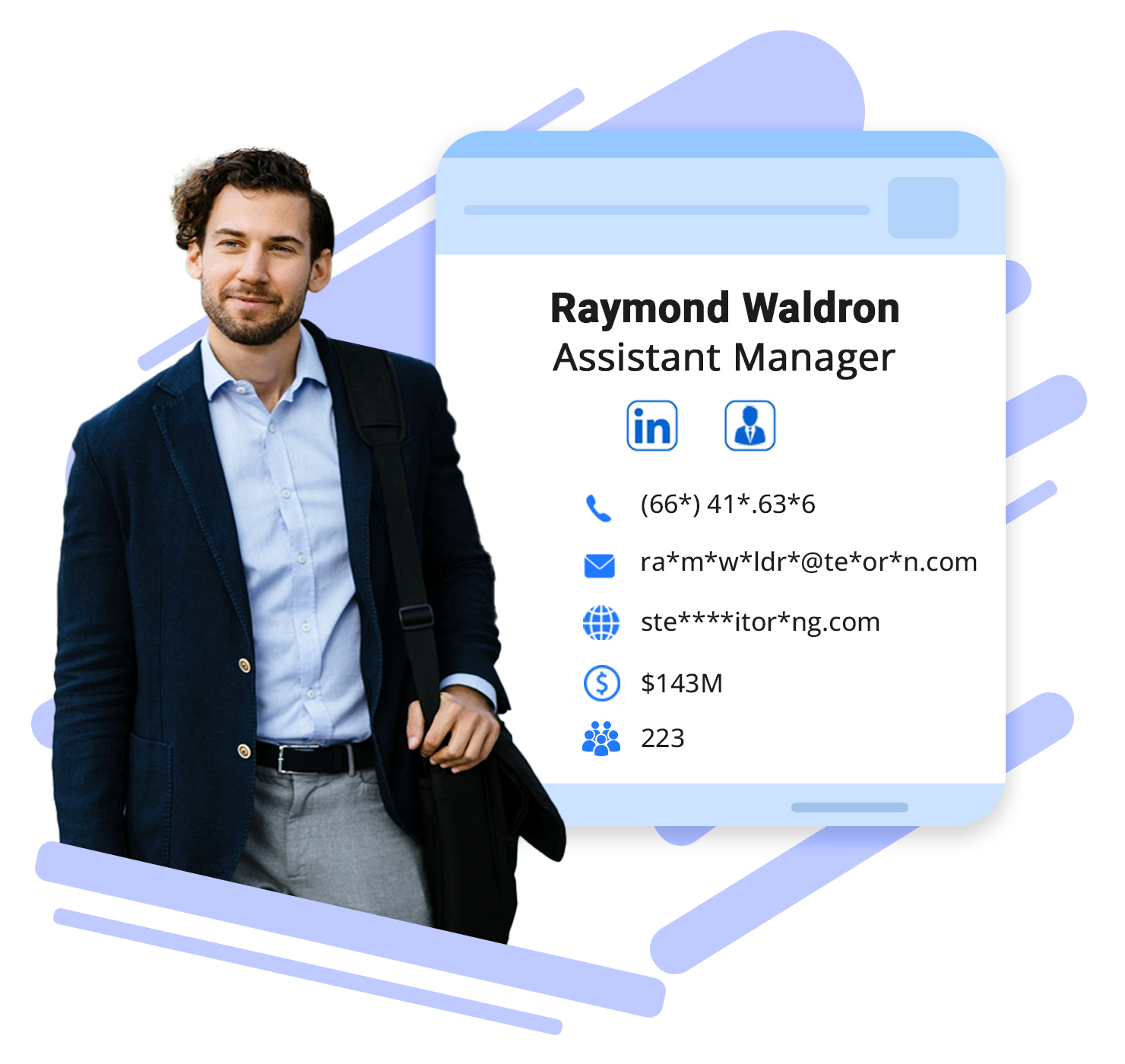 Trusted By Leading Companies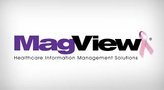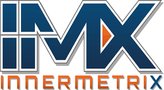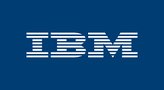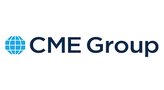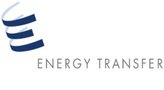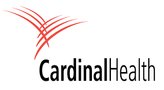 Fuel Your Business with

Automotive Industry Mailing List



Whether you're involved in auto parts manufacturing or specialize in insurance services, our robust automotive mailing lists will bridge the gap between you and your most profitable audience.
With our credible data services, you need not worry about gathering correct leads. Focus on engaging with your prospects by developing brand messaging based on customized data. Our experts will do the heavy lifting on your behalf. Some of the top benefits you can avail with our automotive industry email list include
100% consent-based prospect information
Connect directly with critical decision-makers
All data complies with standard data norms
We assure 95% accuracy and a high deliverability rate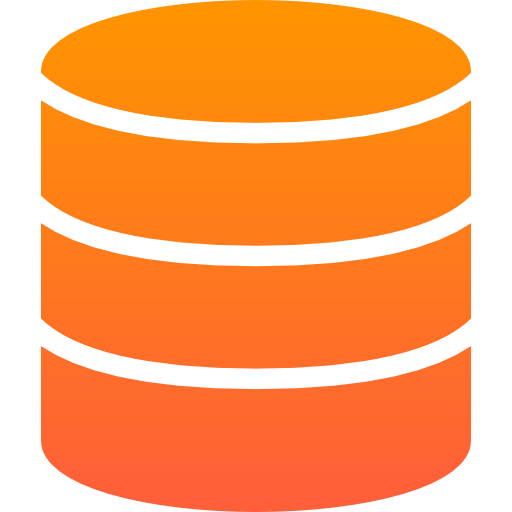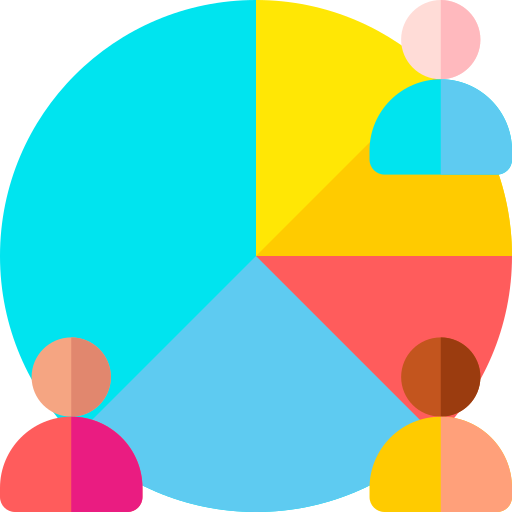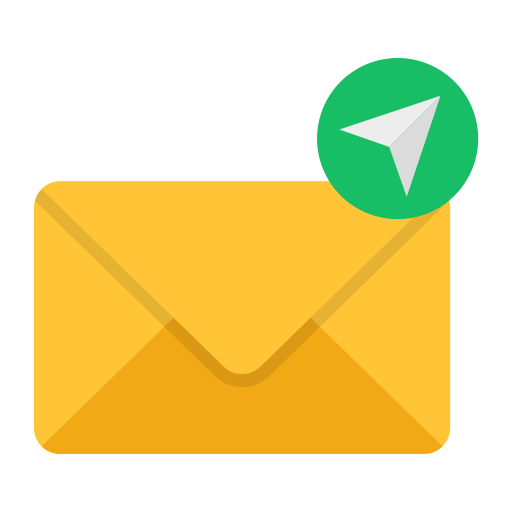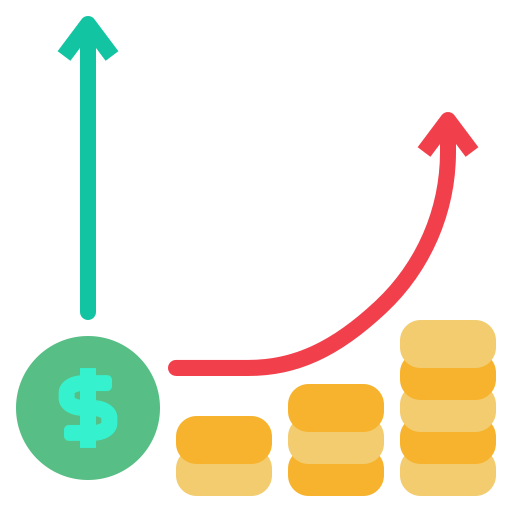 USP of our

Automotive Email List
Target active market buyers through an actionable and customized automotive industry email list and close deals in record time.

8M+ Validated Records
Bizinfor has faithfully served hundreds of clients with top-notch contact data of potential customers. Every record in Automotive Industry Email List undergoes thorough validation to ensure the prospects are genuinely interested in your business offerings.

Top Data Compliance
Our automotive mailing lists eliminate the need for any middlemen, connecting you directly with C-suite executives and other key decision influencers. This shortens sales cycles considerably.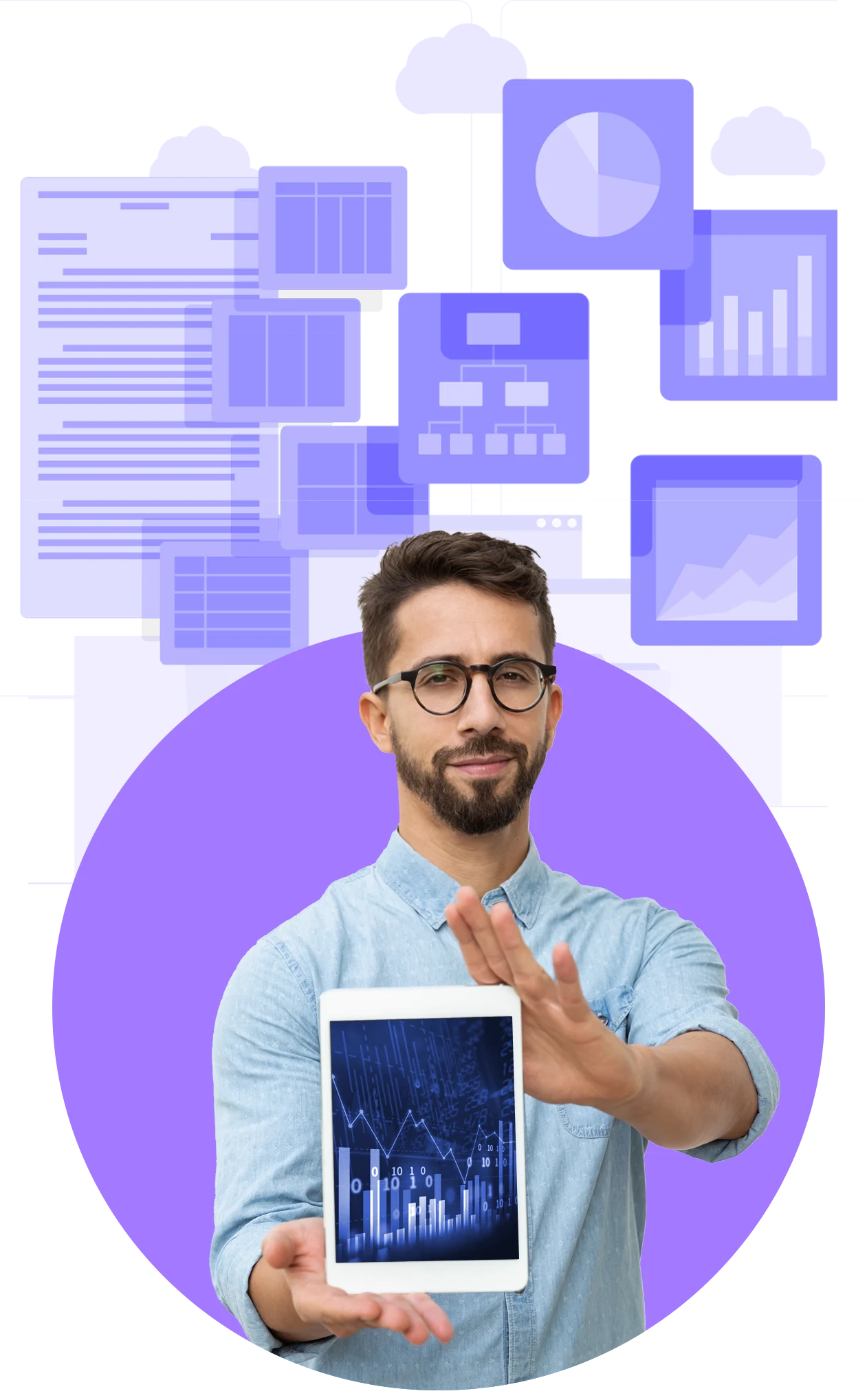 Global Data Coverage
Bizinfor can compile an automotive email database of audiences in the US, the UK, Australia, the Middle East, Asia-Pacific, and more.

Easy CRM Integration
The customized automotive industry email list is available in easy-to-use formats. You can easily integrate it with your existing CRM to start marketing right away.
Customize

Automotive Email List

by Job Roles
| | | | |
| --- | --- | --- | --- |
| Automotive Engineer Email List | Quality Assurance Specialist Email List | Marketing Manager Email List | Project Manager Mailing List |
| Robotics Engineer Mailing Lists | Sales Representative Database | Financial Analyst Mailing List | Human Resources Manager List |
| Data Scientist Email Database | Service Technician List | Purchasing Manager | Operations Manager List |
| Manufacturing Engineer List | Supply Chain Manager | Design Engineer Email Database | |
Customize

Automotive Mailing List

By
| | | | |
| --- | --- | --- | --- |
| Automakers | Electric vehicle manufacturers | Automotive research and consulting firms | Battery manufacturers |
| Auto parts manufacturers | Autonomous vehicle companies | Automotive financing and insurance providers | Transportation logistics companies |
| Tire manufacturers | 10. Aftermarket parts and accessories retailers | Trade associations and lobbying groups | Automotive startups |
Customize

Automotive Database

by Decision Makers
| | | | |
| --- | --- | --- | --- |
| C – Level Executives (CEO,CMO,CFO,CTO,CXO,COO etc) | Product Manager | Supply Chain Manager | Head of Sales. |
| President | Operations Manager | Finance Director | Marketing Directors / Marketing Managers |
| Managing Director | Chairperson | Procurement Director | IT Director |
| Board of Directors | HR Directors / HR Managers | | |
How Can Our
Automotive Email List

Serve Your Business?
The automotive industry is currently one of the largest in the world in terms of revenue. The industry is further expected to grow by 10% in 2023. This spells good news for B2B marketers having the auto industry on their marketing radar. However, on the flip side, this also means that competition will be cut-throat. Marketing and sales teams need to invest in a reliable B2B automotive email database to attract lucrative customers.
Fret not! Bizinfor's email listing solutions are all the help you need.
What our
Automotive Mailing List

Can Do for Marketing and Sales Teams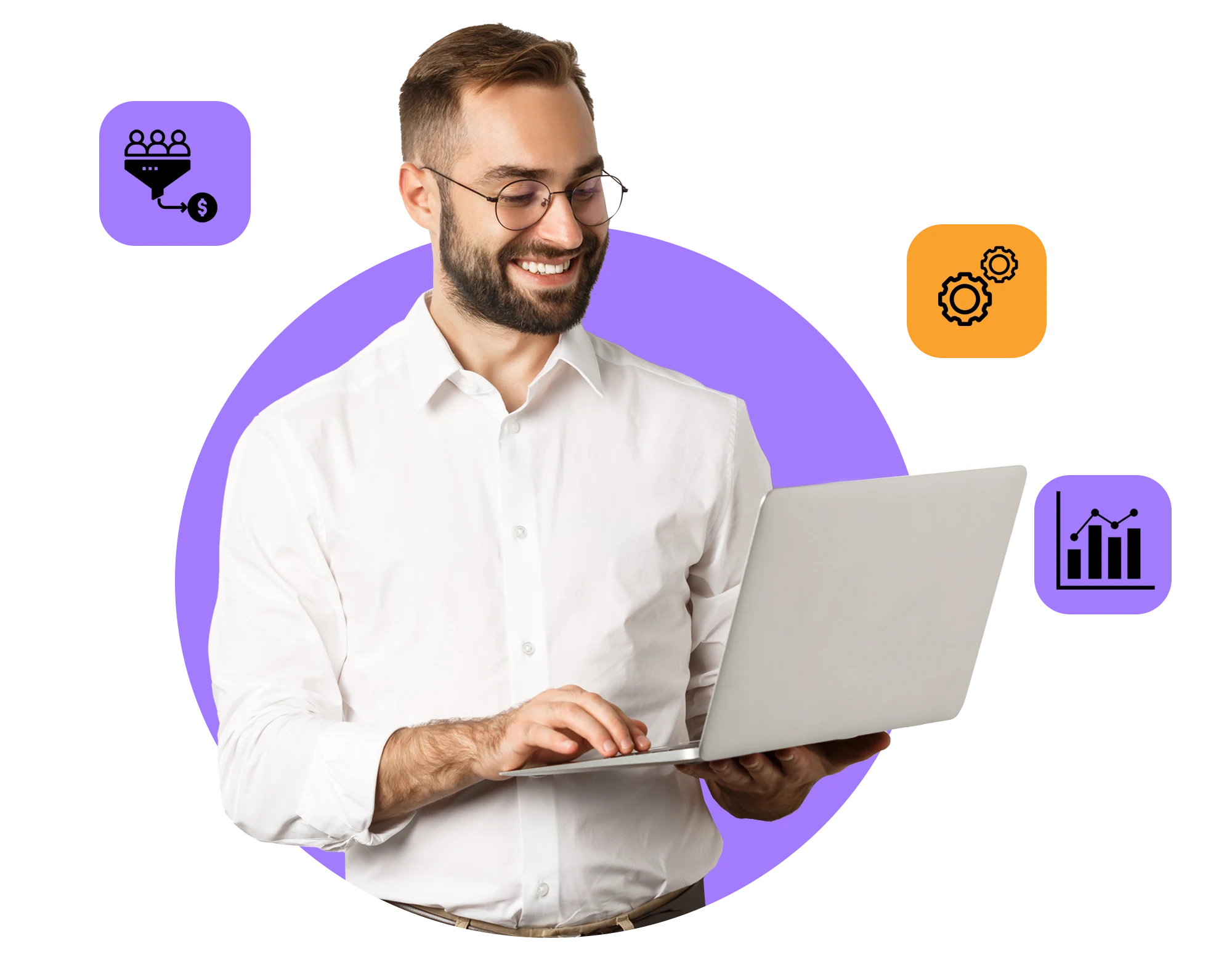 Know your potential customers intimately to carry out personalized conversations.
Create valuable marketing content that caters to your customers right where they are in the sales funnel.
Connect with local audiences or reach out on a global scale.
The list can be used indefinitely, with regular updates.
The reliable auto email list is suitable for multi-channel campaigns.
The database can also be used to test account-based marketing strategies and execute them for success.
Discover the most sales-ready leads and communicate across their most preferred channels.
Use the customized database to draft prospect-specific campaigns every time.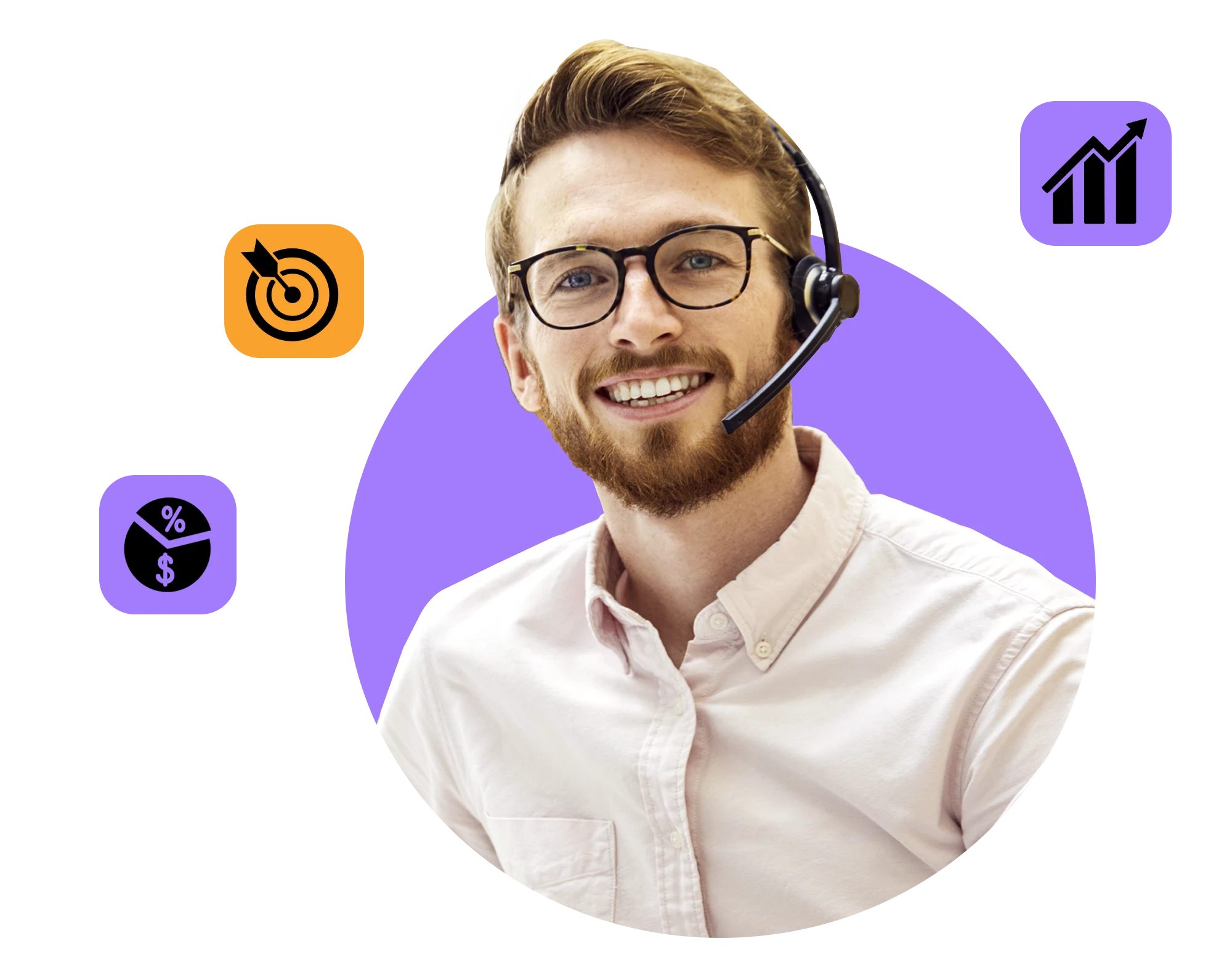 Get Your Quote Today
We invite you to connect with us and drive profitable growth
How can

Bizinfor Solve your Data Problems?
Bizinfor's automotive email database can help businesses make real-time, informed decisions. From the start of the compilation process to the delivery, we ensure 100% data integrity. Our data specialists collect all details from legal and authentic sources for high accuracy and credibility.
Because our automotive industry email list is high-quality, it acts as a cushion against common data problems, including – such as gaps, inaccuracies, misinformation, and high email bounce rates. Only the latest information is included about opt-in leads after thorough verification and vetting.
We run rigorous quality control checks to ensure there are no discrepancies, duplicate details, or missing fields. This also ensures your brand integrity remains intact.
Bizinfor's team is stringent when it comes to tackling inconsistent and outdated information. The database is updated as per industry standards, once every three months to ensure it's always relevant.
No duplicate information is included in your auto email list to ensure brand integrity remains intact
We only include permission-based contact details of prospects. This reduces email bounce rates considerably.
What is Included in Our
Automotive Email List?
Bizinfor believes in offering our clients details insights into their potential clients. This is precisely done with the help of data segmentation in the auto mailing list. You can identify greater opportunities and patterns in customer sub-groups for higher sales.
Besides this, our automotive industry email list also spans –
● Contact details cross-checked from our global data repository containing information of 8M+ B2B records worldwide.
● Information of key decision-makers and C-suite executives from top companies, even the Fortune 500s.
Maintain a spick-and-span database by organizing it according to your needs. Some top data intelligence fields to choose from include
| | | | |
| --- | --- | --- | --- |
| First Name | Middle Name | Last Name | Job Title |
| Official Email | Demographics | Franchise/Not Franchise | Industry |
| NAICS Code | SIC Code | Entity Type | Ownership Type |
| Company Size | Company Revenue | Company Website | Assets Size |
| Postal Address | Geographical Location | Board-line number | Firmographics |
Who are the Beneficiaries of the
Automotive Email List and Mailing List?
Whether you're an auto parts manufacturer, an auto dealer, or specialize in auto lending and other services, our team can help you! Through an accurate and automotive Email List , reach the right audiences at the right time.
Our database is suitable for all kinds of businesses, from the top players to those transitioning from the fledgling to challenger stages. Here's a list of industries that have already benefitted from investing in our auto email database .


Banking and financial services



Looking to Expand your Business ?
Explore New Markets With Our Database
Compilation and Updating of
Automotive Industry Email List
Bizinfor's data experts follow stringent guidelines when it comes to data collection, compilation, and delivery. All data is exclusively sourced from 100% legal sources, including trade shows, yellow pages, online forums, etc.
This data undergoes multiple-step verification and vetting to ensure the final automotive industry email list is 100% accurate and at least 95% deliverable.
1. Data Collection
To help scale your business to new lucrative markets, our experts collect accurate information from 100% genuine and legal sources. The sources are manually verified to rule out any chance of misinformation.
Some top data sources include postal records, conferences, questionnaires, webinars, opt-in email responses, surveys, newspapers and magazines, public and government records, and more.
2. Data Verification
Our automotive industry email list is 100% credible because it undergoes rigorous checks, the first of which is verification. Both humans and technology conduct assessments to ensure every detail is correct, relevant, and free from duplicates.
3. Final Product
Our team then works on incorporating the different data fields, which helps in easy segmentation. The final product is delivered in easy-to-use and CRM-integrated formats.
Inaccurate or poor quality can severely impact marketing success and brand reputation. To help you avoid crafting half-baked campaigns that have no proper basis, Bizinfor is here to help. We perform regular updates on automotive mailing lists to offer you concrete insights into your target audience.
Experience a world of benefits by making us your growth partner – increased sales and revenue, improved lead generation, better customer retention, and enhanced brand equity!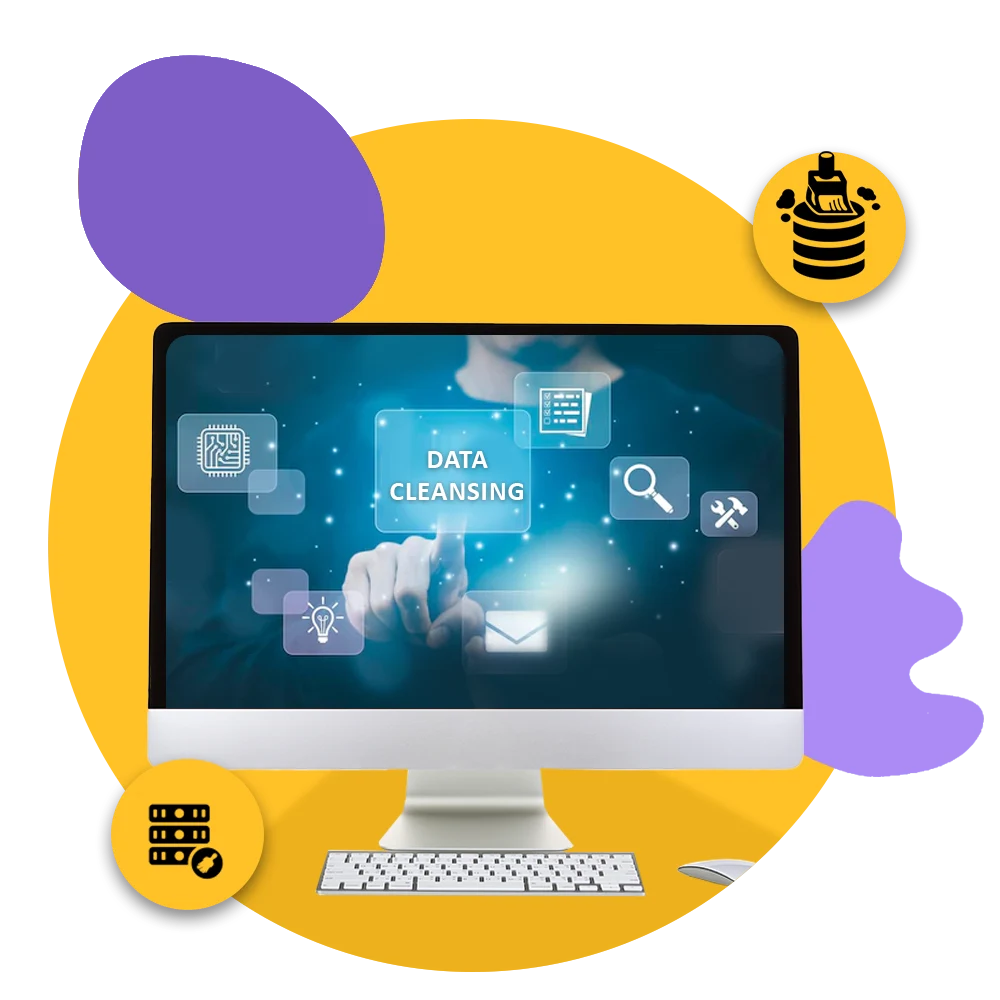 We Employ the Following
Data Hygiene Strategies
Frequent auditing of data that keeps hard bounces at bay.
Ensuring the automobile industry email list is in the loop so periodic checks on updates can be made.
Replacing all outdated and redundant details with the latest relevant info.
Strict quality control checks to ensure every piece of information in the automotive email list is 100% accurate and 95% responsive
Complete data collection and organization through standard processes.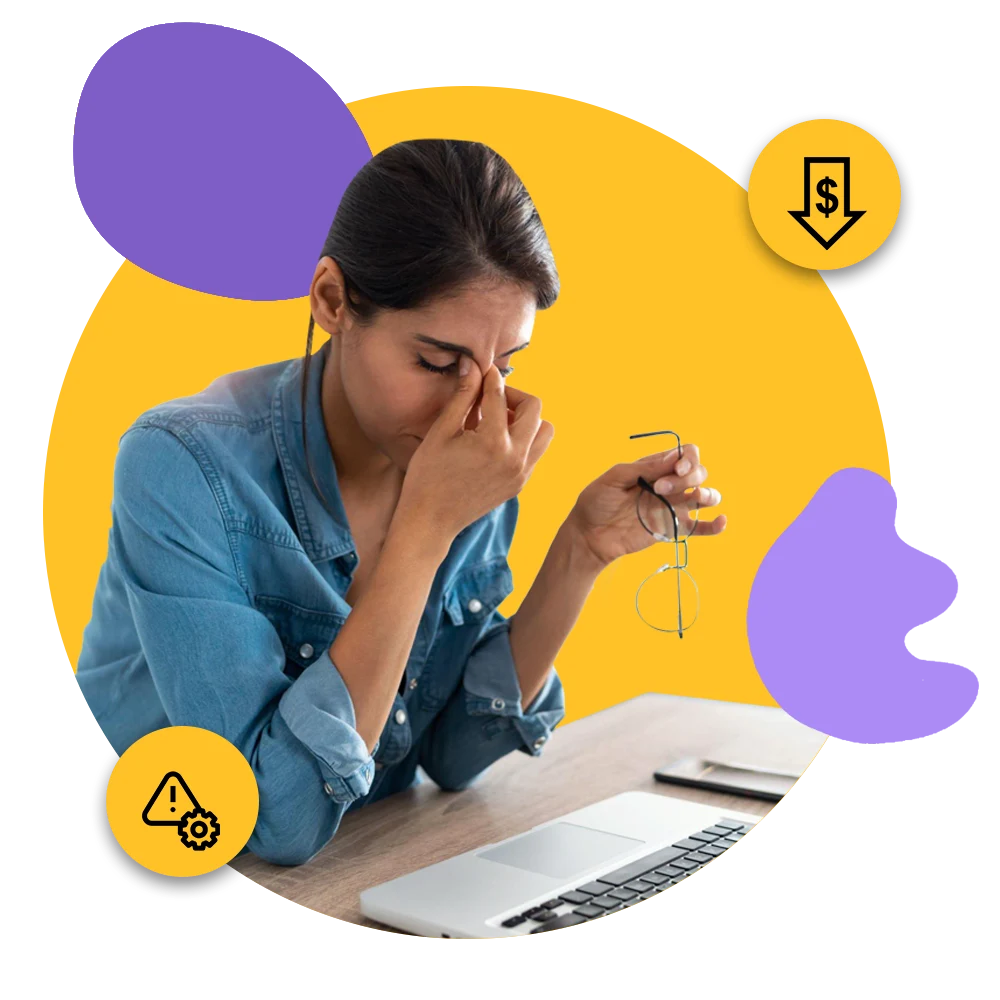 Ill-designed marketing campaigns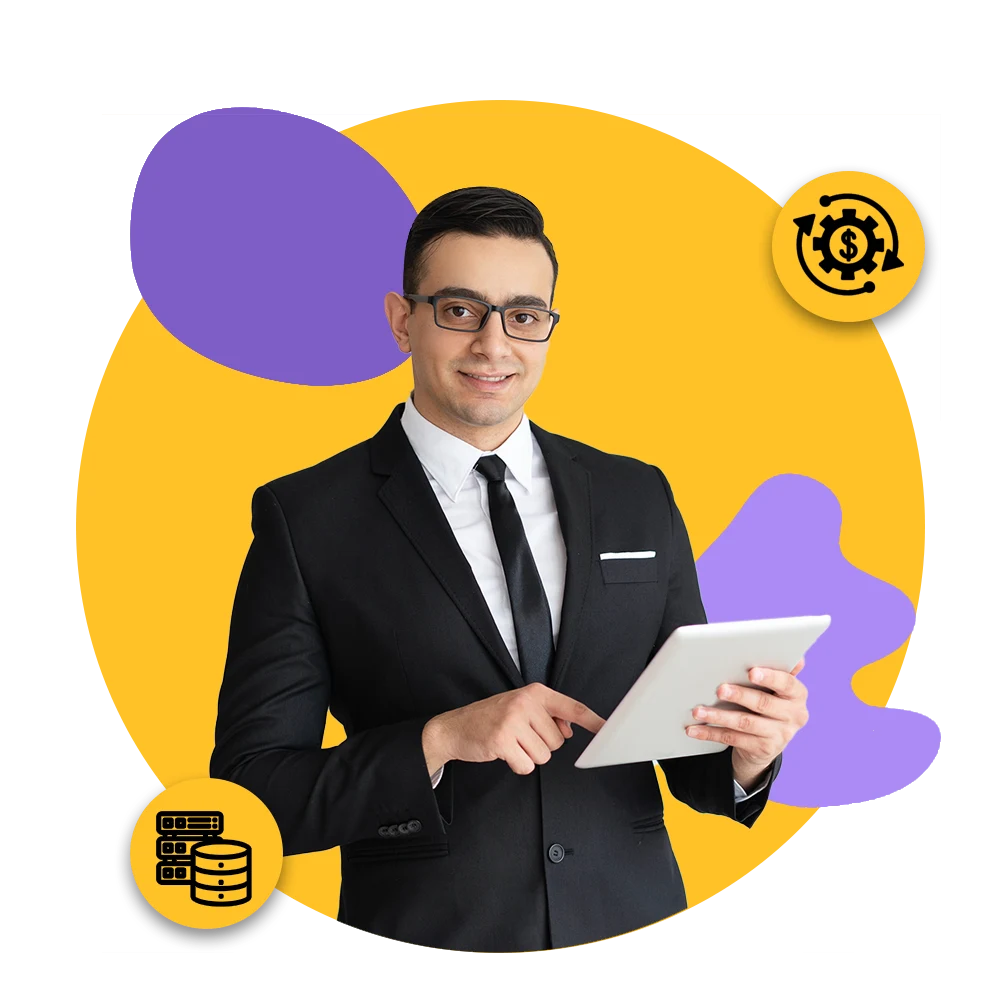 We Ensure with Our A

utomotive email list
100% compliance with all central industry norms
Relevant targeting to attract and engage genuinely interested prospects
Higher revenue through multi-channel marketing
Frequently Asked Questions
1. What formats is the automotive email list available in?
Bizinfor's automotive industry email list is available in three easy-to-use formats: CSV, .XLS, and Text.
3. What are the different segmentation options available for the automotive industry email list?
The top segmentation options available for the automotive industry email database include job title, company revenue, size, asset size, and geographical location.
2. Is your automotive mailing lists compliant with data laws?
Our automotive mailing lists is perfectly compatible with all major data norms such as CAN-SPAM, GDPR, ANTI-SPAM, etc.
4. What is the data updation process like?
Bizinfor's automotive industry email list is updated once every three months with new information. This is in line with industry updation standards.
We Offer Authentic Industry Email Database For:
Want to gain an unbeatable Marketing advantage?
Connect with us Today !