Power your Marketing campaigns with Our
Horticulture Email List
✔ BizInfor offers segmented and organized email list to uplift your motivation of achieving milestones.
✔ We provide tailored data solutions depending on various factors related to your campaign.
✔ We analyze the potential of your audience and only creates an email list of a genuine one
✔ Our repository is large, and so we always stay concerned to keep it updated.
| Category | Total No of Counts Available |
| --- | --- |
| Horticulture | 55,596 |
Trusted by Leading Companies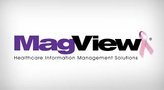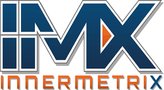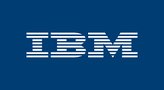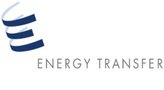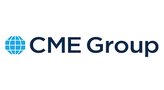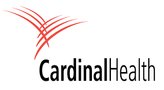 How do we Offer the Best Horticulture Industry Mailing List
Maximum ROI
Our ideal team provides you the most authentic and up to date database, which will help you to generate better ROI through data-driven marketing.
Regularly Updated
We provide a database that is periodically updated, verified, and validated every ninety days, which confirms 98% deliverability.
Global Reach
Reach out to the audience from the horticulture industry located all across the globe with campaigns.

Data Collection
At BizInfor, we collect data from reliable sources like market surveys, directories, websites, trade shows, seminars, etc.
Get Latest Counts
We help you maximize the number of quality leads
Reach New Customers and market with our
Horticulture Email List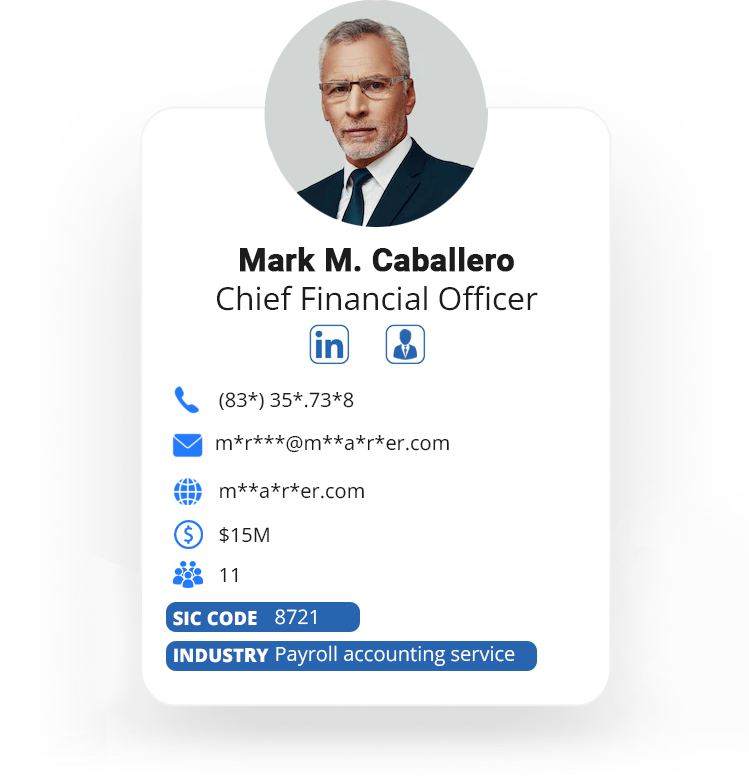 The U.S. Horticulture industry is highly growth-oriented and competitive. According to the 2018 Statista report, the total production in the horticulture industry was increased by 2.2 billion metric tons. If you have the right products for this segment, then marketing your offering would be the right move.
BizInfor has a robust and specialized Horticulture Industry Database that can help you in establishing seamless B2B communication. So, avail our data to reap the maximum benefit.
Connect With Decision Makers of
Horticulture Industry

based on:
| Category | Total No of Counts Available |
| --- | --- |
| Arboriculture | 8,500 |
| Turf management | 5,600 |
| Floriculture & Olericulture | 10,400 |
| Landscape horticulture | 4,098 |
| Category | Total No of Counts Available |
| --- | --- |
| Pomology | 7,500 |
| Viticulture | 5,500 |
| Oenology | 4,900 |
| Postharvest physiology | 8,098 |
Why Avail BizInfor Horticulture Email List?
Detailed Contacts
From email addresses to fax numbers, we have complete information about every prospect within the horticulture sector.


Compliance Record
Our Horticulture Industry Email List complies with all customer data regulation policies like GDPR, CCPA, Can-Spam, and Anti-Spam acts.

Customized Solutions
We provide a customized b2b email lists that connects your brand to the right audience across the globe.


Want to gain an unbeatable Marketing advantage?
Connect with us Today !