Real Estate Investors Email List
Do you wish to start sales conversations with real estate investors and turn them into loyal customers?
Well, you don't need to fret anymore. With BizInfor, you can capitalize on the real estate investors email list to generate leads and upscale your business prospects. We are proficient in delivering actionable databases for marketers.
Grab our real estate investors mailing list to yield promising results and benefit from data-driven B2B marketing.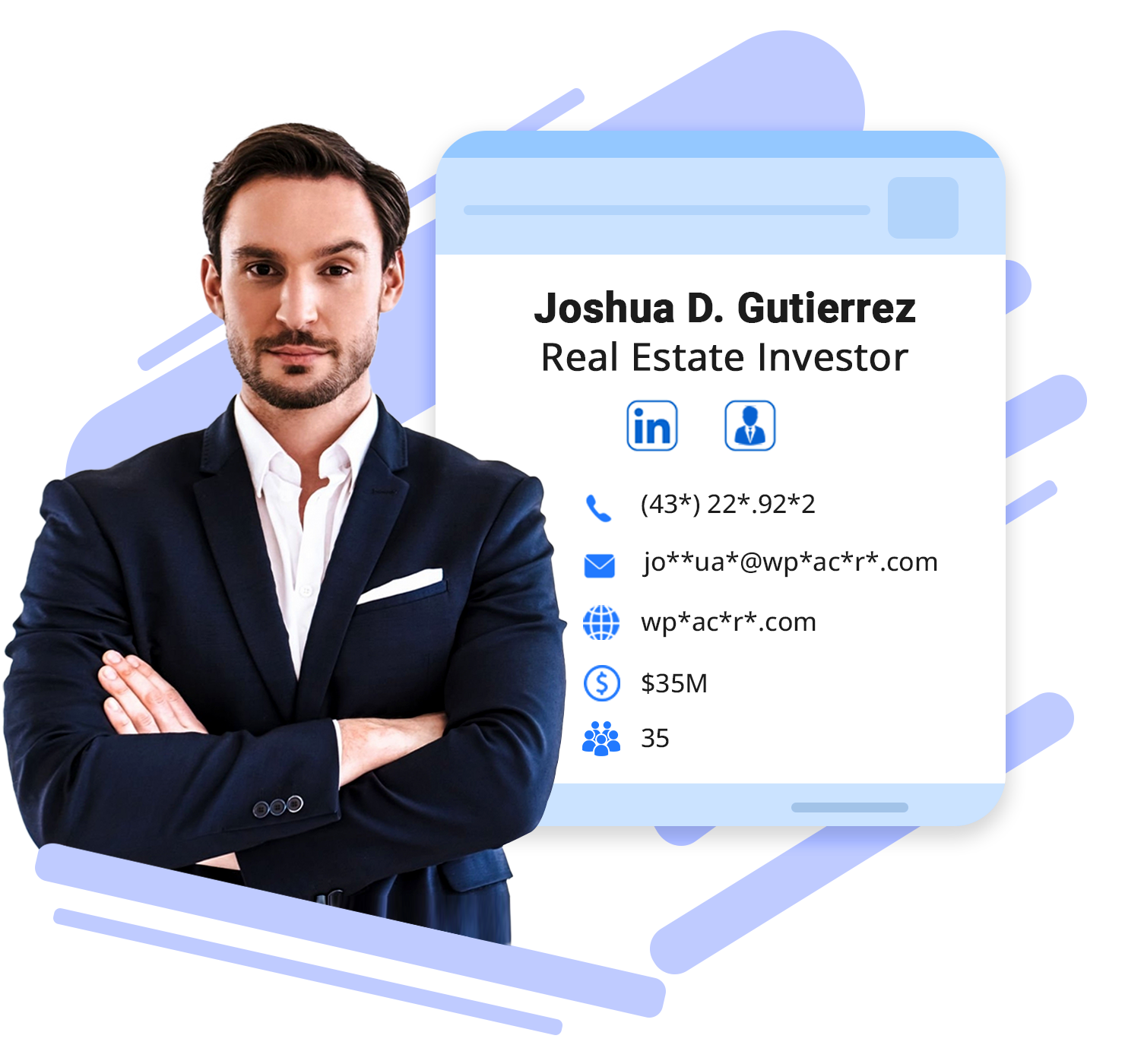 Trusted By Leading Companies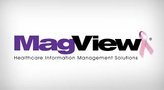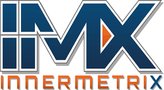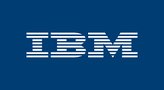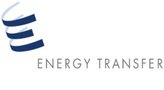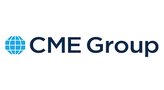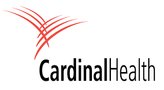 Fuel Your Business with an Accessible

Real Estate Investors email list
We don't provide random and worthless contacts that lead your marketing endeavors to failure. Instead, our team curates and offers segmented data, allowing marketers to plan their marketing strategies effectively. Our unyielding team of experts works tirelessly to curate a comprehensive database.
Further, each contact on our real estate investors mailing list and email list adheres to standard data privacy laws and provisions. Hence, with our help, you can reach professionals without reservations.
In addition, we offer geo-location-based contact details that aid outreach beyond national borders. Our database contains precise details of real estate investors residing in the US, Canada, Australia, the UK, and the APAC region.
So, connect with BizInfor and get the industry's most actionable and reliable real estate investors email list for precise decision-making.
Effective outreach to the target audience
Global contact details of real estate investors
Customizable lists for unique campaigns requirements
Adherence to the CCPA and GDPR directives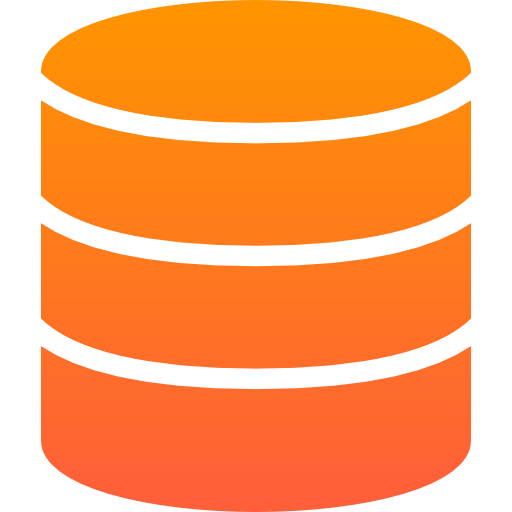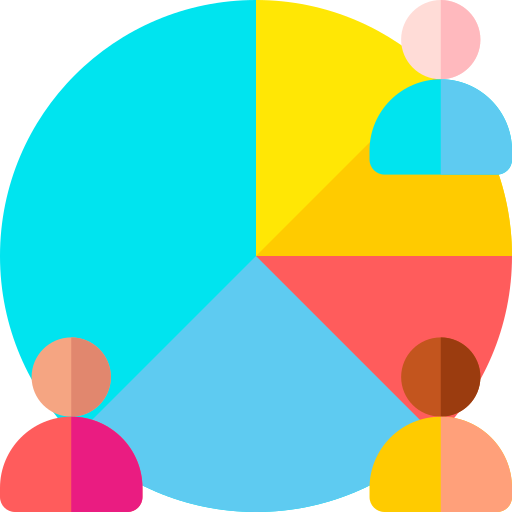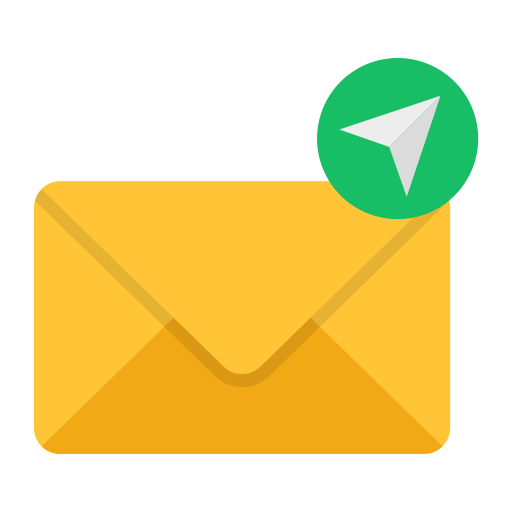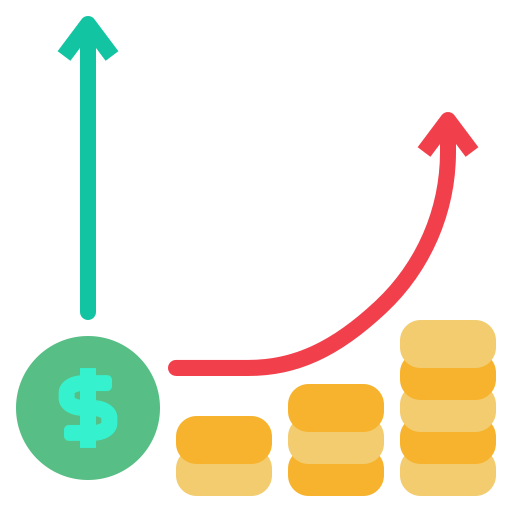 Salient Features of BizInfor's
Real Estate Investors Email List
Leverage our real estate investors email list and mailing contacts to pitch your products using personalized content effectively.

Smooth File Integration with Compatibility
The files offered are available in easy-to-use and compatible formats. You can use our real estate investors email list and integrate them with the existing CRMs without increased downtime.

Multi-tier Verification Procedures
The cyclic updates and verification procedures adopted by the BizInfor team keep the data fresh and relevant. It removes inconsistent data and incomplete data from the contact lists.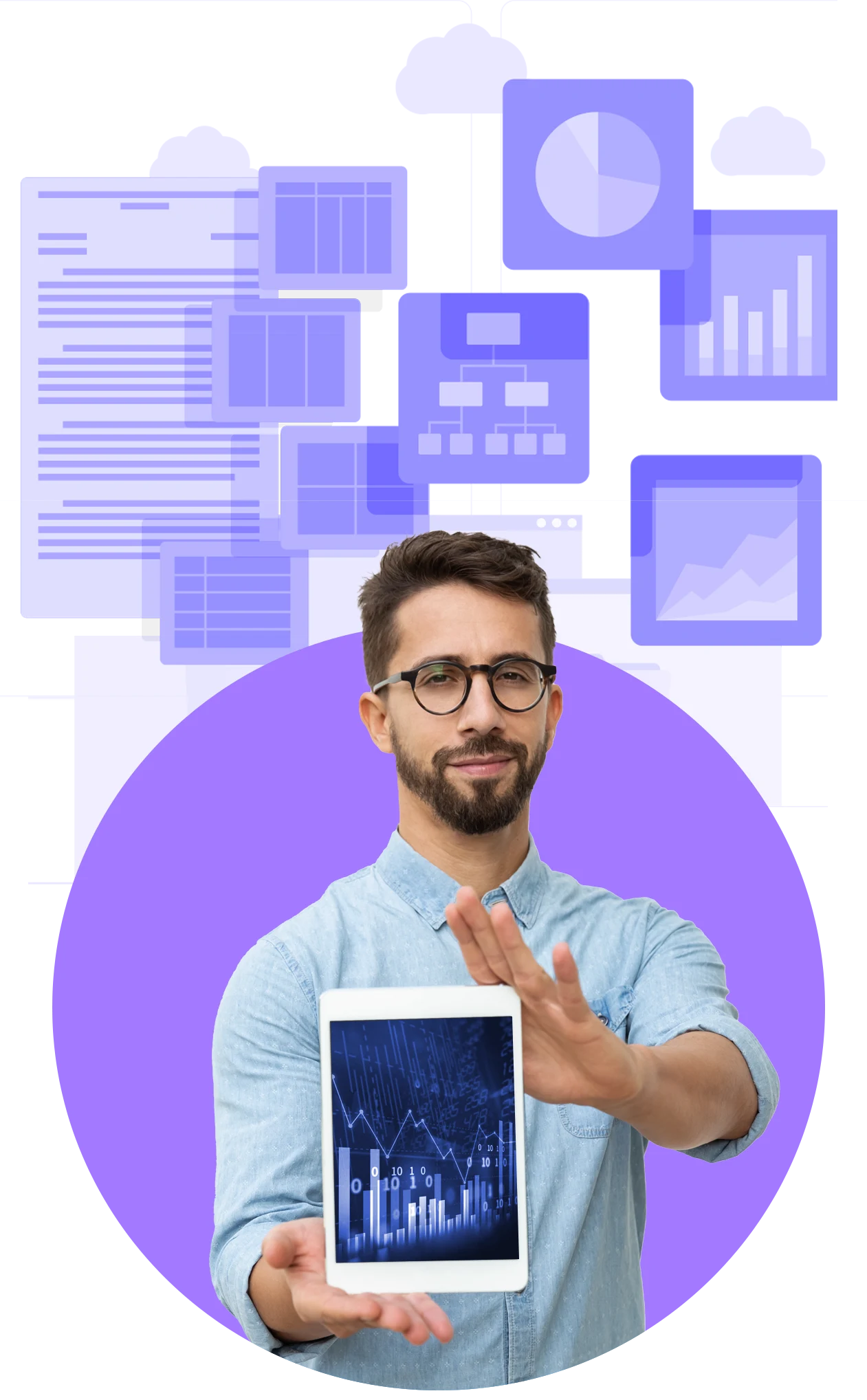 GDPR Compliant Lists for Safety
BizInfor's real estate investors mailing list gets curated, adhering to the General Data Protection Regulations. It allows marketers to start interactions with professionals confidently because of the legality issues.

Comprehensive 220K+ Business Emails
BizInfor hosts a vast repository of business records that undergoes tele-verification process to deliver high-quality contact details to our clients. Moreover, our team also ensures that all email addresses are responsive, eliminating the risks of hard bounce
Customize

Real Estate Investors Email List

By
| | | | |
| --- | --- | --- | --- |
| Fix and flip investors | Commercial real estate investors | Crowdfunding real estate investors | Wholesaling investors |
| Venture capitalists | Passive real estate investors | International real estate investors | |
Customize

Real Estate Investors Mailing List

By Job Titles
| | | | |
| --- | --- | --- | --- |
| Real Estate Investment Analyst | Real Estate Investment Coordinator | Real Estate Acquisitions Manager | Real Estate Portfolio Manager |
| Real Estate Investment Associate | Real Estate Asset Manager | Real Estate Fund Manager | Real Estate Syndicator |
| Real Estate Development Manager | Real Estate Investment Consultant | | |
Customize

Real Estate Investors Email List

By States
| | | | |
| --- | --- | --- | --- |
| California | Florida | Pennsylvania | Ohio |
| Texas | New York | Illinois | Georgia |
How Can
Real Estate Investors Mailing List

Benefit Your Business?
Our mailing list of real estate investors allows marketers to tap into the USD 3.69 trillion market. Our extensive database can transform your business from highly-fruitful lead generation to saving time on finding and researching prospects.
With our databases, you can plan your B2B marketing campaigns using insightful and reliable data resources. To ensure the premium level qualify of our contacts, our experienced team evaluates unique business requirements and delivers tailor-made data solutions for optimum results.
What our
Real Estate Investors Email List

Can Do for Marketing and Sales Team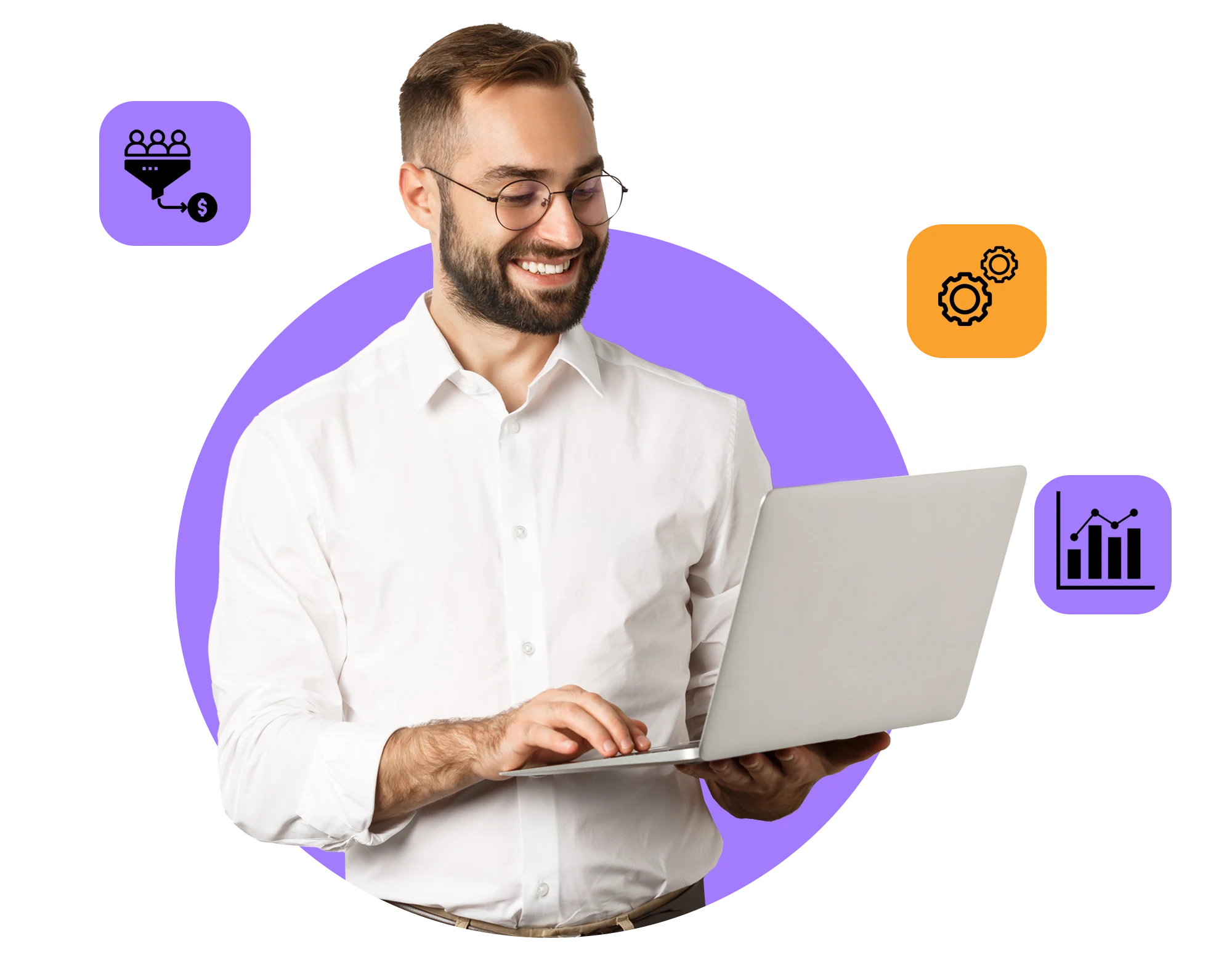 Generate sales-ready leads with accurate contacts
Plan email campaigns effectively and execute them successfully
Create a more accurate buyer persona with detailed insights from the sales team
Explore global avenues to promote products and services
Capitalize on assured qualified leads and boost sales
Acquire new leads and align sales strategies
Save time researching the target audience base
Generate higher ROIs with an enriched and updated database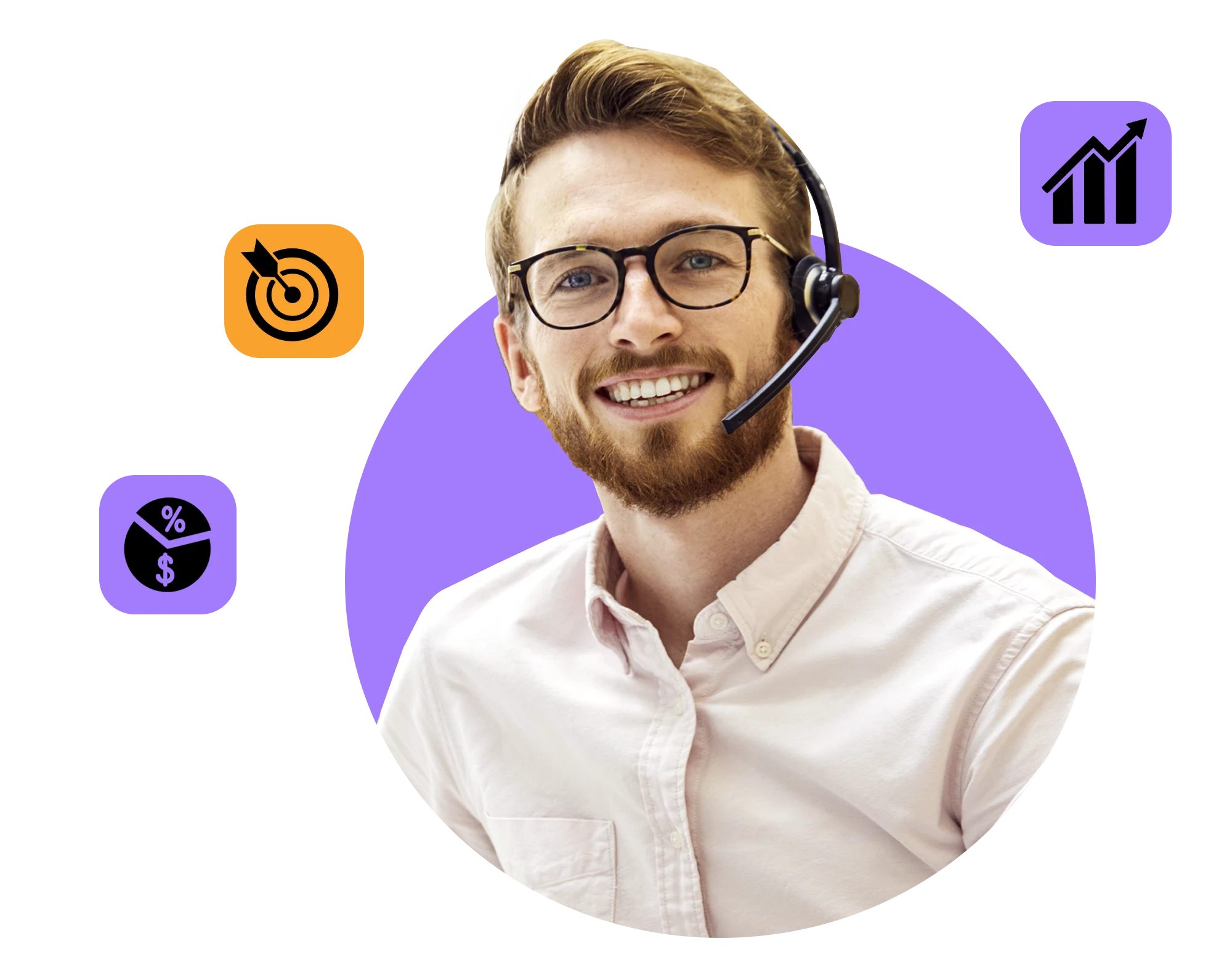 Get Your Quote Today
We invite you to connect with us and drive profitable growth
How Can
Real Estate Investor Leads Database

Resolve All Your Data-Related Problems?
Partner with BizInfor for Actionable Data
At BizInfor, our data specialists team conducts careful analysis at every stage of data collection and maintenance. We refer only to authentic database sources to collect contact details.
Our data repository is systematically arranged and maintained based on specific data points.
Attributes like opt-in contacts and regular data verification checks reduce the bounce rates, ensuring that you fetch maximum responses.
Resorting to multi-tier verification and validation processes aids in the elimination of inaccurate, outdated and redundant contact details.
BizInfor offers 75+ selections to sort the extensive data. Our real estate investors email list contains information on investors, allowing marketers to quickly sort the data into suitable sets for better niche targeting.
We consider sourcing our datasets from credible references and meticulously comparing all the relevant details. As a result, you don't receive any incomplete or missing details from BizInfor.
What Does
Mailing List of Real Estate Investors

Include?
BizInfor's real estate investors email list contains a selection of datasets from various countries and regions. To deliver only accurate and reliable contact details, our team ensures to review the segments multiple times.
Further, we have a vast archive of over 200K+ B2B records covering contacts of global leaders prevalent in the real estate industry. Using our databases, you reach vital decision-makers working in Fortune 500 companies and establish business connections.
Be it investors linked with retail, healthcare, manufacturing, finance, or the education industry, our team works seamlessly to create all-inclusive databases.
| | | | |
| --- | --- | --- | --- |
| First Name | Middle Name | Last Name | Contact number |
| Email address | Years of Experience | Job Title | Industry |
| NAICS Code | SIC Code | Entity Type | Ownership Type |
| Company Size | Company Revenue | Company Website | Assets Size |
| Postal Address | Geographical Location | Demographics | Firmographics |
Who Can Benefit From
Real Estate Investors Email List

?
Connecting with leading real estate investors can help multiple businesses to pitch their services and products. For example, software development companies can reach out to real estate investors to promote their IT solutions and establish profitable relationships.
Different industries, regardless of size, revenue, or location, can capitalize on BizInfor's real estate investors mailing list and email contacts. Here are some other industries that can invest in our data solutions and gain profits:






Looking to Expand your Business ?
Explore New Markets With Our Database
Real Estate Investors Mailing List and Email List
Compilation and Update
At BizInfor, our team ensures to adhere to all legal practices to collect contacts from authentic sources. They ascertain and find genuine sources to compile data.
After using a streamlined and well-defined compilation process, the data reaches our databases. Hence, investing in BizInfor's real estate investors email list can improve your profit metrics exponentially. 
1. Data Collection
We collect data from credible sources like public records, leading business magazines, newspapers and company newsletters, corporate & executive registers, postal records, surveys, questionnaires, and other trustworthy sources.
Further, we emphasize following all data safety and privacy regulations to empower marketers with legal and ethical data.
2. Data Verification
Our data goes through manual and automatic verification checks. At BizInfor, our team uses cutting-edge data collection techniques to eliminate inaccurate information. In addition, we make over a million verification calls to ensure only accurate and valid information fills our databases. 
3. Final Product
After ample verification and quality check, a separate team organizes the details into suitable and varied segments. With years of expertise, our dedicated team understands the client's requirements and researches their target audience in-depth.
In the end, you receive an email and mailing list of real estate investors located in the USA and other nations customized to suit your marketing requirements.
BizInfor believes in providing consistent data solutions to clients every time. To that end, we offer actionable data resulting from frequent updates.
Whether you aspire to generate leads, plan a result-focused marketing campaign, or outreach a global audience, our real estate investors mailing list delivers the best outcomes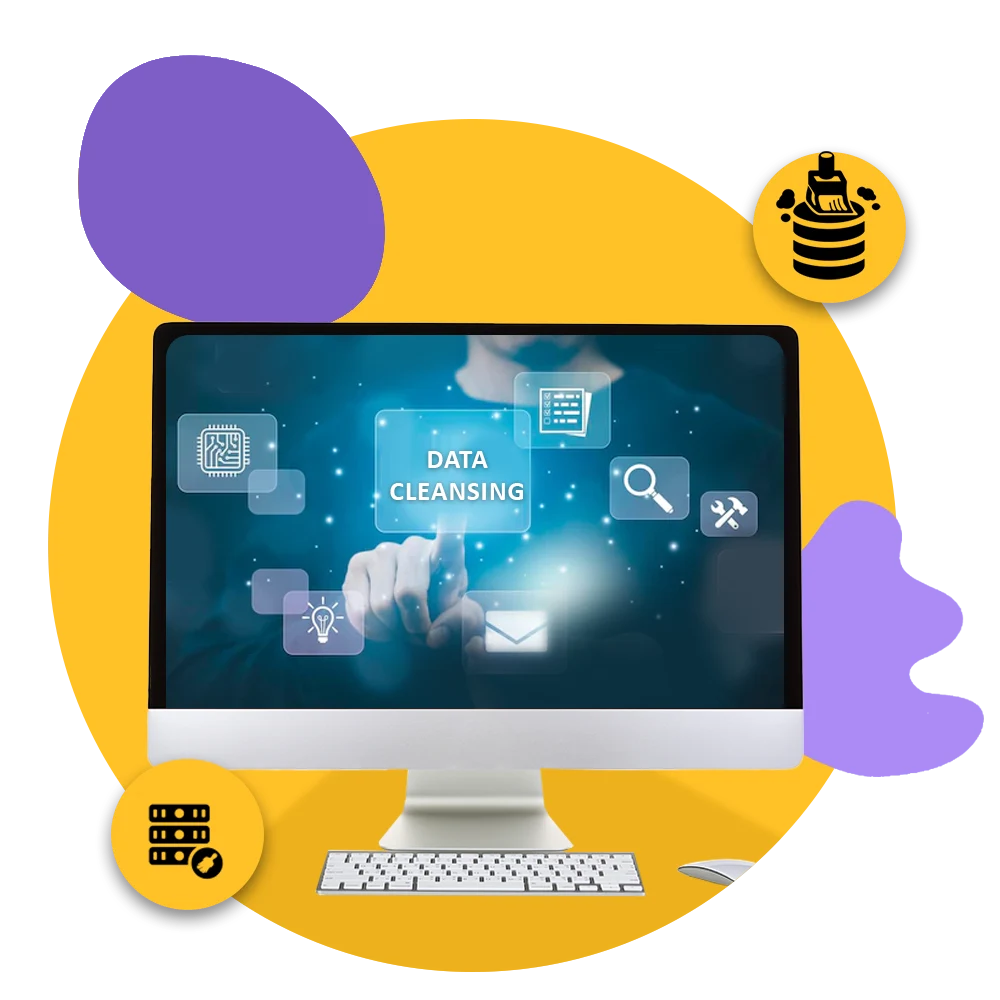 We Employ the Following
Data Hygiene Strategies
Capitalizing on various techniques to rectify and modify data segments
Removing outdated contacts and replacing them using manual methods and automation tools
Perform thorough evaluations to eliminate data gaps
In-depth data maintenance and verification activities
Standardized processes for thorough data collection and organization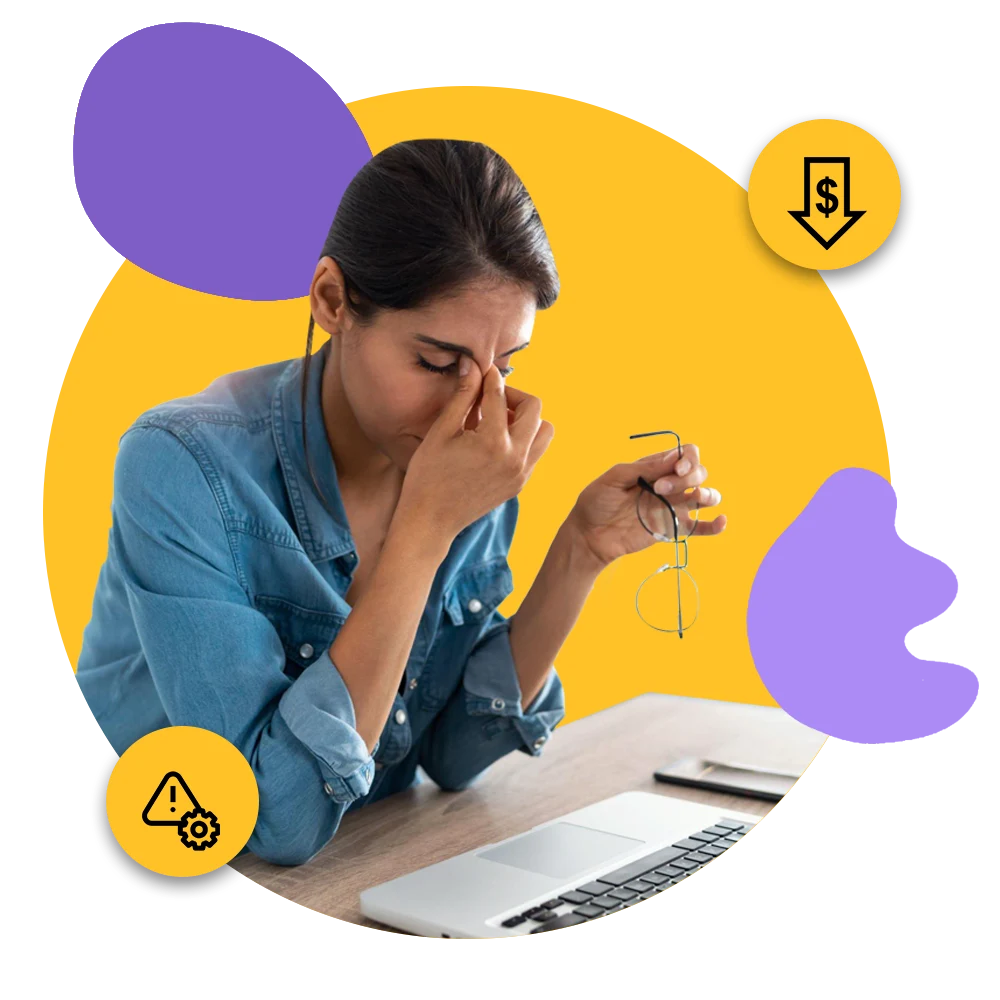 Increased hard bounce rates
Data discrepancies and inconsistencies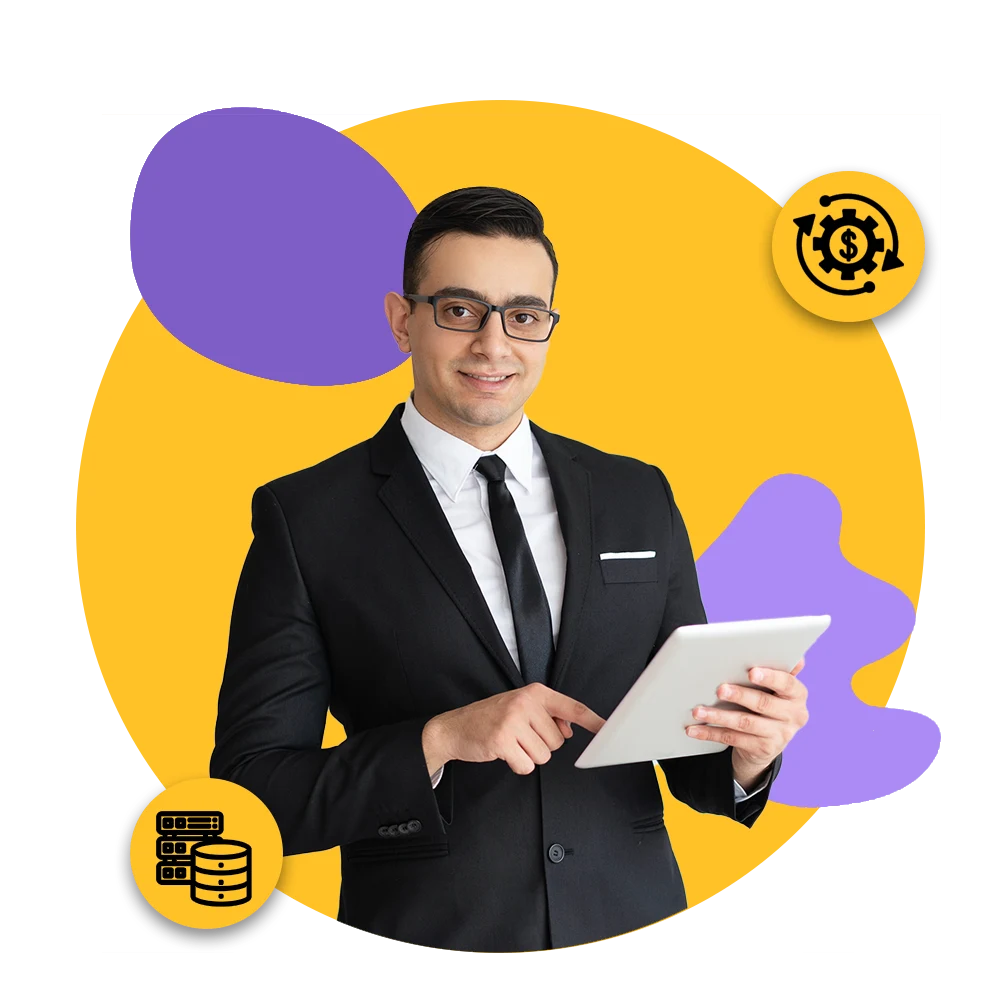 We Ensure with Our
Real Estate Investors Database
Improved ROI with multichannel marketing
Easy customization through relevant segments
Better ROI with multichannel marketing
Frequently Asked Questions
What are the formats the databases are available in?
Our experts Collate real estate investors email list in the .csv and .xls formats, which you can integrate into different CRMs without hassle.
How long has BizInfor been offering data solutions?
Founded in 2010, BizInfor serves clients worldwide with a vision to provide valuable data to companies.
How accurate is your real estate investors email list?
Our real estate investors email list is continuously verified, updated, refreshed, and validated, and as a result, we assure you a 95% accuracy and deliverability rate through our database.
How long can marketers use the database after purchase?
Once you invest in our databases, you get full ownership of them, and you can use the database as long as required.
We Offer Authentic Industry Email Database For:
Want to gain an unbeatable Marketing advantage?
Connect with us Today !