Contractors Email & Mailing list
Are you searching for quality leads of contractors to expand your business operations? Perhaps your business deals with building materials, heavy equipment, or safety programs.
Well, whatever you might offer, the Bizinfor contractors email list bridges the distance between your brand and its ideal prospects. We provide the right contact information to ace your B2B marketing campaigns.
Trusted by Leading Companies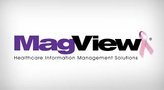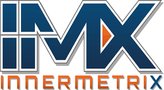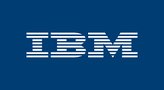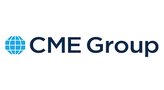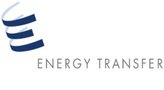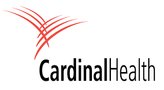 Fuel Your Business Growth with an Accessible

Contractors

Mailing List
Reach the top prospects in the United States, United Kingdom, Canada, Australia, and other parts of the world. Get only enlisted contacts who opt to share their details and are interested in receiving marketing alerts. Here is why investing in our data is worth it:
Sourced from credible channels, our database is complied with international data laws and is customized to meet niche marketing objectives.
Highly accurate with a 95% email deliverability rate
Our data complies with local and international laws like GDPR,CCPA etc.
Target decision-makers based on different job titles
75+ specialized data fields of extensive coverage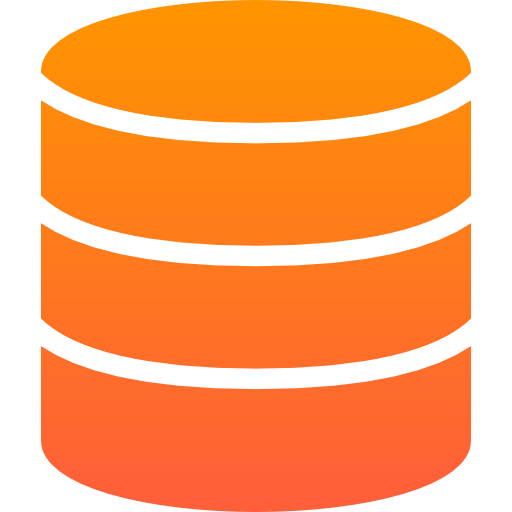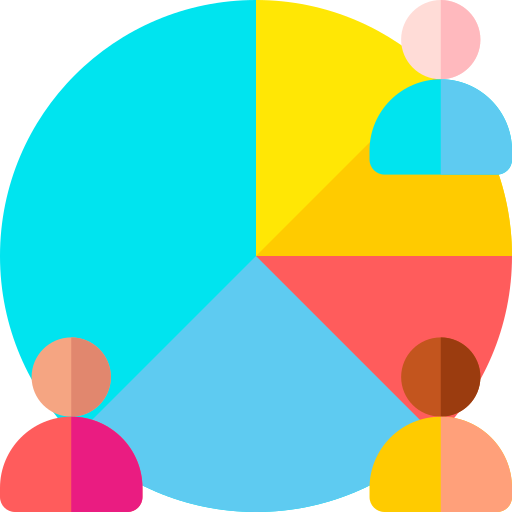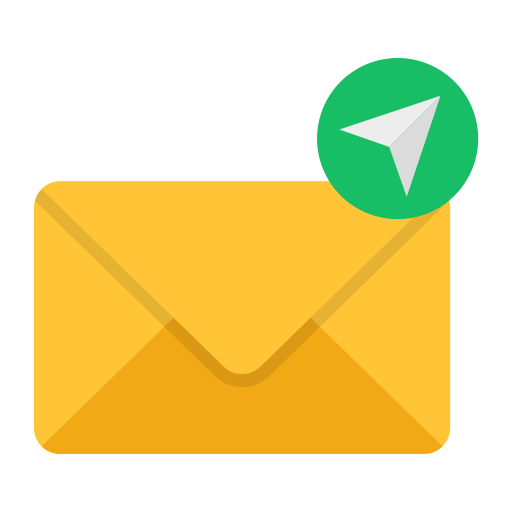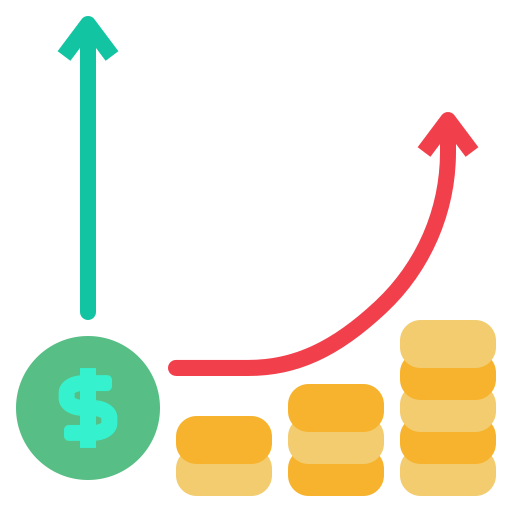 The Virtue of Investing in Bizinfor
Contractors Email List
Procure an extensive, valid, and sales-ready contractors email list from Bizinfor to get your business on the top! We offer a clear insight into your ideal audience for personalized content creation and campaign execution. Here are the benefits of using our data:

Verified Business Records
If you are not receiving responses and replies from your email campaigns, it's time to inject into your CRM high-quality data from Bizinfor.

Bespoke Database Solutions
Bizinfor promises to understand your unique requirements. As such, we offer customized data sets aligned with your business goals and campaign objectives.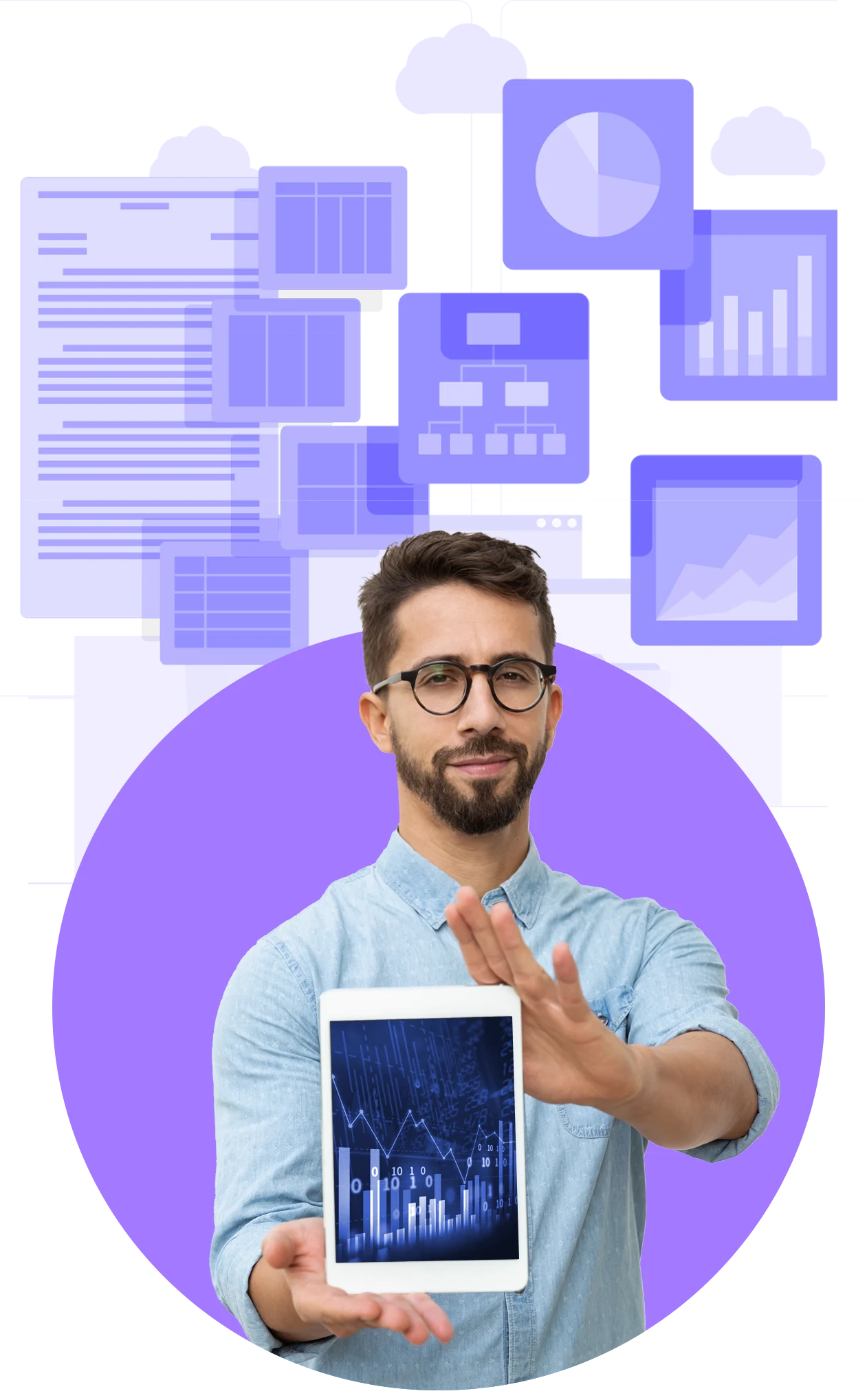 ABM-Ready List
Whether you are looking to identify an interested ABM audience or need the correct information about clients, Bizinfor firm graphic data help determine the best accounts to target.

Data Privacy Compliance
Avail contractors email database that complies with local and international data laws such as GDPR, CAN-SPAM, and ANTI-SPAM.
Customize

Contractors Mailing List

by Job Titles
| | | | |
| --- | --- | --- | --- |
| General Contractor | Landscaping Contractor | Demolition Contractor | Renovation Contractor |
| Electrical Contractor | Flooring Contractor | Excavation Contractor | Restoration Contractor |
| HVAC Contractor | Carpentry Contractor | Fence Contractor | Security Contractor |
| Roofing Contractor | Concrete Contractor | | |
Customize

Contractors Email List

By States
| | | | |
| --- | --- | --- | --- |
| California | Florida | Pennsylvania | Ohio |
| Texas | New York | Illinois | Georgia |
How Does
Contractors Email & Mailing List

Serve your Business?
The construction industry makes up 12% of the global GDP and is expected to reach $10.5 Trillion by 2023, showing no signs of slowing down.
However, to win the attention of contractors or construction companies, you must understand the specific nature of their job and requirements and build strong relationships.
For that reason, the Bizinfor contractors email & Mailing list is ideal for your business. Not only can you gain new customers or rekindle relationships with old ones, but you can also launch lead generation and conversion campaigns using customized data.
What our
Contractors Mailing List

Can Do for Marketing and Sales Team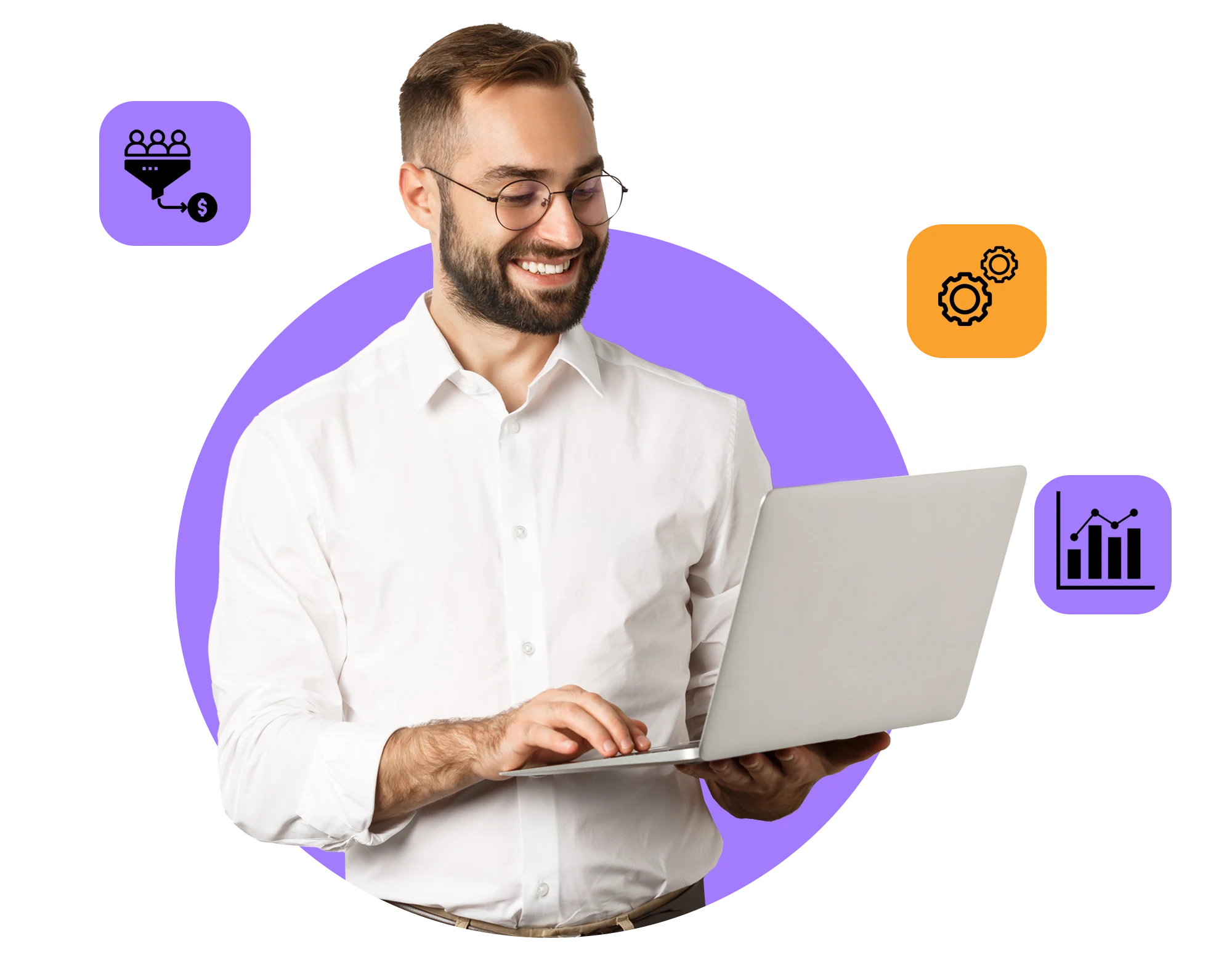 Supports multichannel marketing for a broad campaign reach
Helps to develop actionable marketing content that boosts engagement with the brand
Helps to connect with prospects on their preferred channel of communication
Identify the right marketing campaigns to run on the right channels to win customers' attention.
Get direct contact with top leaders without passing through intermediaries
Nail down your target market by filtering data based on technographic, firmographic, and more
Reduce time of sales cycle and generate expected ROI
Organize in-person or virtual meet-ups and events for networking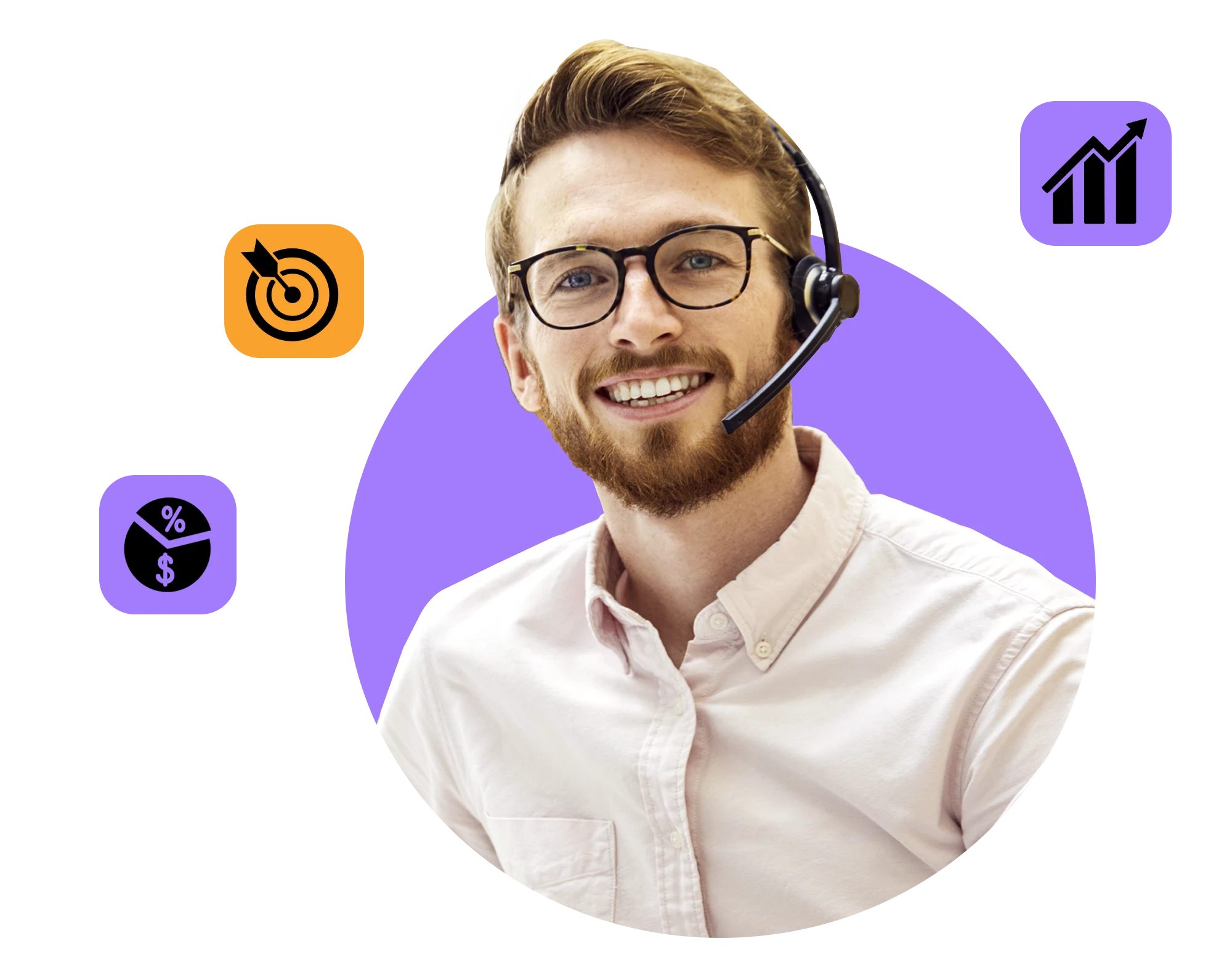 Get Your Quote Today
We invite you to connect with us and drive profitable growth
How Can Bizinfor Solve Your
Data-Related Problems?
For any organization to launch successful campaigns, the data must be thorough, complete, and consistent for a business to increase revenue. Bizinfor maintains data integrity with a collection of standards, processes, and assessments implemented throughout the phases until data is delivered to you.
On that note, our contractors email list is the perfect solution for your marketing and sales tactics. The internal team also ensures your data authenticity remains intact by keeping every data problem at bay, such as:
Appropriate data collection sources for a comprehensive and precise contractors database that boosts click-through rates and ROI from email campaigns.
Using specialized software and manual checks, Bizinfor removes misspelled, inaccurate, or old information from the database.
The internal team calls each record to verify their details, name, job details, email address, and more to fill the information gaps and provide a complete database.
Get only enlisted records who have opted to share their information and be updated on brand alerts.
What Does Our
Contractors Mailing List

Include?
Getting your hands on business-relevant data is vital to developing a more personalized marketing approach. Bizinfor provides customized data to meet your campaign needs and helps you better understand your customers for strategic marketing.
Moreover, the contractors mailing list contains records from construction niches, such as building contractors, general contractors, home improvement, plumbing, roofing, and construction managers and directors from leading industries.
| | | | |
| --- | --- | --- | --- |
| First Name | Middle Name | Last Name | Job Title |
| Official Email | Fax Number | Board-Line Number | Industry |
| NAICS Code | SIC Code | Entity Type | Ownership Type |
| Company Size | Company Revenue | Company Website | Assets Size |
| Postal Address | Geographical Location | Technographics | Demographics  |
Who Can Benefit from our
Contractors Email Database?
Whether you deal with building materials, construction services, equipment manufacturing, or distributing raw materials, the key to building a strong sales pipeline is getting your brand in front of the right audience.
Bizinfor targeted contractors email database helps you find the right prospects to boost your sales.
For instance, if you are a software development firm, you can easily pitch your product to top-tier contractors with the authority to make decisions.


Banking and financial services


Marketing and Advertising Agencies


Staffing or recruitment companies
Looking to Expand your Business ?
Explore New Markets With Our Database
Compilation and Updating of
Contractors Email Database
In an increasingly digital realm where data plays a significant role, gathering reliable and relevant information is crucial to see high returns. At Bizinfor, the internal team gives the utmost importance to data verification and validation. Moreover, the contractors email list is collated following data laws and regulations. 
1. Data Collection
The more accurate the data, the more reliable its insights are, giving businesses an edge over the competition. That is why we follow a stringent research process to collect data, ensuring each piece of information is traced back to credible sources.
Bizinfor contractors email database is built from public directories, government directories, magazine and newspaper subscriptions, SEC listings, publishing companies, corporate and executive researchers, census data and others!
Besides, we use surveys, questionnaires, feedback forms, webinars, telemarketing, and other channels to create our database to offer opt-in records.
2. Data Verification
The data gathered is subjected to manual checks and technical verification to make sure every record entered into the database is error-free for positive outcomes.
3. Final Product
With a competent and experienced team of data scientists, Bizinfor offers a database of specific data fields for broader reach, such as industry type, revenue, SIC/NAIC, etc. 
Regular Updates of
Contractors Email Database
While there are exhaustive internal checks for each contractors email list, the team at Bizinfor believes in removing all doubts regarding the quality of our data sets. This is precisely why each contact list is verified once again prior to being delivered to you.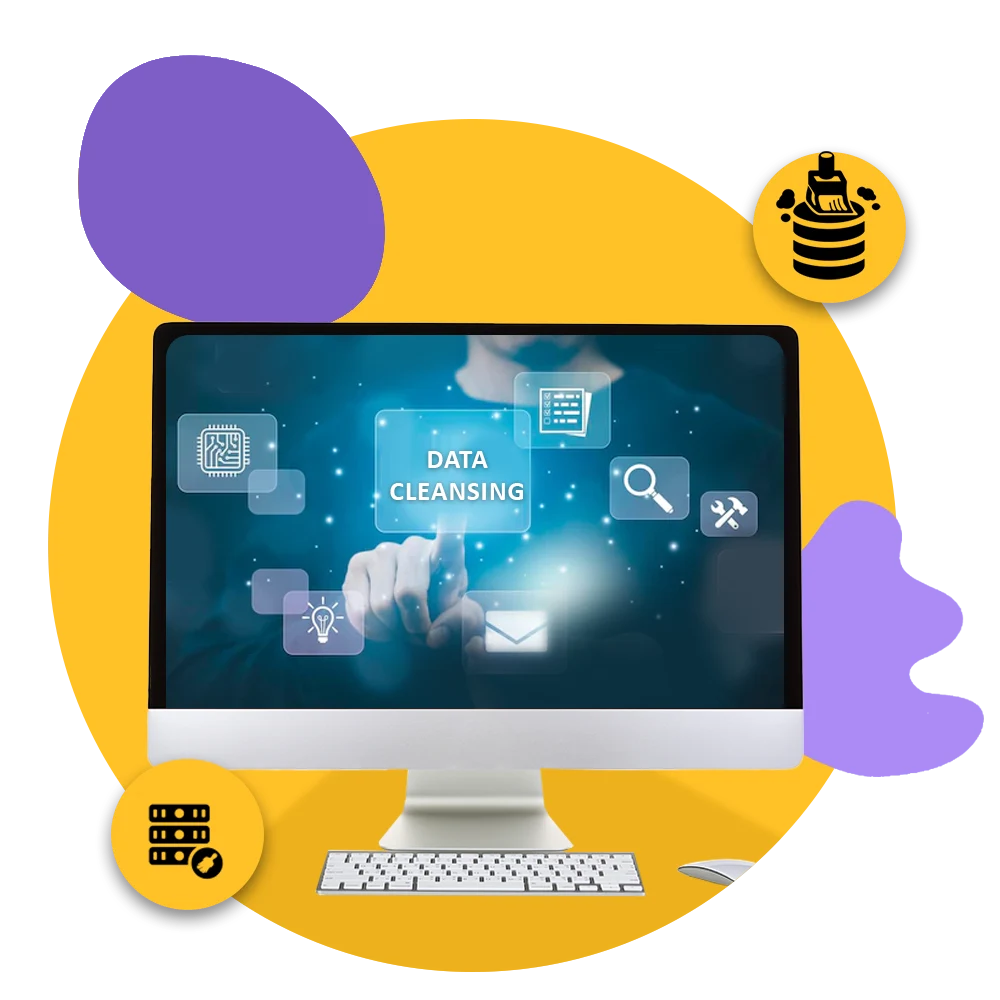 We Employ the Following
Data Hygiene Strategies
Rigorous vetting to maintain opt-in records
Regular auditing to keep the contractors email database always valid and ready for use
Keeping the database complete by filling gaps in information
Using extensive resources to identify and revise inaccurate, invalid, or irrelevant data
Deleting duplicate contacts to maintain brand integrity intact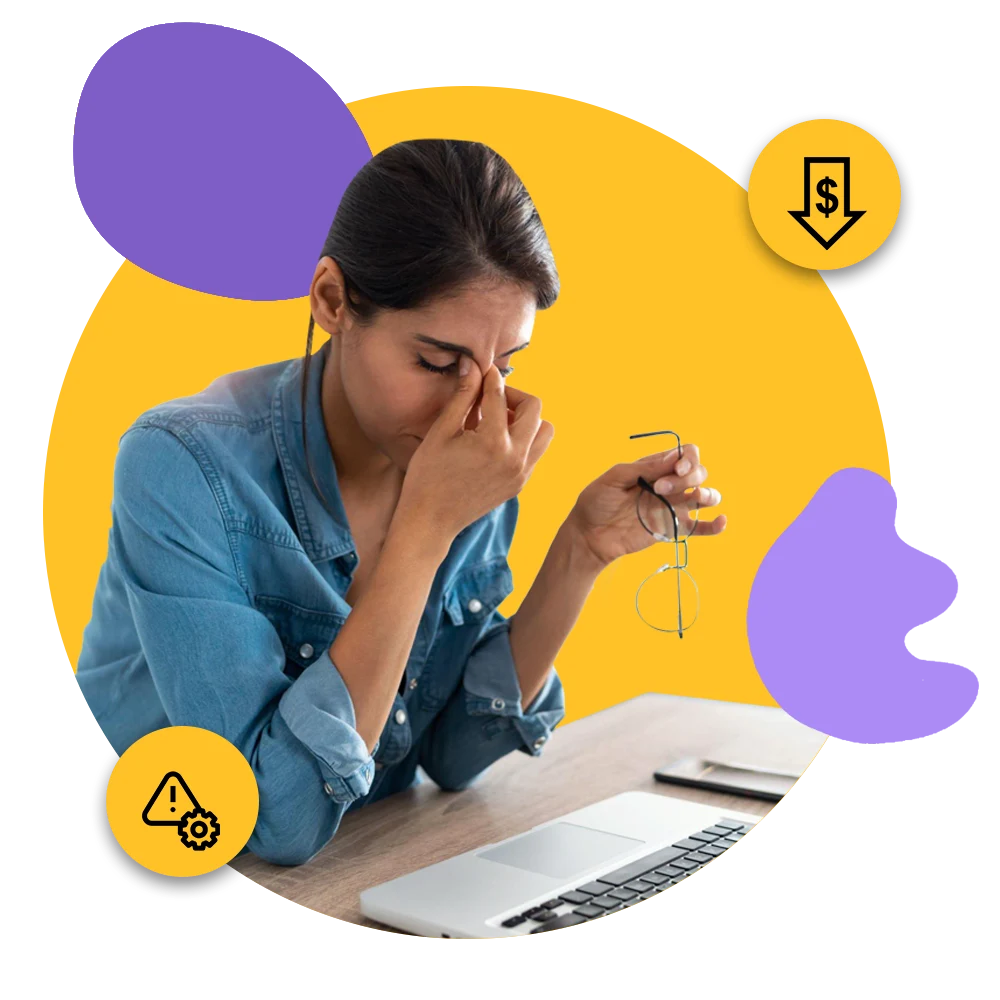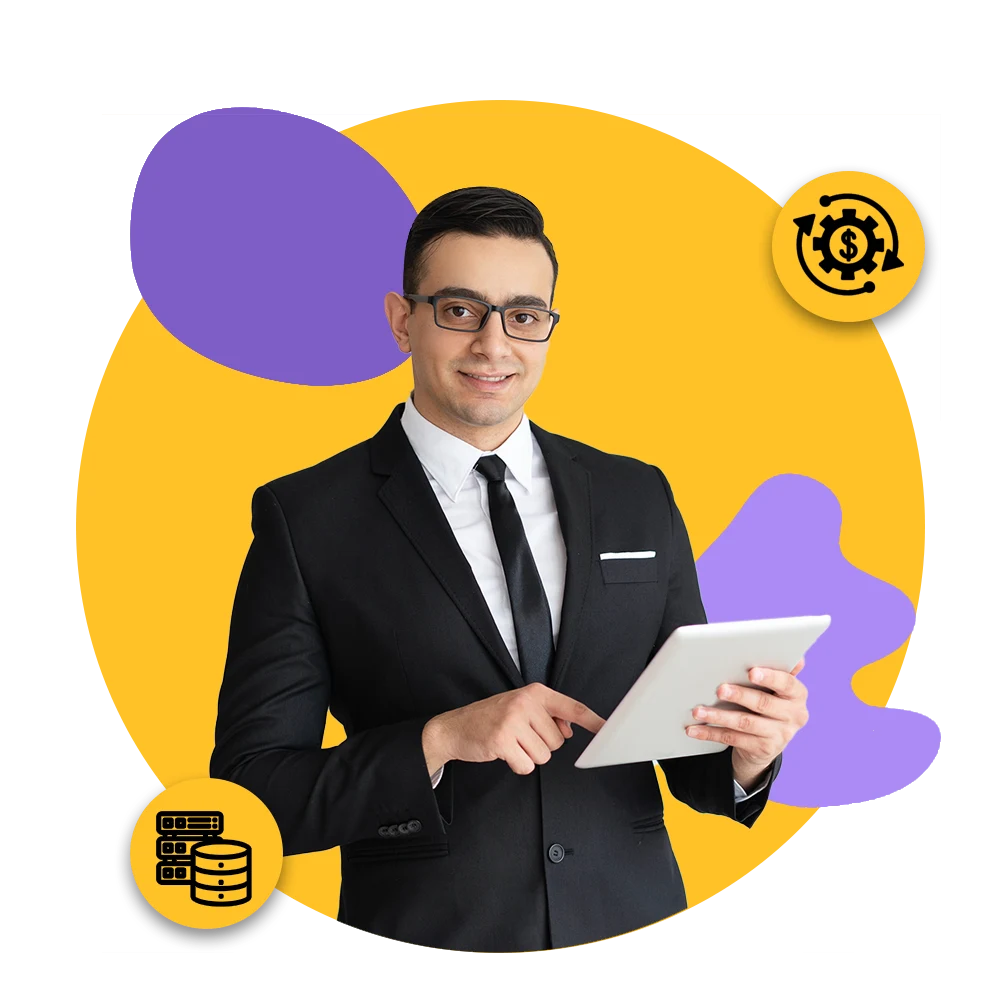 We Ensure with Our Contractors mailing list

Increased brand awareness
Well-segmented and structured database
Compliance with data laws
Better brand awareness and engagement
Frequently Asked Questions
Why Should You Invest in a Contractors Email List?
Contractors Email List facilitates communication with potential contractors interested in your business proposition. The list provides essential and accurate client information to reach them at the right place and moment.
In What Format is the Contractors Mailing List Available?
The contractors mailing list is available in three formats – text, xls, and CVS.
Are you allowed to Customize Your Contractors Email Database?
Bizinfor is aware of the importance of customization that lets you direct your efforts toward prospects most likely to engage with your brand. As such, we allow you to build your own contractors email database suitable to your campaign objectives.
How Do You Validate Your Contractor Email List?
Bizinfor is committed to providing B2B quality data. Therefore, we have a robust validation process, including manual checks and automated processes.
We Offer Authentic Industry Email Database For:
Want to gain an unbeatable Marketing advantage?
Connect with us Today !