Financial Advisors email list
Are you looking for Financial Advisors Email List to generate leads for your business?
BizInfor is a leading data solution provider for high-quality repositories of Financial Advisors Mailing list suitable for all kinds of businesses.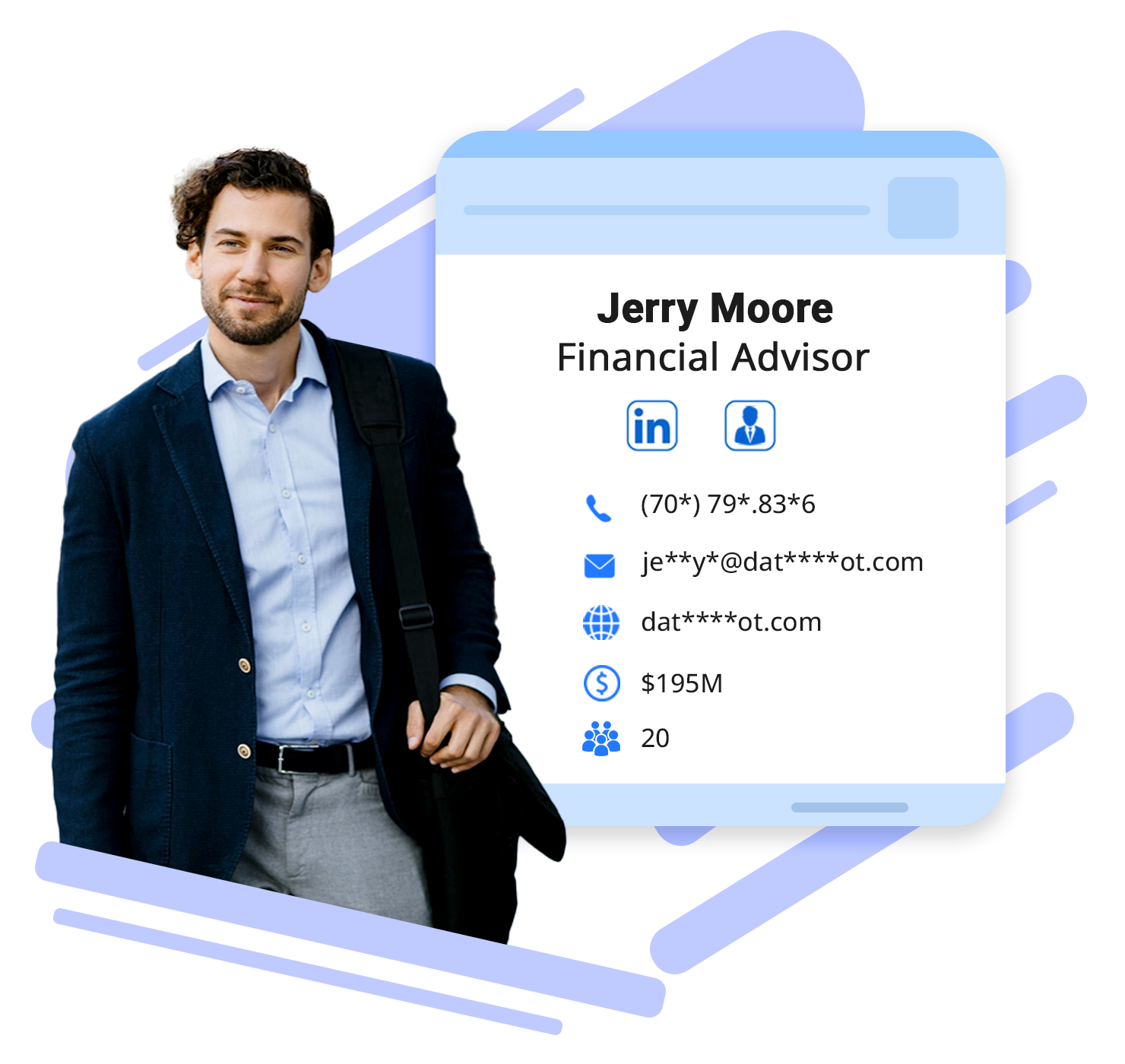 Trusted By Leading Companies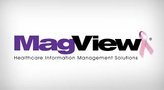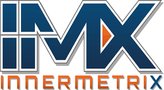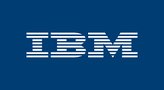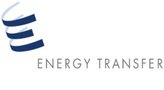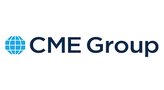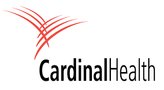 Fuel Your Businesses with Quality and Accuracy using
Financial Advisors email list
Whether a business handles investment consultation or recruitment of financial advice professionals, we offer a Financial Advisors email list to match all the requirements.
Our responsive lists aid effective communication through any suitable medium. We assist businesses with customized and privacy-compliant financial advisors mailing list and email list to reach the global audience efficiently. Moreover, we collect our data only from trustworthy channels and conduct multiple verification processes to update its reliability.
We provide a number of benefits to enhance lead generation strategies through:
Consensually acquired global contacts with international standard compliance
Coverage of multiple industries in the human resource databases
Prompt communication with decision-makers as per their job titles
Worldwide acquisition of data from regions like the US, UK and more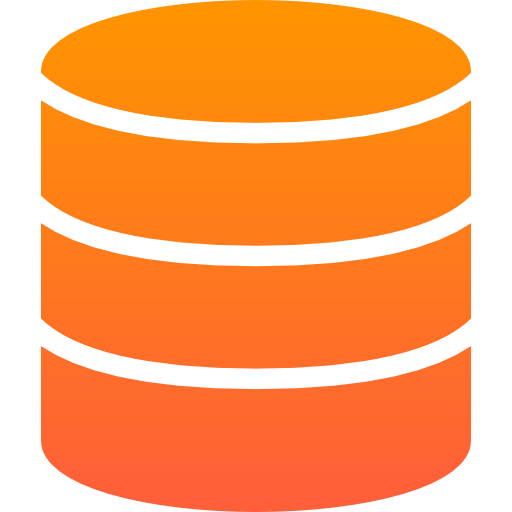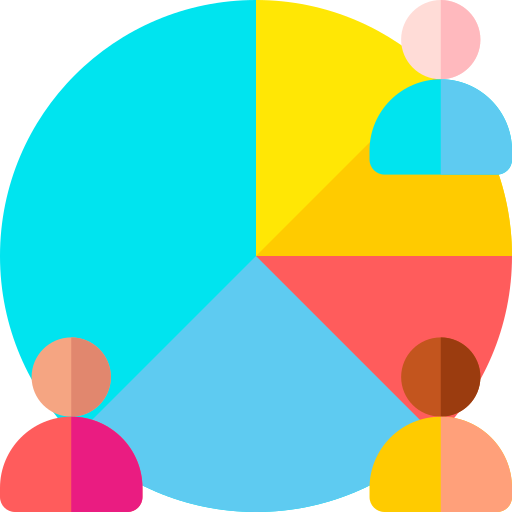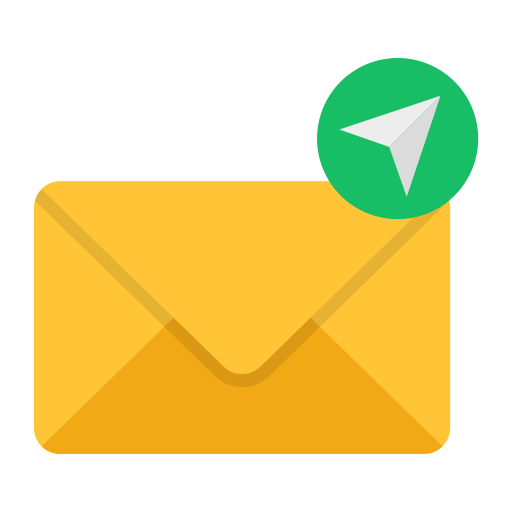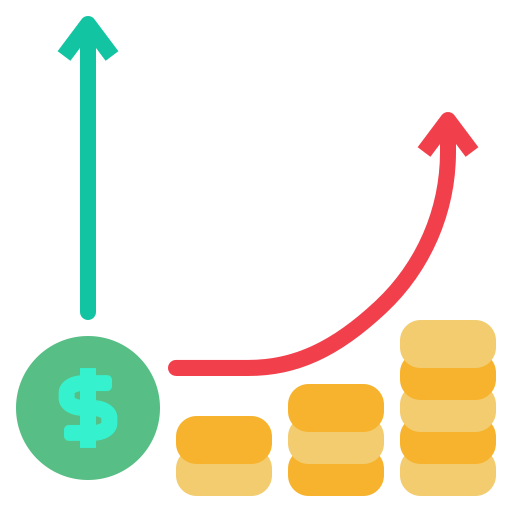 Unlock Revenue Generation With

Financial Advisors Email List 
Grab hold of the most authentic and experienced financial advisors using the Financial Advisors Email list.
Authentic Financial Advisor Leads
Businesses can easily reach finance experts with the validated and verified Financial Advisors email database. We ensure that no client of ours wastes their crucial resources in research and data collation. That's why we have more than 75 million contacts for businesses to acquire suitable leads from with a 95% deliverability rate.
Global Access
We aim to enhance your business by attracting the best financial advisors from all over the world for your business. We provide the Financial Advisors email list with relevant details of the leading experts from the industry. To source the global data, our data specialists collect information from regions US, UK, Australia, and APAC.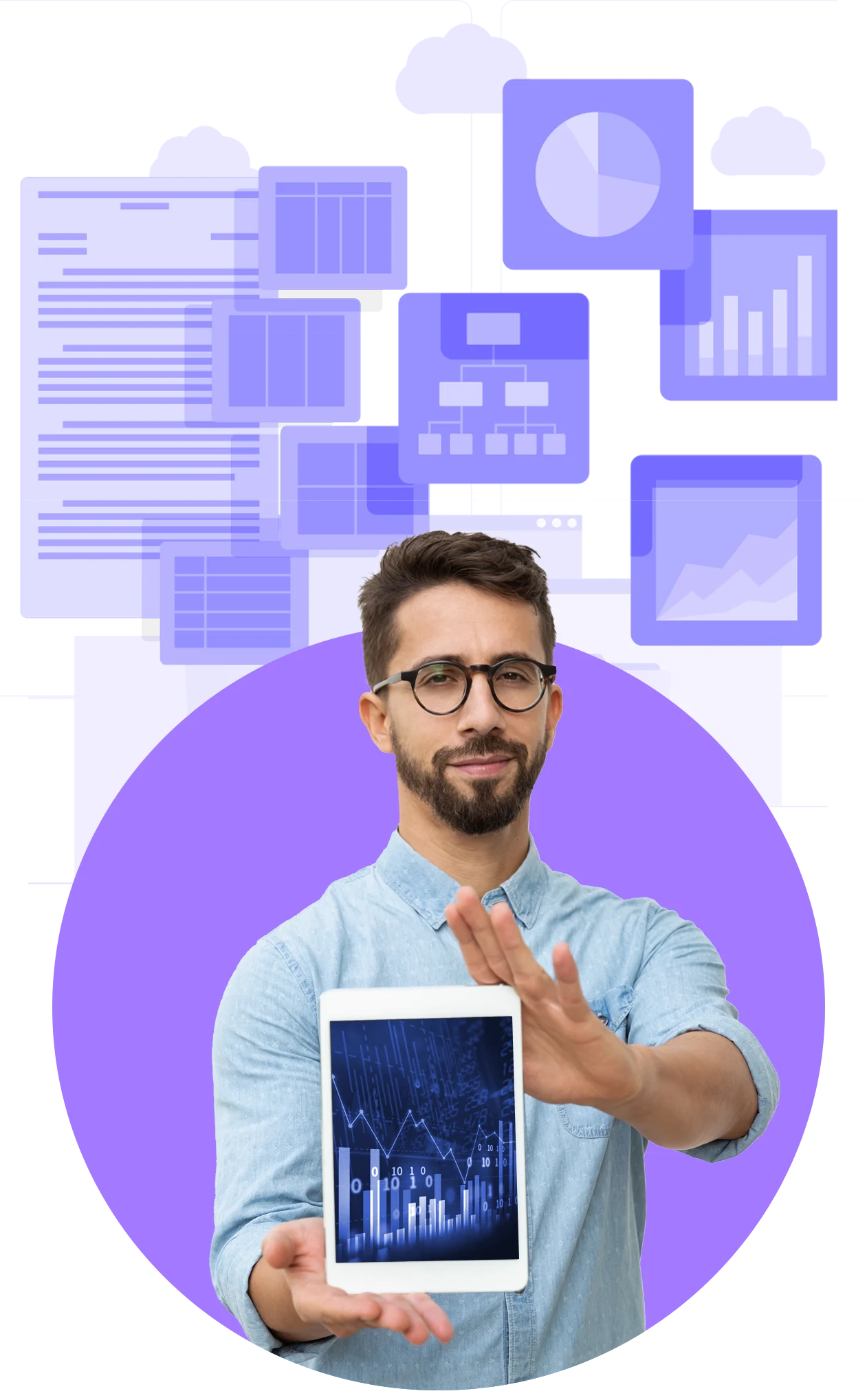 Updated and Verified Data
Our data experts ensure that every piece delivered to our clients remains error-free. No matter the size and the number of contacts in a list, our professionals conduct multiple quality checks on the data to provide a redundancy-free source. In addition, we schedule data verifications at an interval of every 90 days to include the latest contacts of financial advisors.
Easy-to-Use Lists
We enable businesses to acquire leads with maximum innovation and minimum hassles. For this reason, we offer our lists in multiple formats to integrate easily with CRMs. Additionally, we help businesses target the specific audience they want with on-demand customizations of our lists.
Customize

Financial Advisors Email Database

By States
| | | | |
| --- | --- | --- | --- |
| California Financial Advisors Email List | Florida Financial Advisors Mailing List | Pennsylvania Financial Advisors Leads List | Ohio Financial Advisors Email Lists |
| Texas Financial Advisors Marketing Lists | New York Financial Advisors Email Database | Illinois Financial Advisors Mailing Lists | Georgia Financial Advisors Mailing database |
How Does
Financial Advisors Mailing List

Transform Your Business?
Our financial advisors email list empower businesses with the availability of quality data. Through the usage of these details, financial businesses can engage in proactive lead generation through interaction with industry leaders. Our updated Financial Advisors Mailing List ensures comprehensive market research concerning a range of specialties of advisors.
According to the Bureau of Labor Statistics, for every 10000 adults above the age of 25, there are only 9.70 advisors available. The statistics bring to the attention the high demand and low supply of these experts. But, with our extensive lists, finance businesses will instantly face no issues consulting the most knowledgeable and reputed professionals.
What our
Financial Advisors Email List

Can Do for Marketing and Sales Team
Our lists are the excellent tool that both the marketing and sales team need in businesses. Here's how Bizinfor helps both of them: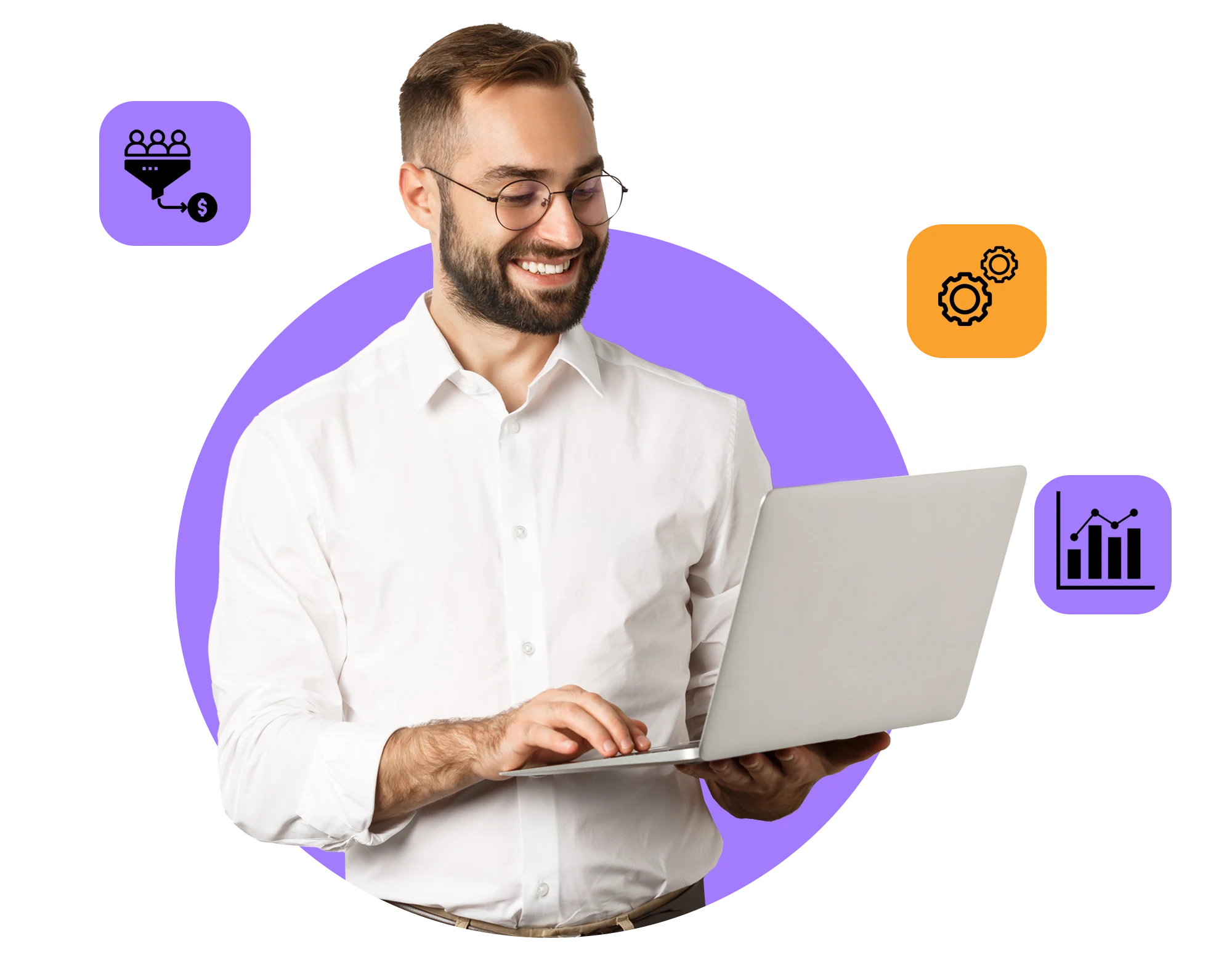 Dive deeper into the current market demands and availability of financial advisors
Curate attractive campaigns to engage the industry leaders in the finance market
Access the specific audience depending on the geographic and firmographic requirements
Acquire and own the Financial advisors email lists
Understand the technographic and firmograhpic status of the leads
Execute account-based marketing campaigns and conventional promotions
Engaging with the prospects in minimal time and effort using accurate customer profiling
Engaging with the prospects in minimal time and effort using accurate customer profiling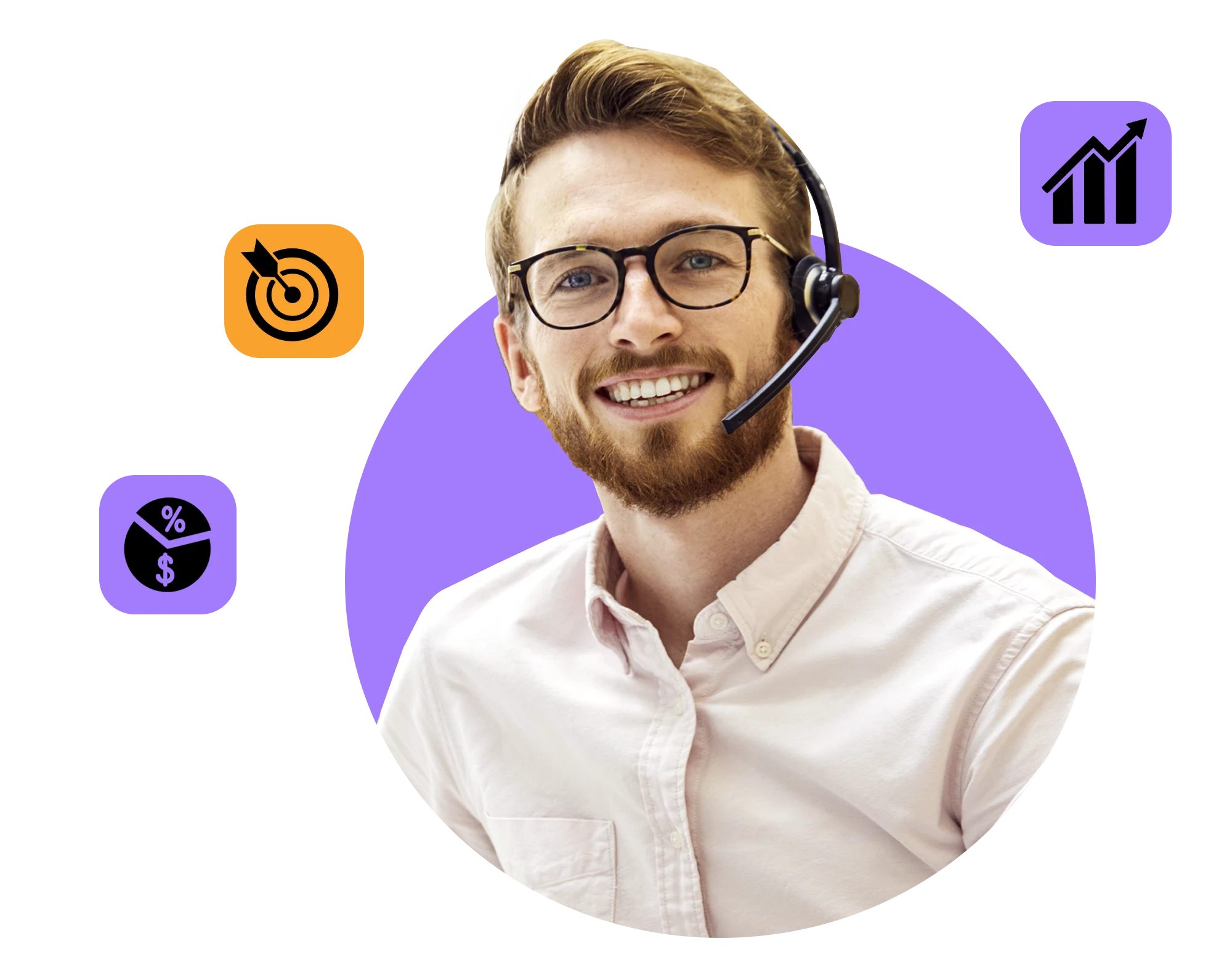 Get Your Quote Today
We invite you to connect with us and drive profitable growth
How can

Bizinfor Solve your Data Problems?
Data quality is directly related to the success of business campaigns. The inaccurate details for the financial advisors prevent ventures from reaching the expert before competitors. Additionally, it also results in repeated efforts to attain the same result.
We source data for financial advisors email lists from verified channels and opt-in emails. In addition, we allow finance-related ventures to connect with on-ground professionals through Financial advisors mailing lists.
Mandatory quality assessments and routine data checkups
Error-free databases to steer clear of high bounce rates
Correct and relevant information based on client profile and requirements
Networking with financial advisors from renowned companies, including Fortune 500
What do List of
Financial Advisors Email Addresses

include?
If structured, well-researched and optimized data is a business requirement, we are the solution. BizInfor improves the performance of marketing campaigns through the usage of high-quality data in a segmented form. Moreover, we even cater to your customization requirements for a targeted approach.
We enable businesses to interact with the most experienced professionals globally, known for transforming Fortune 500 companies. In addition, we include the email addresses of financial advisors from a range of industries such as retail, technology and so on. So, now enterprises can create campaigns with consultation from knowledgeable professionals from all over the globe.
A few selects that we include in our database include:
| | | | |
| --- | --- | --- | --- |
| First Name | Middle Name | Last Name | Job Title |
| Official Email ID | Area of Specialization | Experience | Industry |
| NAICS Code | SIC Code | Entity Type | Ownership Type |
| Company Size | Company Revenue | Company Website | Assets Size |
| Postal Address | Geographical Location | Firmographics | Demographics |
Who Can Benefit From
Financial Advisors Email Database?
Whether a business handles brokerage businesses or indulges in insurance processing, our
Financial Advisors email database
are helpful to all.
Our lists ensure access to the leads which are suitable for your business. From small-scale to finance giants, we help you enhance your brand reputation with international marketing.
Here're the beneficiaries of our extensive Financial Advisors contact list, which have turned their campaigns more productive:



Insurance and lending agencies


Wealth management companies
Looking to Expand your Business ?
Explore New Markets With Our Database
Compilation and Updating of
Financial Advisors Email List
Inaccurate data leads to reduced productivity of campaigns. At BizInfor, we believe in ensuring the efficiency and performance of marketing campaigns through effective decision-making.
We ensure the quality of our financial advisors email list through collection from authentic sources. In addition, we evaluate the accuracy of the databases through manual and automated processes.
1. Data Collection
We go the extra mile in the collation of information from a range of domestic and international sources. On top of the regular sources, our collation points include questionnaire sessions, online conferences, census data, credit and financial institution data and more.
Take a look at the top places from where we collate the Financial Advisors Mailing List:
Questionnaires, Online Webinars, Conferences, Postal Records, Yellow Pages, Surveys, Newsletters, Feedback Forms, Business Directories, Government Directories, Public Records, White Pages, Opt-in email responses, Publishing Companies, Magazines and Newspaper Subscriptions, Telephone Directories and many more.
2. Data Verification
BizInfor's financial advisors mailing list ensure the reliability of data for all our clients through strict quality checks. Our accumulation and verification methods include manual and automated analysis and error rectification processes.
3. Final Product
At BizInfor, we ensure the compilation of relevant details as per the business objectives of our client. The databases include crucial information like revenue size, market share, expertise and more. Additionally, we customize the Financial Advisors email list to match the target audience.
Frequently Asked Questions
1. In which format Financial Advisors mailing list are available?
Our Financial Advisors mailing list are available in different formats to ensure high usability across industries. The formats available for list delivery are XLS, CSV and TXT.
3. What are selects used for segmentations and customizations of Financial Advisors Email Database?
For immediate integration into the marketing campaigns, we offer customizations with a range of selects like name, asset size, previous experiences and more to segment the datasets.
2. What is the difference between normal and BizInfor's Financial Advisors email lists?
We employ a range of methods and processes to make our Financial Advisors email list unique and relevant to our clients, such as re-verification before delivery.
4. Where does BizInfor source its data from?
Other than general collection sources, we include multiple channels to ethically collect data comprising publishing companies, registrations, timeshare associations, real estate transactions, subscriber order forms etc.
We Offer Authentic Professional Email Database For:
Want to gain an unbeatable Marketing advantage?
Connect with us Today !