Leverage A Targeted
Decision Makers List

To Upscale Your Marketing Campaigns

Have you been searching for a targeted contact list for decision-makers in your industry to expand on your B2B marketing efforts?

If that's the case, Bizinfor's decision makers list is perfectly positioned to help you! Curated from pre-verified data channels, our databases consist of contact details for C-Level executives and other decision influencers globally from all sectors.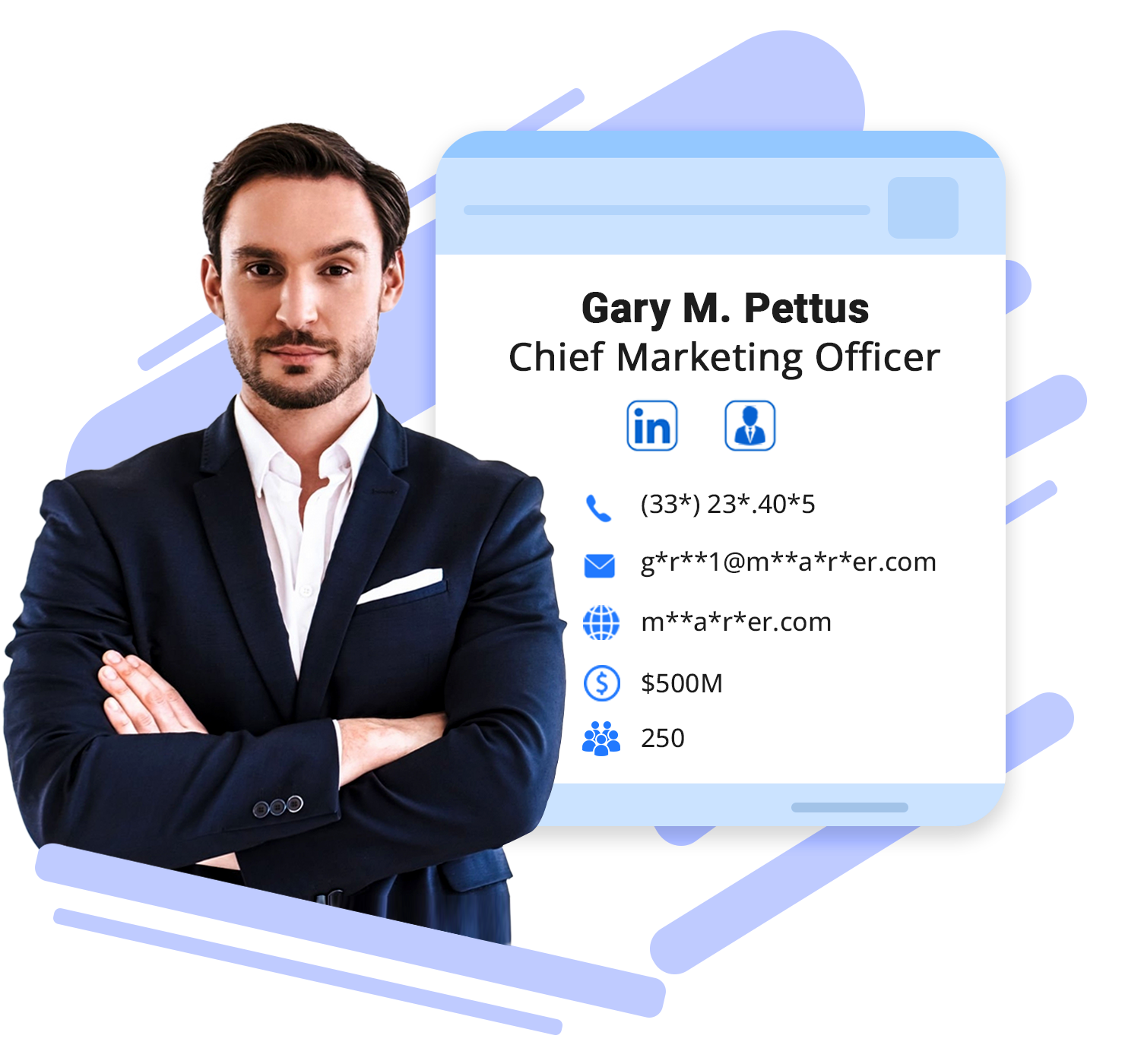 Trusted by Leading Companies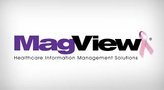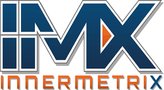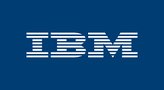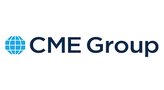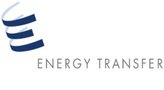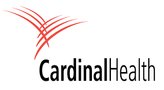 Fuel Your Business with an Accessible

Decision Makers Email List
As such, the internal team conducts a rigorous assessment of all the details through a multistep process that includes manual and automated verification. With over 50 million contact records for sales-qualified prospects worldwide, our data sets can help you expand your presence to market segments in the US, Australia, Asia-Pacific, and Canada.
Put simply, incorporating our decision makers email list into your marketing efforts would enable you to:
Launch secure campaigns that align with standard data norms and regulations
Target C-Level executives from highly lucrative sectors
Boost your product's visibility in international and regional markets
Accelerate the sales funnel while capturing niche market segments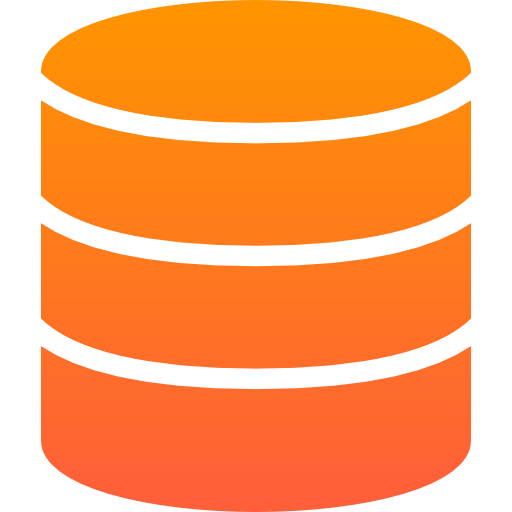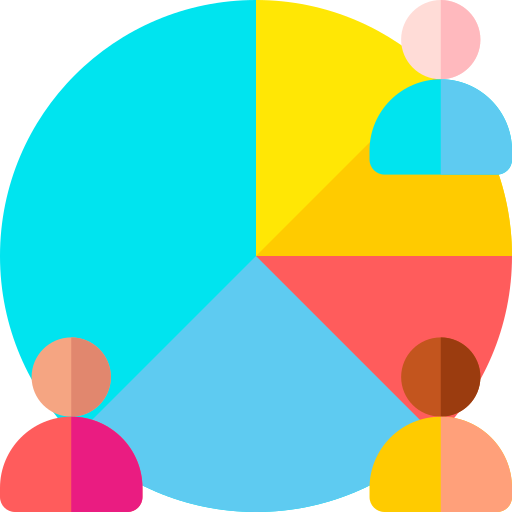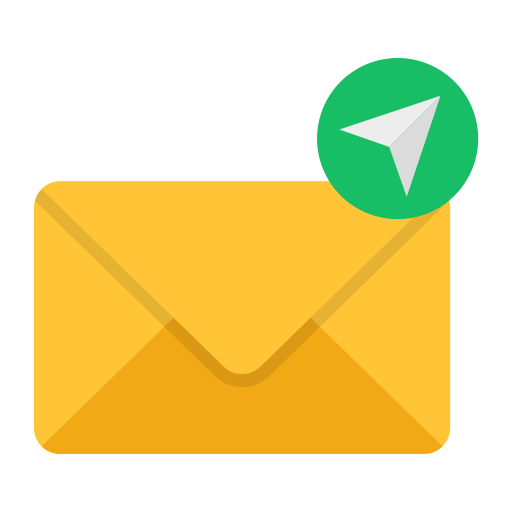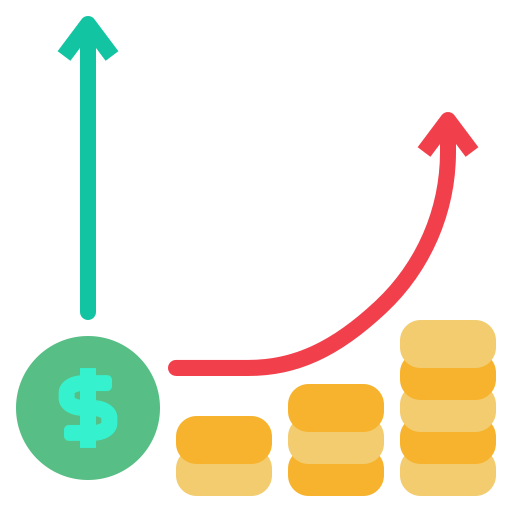 Rely on a Verified

Decision Makers Database

to Transform Your Promotional Strategies
From providing access to targeted prospect details to reducing strategy diffusion, here are a few things our decision makers database offers:

Verified Contact Records
Connect with industry leaders and other prominent figures through a consolidated data set. Bizinfor's contact lists contain pre-verified prospect details that comply with all standard data policies, including GDPR, CAN-SPAM, and CCPA.

Global Market Coverage
Become a market disruptor and deploy targeted campaigns to capture audiences worldwide. Our database comprises contact information for sales-qualified leads from all over the globe.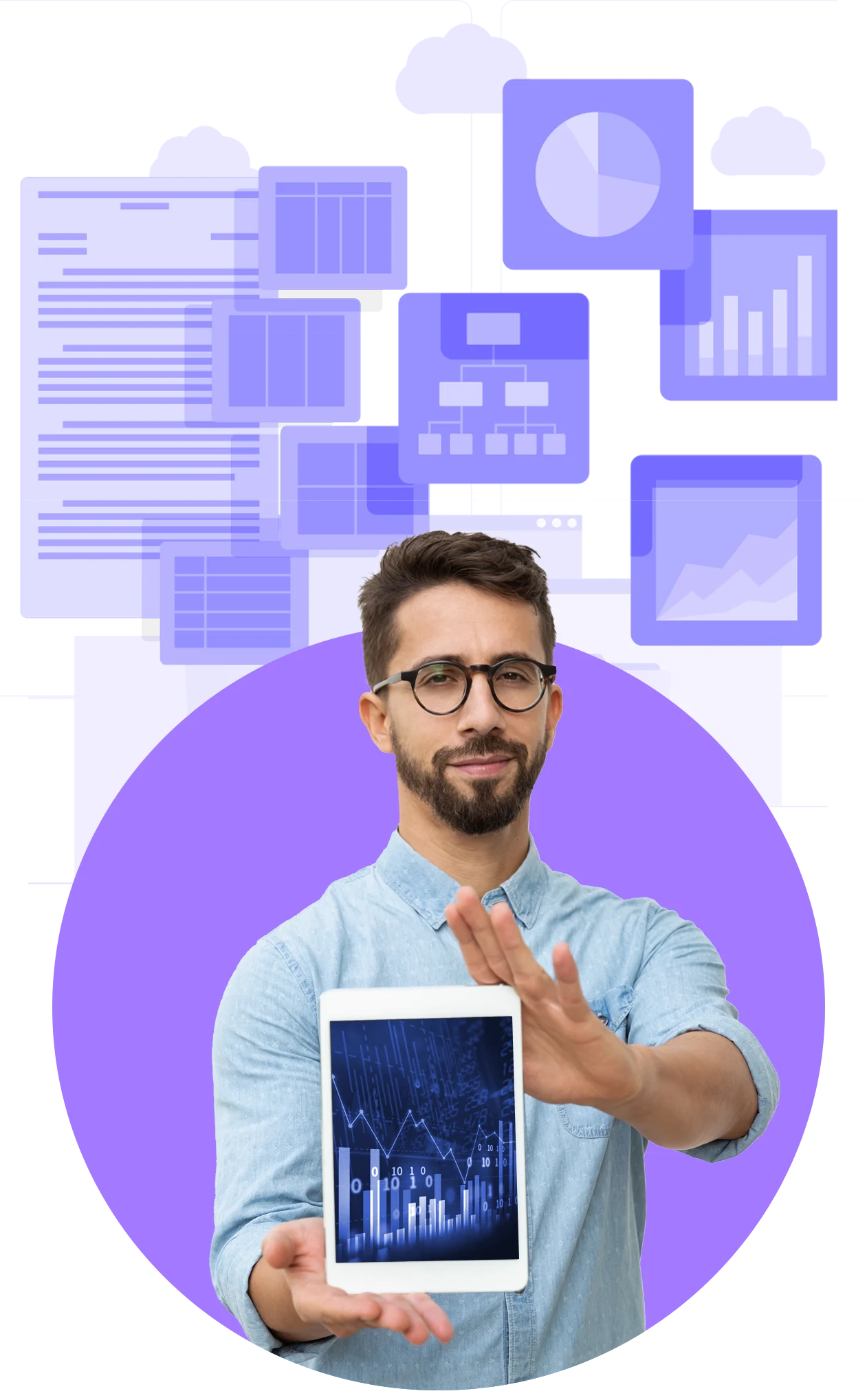 Customization & Segmentation
No campaign can ever be successful without targeted market information. The internal team segments each decision makers list based on specific markers to help businesses build accurate buyer profiles. Even better, marketers can customize any of the available contact segments.

Consistent Updates Every 90 Days
The internal team updates all the hosted information every 90 days to ensure complete data accuracy. In short, businesses no longer need to worry about redundancies in their marketing strategies.
Refine Your Marketing & Sales Efforts with a
Key Decision Makers Email List
From lead profiling to streamlining the sales cycle, Bizinfor's key decision makers email list offers businesses several advantages. Even better, your marketing and sales teams both benefit from the provided details. Here's how.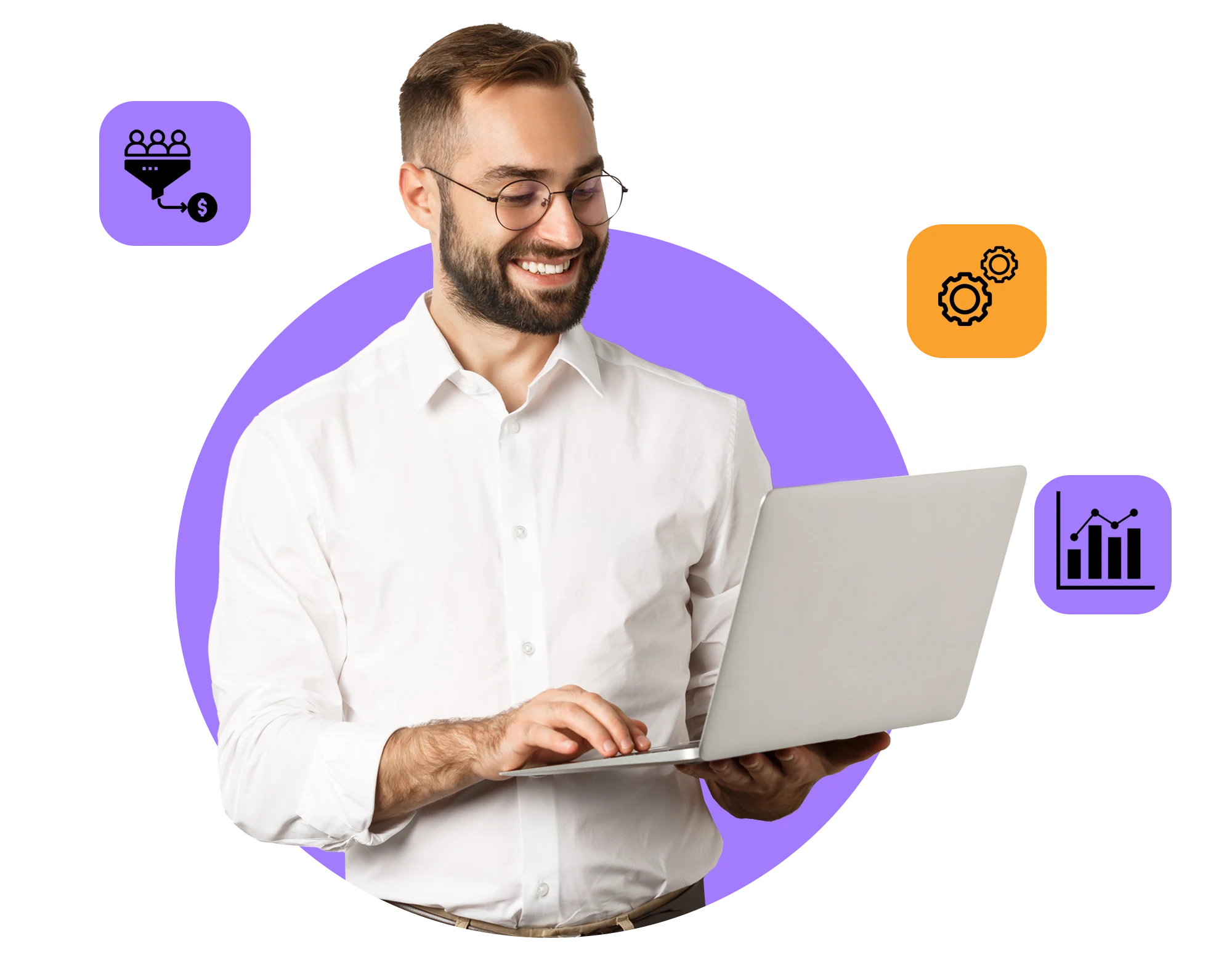 Identify your target audience through detailed prospect information to maximize conversions
Generate accurate buyer profiles to support peripheral sales and customer success teams
Deploy account-based marketing strategies to smoothen the conversion process
Funnel qualified prospects through the sales cycle to scale overall revenue
Expand to local and foreign markets for enhanced organizational reach
For
Sales

Representatives
Streamline the sales pipeline with prospect-specific details, reducing the turn-around time
Augment existing databases with new verified details for sales-ready leads
Establish market presence through filtered prospect details and information
Eliminate prolonged lobbying phases by bypassing corporate gatekeepers
Develop secure, targeted, and responsive sales pitches to refine the conversion cycle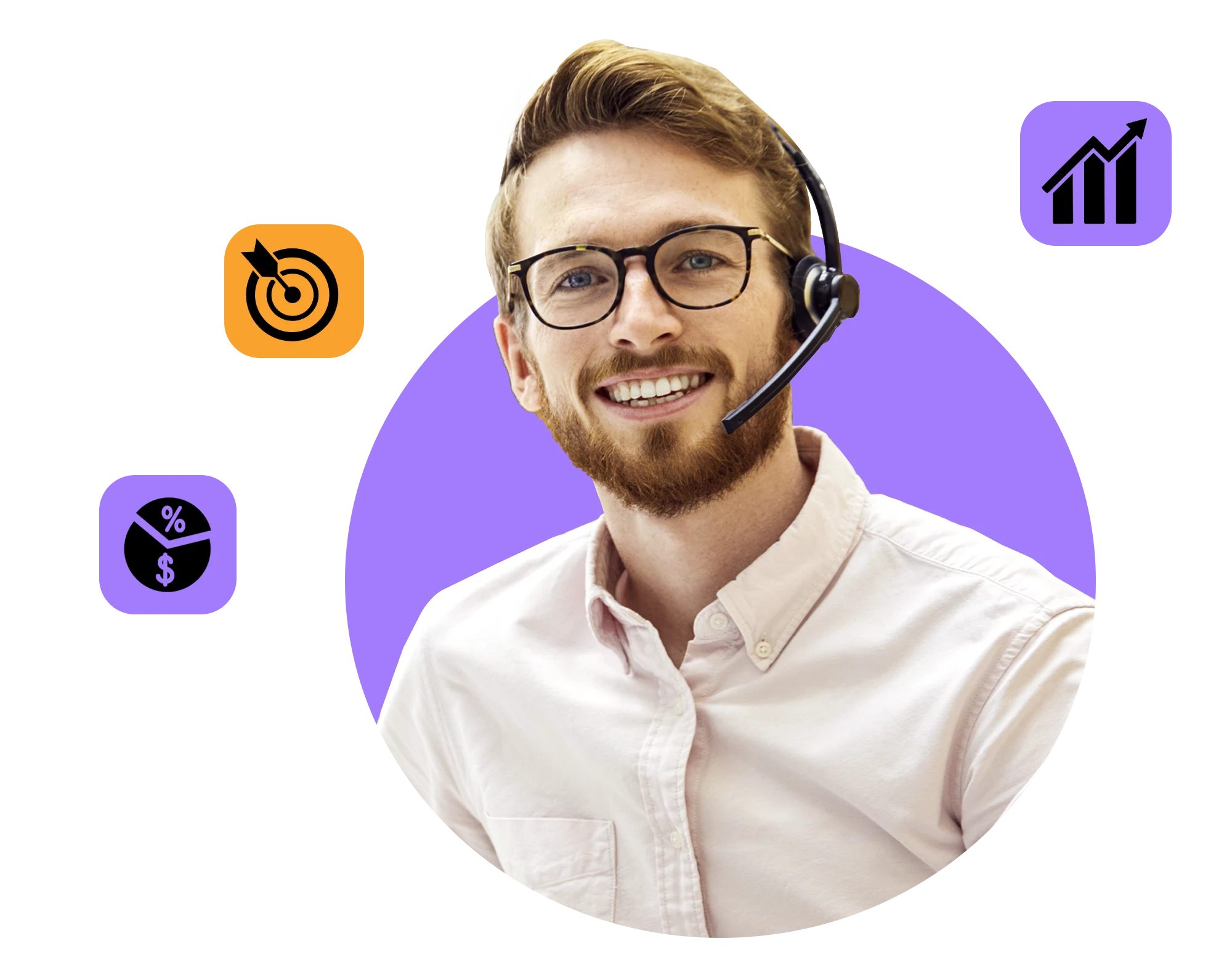 Get Your Quote Today
We invite you to connect with us and drive profitable growth
How Does

Partnering with Bizinfor Solve Your Data Challenges?
From database redundancies and gaps in information to inaccurate prospect details and outdated market information, B2B marketing campaigns face several challenges. That's what Bizinfor can help you with.
Our decision makers list is exclusively curated from legitimate sources and undergoes an exhaustive internal evaluation to ensure its quality. As such, this directly leads to businesses having actionable market information on hand.
To elaborate, partnering with us would mean you get access to:
Campaign-specific contact records to gain an advantage over your market competitors
Thoroughly researched information to develop targeted pitches for better marketing returns
Data sets that comply with all market regulations to help secure your organizational reputation
Opt-in contact details for minimizing bounce rates and eliminating legal liabilities
What Can You Expect from Our
Decision Makers Database?
All successful marketing campaigns leverage targeted prospect information to establish their presence in the related industries. That's exactly what businesses get with the hosted decision makers database.
Neatly categorized based on specific markers, our data sets offer a range of segmented contact fields and filters. Better yet, marketers can customize particular categories as per their requirements.
In short, you can prioritize any of the available selects, ranging from job titles, associated company revenue and size, geographic location, email addresses, phone numbers, and more!
More importantly, Bizinfor's database comprises contract records for the upper echelon of the corporate hierarchy, including CEOs, CTOs, CIOs, and CFOs, from global industries such as Technology, Finance, Manufacturing, Education, and Retail. We even host details for professionals from Fortune 500 companies!
Which Organizations Benefit from a Targeted List of
Decision Makers?
From streamlining lead generation efforts to helping build refined sales cycles, our decision makers list provides a range of benefits. Even so, these advantages apply to organizations from all industries.
For instance, by opting for the provided data sets:



Event organizers and planners
Looking to Expand your Business ?
Explore New Markets With Our Database
What Does
Bizinfor's Data Compilation Process Entail?
At Bizinfor, we are committed to providing businesses with accurate and actionable prospect insights. With this in mind, our experts adhere to stringent internal guidelines while compiling the data.
To be even more transparent, here's a detailed look at what the process entails:
1. Data Collection
At the outset, the internal team identifies a set of designated channels as verified collection points. After assessing their authenticity and legitimacy, our experts collect the hosted details directly from those sources. These avenues primarily include the following:
B2B Directories, Government Records, Industry Reports, Business magazines, Market Surveys, SEC Listings, Press Releases, Yellow Pages, White Page Directories, Telephone Databases, Corporate Registers, Industry Seminars, Exhibitions & Conferences etc.
2. Data Verification
Following data collection, our experts perform a multistep automation assessment of the gathered information. This helps ensure that all the details are thoroughly cleansed, error-free, and do not contain any redundancies. Subsequently, the team conducts a manual examination to check the records for campaign relevance, data accuracy, and overall prospect responsiveness.
3. Final Product
Once the previous steps are complete, our support personnel inject each key decision makers email list with peripheral but critical details. This includes the associated company's employee count, annual revenue, etc.  
To ensure campaign security and eliminate potential risks to your market reputation, our experts periodically update the hosted decision-makers database every 90 days. This helps keep the information consistent with recent industry changes.
As such, our internal data hygiene protocols are as follows: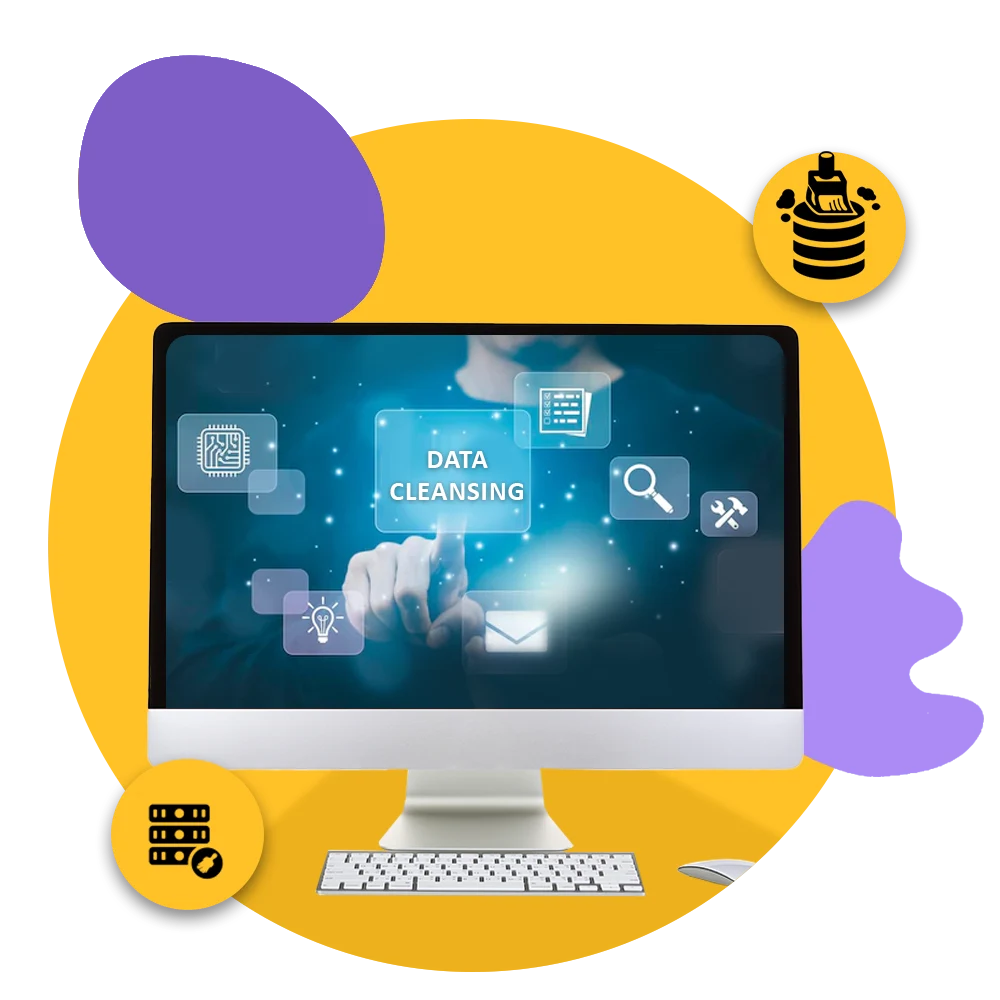 We Employ the Following
Data Hygiene Strategies
Consistent audits and checks to maintain accuracy across all the provided details
Real-time automated verification of bounce rates
Stringent internal practices to ensure 100% compliance with data privacy regulations
Supplementary research to fill any existing gaps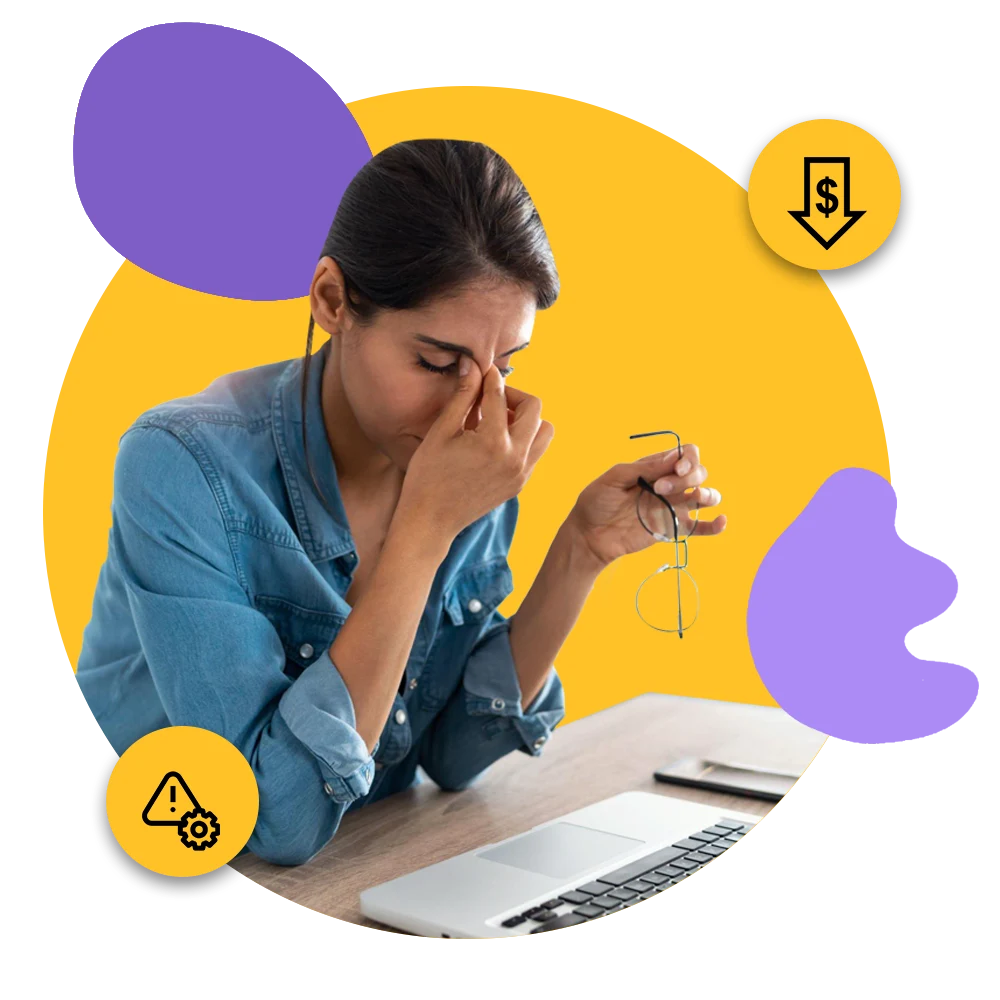 Enhanced campaign engagement and product visibility
Targeted promotional strategies that bring in improved marketing ROI
Strengthened sales and marketing performance through the elimination of database redundancies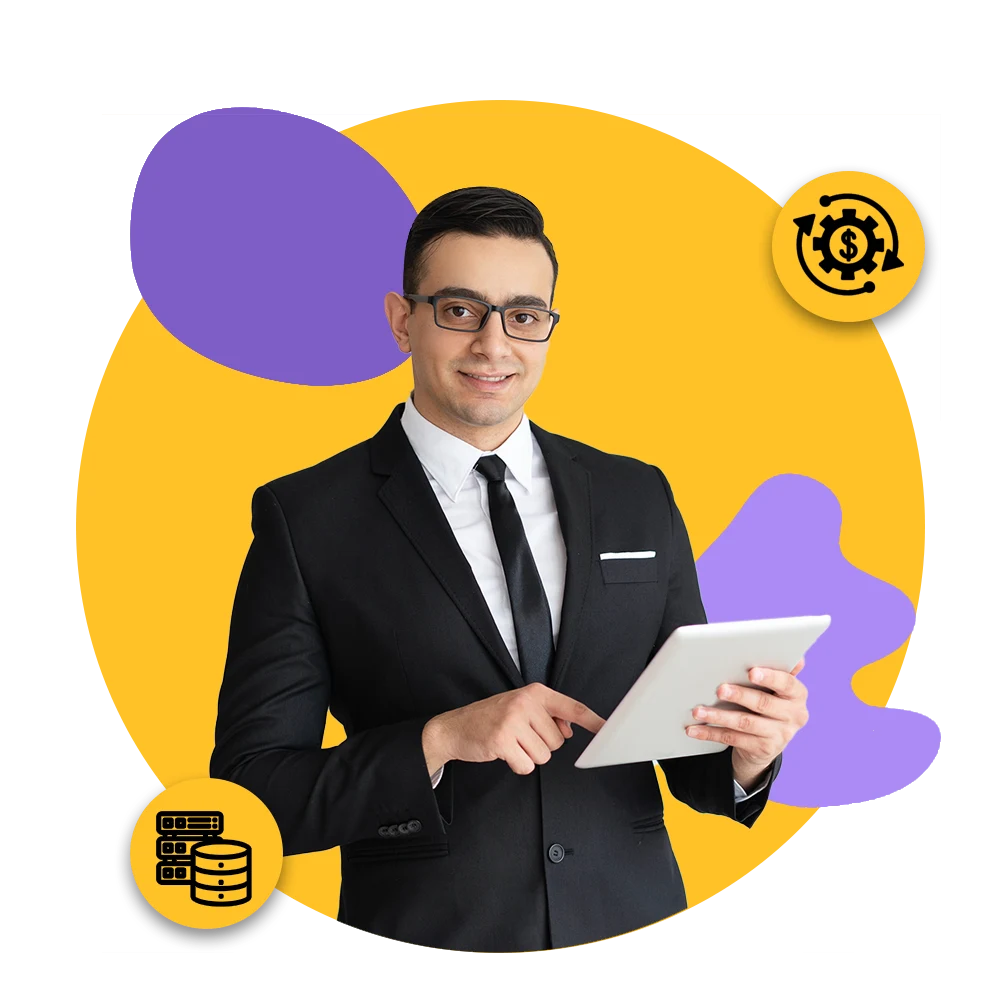 We Ensure with Our
Decision Makers Database
Unparalleled marketing growth and boosted revenue
Expanded industry presence with the potential to reach international market segments
Improved brand visibility and credibility through secure, compliant prospect information
Frequently Asked Questions
What is the extent to which you can customize a decision makers list?
Marketers and businesses can request specific contact fields to be prioritized based on their campaign requirements. They can also demand additional categories to be included in the provided details as per their preferences.
Is Bizinfor's key decision makers email list a subscription-based service?
We firmly believe in giving businesses complete control over their marketing information. Thus, all our data sets are one-time purchases, with you retaining the rights to the delivered information in perpetuity.
How is our decision makers email list distinctive from other available ones on the market?
At Bizinfor, we conduct a rigorous verification process for all the hosted information. As such, this includes compliance and accuracy checks, an assessment of prospect relevance and responsiveness, and overall data quality. In addition, all our lists are examined once again before delivery.
How often is the decision makers database updated?
Our experts update the hostel details every 90 days to ensure accuracy across all the provided contact lists. The internal team cross-checks the database for redundancies, eliminating any if found, and fills existing gaps during this process.
We Offer Authentic Professional Email Database For:
Want to gain an unbeatable Marketing advantage?
Connect with us Today !