Architects Email & Mailing List
Are you constantly pursuing a reliable architects email list to further your prospects of acquiring the business of architectural firms and standalone professionals?
BizInfor offers the perfect solution to reach thousands of verified architects without spending additional resources. Our extensively customized architect mailing list makes reaching a broad global audience more effortless than ever. We offer an email list of architects from notable regions like the USA, the UK, Canada, Australia and APAC.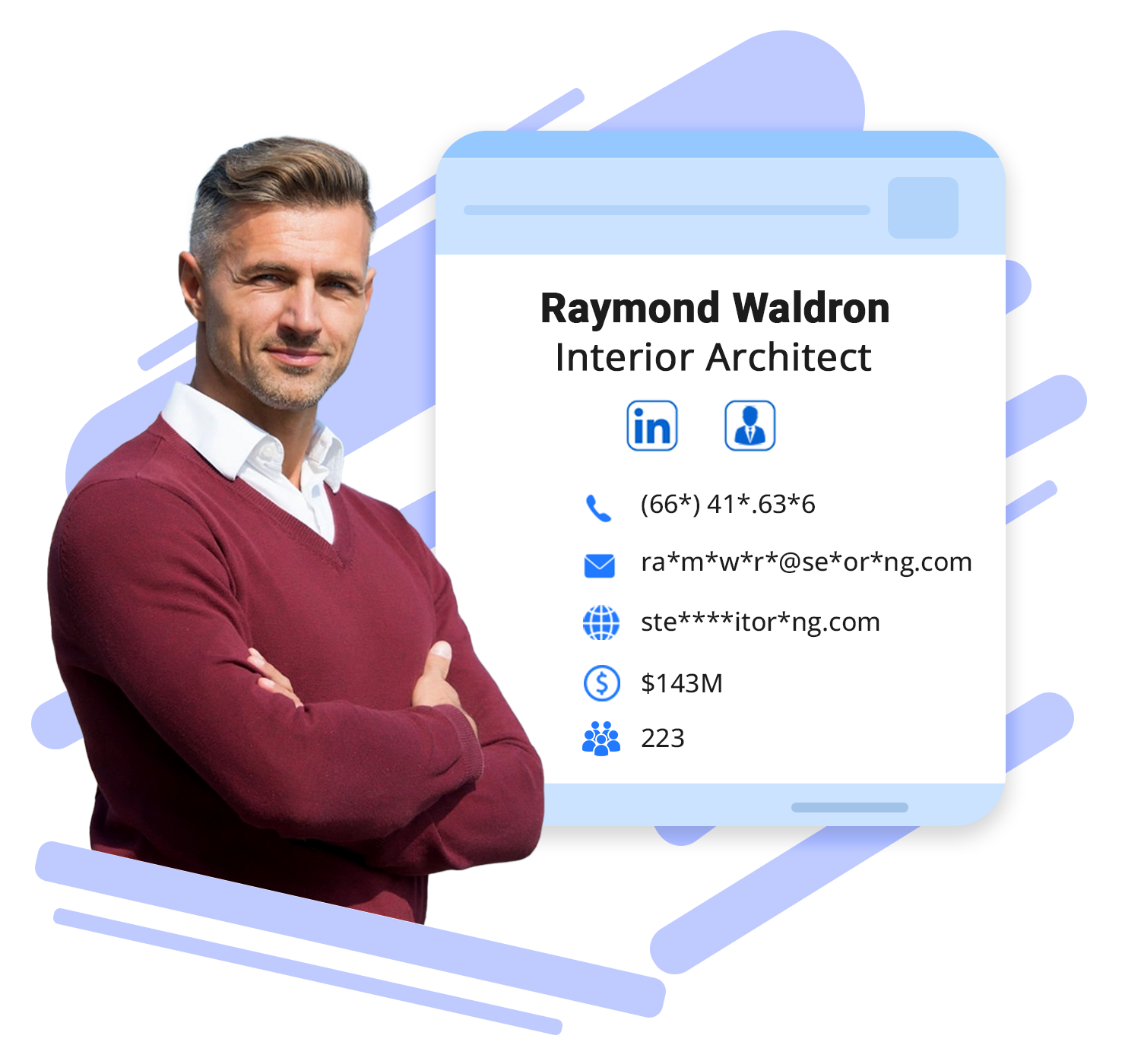 Trusted by Leading Companies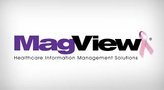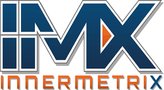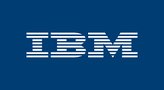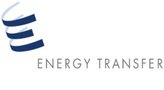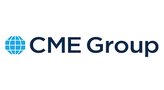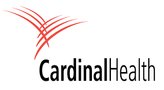 Fuel Your Business with an Accessible

Architects Mailing list
A careful collation of our architects email database ensures that every data point is equally essential to aid your outreach campaigns. Using these in-depth observations, you can better understand architects' professional touch points preferences and tailor your solutions or services according to their biases.
Similarly, compliance with data privacy laws and several industry-centric standards equates to a reliable architects mailing list to amplify your chances to onboard architecture professionals into your marketing funnel. In essence, BizInfor can assist your business in the following ways.
Facilitate direct contact with critical decision-makers by providing information about their job titles
Ease global campaigns with data spanning several parts of the world
Complete legal compliance to avoid run-ins with the law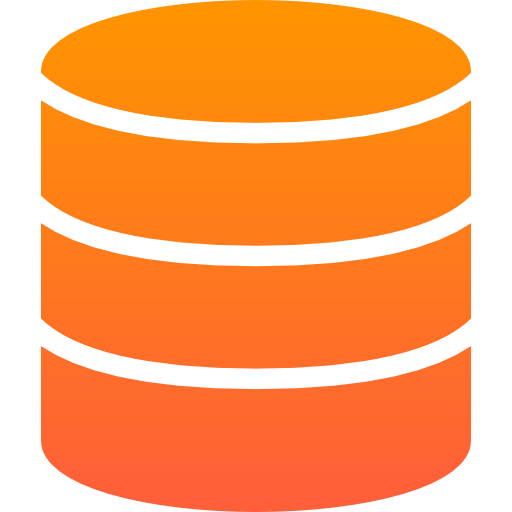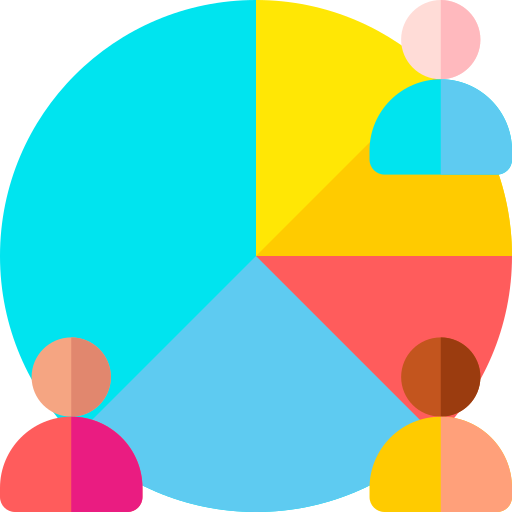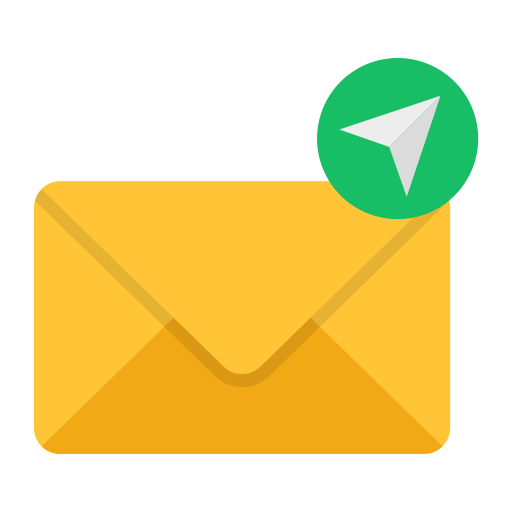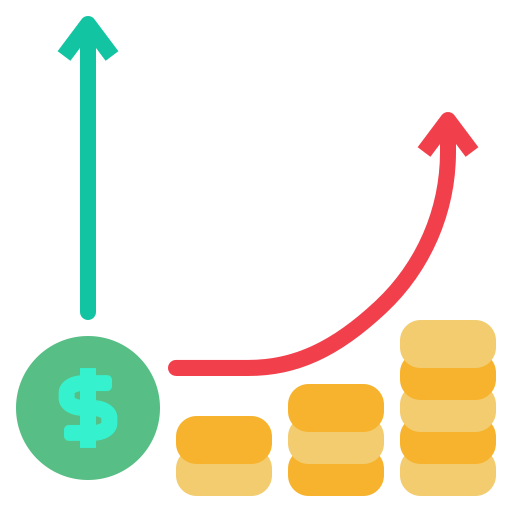 Explore Niche Prospects with All-Inclusive

Architects Email List
Maneuver our architects email list to procure actionable insights and leverage crucial data points to boost your marketing efforts.

Access Over 250K+ Records in Architect Email List
Steer through the concentrated B2B market with BizInfor and gain unrestricted access to our massive data repository comprising over 250K+ architect contacts. Stringent accuracy checks in our architects email list enable us to present you with only authentic leads to elevate your business revenue while practicing effective resource allocation.

Seamless File Delivery with Integration into Existing CRM
Divert from the throes of a database not customized according to your business requirements. At BizInfor, we focus on incorporating architects email database into your existing company HRM to streamline lead generation and encourage a consolidated platform to track your marketing strategies.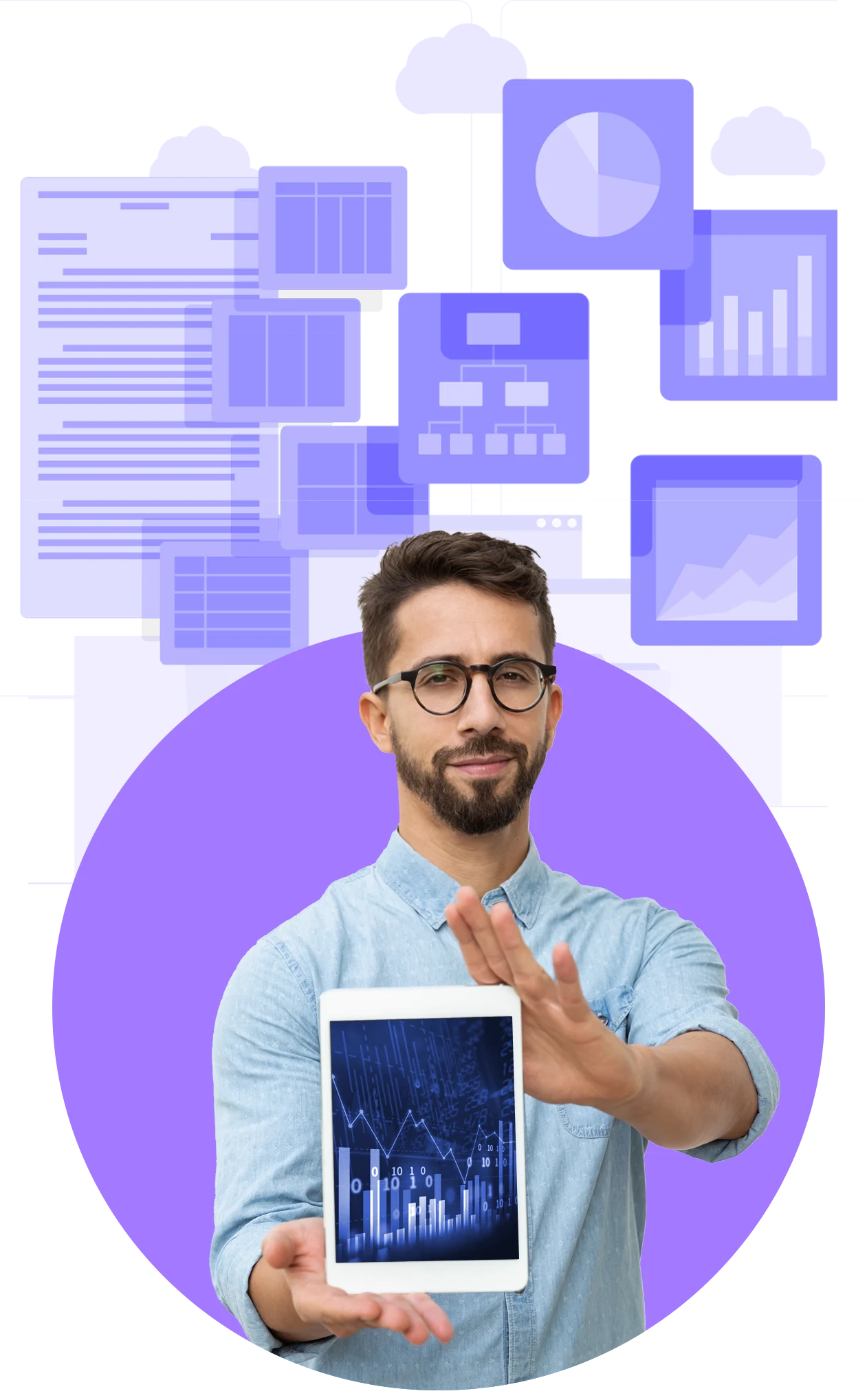 GDPR - Compliance
With an emphasis on ensuring strengthened data privacy, we compile our email list of architects per immovable legal directives. Our strict adherence allows you to reach out to architects worldwide, eliminating the need to worry about the updated regulations in most regions.

Intermittent Updates with Re-verification before Delivery
Focusing on eliminating redundancy and adding new information every three months, we ensure that our architect mailing list and email list always remains relevant. Meticulous analysis of each fundamental data point before further delivering our database to your business is a testament to our commitment to providing accurate and verified leads.
Customize

Architects Email

By
| | | | |
| --- | --- | --- | --- |
| Residential Architect | Interior Designer | Landscape Architect | Urban Designer |
| Commercial Architect | Green Design Architect | Industrial Architect | Restoration Architect |
| Research Architect | | | |
Customize

Architects Mailing List

By Job Roles
| | | | |
| --- | --- | --- | --- |
| Architectural Designer | Senior Architect | Lead Architect | Construction Project Architect |
| Architectural Technologist | Design Architect | BIM Manager/Coordinator | Building Envelope Architect |
| Project Architect | Chief Architect | | |
Ameliorate Business Performance with
Architects Email Database
Break free from the shackles of interminable lead generation with our
architects email database
. Secure readied insights into global contacts and improve your network with direct engagement from experienced and amateur architects to tailor your experience to the industry better.
Market research is easier than ever as comprehensive discernment into each professional assists you in formulating a consensus of the industry and altering your outreach campaigns.
Moreover, our architects contact list has a proven track record for benefiting both sales and marketing teams.
What our
Architects Contact List

Can Do for Marketing and Sales Team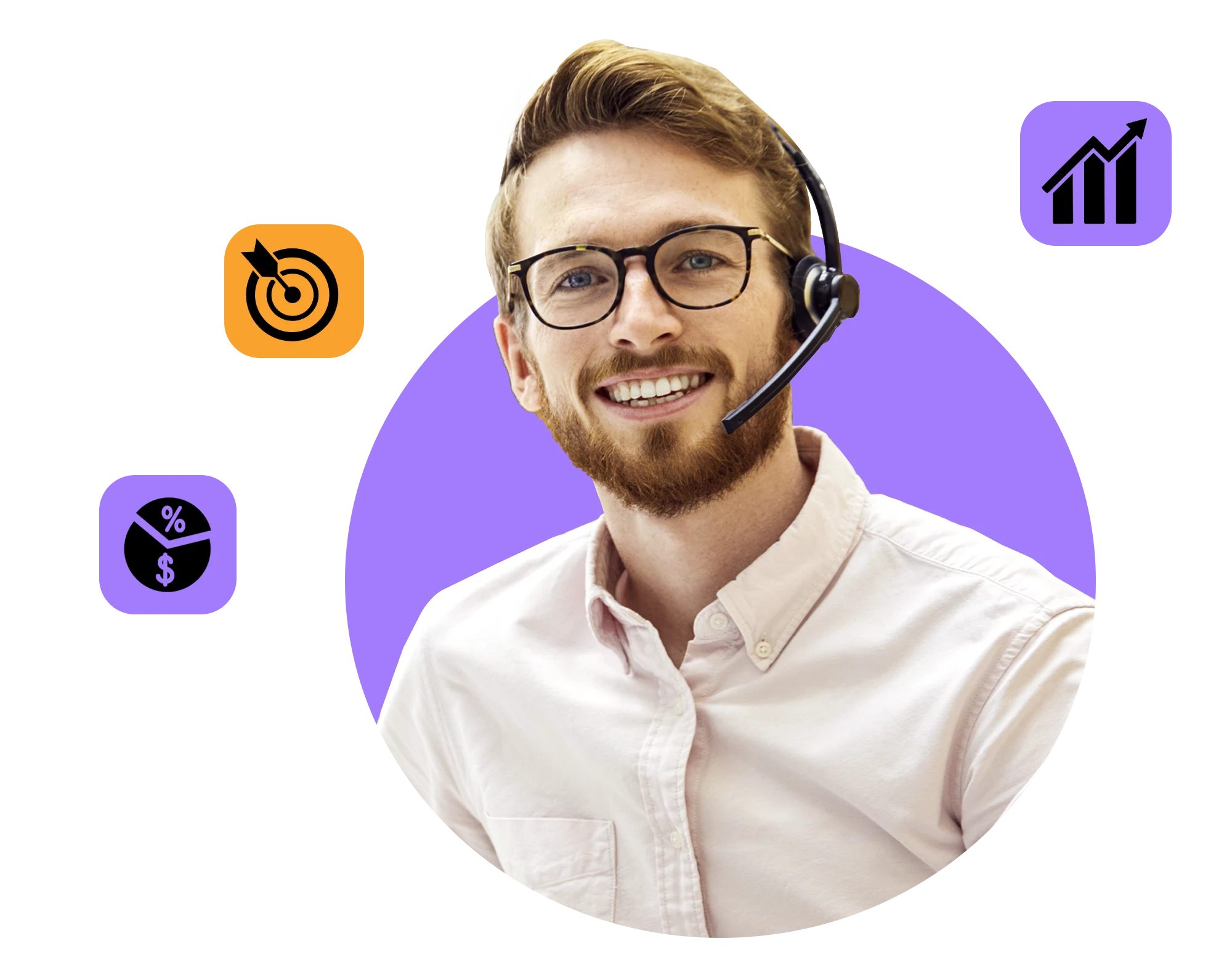 Pre-qualify interested prospects and undertake targeted efforts to onboard them into the sales pipeline
Saves valuable time on lead generation research and allows for more sales-targeted actionable activities
Shrinks sales cycles, allowing for more conversions and an increase in ROI
Opportunity to browse new leads and augment existing contact details
Precision in the identification of potential clients to condense marketing campaigns
Familiarity with the ideal client profile to collaborate with sales and devise practical outreach efforts
Accurate email, mailing and contact details to contact the prospects on their preferred channels
Plan geo-targeted or international campaigns to boost brand visibility and increase conversions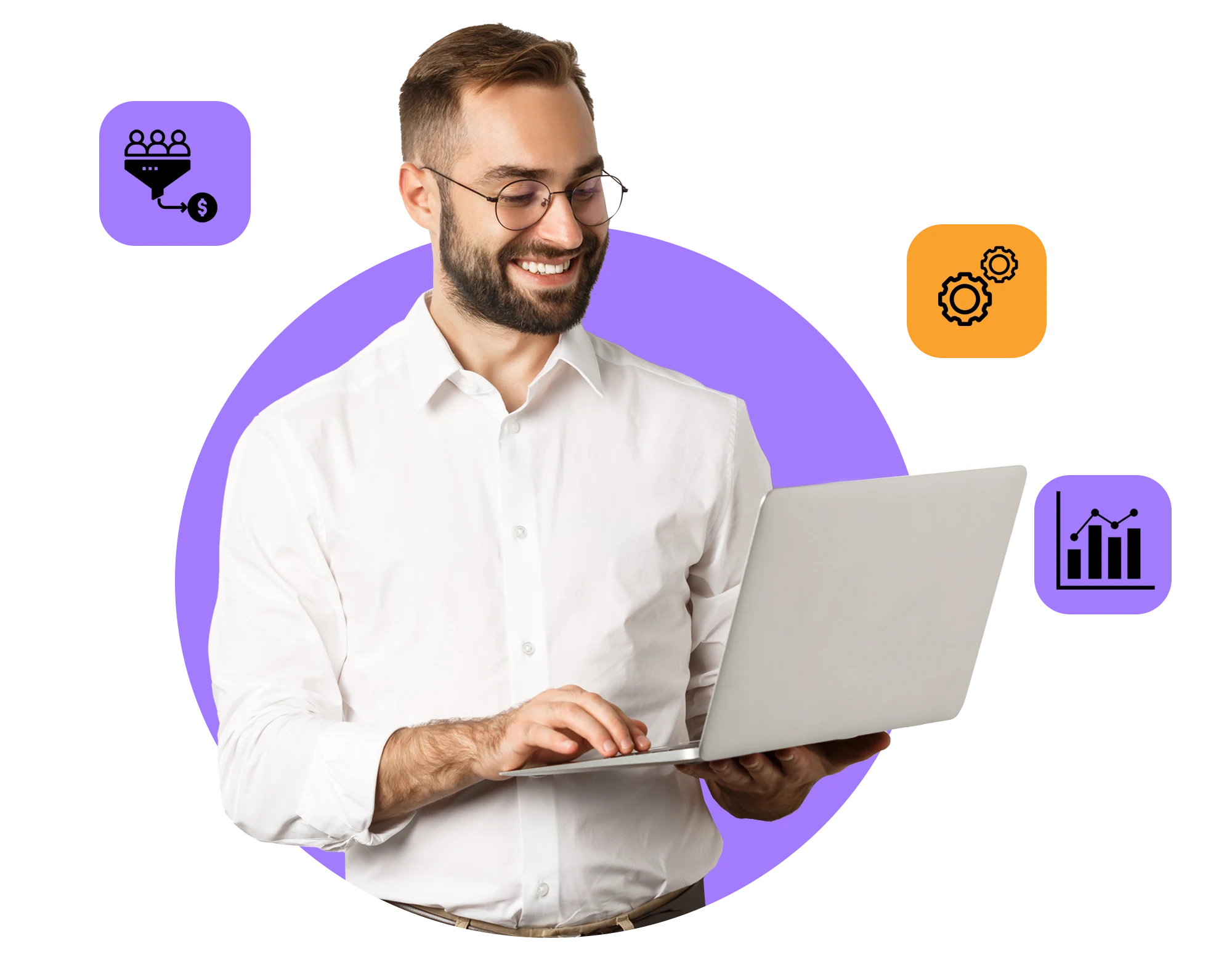 Get Your Quote Today
We invite you to connect with us and drive profitable growth
Diverge from Common Data-Centric
Problems with BizInfor
While the value of data is incomparable in the modern landscape, inaccurate and incomplete information is worse than possessing no data.
For one, it gives you a skewed idea of your prospects and leads to erroneous decisions that impact marketing costs and revenue.
Fortunately, the architect mailing list and email list from BizInfor is the perfect solution for all data-related woes.
With BizInfor's architect email and mailing list, we comprehensively analyze all data points before delivery to ensure no missing information.
Rigorous checks enable us to present a database without redundancy or inaccuracy, allowing you to focus on gathering actionable intel.
With periodic updates every three months to our architects contact list, we ensure that you possess only the most qualified leads in the market.
What are the Contents of
Architects Contact List?
The architect contact database from BizInfor is synonymous with over 250K+ B2B contacts from various countries to provide you with global coverage of new and emerging prospects. Our inexplicable precision improves your brand visibility and connects you with professionals in the expansive architectural domain.
Enhance the targetability of your marketing and sales efforts with access to detailed insights into each prospect, accentuating mass personalized campaigns. Nurture relationships with architectural firms or self-employed architects to keep them aware of your offerings and make them feel closer to your brand.
Some of the segments within architects contact list are as follows:
| | | | |
| --- | --- | --- | --- |
| First name | Last name | Job title | Official email |
| Industry |  Entity Type | SIC code | NAICS code |
| Company size | Ownership type | Company revenue | Company website |
| Assets size | Geographical location | Postal address | And More! |
Who can benefit from
Architects Contact Database?
Since architectural professionals are in constant need of several equipment and services, they are an ideal target for B2B companies looking to increase their client base. Irrespective of the size of your enterprise, you can leverage our database to acquire information about the respective contacts and understand their requirements.
After careful analysis, you can determine tailored solutions to fulfill their needs and onboard them as recurring clients. Here are some industries that can benefit immensely from our architects email database:






Looking to Expand your Business ?
Explore New Markets With Our Database
How is the
Architects Email Database Compiled and Updated?
At BizInfor, a mix of manual proficiency and technological assistance helps us collate an exhaustive architects email database customized as requested. A thorough re-verification before handing over the database helps us weed out leftover inaccuracies and strengthens the reliability of our data sets. Further incorporation of regular updates seals the deal and gives you an up-to-date database with enriched contacts.
1. Data Collection
Our global email list of architects is compiled from several public sources and later assembled to eliminate repeating data points and convert the initial unintelligible data into useful information. Some of the sources used for our architects contact database are as follows:
Online conferences
Webinars and seminars
Feedback forms
B2B directories
Market research
Telemarketing efforts
Corporate and executive registers
Postal records
Government records
Opt-in emails
All these sources comprise either self-reported or publicly available information, ensuring complete legal compliance while sourcing our architects email database.
2. Data Verification
Our tireless efforts to ensure an error-free database rely on extensive manual endeavors and technology. Combining these tools helps us amplify the accuracy of our architects email list and provide you with high-quality leads.
3. Final Product
Our encyclopedic data collection and verification process culminates in a comprehensive architects contact list. A separate team later infuses the database with insightful segments like the name, contact information for various channels, and company revenue.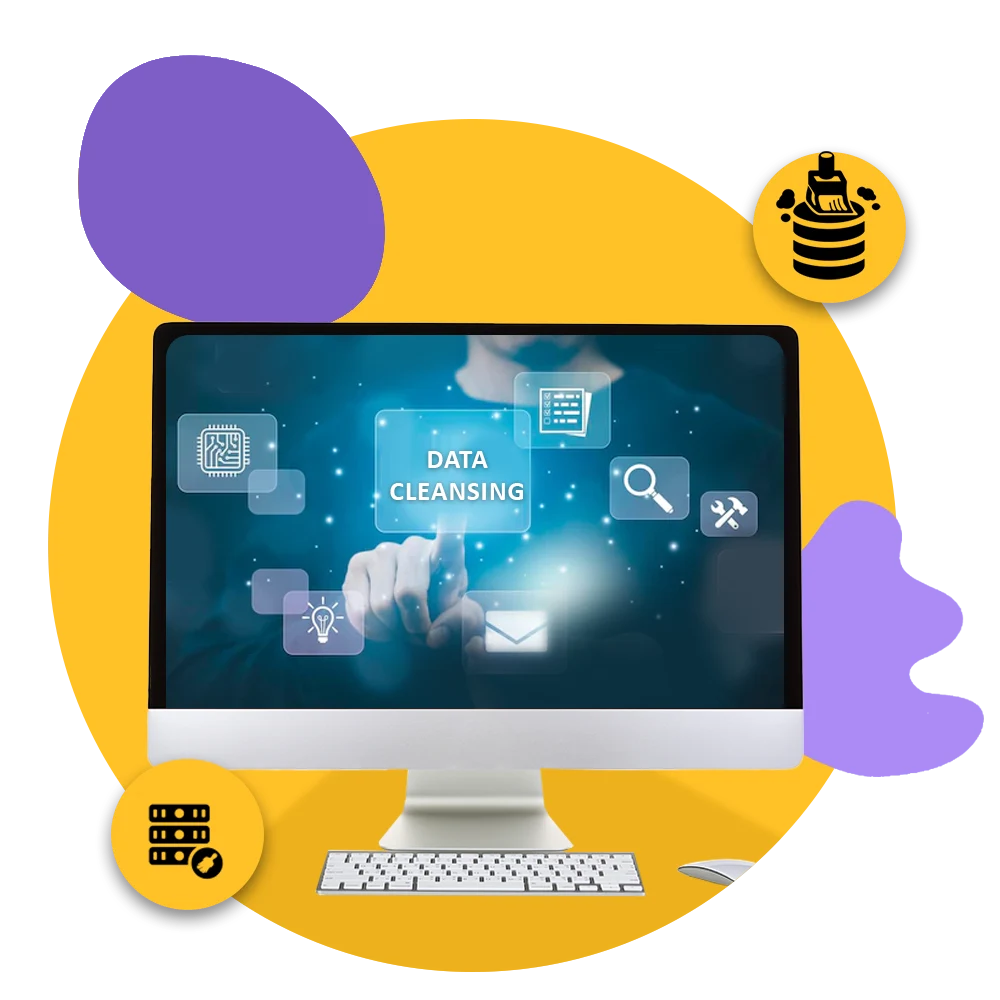 Data hygiene strategies

We follow
Tailored automation techniques to assess hard bounces and efface redundant contacts
Sweeping research from trusted sources to confirm the validity and accuracy of the architects email database
Addressing information gaps to present a complete picture of each prospect
Analysis of existing information to scrutinize for updates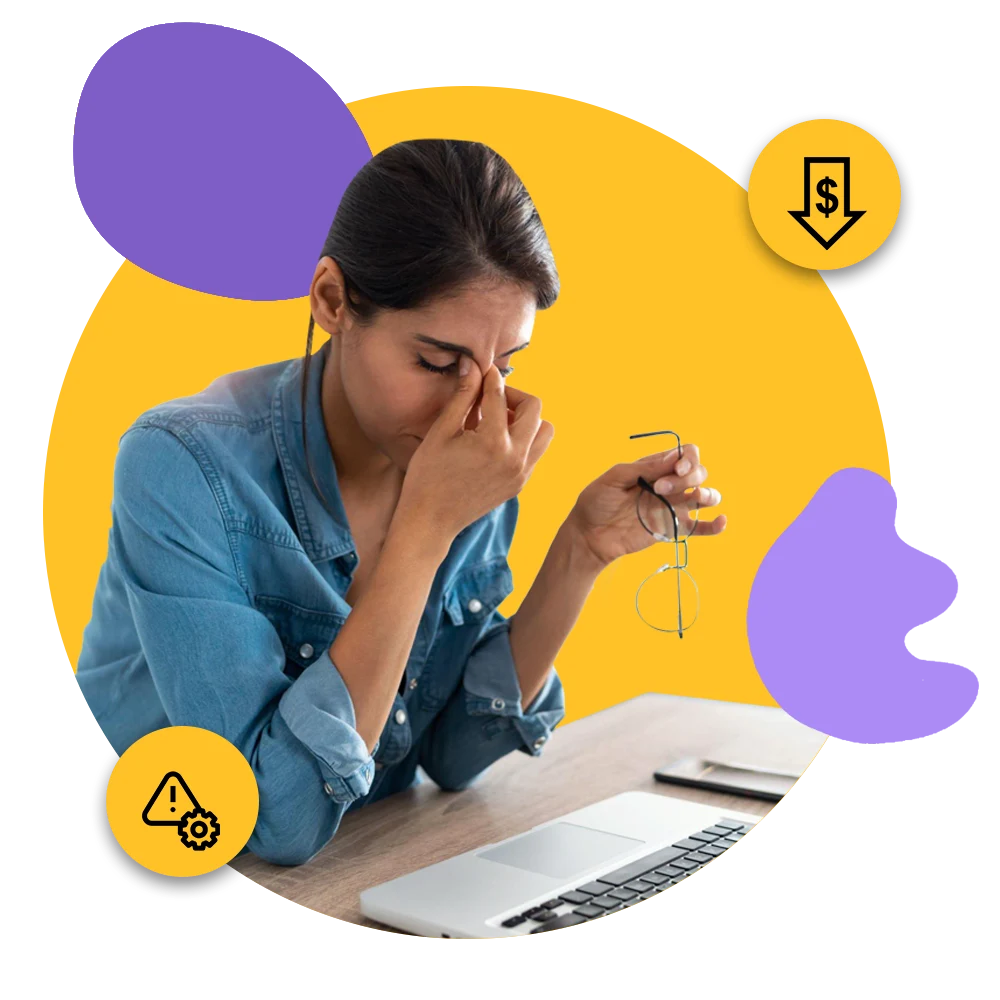 Ill-conceived marketing strategies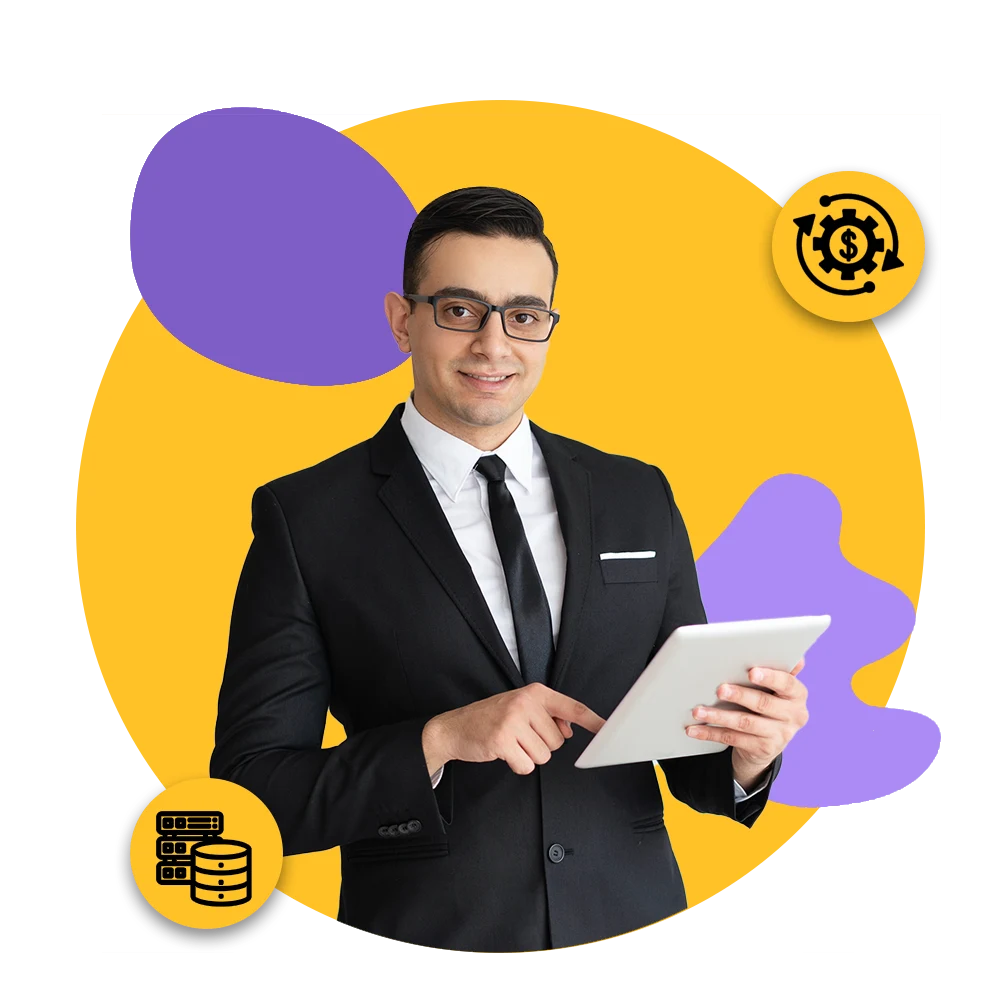 We Ensure with Our
Architects Email Database
It complies with data privacy laws and policies
Target prospects meeting your campaign objectives
Better ROI with multichannel marketing
Frequently Asked Questions
What are the fields covered in your architects contact list?
Our architects contact list comprises information about several professionals working in the domain, such as:
Town planners
Production designers
Interior designers
Structural engineer
How is your architects email list different from other vendors?
At BizInfor, we focus equally on quality and accuracy, the cornerstones of a reliable database. Hence, we have a stringent data collation and verification process that amplifies the targetability of our architects email list and improves conversions.
In what format will the architect email database be covered?
The architect email database is available in three formats – text, CSV and XLS. These formats are also flexible to be integrated into existing CRM software.
Is your architect mailing list only beneficial for marketing and sales teams?
In addition to marketing and sales teams, our architects mailing list can be leveraged by networkers, key decision-makers and resellers to boost the results of their external interactions.
We Offer Authentic Professional Email Database For:
Want to gain an unbeatable Marketing advantage?
Connect with us Today !