Travel Agents Email List 
Have you been searching for reliable travel agents email list to establish a foothold in the travel and tourism sector?
At BizInfor, we offer a curated and extensively verified travel agents database for such professionals, specifically designed to put you in direct contact with relevant and sales-qualified prospects.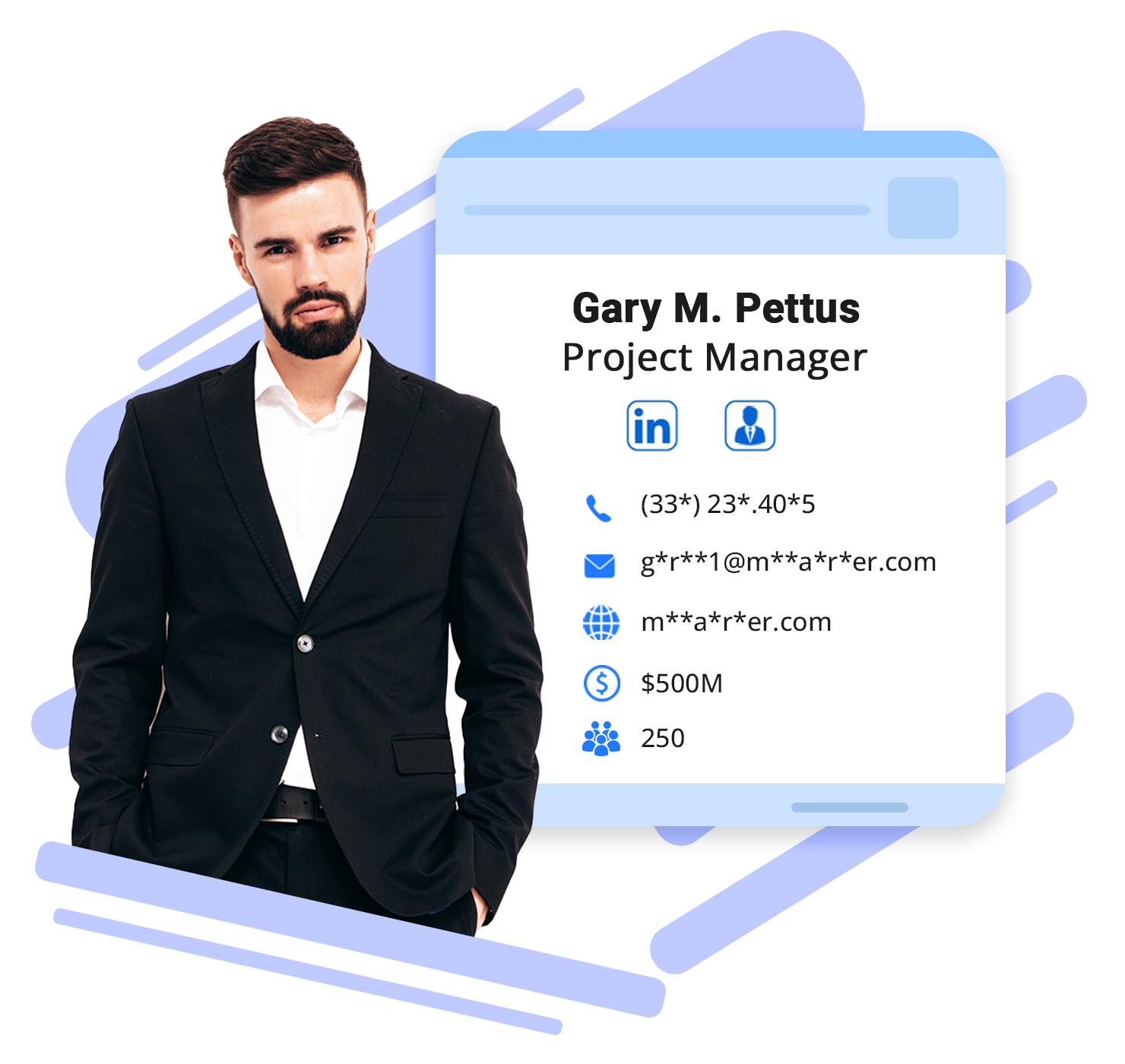 Trusted By Leading Companies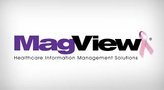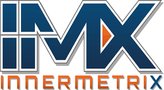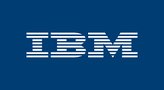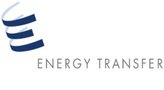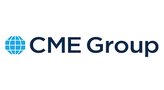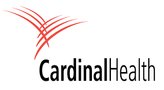 Fuel Your Business with an Accessible

Travel Agents Database
All the hosted information is sourced exclusively from reputed and legitimate channels and is further assessed for compliance with standard data norms and regulations. As such, the travel agents email list can be customized according to specific campaign goals, with particular attention paid to the desired contact fields.
Our travel agent database is periodically updated to ensure consistency with any recent industry developments and includes contact information for prospects all across the globe, including the USA, UK, Canada, Australia and Asia-Pacific.
So, whether you want to build a network of like-minded B2B organizations and professionals or wish to accelerate the lead generation process for your sales team, partnering with us will enable you to:
Pitch to decision-makers and other critical industry figures
Increase engagement rates and global visibility around product or service lines
Launch targeted and secure campaigns that are compliant with data privacy policies
Streamline your sales funnels with accurate contact details for relevant prospects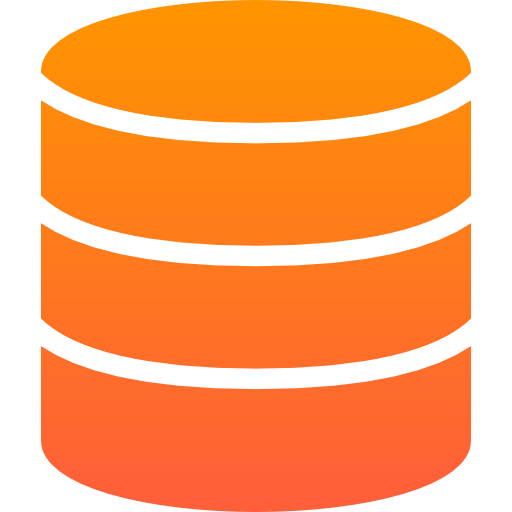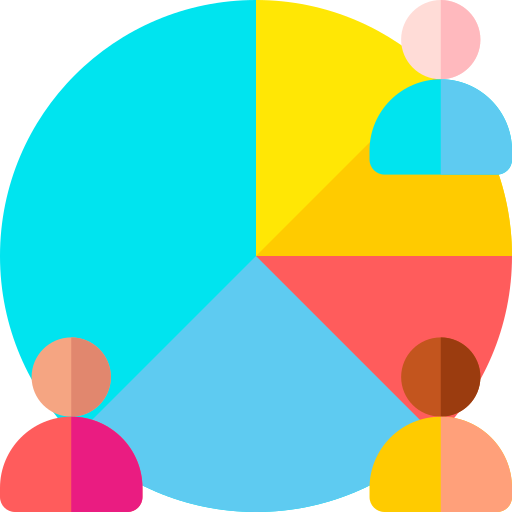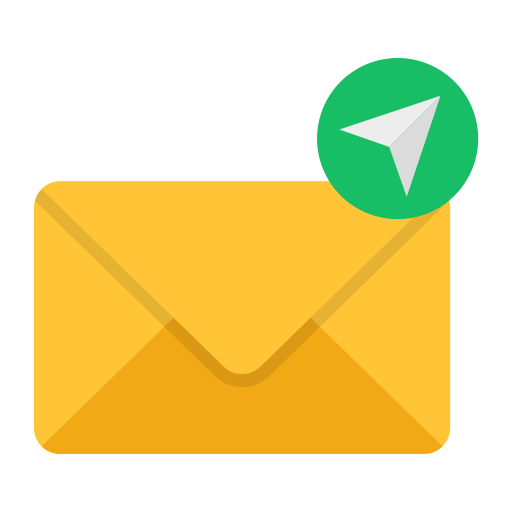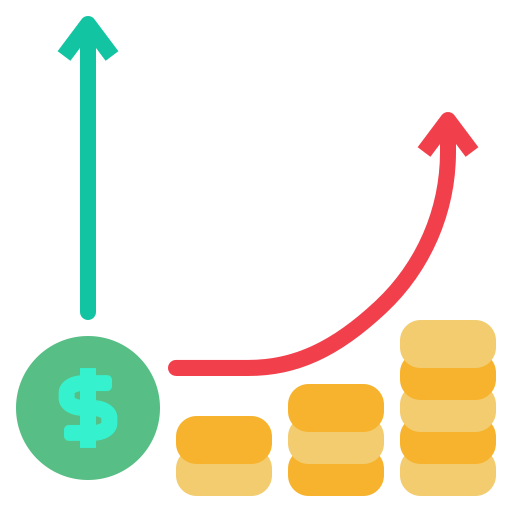 Supercharge Your Marketing Strategies With

Travel Agents Email List
Leverage a responsive travel agents email list to access verified contact information for receptive and sales-qualified leads:

Seamless Integration
Pre-structured and available in easily accessible formats, our travel agents mailing lists can be seamlessly integrated into your existing sales systems.

Consolidated Data Ownership
Eliminate campaign liabilities and unreliable subscription services with a one-time purchase of accurate and relevant market information.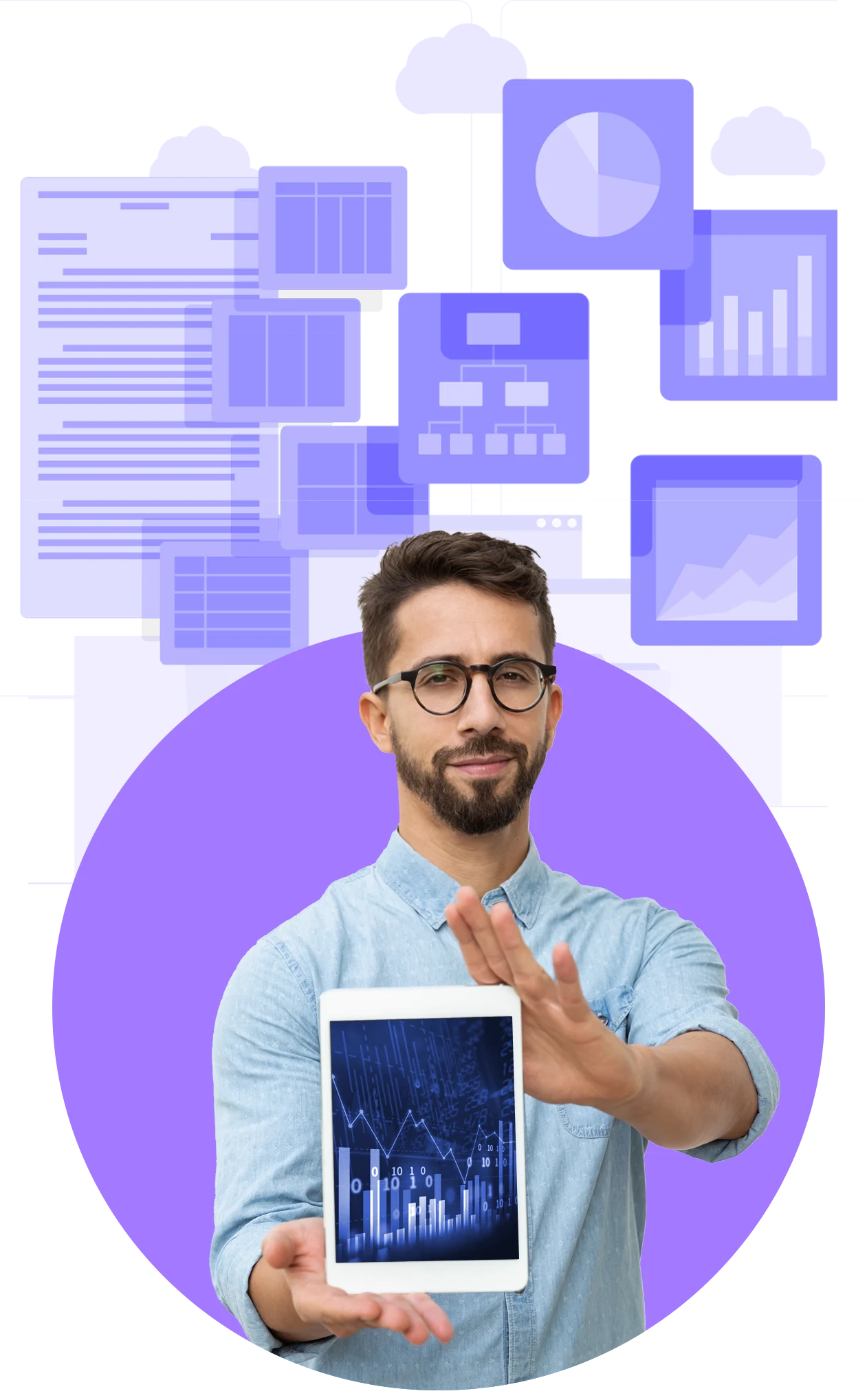 Validated B2B Records
Access quality travel agency email list to solidify your organization's presence in the travel and tourism industry.

Highly Customizable Lists
Focus your promotional efforts through segmented contact details, with each category available for customization as per your business requirements.
Customize

Travel Agents Database

By Decision Makers
| | | | |
| --- | --- | --- | --- |
| C – Level Executives (CEO,CMO,CFO,CTO,CXO,COO etc) | Chairperson | Operations Director | Product Manager |
| Director of Sales | HR Director | Corporate Development Director | Director of Customer Success |
| General Manager | Director of Revenue Management | Public Relation Director | |
| President | Director of Customer Experience | Vice President of Operations | |
Customize

Travel Agents Email list

By Job Roles
| | | | |
| --- | --- | --- | --- |
| Travel Agent | Flight Attendant | Travel Coordinator | Travel Insurance Agent |
| Tour Guide | Cruise Director | Marketing Manager | Corporate Travel Manager |
| Event Planner | Chef | Sales Manager | Travel Nurse |
| Hotel Manager | Reservation Agent | Revenue Manager | Airport Manager |
| Security Officer | Tour Operator | | |
Customize

Travel agents Mailing List

By States
| | | | |
| --- | --- | --- | --- |
| California Travel Agents Email List | Florida Travel Agents Database | Ohio Travel Agents Email List | New Jersey Travel Agents |
| Texas Travel Agents | Illinois Travel Agents Database | Michigan Travel Agents | Massachusetts Travel Agents |
| New York Travel Agents | Pennsylvania Travel Agents Email List | | |
How Can A
Travel Agency Email List

Help Your Business?
By 2026, the market size for the global online travel agency sector is projected to reach a valuation of $690.7 billion. This exponential growth in the industry will make it immensely challenging for organizations to directly connect with tour operators and travel agents in the coming years.
Yet, with BizInfor, you can avoid this issue altogether! Our travel agency email list is designed to cater to both sales and marketing operations. As such, here's how either of the groups benefits from our solutions: 
What our
Travel Agents Email & Mailing List

Can Do for Marketing and Sales Team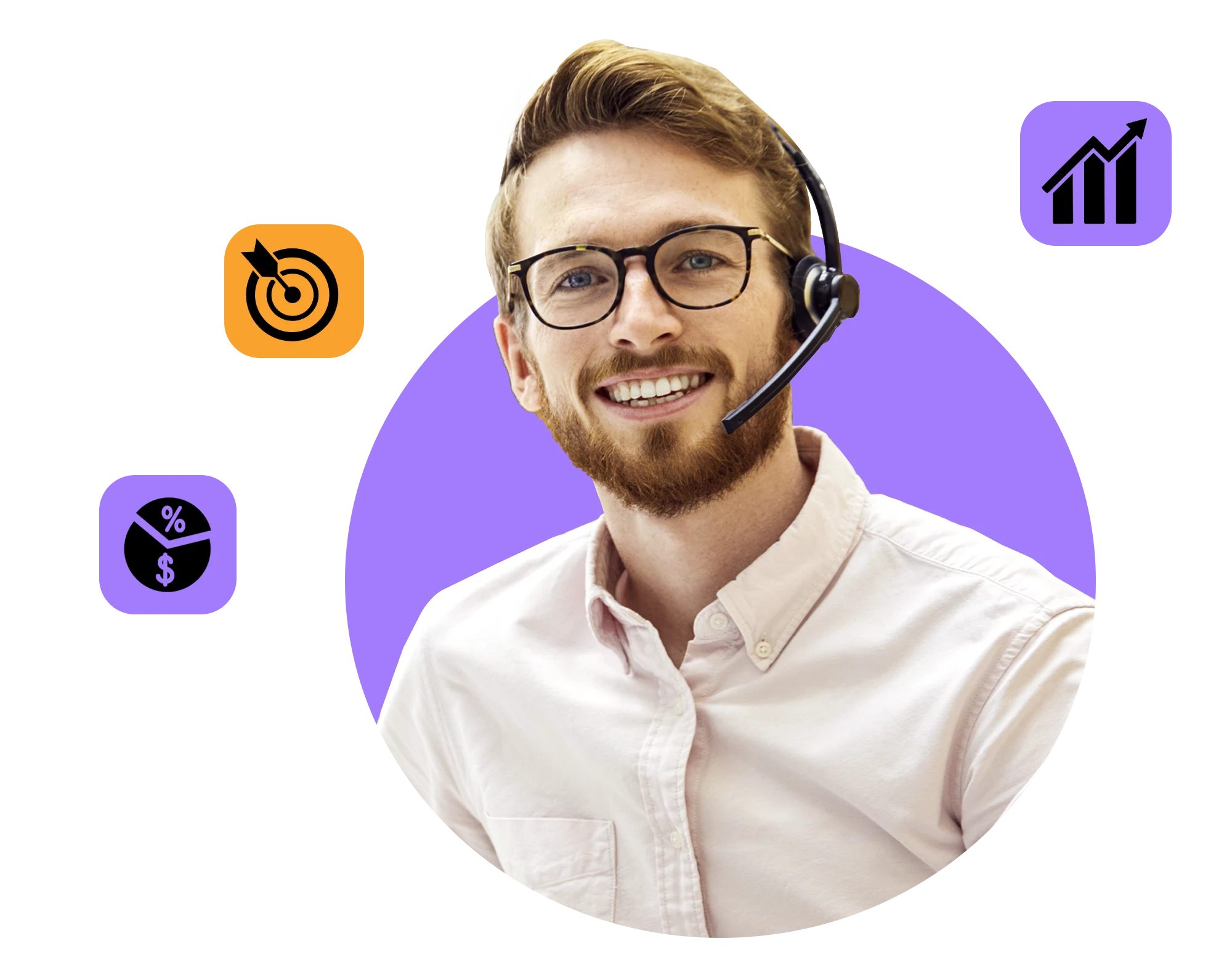 For
Sales

Representatives
Curate relevant promotional pitches to reduce your sales cycle and generate enhanced ROI
Target specific market groups based on demographic, technographic and regional filters
Supplement existing databases with new leads to expand your Total Addressable Market (TAM)
Build accurate prospect profiles to deploy effective conversion strategies
Build tailored promotional content based on the provided prospect information
Capture regional market bases or expand your organization's reach to a global market base
Develop an accurate buyer persona to support sales strategies and accelerate the conversion process
Execute account-based marketing campaigns in tandem with your sales reps to capture specific audience groups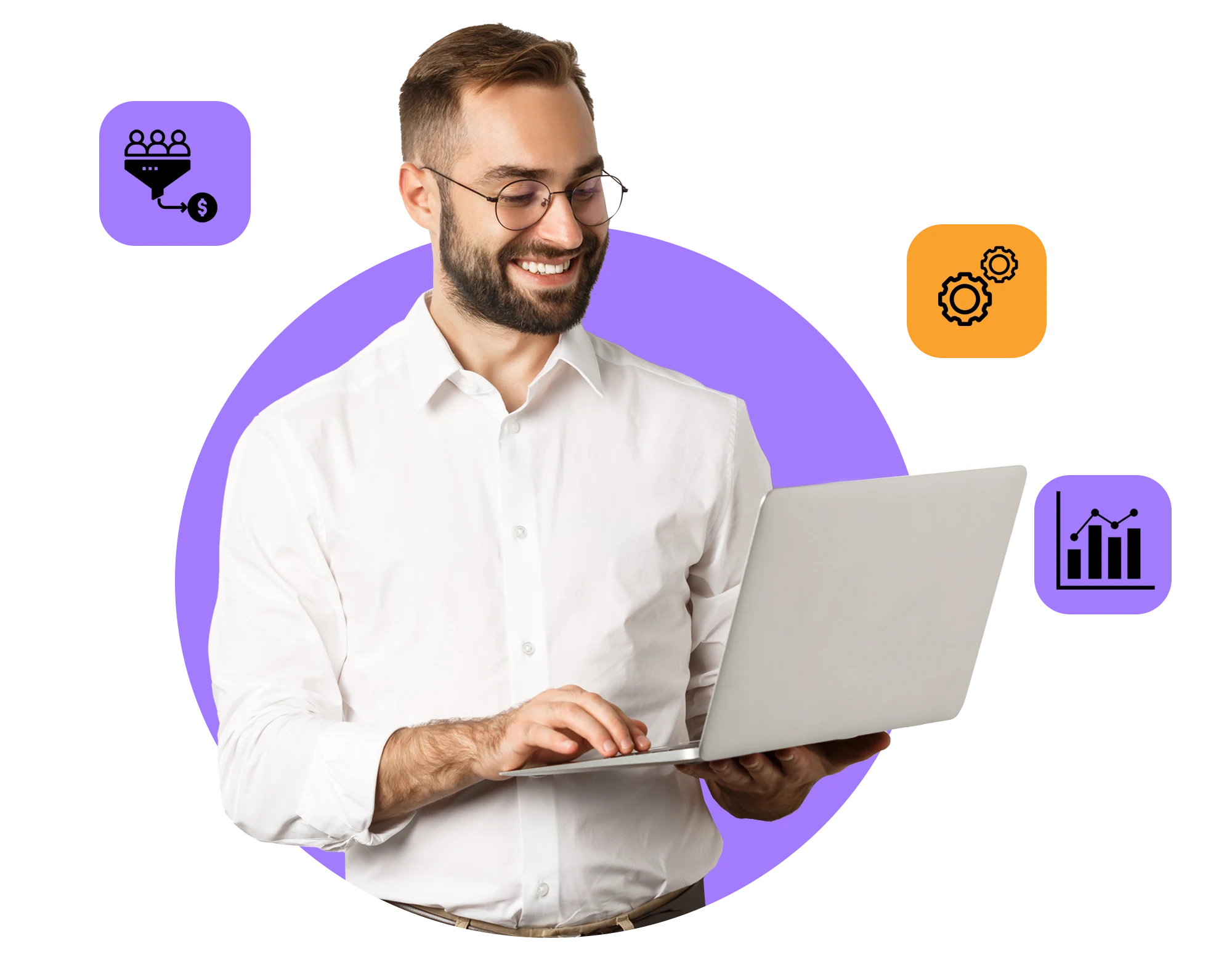 Get Your Quote Today
We invite you to connect with us and drive profitable growth
How Can Using List of Travel Agency Email Addresses

Eliminate Your Marketing Challenges?
From incomplete internal databases to redundant prospect information, current B2B campaigns face several challenges.
However, with BizInfor, marketers no longer need to concern themselves with these issues. All the collected travel agency email addresses are sourced from authentic and legitimate data channels. The gathered details are then cleansed, collated and further assessed for accuracy.
Strictly comprised of opt-in details to facilitate a minimal hard bounces.
Relevant to your promotional strategies to help you overtake the competition
Extensively verified to enable the execution of industry-consistent campaigns and pitches
Based on 100% accurate lead records to maintain your organizational status and brand image
What Does The Hosted
Travel and Tour Agents Email Database

Include?
Creativity alone will not guarantee the success of a promotional campaign. Instead, businesses must incorporate specific market information to experience better investment returns.
With us, that's precisely what you get. The internal team segments the tour operators email list based on designated filters and selects. The provided details are also customizable according to your marketing objectives. In short, you have unrestricted access to prospects who are relevant to your pitches and, more importantly, receptive to them.
As such, some of the included contact fields in our travel agents email database are as follows:
| | | | |
| --- | --- | --- | --- |
| First Name | Job Title | Official Email Address | Entity Type |
| Company Size | Company Website | NAICS Code | Last Name |
| Firmographics | Industry | Board-Line Number | Company Revenue |
| Geographical Location | SIC Code | Demographics | Technographics |
Who Can Take Advantage Of A
Travel Agents Mailing List?
From streamlining your lead generation strategies to refining your product pitches, the offered list of travel agency email addresses is curated to serve as the foundational pillar for your promotional campaigns.
Even better, it works equally well for organizations and companies not directly rooted in the travel and tourism sector. To provide a brief overview of who exactly benefits from such travel agents mailing list, here are some of the companies that frequently rely on our data sets: 





Attractions & Entertainment industry

Looking to Expand your Business ?
Explore New Markets With Our Database
How The
Tour Operators Email List Is Compiled & Updated ?
We recognize the reservations organizations may have regarding outsourced marketing data solutions.
That is precisely why our experts follow a stringent verification process that involves manual and automated evaluation of the gathered prospect details. Moreover, the collected information is sourced from legal directories and adheres to global data privacy laws and regulations.
Even so, at BizInfor, we understand the importance of transparency. So, take a look at how the hosted travel agent database are compiled and updated:
How do we
Compile The Data?
1. Data Collection
Each source of information is carefully selected based on its legitimacy. And our experts do not use the available data unless they deem the original channel to be 100% reliable and authentic.
2. Data Verification
Following data collection, the gathered contact records undergo a multistep verification process that includes a manual and automated assessment of information accuracy, lead responsiveness and overall relevance.
3.

Final Customizable List
Once the records are verified, the information is handed over to our secondary team, which works tirelessly to include additional data to help provide comprehensive marketing support. At this stage, related but critical details, such as company size, revenue and SIC & NAICS codes, are injected into the database.
Outdated information doesn't just tank your campaign's scope and reach. It also negatively impacts the market perspective around your company. However, when you partner with us, you can safely leave that concern behind.
Our experts consistently update our databases, ensuring you always have access to industry-relevant contact information.
Foray into new and profitable ventures or revitalize a former beneficial partnership, our travel agents email list provides comprehensive support for each aspect of your promotional strategy. In short, you no longer have to play catch-up with your competitors.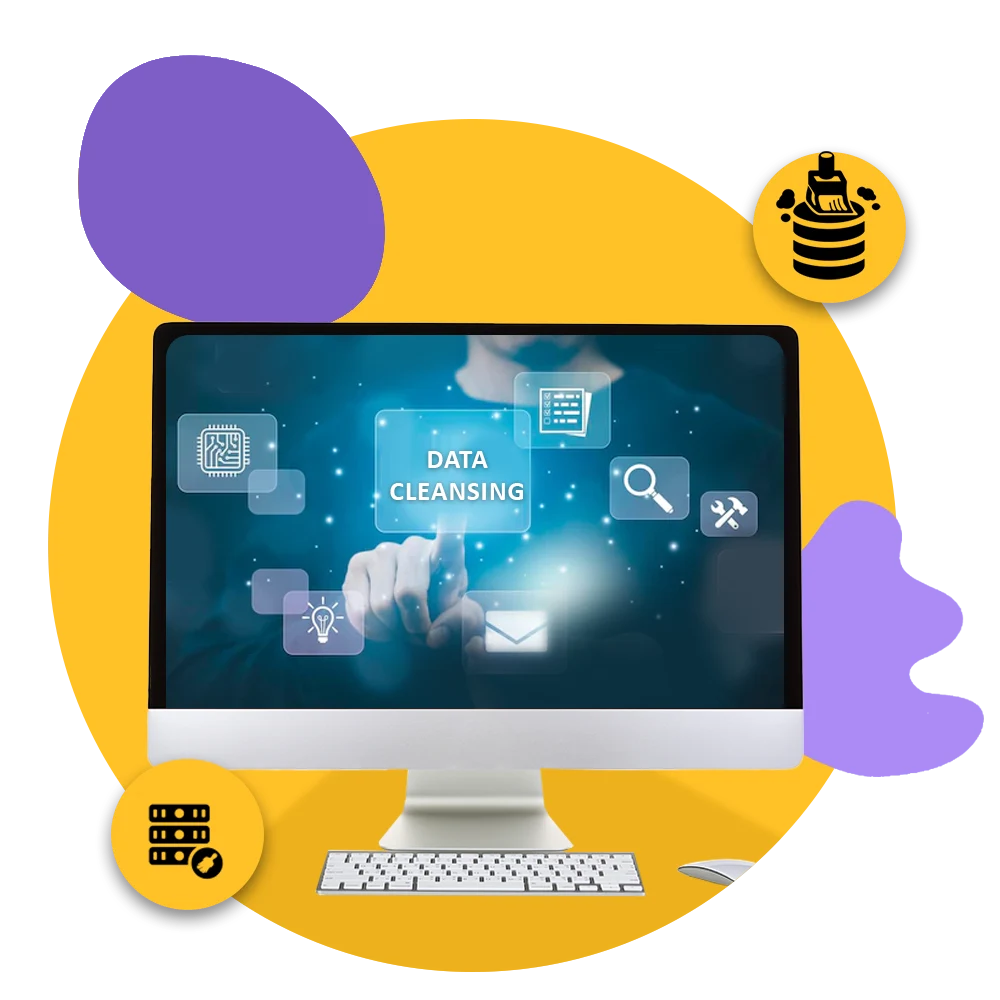 To elaborate, the internal team employs data
cleansing and hygiene protocols such as:
Consistent updates and audits to validate the authenticity of the hosted records
Automated platforms that use real-time information to identify existing issues
A standardized process that involves the elimination of duplicates, invalid or outdated contact details
Stringent internal policies to ensure a 95% deliverability rate
Extensive database searches to fill out any missing contact fields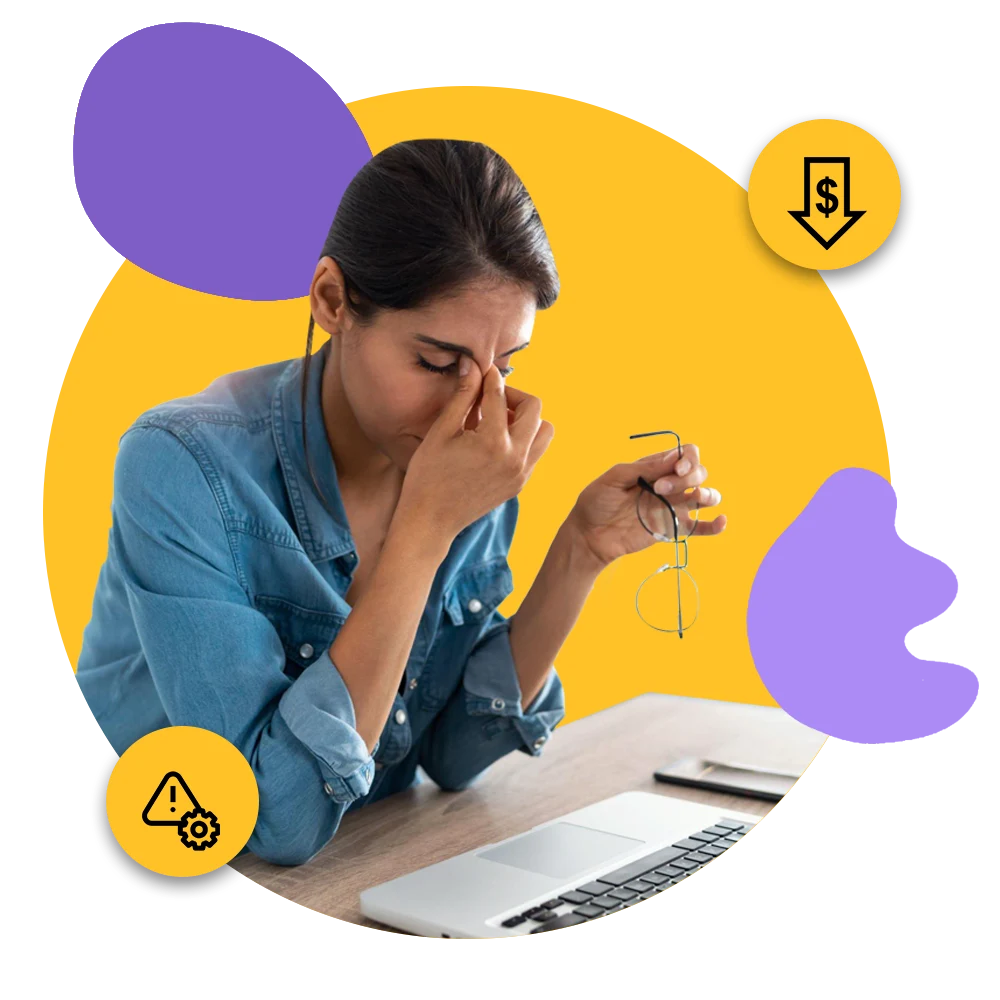 These practices directly reduce the
risk

of the following:
Minimal email hard bounces
Poorly received marketing strategies
Database discrepancies and limited sales performance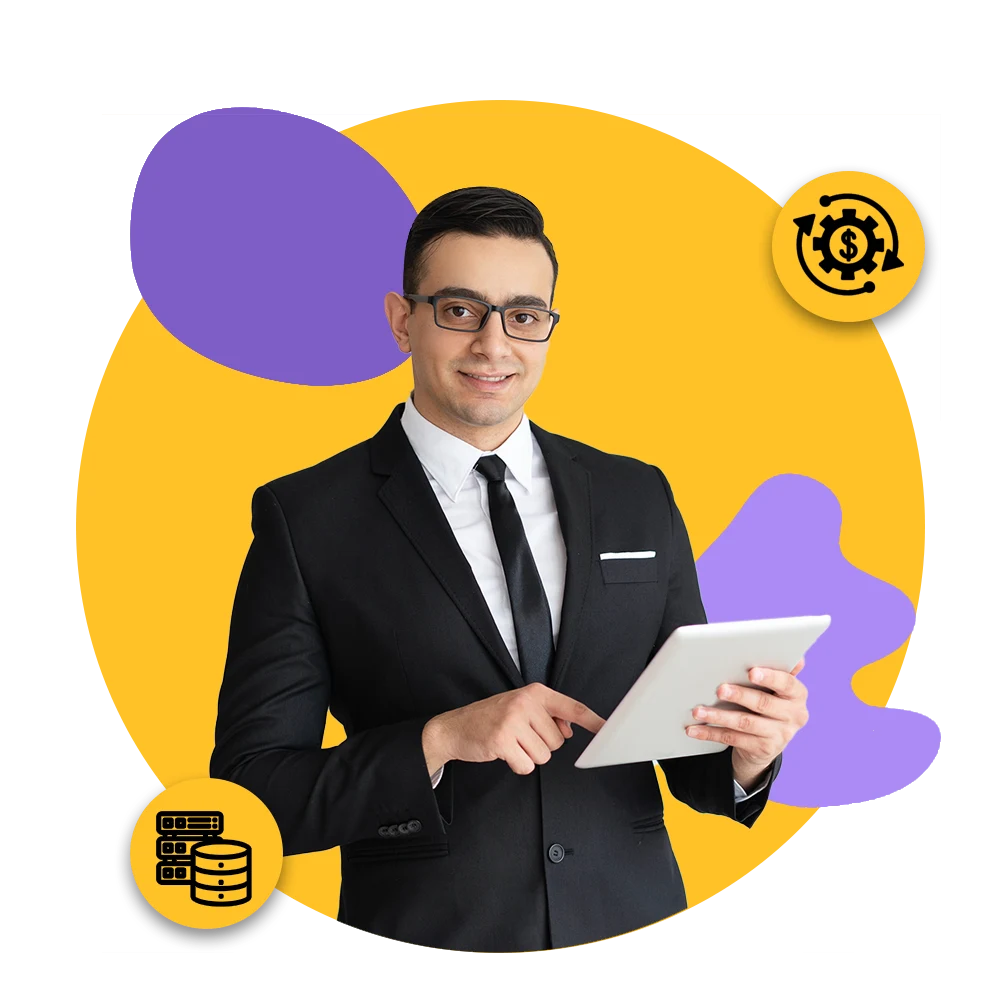 We Assure with Our
Travel Agency Email List
A segmented target audience for deploying tailored sales strategies
Secure campaign deployment based on GDPR and CCPA-compliant data
Frequently Asked Questions
Are all the contact fields in the travel agents email list customizable?
Our experts will include or exclude any data field based on your request and requirements. As such, the provided details, down to their minutia, is entirely customizable according to your preference.
How often is the travel agents database updated?
We update the travel agents database every 3 months to ensure 100% accuracy and data integrity. During this process, our experts eliminate any outdated or redundant information.
Does the hosted travel agency email list include contact information for critical figures in the travel and tourism sector?
The internal team ensures that each provided travel agent leads comprises contact details for decision-makers in the travel and tourism industry. Moreover, additional information, such as phone numbers and mailing addresses, are all included in the contact set.
What are the available formats for the tour operators email list?
We provide the email lists in .xls, .csv and .txt formats. In addition, the included information is organized and comes pre-structured to enable you to quickly integrate it into your existing CRM systems.
We Offer Authentic Industry Email Database For:
Want to gain an unbeatable Marketing advantage?
Connect with us Today !