Bookstore Email and Mailing List
Are you looking to connect with bookstores to generate leads for your business?
The wait for such a lucrative and essential database is over. BizInfor offers a comprehensive bookstore email list to help you connect with your desired target audience. You can customize the dataset to streamline potential leads based on various categories.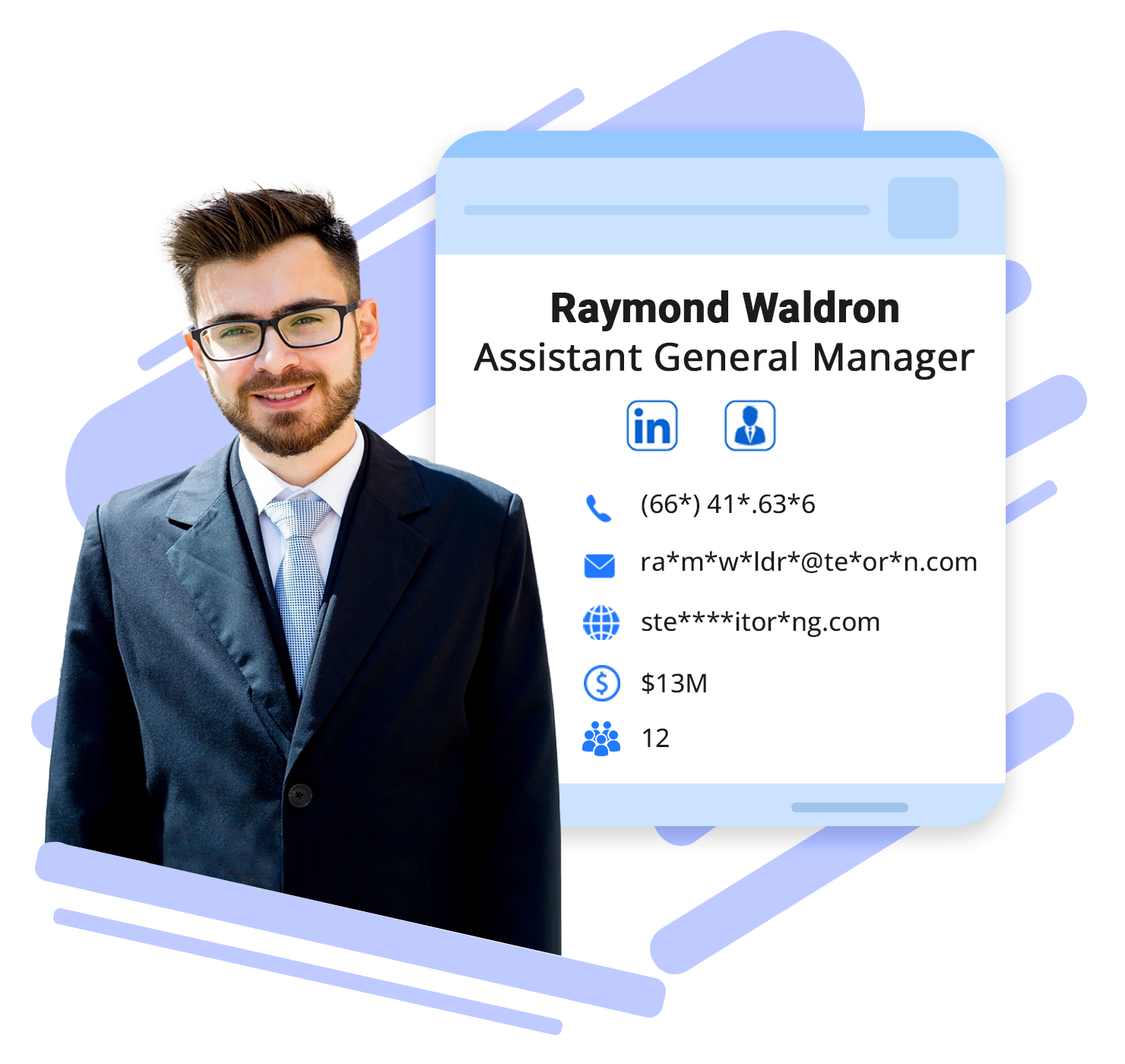 Trusted By Leading Companies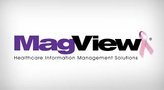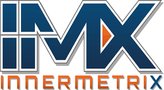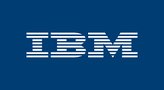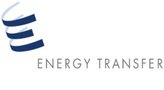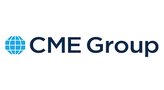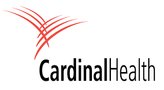 Fuel Your Business with an Accessible

Bookstore Mailing list
We use only trustworthy sources to curate an authentic email list of bookstores. Our team refers to local and international sources and collates data carefully to cover all the stores functioning in countries like the US, Canada, Australia, and APAC region.
Team BizInfor uses a blend of traditional and modern data collection techniques. Hence, you can leverage our database to grow your outreach without further scrutiny. Here is a look at vital aspects of our bookstore email database:
Elimination of intermediaries to contact prominent bookstores
Access to a list that is built in adherence with data privacy and regulations
International coverage of bookstores facilitating global outreach
Ease in customizing various elements of the dataset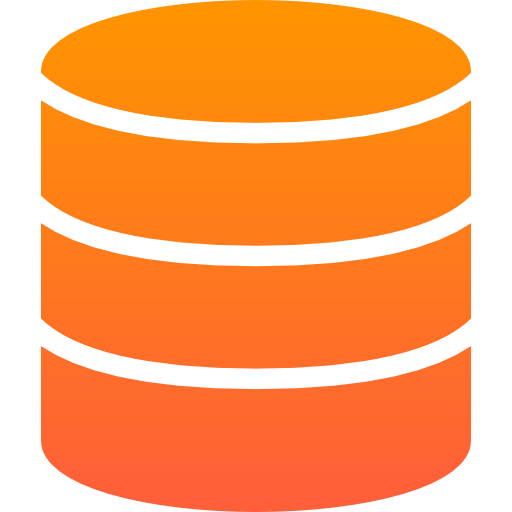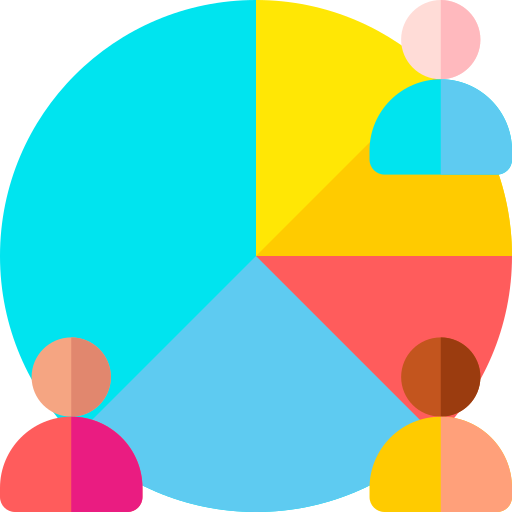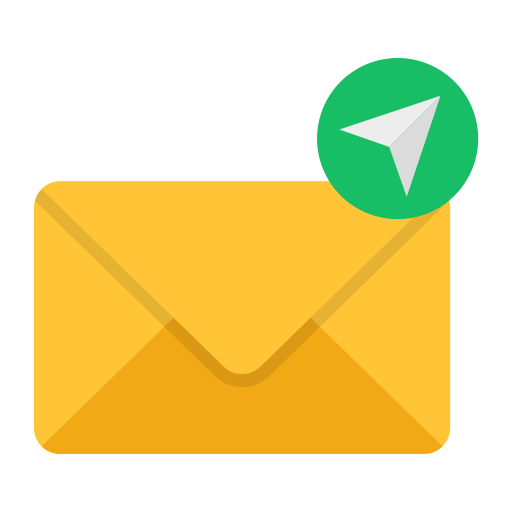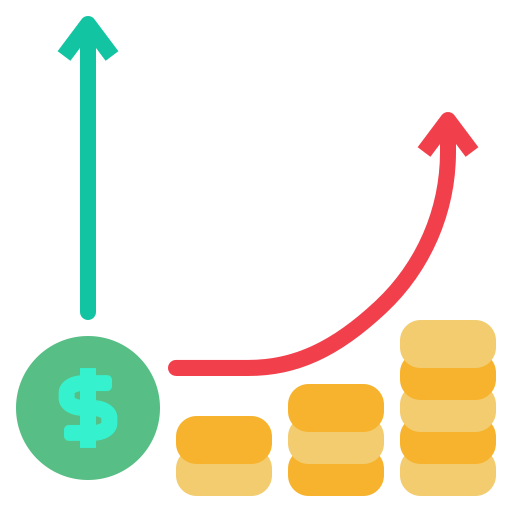 The Defining Features of

Bookstore Email List
Our bookstore email list provides access to over 60k records globally, allows you to customize as per your target audience, and places focus on the accuracy of the data. Here's what's more:

A Comprehensive List of Validated Business Emails
Our state-of-the-art data collection methods have enabled us to develop a repository of over 60 thousand business emails. Hence, our bookstores contact list can prove as an invaluable lead-generation resource. Now, your business need not exhaust resources on dealing with redundant leads!

Periodic Tele–Verification to Remove Data Redundancy
At BizInfor, our team ensures that the data is regularly updated every 3 months and then re–verified before delivery.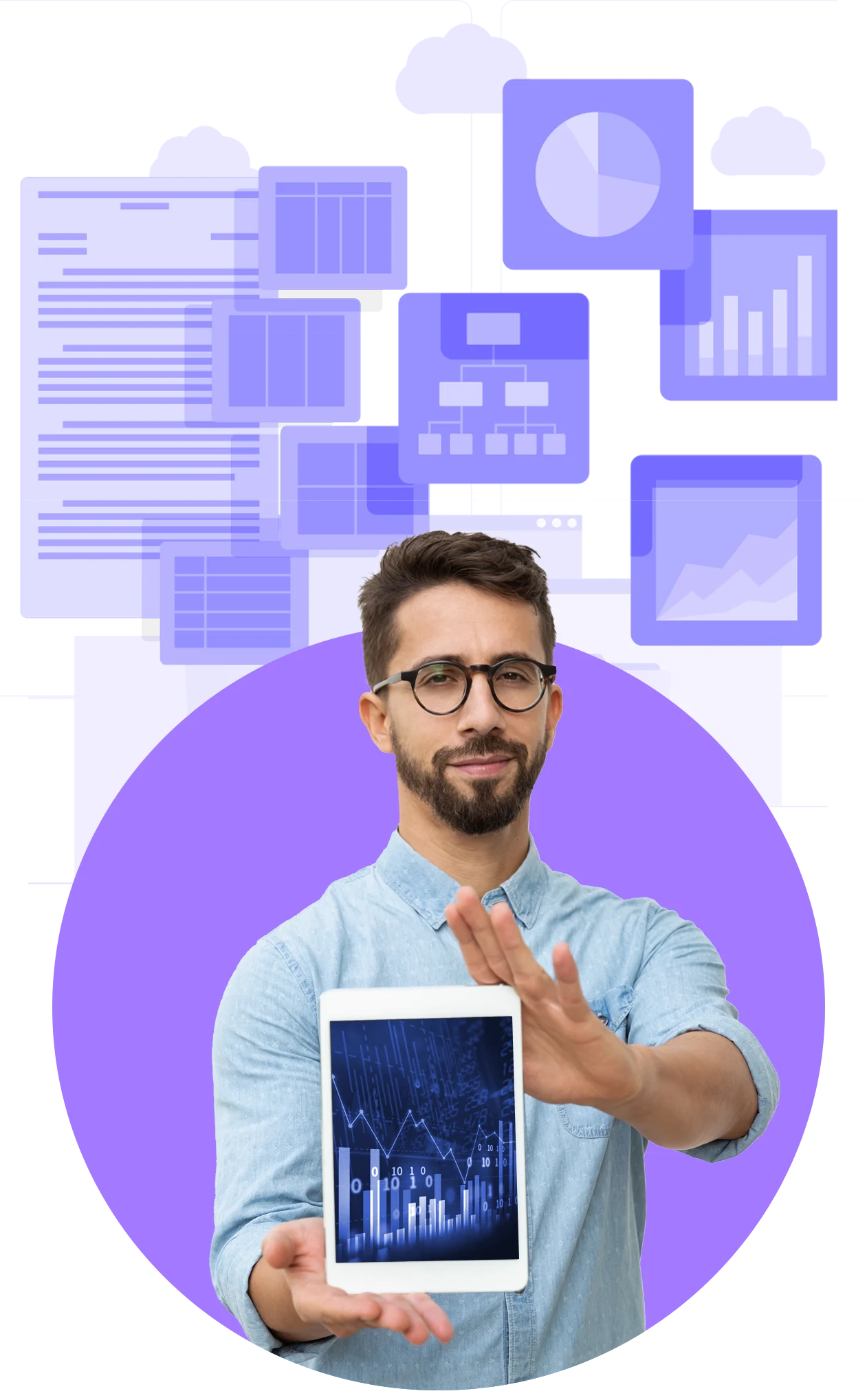 Simplified File Integration and Data Sharing Potential
Our email list of bookstores is compatible with several CRM platforms. So, managing and integrating leads into your database becomes an easy process.

CCPA and GDPR Compliance
Our bookstores contact list adheres to all relevant data protection laws. So you can contact various leads without hesitation to enhance your B2B marketing efforts while ensuring they are legally compliant.
How Our
Bookstore Email List

Can Serve Your Business?
Our bookstore mailing list can help you capitalize on the USD 115 billion market. From effective lead generation to saving time in researching prospects, our comprehensive database proves beneficial on several fronts. 
You can plan engaging marketing outreach by referring to a reliable and regularly updated resource. For this purpose, our team evaluates the requirement of your business and suggests suitable customizations.
Here's how your sales and marketing squads can utilize our dataset containing bookstores email addresses: 
What our
Bookstore Email List

Can Do for Marketing and Sales Team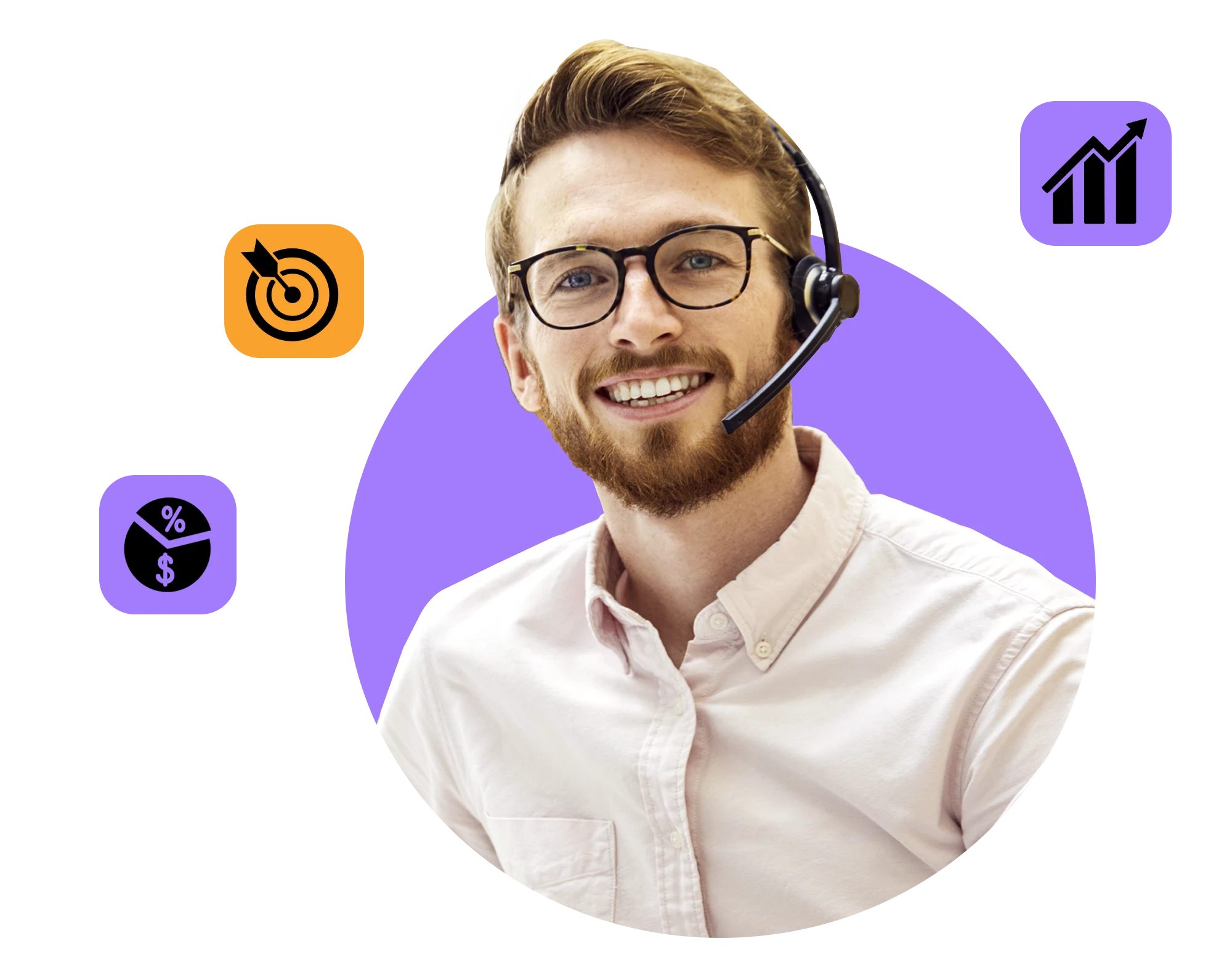 Find new bookstores without in-depth research
Align sales strategies as per the target audience
Simplify customer profiling
Update existing database and find new leads swiftly
Strategize multichannel campaigns using our international database
Integrate potential leads in the CRM platform
Collaborate and share fruitful insights with the sales team
Define buyer personas without hassle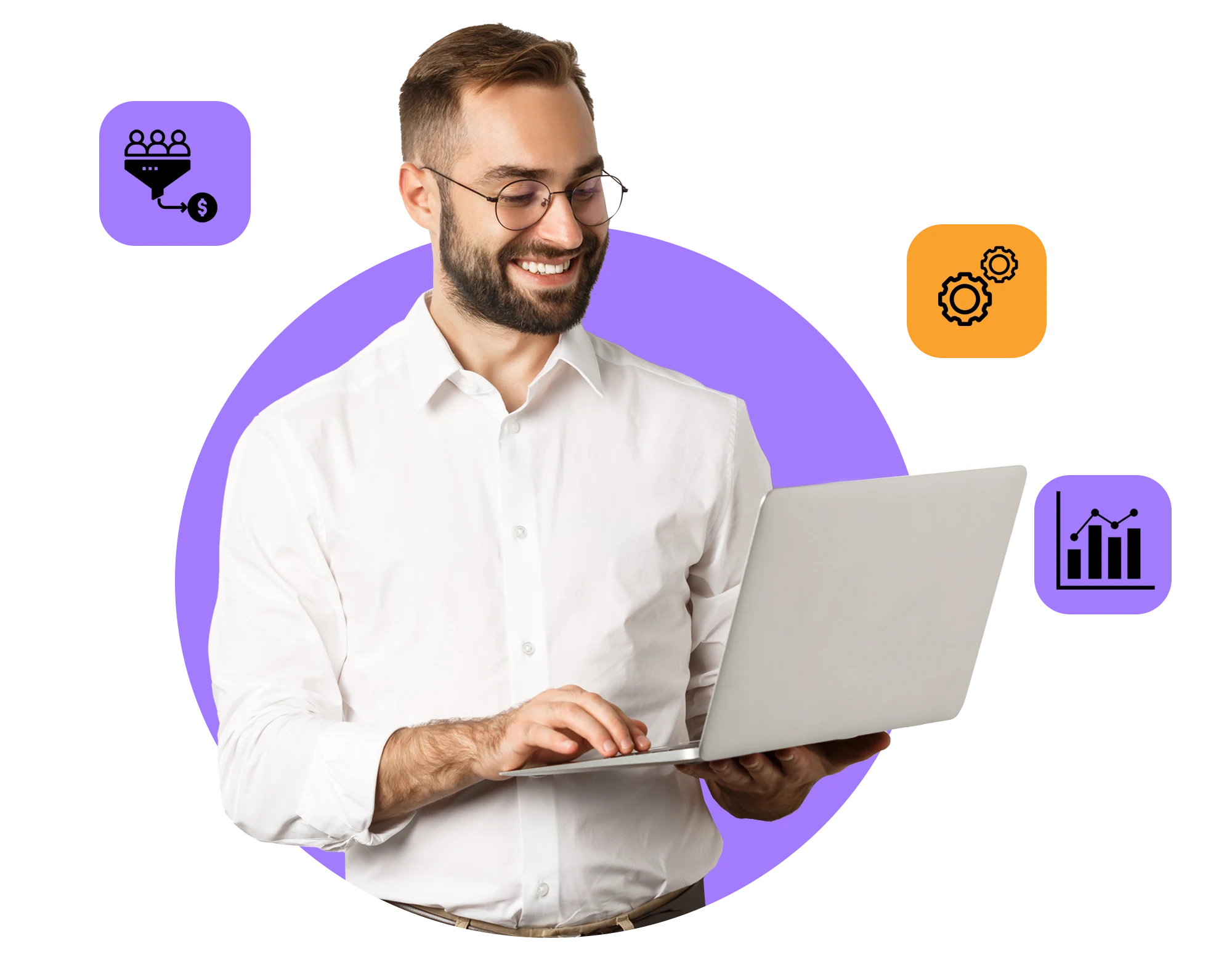 Get Your Quote Today
We invite you to connect with us and drive profitable growth
How Team

BizInfor Offers Practical Solutions to Common Data Problems?
The overabundance of data proves challenging for modern enterprises to identify the most pertinent information. Our bookstore mailing list and email list undergoes careful scanning to remove all redundant data.
Furthermore, our analysts perform a multi-stage data validation process. This systematic approach helps in creating a genuine and error-free bookstores mailing database and email database
The result — you receive 200% ROI with our highly responsive contact dataset. We achieve this staggering figure by addressing the following issues:
Missing details: We refer to multiple credible sources and compare all the relevant details in depth. Hence, you do not receive an incomplete dataset from BizInfor.
Inaccuracy: Periodic telephonic and email verifications, multi-stage data analysis, and validation eliminate inaccurate data fields
High bounce rates: At BizInfor, we offer datasets with a 95% deliverability rate. Hence, the chances of you facing email bounces are nearly negligible.
Unstructured dataset: The knowledge of B2B segments and target audience enables our team to arrange a systematic contact list. With 75 apt segments, you do not face the issue of unstructured data.
What Do Our
Bookstore Email Database Include?
BizInfor has a repository containing accurate data of decision-makers, professionals, and various businesses. Whether retail, healthcare, manufacturing, finance, or education, our team works seamlessly to curate a legal and reliable bookstore email database.
Like our bookstore email database, each list undergoes thorough review to define suitable segments. These filters help you classify the potential leads based on various apt factors. 
Our team covers different types of companies, from Fortune 500 firms to small-scale enterprises.
Here are some crucial sections that can help you plan channelized marketing campaigns:
| | | | |
| --- | --- | --- | --- |
| First name | Last name | Job Title | Official Email |
| Work Experience | Middle name | NAICS Code | Area of Specialization |
| Industry | SIC Code | Entity Type | Ownership Type |
| Company Size | Company Revenue | Company Website | Assets Size |
| Postal Address | Geographical Location | Demographics | Technographics |
Who Can Benefit from
Bookstores Contact List?
You can own a wholesale book business or be a software development firm working on an accounting platform. Regardless of your business type, our bookstores contact list can prove beneficial for a wide range of companies.
The ease of reaching out to local and international bookstores can augment your brand's presence profoundly. Hence, leveraging BizInfor's bookstore email list can improve your sales to the next level.
Find out if your organization falls under one of these businesses that can utilize our bookstore dataset:

Transportation and logistics firms


Recruitment and sourcing firms


Telecommunication companies

Looking to Expand your Business ?
Explore New Markets With Our Database
BizInfor's
Data Compilation and Update
Our bookstore mailing list and email list undergo a proven approach of steady compilation. Our team uses analytical methodologies and techniques to develop robust bookstores contact list.
These aspects will give you the correct information to understand our development process.
1. Data Collection
Our team collects information from authentic sources like online conferences, webinars, surveys, directories, public records, and others.
We ensure strict adherence to established rules and regulations on data assortment. Hence, our bookstore mailing list is a trustworthy resource.
2. Data Verification
Every month, we verify nearly six million emails. In addition, our team follows a strict data updating process every three months. Hence, there is no room for superfluous contact details in our lists.
Hence, you do not need to fret over additional analysis of our datasets.
3. Final Product
In the end, you receive a bookstore contact list containing fields like SIC code, NAICS, and other relevant segments.
You can choose specific segments or all the parameters. The choice of customization is entirely up to you.
Every day, you can connect with new bookstores that initiate their business. On the other hand, a robust database allows you to contact bookstores requiring seamless support.
Due to frequent updates, our bookstore email list enables you to add new clients periodically. For this purpose, our data hygiene strategies include the following: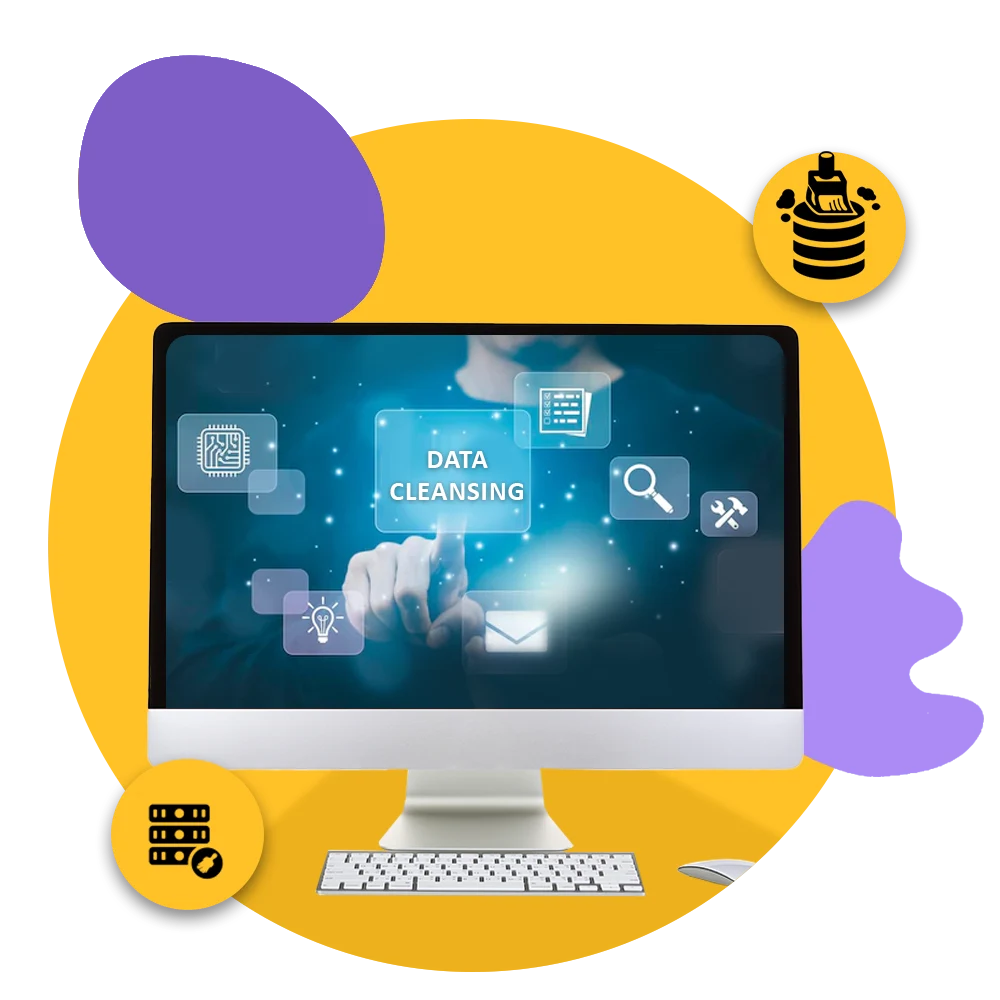 We Employ the Following
Data Hygiene Strategies
Regular data auditing to check for problems that can lead to hard bounces with the real-time process and automated auditing process
Keeping the database in a constant loop to check the need for updates.
Getting rid of redundant information and filling the missing field with essential details
Stringent quality checking to maintain the bookstore mailing list with a 95% deliverability rate
Standardized processes for thorough data collection and organization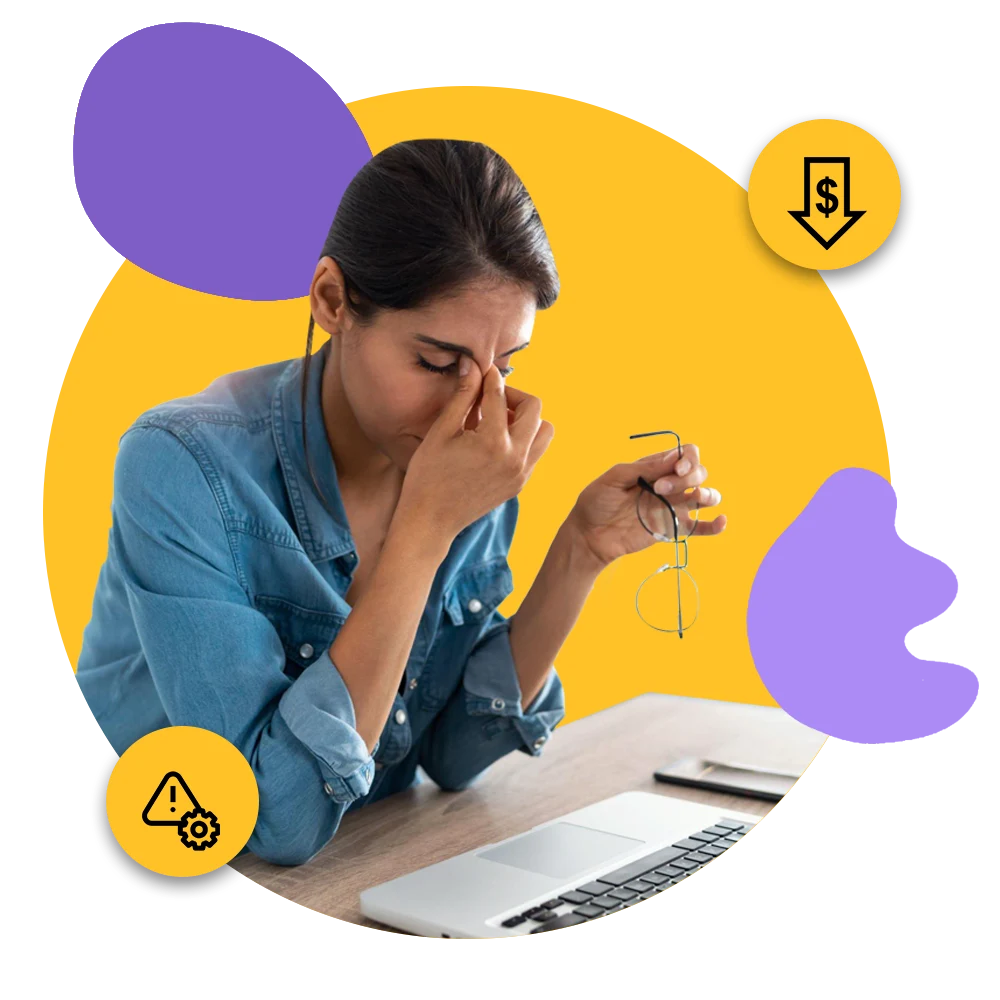 Ill-conceived marketing strategies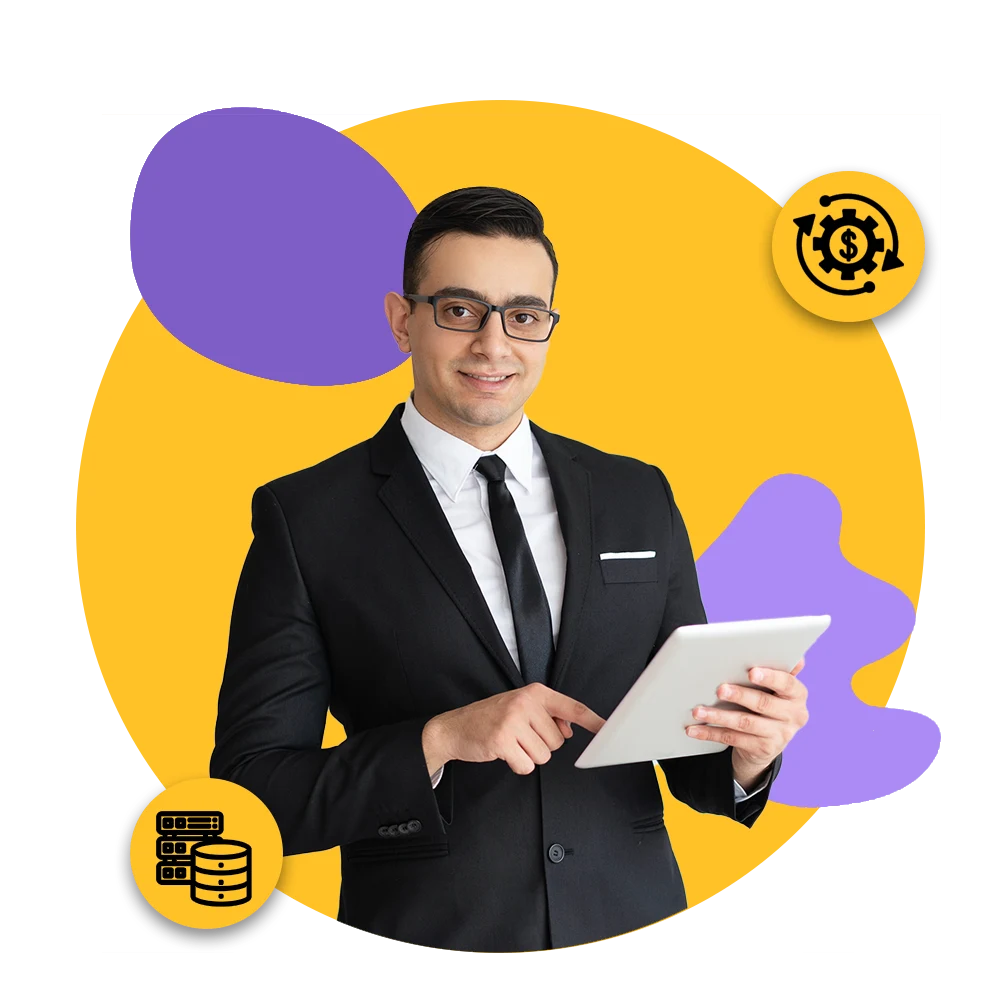 We Ensure with Our
Bookstore Email Database
It complies with data privacy laws and policies
Target prospects meeting your campaign objectives
Better ROI with multichannel marketing
Frequently Asked Questions
BizInfor's bookstores contact list is available in which formats?
Our bookstore contact database is available in .xls and .csv file formats. So, you can benefit from seamless integration and interchangeability.
Does your bookstore bookstore mailing database and email database have high accuracy?
Our contact datasets have an accuracy of 95% achieved through regular data verification and apt compilation techniques.
What are the most prominent advantages of your bookstore email list?
You do not need to conduct detailed research to find bookstores functioning in different regions. In addition, our bookstore email list eliminates the need to contact mediators for lead generation. 
Can I receive a tailor-made email list of bookstores?
You can connect with team BizInfor to discuss and customize the segments according to your marketing plan. This way, you receive a contact database that aligns with your business goals.
We Offer Authentic Industry Email Database For:
Want to gain an unbeatable Marketing advantage?
Connect with us Today !