Librarian Email & Mailing List
Are you looking for an accurate librarian email list to help you connect with the academic and research community better?
Then BizInfor can help you with the most actionable librarian mailing list in the market. The contact list helps you reach out to the publishing decision-makers and leaders who can influence the distribution of published materials.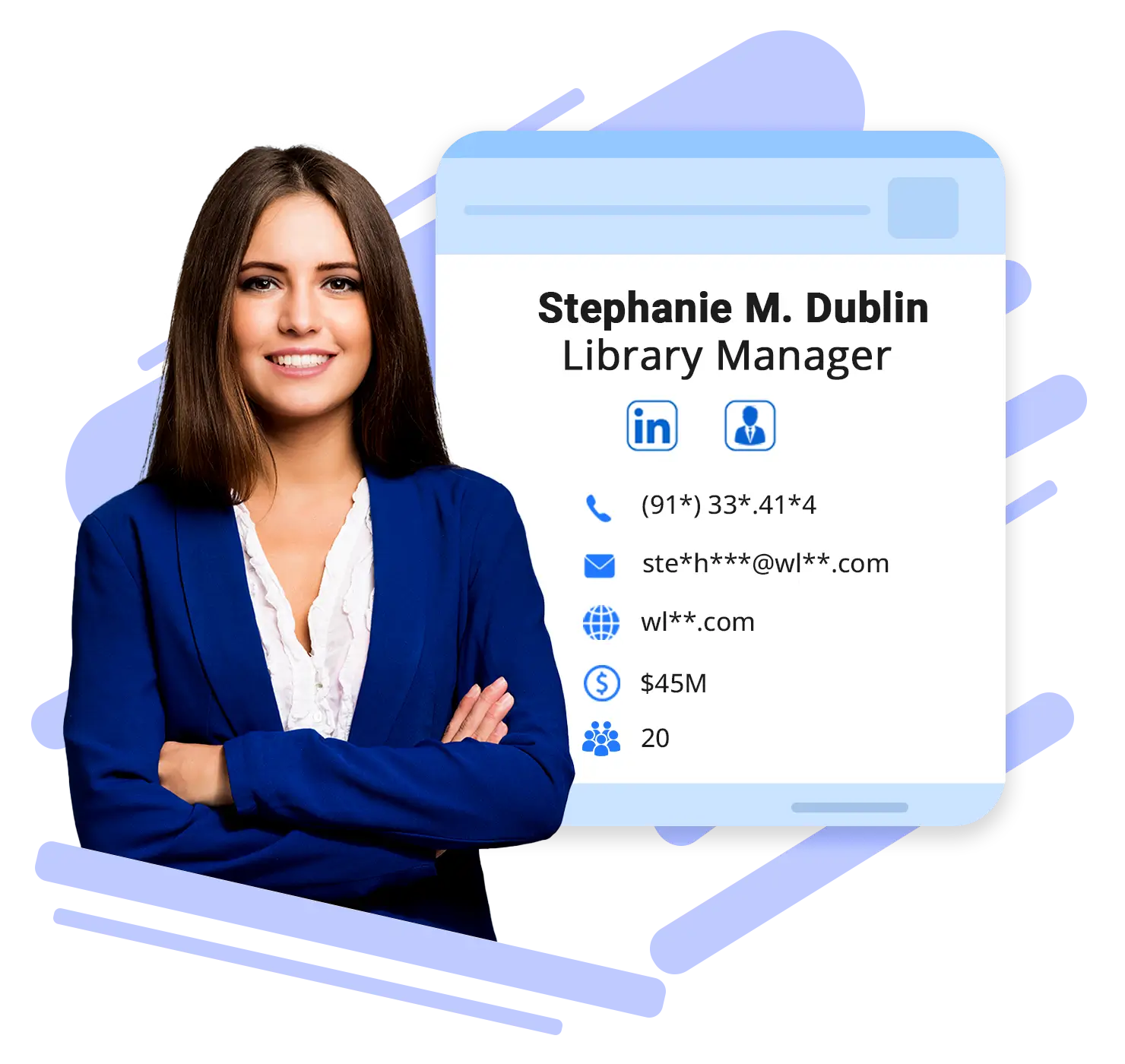 Trusted by Leading Companies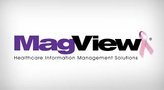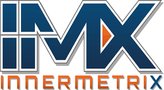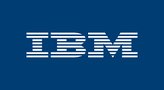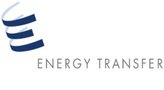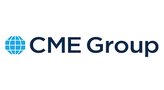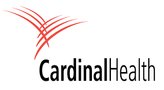 Reach Out to Top Librarians with
Librarian Email List
The BizInfor team has curated a highly authentic librarian email list after searching through various reliable data sources. Businesses can easily connect with numerous librarians across the country with our robust database.
Moreover, businesses  can reach out to other countries, like Canada, UK, Australia, and Asia-Pacific to expand their marketing horizon.
The comprehensive database provides businesses with:
Benefits of opt-in contact data exclusively
Compiled database covering all local and international regions
Data privacy regulation compliance
We assure 95% deliverability and accuracy with librarian email list.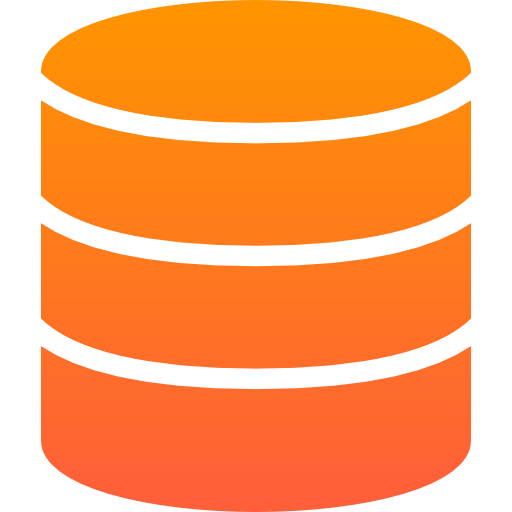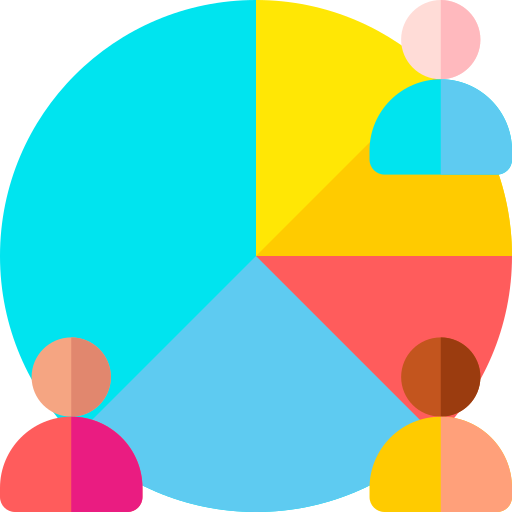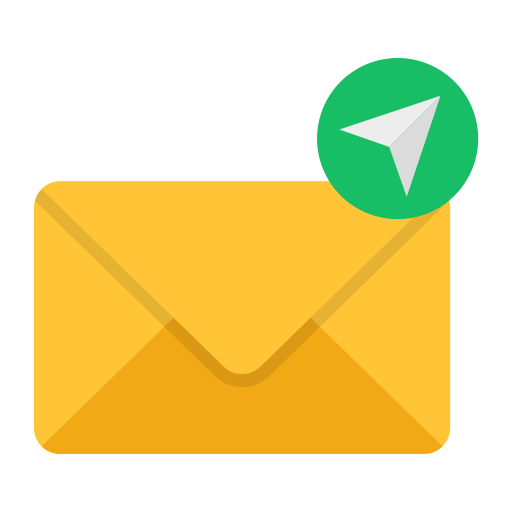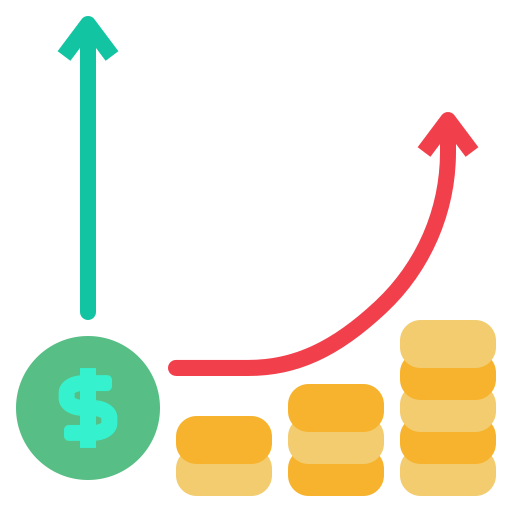 Reach the Public and State Libraries with Substantial Buying Potential with
Librarians Email List
Obtain the most sales-ready librarians email list from BizInfor comprising easily convertible leads and boosting your conversion.

A vault of verified contacts
The BizInfor librarians email list with over 53K Records consists of verified public and state libraries to boost your B2B promotional efforts significantly.

Data Compliance
BizInfor's librarians email list adheres to all domestic and international data privacy standards and laws to prevent any legal consequences.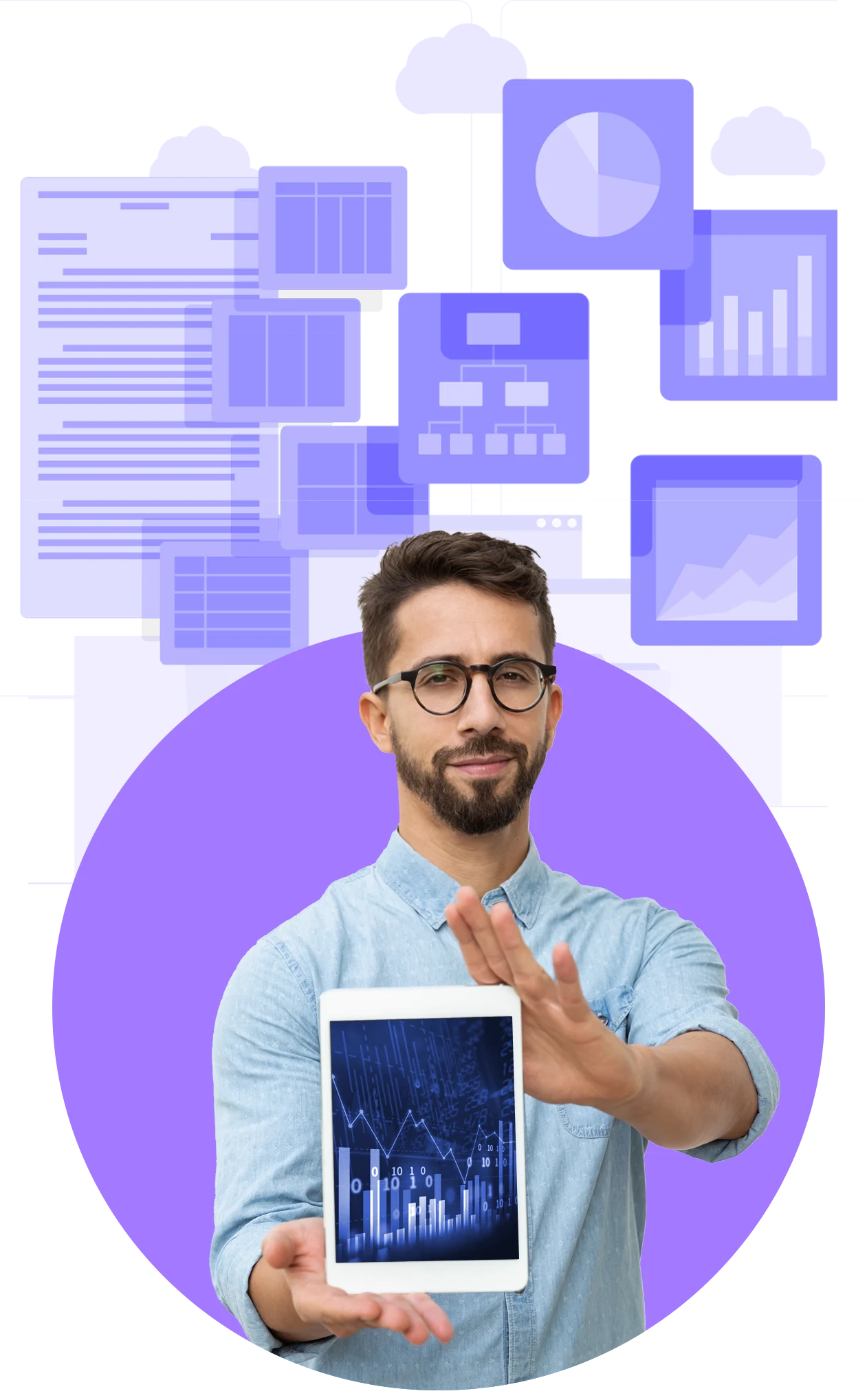 Ready-to-use database
Our team makes sure to update the librarians mailing list regularly to maintain data integrity and consistency.

Increased CRM compatibility
Our librarian contact list is downloadable in several formats that are universally compatible with our customer's existing CRM systems. This allows better personalization when pitching for sales.
Boost the Productivity of Your Marketing and Sales Teams with
Librarian Mailing List
Libraries are publicly accessible organizations that play a vital role in shaping society and are considered community staples. Moreover, due to being government-funded, they usually possess immense buying power.
More than 125,000 librarians are operating in the US and over nine thousand public libraries.
This under-valued sector is filled with powerful public and non-profit groups that can potentially boost your revenue in many ways.
Whether you are a self-published author, or a publishing house representative, having access to a Librarian mailing list can be immensely beneficial. 
What our
Librarian Email List

Can Do for Marketing and Sales Team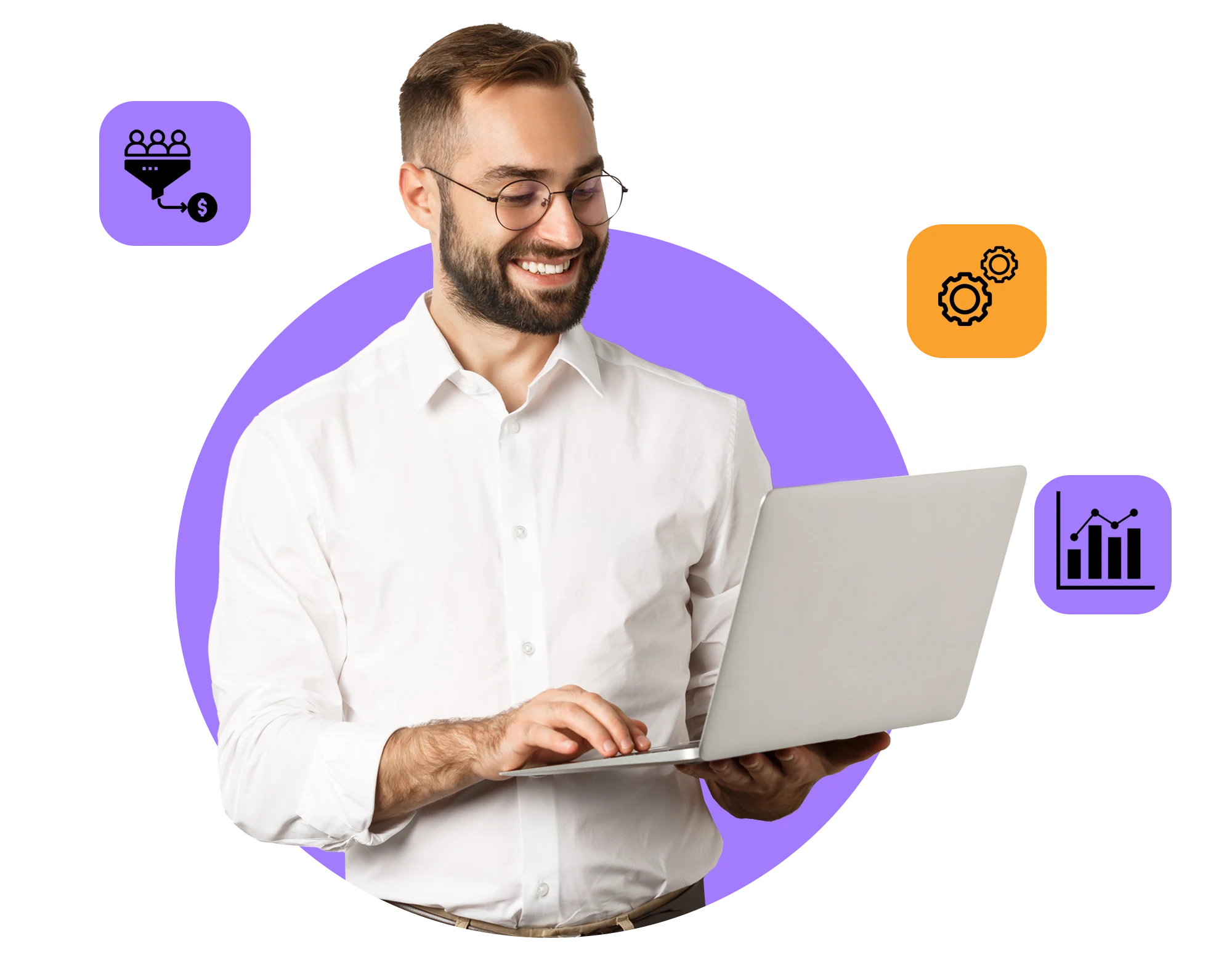 Gain deeper insight into the potential market of librarians
Boost conversion by improving your personalized communication
Use multiple marketing channels to reach out to the librarians
Gain lifetime access to the database once acquired.
Generate greater ROI through increased conversion rates
Shorten the B2B sales cycle by building a long-term professional relationship
Boost your brand awareness and retain customer trust
Take advantage of segmented librarian mailing list and email database to simplify the promotional efforts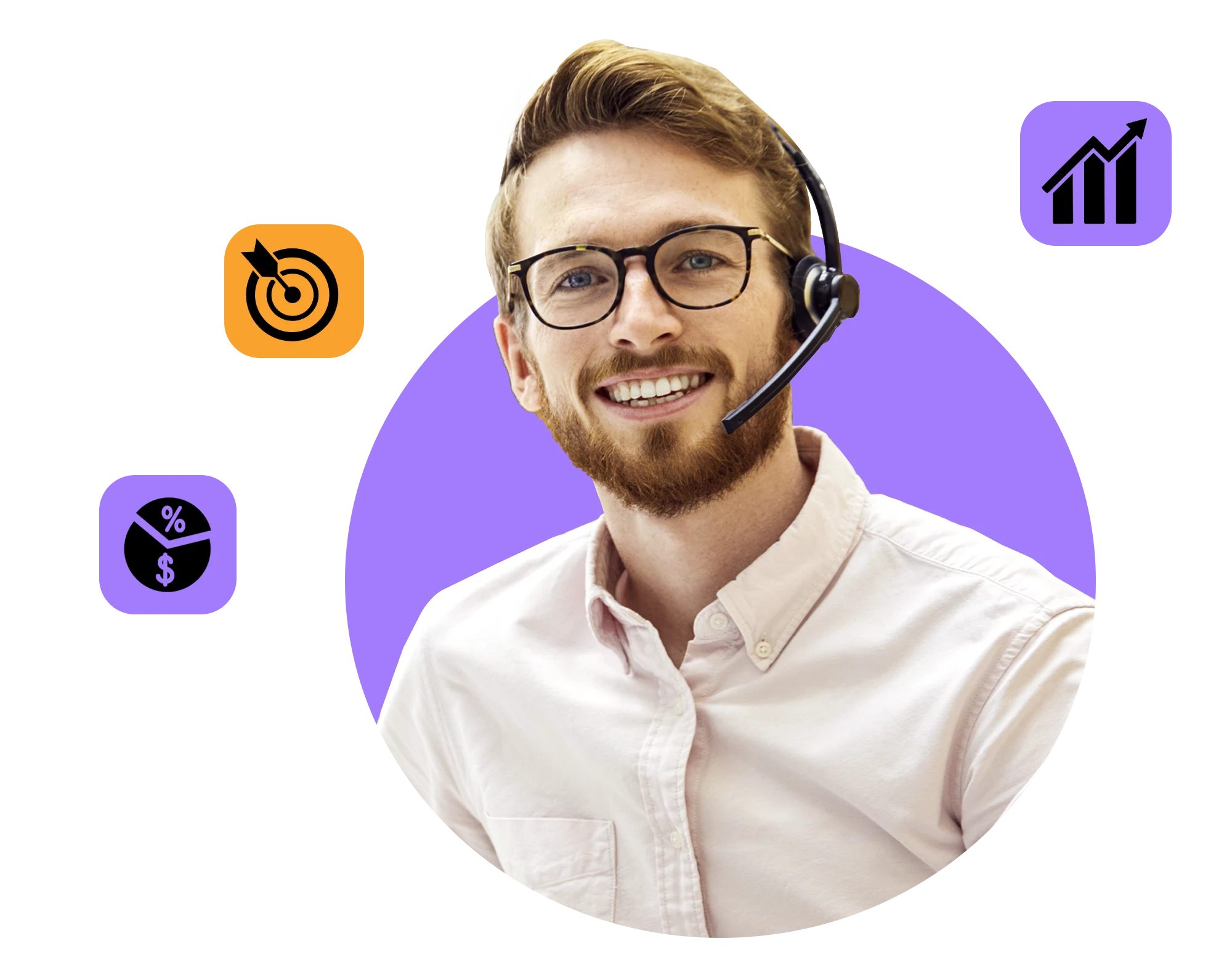 Get Your Quote Today
We invite you to connect with us and drive profitable growth
Common Data Challenges That BizInfor Solves
Data-driven insights allow you to level the playing field in the B2B marketing landscape. With it, businesses can gain a competitive edge.
The problem arises as data abundance also increases the chances of errors.
So, you would require information with greater precision to eliminate random errors when approaching the leads.
The team at BizInfor has curated one of the most authentic librarian contact list to eradicate all common data challenges.
At BizInfor, we perform an exhaustive technical assessment of each piece of information before they make it into the final database. The protocols followed by our team ensure B2B companies will face no issues generating leads through our resources.
The BizInfor librarian email database addresses some common challenges, such as:
Hard bounces, through increased deliverability and better responsiveness
Scattered information, via planned segmentation of the database
Missing information, via constant reverification at multiple stages
Redundant data, via following highly credible data sources diligently
By addressing and solving some of the most common data challenges, BizInfor makes it easy for businesses to make better data-driven decisions.
Information Included in the
Librarian Email Database
BizInfor makes sure to cover all information regarding the librarians, whether public-funded or non-profit. This allows businesses to access a vast number of libraries and their librarians using a comprehensive marketing approach.
But this can be tedious since businesses need to spend long hours filtering their relevant prospects.
For this reason, the BizInfor team has collated a highly-categorized librarian email database to make the search more convenient.
Our team can also cater to individual marketing requirements and deliver tailor-made data solutions to help you further. Take a look at some of the standard selects included in the librarians email list:
| | | | |
| --- | --- | --- | --- |
| First name | Area of Specialization | Entity Type | Postal Address |
| Middle name | Industry | Ownership Type | Geographical Location |
| Last name | Business license number | Company Size | Demographics |
| Job Title | License State | Company Revenue | Technographics |
| Official Email | NAICS Code | Company Website | Firmographics |
Businesses can generate leads much faster by assessing and filtering according to relevance thanks to this comprehensive contact database. This can substantially help make the marketing efforts more personalized, boosting sales.
Industries That Gain Advantage from Using the
Librarian Contact List
At BizInfor, we strive to help various B2B businesses boost their sales and build better brand awareness through personalized campaigns. So, many businesses can benefit from using our librarian contact list.
Below are some sectors that can benefit from making the most out of our librarian mailing list:


Library system management software providers



Upcoming small-time authors




Database and online resource providers
Looking to Expand your Business ?
Explore New Markets With Our Database
The BizInfor Way of Data Compilation and Updating
The BizInfor team aims at providing various businesses with access to viable information to boost their marketing outreach and generate substantial leads.
We achieve this by ensuring data integrity and accuracy by collating it from viable sources only. Moreover, the team ensures to remove all redundancy and error from the list to maintain the effectiveness of the database.
1. Data Collection
BizInfor, being an industry leader, has tons of experience in collating accurate information about prospects. Our team diligently extracts information from highly reliable sources, such as government records, credit and financial data, telephone directories, corporate and executive registers, census data, and others.
This helps B2B marketers connect easily with their targeted librarians and promote and sell their products and services more efficiently.
2. Data Verification
The BizInfor's librarian email database is a highly reliable list that we update periodically to remove any redundancy. As a result, businesses receive a completely error-free and exclusive contact list of librarians.
3. Final Product
The librarian email list is fully customizable and can be tailor-made also according to individual marketing requirements. In the end, you receive a dataset that complies with all data privacy laws and standards.
Inaccurate data can be the death of any marketing endeavor and BizInfor understands this well. This is why we include only viable information about the prospects.
This helps businesses  not only acquire leads faster but also retain their customer base more effectively.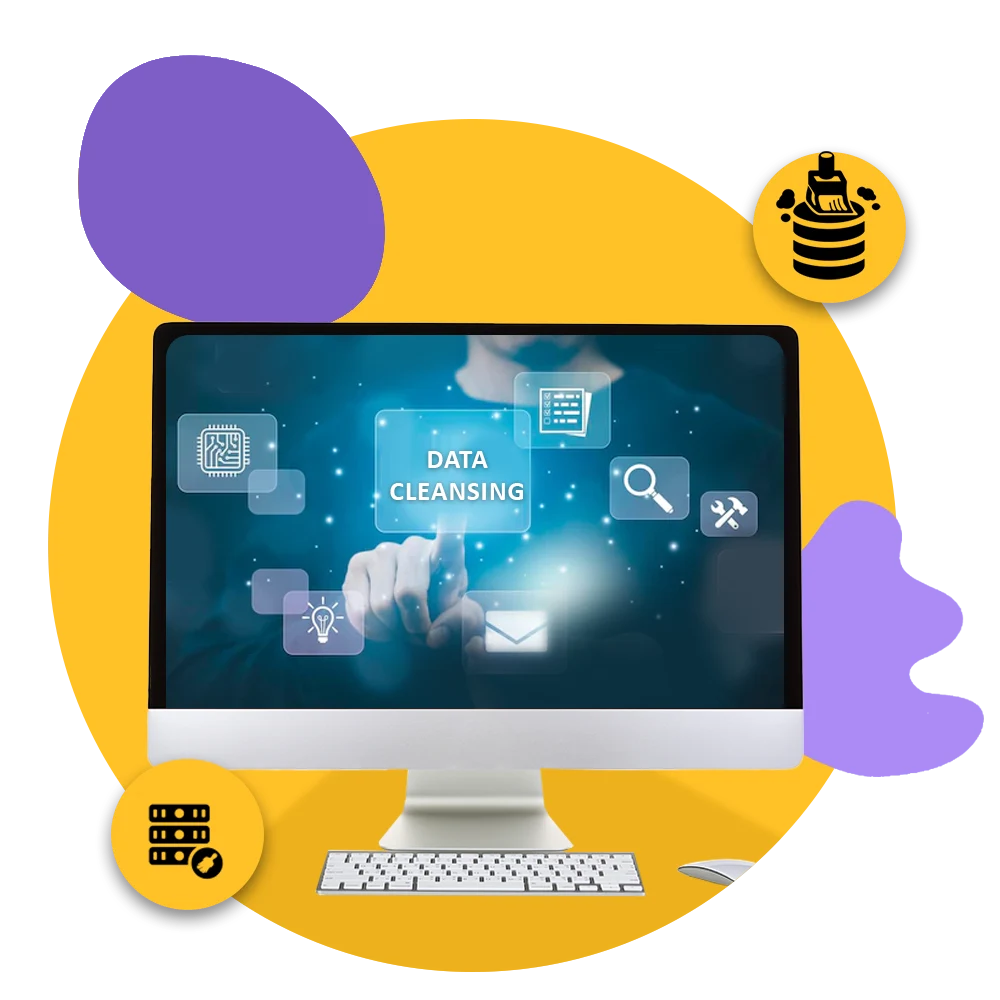 BizInfor follows a few
data hygiene practices

that involve:
Data auditing at regular intervals to detect any data challenges and fix them in real-time
Utilizing automation tools to improvise the validation techniques of the database
Removal of redundant or expired information and including fresh data to retain exclusivity
A thorough manual and technical quality testing following strict protocols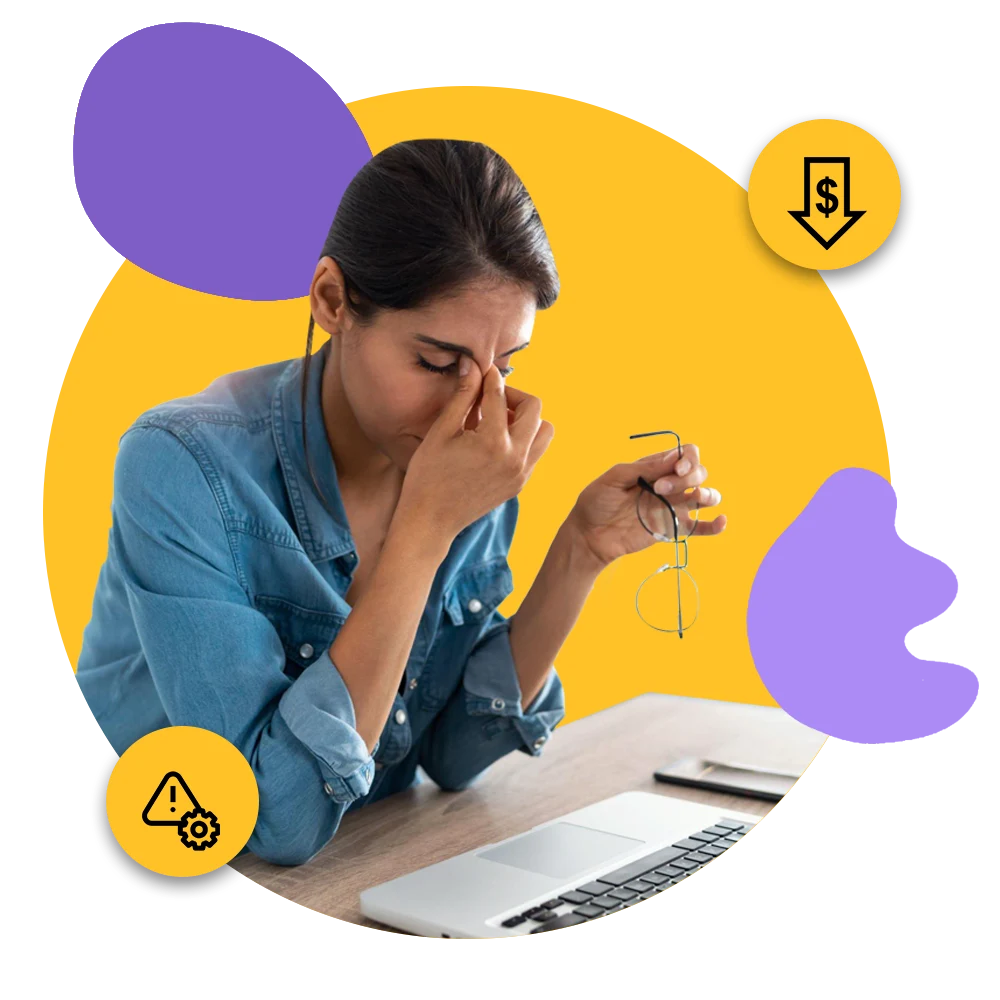 This can potentially reduce risks like:
Increased email hard bounces
Irrelevant information about non-responsive prospects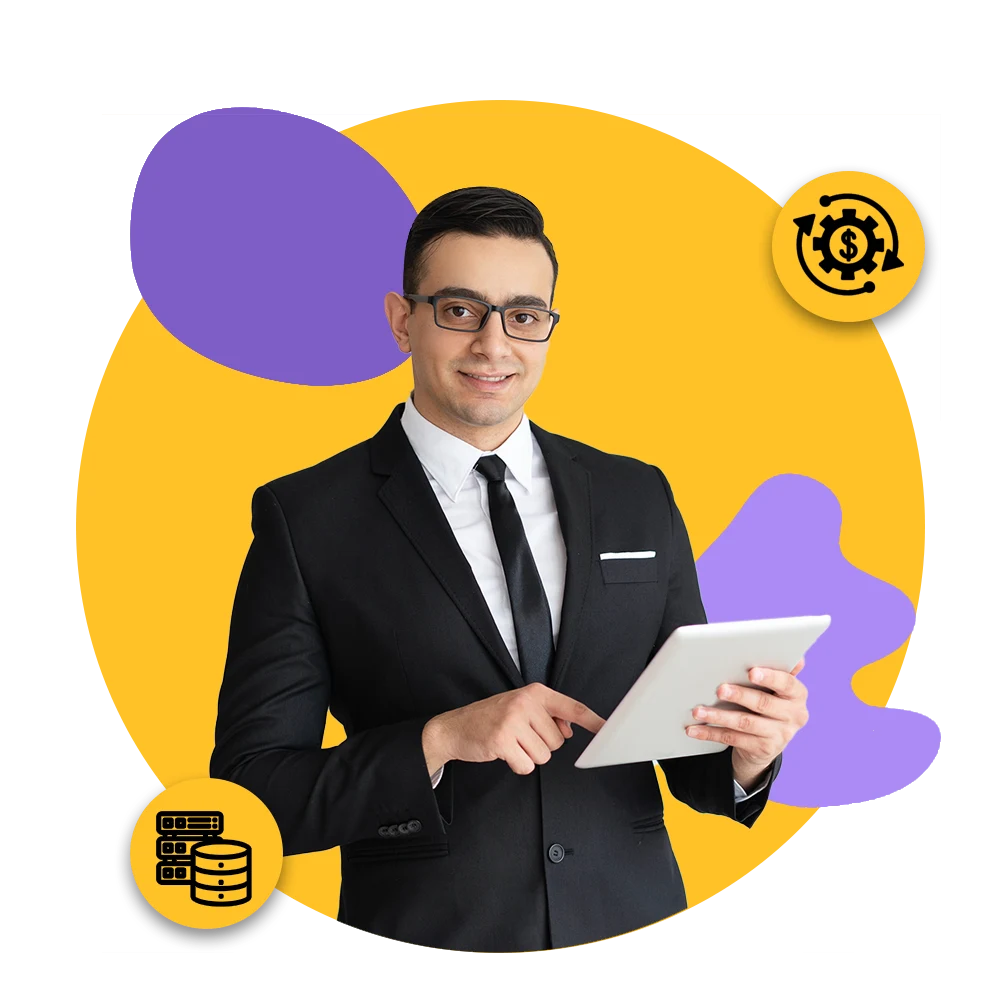 Here's what our authentic
librarian Email List

has to offer:
Complete customization based on your B2B marketing tactics
Greater responses and willingness from prospects
A boost in your multichannel marketing campaigns
Global expansion of your marketing outreach
Frequently Asked Questions
What information is covered in the librarian email database?
The librarian email database is a B2B sales-ready list that provides accurate information relevant to B2B marketers. So, B2B companies can access information about the librarians, such as an address, name, location, areas of expertise, experience, and other contact details, like email ID and phone number.
How reliable is the librarians email list?
The BizInfor librarians email list is curated from viable sources to ensure its accuracy. Moreover, the database is compliant with all data privacy regulations and laws.
In which format is the librarian mailing list available?
You can obtain the librarian mailing list in various formats like .csv and .xls that are universally compatible with existing CRM systems.
We Offer Authentic Professional Email Database For:
Want to gain an unbeatable Marketing advantage?
Connect with us Today !