Insurance Industry Email List
Are you looking for an insurance industry email list to generate substantial leads and boost your conversions?
Then you are at the right place, as BizInfor offers the most actionable and sales-ready insurance industry email database.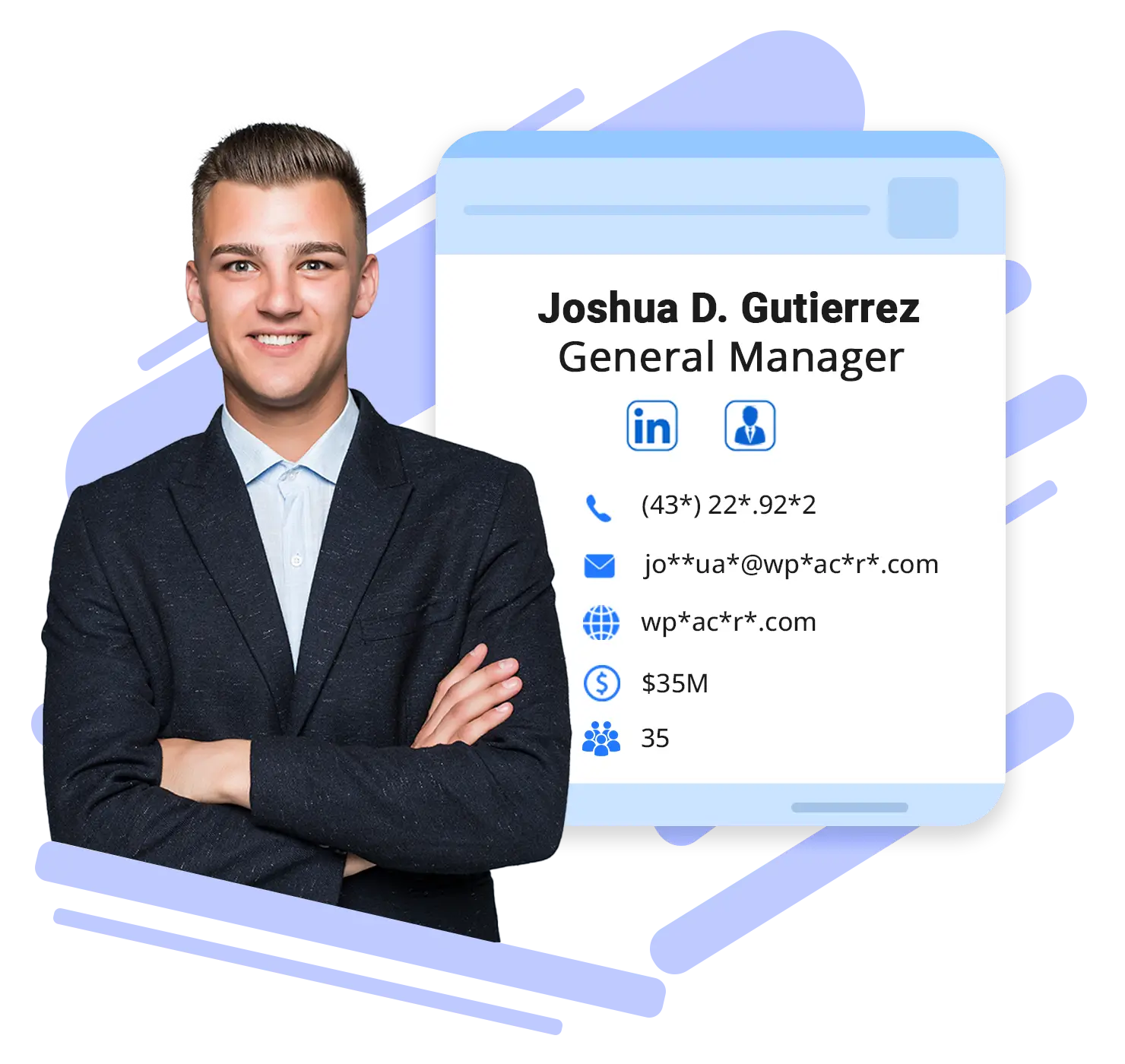 Trusted by Leading Companies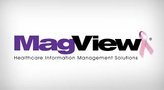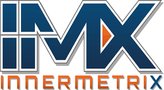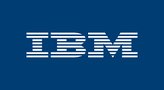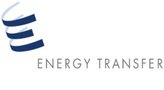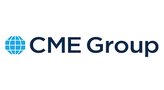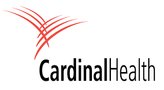 Reach Out To Relevant Leads With
Insurance Industry Email List
Then you are at the right place, as BizInfor offers the most actionable and sales-ready insurance industry email database. With access to this database, B2B businesses can conveniently boost their lead acquisition process and generate more growth and ROI.
In short, BizInfor helps businesses with:
A vast and well-organized insurance mailing database for direct marketers
A fully compiled insurance industry email database collated via opt-in methods
An insurance industry contact list that complies with all data safety and privacy regulations
Increased deliverability and greater accuracy rate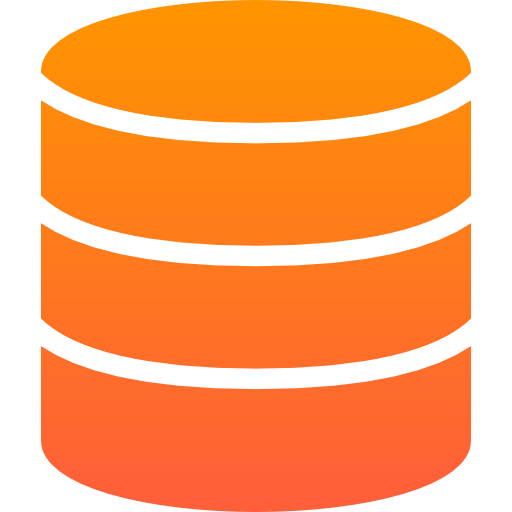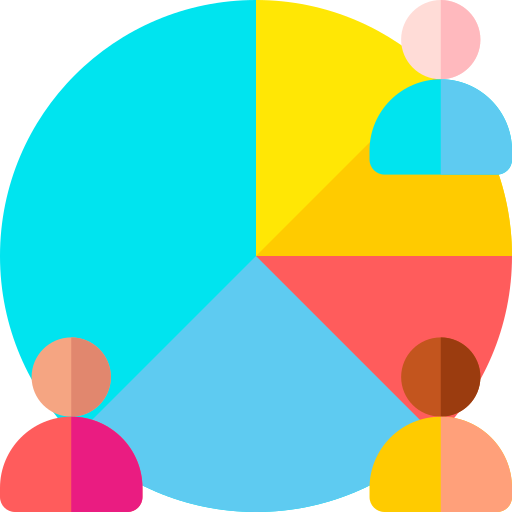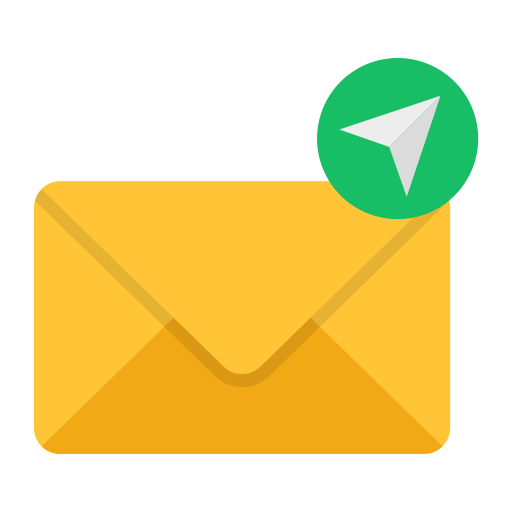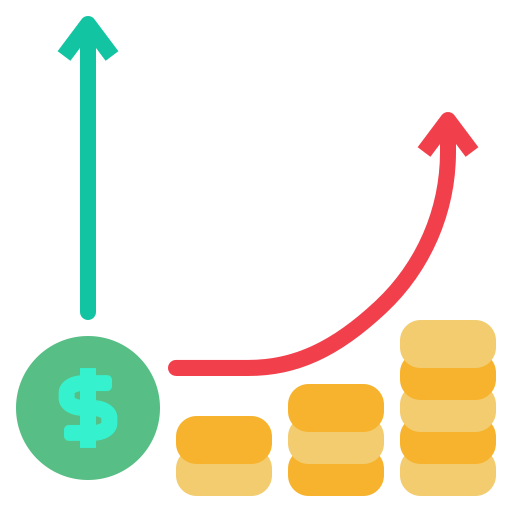 Connect with the Top Insurance Industry Professionals with
Insurance Industry Email List
The insurance industry email list from BizInfor is filled with features to help B2B businesses expand seamlessly. Here are some of the significant features of the database:

Tele-Verified Data
The BizInfor professionals ensure the authenticity of every contact detail by manually verifying them. B2B businesses will never have to face dead ends with their cold-calling efforts with our insurance industry email list.

Thoroughly Validated Data
Our insurance industry contact list undergoes strict quality testing and human verification before making its way to the customers. Each contact is carefully collated to guarantee easy connectivity with the insurance industry professionals.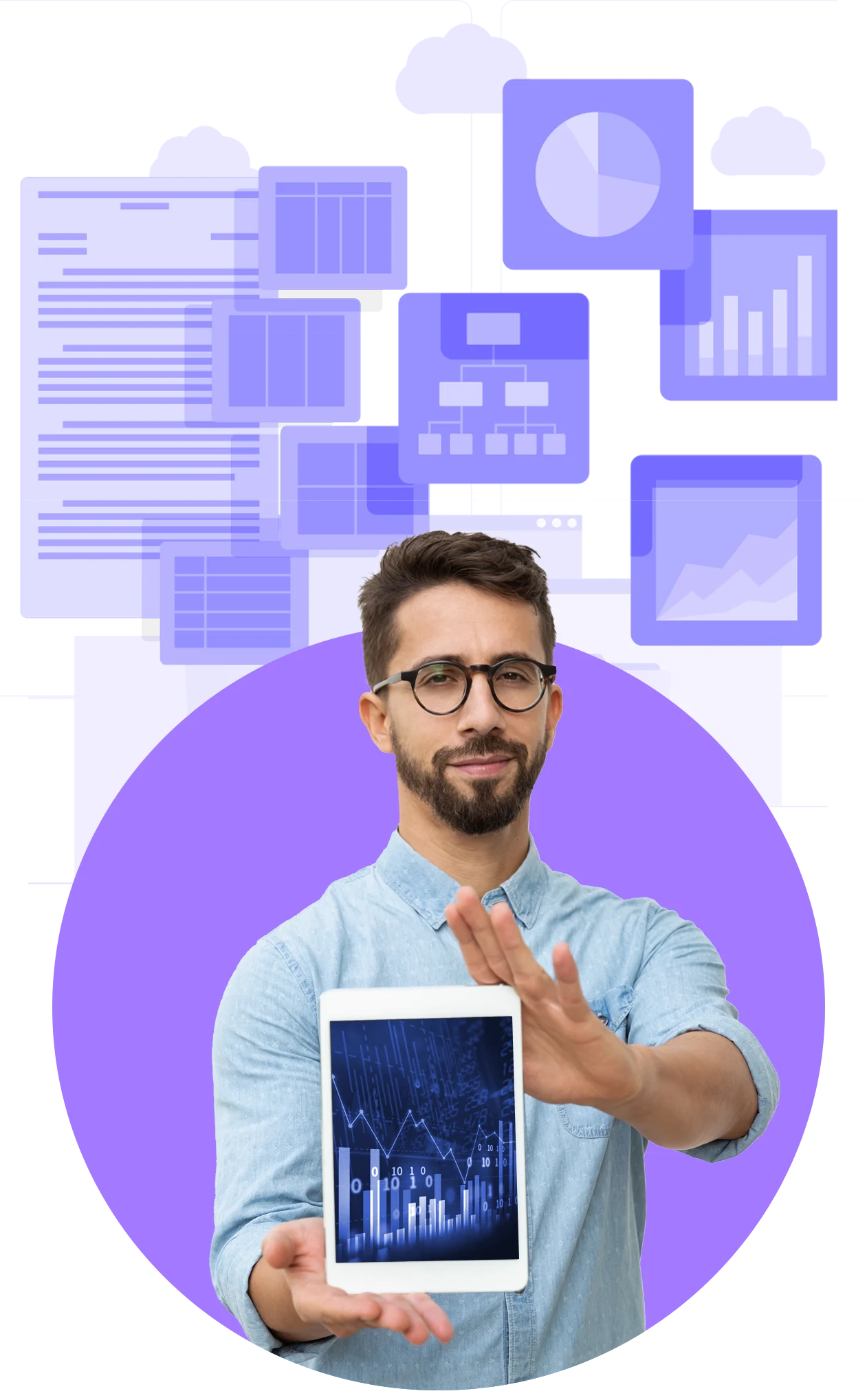 Data Regulation Compliance
Each piece of information curated in the insurance email list complies with all data privacy laws . So, your sales team will never have to worry about legal obligations and consequences while approaching prospects.

Consistent Updates
Above all, BizInfor pays extra attention to updating the database from time to time. This retains the effectiveness and authenticity of the lists, while also adding exclusivity due to new information making its way into the list.
How Your Marketing and Sales Team Benefits from
Insurance Industry Mailing List
The insurance industry in the US is one of the largest in the world, with more than 2.8 million employees and a revenue of over $30 billion.
The vast domain of the insurance sector includes different aspects, like health insurance, property insurance, vehicle insurance, life insurance, etc.
Hence, accessing the insurance industry mailing list can help you connect with businesses of different stature.
Moreover, the email list is categorized to allow faster scanning of relevant prospects to help you reach out to potential customers. This is crucial for B2B marketers to stay on top in an ever-competitive environment.
Here's what the
insurance mailing list and email list

has to offer to your B2B marketing and sales team: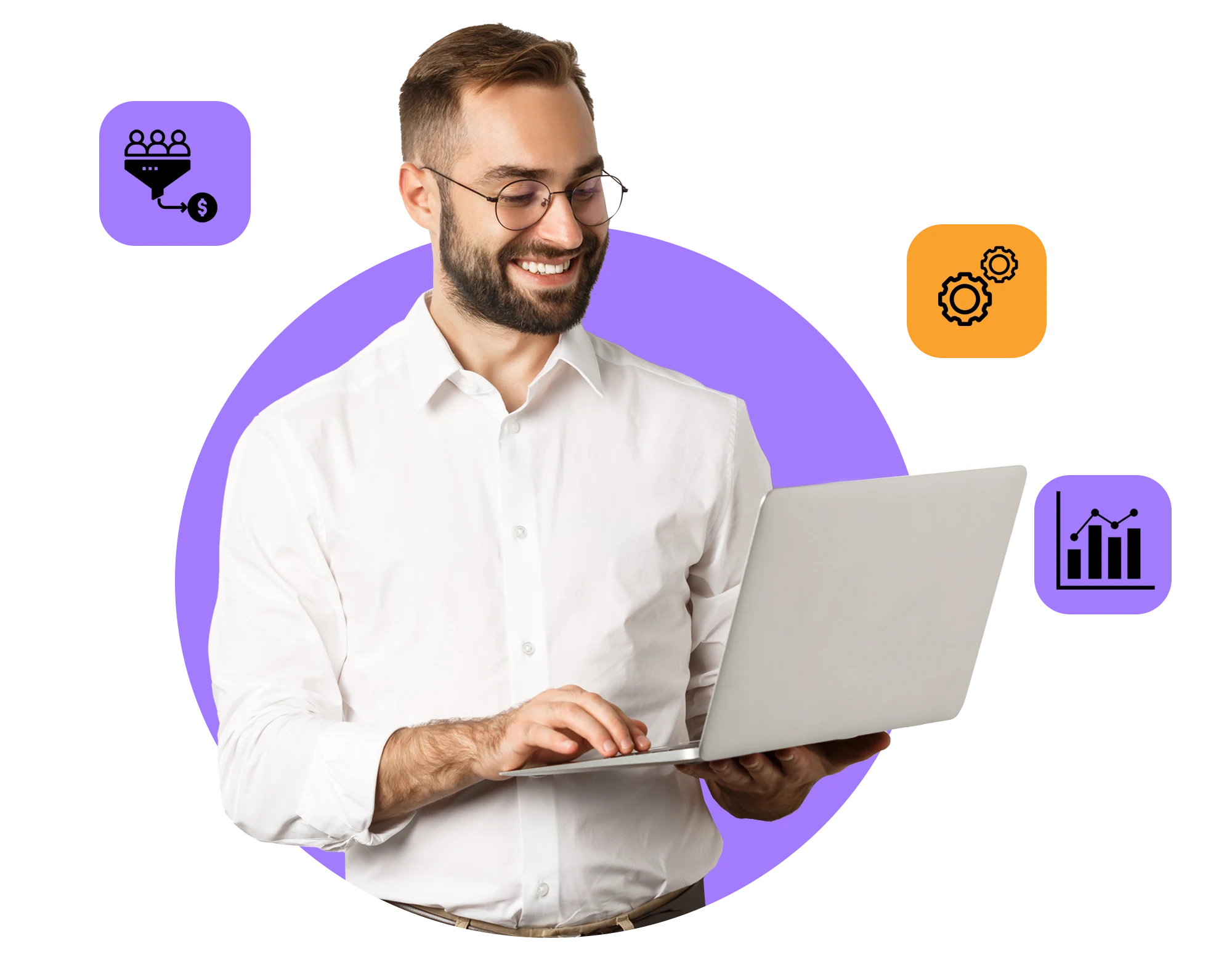 A higher open rate and increased responsiveness
Greater insight into customer details and behavioral data
Better precision targeting of relevant prospects
Better execution of the sales pitches due to a more personalized approach
Greater conversion from willing prospects
Increased chances of upselling and cross-selling
Faster lead generation and shorter sales cycle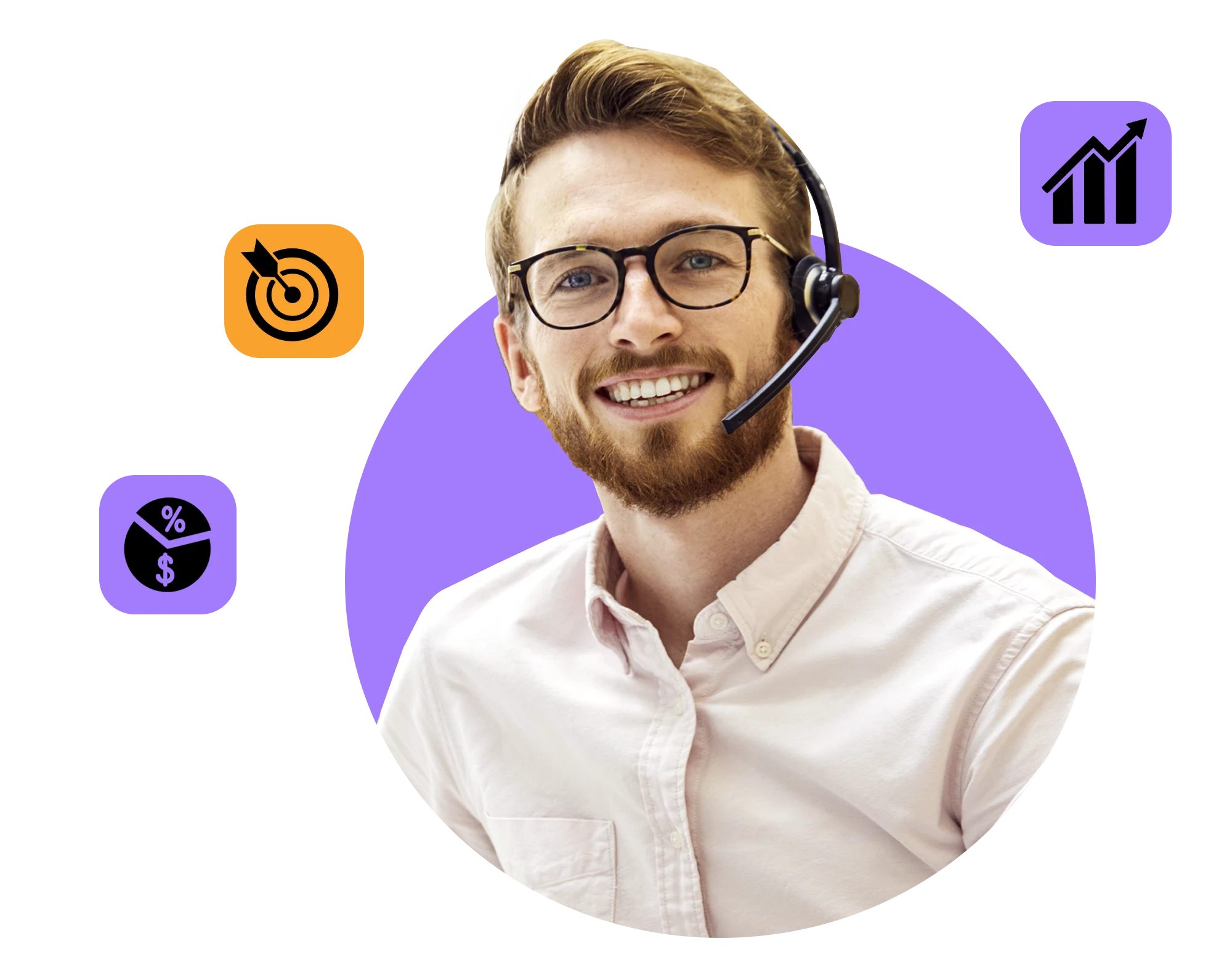 Get Your Quote Today
We invite you to connect with us and drive profitable growth
Let BizInfor Take Care of All Your Data-Related Challenges
We are focused on providing our customers with the most accurate insurance industry contact list on the market. BizInfor aims to deliver high accuracy and data integrity. It is a self-sufficient database that helps marketers explore new avenues and opportunities.
This is vital in today's high-volume market, where inaccurate data could potentially cause you to lose out.
Moreover, marketers can easily integrate the insurance industry email database into their CRM to conduct a more personalized and robust campaign.
With our insurance industry contact list, marketers can access:
An exhaustive pool of prospects information, including that of the industry decision-makers 
Ease of use and scope for more personalized sales pitch delivery
Periodic updates of the database every 3 months.
Continuance of the privacy of the prospects and the businesses
What Does the
Insurance Industry Email Database

Contain?
BizInfor's insurance industry email database is segmented by industry, title, and other fields to help you reach the right people with your campaigns.
The completely customizable list is designed to suit the needs of every B2B business.
| | | | |
| --- | --- | --- | --- |
| First name | Area of Specialization | Entity Type | Postal Address |
| Middle name | Industry | Ownership Type | Geographical Location |
| Last name | Business license number | Company Size | Demographics |
| Job Title | License State | Company Revenue | Technographics |
| Official Email | NAICS Code | Company Website | Firmographics |
| Work Experience | SIC Code | Assets Size | |
The insurance industry email database provided by BizInfor includes information about local and global businesses alike to ensure optimal scalability for you. Our vast number of business records comprise information about insurance employees, brokers, agents, CEOs, property insurance managers, and more.
Which Industries Gain Advantage From
Insurance Mailing List

?
Regardless of the products or services B2B marketers wish to promote, the BizInfor's insurance mailing list suits all. Our data aids you to achieve significant marketing ROI by expanding your outreach and improving conversion.
Businesses of all asset sizes can gain from connecting with the leaders of the insurance industry.
Some businesses and sectors that can immensely benefit from using the list are as follows:

Financial organizations in the BFSI sector


Marketing and advertising companies



Looking to Expand your Business ?
Explore New Markets With Our Database
How We Compile
Insurance Email List

and Keep it Up-to-Date?
Data accuracy is crucial in ensuring the success of your marketing efforts. This factor differentiates us from others in the competitive marketing field.
BizInfor strives to save your time and effort by preventing you from approaching dead ends. So, we remove all redundant information.
To do this, we use powerful but highly effective techniques, like data cleansing and regular updating.
1. Data Collection
The BizInfor team curates the information regarding the insurance industry leaders and professionals into a single database. In addition, we ensure its complete authenticity by gathering it from reliable sources, such as public records, government directories, business records, and feedback forms. 
2. Data Verification
Next, our team verifies the collected information manually and via technical analysis to ensure greater accuracy. Our stringent protocol is the reason behind the reliability of our insurance email list.
3. Final Product
Lastly, we deliver a refined and filtered email list to our customers that helps them achieve their marketing goals faster. In addition, there is no risk of legal obligation as each piece of information complies with data safety regulations.
In the end, our team consistently keeps the database updated and fresh through various methods to ensure data hygiene is retained.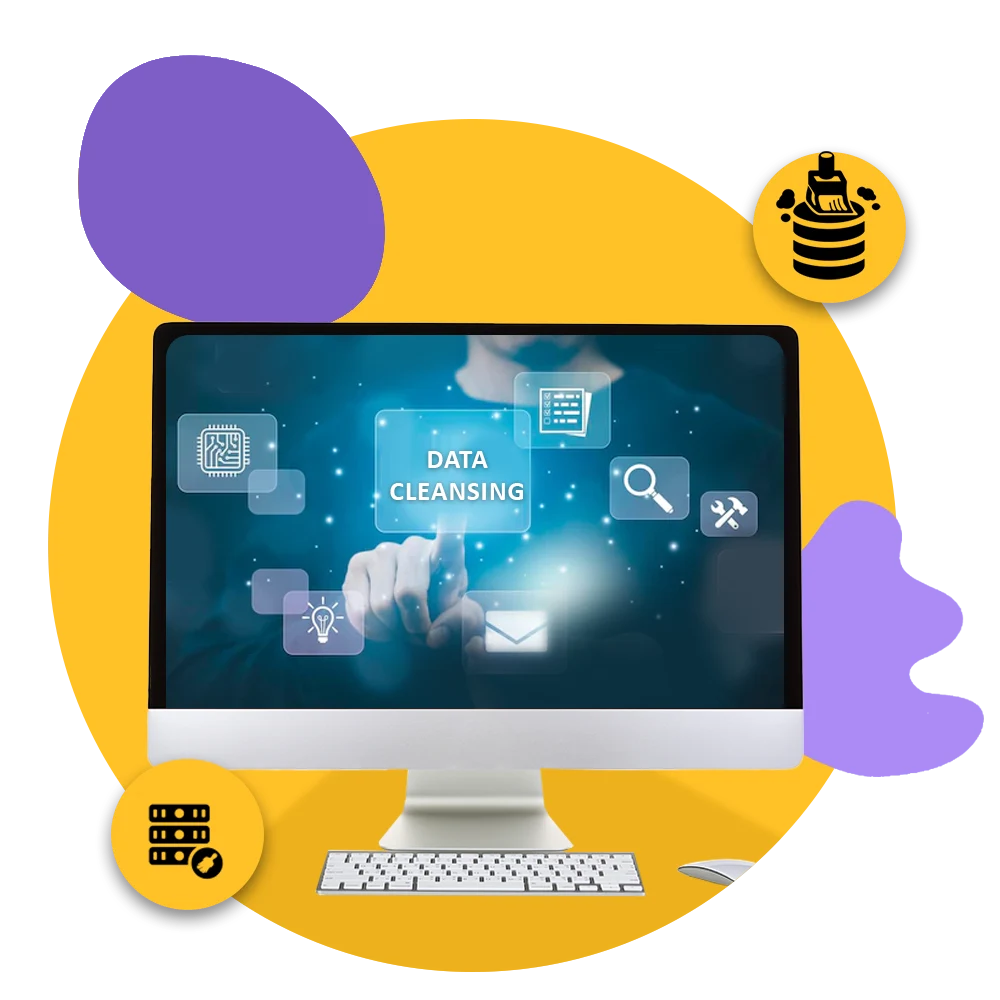 BizInfor follows a few
data hygiene practices

that involve:
Data optimization via automation
Data verification and validation
Standardized quality testing methods
Eradication of unnecessary or expired information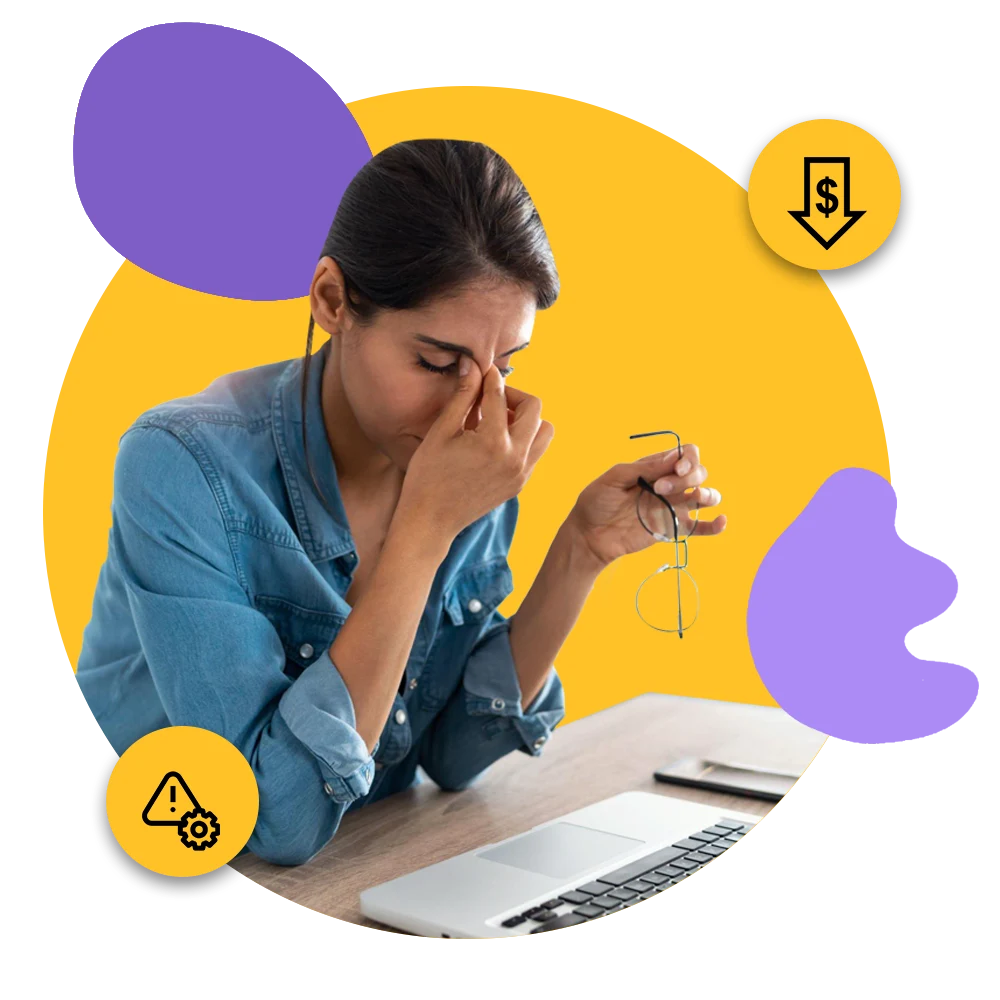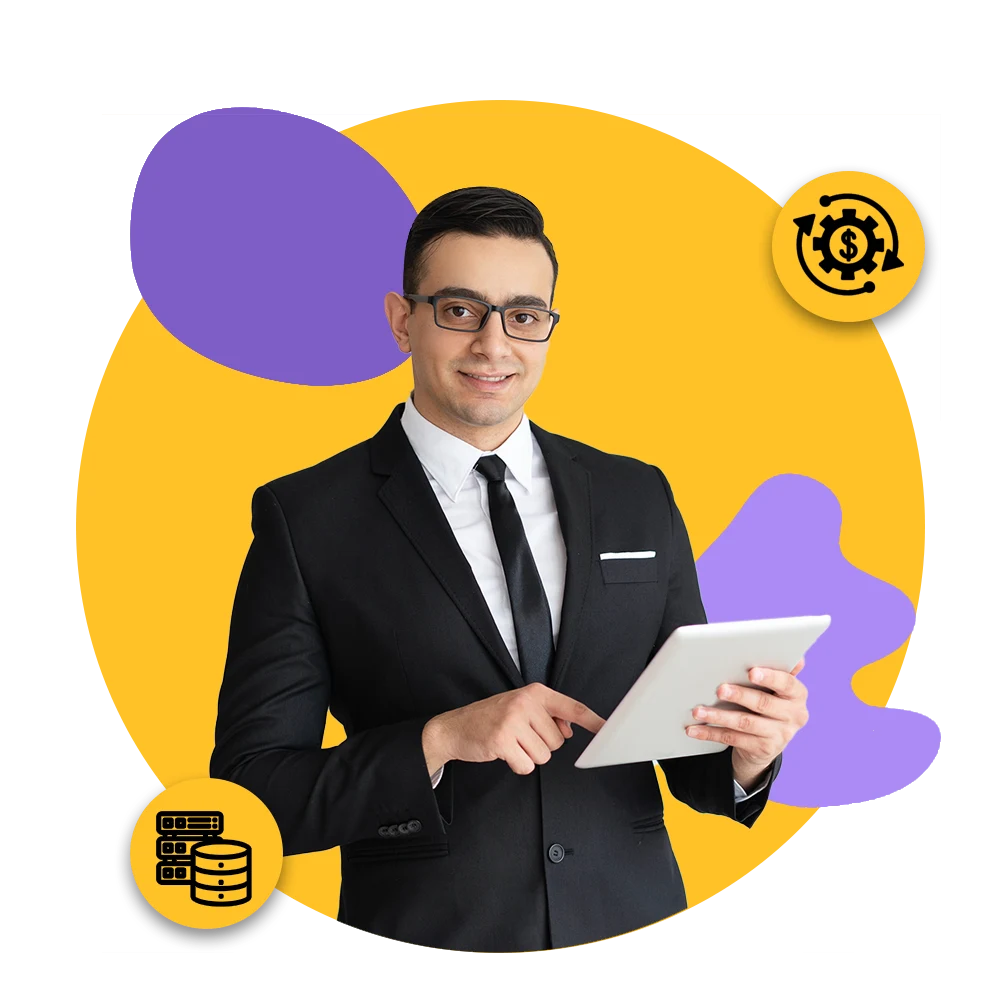 Our Insurance Industry Contact List
Provides better marketing ROI
Boosts your multichannel marketing campaigns
Lets your marketing efforts be more personalized
Adheres to all data regulations and legal compliances
Frequently Asked Questions
What information is included in your insurance industry email list?
The insurance industry email list from BizInfor caters to B2B businesses of all types with information about the insurance industry across the globe. You will find information such as the name of the company, name of professionals, designation, experience, contact details, revenue, asset size, and many more in our database.
Is the insurance industry contact list legally compliant?
Yes, each piece of information mentioned in our insurance industry contact list is legally compliant with all data privacy regulations, be it domestic or international. Moreover, our team compiles the data by collecting it via an opt-in process to ensure the willingness of the prospects.
In what format is the insurance industry email database available?
The insurance industry email database from BizInfor is an easy-to-download database that offers businesses unlimited usage rights. It is available in formats like .csv,.xls and .txt and ensures smooth integration into any CRM system for personalized marketing.
How is the insurance email list different from others?
The insurance email list is curated with viable prospects only after thorough verification and quality testing. This ensures that your marketing efforts will not go in vain, as the prospects will be more than willing to listen to what you have to offer.
We Offer Authentic Industry Email Database For:
Want to gain an unbeatable Marketing advantage?
Connect with us Today !