Achieve greater ROI with our

CRM Users Email List
✔ Our CRM Users email list equips you with 47,856 potential contacts.

✔  We offer you customized data services to suit your requirements.
✔ Our CRM Users database aids you to access leads from all over the US and several countries across the globe.

✔ Our CRM Users' mailing list is updated frequently to retain its value in the market.

✔ Our database complies with privacy and protection regulations like CCPA, GDPR, Anti-Spam, CAN-SPAM, etc.
| Category | Counts Available |
| --- | --- |
| CRM users email list |        47,856 |
Trusted by Leading Companies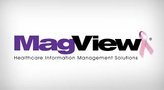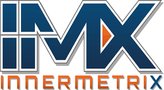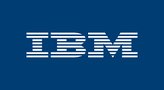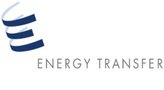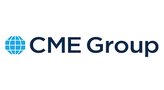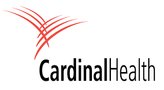 Expand Your Business with Our
CRM Users Email List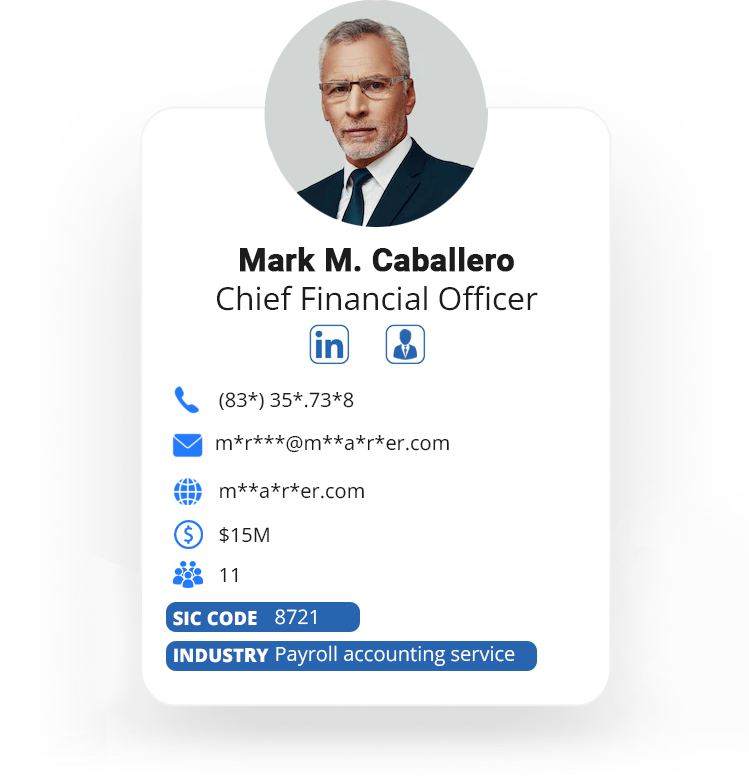 Companies are always looking for a better understanding of the likes and preferences of their customers to engage with them in effective ways. Manual measures of dealing with customers are prone to human error, and the process becomes unpredictable and unreliable. Moreover, it is also time-consuming. That is why companies use CRM (Customer Relationship Management) tools for better interaction with their prospects and clients.
CRM tools help make your communication with your customers more personal and intimate. They help you deal with the complaints and pain points of customers in more efficient and effective ways. With CRM tools, you can handle customer feedback in improved ways. This assists decision-makers within a company to formulate better strategies and put a customer-friendly face to their company. It also helps the company increase the efficacy of its marketing campaigns and get better returns.
CRM users can be an able foil for B2B marketers during their campaigns. If you are on the lookout for the cream of the CRM users in the industry, our CRM Users mailing list is the ideal destination for you. Your job of finding the most specific contact info of CRM users you need is simple with us. You only need to provide us with details like age, gender, geographical location, profession, specialty, etc., and we get the most appropriate CRM users' contact information ready for you.
Get Ready For Optimum Results with Our 

CRM Users Email List
Our
CRM Users' mailing

 

list
is the most definitive database you can find anywhere in contacting CRM professionals. This
CRM Email list

 
is designed to make your campaign responsive and productive. An expert team of data specialists has spent innumerable painstaking hours in curating our database. As a result, you will find that our database is optimally relevant and useful for your marketing purposes.
Our CRM Users database is among the most immaculate databases of their particular category. Our database is constantly verified, refreshed, updated, and validated. It consists of only the active and responsive email addresses. Our database provides every noteworthy detail you need to know about the CRM Users. With a CRM Users' email list as exhaustive and all-inclusive as ours, your task of zeroing in on the right CRM professional to meet your needs and requirements becomes very easy and convenient.
Our database is formulated based on the following criteria:
| | | | | |
| --- | --- | --- | --- | --- |
| Name | Gender | Age | Designation | Specialization |
| Geographical location | Company name | Email address | Phone number | and so on… |
Grow Revenue With Our
CRM Users Email List
Targeted B2B Records
By opting for a customized list of CRM users, you can segment our comprehensive CRM Users database as your business needs.
Inventing Campaigns
You can undertake creative marketing campaigns over multiple channels with the help of our CRM Users' email list. 

Robust Database
Our CRM Users Mailing List complies with the rules of customer data regulation policies such as GDPR, CCPA, Anti-Spam, and CAN-SPAM act.
Raise Your Sales Outcome With Our
CRM Users Email List
We follow a strict procedure in sourcing and refining the database to avoid any inconvenience in the marketing campaign.
Reliable Data
We have a dedicated team of researchers who collect our database from several trustworthy sources such as trade shows, government records, yellow pages, B2B directories, events, and more.
Frequent Updates
We undertake manual data checking every 90 days to ensure that only precise and authentic data is presented to you for your marketing campaigns.
Strict Verification
Our CRM users list is constantly verified, updated, refreshed, and validated, because of which we promise you a 95% accuracy and deliverability rate.
Delivery On Time
We keep our word by delivering you the requested mailing list on time. We support various standard file and database formats such as .xls, .csv or .txt.
Get Latest Counts
We help you maximize the number of quality leads
Want to gain an unbeatable Marketing
advantage?
Connect with us Today !