Mining Industry Email List
✔  With our mining industry email list, clients can surely generate higher revenue.
✔  We customize the data solutions to meet client expectations individually.
✔ BizInfor team offers the data solutions compliant of security regulations.
✔  To create a competent mining email list, we analyze your market competitors.
| Industry | Counts Available |
| --- | --- |
| Mining Industry Email List | 364,732 |
Trusted by Leading Companies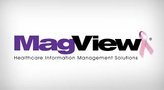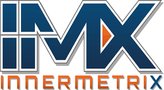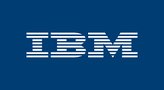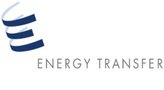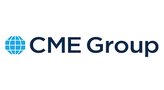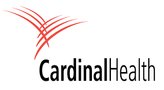 Grow Sales ROI with Our
Mining Industry Email List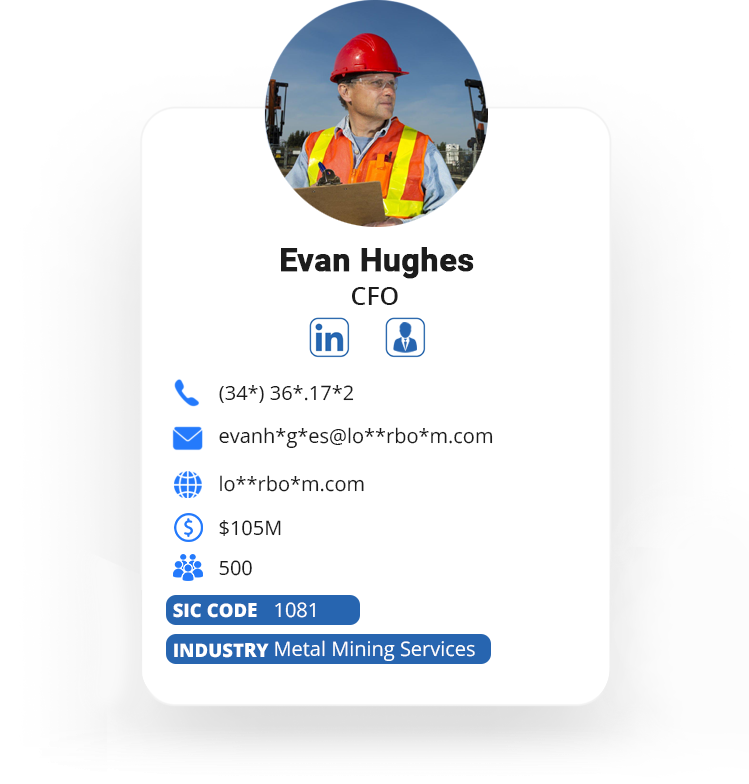 With an increasing number of new mineral discoveries, the US mining industry has seen tremendous growth in the last decade. As a result, the demand for various equipment, materials, and tools to efficiently extract minerals through mining also increased.
It created opportunities for businesses to pitch their products to those in need in the mining industry. With our targeted and well-segmented mining industry email database, we take care of your marketing data needs so that your team can better focus on your sales and marketing strategy.
Salient Features of our Mining Industry Email List

Our data conforms to GDPR and CCPA to prevent any negative legal repercussions.

Our customizable Mining Industry Email list help with granular prospecting

Achieve staggering email open rates with our precise mailing list

Our data helps you connect with chief decision-makers globally
Why
BizInfor

B2B Mining Email List
Comprehensive List
Our 
b2b database
 has more than 123455 contacts of professionals, decision-makers, and executives from the mining industry.
Trusted Data
We rely on data obtained from reliable sources that offer accurate and relevant contact list of mining companies you can trust.
Multichannel Support
You can reach high-end prospects via multiple channels such as email, telephone, etc. with our mining industry email list.
Customize Your
 

Mining Industry Email List

 

based on Following Categories
| Category |  Counts Available |
| --- | --- |
| Metal Mining Email List | 39,500 |
| Coal Mining Email Lists | 27,600 |
| Iron Ore Mining Email List | 19,700 |
| Gold Ore Mining Email List | 70,316 |
| Silver Ore Mining Email List | 19,800 |
| Zinc Ore Mining Email Lists | 19,000 |
| Category | Counts Available |
| --- | --- |
| Stone Mining Email Lists | 19,500 |
| Construction Sand Mining  | 17,600 |
| Industrial Sand Mining Mailing List | 18,700 |
| Minerals Mining Email List | 80,316 |
| Potash, Soda Mineral Mining | 18,800 |
| Copper Mining Email Lists | 13,900 |
How We Work to Build the Best

 

Mining Industry Email & Mailing List?
Data is the key aspect of a marketing campaign. Considering the growing importance of marketing data, we at BizInfor is focused on delivering the right mining industry email list to marketers to assist them in their B2B marketing campaigns across the mining industry in particular. Here is how we work to provide the best database for successful results:
Address Data Needs
No matter how varied your data needs are, we take note of minute details and help you identify the right audience.
Provide Customized List
Our team can guide you and help you with list customization based on different demographics like location, job title, company size, etc.
Verify and Validate
Further, before handing over the list; we double verify and validate every record to ensure only the accurate data reaches you.
On-time Delivery
We try to deliver your mining indutry email list on time so that you can run your marketing campaigns without any delay and reach the right inbox at the right time.
Get Latest Counts
We help you maximize the number of quality leads
We Offer Authentic Industry Email Database For:
Want to gain an unbeatable Marketing
advantage?
Connect with us Today !