Marketing Managers Email List
Are you seeking different ways to connect with marketing managers and failing in the process?
Let's not do that anymore. BizInfor offers insightful and essential data solutions for the success of your business. We curate a comprehensive marketing managers email list to help businesses find hot leads and build fruitful relationships.
Using our Marketing Managers Email List, you can custom-make your filters based on different essential categories to fit your marketing campaigns' requirements like a glove.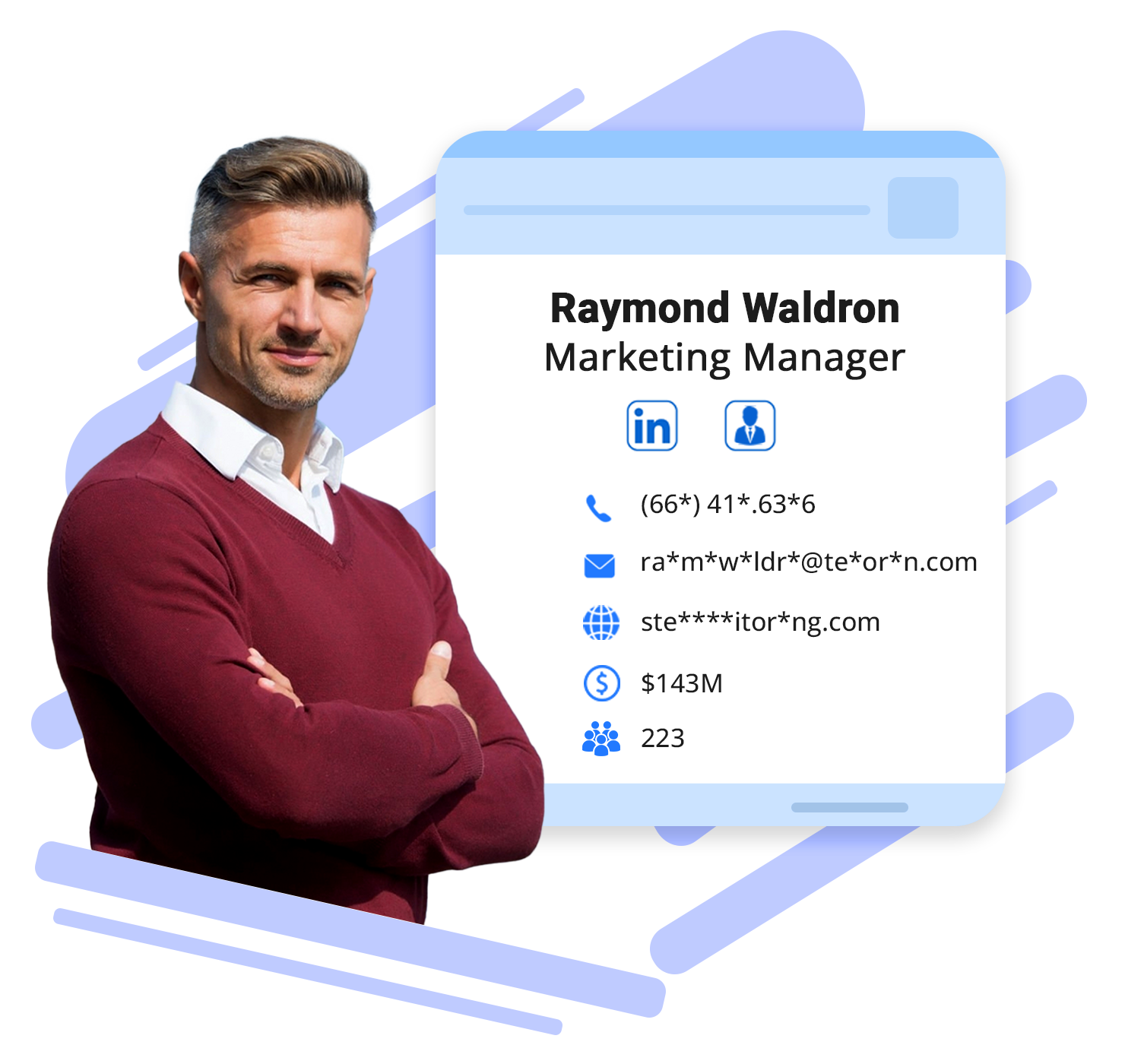 Trusted By Leading Companies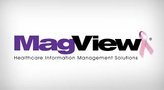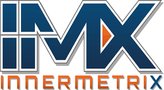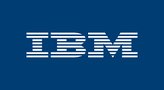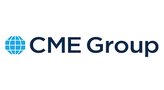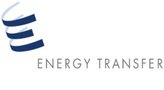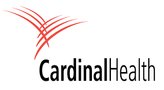 Fuel Your Business with an Accessible

Marketing Managers email List
Our relentless team uses only reliable and tested sources to collect marketing managers email list.
Moreover, you get access to worldwide data on marketing managers in the USA, Canada, UK, Australia, and other APAC regions.
Our team uses an array of processes to ensure quality data making to our contact lists . As a result, you don't require to waste your resources to further check the data for relevancy and accuracy.
Take a peek at the critical aspects of our databases:
Make robust business relationships with key decision-makers
Capture the International markets with geo-specific details
Access customizable lists with well-segmented datasets for ease
Data gathered in accordance with legal and data-compliant policies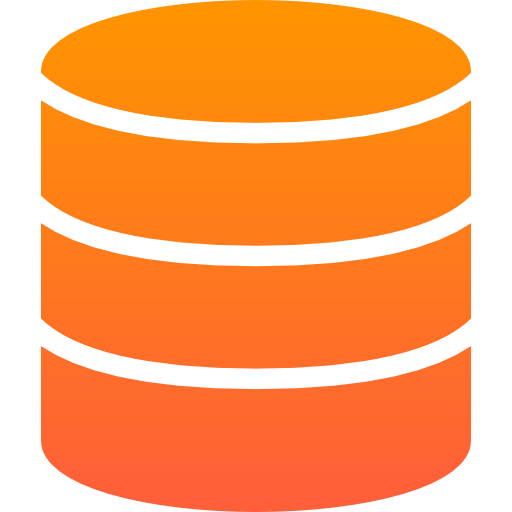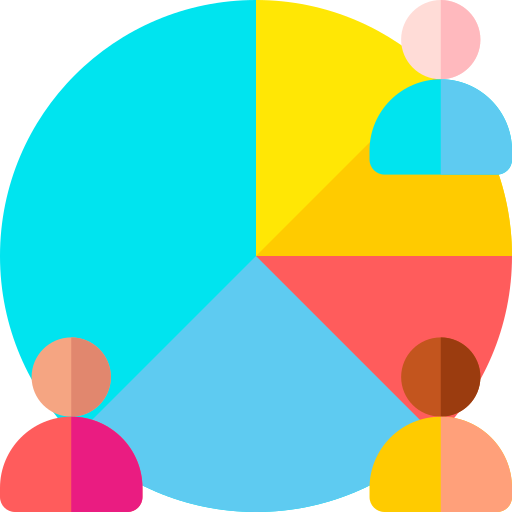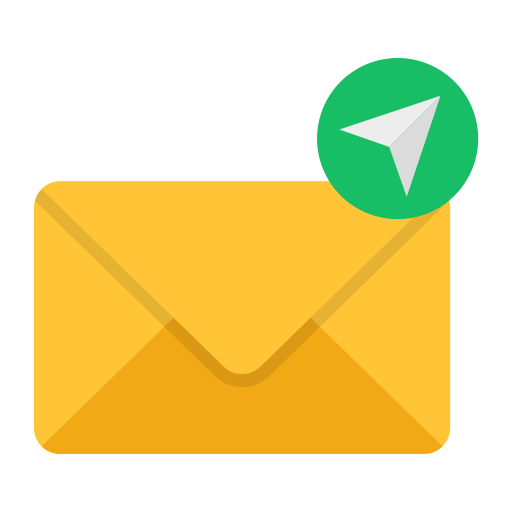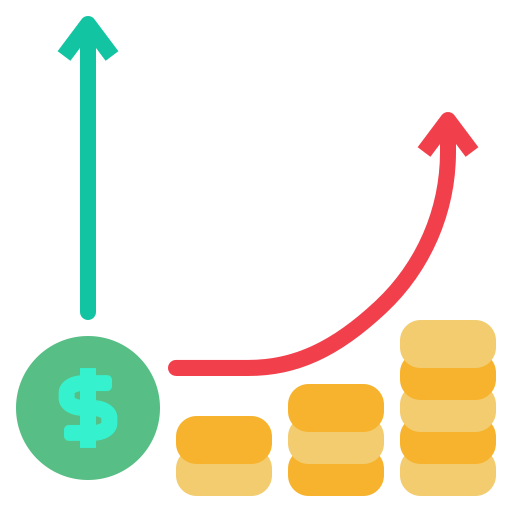 The High Points of

Marketing Managers Email List
Flourish your business expansion with BizInfor.

A Comprehensive Database of Verified Contacts
With our streamlined traditional and modern collection methods, we host 75 M+ records of verified contacts. Hence, joining hands with us means getting access to a goldmine of resources.

Effortless File Integration
Our marketing managers email list is available in easy-to-use file formats. Moreover, all our files are compatible with several CRMs, making seamless integration possible without increasing downtime.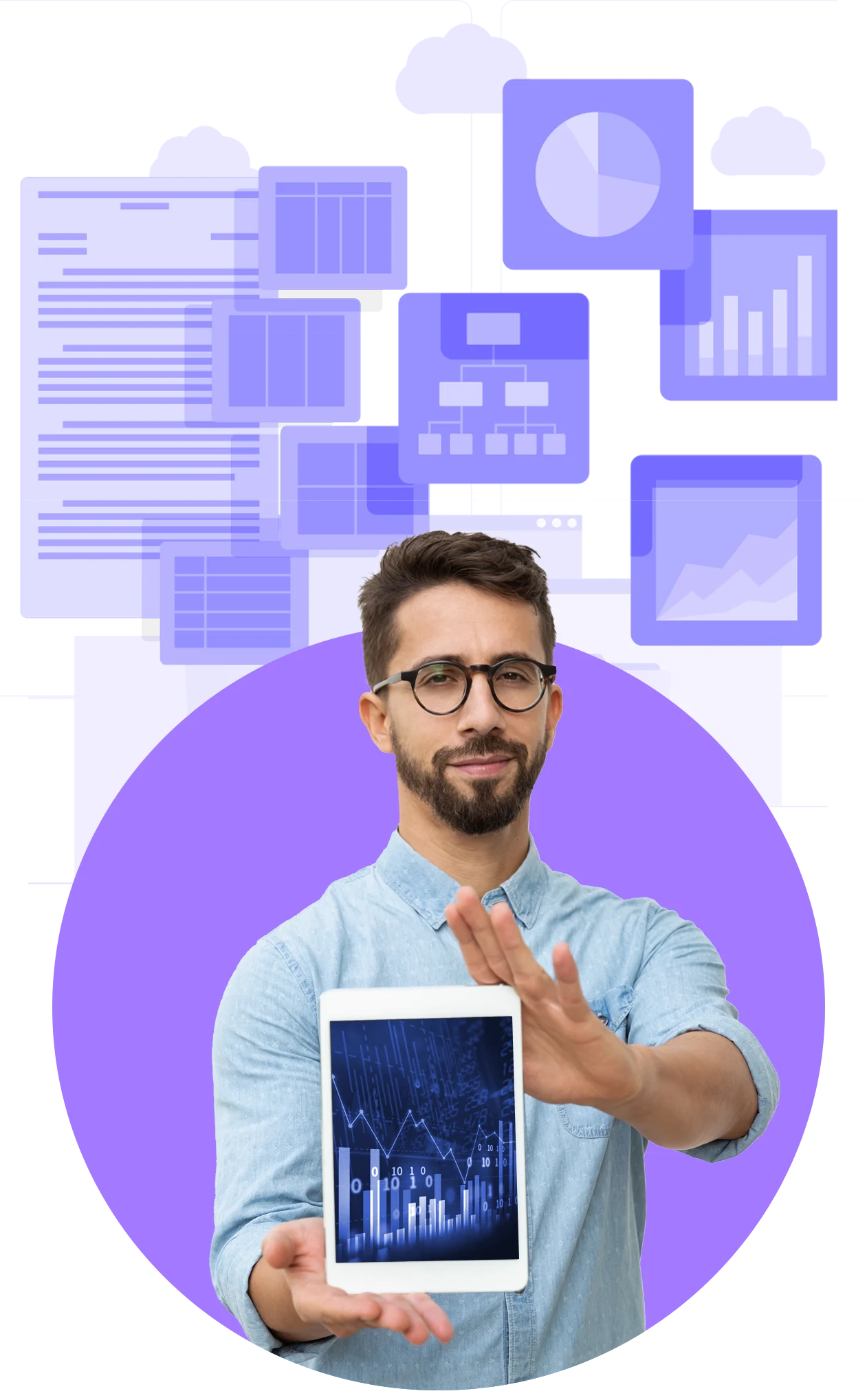 Tele-verified Data
Our team is unyielding regarding data quality and precision and leaves no stone unturned to achieve the highest quality level. As such, our team ensures to verify every contact on the database. You can avail of these tele-verified details at once or every month as per your preference.

CCPA and GDPR-Compliant Data
Our data experts ensure that every piece of information on our marketing managers email list complies with standard regulations, laws, and policies.
Customize

Marketing Managers Email List

by Industry
| | | | |
| --- | --- | --- | --- |
| Banking and Finance Sector | Real Estate | Wholesale and Retail Trade | Information Technology |
| Healthcare | Transportation | Manufacturing | Supply Chain & Logistics |
| Construction | Hospitality | Education | Advertising and Marketing |
How Can
Marketing Managers Database

Serve Your Business?
At present, over 281,737 marketing managers are working in the United States. With our marketing managers database, you can directly connect with them and initiate interactions without worrying about researching leads. You can actively acquire leads by creating personalized content for them to make an impact.
Our reliable and updated lists result from uncompromising efforts and deep research. To deliver on this promise, we understand your business needs first and deliver a customizable marketing managers database.
Here's how your marketing and sales team can leverage BizInfor's data solutions and make profits.
What our
Marketing Managers Email List

Can Do for Marketing and Sales Team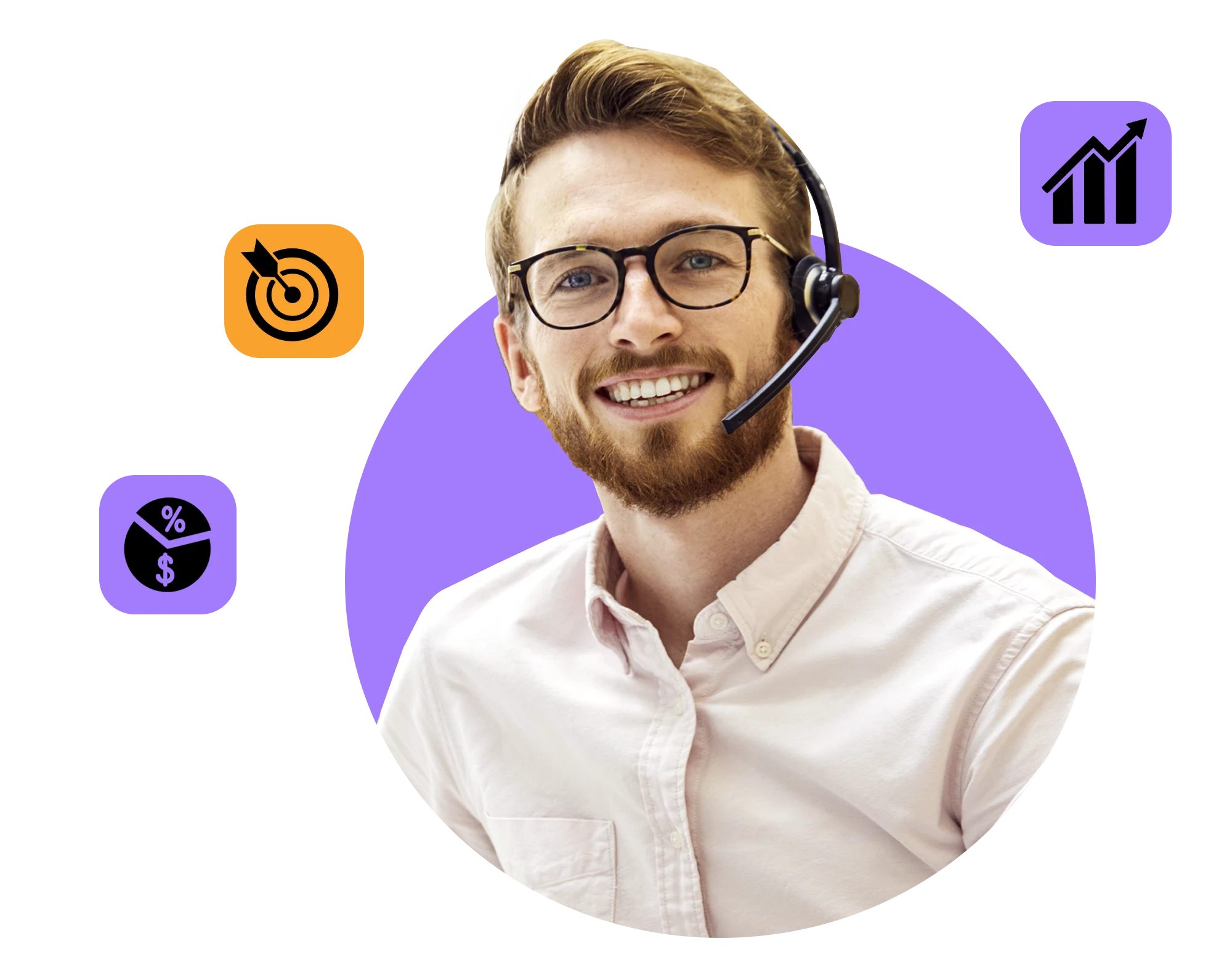 Find quality leads without research and shorten your sales funnel
Easy filtration of data using vetted and well-segmented lists
Effortless customer profiling
Ditch the mediators and reach the target audience with 98% accurate tele-verified and email contacts
Maximize conversions with accurate contacts
Build accurate buyers persona for precise niche marketing
Weave personalized marketing campaigns with targeted content
Execute account-based marketing strategies without hassles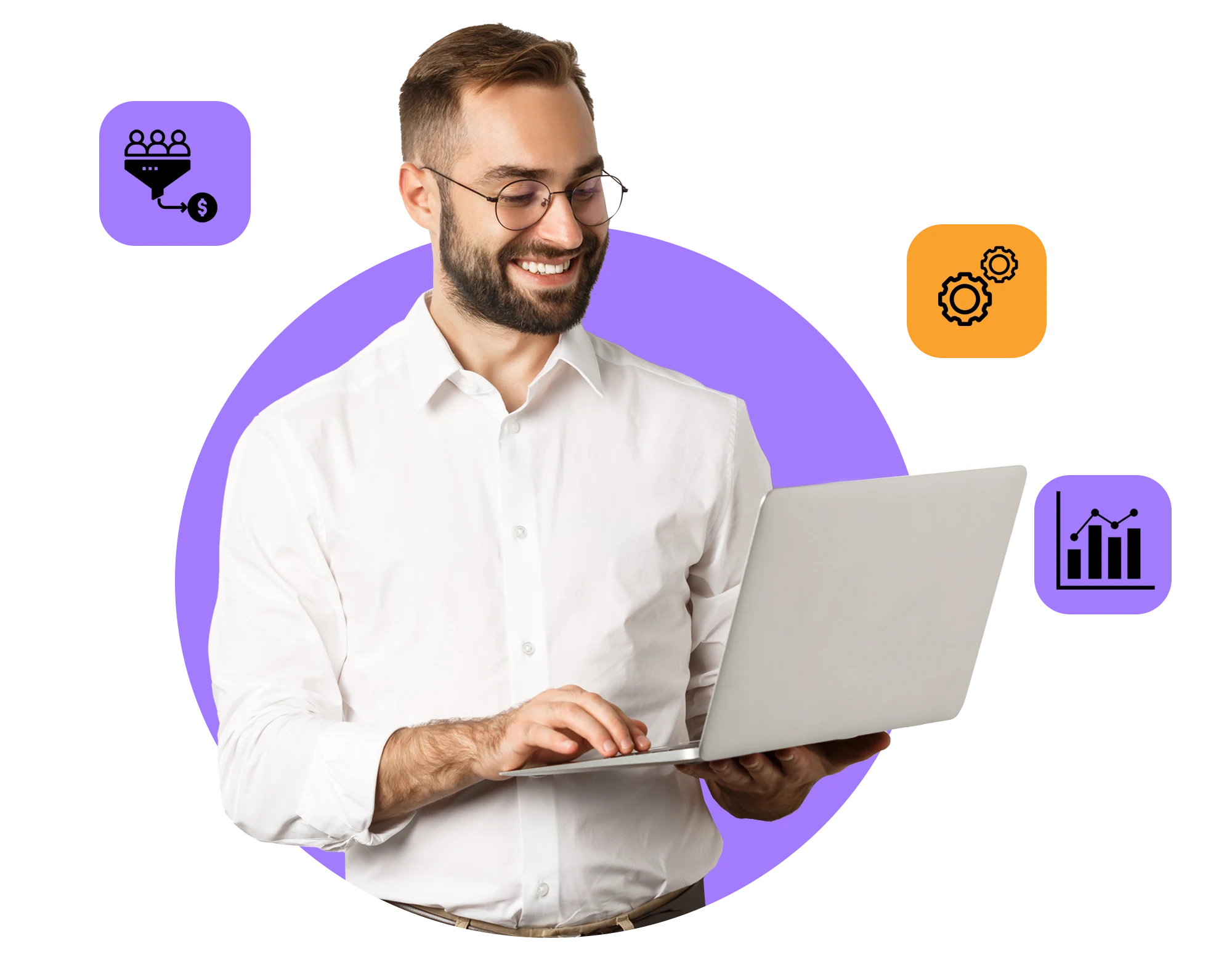 Get Your Quote Today
We invite you to connect with us and drive profitable growth
Does the

Marketing Managers Email Database Resolves your Data Problems?
Most marketers don't have the right people, processes, and technologies to get or develop insightful data essential for winning marketing campaigns. When armed with the correct data and analytics about their target audiences, marketers can reach them at the right time, at their preferred channel, with the most engaging personalized messages.
BizInfor does the work for you here. Our marketing managers email database covers all the crucial aspects of valuable data and makes it easier to establish business partnerships. As a result, you hit all your marketing objectives with highly responsive and comprehensive data.
With our marketing managers email database, we help marketers overcome the following challenges:
Missing Data: We source our data from credible sources and help marketers enrich their database. Our data specialists compare each data field and remove or fill out the missing details on the contact lists.
Erroneous Data: Cyclic tele-verification and email verification and validation processes remove the erroneous data from the contact database, leaving room for only accurate contacts.
High Bounce Rate: With BizInfor, you only receive highly responsive data. Hence, the chances of hard bounces are almost negligible.
Random Information: The systematically arranged and segmentation feature of our marketing managers email list allow marketers to target the desired audience precisely. We maintain our database based on 75 relevant segments for better customization.
What Does
Marketing Managers Contact List

include?
BizInfor hosts 281,737 b2b records of influential decision-makers and professionals working in various businesses and industries. Whether you desire to cater to marketing managers of technology, manufacturing, finance, education, and the retail industry, our data expert team delivers it all.
In addition, we categorize such a vast repository of information into different segments. These selects aid easy access to the relevant information and use those categories of potential leads to fuel your marketing campaigns.
With our extensive marketing managers contact list, you can reach global leads with the help of location-relevant details. We also cover companies from different landscapes, from small businesses to leading Fortune 500 firms.
Check out some of the data segments included in our database:
| | | | |
| --- | --- | --- | --- |
| First name | Middle name | Last name | Job Title |
| Official Email | Work Experience | Area of Specialization | Industry |
| NAICS Code | SIC Code | Entity Type | Ownership Type |
| Company Size | Company Revenue | Company Website | Assets Size |
| Postal Address | Geographical Location | Demographics | Technographics |
Industries Actively Seeking
Marketing Managers Email List 
Promoting a product or service leads businesses to improve their turnover and sales rate. Marketers can plan and execute effective marketing strategies to take their brand recognition to the next level.
Our marketing managers email list comes in handy for brand awareness, creating business connections, and making profits. Moreover, the marketing managers email list is not only beneficial for the marketing industry. Instead, companies of all shapes and sizes and industry relevance can outreach marketing managers and pitch their products effectively.
Some industries vying for our result-oriented database are:


Software Development Firms



Recruitment and Sourcing Firms



Telecommunication Companies

Looking to Expand your Business ?
Explore New Markets With Our Database
Data Compilation and Update at
BizInfor
Our marketing managers mailing list and email list undergo stringent verification and curation processes. Our team enforces a combination of conventional procedures and state-of-the-art techniques to develop a reliable and accurate database. All the information of marketing professionals is legally sourced while keeping in check all the data privacy and compliance laws.
The result being you get the correct information to launch data-driven marketing strategies.
1. Data Collection
Our in-house team accumulates information from genuine sources like questionnaire sessions, online conferences, webinars, seminars, feedback forms, registrations, yellow page and business white page directories, public records, leading business magazines, newspapers and company newsletters, etc.
We ensure that our data adheres to the rules and regulations for data collection. Moreover, our team refers to self-reported data and public record sources. Hence, when you invest in our marketing managers email list, you get ethically sourced contacts.
2. Data Verification
Once we gather the details of marketing professionals, we let it sieve through rigorous checks to ensure high data accuracy. Our expert team verifies nearly six million emails every month. Hence, our marketing managers mailing list and email list contain error-free and ready-to-execute records that don't require further scrutiny.
3.  Final Product
In essence, you receive a marketing managers email database that comprises fields like SIC code, NAICS, revenue and other relevant segments.
You can use these selections to sort the contacts and filter the information to suit your marketing campaigns. Invest in our database to enjoy the flexibility that comes with such detailed and well-organized data.
We have a unique benchmarking process, which allows us to consider all the details with utmost focus and create a world-class marketing managers database. Due to frequent updates, we deliver contacts of professionals who are in service and may have purchasing requirements.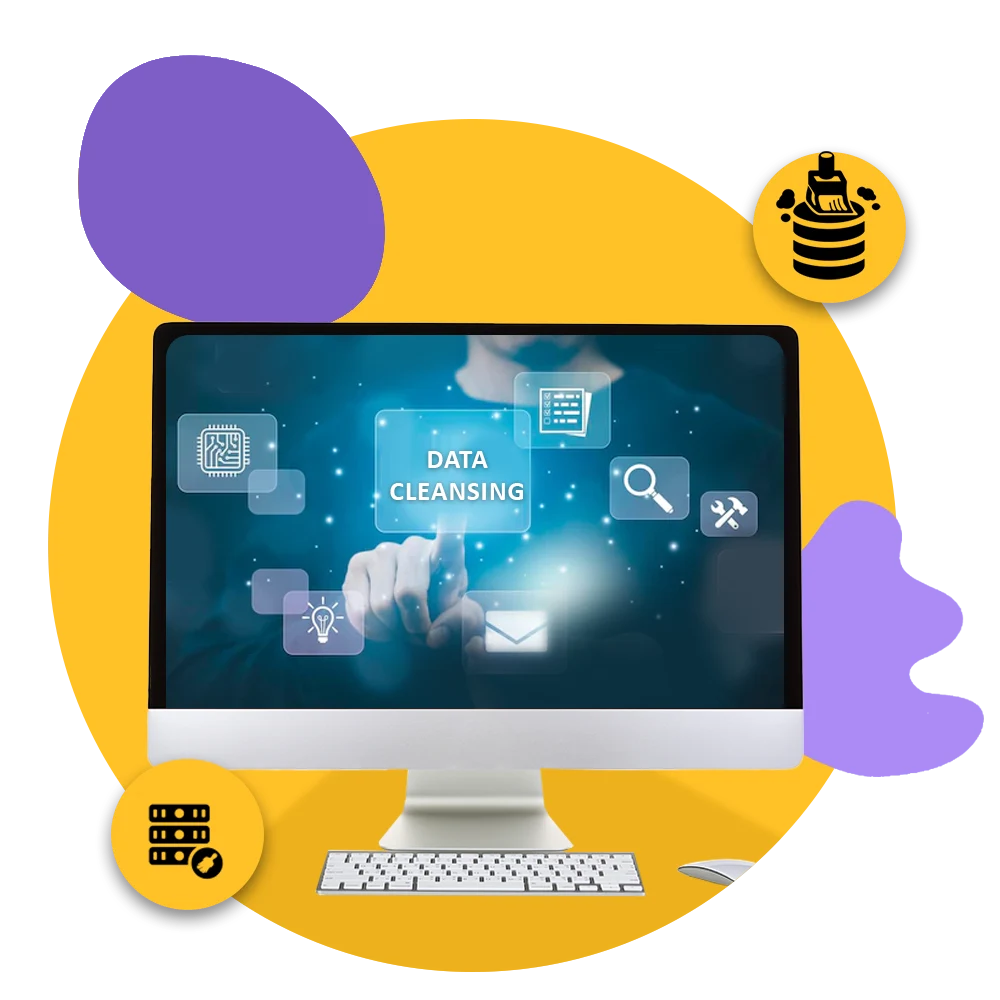 We Employ the Following
Data Hygiene Strategies
Extensive evaluation of existing contact details
Replenishing the potential data gaps
Use of real-time automation processes, replacing invalid contacts
Retaining information with an assured 95% accuracy rate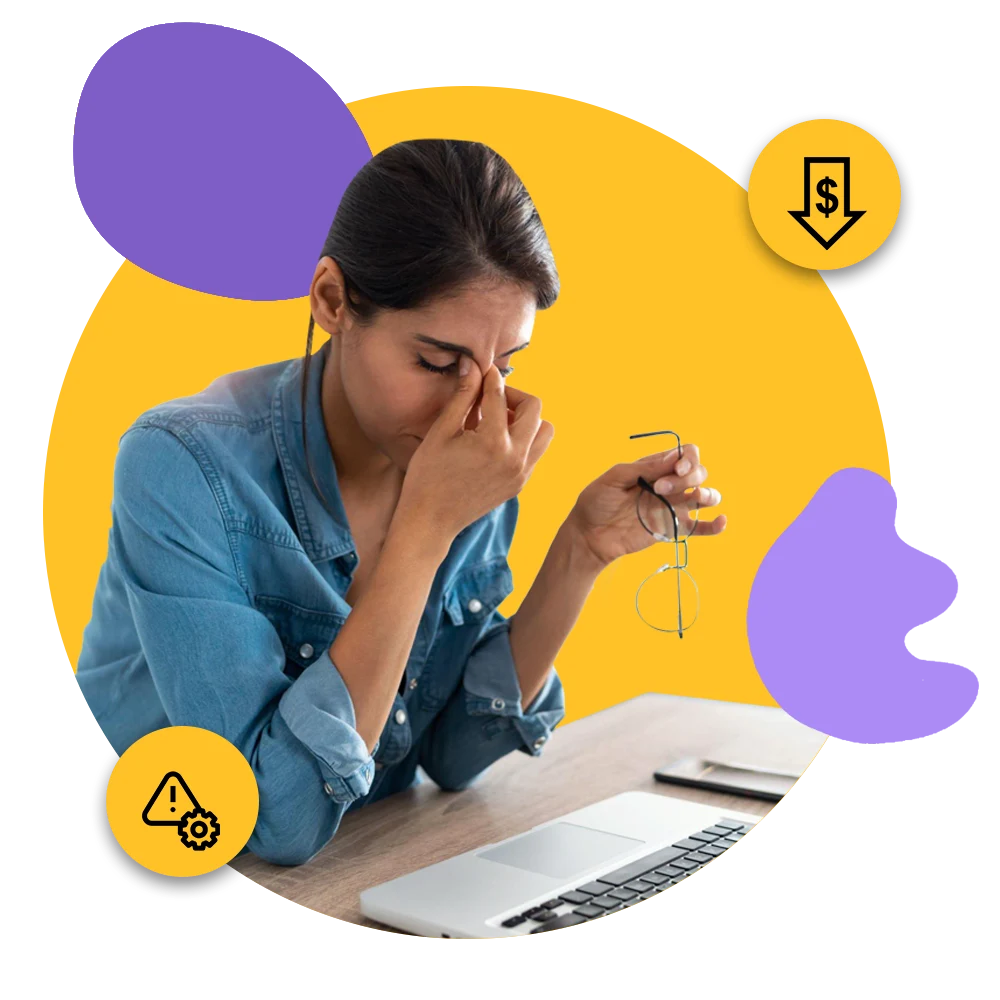 Increased email bounce rates
Data redundancy and duplication
Unresponsiveness due to irrelevant and obsolete data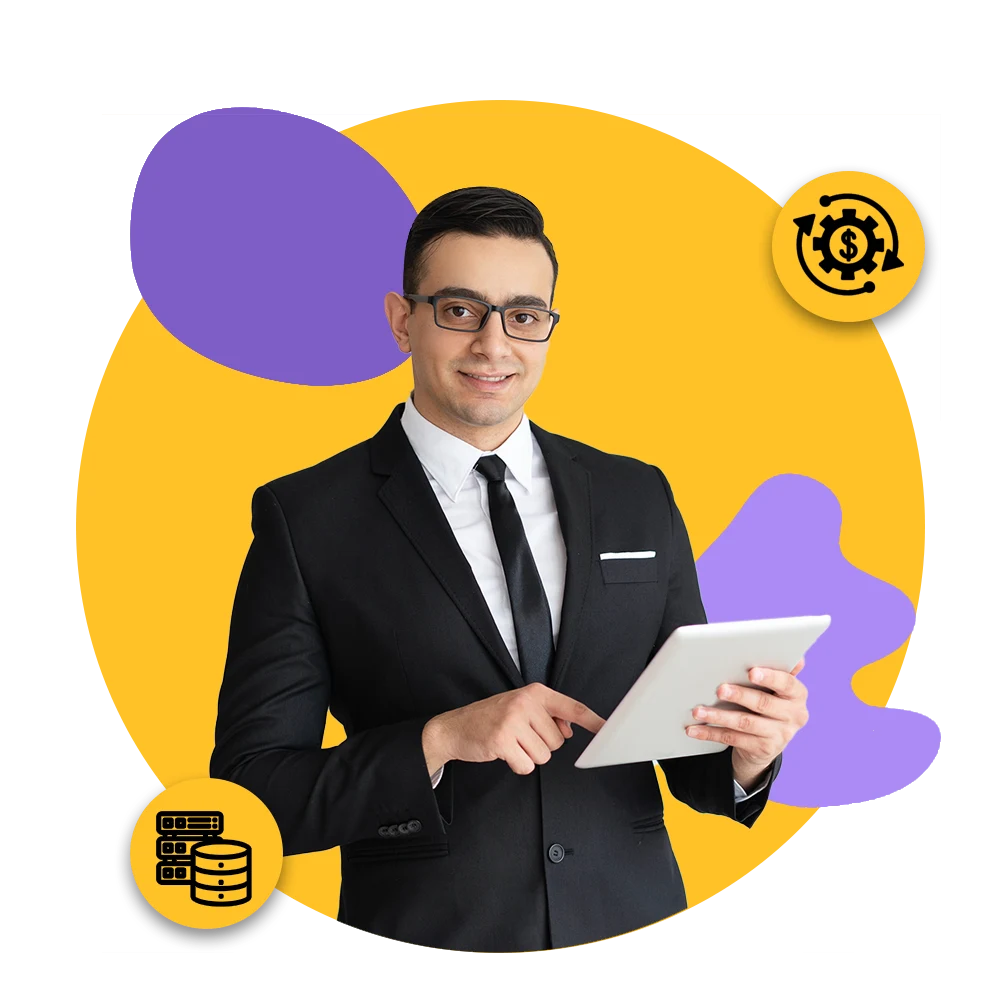 We Ensure with Our
Marketing Managers Database
Improved ROI for your campaigns
Direct access to the targeted audiences
Privacy compliant contacts for multichannel marketing
Frequently Asked Questions
In which formats is the marketing managers email list available?
At BizInfor, we provide databases in .xls and .csv file formats. So, you can perform seamless integration and campaign execution with additional third-party assistance.
Do you offer a pre-packaged or customizable marketing managers database?
You can access both pre-packed and customized lists. The choice is yours. You must connect with our team and discuss your marketing objectives and requirements.
Which titles does this marketing managers email list include?
Our marketing managers email list includes details of professionals operating in the marketing industry and filling management positions. We help you connect with digital marketers, advertising directors, and those in charge of promotional activities in the company.
How often do you update the marketing managers contact list?
Our skilled team updates marketing managers email list every 3 months. This way, you receive up-to-date contact information that aligns with your business goals seamlessly.
We Offer Authentic Professional Email Database For:
Want to gain an unbeatable Marketing
advantage?
Connect with us Today !