Attorney Email List
Are you looking for a reliable attorney email list to generate lucrative leads for your business?
If the answer is yes, connect with BizInfor. We are experts in providing actionable and responsive contact databases of various professionals. You can utilize datasets to generate propitious attorney mailing list and benefit from channelized B2B marketing.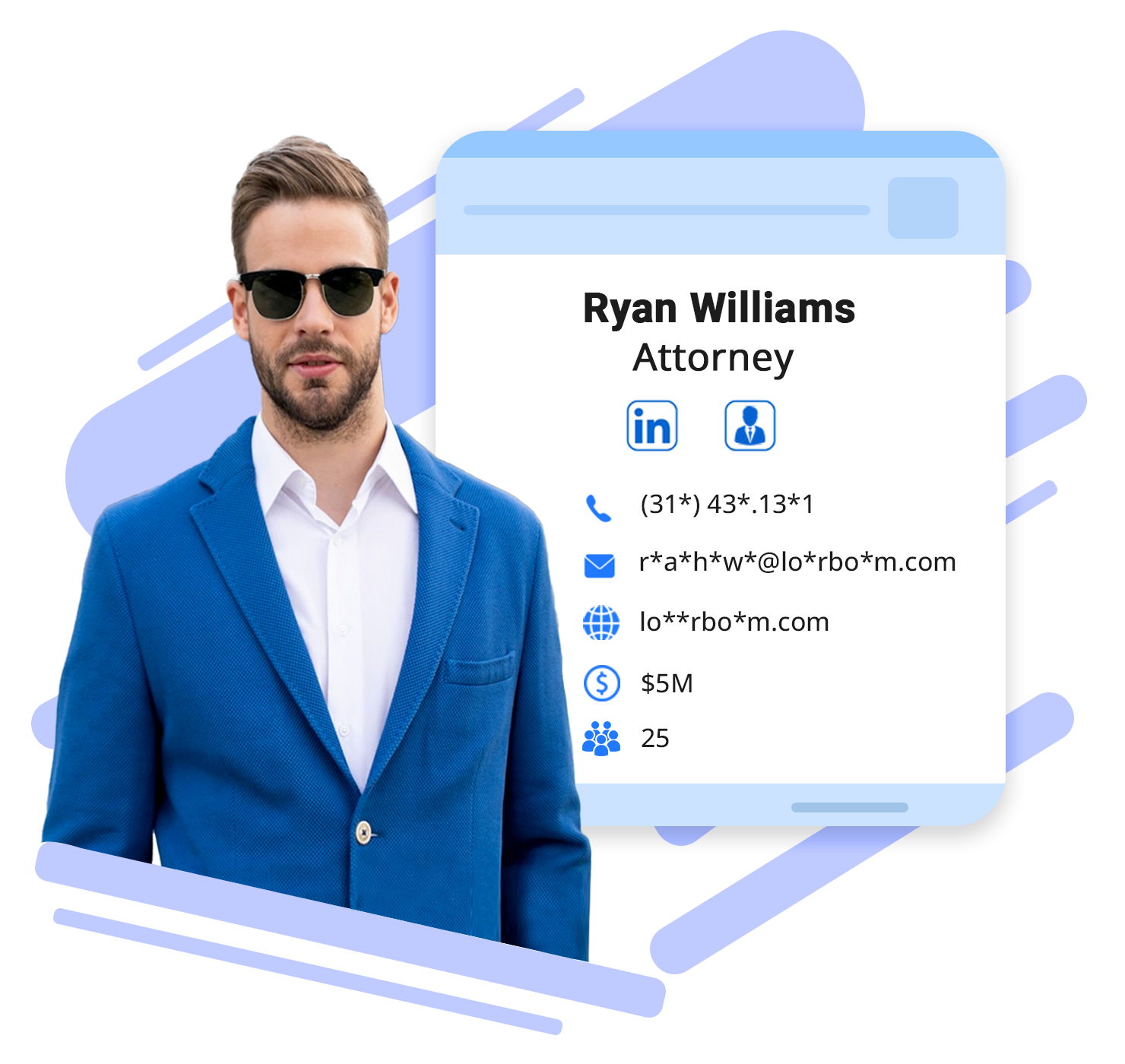 Trusted by Leading Companies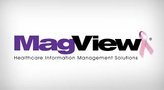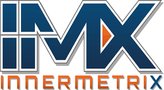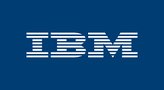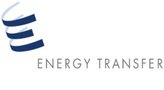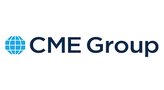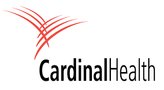 Fuel Your Business with an Accessible

Attorney Mailing list
Our team organizes all the contact details of attorneys that you can customize as per requirement. This feature allows you to plan promotional campaigns effectively.
In addition, we ensure strict adherence to pivotal anti-spam laws. Hence, using our Attorney Mailing List proves safe for professional outreach. You can also seek prospects beyond the national borders. Our database contains details on attorneys working in the US, Canada, Australia, the UK, and the APAC region.
Whether pitching cutting-edge software to certified lawyers or an innovative product, our Lawyers email list  suits all purposes. Here are some highlights that can help you understand the utility of our attorney email database:
Extensive coverage of prospect details regardless of location
Effective collaboration for streamlining the target audience
Ease in customization as per marketing requirement
Compliance with CCPA and GDPR mandates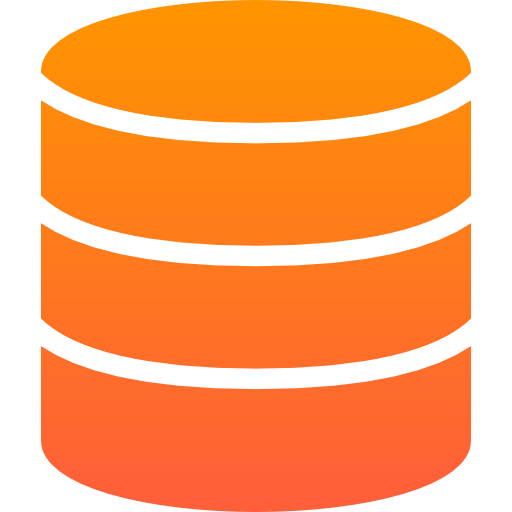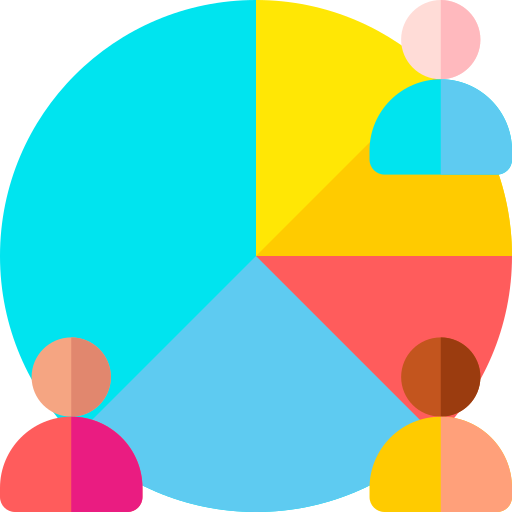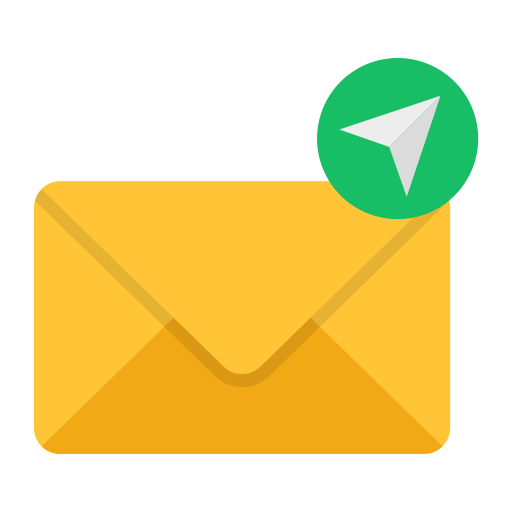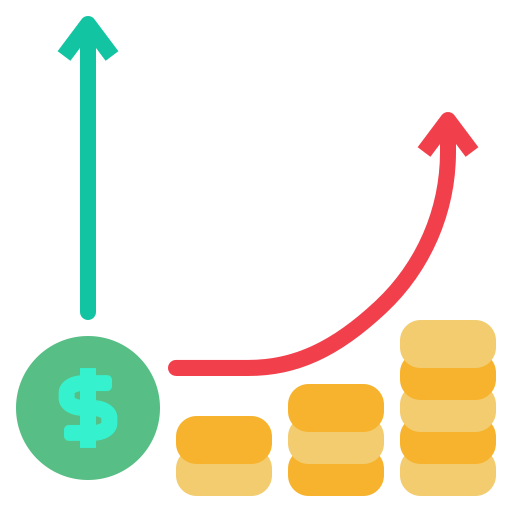 Leverage

Lawyer Mailing List

 to Boost Your Sales Profoundly
Make the most out of BizInfor's Attorney email database to advertise confidently in front of various types of attorneys.

Multi-stage Data Verification
Our team at BizInfor updates the database, like the attorney email list, at regular intervals. A systematic three-month data validation maintains accuracy and removal of redundant details.

Simple File Compatibility and Integration
BizInfor offers a dataset to generate attorney mailing list available in easily-accessible formats. Also, we provide files that you can integrate into any suitable CRM software.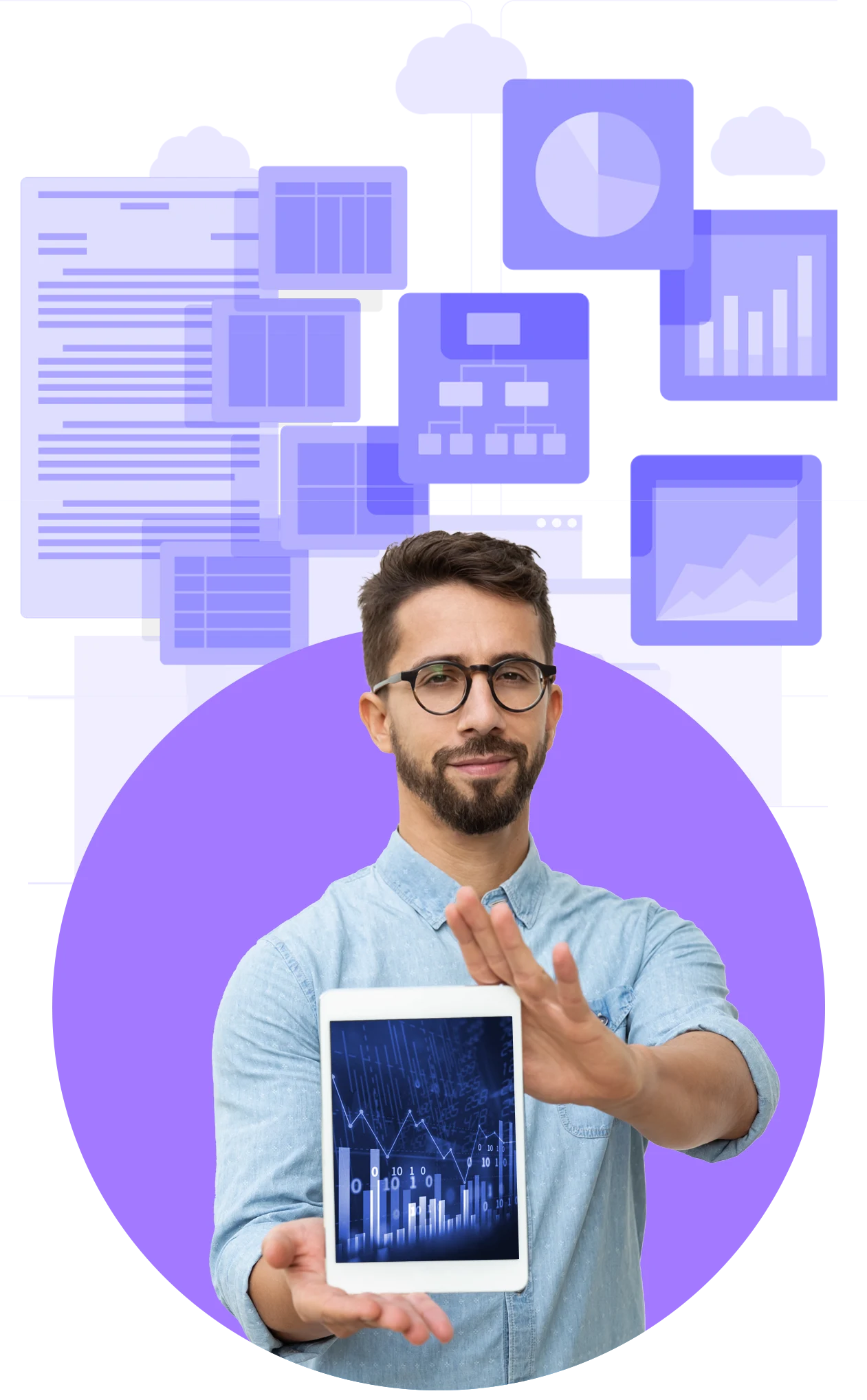 Extensive Selects for Customization
We have over 75 million records and specialized segmentations that suit each profession. Hence, you can acquire a tailor-made lawyers email list at your convenience.

B2B Marketing Safety Due to GDPR Compliance
Our database adheres to the General Data Protection Regulation. So, marketers like you can communicate confidently with prospects due to the legality of the lawyer email address list.
Customize

Attorney Email Database

By
| | | | |
| --- | --- | --- | --- |
| Criminal Defense Attorney | Business/Corporate Attorney | Personal Injury Attorney | Immigration Attorney |
| Employment Attorney | Estate Planning Attorney | Intellectual Property Attorney | Family Law Attorney |
| Bankruptcy Attorney | Environmental Attorney | Real Estate Attorney | Tax Attorney |
| Securities Attorney | Education Law Attorney | Civil Rights Attorney |  Contract Attorney |
Customize

Attorney Mailing List

By Job Titles
| | | | |
| --- | --- | --- | --- |
| Records clerk | Legal secretary | Staff attorney | Associate attorney |
| Arbitrator | Case Manager | Jury Consultant | Law Firm Administrator |
| Legal Analyst | Legal Services Director | Mediator | General Counsel |
| Law Clerk | In-house Counsel | Corporate Counsel | Judicial Clerk |
| Public Defender | Attorney General | Intellectual property (IP) lawyer | Litigation lawyer |
Customize

Lawyers Email List

By States
| | | | |
| --- | --- | --- | --- |
| California Attorney Email List | New York Attorney Mailing List | Texas Lawyers Email List | Florida Lawyers Mailing List |
| Illinois Attorney Mailing List | Pennsylvania Attorney List | Ohio Attorney Email Database | New Jersey Lawyers Database |
| Georgia Lawyers Email List | North Carolina Lawyers list | Massachusetts Attorney Leads | Maryland Lawyers Email Leads |
| Minnesota Attorney Database | Colorado Attorney Email addresses | Michigan Lawyers Emails | Alaska Attorney Mailing List |
How
BizInfor's Attorney Email List

Can Benefit Your Company
With over 680,000 lawyers working in the US, using attorney email addresses can prove highly profitable. However, you need a database that offers several practical benefits to reach the perfect prospect.
Our attorney email database can prove helpful for connecting with new prospects, establishing a global brand presence, lead generation, and planning marketing campaigns.
More importantly, your sales and marketing team can leverage this dataset profoundly.
How our
Attorney Email Database

Can help Marketing and Sales Team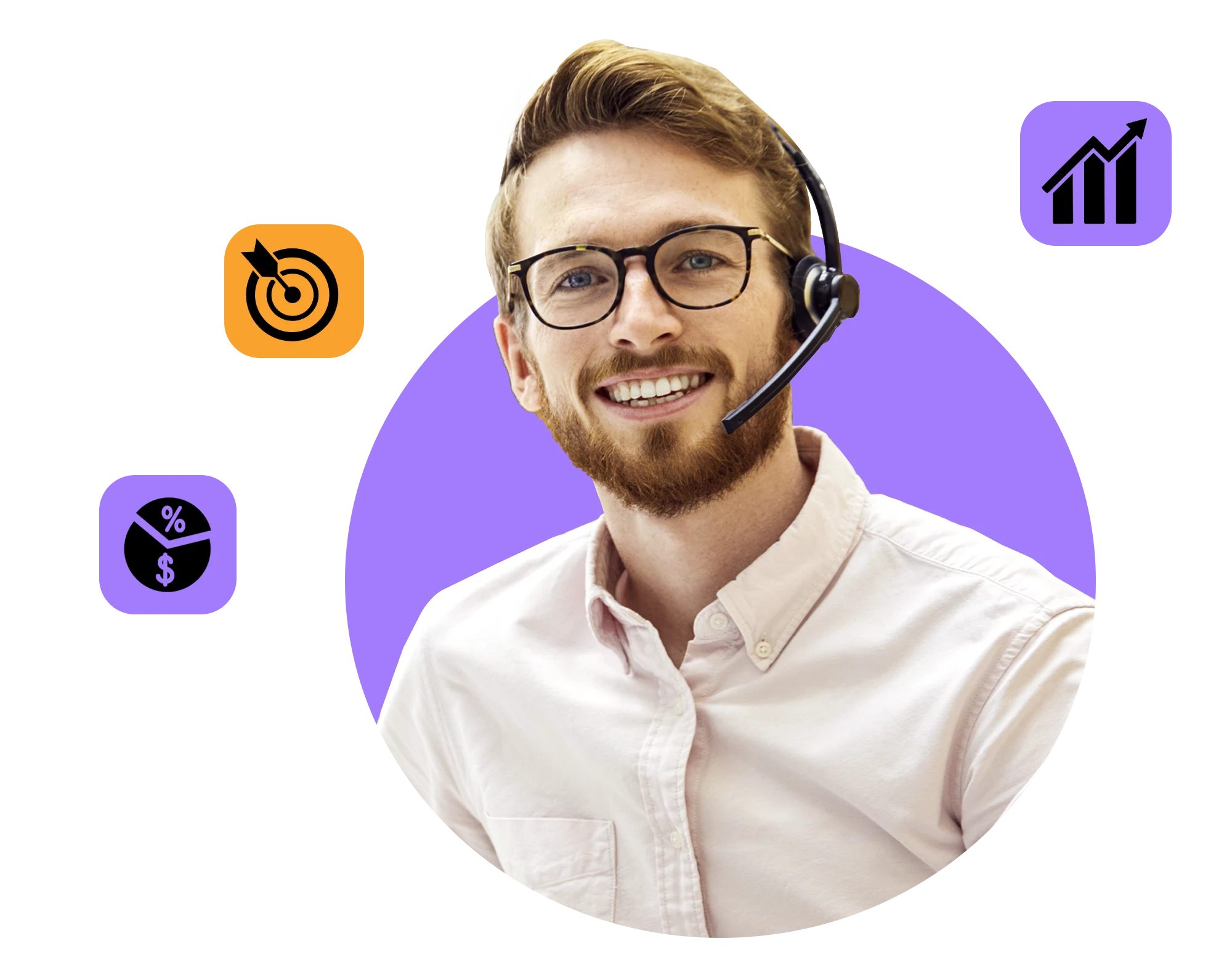 Create a formidable customer profile database
Save time researching new prospects through a practical choice of selects and segments
Capitalize on assured qualified attorney mailing list and boost your sales numbers
Gain high ROI and redefine your sales funnel by evaluating fresh, accurate data
Find new potential leads and plan the most suitable products and services
Streamline the end user through our apt filters and understand their mindset
Explore global destinations and connect directly with the desired professional
Utilize the lawyers mailing list along with the email database to plan a multichannel marketing strategy
Find new buyers quickly due to the presence of an accurate, verified, and validated database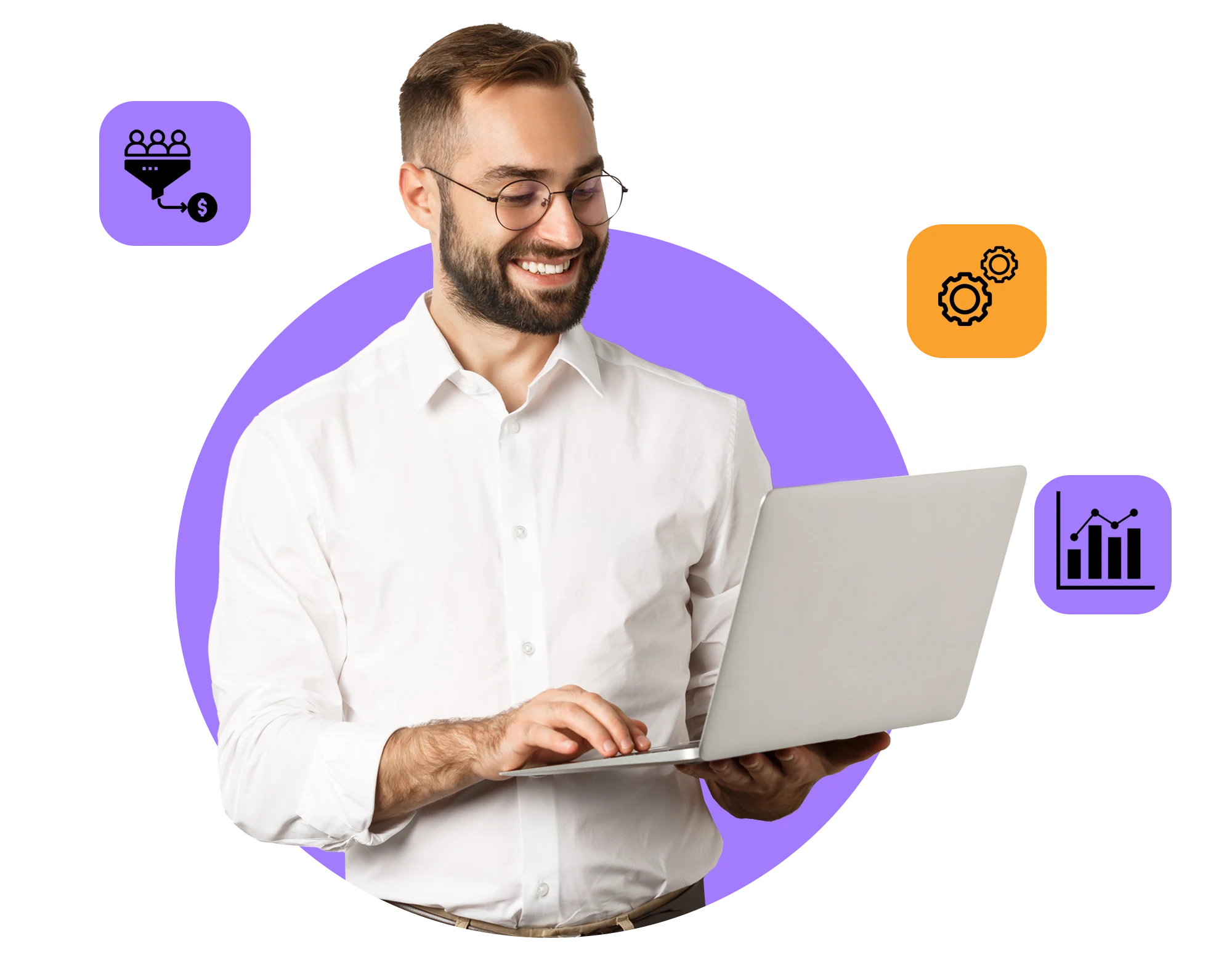 Get Your Quote Today
We invite you to connect with us and drive profitable growth
How Does the

BizInfor Team Solve Your Data Problems?
At BizInfor, every aspect of the contact database undergoes careful analysis from the initial stage. Our team uses authentic information sources to collect and organize relevant details in the lawyers email list. 
Our data repository has over 50 million contacts in a systematically-arranged structure. This thoroughgoing dataset helps overcome common issues related to lead generation data:
Multi-stage verification and comparison of various genuine sources enable the elimination of imprecise contact details
With suitable segmentations, you overcome the issue of repetitive information. Our attorney email database contains details on different types of lawyers working in various locations
Features like opt-in details and periodic data validation reduce the bounce rates, thereby amplifying the impact of your email campaigns
By partnering with team BizInfor, you receive compatible files and selects that follow a well-structured pattern
What Does
Lawyers Email List

Include?
If you aspire to connect with certified attorneys working in the US and other countries, partnering with BizInfor can prove propitious.
Our lawyers email list contains different fields for ease in establishing connections. We have a vast archive of over 50 million contacts. In addition, we also help companies connect with decision-makers that work in fortune 500 companies.
These segments in our attorney email list will offer you more clarity:
| | | | |
| --- | --- | --- | --- |
| Lawyer's name | Phone number | Official Email address | Association |
| NAICS Code | Organization Size | Website | Postal Address |
| Surname | Job Title | Work experience | industry |
| SIC Code | Organization Revenue | Assets Size | Geographical Location |
Who Can Benefit from
Attorney Email Database?

?
Connecting with lawyers specializing in any legal domain can benefit several companies. For instance, IT companies that develop management software can pitch such a solution using our attorney email database. 
On the other hand, recruitment and sourcing companies can help young law students intern at a reputed law firm. Our attorney email list can help various businesses in their lead-generation activity.
Go through the following list and check if your company falls under any of the categories:








Looking to Expand your Business ?
Explore New Markets With Our Database
Attorney Mailing Database
Compilation and Update
At BizInfor, our team adheres to all legal compliances to collect contact details. We scan through genuine sources and follow an established methodology to compile all relevant data. Here's a look at the essential aspects that help develop our attorney mailing addresses.
1. Data Collection
We use webinars, yellow pages, online conferences, B2B directories, and other trustworthy sources to gather attorney information. In addition, we follow all data safety and privacy rules to ensure a legal and acceptable attorney email list.
The collected data goes through manual and automatic verification stages. Also, our team uses state-of-the-art data accumulation techniques to prevent missing out on invaluable details.
2. Data Verification
One of the crucial aspects that our team follows is periodic verification. We verify over six million emails every month to establish high authenticity.
In addition, our dedicated team make over a million verification calls to remove superfluous information. Thus, our attorney email addresses and other fields are highly accurate.
3.

Final Product 
In addition to collecting and verifying accurate data, we organize the details in suitable segments. Our team understands the client's requirements and studies the target audience.
This way, the experts enter details like SIC code, work experience, current associations, location, and other relevant attorney details. So, you receive a database of lawyers email addresses in the USA and other nations that can be a tailor-made per requirement.
At BizInfor, we maintain consistency in offering highly actionable contact lists. For this purpose, our team renews and updates various parameters of our database.
Be it lead generation, planning of channelized marketing campaigns, or growing your company's outreach, our lawyers mailing list and email list fulfil all conditions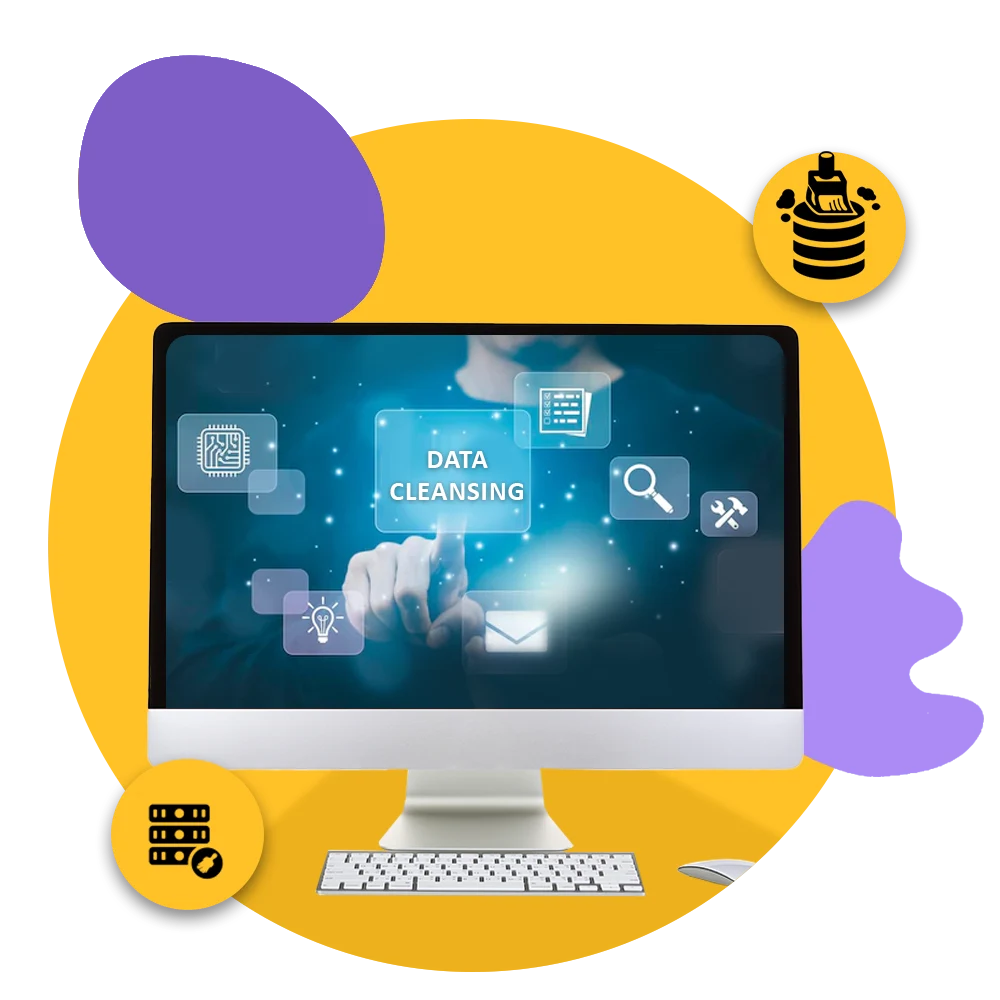 Data Hygiene Practices We Follow
Evaluating existing and new contact lists
Utilizing new strategies to revise and modify various data fields
Replacing outdated contact details using manual methods and automation tools
Brainstorming possible ways to merge data gaps and verify contact details
Performing in-depth data maintenance and validation activities
Using our expertise of more than a decade in researching genuine leads
Collating a prospect database that can improve chances of increasing ROI for our clients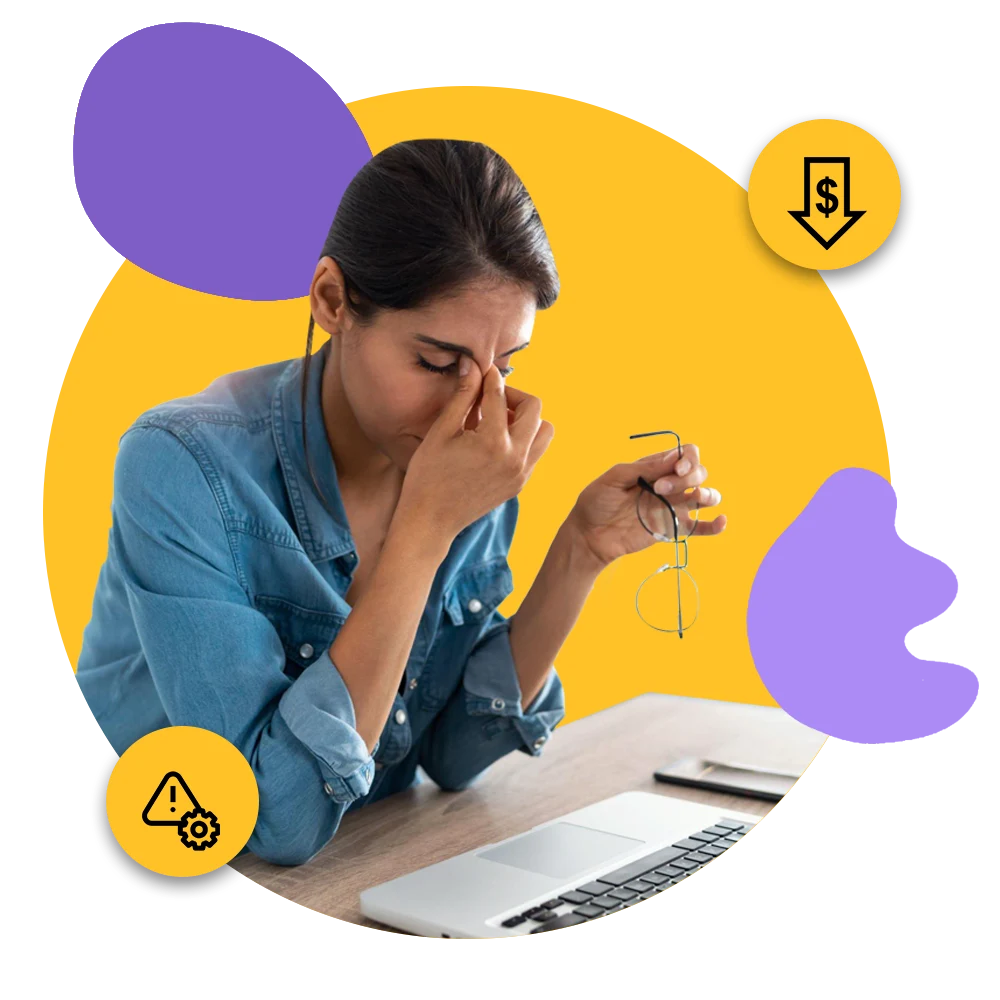 Our Atttorney Lists reduces the following

risks: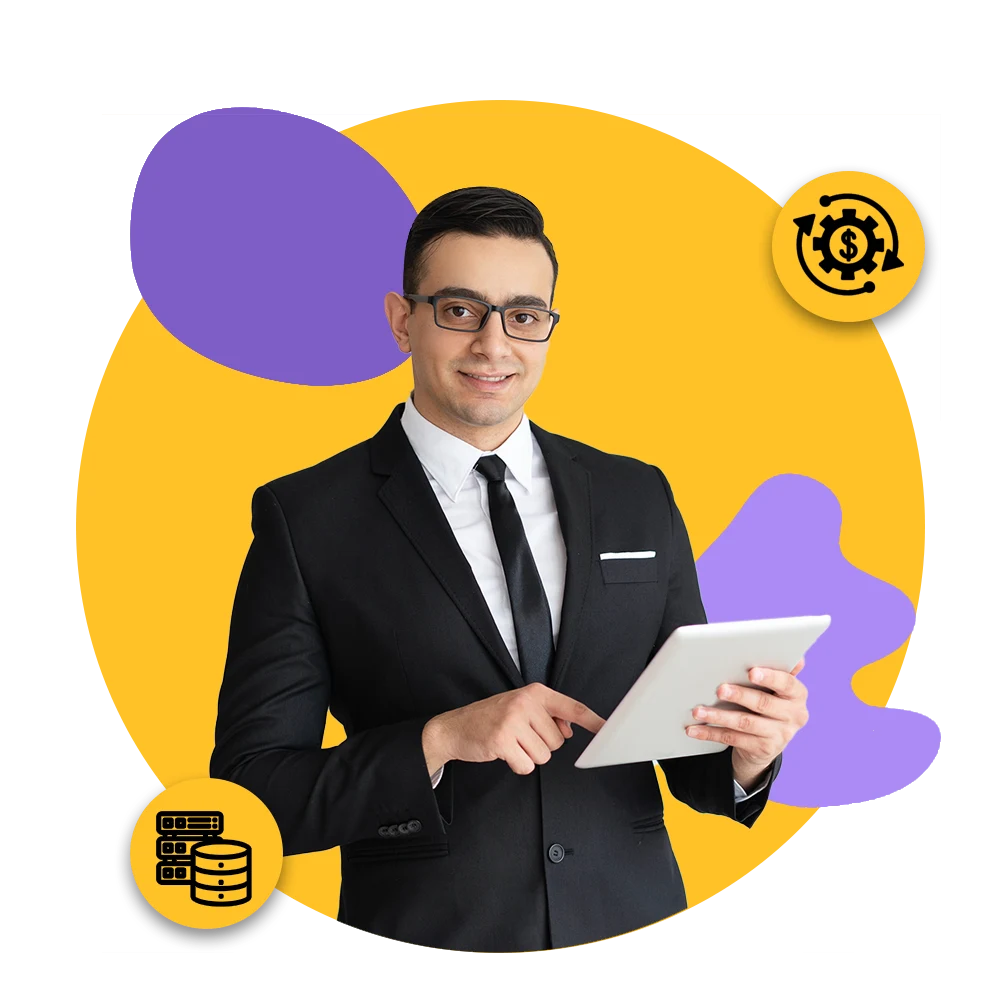 Our
Attorney Email List Ensures:
Improved chances of high ROI
Safe and legal outreach for marketing
Frequently Asked Questions
Which formats do your attorney email list support?
Our experts develop the attorney email list in the .csv and .xls format. So, you can use these files in most computing software.
Since when does BizInfor provide such services?
We have offered data-oriented services to companies since our establishment in 2010. Our lawyer email address list is another addition to our comprehensive product array.
What are some unique aspects of your lawyers email database?
The ability to create a tailor-made list, connect with global prospects, and leverage highly accurate B2B contacts are some stand-out features of our lawyers email database.
How can we customize the attorney mailing list?
You can decide your target audience by referring to our variety of selections. Once you take the final decision, our team will assist and offer a tailor-made attorney mailing list. 
We Offer Authentic Professional Email Database For:
Want to gain an unbeatable Marketing advantage?
Connect with us Today !