Drive Better Engagement with Segmented

VP Email List
✔ VP (Vice President) email list offers high ROI and faster growth to your venture.
✔ Our database services offers you a multi-channel approach for your marketing campaigns.
✔ We strictly believe in delivering an accurate and verified email list to our clients.

✔ The VP email list has maximized the approach and network for many marketers.
| Category | Counts Available |
| --- | --- |
| VP email list | 123,000 |
Trusted by Leading Companies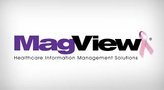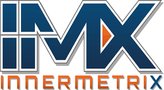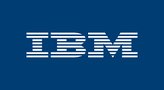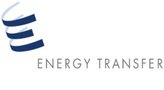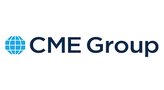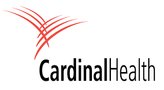 Expand Your Business with Our
VP Email List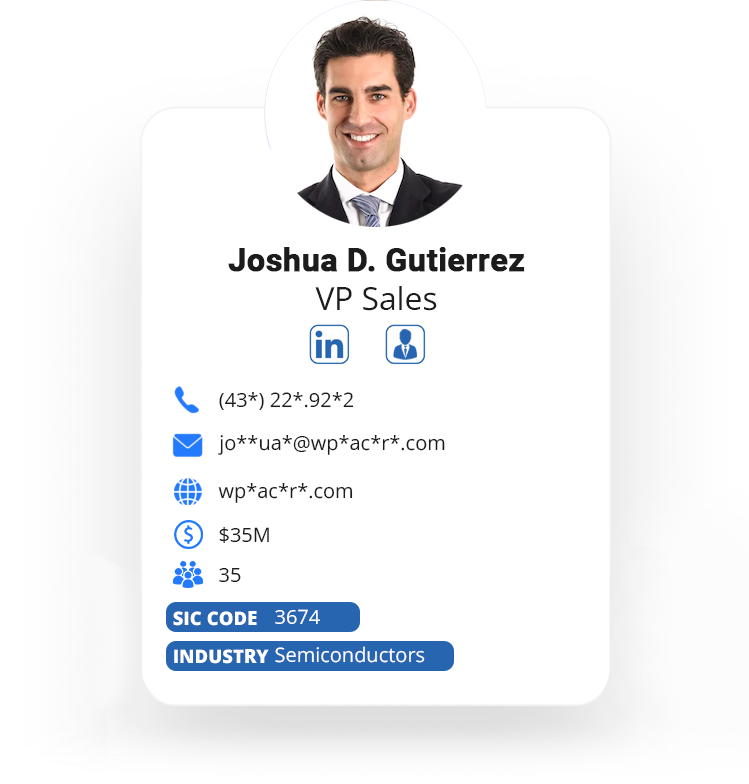 In an organization, the Vice President is the second in command after the President. As one of the top-level leaders in a company, the primary responsibility of a VP is to assist the President and the other board of directors to help them design the company's strategic goals, mission, and values. VPs direct, evaluate, guide, and lead department managers to make sure every activity within the organization is directed towards business development, innovation, and profits.
Salient Features of our VP Email List

Achieve staggering email open rates with our precise mailing list

We can help you think beyond conventions and target more high-value clients

Our VP mailing list is packed with highly-responsive prospects

Our data conforms to GDPR and CCPA to prevent any negative legal repercussions.
Customize your
Vp's list

based on:
| | | |
| --- | --- | --- |
| VP of sales email list | VP marketing email list | VP of sales marketing email list |
| VP of quality email list | VP of IT email list | VP of business development email list |
| VP of technical email list | VP of software email list | VP of purchasing email list |
| VP of production email list | VP of communications email list | VP of operations email list |
| VP of r&d email list | VP of design email list | VP of financing email list |
| VP of compliance email list | VP of media email list | VP of audit email list |
| VP of risk email list | VP of training email list | VP of engineering email list |
| VP of maintenance email list | VP of accounting email list | VP of safety email list |
Grow Revenue With Our
VP Email List
To target the highly influential company executives like VPs, marketers need the right contact to make most of the opportunity they get to connect and engage the leaders. BizInfor can help you to establish connections with VPs from various companies of different sizes and revenue achievements. Our VP Email List is an ideal resource that can give your data-driven campaigns the boost it needs to succeed.
Right B2B Leads
Our VP email database has the right contacts that can take your business to prospects who are interested in your products.
Multichannel Approach
We have a b2b database that consists of multichannel data to support your campaigns across platforms for better reach. 
Maximum Deliverability
At BizInfor, we provide quality data that takes your brand messages to the right prospects, assuring increased campaign deliverability.
Grow Your Revenue with Effective Campaigns Using
Vice President Email Lists
With the help of robust data solutions from BizInfor, you can network with Vice Presidents from leading companies across various industries from all over the world.
Accurate Database
Our list of Vice Presidents (VP) contacts offers accurate, relevant, and valid communication details for your data-driven campaigns.
Timely Updated List
The VP Email list we offer to our clients are regularly updated, duly verified, and validated to ensure only the best quality data is delivered.
Tailored Database
Expert data team at BizInFor can help you get a customized list that suits your business model based on different demographics.

Higher ROI
With the help of our targeted list of Vice President, you reach the right prospects to generate quality leads and drive increased revenue.
Get Latest Counts
We help you maximize the number of quality leads
Want to gain an unbeatable Marketing
advantage?
Connect with us Today !