Event Organizers Email List
Are you waiting to find the most fruitful event organizers email list for business growth?
Your search for such insightful contact database ends here with BizInfor. Sell unique products and services to event organizers with a vetted and reliable event planner email list.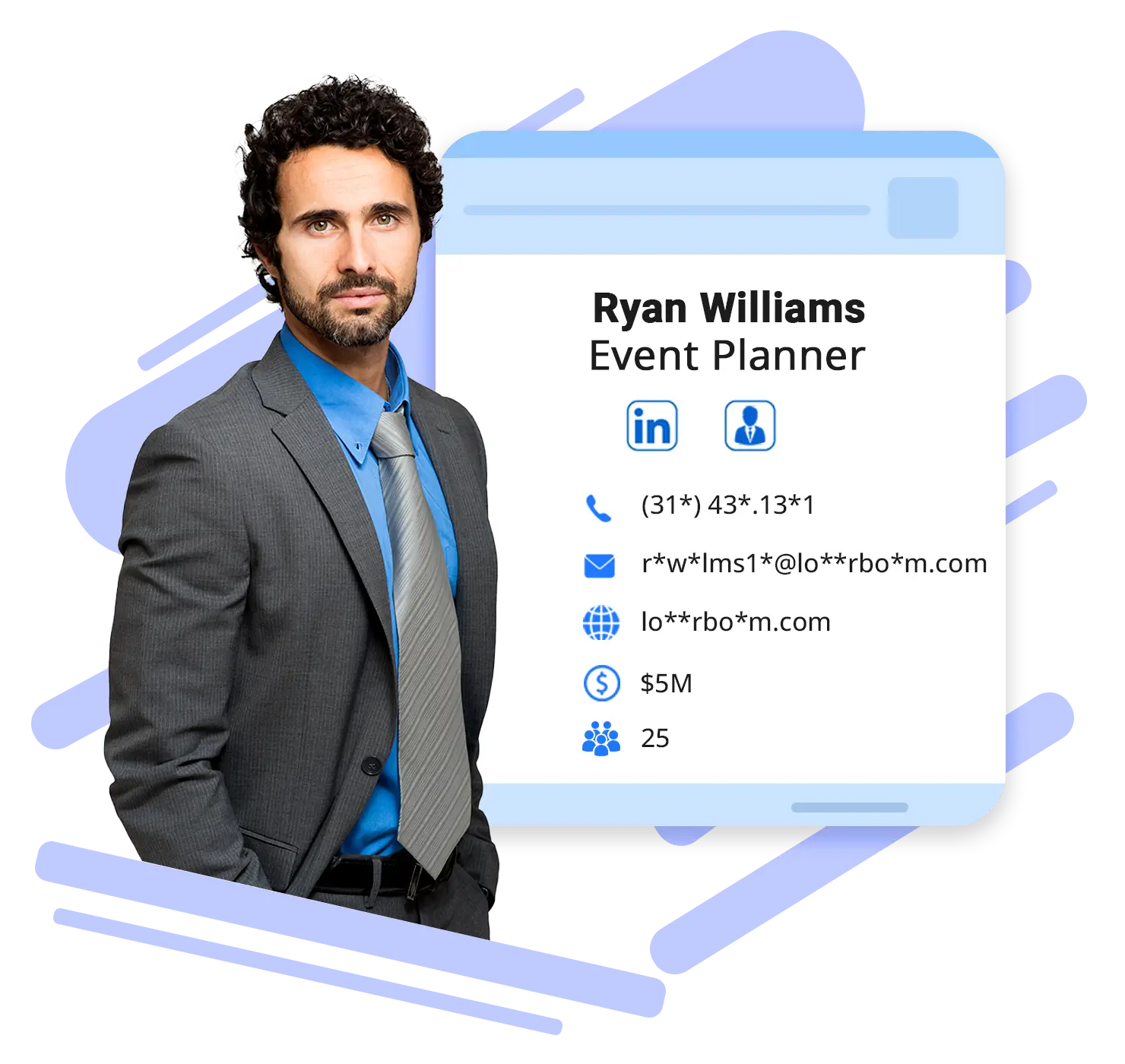 Trusted by Leading Companies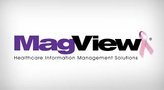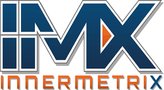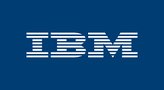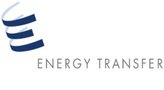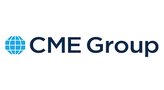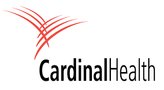 Fuel Your Business with an Accessible
Event Organizers Mailing List
Using the most accurate database, marketers can access contact details of active C-level executives, purchase influencers, and decision-makers globally. Team BizInfor collects information covering regions like Canada, The USA, The UK, Australia, and APAC countries.
Businesses can improve their ROI by employing a thoroughly researched and data-privacy-compliant event organizers email list. All the records in the contact lists undergo stringent checks, abiding by international standards and regulations in perspective.
Furthermore, marketers can use pre-segmented data, divided based on well-reasoned parameters, to roll out multiple campaigns. Our event organizers mailing list also provide marketers with the following:
Precise details of global market leaders
Meticulous segments for customization
Wide coverage across industries
Legally sourced database with opt-in details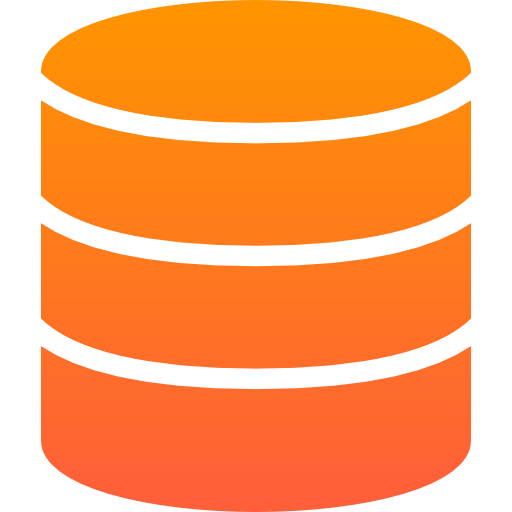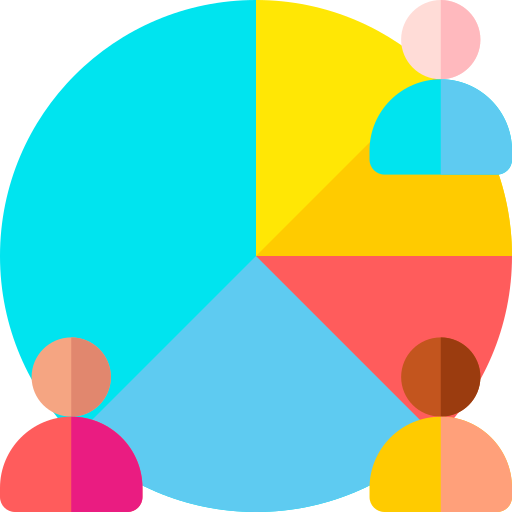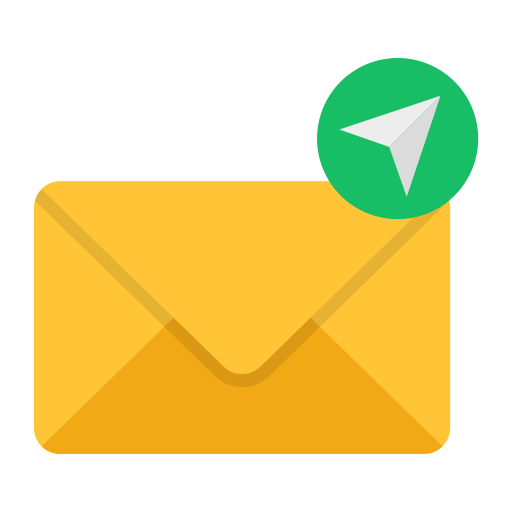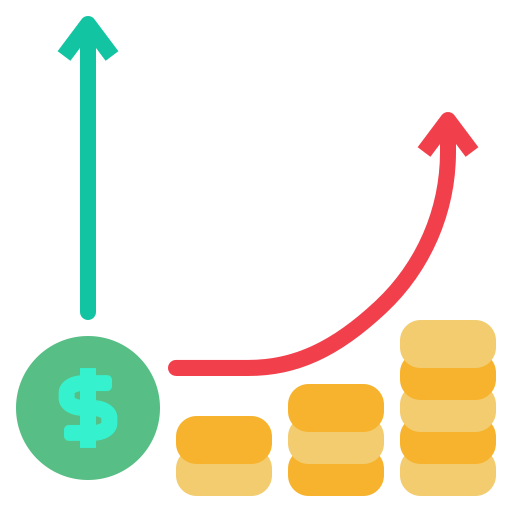 Winning Aspects of
Event Organizers Email List
Grab the most data-driven event organizers email list available in the market. The database has comprehensive details of active leads to help understand the Total Addressable Market (TAM) and devise a personalized pitch. Businesses can score high conversions and bond with different organization heads spread across the globe.
BizInfor aims to deliver on the below winning aspects via an event planner email list.

Verified Contact Database
No one wants to waste their money on false leads. That's why it is imperative to connect with responsible people with decision-making power. Gatekeepers create unnecessary bottlenecks that businesses  can bypass using BizInfor's verified contact database.

Full Compliance with Established Laws
Aimed at building a more honest and open relationship with customers, Businesses require privacy-compliant database. BizInfor understands this data collection requirement. Hence, we collate databases adhering to all applicable data privacy laws and regulations like GDPR and CCPA.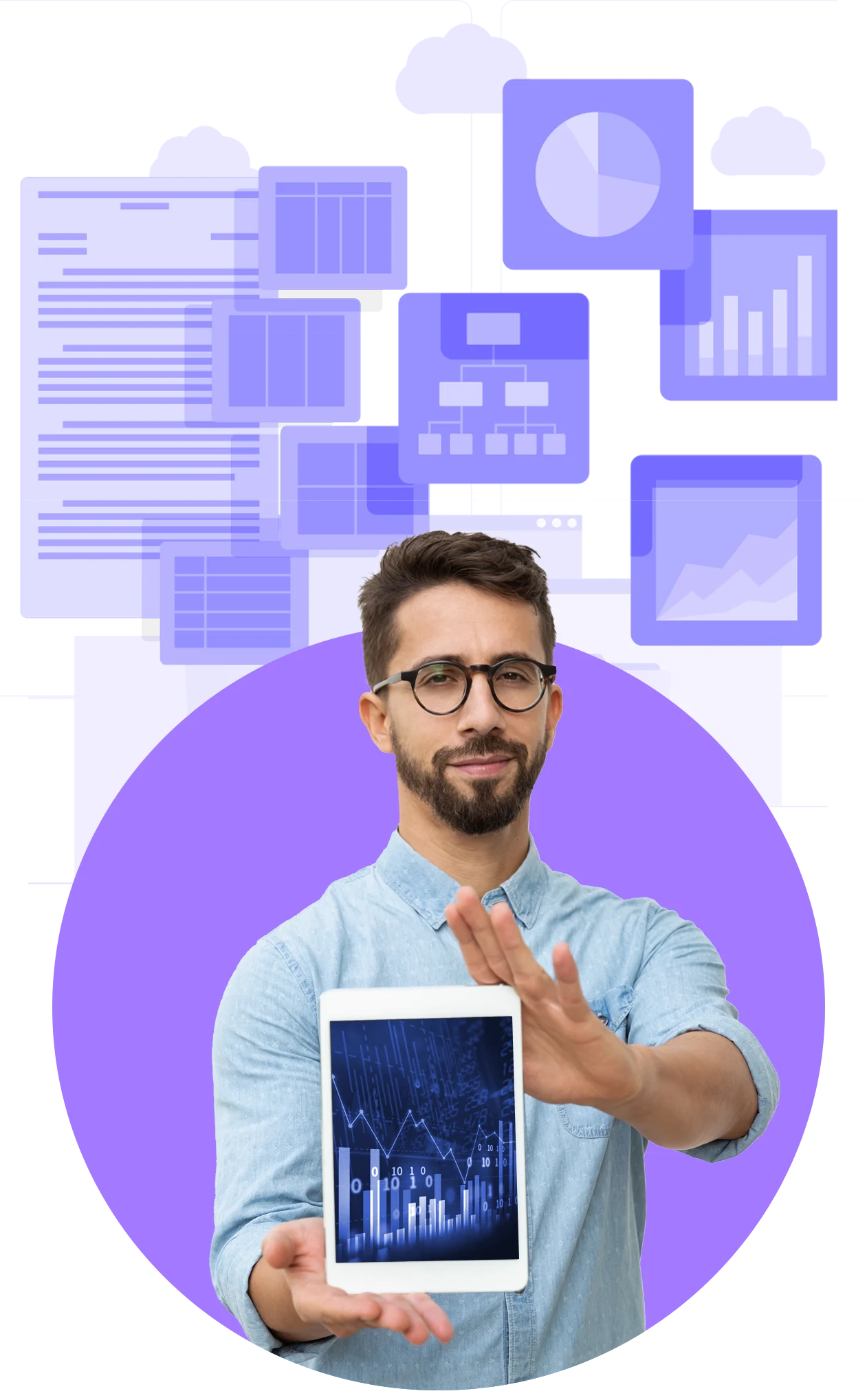 Vast Pool of More than 20K Validated Records
Market to professionals, like event company decision-makers, operations managers, field events managers, event coordinators, marketing coordinators, and more, using the event planners email list from BizInfor. Grow business with over 20k records from global organizations.

Multi-stage Reverification Approach
The BizInfor team houses data experts' team to keep the data fresh and updated. To top it all, they commit to reverifying  data before sending it your way, weeding out stale data, and filling the information gaps wherever necessary. Our team employs manual and automation tools during the verification process to deliver flawless data.
Use Cases of
Event Organizers Mailing List
Touted to be the best in the business, BizInfor covers the combined needs of both the marketing and sales department with the event organizers mailing list.
A comprehensive database allows businesses not only to find relevant details about prospects but also to warm up their first approach through a mutual understanding. Further, BizInfor helps businesses enrich and update their current database, giving them a competitive edge over rivals.
Here's a list of benefits for marketing and sales teams: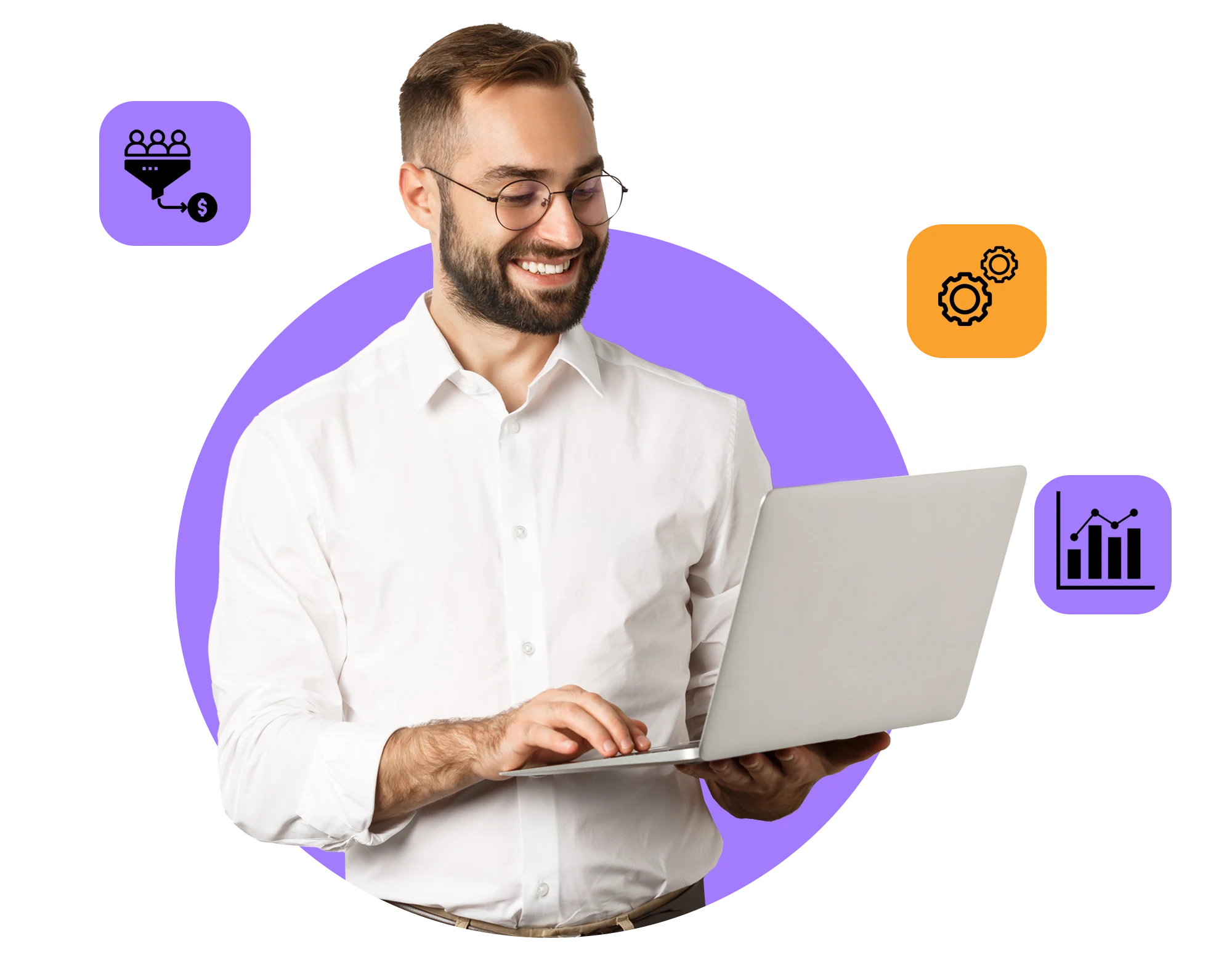 Find hot leads for faster conversion
Get better inputs to build a precise customer personal
Access to accurate contact details for improved targeting
Helps you reach accurate leads with the right message
Get a more systematic approach to building a sales-drive funnel
Helps you narrow down the target audience using apt filters
Get enhanced data visibility to identify significant sales opportunities 
Simplified customer profiling
Engage with qualified leads and nurture them toward conversion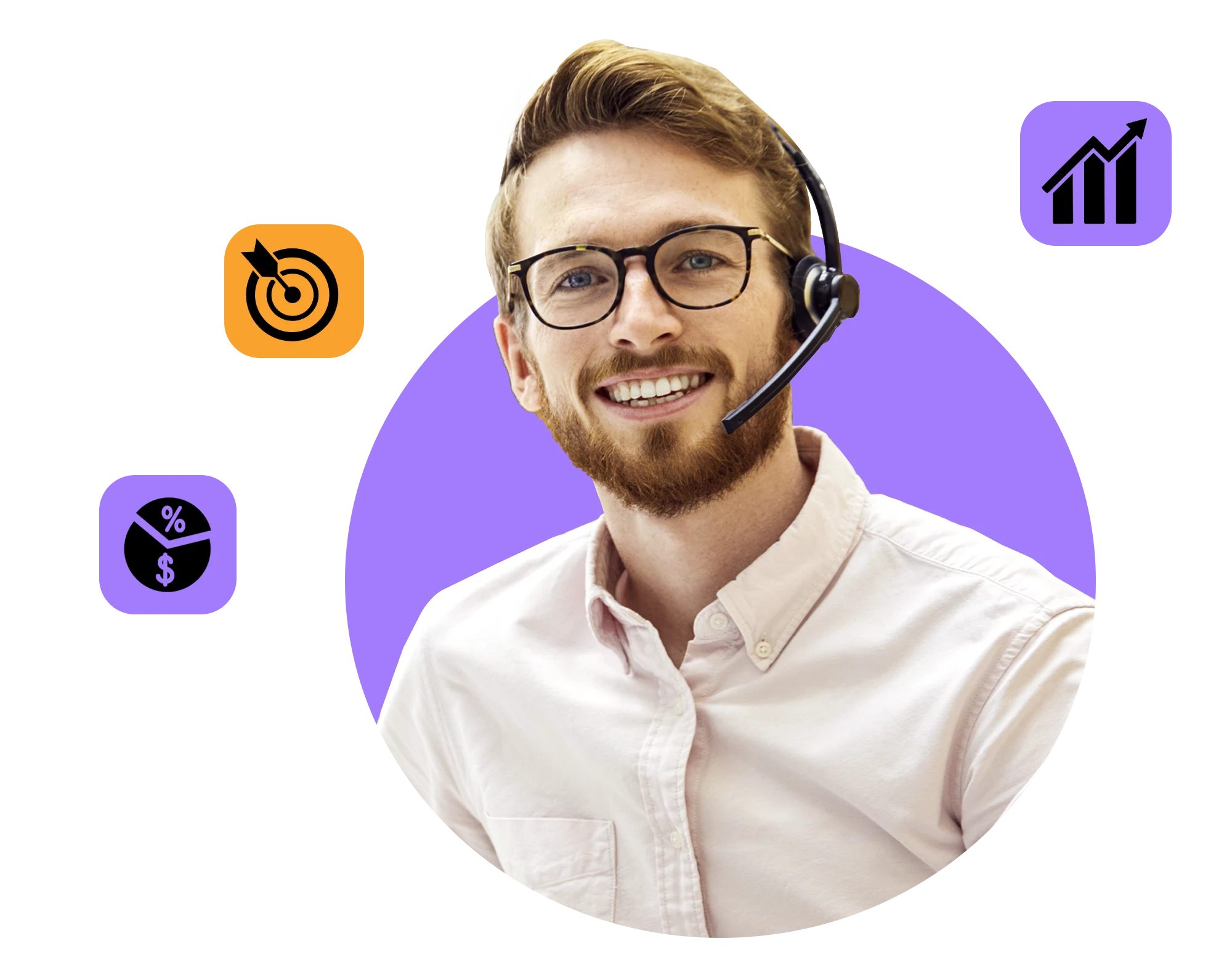 Get Your Quote Today
We invite you to connect with us and drive profitable growth
BizInfor
Resolves Data Quality Issues

Businesses Encounter
Data issues are practically inevitable to avoid. But they are preventable by having an eye for such issues and developing systems to address them. That's where BizInfor shines the most.
With an event planner email list, businesses can engage with target prospects without worrying about data quality issues. The following are the most common issues that arise while curating and maintaining a database:
Successful lead generation is possible only with the right contact details. BizInfor resolves the problem by collecting details from authentic sources.
To reach the right prospect, it is mandatory to regularly assess and clean data. Team BizInfor does the work for their clients. With traditional and advanced verification techniques, our data experts remove inconsistencies effectively.
Incorrect information can turn marketing campaigns into a disaster. With BizInfor, Businesses can improve their ROIs with accurate and verified contact details.
BizInfor's event organizers email list holds precise information businesses need to execute an effective email campaign with minimum hard bounces.
Elements of
Meeting
Planner Email List
BizInfor ensures to cover relevant information about event organizers across various industry verticals. The meeting planner email list include the contact details of event managers, event planning executives and other decision makers from event planning industry.
Access details of global businesses, including Fortune 500 companies, small-scale enterprises, and new start-ups. Further, our teams collate legal and reliable details that meet all business needs, helping several sectors, such as retail, logistics, manufacturing, finance, and insurance.
Such a vast pool of more than 20k records makes finding precise details about the target audience difficult. To help B2B companies save time and search more conveniently, the BizInfor team uses more than 75 appropriate data fields in the database.
| | | | |
| --- | --- | --- | --- |
| First name | Area of Specialization | Entity Type | Postal Address |
| Middle name | Industry | Ownership Type | Geographical Location |
| Last name | Business license number | Company Size | Demographics |
| Job Title | License State | Company Revenue | Technographics |
| Official Email | NAICS Code | Company Website | Firmographics |
Industries that Can Get Competitive Edge with BizInfor
No matter the size or revenue of the company, BizInfor is here to help businesses realize their marketing potential with our precise event organizers email list.
With the location-specific data of global event organizations, increase brand visibility and meaningful conversations without hassles. Roll out geo-targeted marketing campaigns with confidence and reap maximum profits. Several industries that can leverage the event planner email list to capture uncharted terrains are:

Media and marketing sector



Law firms and legal services



Entertainment media houses


Food and beverages sector
Looking to Expand your Business ?
Explore New Markets With Our Database
BizInfor's Cutting-edge Data Compilation and Update Process
BizInfor prides itself on delivering the best data solutions, ensuring businesses can optimize resources for other significant core activities. Our team curates accurate datasets from reliable sources. Further, each record of the event planner email list withstands strict verification and reverification processes before delivery.
The following aspects will offer a clear-cut idea of how a systematic approach makes our data solutions stand out.
1. Data Collection
The Team at BizInfor acquires data from different online and offline sources, such as online conferences, webinars, seminars, feedback, surveys, market research, business white page directories, and more.
We refer to only opt-in public records to retrieve every record. Furthermore, data gathered from legal and ethical channels that adhere to strict industry rules, regulations, and guidelines make their way to the database.
2. Data Verification
Team BizInfor keeps the credibility of sources in check while curating the information till they are delivered to clients. Our data professionals verify every contact with the help of innovative automation and manual techniques.
3. Final Product
Only after validating each detail on the event organizers email list and checking its authenticity and consistency, BizInfor offers the invaluable database to the clients.
We  ensure the integration of all crucial data fields like SIC code, NAICS, employee count, revenue, and other apt segments to cater to the specific needs of clients.
Contact database can become obsolete fast and need to be observed continuously. BizInfor emphasizes conducting regular database updates every three months. With such a rigorous update process, the team makes sure the Meeting Planner Email List is error-free and relevant.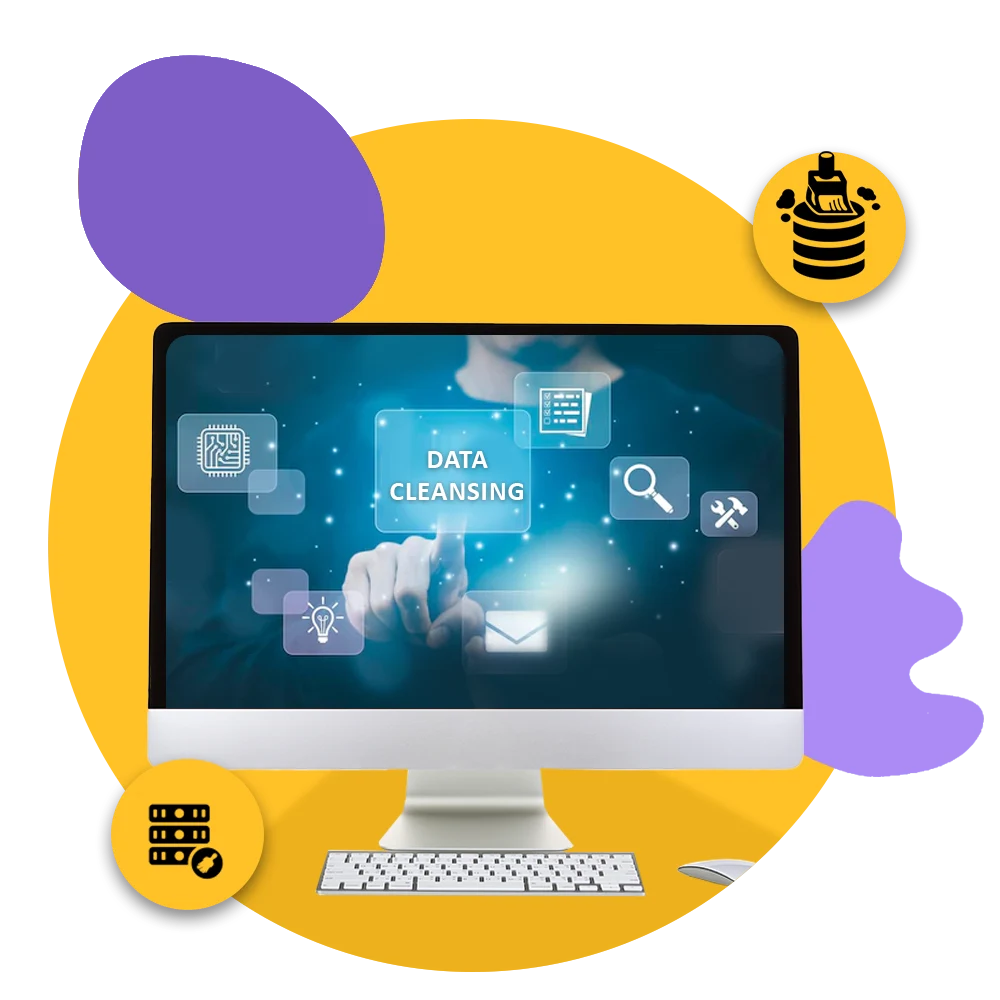 The
data hygiene practices

implemented at BizInfor include:
Disposal of redundant data
Changing incorrect data with accurate contact details
Conducting comprehensive research to gather information
Eliminating data gaps wherever necessary
Using automation and real-time tools for quick and effective updates
Categorizing existing records into skimmable segments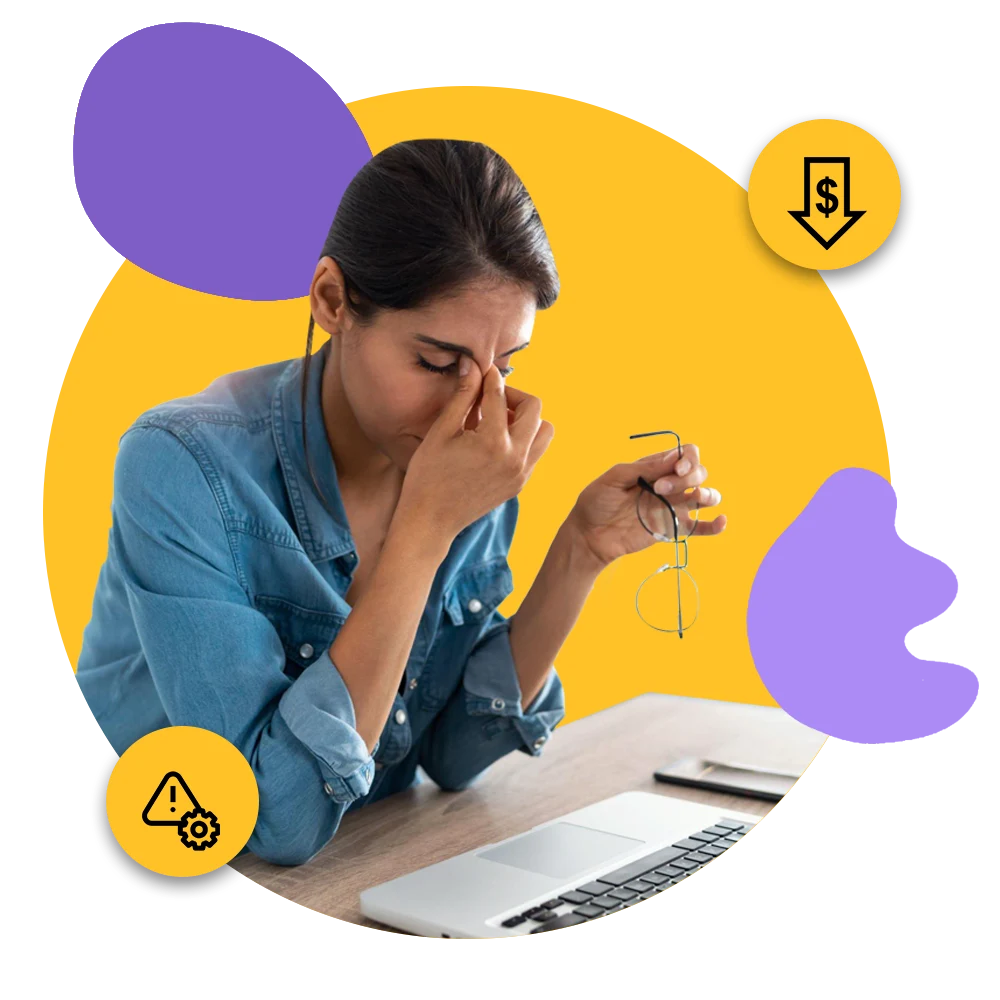 BizInfor's
event organizers email list

helps to get rid of the following :
Decreased engagement rates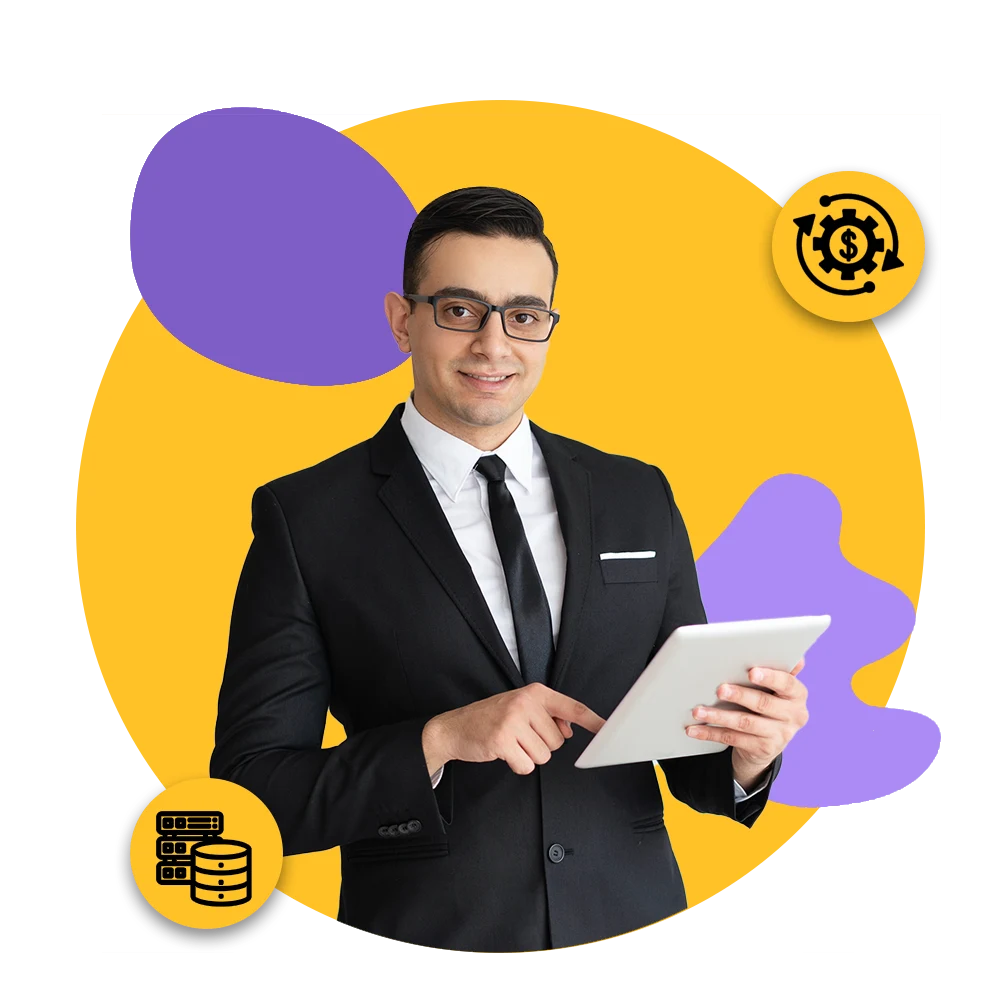 Here are some of the benefits you get using BizInfor's
event planner email list

:
Generates substantial marketing ROI
Optimizes your multichannel efforts
Opens new opportunities with precision targeting
Frequently Asked Questions
What measures do you take to verify information?
Team BizInfor sends a lot of verification emails and calls before delivering the final contact list.
What is the accuracy rate of the event organizers email list?
Our expert team ensures to maintain 95% accuracy and deliverability rate in the event organizers email list.
How much ROI should one expect after employing an event planner email list?
The ROI of any business depends on the marketing campaign. However, with BizInfor's event planner email list, marketers can expect a 200% ROI on average.
For how long has BizInfor been offering data solutions in the market?
For over a decade, BizInfor has been helping over 2000+ companies with valuable data solutions to help them scale new heights.
We Offer Authentic Professional Email Database For:
Want to gain an unbeatable Marketing advantage?
Connect with us Today !