CPA Email List
Are you looking for an authentic CPA Email List to reach out to generated targeted leads?
With BizInfor's CPA email & mailing list, you will be able to connect with CPAs all over the world. It is the best way to promote your products, services, and solutions.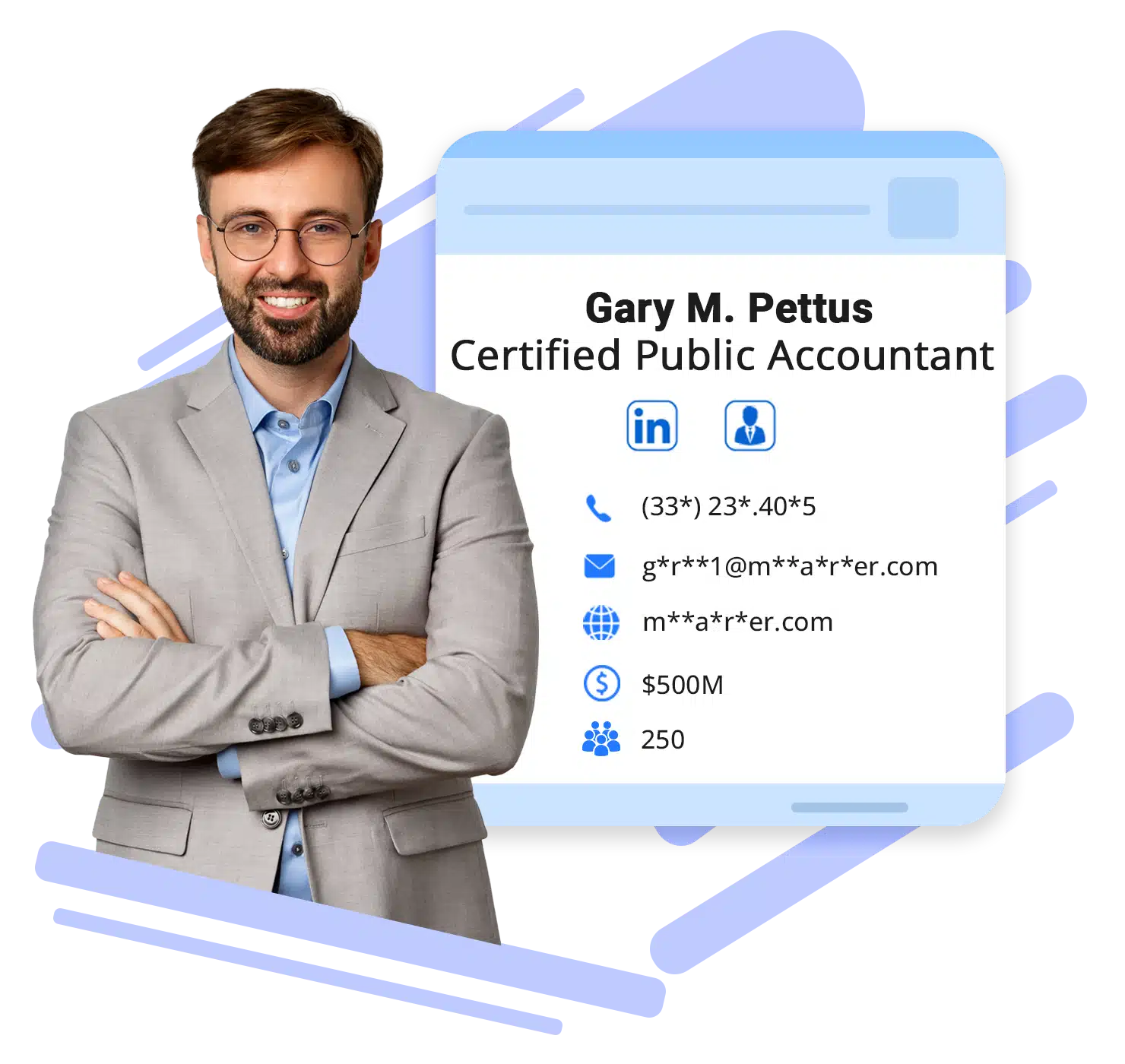 Trusted by Leading Companies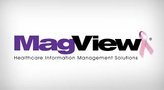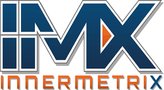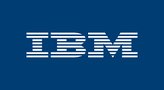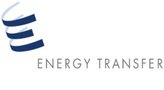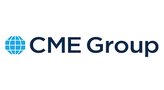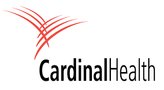 Connect with CPAs around the World with the
CPA Email List
The high-quality data provided by our comprehensive and highly customizable CPA email list will power your marketing campaigns and ensure success. With us, you can send targeted and personalized emails that will skyrocket lead generation.
Our well-structured and segmented CPA email database covers key decision-makers across the USA, Canada, the UK, Australia, and APAC. Besides, we practice strict adherence to privacy laws and regulations in the process of data collection and distribution.
If your next marketing campaign aims to connect with CPAs, acquiring the CPA mailing list by BizInfor is the path to success.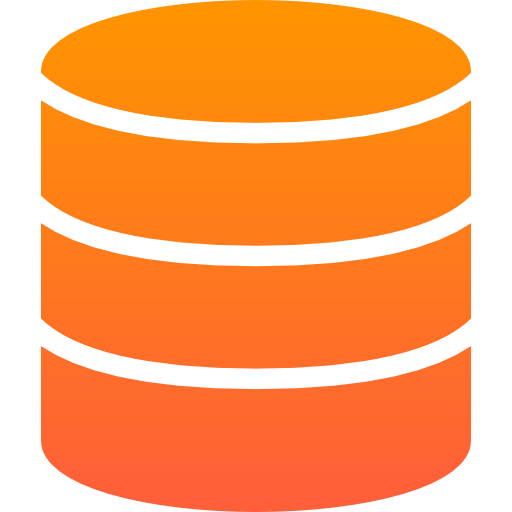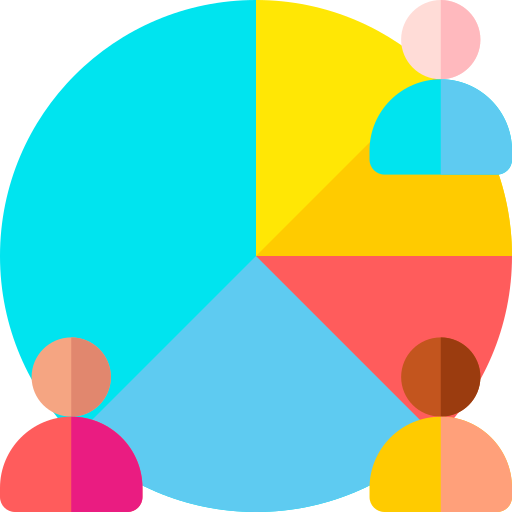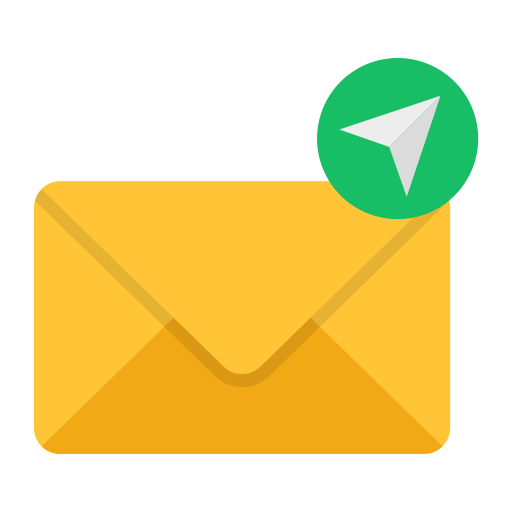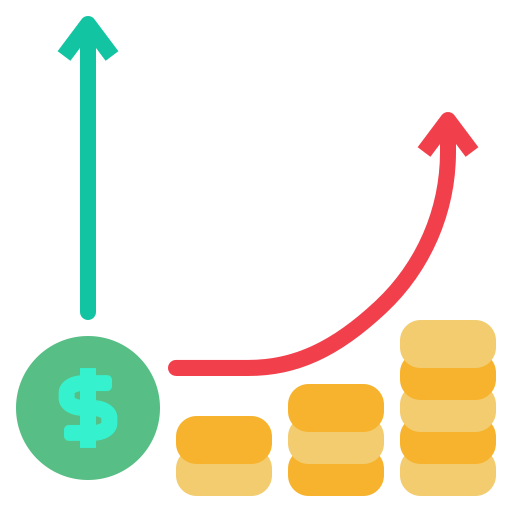 What Makes
CPA Email List

Special?
BizInfor is one of the best in the business when it comes to helping companies connect with significant prospects. These are some of the practices that make us stand out:

Strict Data Compliance
We recognize the importance of privacy laws and regulations and make sure to adhere strictly to them in our working processes. Therefore, you can contact your potential customers without fear of legal run-ins.

95% Email Deliverability Rate
Our database is consistently verified, validated, and updated, which results in highly accurate contact details. This ensures a notable email deliverability  rate of 95%. So, with our email list of CPAs, you rest assured that your emails reach their intended recipients.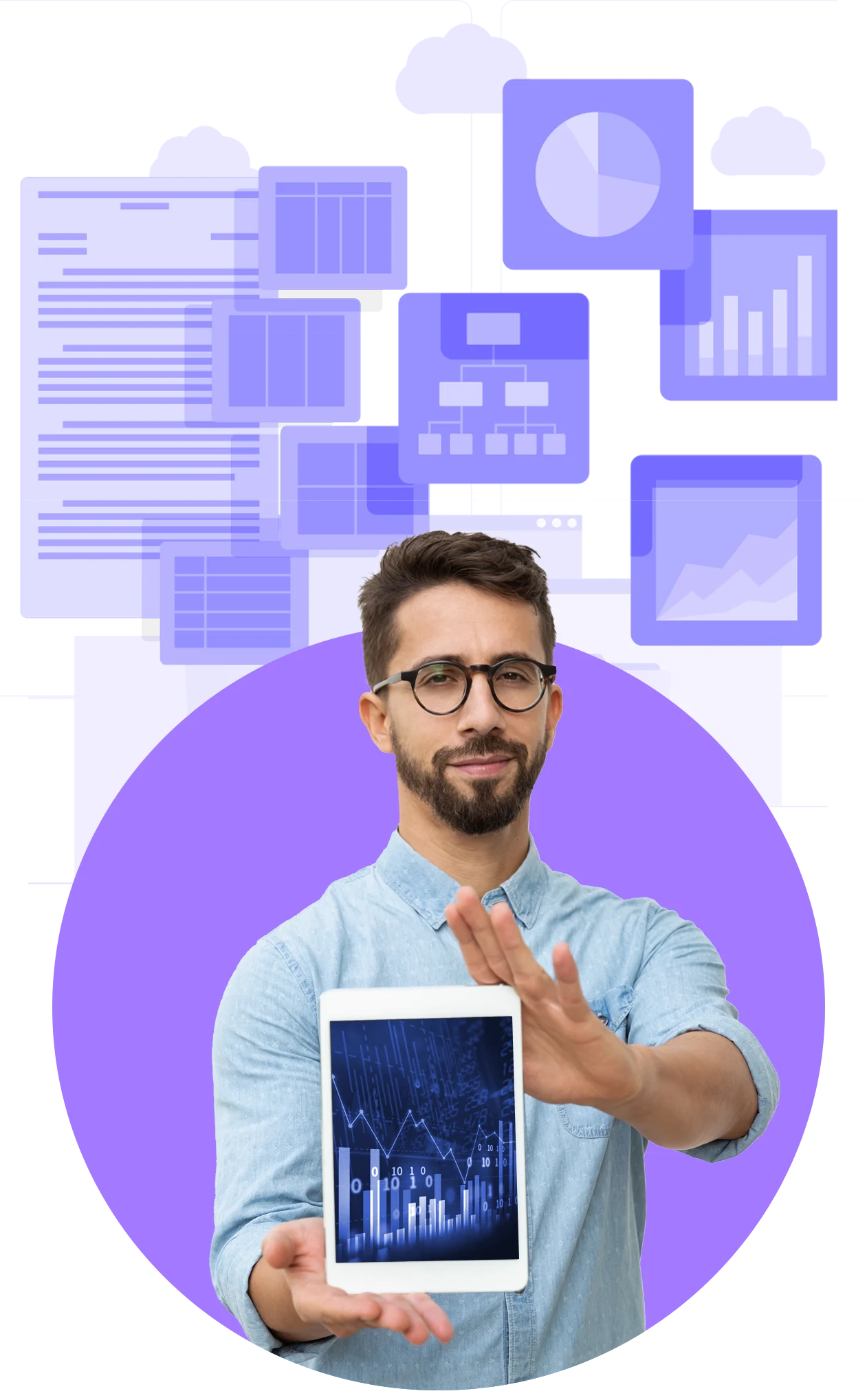 Global Coverage
The CPA email list contains the contact details of certified public accountants from all over the world. It gives you extensive reach in your marketing campaigns. Thus, we provide an international platform for your business and the advantage of a global clientele.

Easy File Delivery and Integrations to CRMs
With years of experience in the business, we have evolved hassle-free methods of file delivery. An added benefit of our CPA email list is that it's available in formats like .csv, .txt, and .xls, which allows for easy integration into your CRM.
Target
Certified Professional Accountants (CPAs)

by state
| | | | |
| --- | --- | --- | --- |
| California CPA Email List | Texas CPAs | Florida CPA Mailing List | New York CPA Email Database |
| Pennsylvania CPAs | Illinois CPAs | Ohio CPAs List | Georgia CPAs |
| North Carolina CPAs List | Michigan CPA Mailing List | New Jersey CPAs | Virginia CPAs |
| Washington CPAs | Arizona CPAs | Massachusetts CPAs | Tennessee CPAs |
| Indiana CPAs | Missouri CPA Email List | Maryland CPAs List | Colorado CPA Mailing List |
Reach Your Marketing Goals with the
CPA Mailing List
Our CPA mailing list is a perfect addition to your marketing campaigns, and will help you increase lead generation and ROI.
Our contact list is useful for establishing networks, conducting analysis and market research and contacting potential prospects.
Moreover, our list of CPA mailing list offers numerous advantages to sales and marketing teams.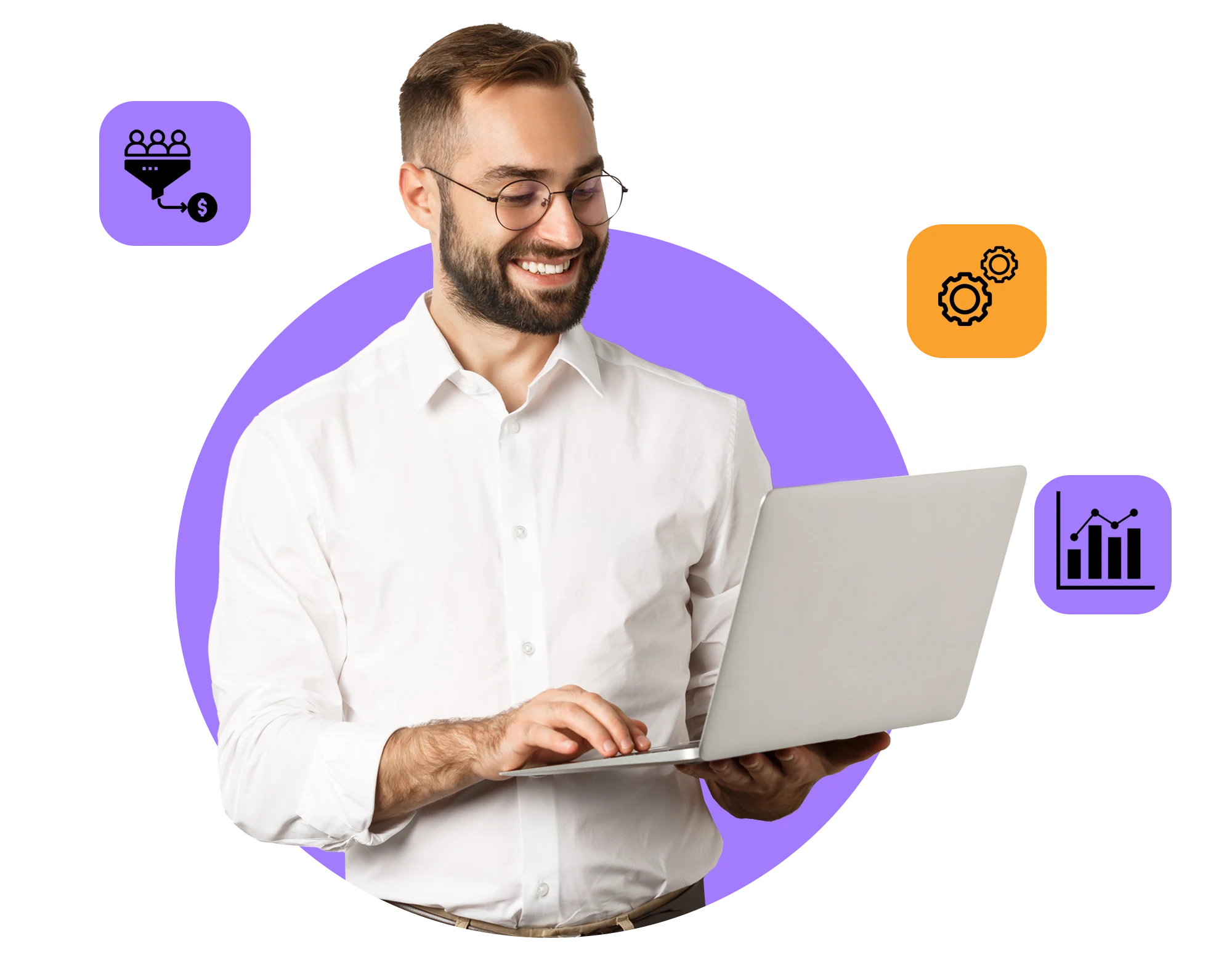 A CPA email list helps marketing teams send targeted emails that are tailored to the specific needs and interests of their audience.
Run multichannel marketing campaigns seamlessly.
If your company offers services like accounting software or tax preparation services, a CPA email database will help create brand awareness among the target audience.
Gain a wide reach across different geographic locations.
With this list, sales teams can acquire more customers, thus increasing conversion rates.
Using a CPA email addresses can be immensely useful in saving resources such as time and money.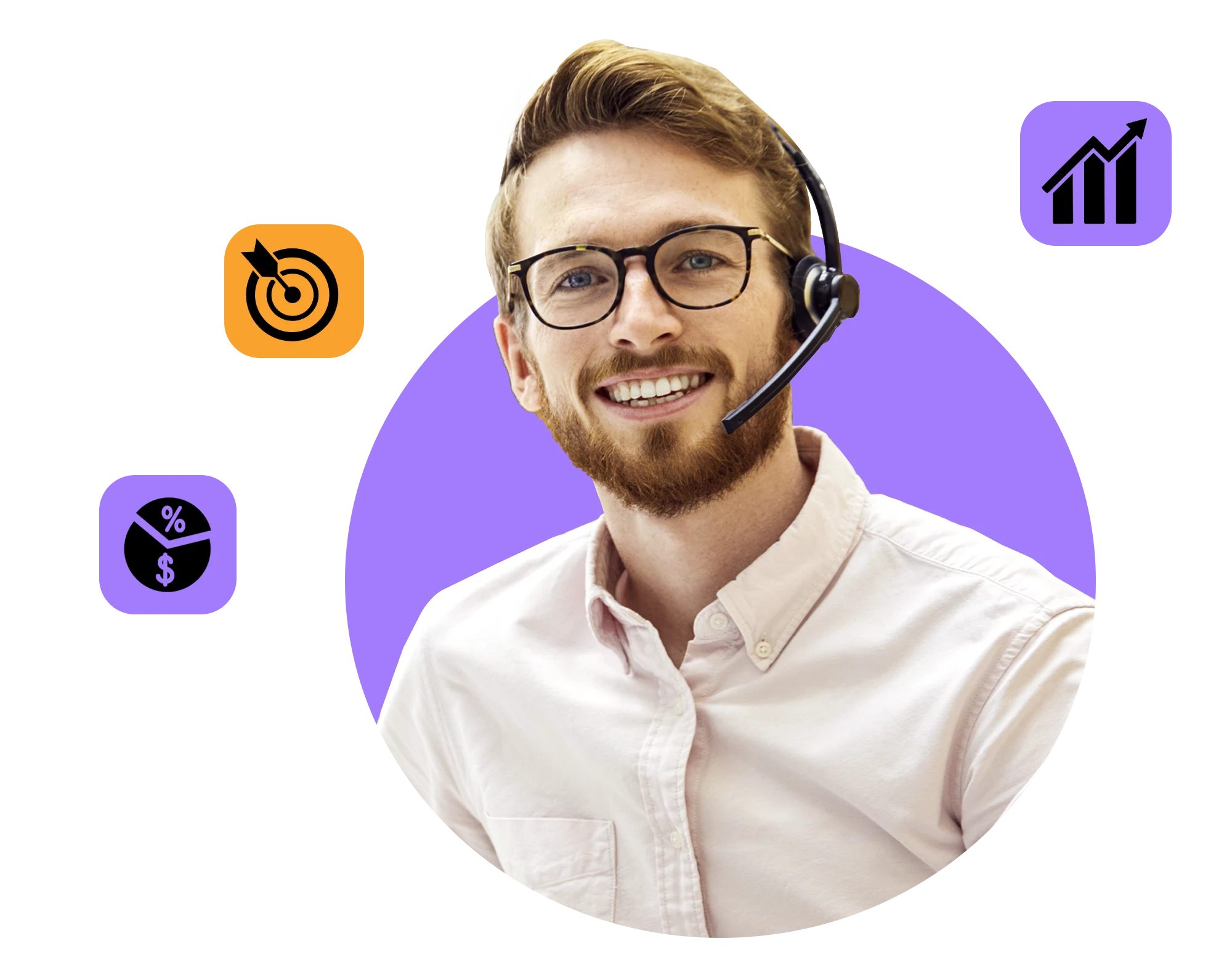 Get Your Quote Today
We invite you to connect with us and drive profitable growth
Solve All Your Data Problems with BizInfor
We at BizInfor recognize the data problems you face as well as your data needs. We continuously strive to provide efficient solutions to eliminate problems and maximize productivity.
Here are some common problems and how we solve them
 Low-Quality Data:
Incomplete, inaccurate, or inconsistent information can hamper the quality of data. At BizInfor, the stringent verification and reverification processes leave no chances for missing or incorrect data.
2. Data Integration Issues
Merging data from multiple sources into your database can be challenging. To overcome this, we provide our email list of CPAs in three formats – .xls, .csv, and .txt to facilitate easy integration into your existing databases.
3. High Email Hard Bounces
High Email Hard Bounces can hinder marketing campaigns and prove to be a waste of time and money. BizInfor's customized and authentic CPA Email database reduces email bounce rates, and improves lead generation.
What Does
CPA Email Database

Include?
The CPA email database contains all-inclusive contact details to fulfill your every marketing need. Data is organized under several fields, including:
| | | | |
| --- | --- | --- | --- |
| First name | Area of Specialization | Entity Type | Postal Address |
| Middle name | Industry name | Ownership Type | Geographical Location |
| Last name | Business license number | Company Size | Demographics |
| Job Title | License State | Company Revenue | Technographics |
| Official Email | NAICS Code | Company Website | Firmographics |
| Work Experience | SIC Code | Assets Size | And More! |
Moreover, our list allows for customization according to preferences, which increases conversion rates.
Our CPA mailing list is composed of over 45k B2B records from all around the globe. It includes details of key decision-makers, even from Fortune 500 companies, which will give you the broad reach you have always hoped for.
Who Gets Benefited with
Email List of CPAs?
Our carefully compiled email list of CPAs can be advantageous to anyone involved in the accounting and financial industry.
Accounting firms providing services that might be useful to CPAs can use the CPA email list to reach out to individuals and businesses that need their services.
Companies that require accounting and financial services can use this mailing and email database to find the right accounting professional for their needs.
As the CPA mailing list is constantly updated, they provide valuable insights into industry trends. This can be useful to researchers who study accounting and financial trends.






Looking to Expand your Business ?
Explore New Markets With Our Database
How Do We Collate Our Database?
Curating a reliable and trustworthy database takes a lot of dedication and effort. Our experience in the industry has allowed us to formulate an effective process of database building. Each record goes through rigorous verification processes and quality checks. Moreover, all our information is obtained through legal and ethical means.
1. Data Collection
At BizInfor, we collect as much relevant data as we can to build a comprehensive CPA Email list. This helps us eliminate chances for gaps and missing information. For this, we use data from multiple sources, which include:
Questionnaire sessions
Business magazines
B2B directories
Newspapers and company newsletters
Voter registrations
Government records
Real estate transactions
All of this information is derived from proprietary, self-reported data or sources of public records, with strict adherence to industry rules, regulations, and guidelines.
2. Data Verification
The collected data undergoes multiple levels of verification to remove inaccuracies and inconsistencies. Efficient manual processes, backed by the power of technology, ensure an error-free database.
3. Final Product
In the final stage, data collected under specific fields are gathered and put together to create a cohesive, reliable database. Our data experts add vital information like NAICS/SIC, employee size, and employee revenue to each record in the database. The CPA email database can be conveniently customized as well.
We conduct regular checks to identify required updates and outdated information. Every 3 months, the CPA mailing list and email list is updated, which allows for the maintenance of relationships with potential customers. Moreover, you can forge new relationships with new entries and stay ahead of the competition.
Also, our data experts employ effective data hygiene strategies to maintain the quality of the database.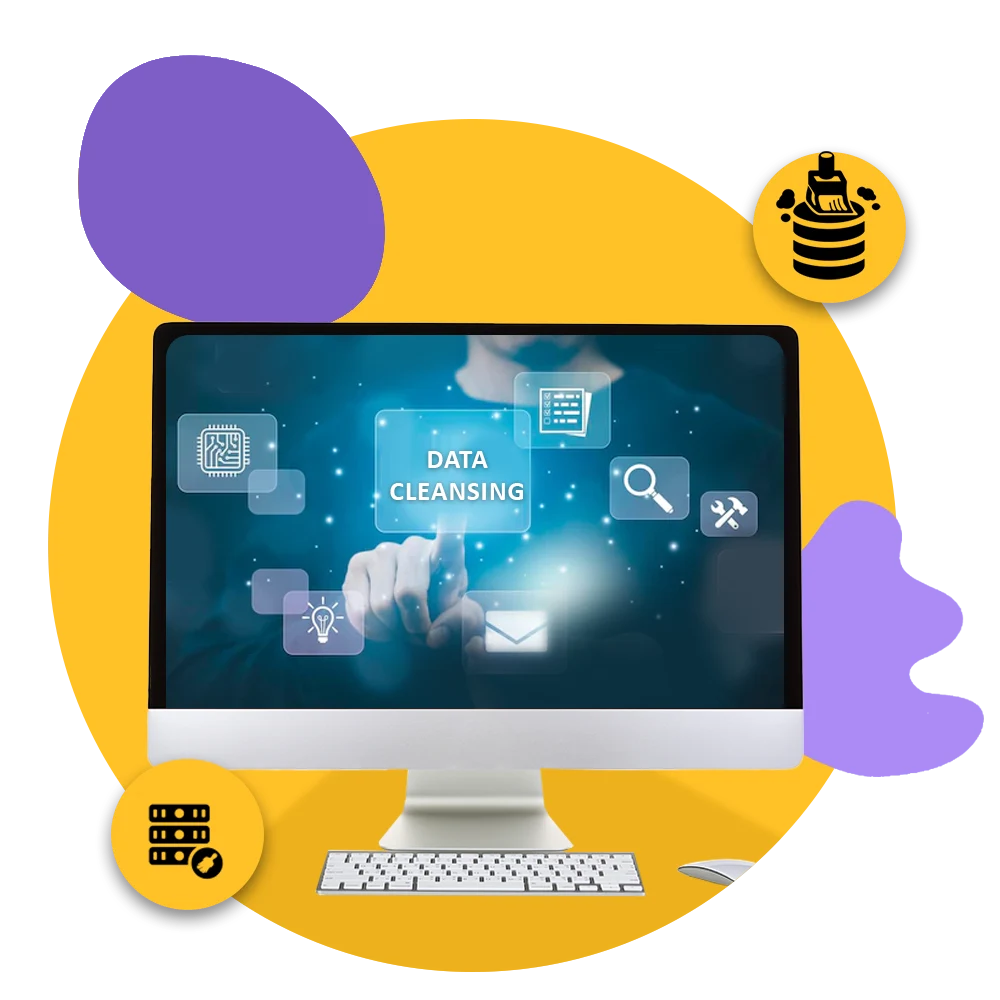 This is how we maintain a healthy CPA email list:
The redundant and duplicate data is removed to avoid sending multiple emails to the same leads.
Top-notch verification tools are used to validate email addresses and remove invalid ones.
Identifying gaps in the information and completing them.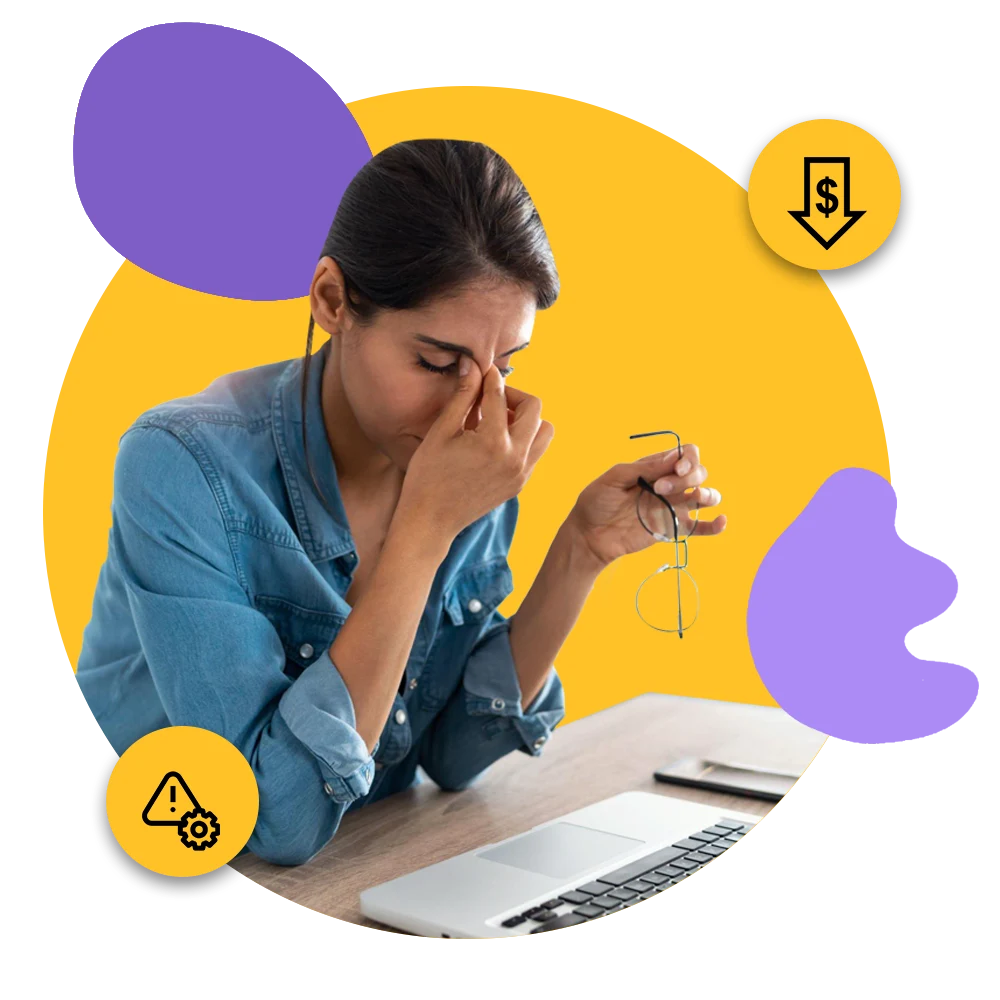 This meticulous process reduces the risks of:
Outdated and irrelevant data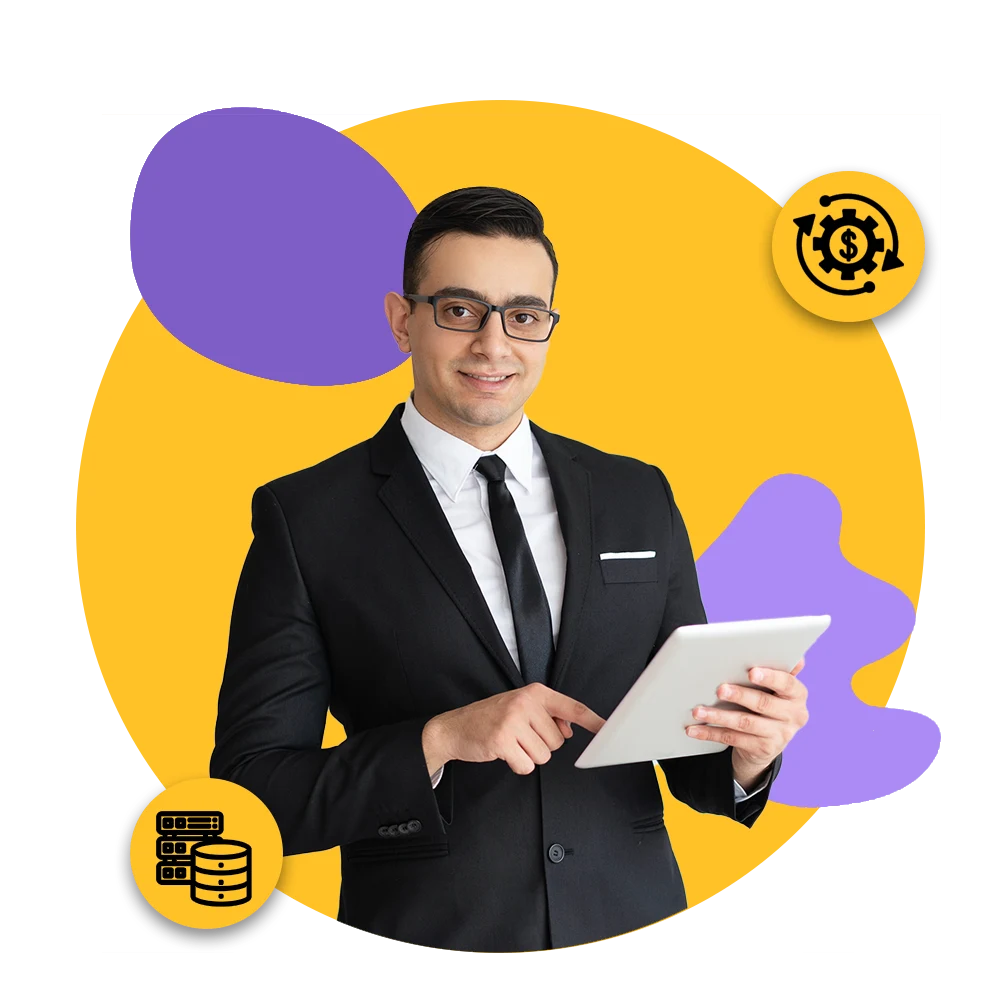 Therefore, our
CPA Mailing list

is curated to:
Increase conversion rates
Allow easy segmentation into relevant, targeted audience
Frequently Asked Questions
Who can I reach with the CPA email list?
With the CPA email list, you can reach CPAs related to assurance services, financial audit services, business consultancies, estate planning, financial planning, management consulting, and many more.
How does customization help?
Our databases allow for easy customization, which allows you to send highly personalized emails. Personalized emails have been proven to increase conversion rates, click-through rates, and lead generation.
Does the CPA mailing list comply with privacy laws?
At BizInfor, we make sure that CPA mailing list we provide is compliant. We make sure to act in accordance with privacy laws like CCPA, GDPR, and CAN-SPAM.
Does the CPA email database enable multichannel marketing?
Yes, you can conduct seamless multichannel marketing campaigns across channels like direct, email and telemarketing.
We Offer Authentic Professional Email Database For:
Want to gain an unbeatable Marketing advantage?
Connect with us Today !