Power your Marketing campaigns with Our

CPA Email List
✔  Our CPA Database consists of about 45,000 robust contacts.
✔  CPA mailing list is developed to boost your campaigns.
✔  We assure about 95 percent accuracy of the data solutions offered.

✔  Our CPA Mailing List is fragmented to classify your requirements and milestones.
✔  We collect our data from reliable sources, which are later verified to access its quality.
✔  CPA email list will enhance the potential of your campaign and boost customer experience.
| Category | Counts Available |
| --- | --- |
| CPA Email & Mailing List |       45,000 |
Trusted by Leading Companies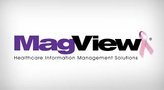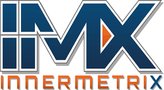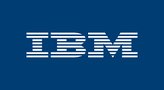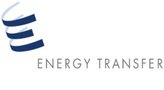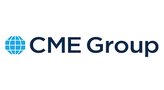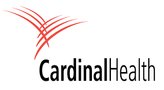 Expand Your Customer Base with BizInfor
CPA Email Database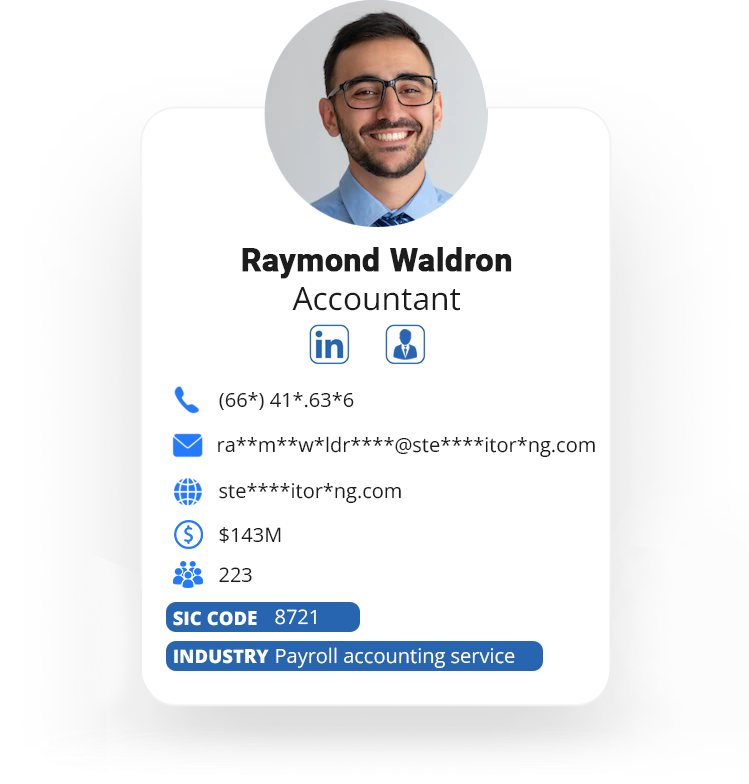 There are over half-a-million licensed Certified Public Accountants in the U.S. According to the Bureau of Labor Statistics, 30% to 50% of accountants are CPAs in the United States. We can see a growing trend of people obtaining this licensure because of the worldwide demand for certified public accountants. As CPAs are needed both domestically and internationally, the necessity for accounting experience is said to increase upwards by 10 percent in the next five years.
This rising growth enhances your opportunity to market your products or services in this segment. Our team helps you build the most-precise list by identifying the right prospects who need your latest products or services. Avail our CPA Email List that is tailored to fit your needs specifically. With our emails of CPAs, you can get your message across to the people who matter.
CPAs are an extremely in-demand field in business.. Considering the enormous demand for the CPA Mailing List, we like to provide quality data that enables business growth.
Boost Your Email Marketing Campaigns With BizInfor CPA Email List
| | | |
| --- | --- | --- |
| Assurance Services | Financial Audit Services | Business Consultancies |
| Estate Planning Email Address | Financial Analysis | Financial Planning Email Addresses |
| IT(Accounting And Auditing) | Management Consulting | And More! |
Refine Your Data to
Boost Campaign Performance
Comprehensive B2B database:
Our CPA Email List contains all the essential B2B contact information of potential customers across the world.
Valid Email Database
Our CPA Mailing List complies with all the customer data regulation policies such as GDPR, CCPA and CAN-SPAM act.
Personalized Campaigns
Our CPA Email Marketing Lists lets you customize the records to meet the campaign requirements and reach the right audience.
Our
CPA Database

Helps You

Promote Your Brand

BizInfor helps you discover the accurate list of Certified Public Accountants from the industries or locations of your interest
Reliable Data Sources
We have a team of data researchers who are responsible for gathering the records for our CPA Mailing List from authentic sources such as journals, trade exhibitions, conferences, etc.

Highly Fragmented Records
We help you filter out the records based on your business parameters. Tell us your requirements, and we help you sort out the right data for successful B2B campaign execution.
Data Enrichment Procedures
BizInfor follows rigid verification and validation procedures to bypass the outdated CPA contact details, and thereby guarantees more than 95% accuracy and deliverability rate.
Establish Flawless Connection
With the help of our CPA email lists, you can seamlessly create a connection with the potential clients from various parts of the world who are most likely to buy from you.

Get Latest Counts
We help you maximize the number of quality leads
Frequently Asked Questions
Where can you find a CPA email list?
BizInfor CPA (Certified Public Accountants) email list is a repository of authentic records of CPA professionals working locally as well as globally. At BizInfor, we have a list of CPA's from all across the USA and other geographical locations. If you seek a quick-responsive email list to stand out your competitors, then BizInfor CPA email list fits your requirement.
How to compile a Certified Public Accountants Mailing List?
To compile a CPA mailing list, you need valid and genuine sources of retrieving database. The information collected should be check through various stages of scrutiny and then adopted to actual use. A concrete CPA mailing will require traffic generating leads that will take a keen interest in your marketing campaigns.
What are the details provided in your CPA Email Database?
At BizInfor, our team works on various information and scrutinizes it for higher accuracy. The details provided in our CPA database includes:
– First Name
– Last Name
– Company Name
– Job Title
– Mailing Address
– Phone Number
– Fax Number
– Web Address
– Industry
– SIC Code
– NAICS Code
– Employee Size
– Revenue Size
– Many more!
How is BizInfor Certified Public Accountants Email List Unique?
BizInfor CPA email list is unique for various reasons:
It is global in approach
It is safety compliant
We provide timely delivery
It is customized as per client requirements
It is result-driven
Want to gain an unbeatable Marketing
advantage?
Connect with us Today !