Pediatricians Email List
Are you looking to connect with Pediatricians for business purpose? Is your database not enough to connect with the pediatricians you seek? Do not worry, as BizInfor's pediatrician email database solves all your data-related problems.
We specialize in providing premium and authentic pediatricians email list to B2B companies worldwide. Our team works round the clock to furnish you with customized contact lists that can help you execute personalized marketing strategies to boost conversion rates.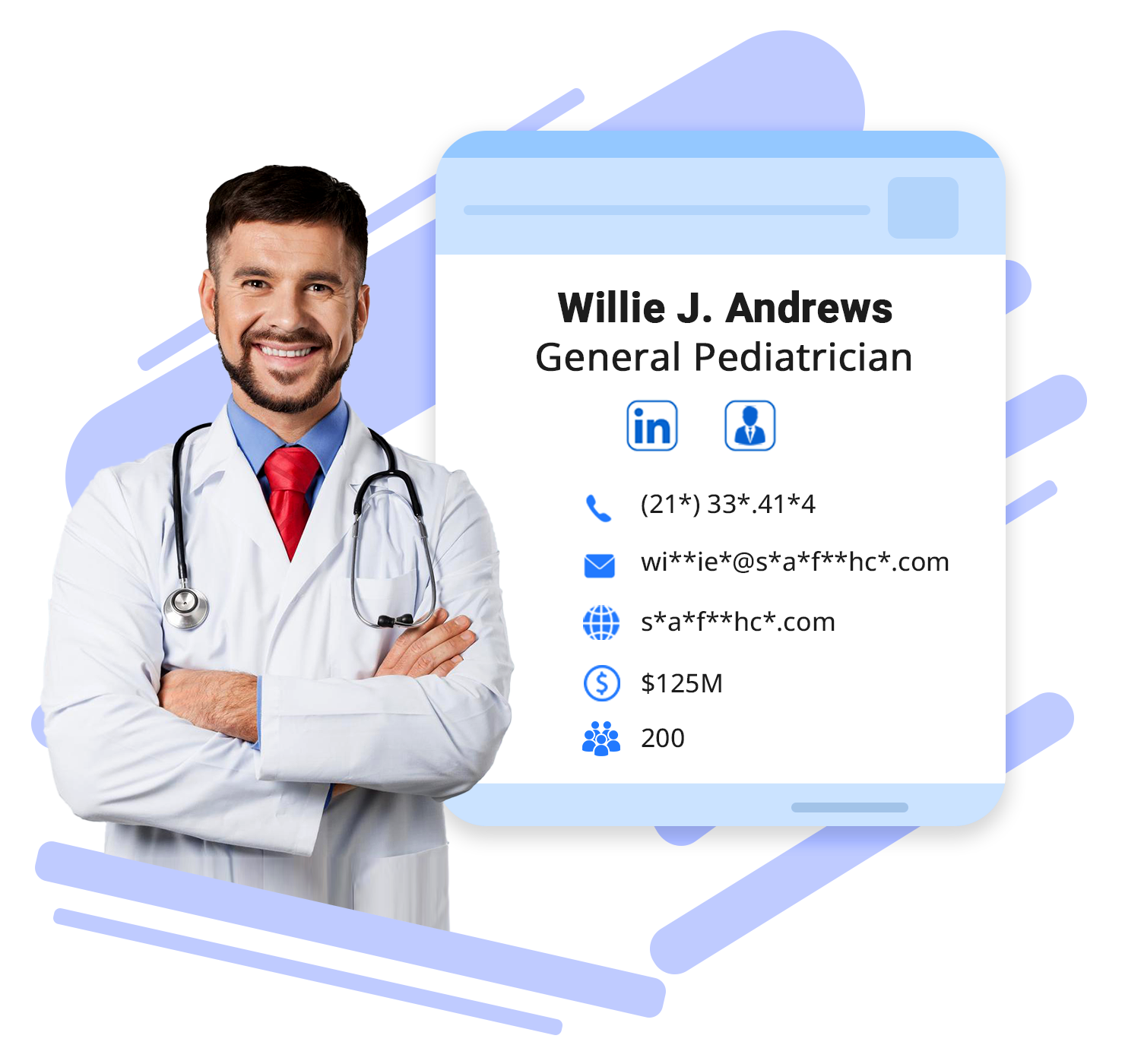 Trusted By Leading Companies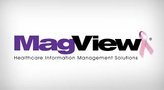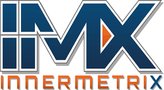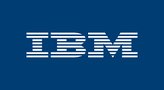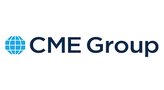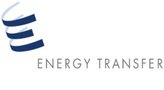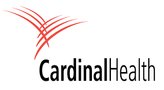 Fuel Your Business with an Accessible

Pediatricians Mailing List



Our
pediatricians contact database
is highly-reliable as they are curated from credible sources. Moreover, we seek to ensure a safe marketing journey for our clients. Hence, our
pediatricians email lists
are strictly compliant with data privacy laws like GDPR, CAN-SPAM, and CCPA.
We also enable our clients to take their businesses beyond geographic limitations. Using our pediatrician email database, you can connect with pediatricians working overseas in countries like Canada, the UK, the US, Australia, and the APAC region.
Let's have a look at the highlights of our pediatrician email list:
Directly connect with the vital pediatric decision-makers based on their job titles
Expand your reach to international prospects
Access email lists that are GDPR, CCPA and CAN-SPAM compliant
Design your campaigns according to the prospect's needs with our easily customizable pediatricians email list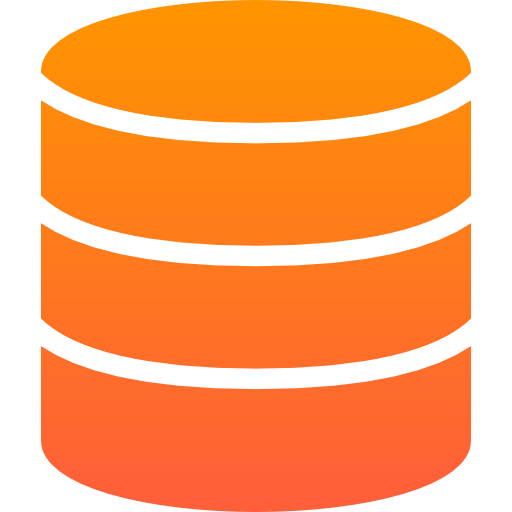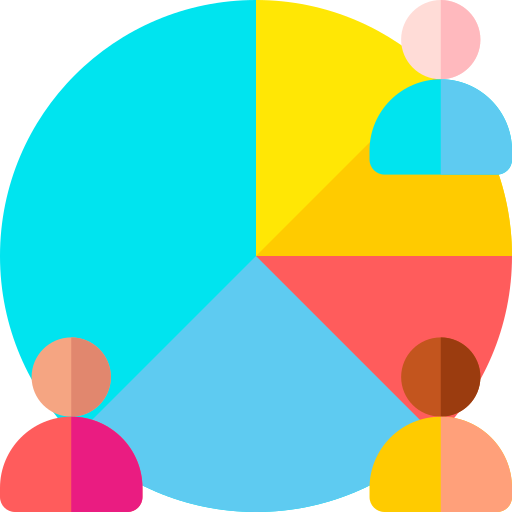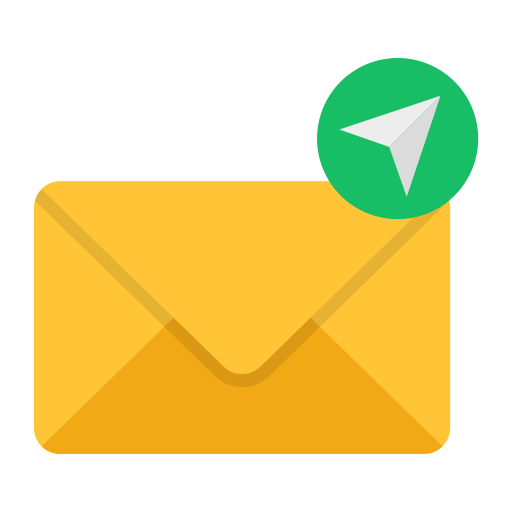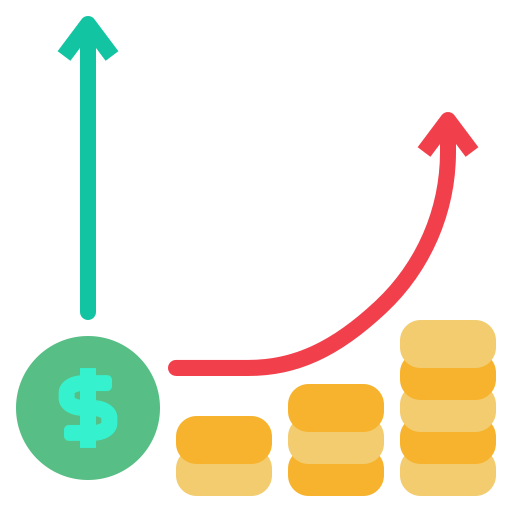 Why

Pediatricians Email Lists

Stand Out?
Utilize our pediatricians email lists to boost your business prospects by reaching out to pediatricians across the globe. Have a glance at the perks of connecting with BizInfor:

High Deliverability Rates
BizInfor promises 95% deliverability rates for your marketing emails by constantly revising our pediatricians mailing database. Our highly responsive contacts facilitate lower bounce rates resulting in effective lead generation to boost your business.

GDPR Compliance for Secure Marketing
BizInfor's pediatrician database complies with GDPR and other data security laws to ensure a safe B2B marketing process. This allows our clients to connect easily with pediatricians worldwide without worrying about the regulations in their regions.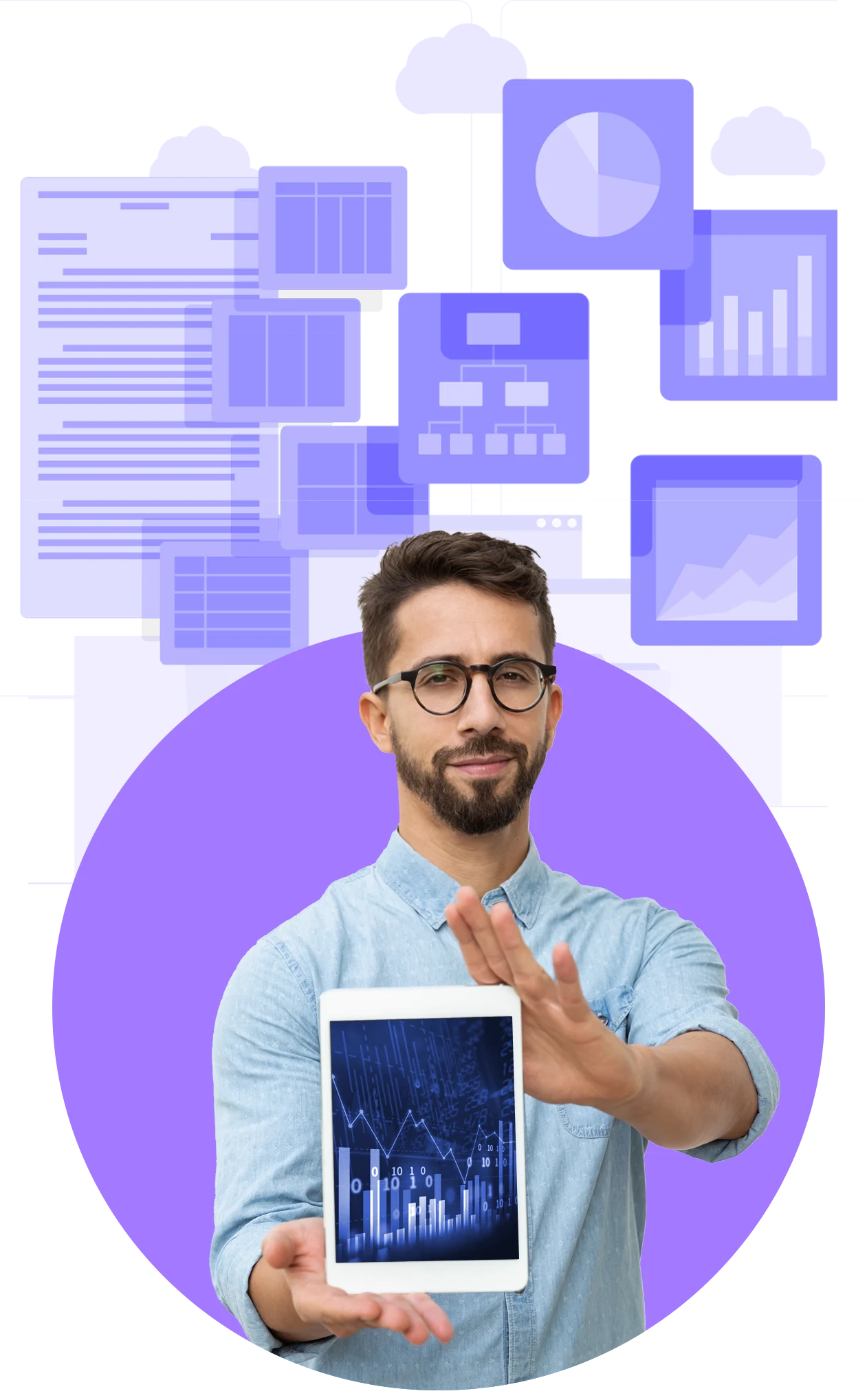 Easy File Delivery and CRM integration
We understand the value of your time. That is why BizInfor delivers pediatrician mailing lists and email lists in easily accessible formats such as CSV, XLS, and text that you can seamlessly integrate into your existing CRM software. No need to waste time formatting the data. You can focus on generating quality leads instantly.

Global Data Coverage With Complete Data Ownership
At BizInfor, we connect you directly with top-level executives to shorten the sales cycles and close deals faster in recorded time.
Boost Your Business Prospects With
Pediatrician Email List
Suppose your business is associated with children's healthcare or healthcare in general. In that case, our
pediatrician email list
will come in handy for enhancing your marketing strategies and coming up with valuable leads for your business.
You can reach out to prospects genuinely interested in your campaigns and foster a strong relationship with them. Besides, you get a chance to go international with our array of global contacts and effortlessly network with pediatricians working overseas.
Moreover, we help you improve your market research and update your existing database. You can deploy targeted marketing strategies and customize your campaigns to appeal to prospects by gaining a deeper insight into their preferences and demands.
What our
Pediatricians Email Lists

Can Do for Marketing and Sales Team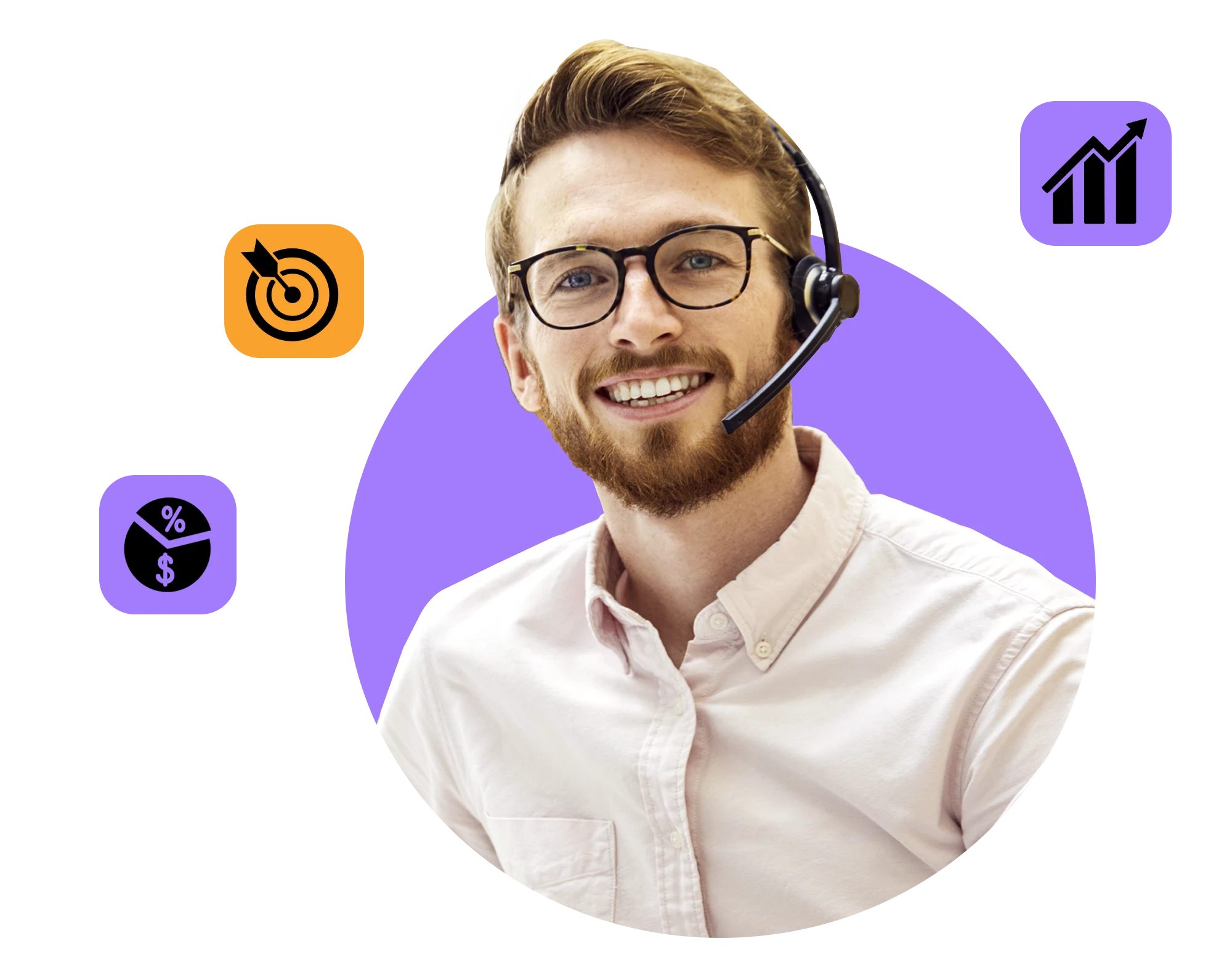 Generate valuable ideal customer profiles to understand their needs and choices better.
Guaranteed qualified leads for augmenting your sales figures
Time-saving data segmentation based on demographics, firmographics, technographics etc., to minimize your efforts on market research.
Replenish your existing database with new potential leads.
Identify potential buyers utilizing our database filters to amplify conversion rates.
Generate engaging buyer personas and improve your multi-channel marketing strategies.
Leverage our pediatrician email list to improve your marketing campaigns and boost account-based marketing efforts.
Build a global space for yourself by associating with pediatricians around the world.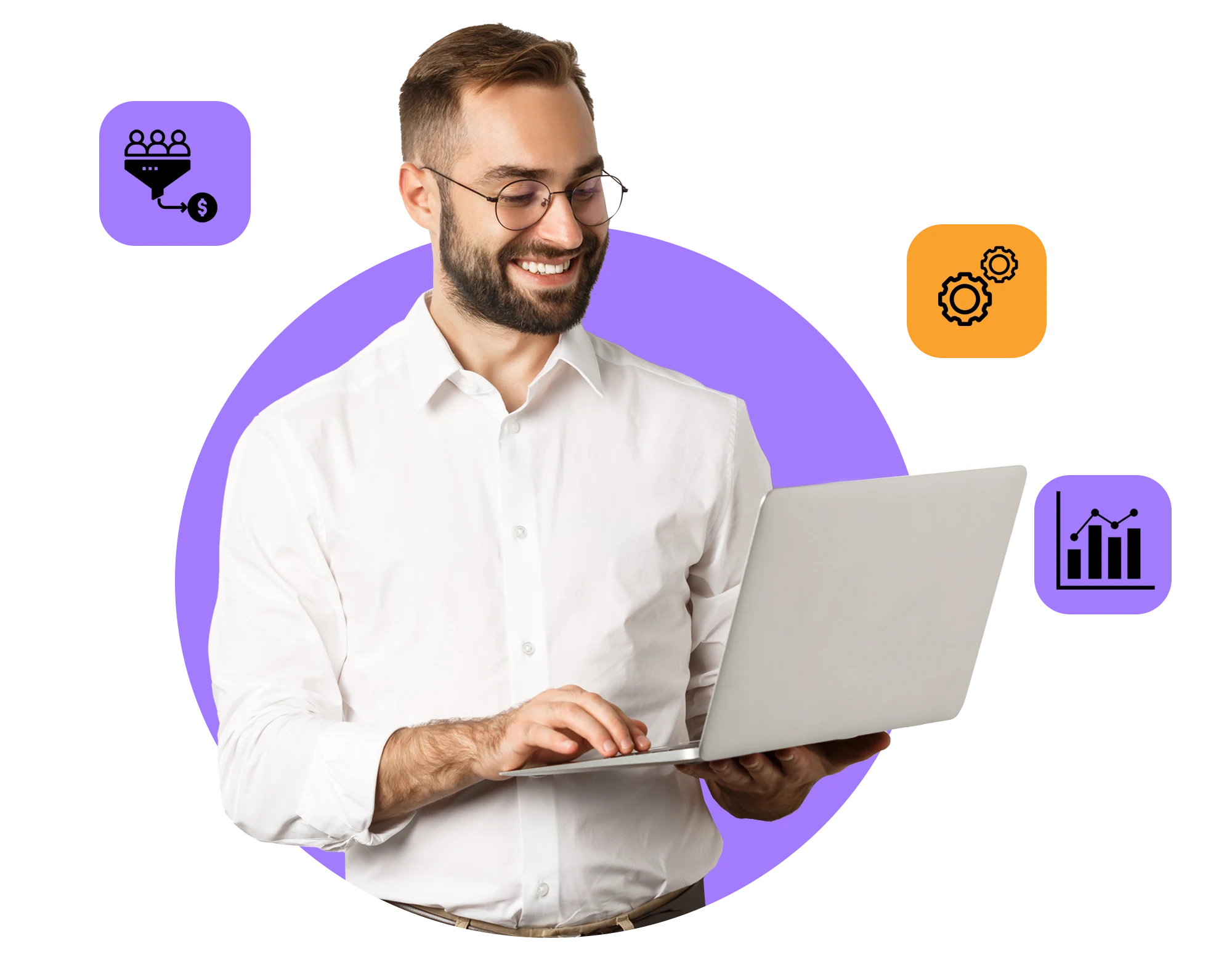 Get Your Quote Today
We invite you to connect with us and drive profitable growth
How

Pediatricians Email Database Solves All Your Data Problems?
The success of a marketing campaign mostly depends on the contact data available to the marketers. Datasets that are incomplete or inaccurate reduce your marketing efforts into nothing resulting in loss of leads and minimizing conversion rates for your business.
To ensure that all your campaigns reach the heights of success, BizInfor is committed to providing high-accuracy data to you. Our team diligently follows stringent data verification processes, constantly analyzing the pediatricians email database to eliminate redundant data.
This multi-stage data verification and validation offers practical solutions to common data-related problems, such as:
Insufficient Data:A database consisting of insufficient data is of no use to marketers. BizInfor's pediatricians email lists are re-verified numerous times before handing them over to you to ensure no gaps in the available dataset.
Inaccurate Data: BizInfor's pediatricians email database is collated from data acquired through credible sources. Moreover, our team scrutinizes the database periodically to eliminate erroneous data.
High Bounce Rates: The presence of outdated and unresponsive contacts in your database can result in high email bounce rates. Our pediatrician email lists are updated every three months to eliminate redundant data, which ensures a 95% deliverability rate for your marketing emails.
Unorganized Datasets: Finding the correct information in a massive data cluster can be intimidating. BizInfor's pediatricians database is well segmented into proper selects and furnished in accessible formats for seamless usage.
What Comprises
Pediatricians Mailing List and Email List?
BizInfor's
pediatricians mailing list and email list
enclose over 23K+ contacts from across the globe, opening an avenue for you to build a worldwide brand presence. We focus on easing down your marketing efforts by segregation our database into valuable data brackets. You can easily plan a targeted marketing strategy by filtering valuable new prospects based on multiple selections.
Here is a peek into some of the selects enclosed in our pediatricians mailing database and email database
| | | | |
| --- | --- | --- | --- |
| First name | Middle name | Job Title | Last name |
| Work Experience | Official Email | Area of Specialization | Industry |
| NAICS Code | SIC Code | Entity Type | Ownership Type |
| Company Size | Company Revenue | Company Website | Assets Size |
| Postal Address | Geographical Location | Demographics | Technographics |
Who can benefit from
Pediatricians Email Database?
BizInfor's
pediatricians email database
is a valuable source for lead generation. We provide reliable data to improve your B2B marketing strategies, create brand awareness, and improve your networking to facilitate growth in your business. Even though a
pediatrician email list
will be primarily used in the healthcare sector, multiple other businesses can profit from our highly- accurate super-responsive contact list.
Here is a list of industries that can benefit from our pediatricians email lists:

Healthcare Recruitment Agencies


Healthcare supplies manufacturers



Looking to Expand your Business ?
Explore New Markets With Our Database
How Bizinfor Compiles And Updates Data For The
Pediatricians Contact List?
At BizInfor, we understand the importance of data for our clients. To that end, all our databases undergo stringent re-verification processes and are constantly updated with relevant information to supply a highly authentic pediatricians contact list. Combined efforts of our talented team of data experts and relevant technologies result in compiling a rigidly compliant database with all data security regulations needed for a safe B2B marketing process.
1. Data Collection
The BizInfor team collects data from credible sources, which are re-evaluated multiple times to compile a final pediatrician email list. Some of the reliable sources used by us are:
Webinars and seminars,
Feedback forms
B2B directory
Market research
Telemarketing efforts
Government records
Opt-in emails
SEC filings
And more
The data availed from these sources are either self-curated or public information. Moreover, we follow all regulations associated with data safety to create a credible pediatricians email database.
2. Data Verification
The data collected from the sources above go through a multi-stage verification process. As a result, our pediatrician contact database is always error-free and filled with responsive and relevant data, facilitating lead generation for your business.
3. Final Product
The efforts of the BizInfor team result in an accurate pediatricians email database segmented into specific selects like name, board-line number, SIC code and more to ease the customization process.
BizInfor's commitment to maintaining the credibility of our database and providing only valuable and up-to-date data to our clients is unyielding. To that end, our pediatricians email list is regularly monitored to ensure timely updates.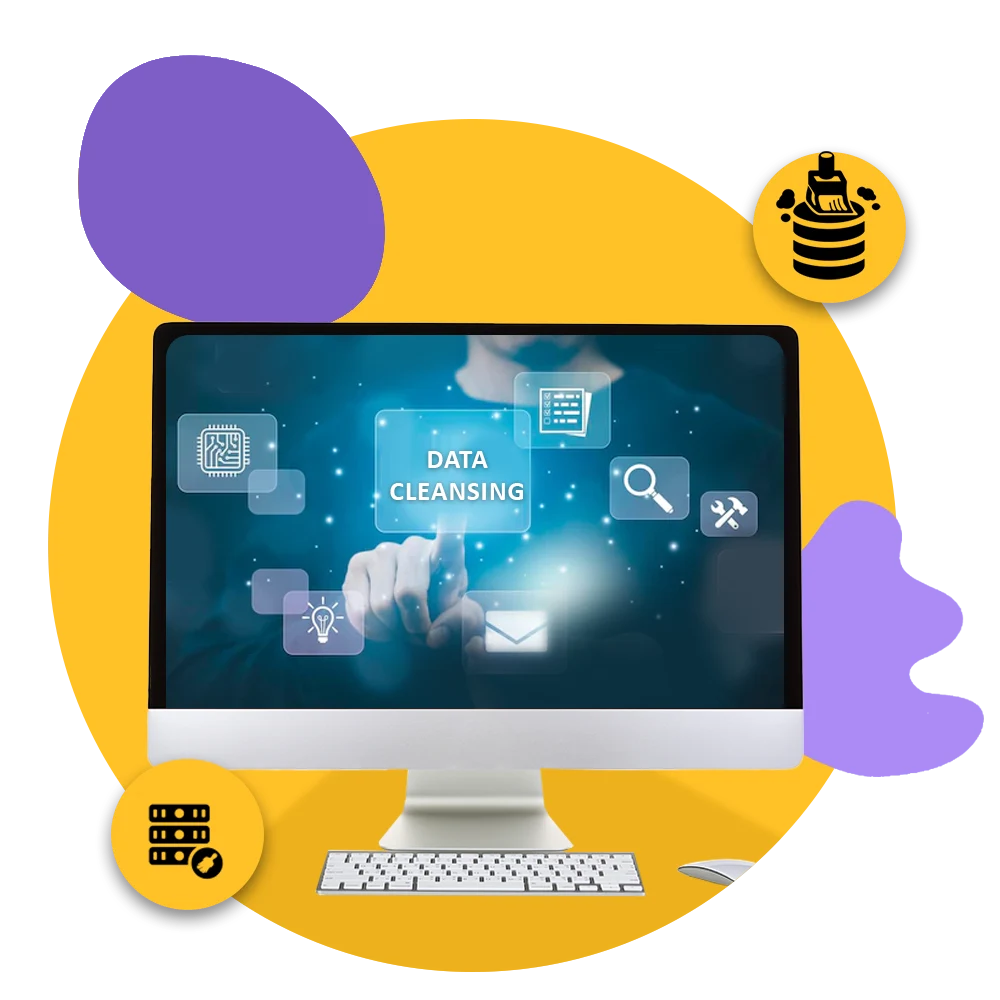 We Employ the Following
Data Hygiene Strategies
Extensive verification of existing data
Periodic scans for removing inaccurate or incomplete data
Compliance with GDPR and CCPA to prevent legal consequences
Manual and automated efforts for identifying and removing contacts with hard bounces
Data segmentation for seamless customization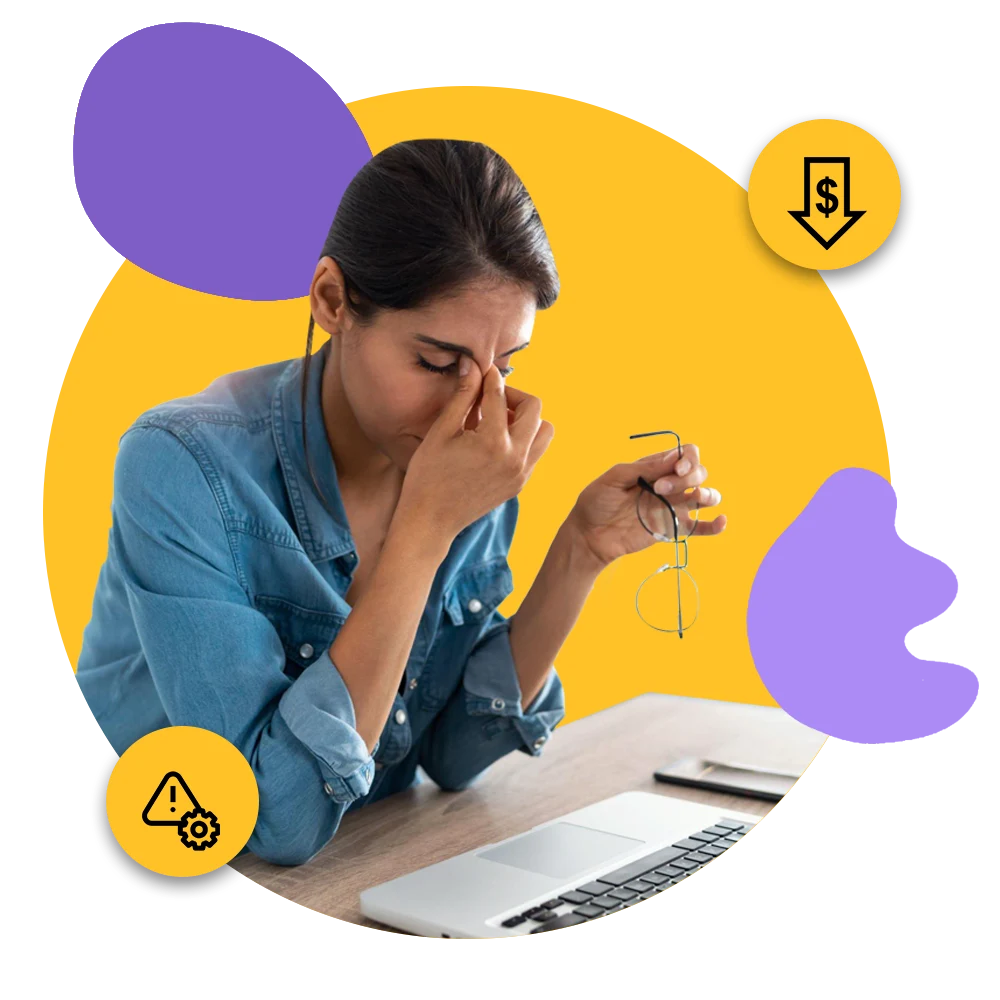 Outdated data materializing into cold leads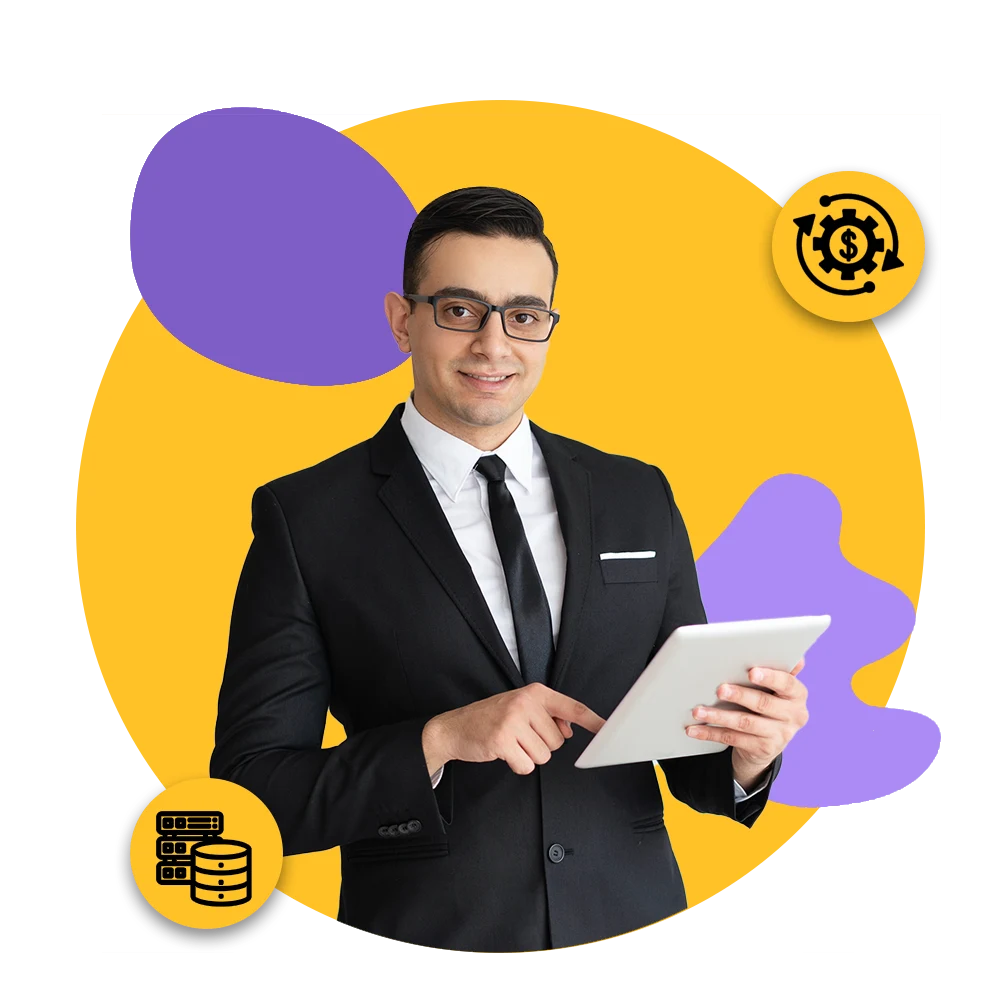 We Ensure with Our
Pediatricians Mailing Database
Safe B2B marketing campaigns
95% deliverability of emails
High ROI and heightened conversion rates.
Easy customizations due to adequate data segregation
Seamless connection with pediatricians working globally.
Frequently Asked Questions
Is your pediatricians email list GDPR Compliant?
Yes, our pediatricians email lists are created in compliance with GDPR, CCPA, CAN-SPAM, and multiple other data privacy laws.
Who Can Benefit From Bizinfor's pediatricians email database?
Businesses revolving around pediatric healthcare, like healthcare equipment manufacturers and pharma companies manufacturing pediatric medicine, can benefit from such a list.
How authentic are the leads provided in BizInfor's Pediatrician email list?
Our pediatrician email list is highly authentic and reliable as it undergoes  a multi-stage verification process before delivery.
How does BizInfor ensure easy database integrations to the client's existing CRM?
BizInfor delivers the pediatrician contact database in easily accessible formats like CSV, XLS and Text to simplify data integration into CRM.
Want to gain an unbeatable Marketing advantage?
Connect with us Today !