Property Management Email List
Are you a software developer looking to promote a property management system? Perhaps, your real estate agency is in dire need of a marketing upgrade.
In that case, BizInfor's Property Managers Email List is perfect for you! Sourced from legally compliant and pre-verified directories, our Property Management email list comprises contact details for sales-qualified real estate and property management leads.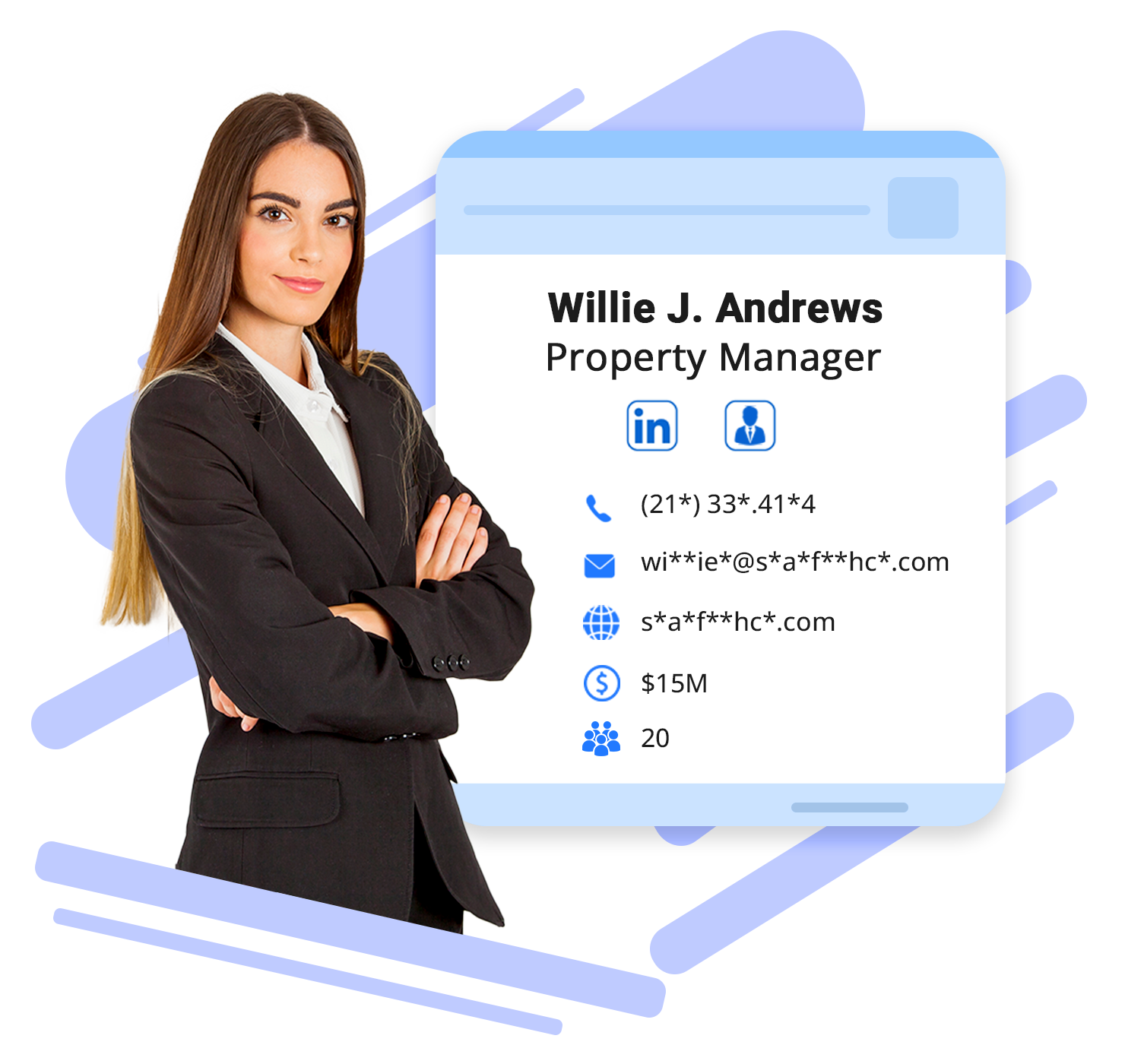 Trusted by Leading Companies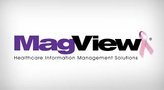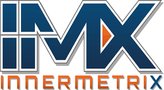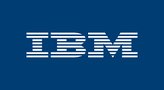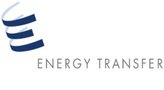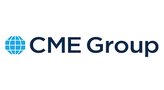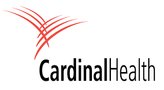 Fuel Your Business with an Accessible

Property Management Mailing list
Our internal team carefully collates each list through a multistep evaluation process. With over 75 million B2B records, we can connect you with decision-makers across the globe, including regions such as the UK, the US, Australia, Asia-Pacific and Canada.
As such, our Property Management Email List would enable your marketing team to:
Target critical figures in the industry to eliminate complicated lobbying efforts
Solidify your organization's reputation in regional markets and expand to international audiences
Deploy secure promotional strategies that comply with standard data privacy regulations
Capture niche market groups within the property management and real estate sector
Accelerate your lead generation pipelines alongside your campaign turnarounds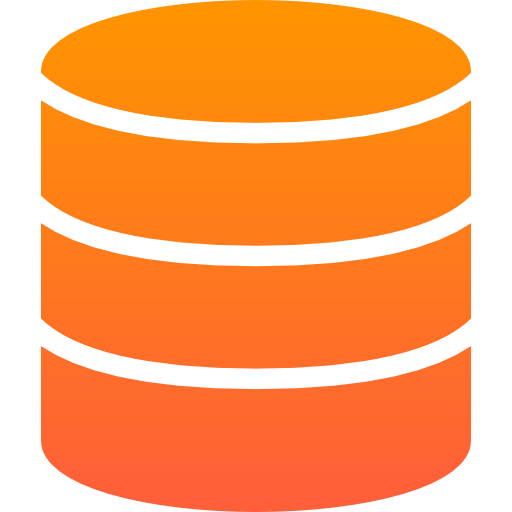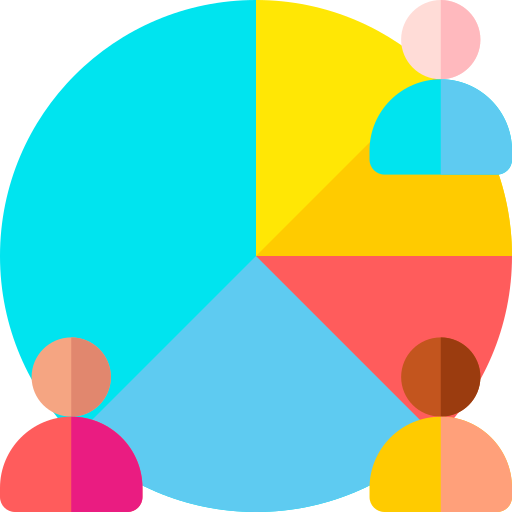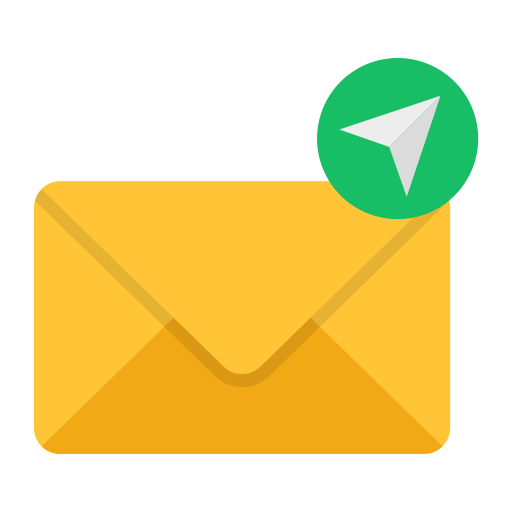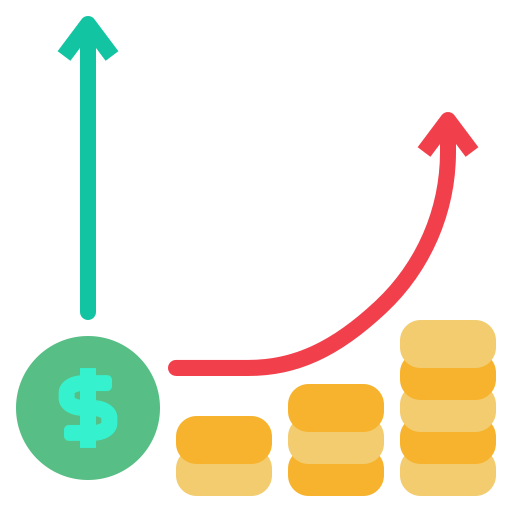 Upscale Your Pitches with A Responsive

Property Management Companies Email List
Gain insightful information on your intended market base with a highly accurate and extensively researched Property Management companies email List:

Verified B2B Contact Details
Connect with the most prominent organizations or critical industry figures with just one email list. BizInfor's property management companies email list comprises millions of records to cater to each aspect of your campaign.

Range of Customizable & Segmented Contact Fields
Avail of a wide range of segmented contact fields, all of which can be customized according to your organizational requirements and objectives.

Increased Global Engagement Around Your Products & Services
Seamlessly launch disruptive campaigns and pitches that put you ahead of your competitors. With provisions for data fields such as firmographics and technographics, our contact lists help you identify prospects that share similarities with your current client base.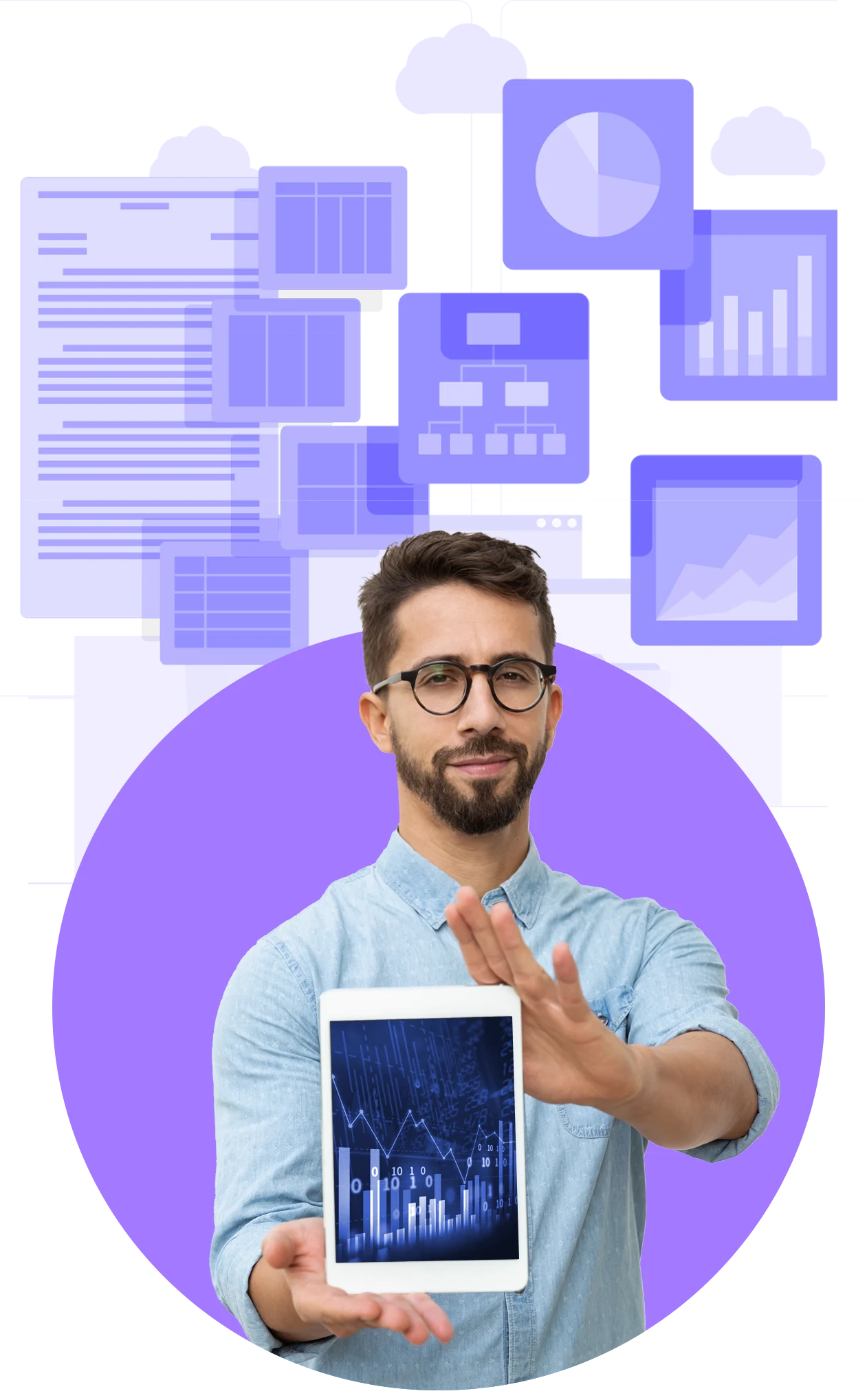 Consistent Updates Every 90 Days
Our property management contact list are periodically updated to protect your campaigns from redundant or outdated contact information. As such, we promise that all the provided details align with current market demographics.

Extensive Verification Before Delivery
At BizInfor, we are only satisfied once we are certain about data quality. Our experts conduct additional manual and automated checks before delivering each Property Management Mailing List.

Pre-Verified, Secure & Detailed Market Research For Enhanced Deliverability
The internal team adheres to extensive guidelines and data collection practices to ensure that the delivered information is GDPR-compliant and boasts a 95% deliverability rate.
Customize

Property Management Email List

by Job Titles
| | | | |
| --- | --- | --- | --- |
| Commercial properties | Mixed-use properties | Government properties | Storage facilities |
| Industrial properties | Vacation/Short-term rental properties | Healthcare facilities | |
Customize

Property Managers Mailing List

By States
| | | | |
| --- | --- | --- | --- |
| California | Florida | Pennsylvania | Ohio |
| Texas | New York | Illinois | Georgia |
How Can
Property Management Contact List

Elevate Your Business?
In 2022, the market size for property management was $99.45 billion in the US alone. With BizInfor, you can access the most profitable prospects in this field. Our property management contact list is designed to cater equally well to sales and marketing representatives.
Get Your Quote Today
We invite you to connect with us and drive profitable growth
How Do

Property Management Mailing List and Email List

List Help Your Internal Teams?
Current B2B marketing strategies are riddled with challenges and issues like incomplete databases to outdated contact details, which can severely impact your market reputation.
Our Property Management Companies mailing List and email list is only sourced from legitimate and pre-verified channels. Our internal team conducts a rigorous evaluation process to assess the quality of the gathered records.
Relevant and specific to your business to help provide you with a competitive advantage
Extensively researched and detailed to facilitate a smoother execution of appealing pitches and campaigns
Sources from 100% accurate contact information to eliminate any risks to your company's market reputation
Built on opt-in data to help minimize hard bounces and prevent legal liabilities
What Details Does the
Property Managers Email List

Offer?
The most successful B2B campaigns rely on target-specific strategies to capture their related market groups. Our Property Managers Email List is categorized into a wide range of segmented markers and filters, and all the information can be neatly organized according to your requirements. Moreover, BizInfor can give you access to even the most elusive Fortune 500 companies and other related professionals in this industry.
Some of the selects provided in the Property Managers Email List include the following:
First Name
Organizational Role/Job Title
Official Email Address
Entity Type
Company Size
Company Website
NAICS Code
Last Name
Phone Number
Postal Address
Ownership Type
Company Revenue
Geographical Location
SIC Code
Who Benefits from a
Property Management Email List?

?
From refining your lead generation pipelines to helping you build targeted sales funnels, our Property Management Email List will streamline your marketing efforts and serve as a strong foundation for future promotional campaigns.
Furthermore, the following industry can benefit from our database:



Looking to Expand your Business ?
Explore New Markets With Our Database
How Are the
Data Sets Curated

?
At BizInfor, each Property Management Contact List is curated through automated and manual methods with three foundational pillars in mind: Accuracy, Relevance & Security.
To help you gain an even deeper insight into our process, here's a look at how each step works:
How is
Our Data Compiled?
1. Data Collection
At the initial stage, our experts identify authentic data channels. After further evaluating their legitimacy, the internal team sources the information directly from avenues such as:
Online Seminars & Conferences

Feedback Forms

Market Surveys & Questionnaires

B2B Directories

White Pages

Industry Reports

Public Records

Telephone Databases

Reputed Publications, Business Magazines & Newsletters

Corporate Registers

And More!
2. Data Verification
Next, our experts conduct an automated multistep examination wherein all duplicate contacts are removed, and redundant information is eliminated. Then, the records undergo a manual evaluation to assess for data accuracy, industry relevance and overall responsiveness.
3. Final Product
Finally, the collected details are passed on to another team. Our support staff injects critical information, such as employee count, company revenue and NAICS & SIC codes, into the database to provide our clients with dedicated marketing support.
To secure your campaign's scope and organizational status, our experts frequently assess the hosted details to ensure their quality.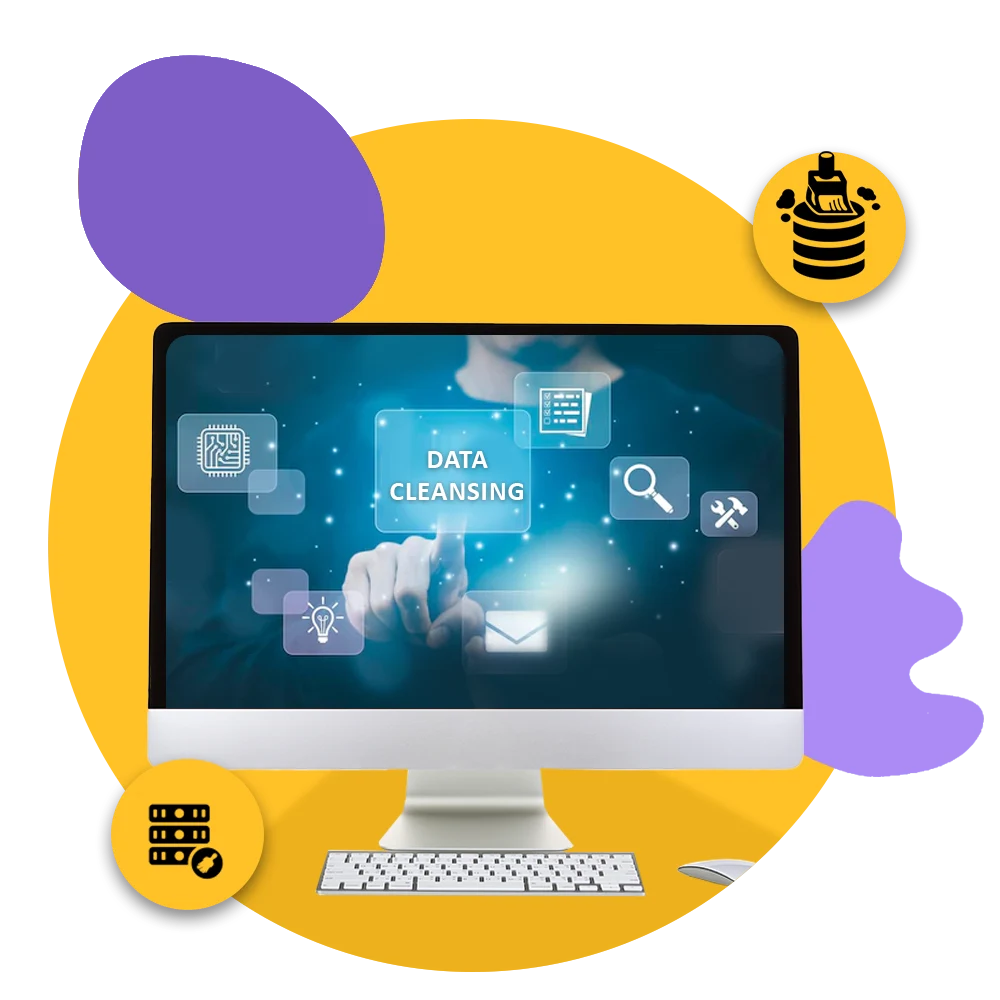 W

e employ several

data cleansing protocols

, including the following:
Regular checks and audits to establish the accuracy of the collected information
Automated platforms to verify real-time bounce rates and determine data gaps
Stringent internal guidelines and practices to deliver data privacy compliance
Extensive and consistent market research to offer a 95% deliverability rate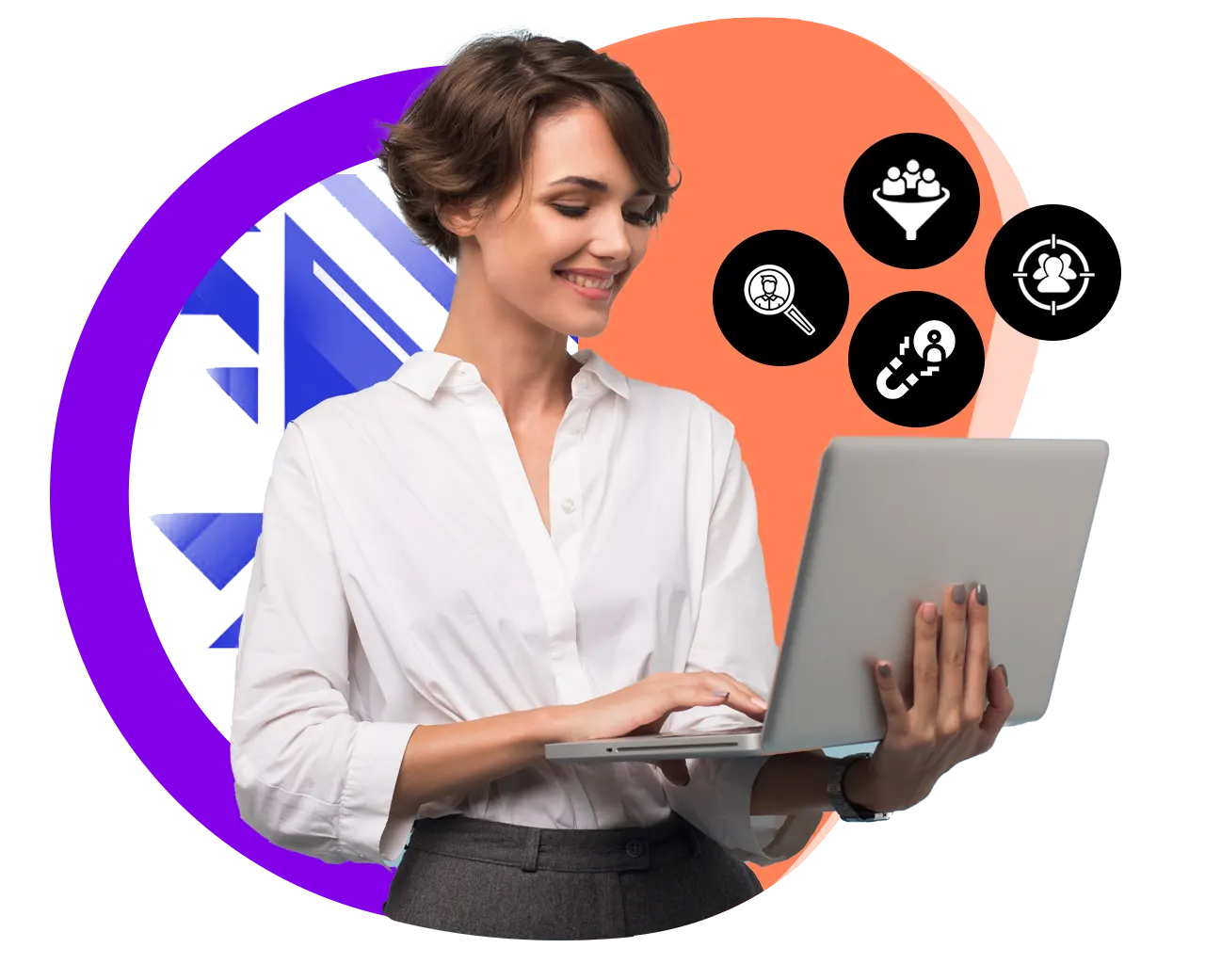 As such

this helps you to:
Boost campaign engagement rates
Minimize hard bounce rates
Develop appealing and targeted marketing strategies
Eliminate database discrepancies to address poor sales performance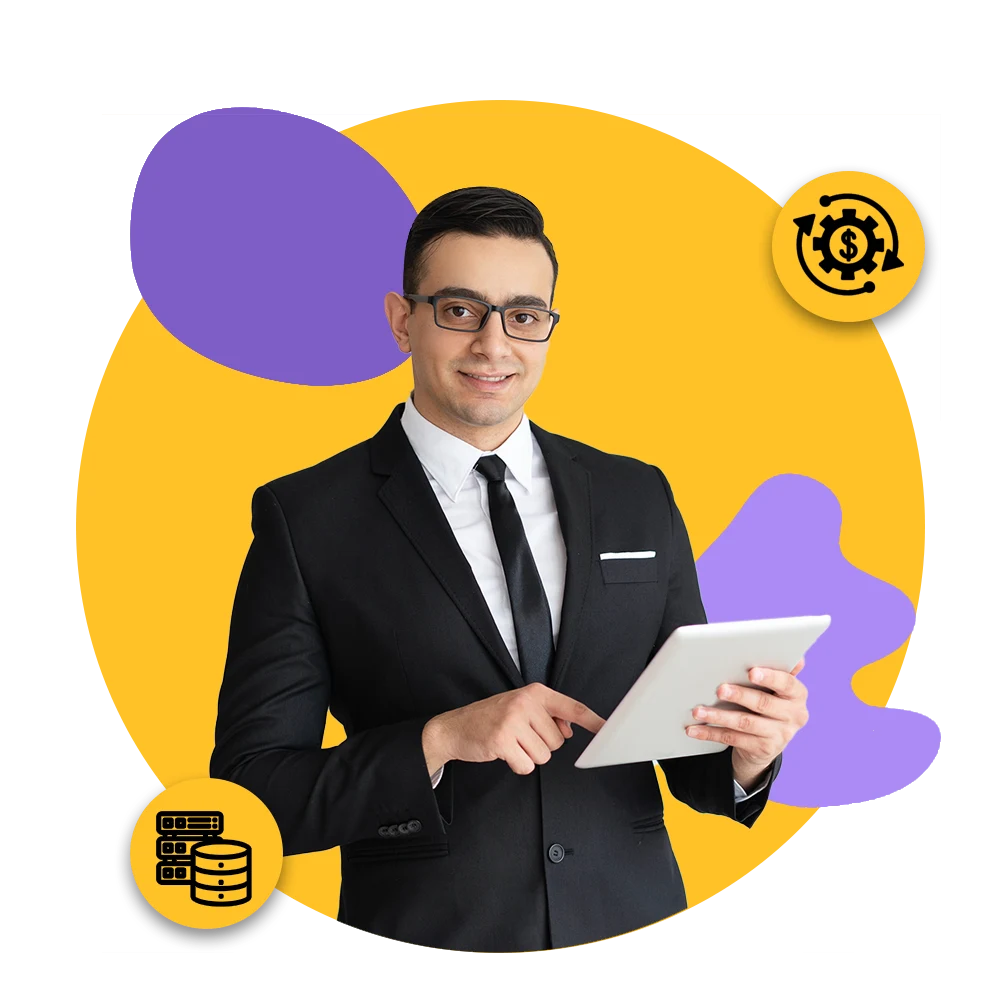 We Assure With our

Property Managers Email List
Significantly enhanced marketing returns
Access to a segmented prospect group for designing personalized sales pitches
The ability to deploy secure and GDPR-compliant campaigns
Frequently Asked Questions
1. How often is the Property Management Contact List updated?
We update our databases every three months. During this, our experts eliminate outdated information and replace it with fresh leads and industry-consistent data.
3. What are the available formats for the Property Management Companies Email List?
All our data sets are available in .csv, .xls and .txt formats. This ensures that the provided information can be easily integrated into your CRM platforms.
2. How Property Management Mailing List different from the other available ones?
At BizInfor, we go to great lengths to ensure complete data accuracy. Each property management email list is curated according to your demands and is only delivered once we are confident of its quality.
4. Is the Property Managers Email List customizable?
Yes, all the included contact fields are customizable based on your requirements. Merely notify our experts about your objectives and convey the specifics of your preferences.
We Offer Authentic Industry Email Database For:
Want to gain an unbeatable Marketing advantage?
Connect with us Today !