Real Estate Agents

Email & Mailing List

Are you looking for real estate agents email list to make your B2B marketing campaigns more effective in generating leads for your business?

BizInfor has the right solution to handle all B2B marketing needs and more. With the market's most comprehensive real estate agent email database, B2B marketers can propel their campaigns to success without hassle.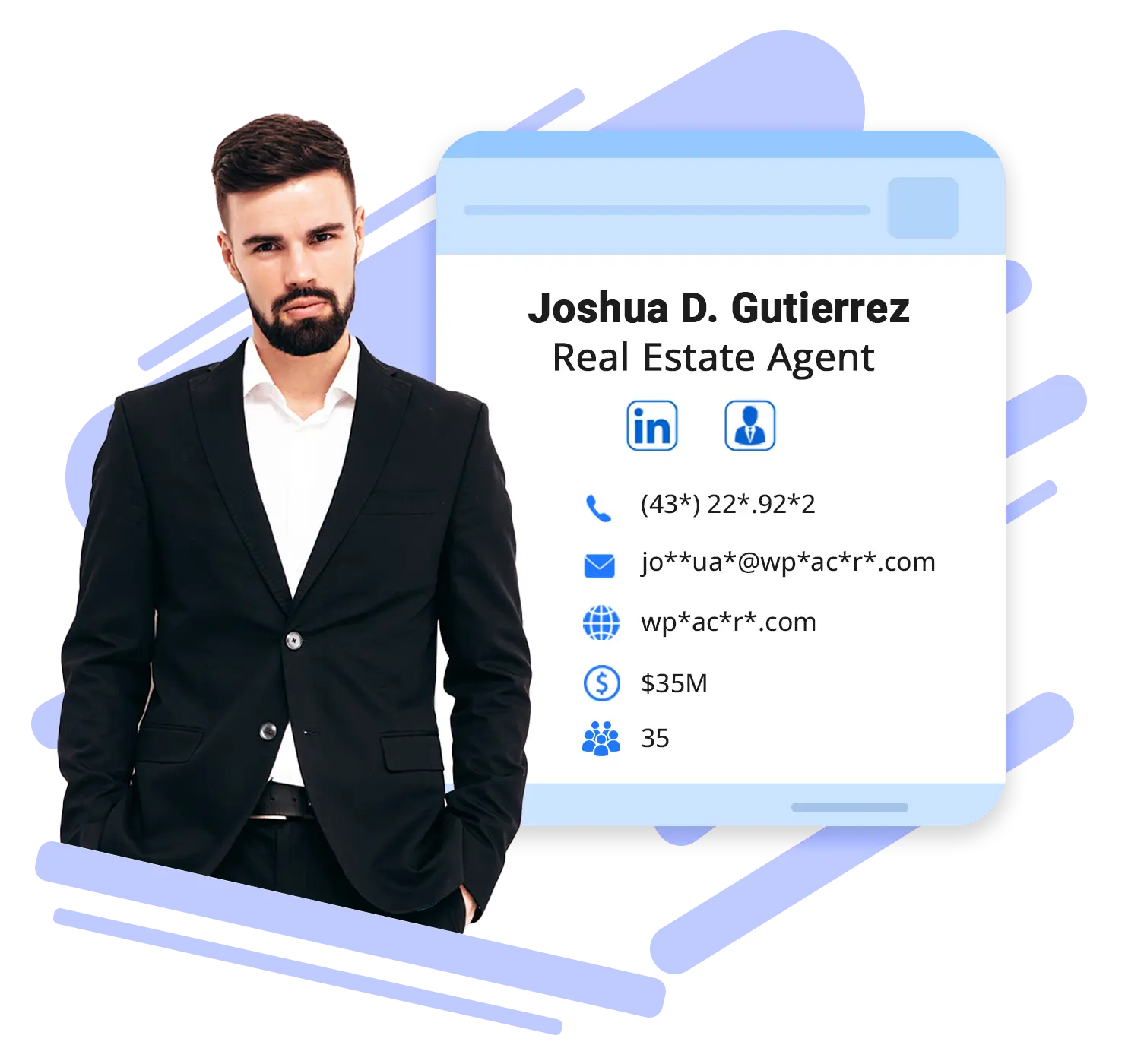 Trusted  by Leading Companies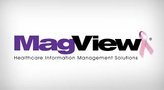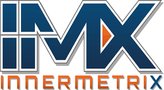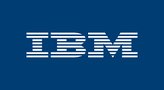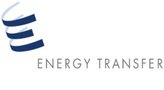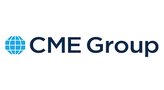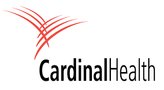 Fuel Your Business with an Accessible

Real Estate Agents Mailing

list
Our database offers comprehensive real estate agent mailing lists to benefit direct marketers in compiling accurate real estate agent leads. Moreover, the sales-ready lists allow marketers to expand their horizons beyond the borders into regions like the UK, Canada, and Australia.
Being a market leader, BizInfor consistently delivers the most responsive real estate agents email addresses and mailing lists. This is immensely helpful for those dealing with real estate professionals daily.
With BizInfor, marketers receive a realtor database that is:
Complies with all data privacy regulations
Filled with opt-in information
Allows promoting brand awareness around the globe
We assure 95% accuracy and a high deliverability rate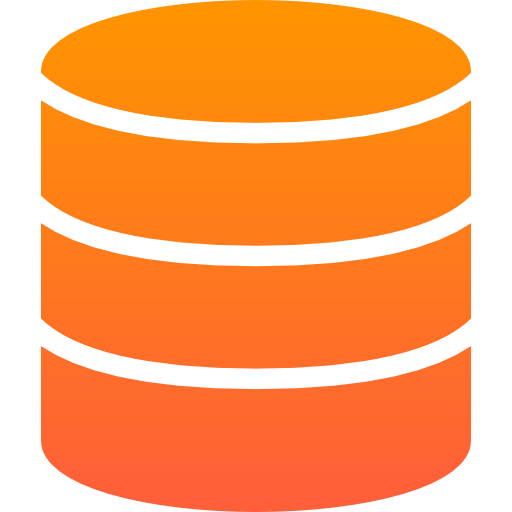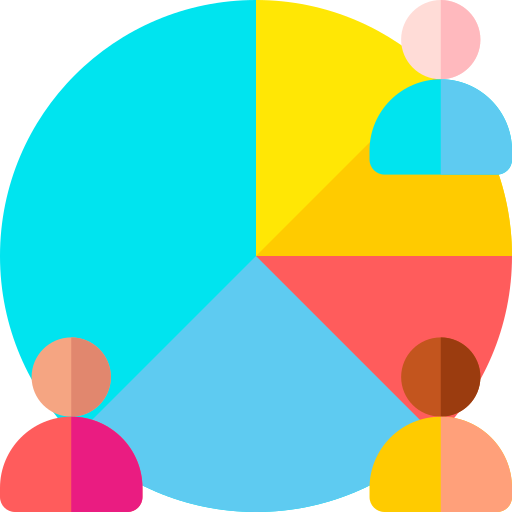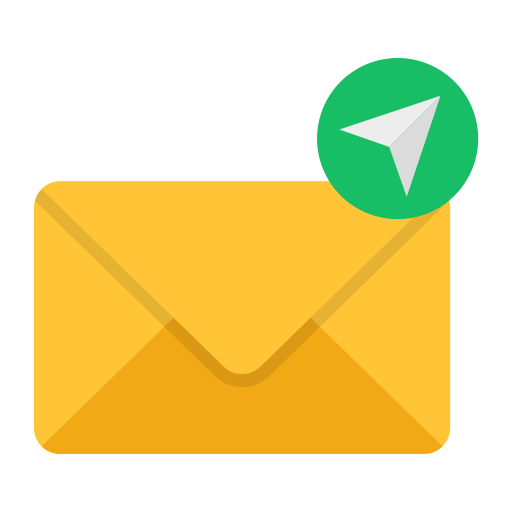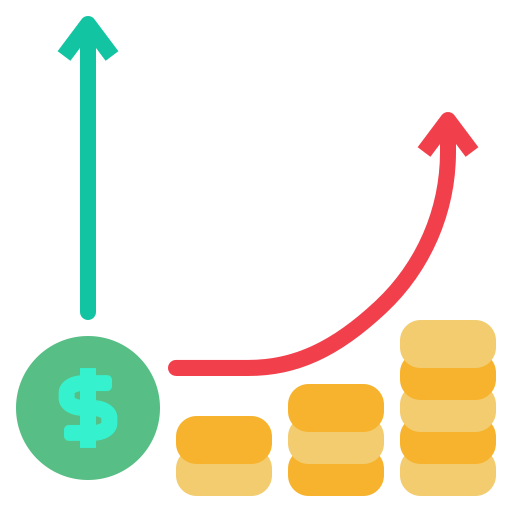 Reach Out to the Professionals with the
Real Estate Agents Email List
BizInfor offers the most actionable real estate agent email list. The sales-ready fully convertible leads ensure optimum convenience when generating a greater conversion.
Below are some of the main advantages that marketers and businesses get from using the email list of real estate agents from BizInfor:
300K+ B2B Emails
BizInfor transforms your marketing efforts thanks to a fully verifiable realtor email list and mailing list. With over 300K+ realtors email addresses and mailing contacts, marketers can easily connect with realtors.
Extensive Data Verification
Each piece of data included in the real estate broker email list is checked thoroughly and re-verified before delivery. Furthermore, the team regularly updates the database to ensure new and fresh data is always included.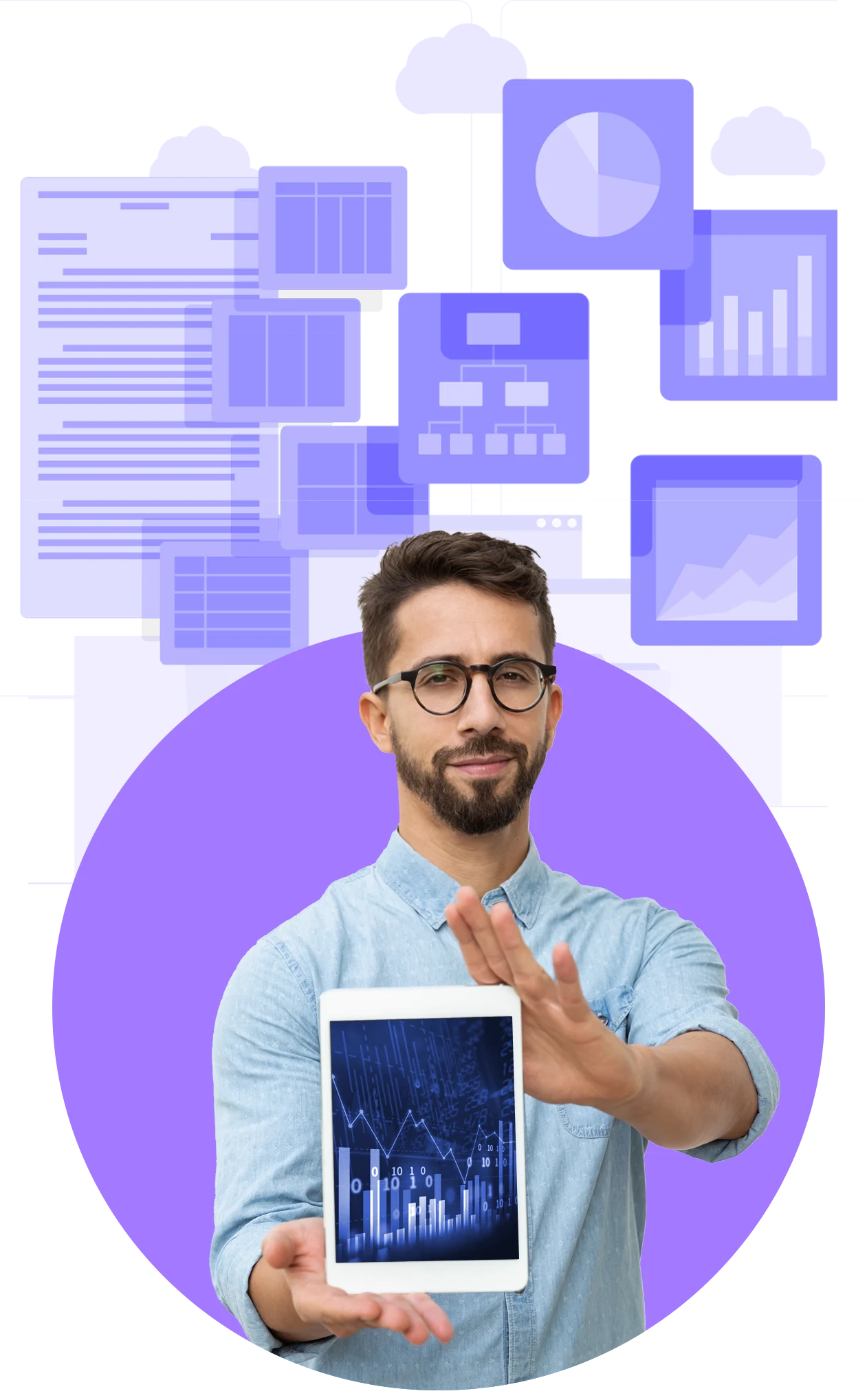 Tele-verified Data
The BizInfor team conducts strict data verification of the realtor email address list to ensure maximum accuracy of the information. This, in turn, ensures zero redundancy and negligible hard bounces. As a result, marketers can generate better ROI for their efforts
Data Compliance
The real estate broker email list from BizInfor assures data compliance beyond doubt. The team makes sure that the data is ethically accumulated and complies with all domestic and international data privacy and protection regulations.
How Can
Real Estate Agent Contact List

 

Serve Your Business?
The real estate industry is one of the fastest-growing global sectors in the US and the world. With various segments involving buying, leasing, and renting residential, commercial, and industrial properties, the $369.9 billion industry hosts numerous agents.
With more room for expansion on the cards, this is an ever-growing sector that deserves attention. However, this can make the job of marketers difficult as they try to connect with the professionals and agents of the industry.
So, what should you do?
BizInfor understands the struggle B2B marketers face in catering to the realtor industry and, thus, offers its help. In a highly competitive environment, having the real estate agent contact list can help you deliver value propositions. 
Our
Real Estate Agent Lists

helps your marketing and sales team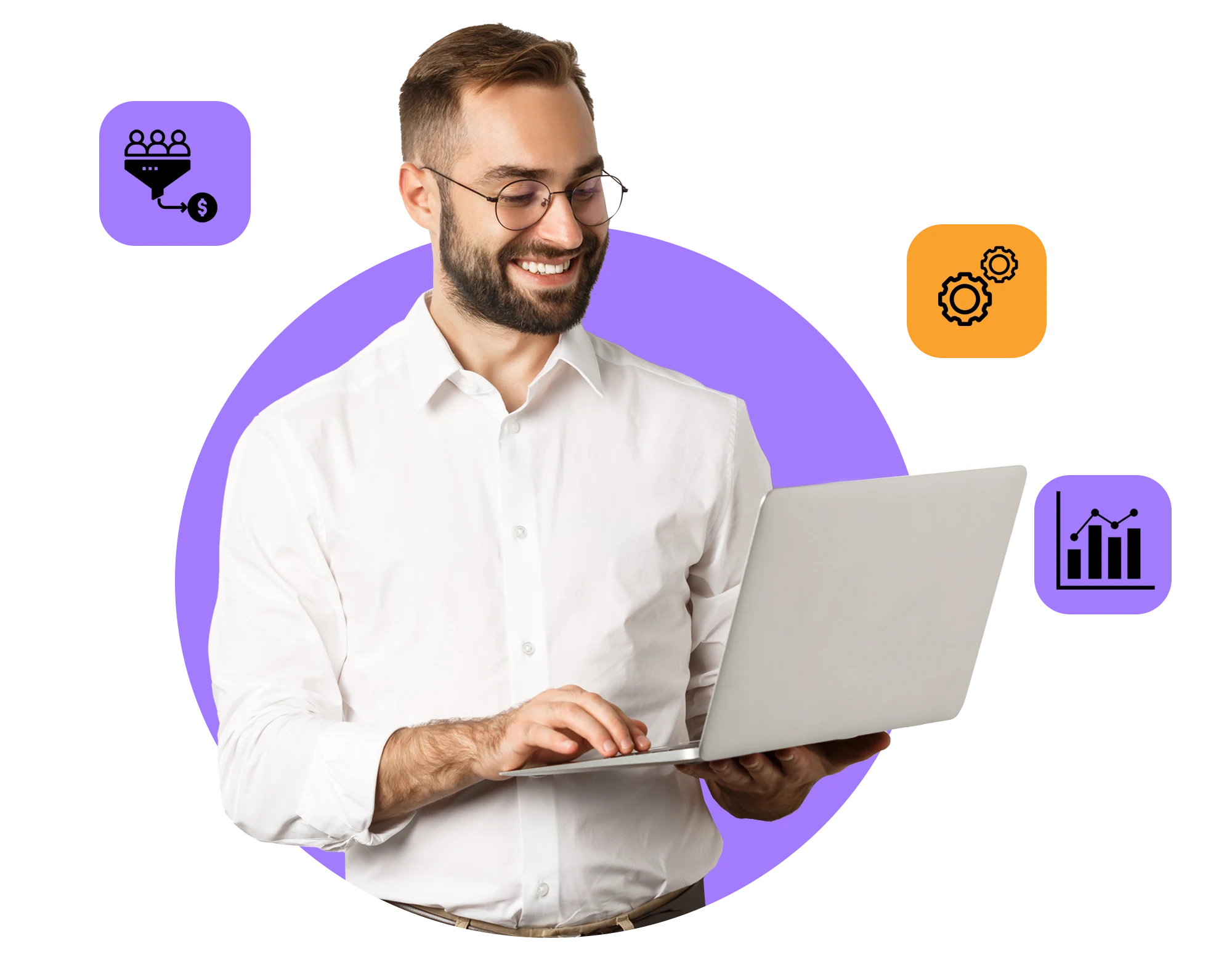 Provide more profound insight into the real estate market to allow better engagement with the clients in a personalized manner
Increased chances of responsiveness towards your marketing approach with higher email open rates
Better opportunity with the global expansion of the marketing horizon
Ability to direct the final purchasing decision of the audience thank to a better study of the customer behavior
A highly reliable list of email address for real estate agents to help with email campaigning
Access to a helpful real estate agent email database for running robust marketing strategies
Ease of finding the appropriate leads with more incredible speed and accuracy
Unlimited usage right for a more convenient way to engage with prospects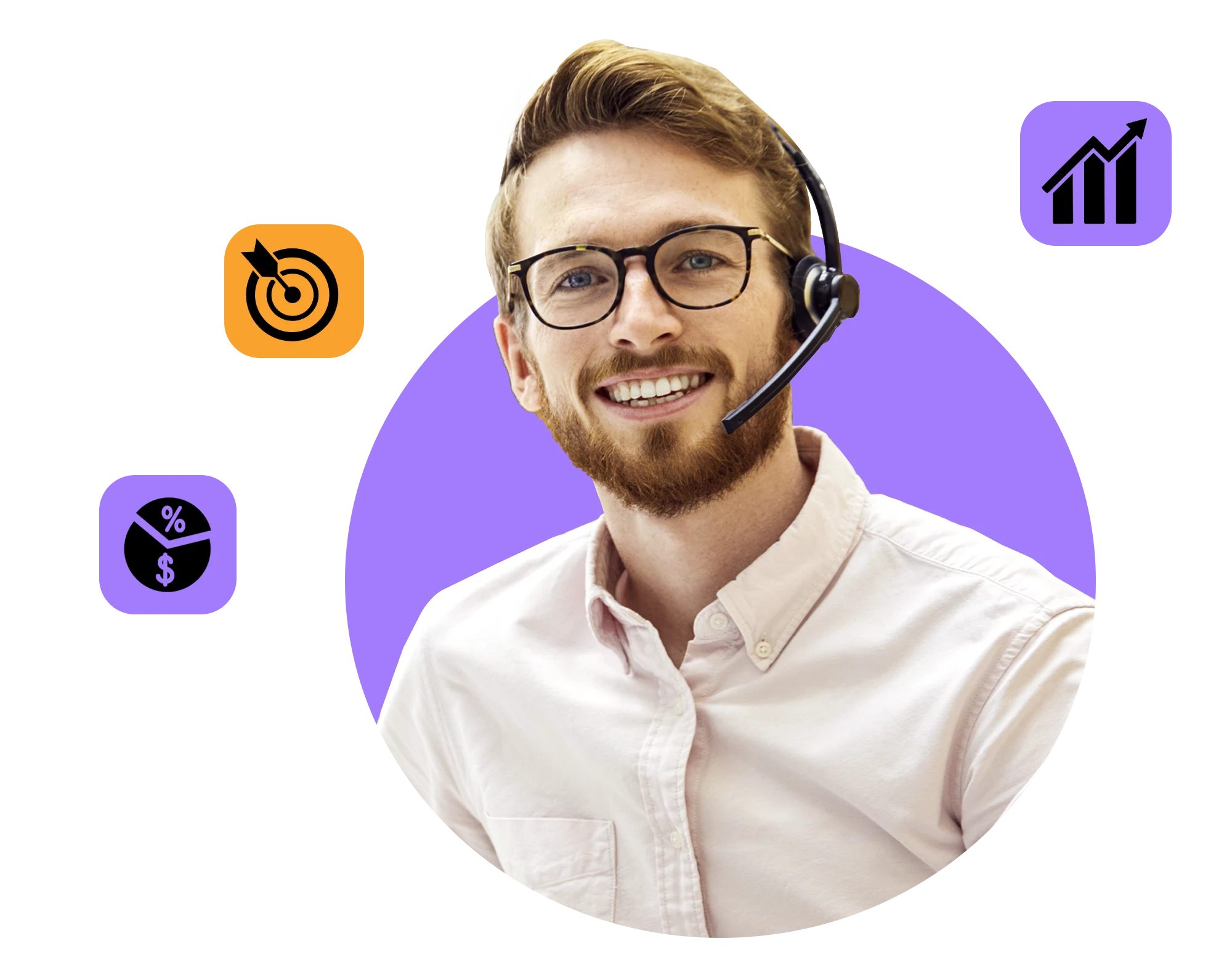 Get Your Quote Today
We invite you to connect with us and drive profitable growth
How can

Bizinfor Solve your Data Problems?
B2B marketers need to make quick, data-driven decisions when delivering successful marketing campaigns. Unfortunately, they can often end up with inaccurate data that can jeopardize the productivity of their campaigns, resulting in poor ROI.
On top of that, inaccurate data divert marketers toward irrelevant leads, causing their click-through and open rates to drop.
Hard bounces are highly counter-productive when it comes to ensuring your campaign success.
This is why BizInfor has diligently put together the most authentic and reliable database with the assurance of 100% accuracy. Moreover, each piece of information on the real estate agent contact list has been validated against reliable sources.
The highly accurate email list of real estate agents offers:
The assurance that stringent quality testing has been performed to maintain data integrity
No chance of duplicate information making it to the Real estate agents email list
Consistent updating of the database to ensure the inclusion of unique information
Zero availability of generic email address and mailing addresses to give you the necessary competitive edge
What do List of
Real Estate Agents Email Lists

include?
Having well-segmented real estate agent email addresses can make it easy to search for relevant leads faster. BizInfor also provides fully customized lists according to the needs of the marketers.
Here are some of the data fields that BizInfor includes in all its databases, including the real estate agent email database:
| | | | |
| --- | --- | --- | --- |
| First name | Last name | Company Name | Job Title |
| Email ID | Company Website | Social media handles | Industry |
| NAICS Code | SIC Code | Entity Type | Ownership Type |
| Company Size | Company Revenue | Fax number | Assets Size |
| Postal Address | Geographical Location | Area of Specialization | Firmographics |
Who can benefit from
Real Estate Agents Email Addresses Database

?
Irrespective of what the marketers and businesses are trying to promote or market, BizInfor can help. The real estate agents email addresses database are guaranteed to benefit your marketing efforts no matter the marketing budget.
This is crucial for small and medium-sized businesses (SMBs). However, large enterprises too can benefit from using our list.
Some of the top industries that benefit the most from using our real estate agents email addresses database are as follows:




Property management houses


Looking to Expand your Business ?
Explore New Markets With Our Database
Compilation and Updating of
Real Estate Agents Database
As the world becomes more digitized and data-oriented, the opportunity for marketers also rises. But using data as a tool means your marketing endeavors will depend heavily on them.
This is why BizInfor concerns itself with the quality of the information provided. Unlike other businesses that offer similar services, we perform heavy-duty quality testing to leave no stone unturned.
Our only goal is to serve our customers with the best possible real estate agents email list in the market. 
1. Data Collection
The database is ethically sourced via the opt-in method to ensure proper upscaling of your business. The BizInfor team relentlessly manually curates the real estate agents email list to ensure 100% trustworthiness.
Some of the highly reliable sources that BizInfor follows for this include the following:
Questionnaire Sessions, Online Conferences, Webinars, Seminars, Feedback forms, Business Magazines, B2B Directories, White Pages, and various other online tools, Surveys, market research, Publishing companies, Credit & Financial data and many others.
2. Data Verification
After the data is collected, it undergoes strict quality testing as part of our protocol to ensure greater authenticity. Technical analysis is performed after all assessments are done manually.
3. Final Product
In the end, customers receive the final real estate agents email list and mailing list that covers all the information about the real estate agents. Moreover, the database complies with all data regulations and rules.
BizInfor also ensures consistent database updating at regular intervals to take redundancy out of the picture.
From lead generation to old customer retention, increased sales, and new customer acquisition – everything is done right with us!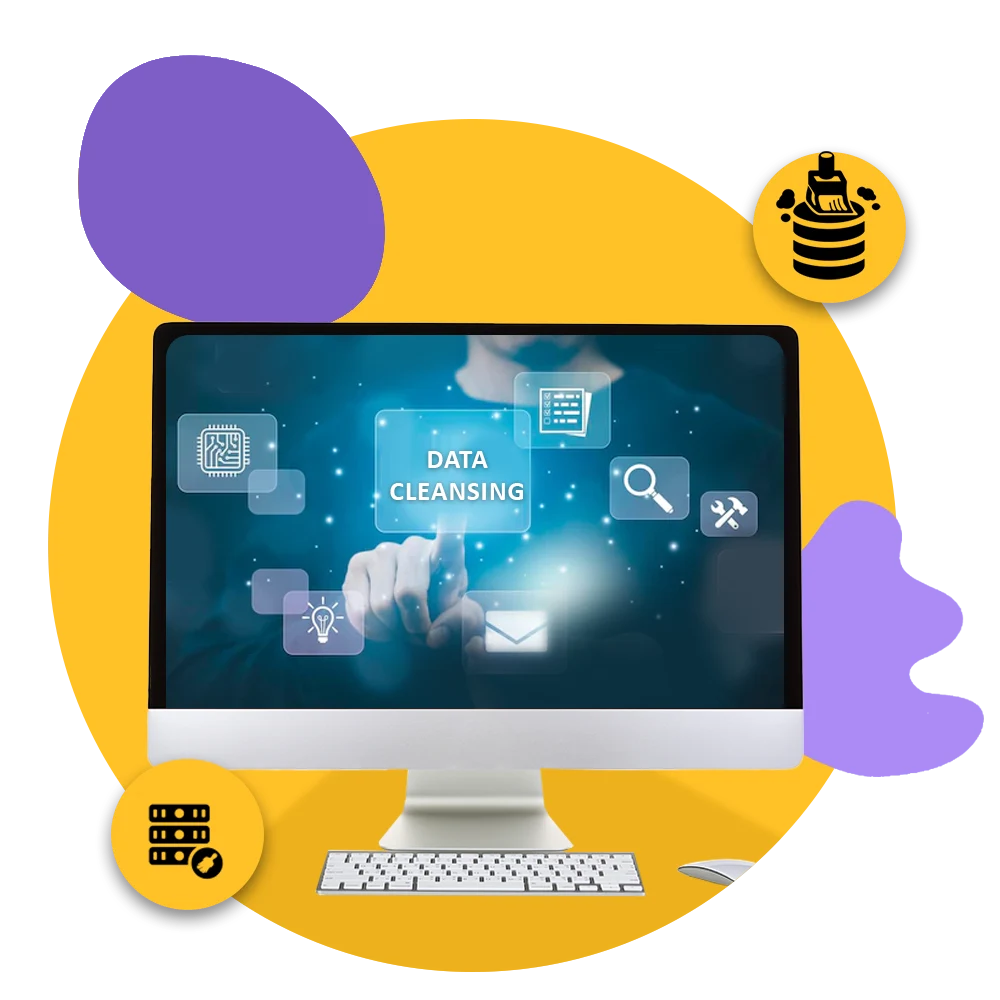 We Employ the Following
Data Hygiene Strategies
Regular checking of the database
Removal of all redundant information
Inclusion of fresh data periodically
Standardized processes for thorough data collection and organization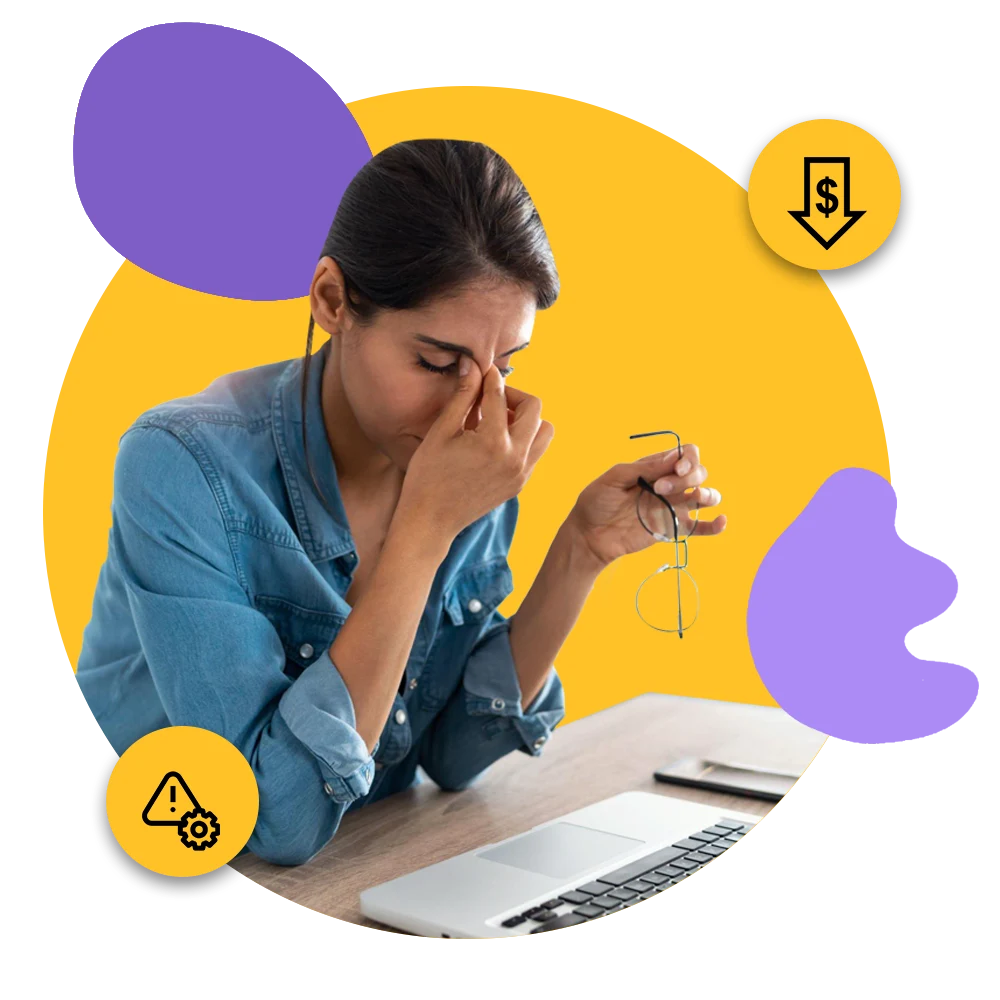 Less conversion and sales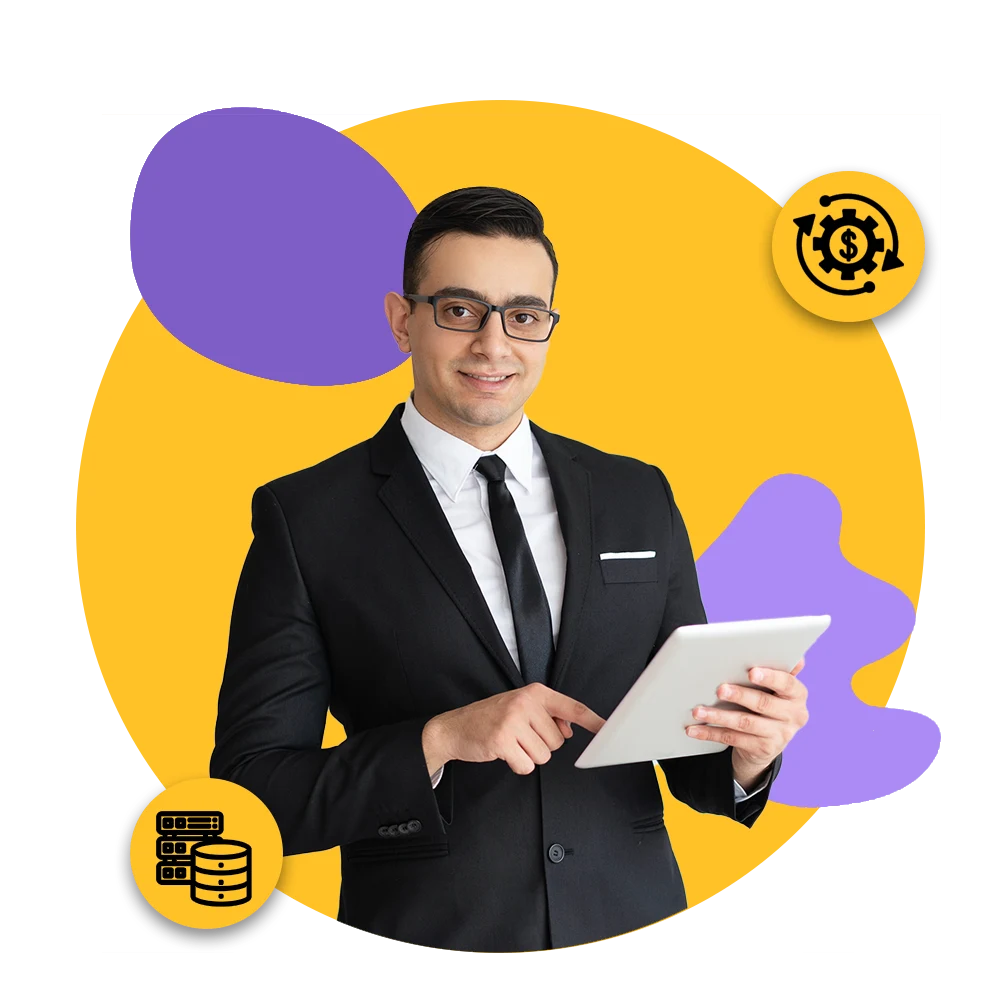 Marketers who avail of the
real estate agents database

, experience:
Boost in multichannel marketing
More significant prospect accumulation with target precision
Frequently Asked Questions
In what format can BizInfor provide the real estate agents email list?
BizInfor provides the real estate agents email list in a format that is easy to download and integrate into your existing CRM database. Marketers can receive the database in CSV and XLS format.
How often is the real estate agents email list updated?
The BizInfor team consistently updates the real estate agents email list to ensure you receive only fresh and updated data.
How long does it take for customers to receive the email list of real estate agents?
 The email list of real estate agents is instantly available for download at the checkout page once the purchase is completed.
What is the expected deliverability rate of the database?
You can expect a deliverability rate of up to 95% with 100% accuracy when opting for the real estate agents email list from BizInfor.
We Offer Authentic Industry Email Database For:
Want to gain an unbeatable Marketing advantage?
Connect with us Today !