Software Industry Email & Mailing List
✔ Our Software Industry Email List consists of more than 200K potential contacts.
✔ The database of Software Industry Email List is updated every quarter to preserve the correct details.
✔ Our Software Industry Email List helps you to connect with the target customers of the software and IT industry.
✔ Our Software Industry Email List complies with GDPR, CCPA, Anti-Spam, and CAN-SPAM
| Industry | Counts Available |
| --- | --- |
| Software Industry Email List |      165,000 |
Trusted by Leading Companies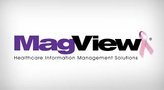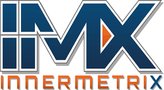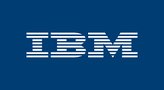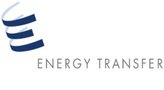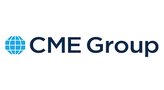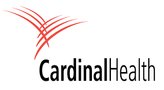 Expand Your Business with Our
Software Industry Email List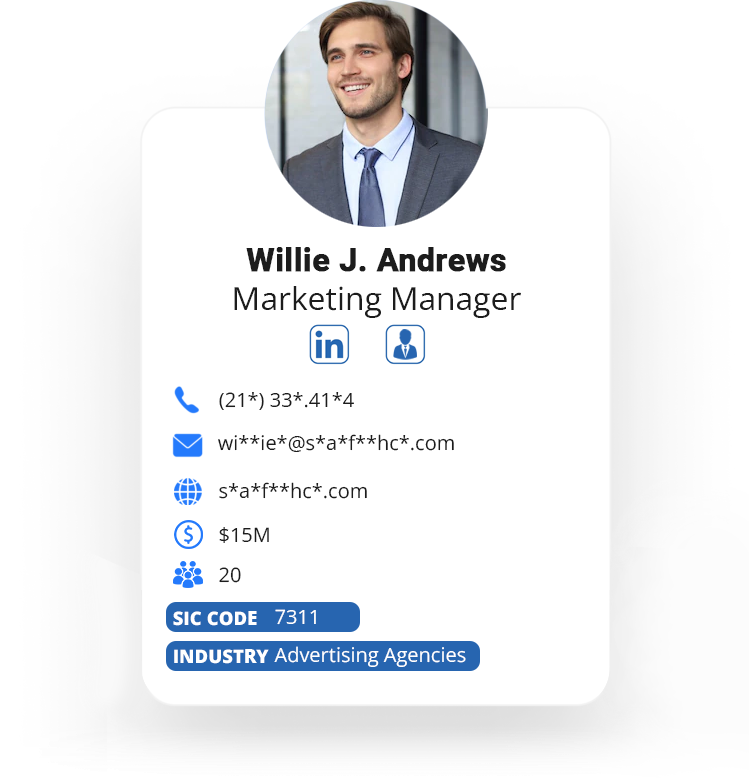 Salient Features of our Email List

You can use our highly-responsive list to supercharge your sales funnel

Our mailing list has high campaign deliverability and responsiveness

Our mailing list helps you create a geographic-based marketing campaign

Our data experts employ multiple layers of cross-verification of our data

Available in readily accessible file formats, like .xls, .txt, and .csv

CAN-SPAM compliance ensures you stay on the right side of the marketing laws.

Our data conforms to GDPR and CCPA to prevent any negative legal repercussions.
Enhance ROI for Campaigns with
Software Industry Email List
There is a huge market of Software professionals in the USA, especially in Silicon Valley. To get the contact details of millions of top executives and the decision-makers of IT organizations, you would require a Software Industry Mailing List that will help you to reach out to them conveniently. The list of remarkable software industry contacts gives you all the essential B2B software industry contact lists.
There are various sub-categories under the Software Industry Email List, that can be customized as per your requirements. The categories include the size of the company, number of employees, job title, company turnover, segmented list, C-level list, and similar other heads. The accurate and updated list of software professionals is helpful to enhance the success rate of your email marketing campaign and marketing plans. Moreover, you need not spend time and resources on attaining the details for updating your database. As such the updated software industry mailing list is an economical version that is convenient to use considering the quality of data made available to you.
What are the benefits of using a
Software Industry Email List?
Our Software Industry Email List is developed under these fields, as mentioned below, to enhance your productivity: 
| | | | |
| --- | --- | --- | --- |
| First Name | Last Name | Email Addresses | Gender |
| Demographic Location | Company Name | Company's Web Address | Company's Mailing Address |
| LinkedIn Profile | NAICS Code | SIC Code | Phone Number |
| Fax Number | Industry Type | Job Role | And more! |
Want to gain an unbeatable Marketing
advantage?
Connect with us Today !