Logistics & Supply Chain Industry Email List
Are you searching for an expertly-curated logistics industry email list to execute your marketing strategies?
Look no further than BizInfor! We have a tailored logistics and supply chain industry email list that can be customized according to your business goals. Our database lets you create personalized campaigns for your target audience and gain an edge over your competitors.
Trusted by Leading Companies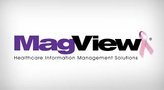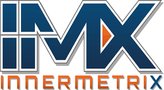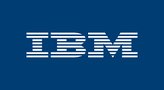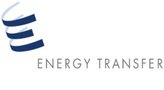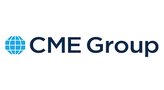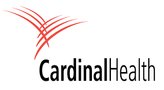 Fuel your business with Targetd with
Logistics Industry Email List
Our logistics industry email list is sourced from validated public sources with an emphasis on following all legal compliances, including stringent data privacy laws. Hence, you gain the flexibility to use this information to fuel your marketing efforts without encountering legal repercussions.
Moreover, you can connect with professionals in the logistics industry worldwide, with contacts from Australia, the US, the UK, Canada, and APAC. The supply chain email list also helps you focus on concentrated marketing efforts if you only want to target a specific region and accumulate a client base.
Our logistics email list offers multiple features:
Compliance with data privacy laws, including GDPR and CCPA
Careful collation and numerous cross-checks to maintain the authenticity of the logistics database.
Targeted insights for account-based marketing and personalized sales pitches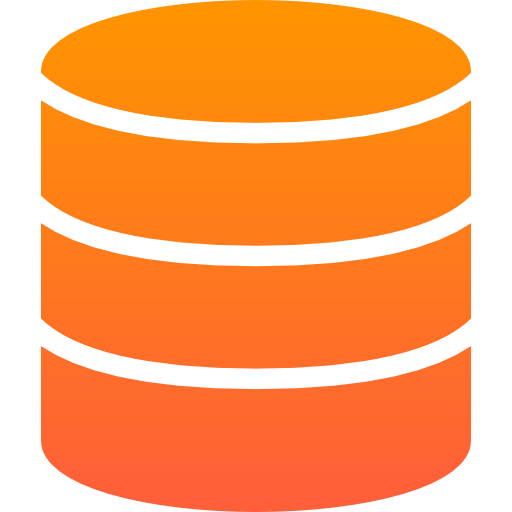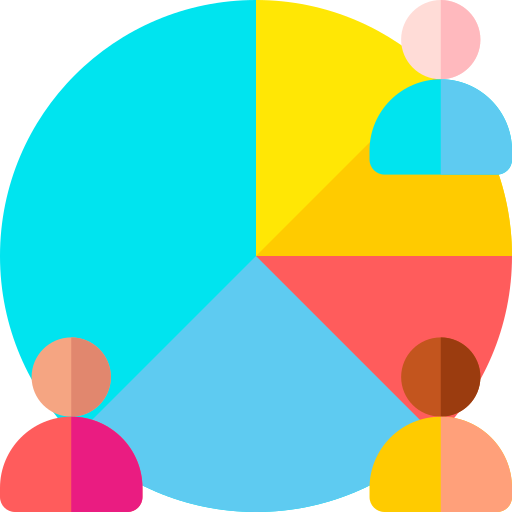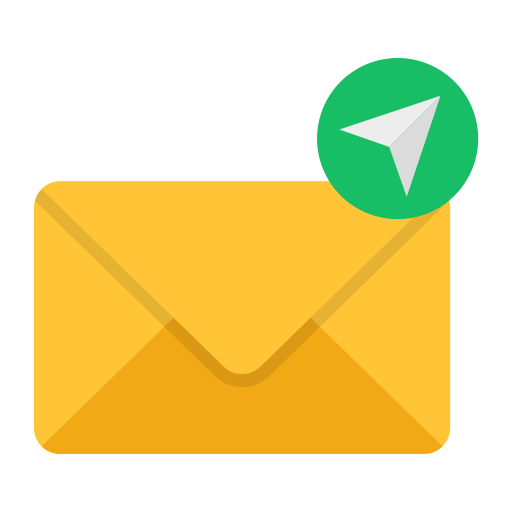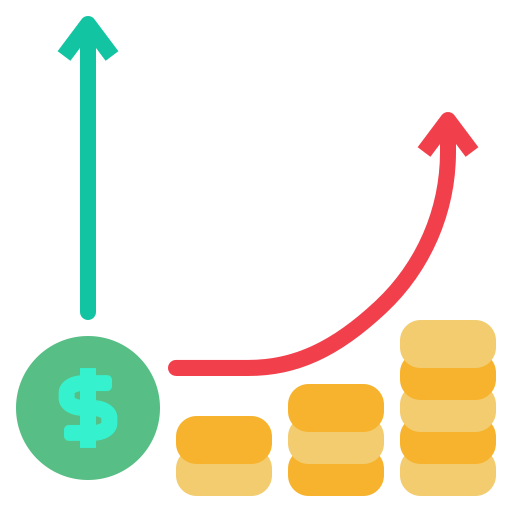 Witness Improved Marketing Engagement with the
Logistics Email list!
The logistics email list offers an in-depth look into several facets of your target audience. Here's how our email list is distinctive from other data vendors.

More than 300K Verified Records
Lead generation can overshoot the budget if you are focusing your efforts on the wrong demographics and assessing the reasons for increased bounce rates. Using our validated logistics email list, you will witness minimal bounce rates and more engagement from increased professionals in the logistics industries looking for solutions.

Access to Contact Data
We offer over 75 data selects in our database to simplify the identification of potential leads. Run multi-channel campaigns with conviction and engage with critical decision-makers to generate targeted leads for your business.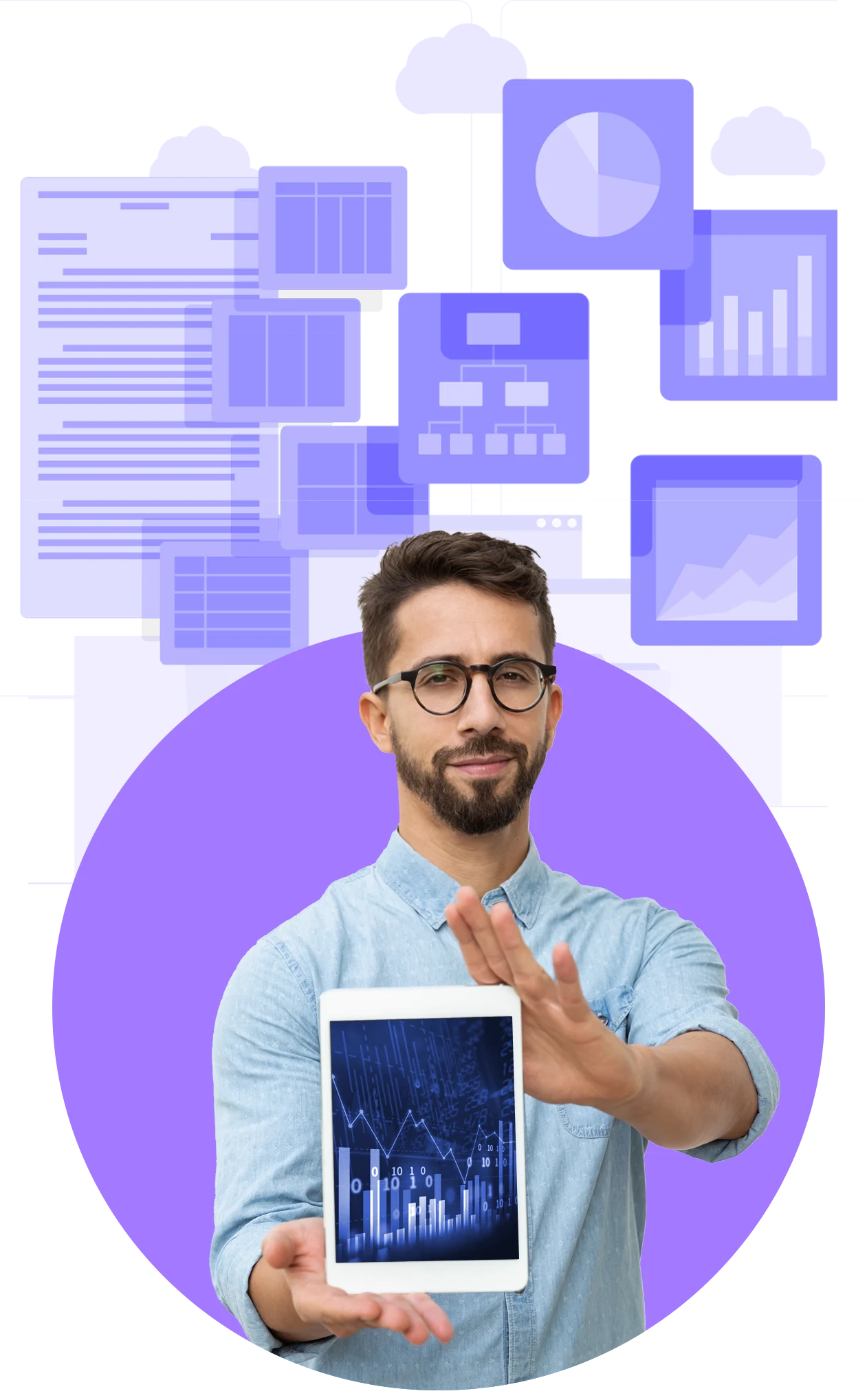 Filter Based on Technographics
If you are in pursuit of logistics companies using common software, we have a technographic filter with different enterprise technologies across multiple companies. Weed out your preferred companies using our technographic segment for better targetability and personalized outreach efforts.

Unrivaled Accuracy
Our logistics industry email list undergoes several verifications to ensure complete authenticity. The information is assessed while collecting the data and re-verified before providing it to your business so that you can directly kickstart your marketing efforts.
Effortless Lead Generation with the
Logistics database
What happens if your marketing campaigns are delivered to the wrong audience? Ineffective lead generation plagues several outreach efforts and can be the difference between profitability and wasteful consumption of resources. But with the logistics database from BizInfor, lead generation is no longer the nightmare it used to be.
Our comprehensive logistics database lets you easily recognize prospects that constitute your ideal client profile. Additional information about the logistics industry professionals will assist you in individualizing your sales pitches and increasing their willingness to engage with your brand.
The
logistics email database

is a one-stop solution for marketing and sales teams.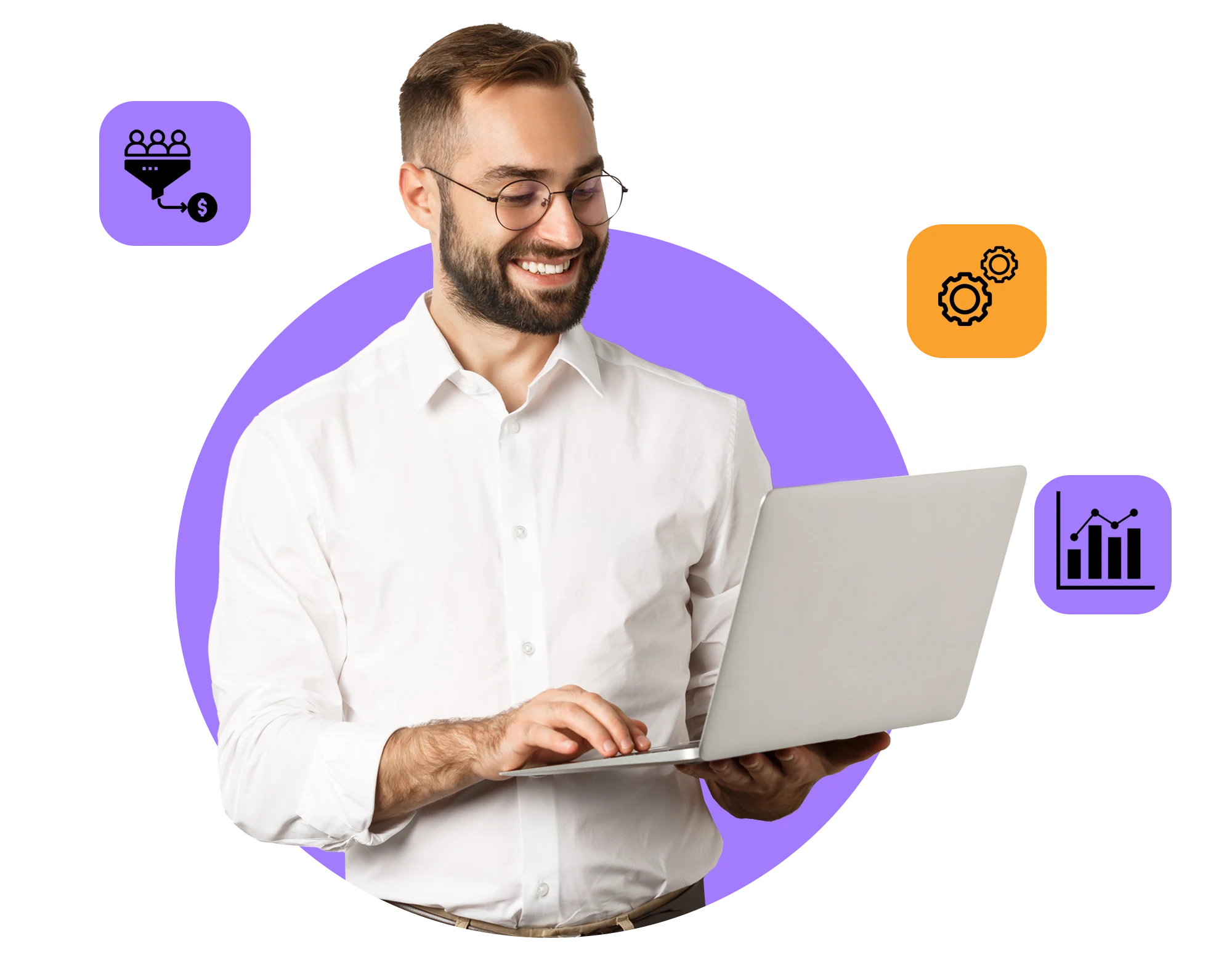 Simplifies account-based marketing and improves conversions.
Helps define buyer persona to execute marketing strategies better
Authentic and validated email addresses for distinguished geo-targeted campaigns
Provides access to high-quality leads willing to engage and interact with your brand
Eases prospect identification and helps deliver targeted sales pitches.
Promotes reduced sales cycles and assists in closing deals faster.
Improves the process of data enrichment and helps fill gaps in internal records
Gives a better idea of the target audience who will interact with the products or services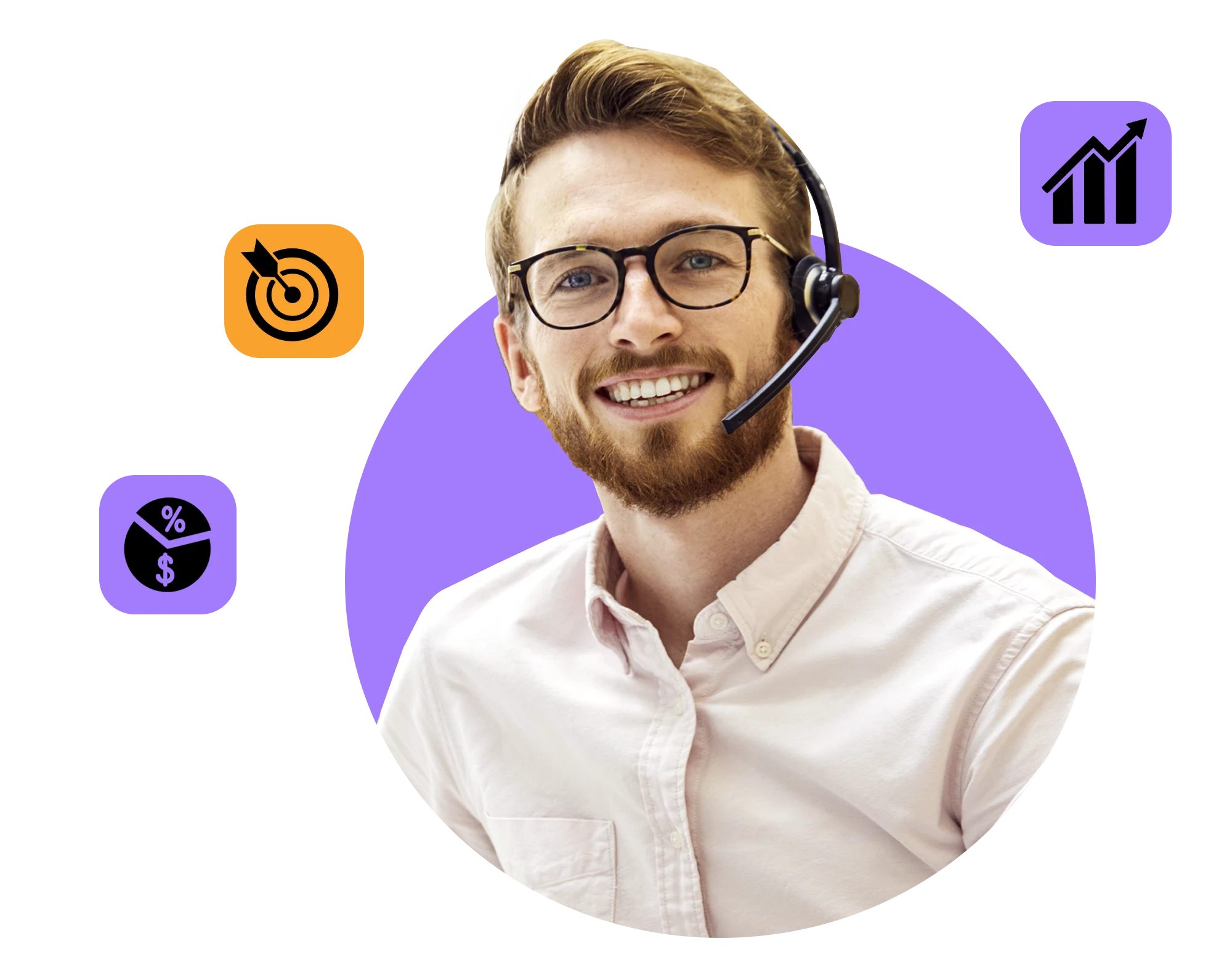 Get Your Quote Today
We invite you to connect with us and drive profitable growth
Avoid Hard Bounces with
Supply Chain Email List
Increasing hard bounces can be credited to either missing or inaccurate information in your email list. Emails getting delivered to the wrong audience  put a significant dent in your campaigns, making it difficult to trust the results from these efforts.
Fortunately, the supply chain email list provided by BizInfor comprises only authentic and complete contacts to accentuate your revenue. Our list is subject to multiple rounds of verification to prevent the following:
Missing data fields: We realize that personalized campaigns mandate extensive insights that ease the identification of prospects. Hence, we address all missing data points and acquire reliable information from trusted public records to prevent hurdles in your marketing efforts.
Incorrect or outdated information: The logistics industry comprises several decision-makers, some of whom might decide to change their industry. Tracking the latest developments aids us in infusing our logistics email list with updated lead information.
Leverage In-Depth Data Fields in the

Logistics Mailing List
We aim to give you a complete look into your prospects through the logistics mailing list. The below data fields are vital to identify users and help customize the audience according to common characteristics. Additionally, segmentation also serves as the basis for impactful mass personalization campaigns that do not overshoot the pre-decided marketing and sales budget.
Some of the data point in our logistics industry mailing list and email list are as follows:
| | | | |
| --- | --- | --- | --- |
| First name | Area of Specialization | Entity Type | Postal Address |
| Middle name | Industry | Ownership Type | Geographical Location |
| Last name | Business license number | Company Size | Demographics |
| Job Title | License State | Company Revenue | Technographics |
| Official Email | NAICS Code | Company Website | Firmographics |
| Work Experience | SIC Code | Assets Size | |
Combining these segments with our extensive roster of Fortune 500 companies, it is safe to say that our logistics database will help you reach the length and breadth of the industry.
Which Sectors can Avail of the Maximum Benefits from the
Logistics Industry Email List

?
The logistics industry email list is a tailored fit for several sectors in the market, depending on their requirement. It is a tool that connects you with decision-makers of various logistics companies to assist you in marketing your products to gauge their interest.
For instance, pellet manufacturers can contact logistics industries to conduct market research and ask for the existing state of their crates. Once the problem has been established, they can communicate how their pellets can solve it and improve the storage and transport of goods within a warehouse.
Several other companies can benefit from our logistics industry email list, such as:

Automobile and small vehicles manufacturers





Food and Beverage Industry
Looking to Expand your Business ?
Explore New Markets With Our Database
Data Compilation and Update
From data collection to reverification, the entire process at BizInfor must go through an existing set of procedures to maintain a consistent quality standard. The information is cross-verified thoroughly through manual and computational methods to combat errors and deliver a pristine logistics industry email list to your business.
1. Data Collection
The team at BizInfor focuses on amassing high-quality data while catering to the relevant legal compliances. Hence, our database is sourced from authentic public records and opt-in sources, such as:
Conference/trade show attendee registrations

B2B directories

White pages

Online webinars and conferences

SEC listings

Credit & financial data

Leading business magazines and newspapers

Warranty card registrations
2. Data Verification
The collection is followed by a verification process that employs both manual and automated means to confirm the validity of the data. The verification process uses the human touch to avoid computational errors and vice versa for an error–free database.
3. Customized Lists
 Ultimately, the acquired data is customized with selects and we provide latest information in logistics email list about the professionals in the logistics industry as per the client's requirement.
BizInfor takes pride in being one of the data vendors who ensures that its customers have access to the most up-to-date and accurate information. We update our logistics industry email list regularly, ensuring their long-term accuracy and deliverability and making them an excellent option for businesses seeking accurate and reliable data solutions. These updates are vital to eliminate outdated information and add new details that can help you commit to your marketing strategies and reach new audiences.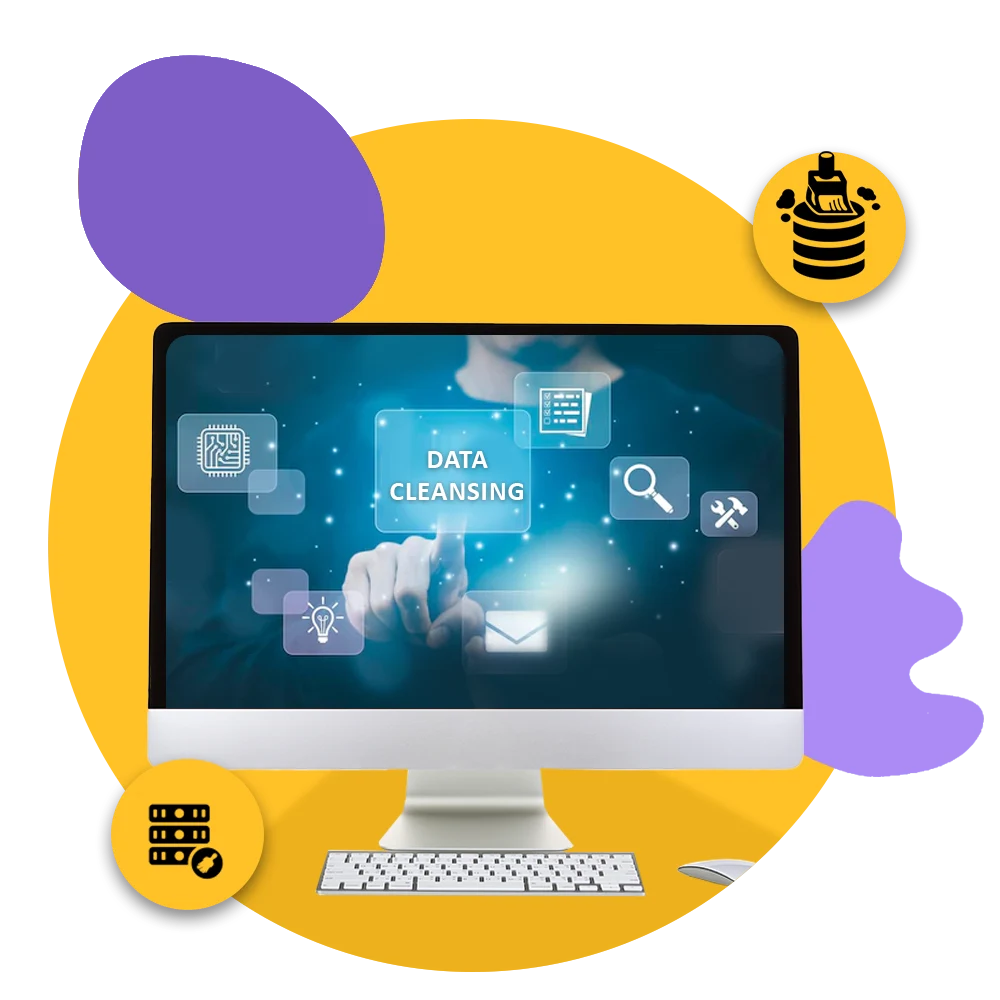 We follow these procedures during our data updates:
Our quarterly updates assist you in observing and reaching out to new logistics companies in the market before your competitors. Plus, you can continue nurturing existing clients and collaborating with them for future projects.
Executing real-time automation processes to weed out hard bounces and replacing or updating the information
Addressing outdated, missing, or irrelevant data fields through web research and other tools.
Assessing if the current data needs changes or alterations, even seemingly minor
Replacing old and irrelevant contacts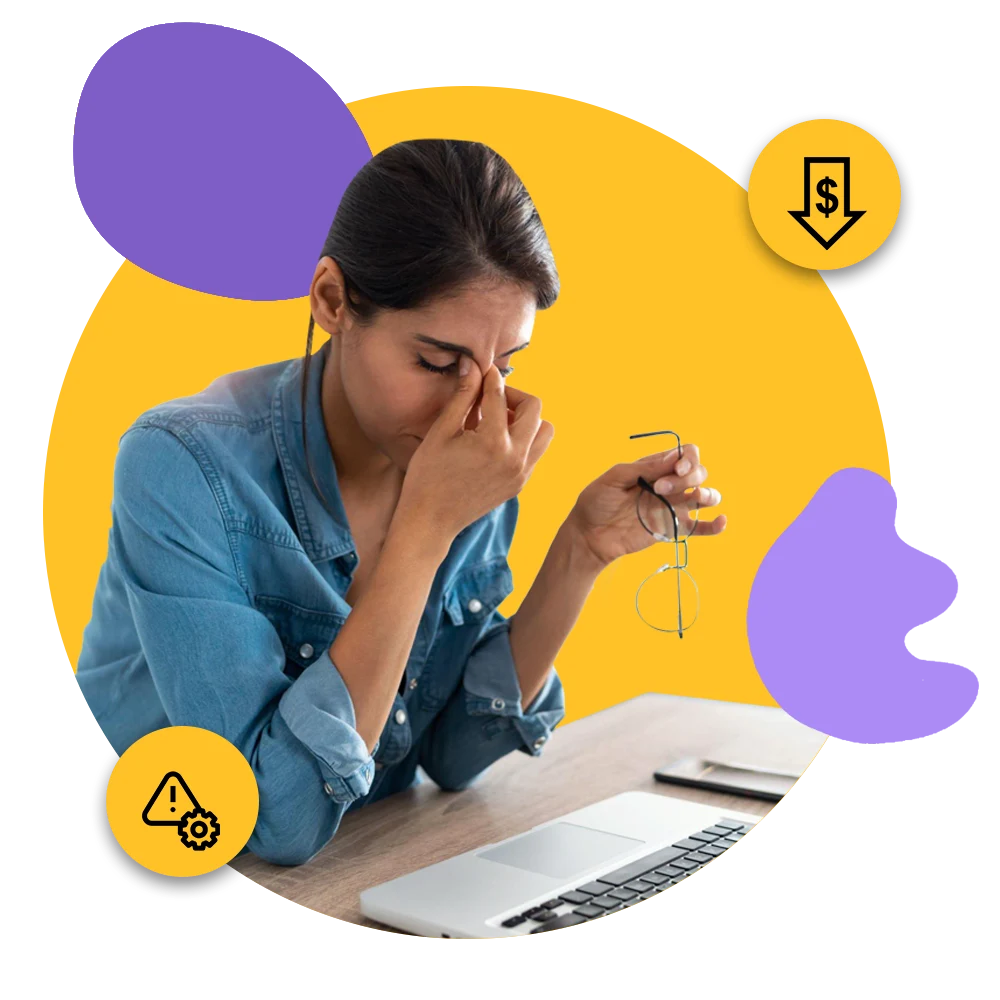 Employing our

logistics email list

helps you avoid the following:
Wastage of marketing resources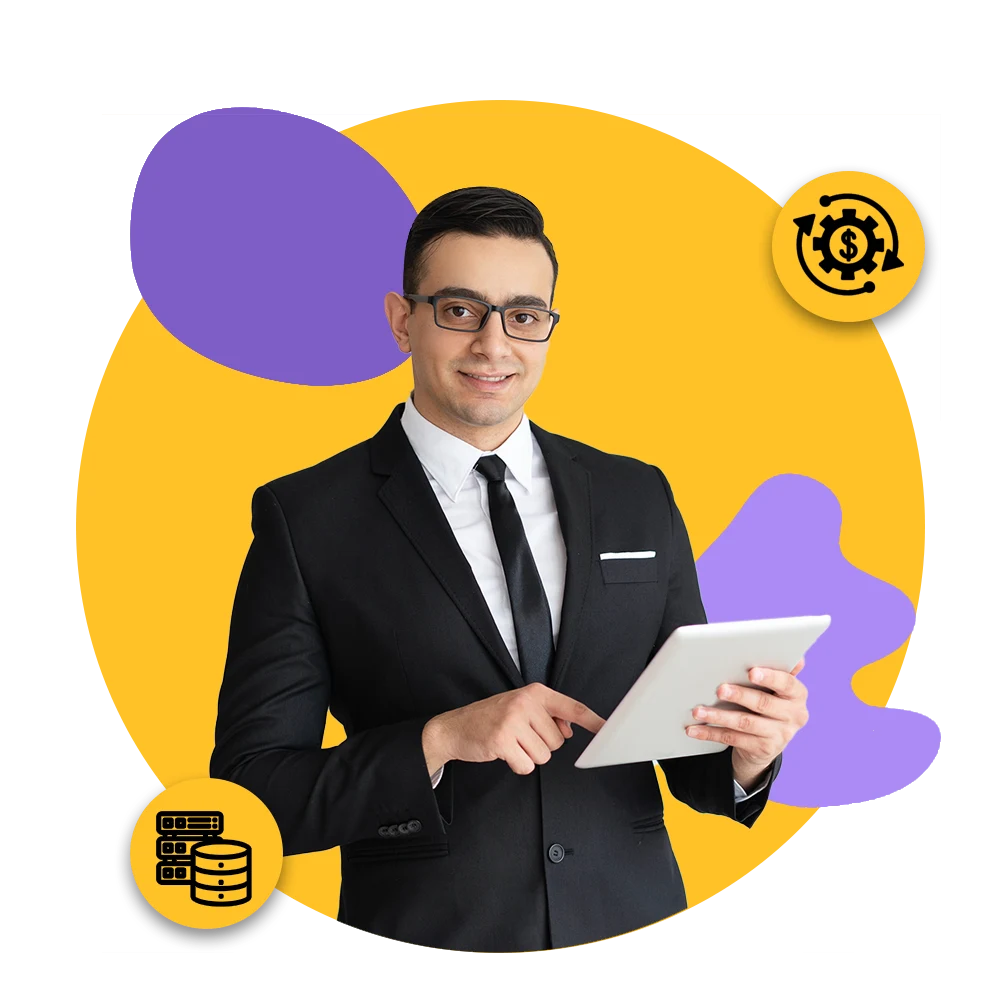 Securing our

logistics mailing list

is perfect for the following:
Amplifying brand reach and visibility
Frequently Asked Questions
1. What is the deliverability rate of the logistics email list?
At BizInfor, we ensure an email deliverability rate of 95%, with minimal hard bounces to get your marketing efforts in front of maximum users.
3. Why should I choose your supply chain email list?
Our attention to data reverification and updates every three months makes us distinctive. When you contact us for the supply chain email list, you can rest assured that you will be in constant possession of authentic and validated information.
2. In what formats is the logistics industry email list available?
The logistics industry email list is available in three formats – .xls, .csv and .txt. It integrates seamlessly with existing CRM to help you track your results better.
4. What if I find the information is invalid?
We place a special focus on re-verifying and cross-checking our database to ensure maximum authenticity. But if you find a discrepancy, feel free to reach us for replacement of invalid records.
We Offer Authentic Industry Email Database For:
Want to gain an unbeatable Marketing advantage?
Connect with us Today !