Reach Decison Makers with our
CTO Email and Mailing List
Are you looking for a CTO email list to generate quality leads for your business? Chief Technology Officer (CTO) leads the technology and engineering department within an organization. They are responsible for overseeing that the technical solutions of a company align with its overall objectives. CTOs further bring cutting-edge technology to enhance business functioning.
So, as these professionals enjoy the position of highest technology executive and are involved with decision-making, it's a perfect choice for B2B marketers to target them to increase conversions.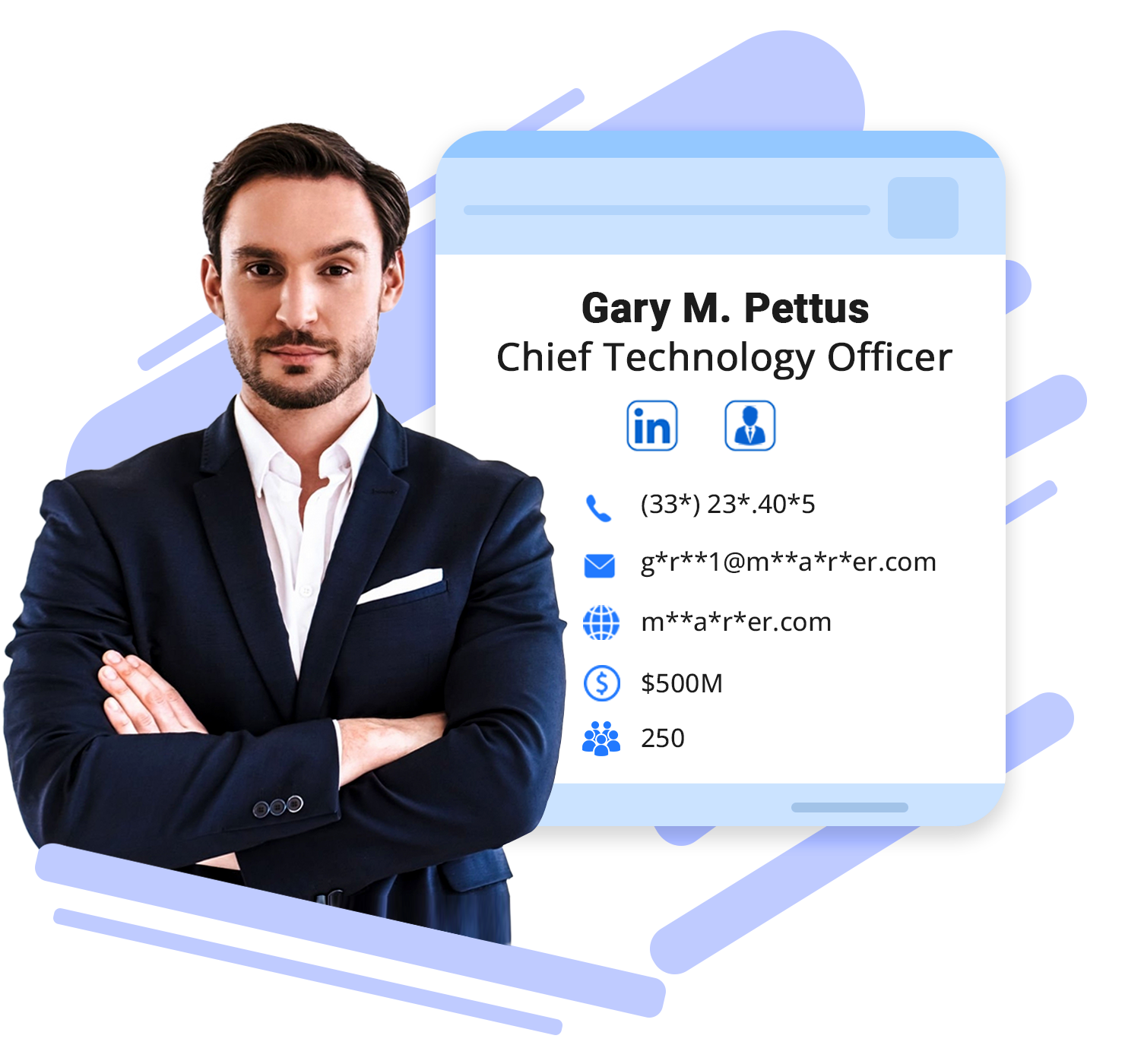 Trusted By Leading Companies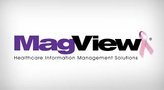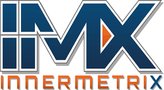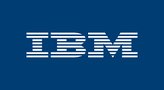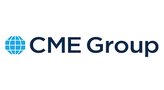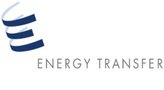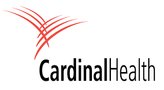 Fuel Your Business with an Accessible

CTO Email list
Bizinfor delivers a well-segmented CTO email list that helps to customize your marketing tactics to reach the right audience and achieve higher ROI. Our CTO email database is offered in both pre-built and customized formats. You're free to choose the latter to target specific prospects suitable per your business objectives.
Sourced from pre-verified channels, our CTO mailing list stands apart with respect to quality and accuracy. It also lets you reach CTOs in the UK, Canada, Australia, Europe, the US, Asia, the Middle East, etc. You can seamlessly connect with top decision-makers.
Compliance with local and international data privacy laws
Target decision-makers based on the job title
Expand marketing outreach
100% email-verified databases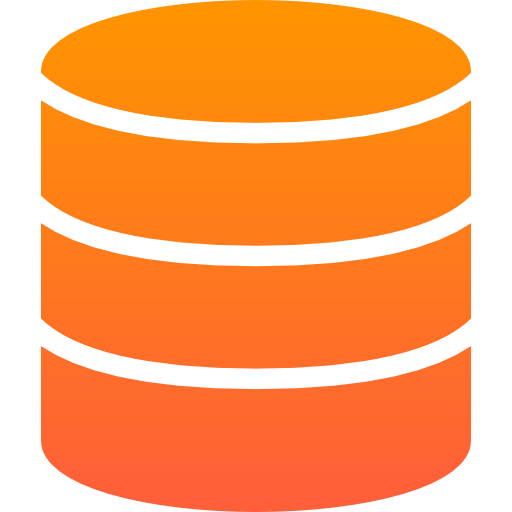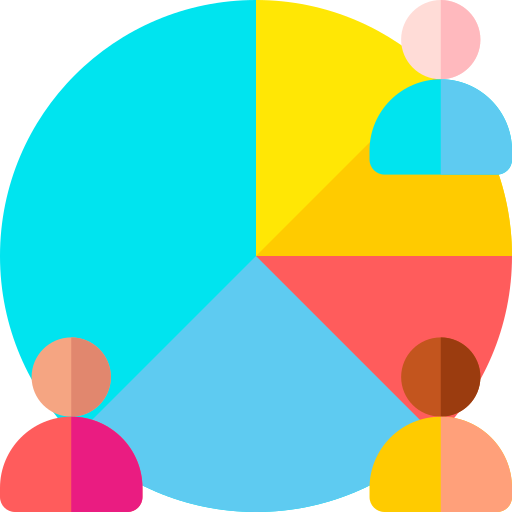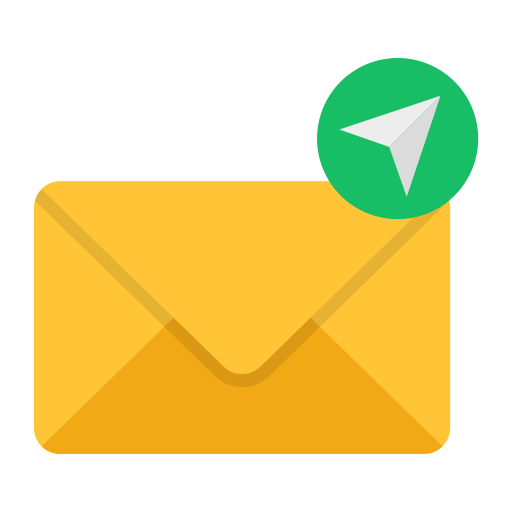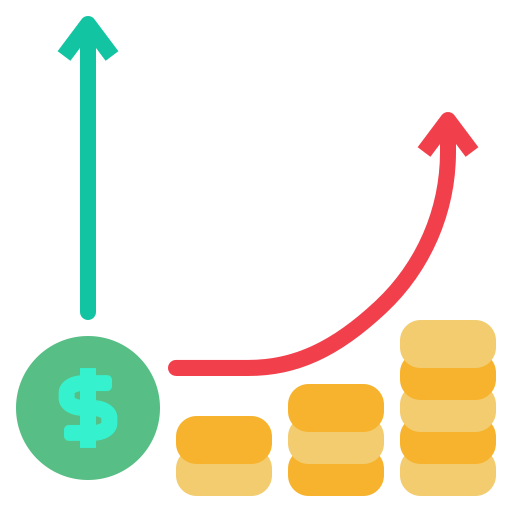 Perks of Investing in

Bizinfor's CTO Mailing List
With a highly actionable CTO mailing list, reach out to top professionals of leading corporates and build stronger and long-lasting business relations. Here are some of the other perks of investing in our list:

Global Coverage of Data
If you're looking to expand your business outside your regional boundaries, Bizinfor CTO email list is here to help. We provide B2B marketers access to international markets with contacts of leads from different corners of the world.

Data Compliance
To ensure compliance, our data expert team makes use of strict procedures to comply with the CTO mailing database with all the guidelines and regulations of the GDPR and CAN-SPAM laws. So, B2B marketers can legitimately roll out campaigns targeted at various regions.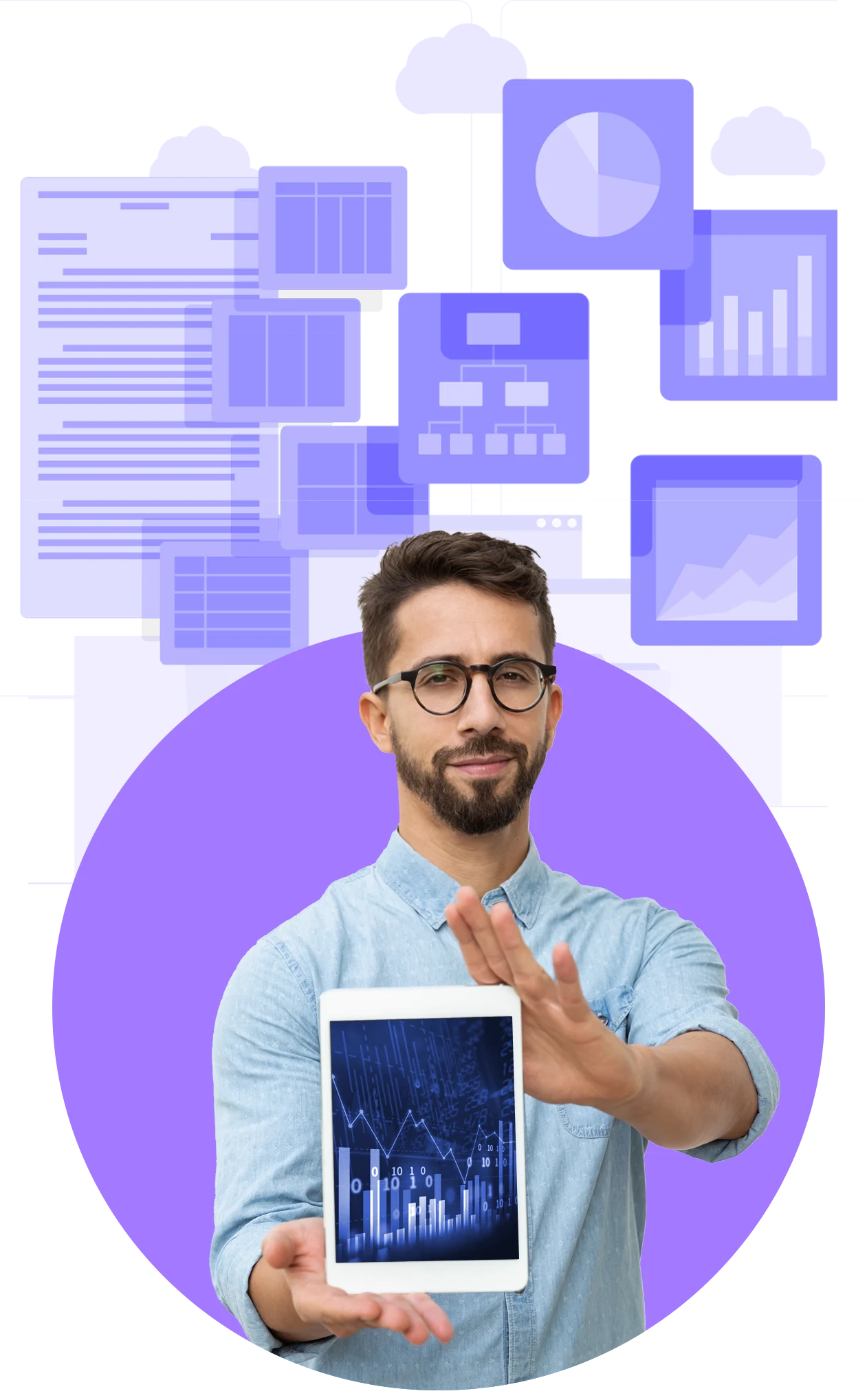 Data Ownership
Bizinfor provides its clients with unlimited usage rights. B2B businesses have full control and legal rights over the data sets once they make the purchase.

Highly Accurate Data
Our experienced and expert team of data scientists ensures a highly accurate database is collated that has a 95% deliverability rate. We also update data sets after every three months to maintain data quality and relevance. More specifically, we engage in the re-verification process before we deliver the final database.
Customize

CTO Email List

by Industry
| | | | |
| --- | --- | --- | --- |
| Information Technology | Manufacturing | Healthcare | Transportation |
| Supply Chain & Logistics | Education | Construction | Hospitality |
| Advertising and Marketing | Banking and Finance Sector | Real Estate | Wholesale and Retail Trade |
How Can the
CTO Database

Serve Your Business?
If you're business needs revolve around acquiring new customers, marketing to old ones or running lead generation and conversion campaigns, we've got your back. Our CTO email list is thoroughly created and organized by a team of data experts to help you effectively pitch your products and services to CTOs globally.
What our
CTO Email List

Can Do for Marketing and Sales Team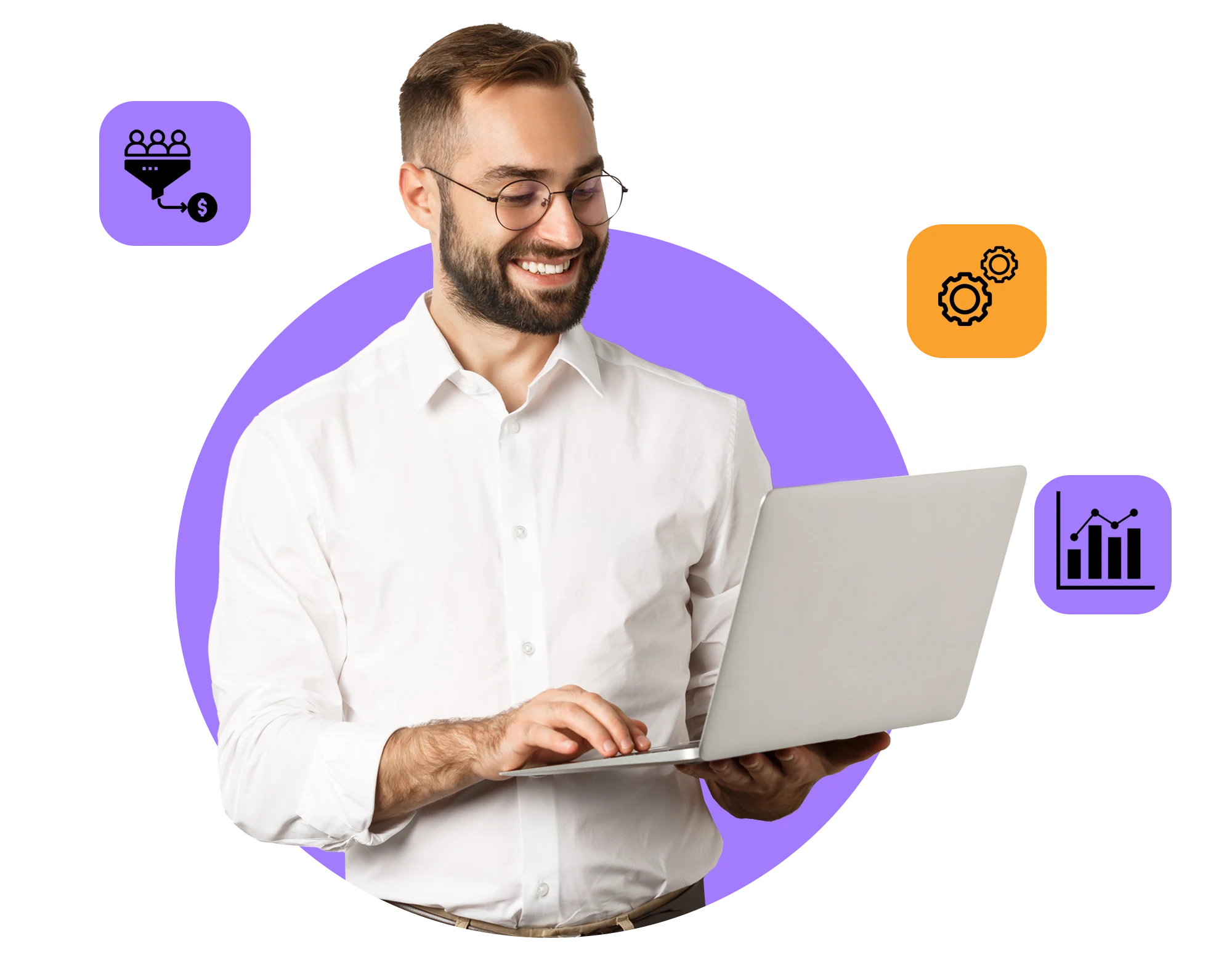 Build a quality sales pipeline that helps you close down a deal quickly and successfully
Narrow down your research to specific prospects by filtering data by firmographic, technographic, demographics, and more
Bypass the gatekeeper and reach the buying community in the right accounts with verified email addresses and phone numbers of top CTOs
Permission-based CTO email database to ensure the message is targeted toward the right audience
Get accurate and validated email addresses to execute email campaigns for your business
Organize in-person or virtual meet-ups to foster networking
A result-oriented CTO email database to execute your account-based marketing strategy effectively.
Find highly specific target audiences for your campaigns with ease
Supports multichannel communication to drive higher engagement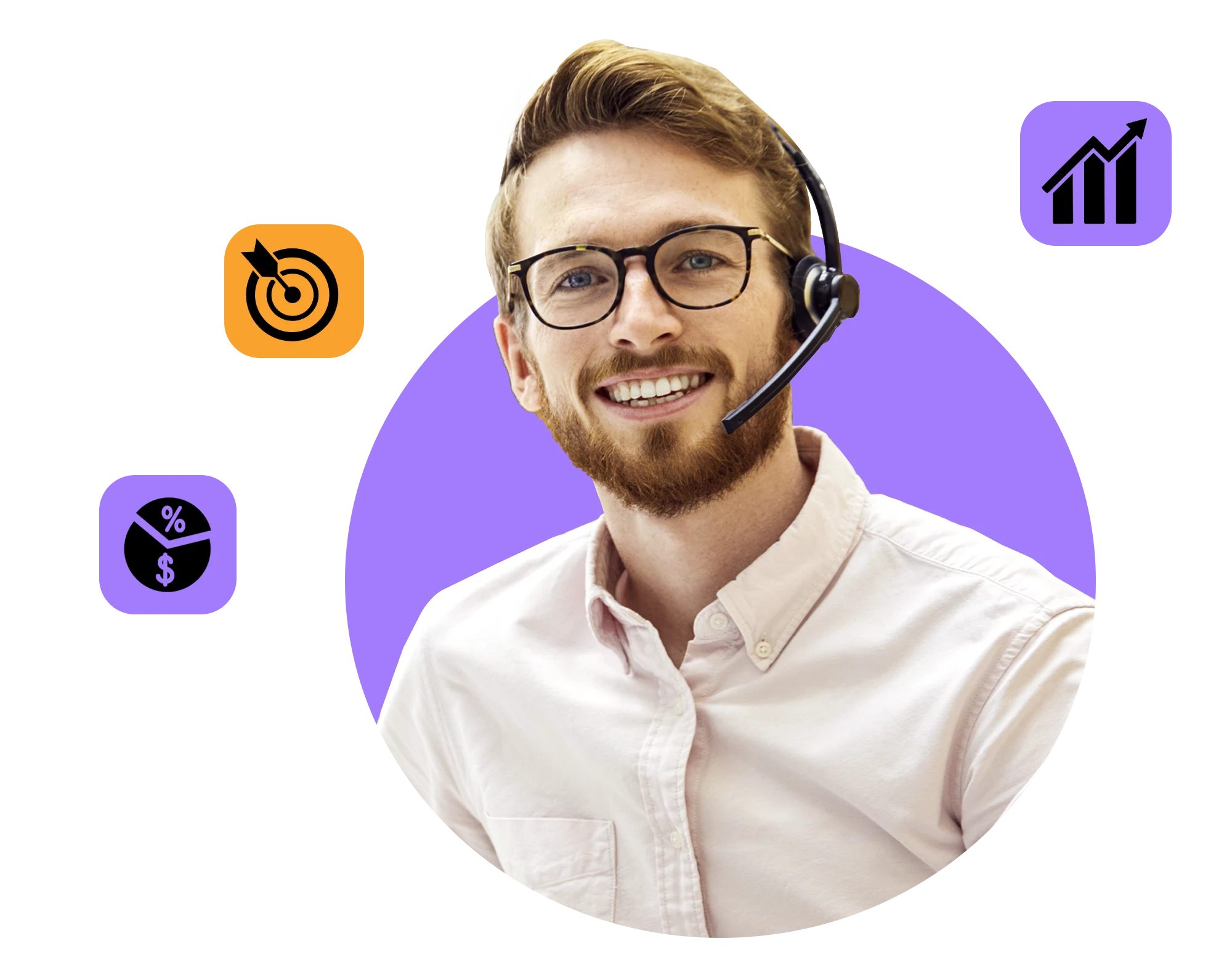 Get Your Quote Today
We invite you to connect with us and drive profitable growth
How can

Bizinfor Solve your Data Problems?
Data is ubiquitous, but the quality is not. Every piece of information you find might not be useful. Data failing to meet correct and proper standards of accuracy, validity, and completeness brings massive drawbacks to your marketing strategies, customer service, and employee productivity.
By tracking data quality, Bizinfor identifies and eliminates issues harming quality and ensures that the shared CTO mailing list is perfect for use.
To provide you with quality assurance, the internal team follows rigorous research and compilation procedures that remove data errors.
Incomplete data: When company information included in the database is missing contact, email ID, or maybe behavioral patterns.
Inaccurate Data: When the information of organizations included is wrong or outdated.
High Email Bounce Rates: When the emails shared by the marketers are not yielding click-through or positive response rates.
What Do Our
CTO Email Lists include?
Whether you're marketing software, hardware, or any technological solutions, it's important to contact those people who make IT decisions. Don't waste your time chasing after the middlemen. Instead, pull this comprehensive and segmented CTO email list into your CRM and start communication with the key decision-makers.
Bizinfor provides detailed records of CTOs from Fortune 500 companies, including technical directors and managers, chief VPS of the tech department or any prominent professional in the technical department.
We've also included records of thousands of CTOs working worldwide in the CTO email database so you can make a key difference to your bottom line.
Here is an overview of the data fields we cover:
| | | | |
| --- | --- | --- | --- |
| First name | Middle name | Last name | Job Title |
| Official Email | Work Experience | Area of Specialization | Industry |
| NAICS Code | SIC Code | Entity Type | Assets Size |
| Postal Address | Geographical Location | Demographics | Technographics |
| Firmographics | Board-Line Number | Fax Number | And More ! |
Who can benefit from
CTO Email Database?
The Bizinfor's CTO email database not only improves visibility around your business but also assists you in communicating with the functional heads of leading corporates to capture their attention and interest towards your brand.
Our database lets you reach those CTOs who would make ideal prospects for your business. For instance, software companies can easily pitch their CRM application to small or medium enterprises in dire need or reach out to large-scale companies with HR and Payroll software.
Other than software development companies, our list is also beneficial for staffing and recruitment agencies looking to hire these professionals.
Here are some of the industries and companies that rely on our data sets:


Recruitment and staffing solutions

Marketing and advertising agencies
Looking to Expand your Business ?
Explore New Markets With Our Database
Data Compilation and Update
Owing a standard CTO email list gives you an unprecedented advantage over your marketing campaigns. You ensure a highly personalized message is delivered to your prospects on the right channel at the right time. At Bizinfor, extreme precision, caution, and hard work are put in to ensure that each record in the database is of high quality.
1. Data Collection
Our data experts believe that the database's accuracy and relevancy are achieved with the credibility of the data sources. This is exactly why Bizinfor maintains from the very start. We take extra measures to ensure data is sourced from 100% legitimate and trustworthy places.
Thorough research practices are followed to check the sources prior to data collection. Some leading sources that make up our CTO email list include Questionnaires, Surveys, Online Conferences, White Pages, Yellow Pages, Business Directories, Publishing Companies, Public Records, etc.
Moreover, rigorous vetting ensures each record is 100% opt-in and permission-based.
2. Data Verification
Once the data is collated, it undergoes a stringent verification process that involves manual checks and technology assessment which removes redundant and erroneous contacts.
3. Final Product
To ensure higher efficiency with our CTO email database, we employ a separate team to work on specific data fields such as NAICS, Employee Size, Employee Revenue, Company Type, etc., which are then collated to form the final product.
The CTO email list from Bizinfor will accelerate your returns on investments, generate quality leads and hike the conversion ratio with the help of opt-in contacts and quality data. With us, B2B businesses can rekindle relationships with former users or connect with new CTOs just starting. We ensure you don't face any setbacks by updating the data every three months.
Our data experts implement the following data hygiene strategies: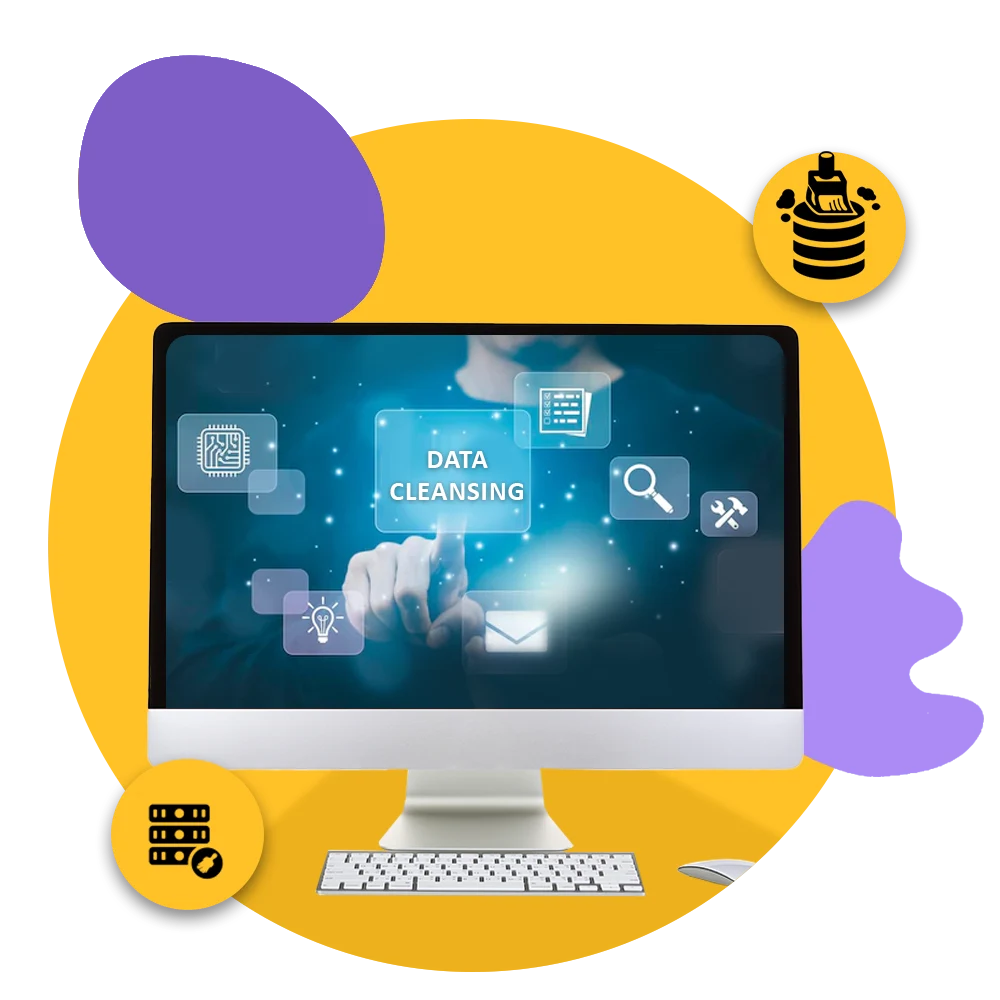 We Employ the Following
Data Hygiene Strategies
Maintains email contact at a deliverability rate of 95%
Monitors data regularly for timely updates
Uses real-time processes and automation to minimize hard bounces
Extensive evaluation to replace invalid contacts and revise irrelevant data
Complete the gaps in the records of CTOs with proper research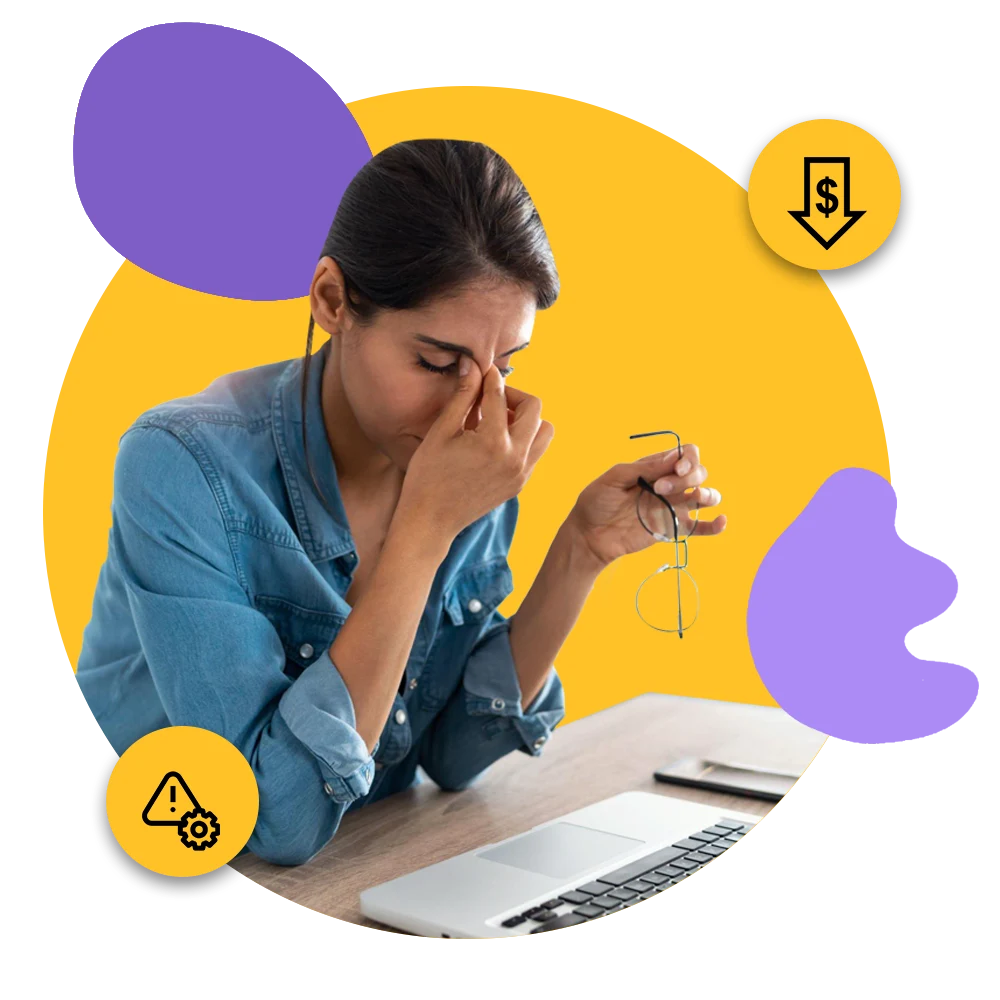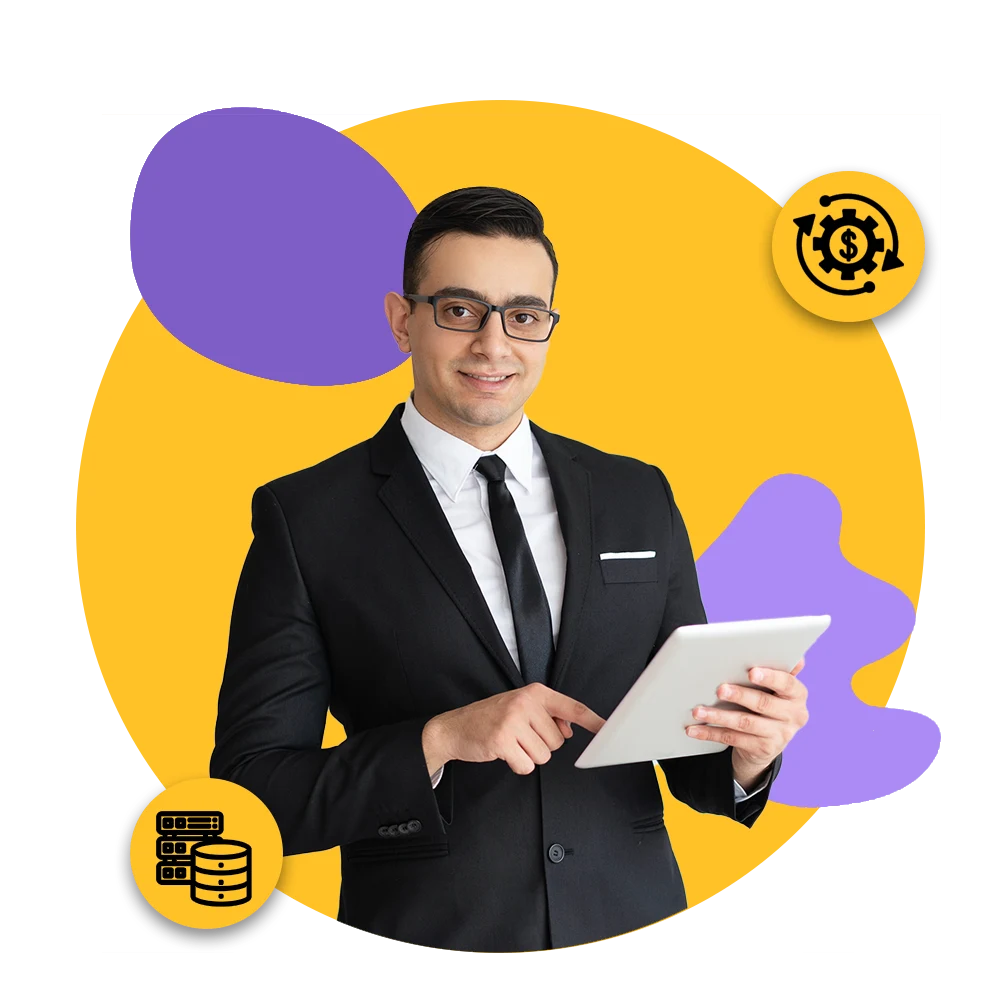 We Ensure with Our
CTO Email Database
Higher ROI for your marketing campaigns
GDPR and CCPA Laws Complaint Email
Segmentations into Relevant Categories
Frequently Asked Questions
How does Bizinfor collect data? What are the sources of data?
Bizinfor collates the CTO email list from a series of offline and online sources, including Public Directories, Tech Events, Surveys, Questionnaires, Government Agencies, and more.
Which format is the list sent to me?
We share contact data via a CVS, XLS, and Text file to ensure that data easily integrates with your CRM software to supercharge your campaign performance.
How Does Bizinfor's CTO email list validate data?
We follow a multi-step verification process that verifies every piece of information with manual checks and automated processes before it enters our CTO email list.
What are the benefits of investing in a CTO email list?
Here's a brief overview of the benefits of leveraging our CTO email list
Data is always up-to-date and validated before delivery
Find highly precise prospects for your campaigns
Promises 95% accuracy across all data points
Comes with a 95% deliverability rate
Want to gain an unbeatable Marketing
advantage?
Connect with us Today !