Banking Industry Email List
Are you searching for authentic and verified leads from the banking industry to reduce Hard Bounces and increase your existing client base?
End your search with the banking industry email list from BizInfor, consisting of extensive details about crucial decision-makers from various financial institutions.
Acquiring our banking email list will simplify mass personalization marketing campaigns by allowing you to customize the database according to business requirements.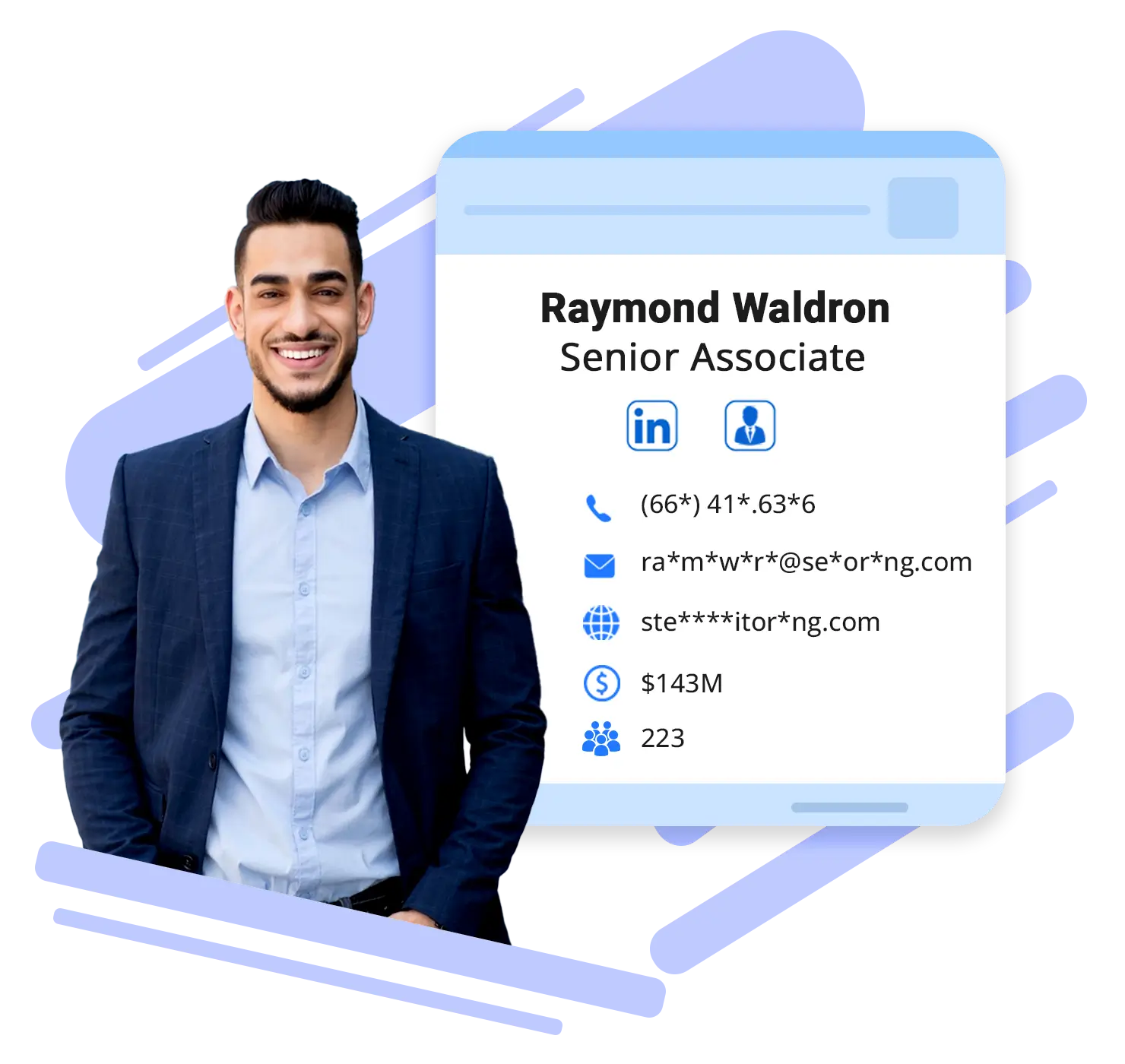 Trusted by Leading Companies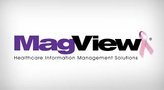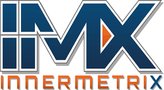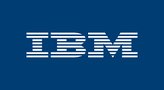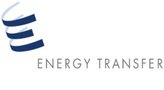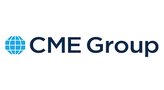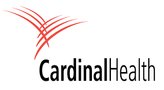 Fuel Your Marketing Campaigns with Authentic

Banking Mailing List
Are you searching for authentic and verified leads from the banking industry to reduce Hard Bounces and increase your existing client base?
End your search with the banking mailing lists from BizInfor, consisting of extensive details about crucial decision-makers from various financial institutions. Acquiring our banking email list will simplify mass personalization marketing campaigns by allowing you to customize the database according to business requirements.
Connect with banking employees of various hierarchy and filter out decision-makers using job titles
No geographical limitations with access to banks from five different regions worldwide
Stringent legal adherences to prevent complications
We assure 95% accuracy and a high deliverability rate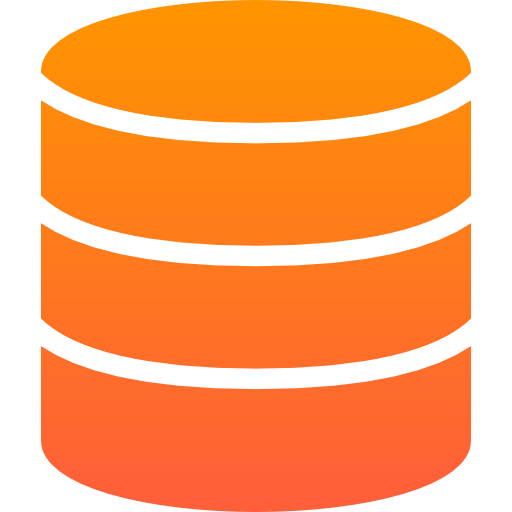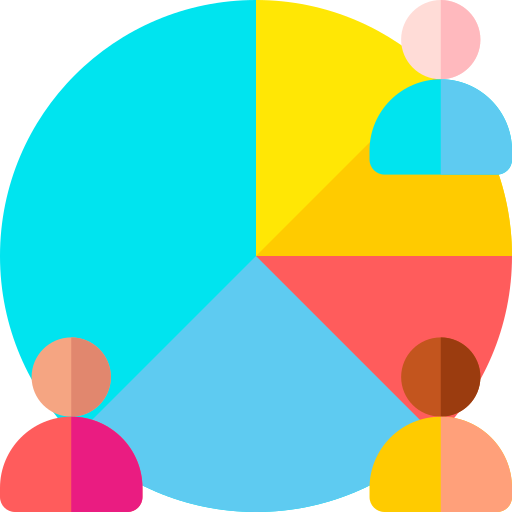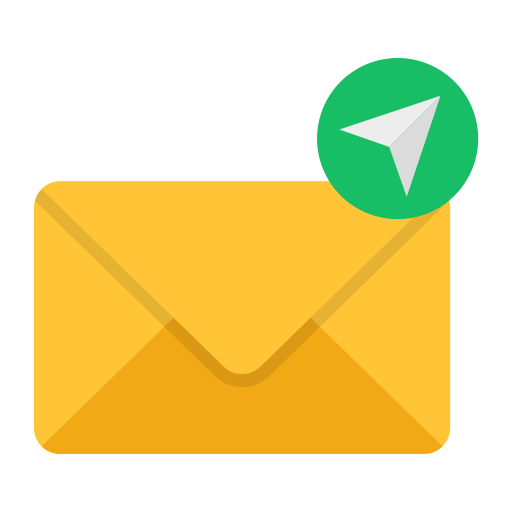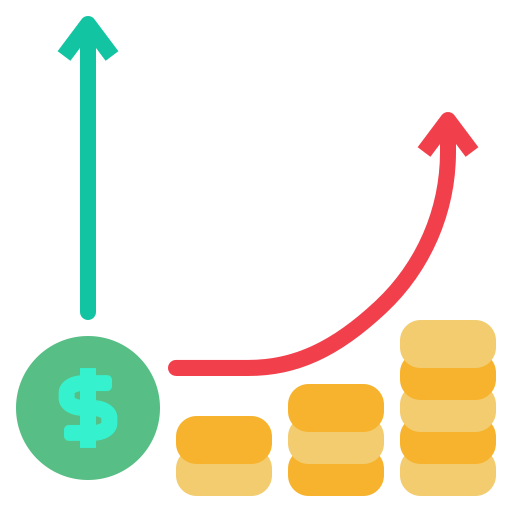 Leverage Distinctive

Banking Industry Email List

to Increase ROI
While similar solutions and services exist in the market to fulfill your database requirements, BizInfor stands out from the competition due to several distinctive elements within our banking industry email list.

More than 300k+ Banking contacts
Extensive analysis from various sources has enabled us to prepare a rich data repository with a comprehensive look into each prospect. Networking directly with decision-makers from different banks will aid you in understanding their sentiments and requirements, resulting in an effective marketing and sales campaign.

Easy Integration
Our commitment to streamlining your marketing efforts has led to the compilation of a banking email database that merges with existing company infrastructure. Infuse our contact lists into your CRM software to access verified leads from a consolidated platform.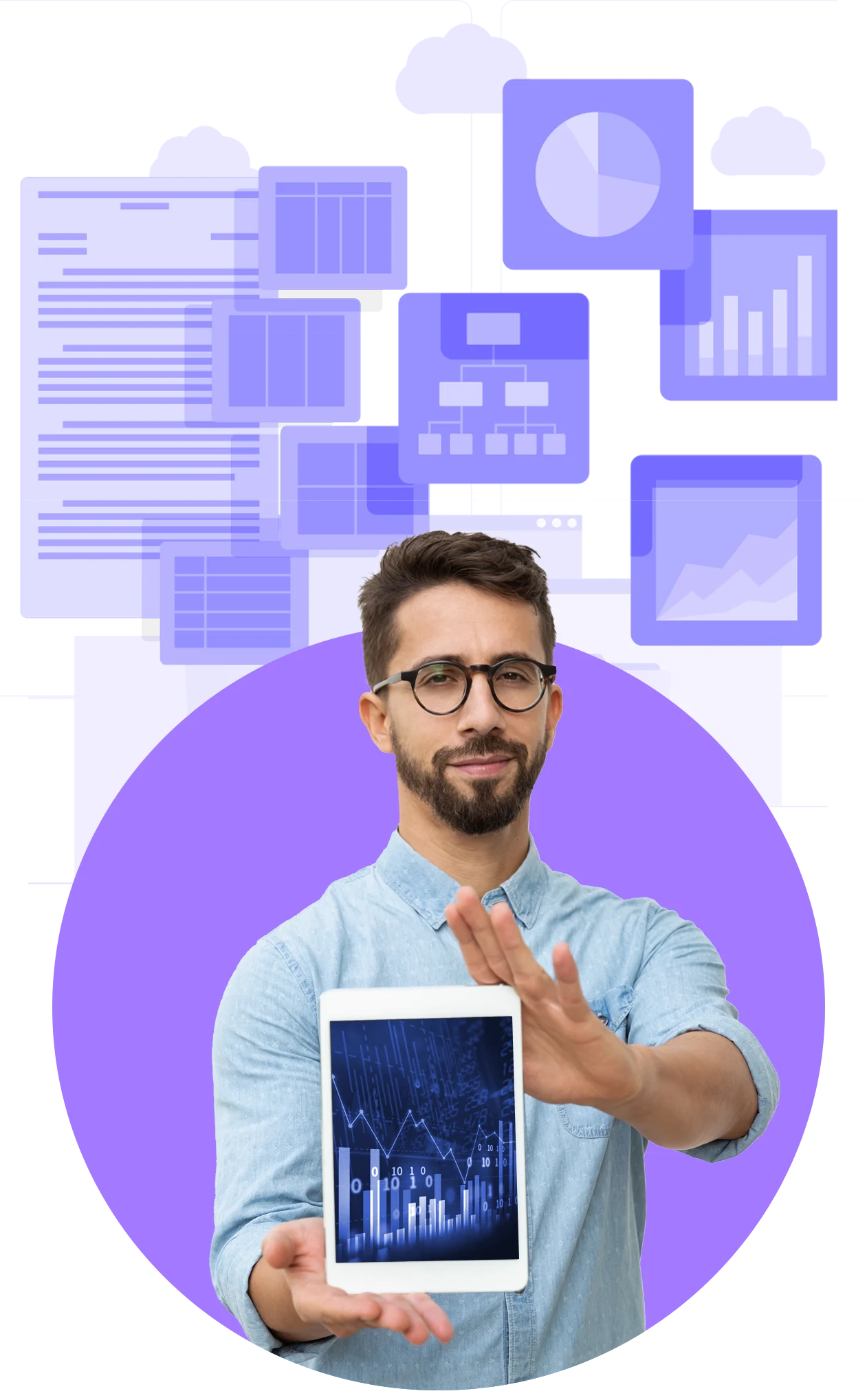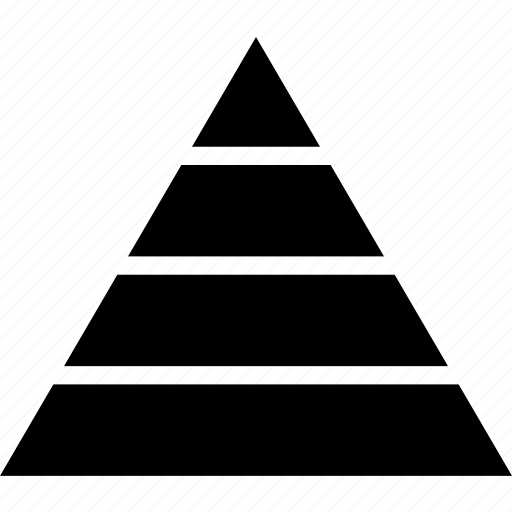 Flexibility for Account-Based Marketing (ABM)
Reach out to individual prospects using our customizations with explicitly directed marketing efforts. Create a seamless experience for the target user with ABM and identify the segments that respond positively to your campaigns. Obtaining this data will aid you in optimizing marketing resources and altering your campaigns to promote engagement.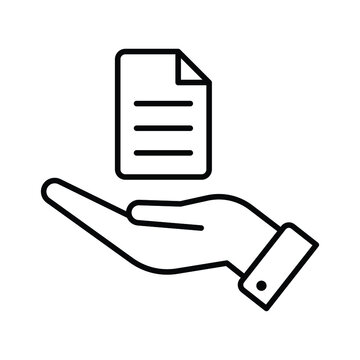 Data Ownership
When you acquire our banking mailing lists, you no longer access 'borrowed data.' The data ownership is transferred to you, enabling you to make unrestricted use of the information to fit your business requirements.
Customize

Banking Email Database

By
Job Titles
| | | | |
| --- | --- | --- | --- |
| Operations Managers | Directors | President/ Vice -President | Senior Management |
| Branch manager | Mortgage loan officer | Relationship manager | Financial advisor |
| Wealth manager | Credit Officer | Investment Bankers | Compliance Officer |
| Risk Manager | Loan Officer | Treasury Analyst | C – Level Executives (CEO,CMO,CFO,CTO etc) |
Customize

Banking Industry Email List

By 
Retail Banks E

mail list

Investment Banks M

ailing list

Central Banks Email database
Credit Unions Mailing list
Savings and Loan Associations
Online Banks Email database
Offshore Banks Email Addresses
Private Banks Email List
How can
Banking Email Database

Enhance Business Decisions?
Collaborating with BizInfor assists you in easing the most important but complex process of marketing – lead generation. Prevent unmandated resource consumption as our banking email database provides you with the direction to conduct comprehensive market research and filter out leads based on your ideal client profile.
BizInfor's banking database caters to both
Marketing

and

Sales

teams.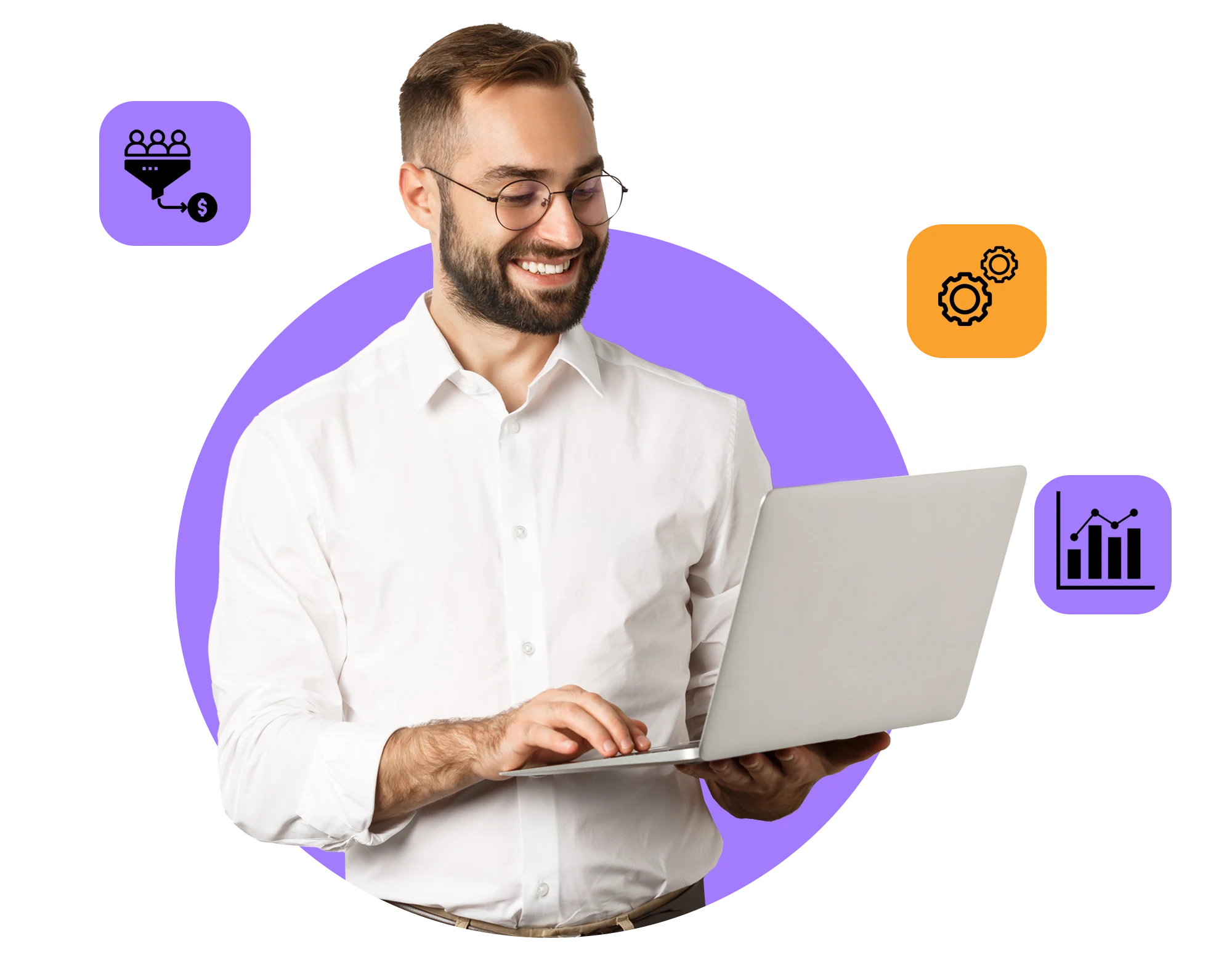 Effectively implement the AIDA model to improve client acquisition and retention
Drive data-centric marketing campaigns with access to personal and professional information to increase the success rate
Encourage bottom-up marketing among employees to leverage fresh ideas and gain maximum utility from our actionable database
Measure buying intent by measuring user engagement and interest over a few months
Help with estimates of baseline sales to prioritize interactions before incorporating marketing campaigns
Onboard new prospects into the bottom of the funnel to increase conversions and maximize profits
Practice bottom-up sales with access to employee details and amplify business opportunities
Connect with key decision makers directly and undertake personalized sales pitches to accentuate user intrigue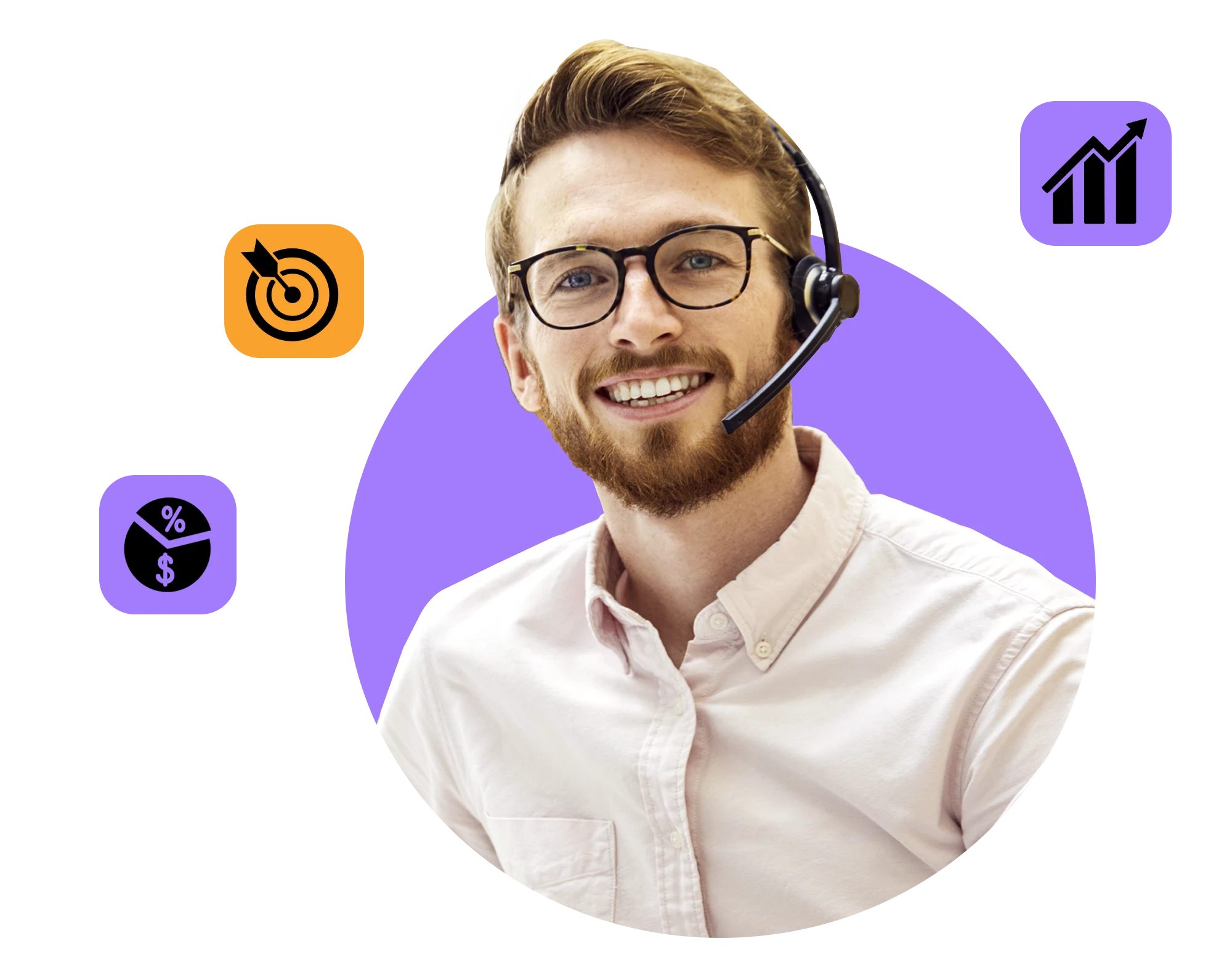 Get Your Quote Today
We invite you to connect with us and drive profitable growth
How can our B

anking Industry Mailing List

 Help you?
Drive Better Engagement with Segmented Banking Email List
Handling your own lead generation process can sometimes result in incomplete data, disrupting your marketing and sales efforts. Missing data points affect the overall perception of your target user and can be the difference between enhanced response rates and hard bounces.
Relying on BizInfor helps you avoid these persistent problems since our banking email list is cross-verified multiple times.
Primary aim of our banking email database is to connect you with verified banking decision-makers worldwide.
We do not offer incorrect information or generic email addresses to ensure that you do not lose out to competitors.
Inaccuracies in our database are constantly removed with periodic updates to safeguard the validity of the data.
With a 95% email deliverability rate, our banking industry email list is sure to reach decision-makers in the banking industry and familiarize them with your offerings.
What do List of
Banking Mailing Lists

include?
Customization is foremost as we prepare our banking mailing lists from various verified sources. Based on the principle that decision-makers of banking institutions have different biases, we compile extensive information about their personal and professional preferences to paint you a complete picture of your prospects.
Using these detailed insights, it is possible to facilitate business decisions that target these preferences to differentiate your brand from thousands of marketing messages received by decision-makers.
BizInfor is the difference you need to enhance your outreach efforts. Partnering with us provides you unrestricted access to the following customizations.
| | | | |
| --- | --- | --- | --- |
| First name | Last name | Job Title | Name of the banking institution |
| Official Email | Industry | NAICS Code | SIC Code |
| Entity Type | Ownership Type | Assets Size | Geographical Location |
| Company Size | Company Revenue | Company Website | Postal Address |
| Firmographics | Demographics | Area of Specialization | Technographics |
Which Industries can be the Beneficiaries of

Banking Industry Mailing List and Email List

?
The permission to use our banking industry mailing list and email list is the ingredient you need to make your marketing recipes successful. Facilitate direct marketing with banking institutions in specific areas and focus on brand awareness as you familiarize users with your products or services.
Once you have initiated contact, you can nurture users with personalized insights from our database to reduce attrition before onboarding them into the sales funnel to boost revenue.
Fortunately, our banking industry mailing list does not cater only to a single industry but can be customized according to your company's visions and end goals. Here are some industries that stand to benefit from our banking email lists.





Looking to Expand your Business ?
Explore New Markets With Our Database
Compilation and Updating of
Banking Email Database
We at BizInfor maintain a consistent reputation for offering tailored and high-quality data services. Reverification of banking email list occurs just before the delivery of the contact list. Once we deliver, we continue to keep it updated with constant verification processes to preserve the validity of the data.
1. Data Collection
Information in our banking email list is obtained from the choicest of public records and cross-checked against reputable sources to guarantee a 95% deliverability rate. Our data collection process relies on manual efforts and technological intervention to present you with a validated database.
Some sources referred to in our quest to assort meaningful data include the following.
Online questionnaires , Seminars and conferences , Feedback forms, B2B directories, White pages, Market research, Publishing companies, Rebate coupons, Subscriber offer forms, Timeshare associations, Warranty card registrations, Leading business magazines and newspapers, Government records
2. Data Verification
In addition to compiling our database, we subject it to a stringent vetting process to eliminate errors and provide you with high-quality, actionable leads. The verification process uses manual and technological methods to ensure accuracy.
3. Final Product
Ultimately, our banking email database is collated and infused with in-depth segments like the user's name, email address, geographical location and industry type. A separate team is responsible for analyzing and collecting these segments to prevent overlaps while promising reliable prospects.
Irrespective of the industry, changes are inevitable. Hence, we roll out updates every three months to stay afloat in the face of these changes and remove redundant or non-existent contacts. Eliminating these entries is essential to keep the data fresh and help nurture user interest by engaging them in more topics in light of the newly added information.
The constant updates are supplied per a structured data hygiene process at BizInfor.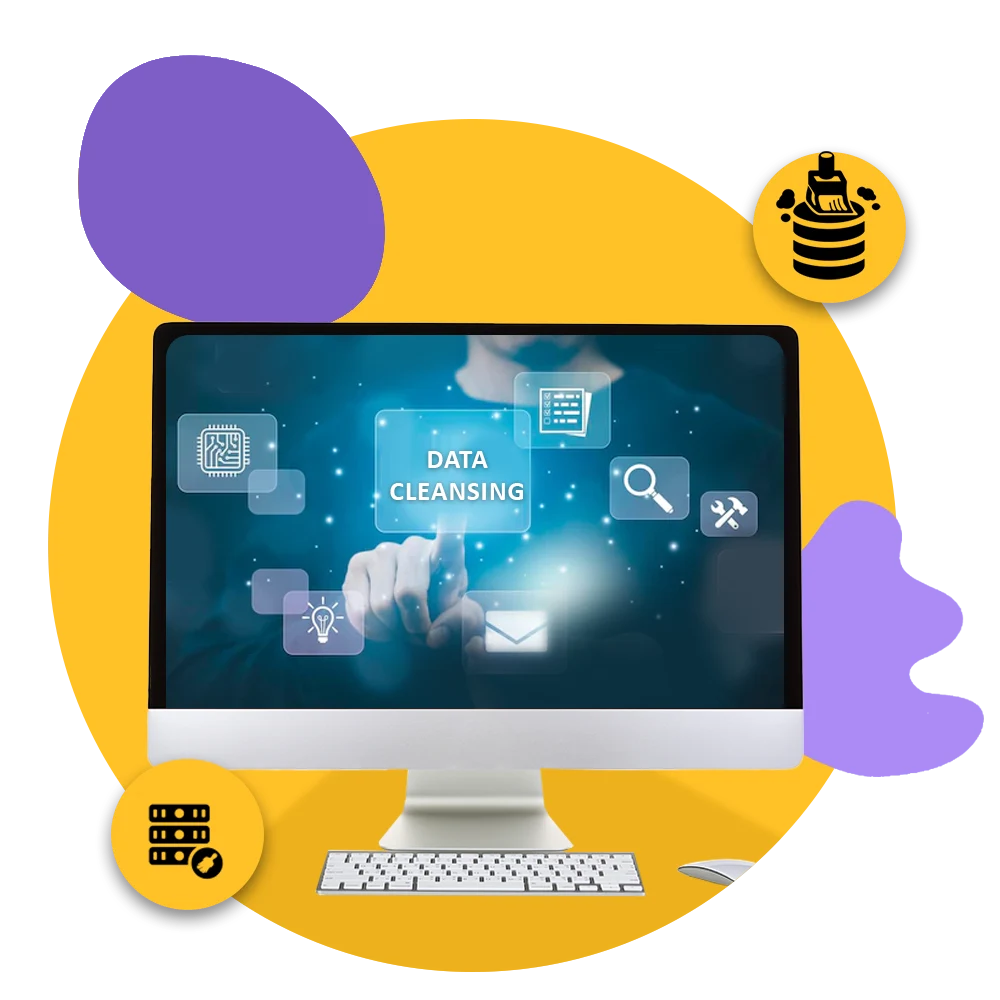 We Employ the Following
Data Hygiene Strategies
Exhaustive research from the internet and additional sources to identify outdated information and address obsolete data by incorporating relevant changes.
Effective use of automation and human resources to assess data authenticity and efface inaccuracies
Delete duplicate contacts to enable better optimization of business resources
Catering to solve information gaps
Constant analysis to preserve the 95% deliverability rate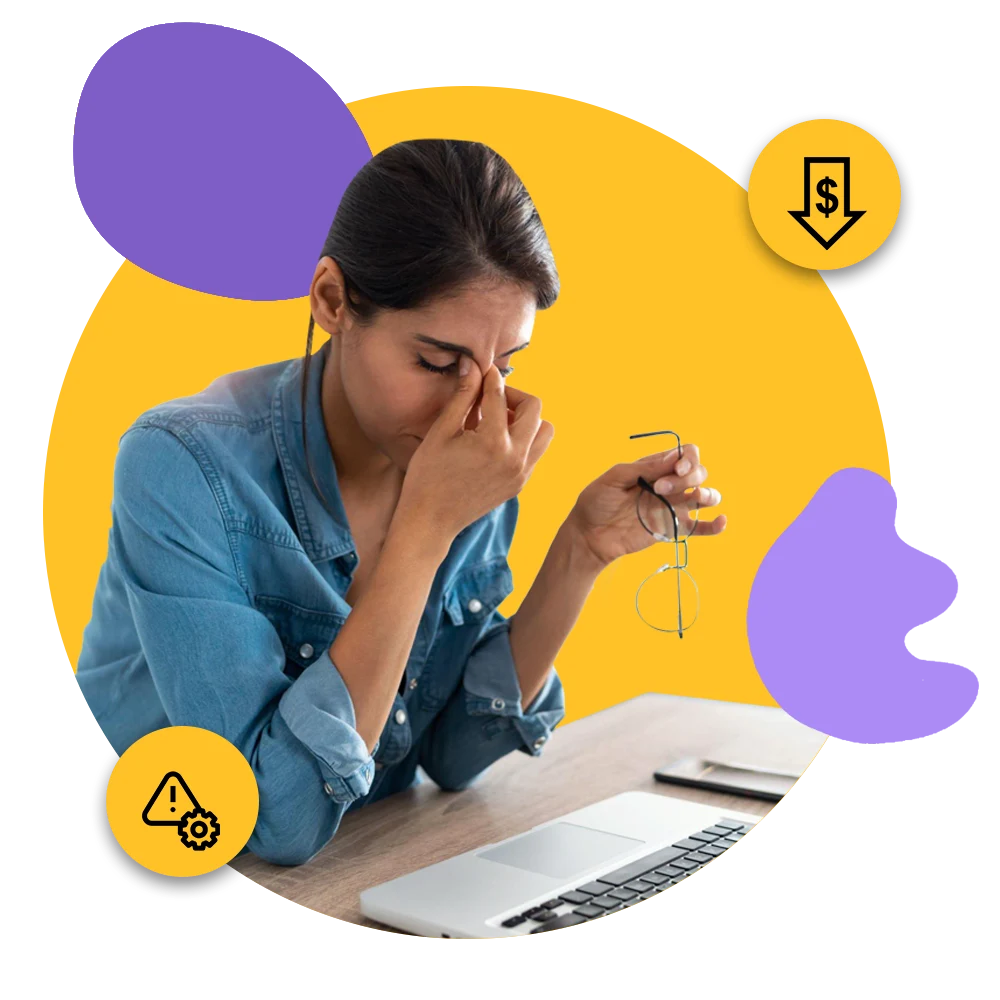 Ill-conceived marketing strategies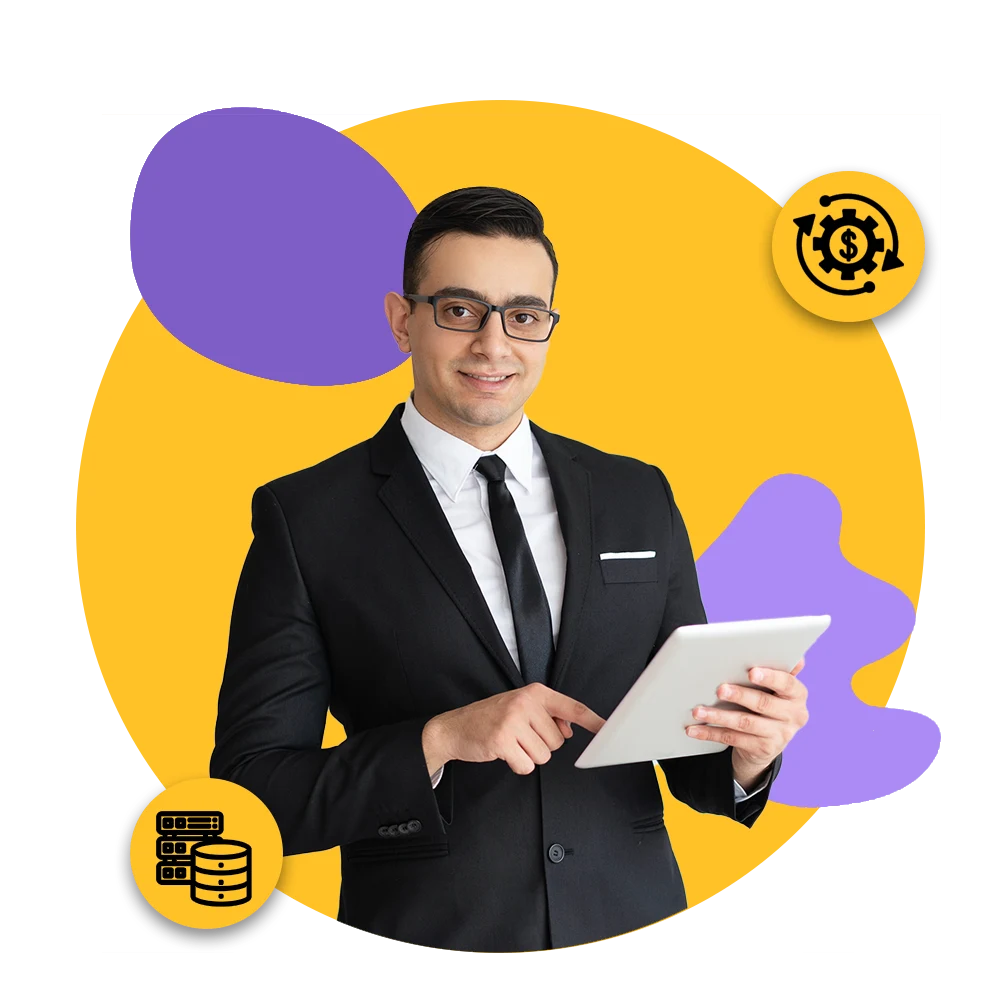 We Ensure with Our
Banking Industry Email Database
Streamlined marketing processes
The precision of contact information
Reduction in manual errors
Frequently Asked Questions
1. How many segments can I expect from the banking email list?
Like our other database, the banking email database comprises over 75 specialized segments to support your marketing strategy and yield impactful results.
3. How is BizInfor different from other vendors?
At BizInfor, we provide premium data worldwide. What makes our banking industry email list unique is our commitment to securing high-quality leads and our methodical verification process to guarantee the validity of each data point
2. In which format is the banking mailing lists provided?
BizInfor provides banking mailing lists in three formats – text, csv and xls. You also gain the option to integrate these formats with existing company CRM.
4. Which data privacy laws do your databases follow?
We comply with GDPR and CCPA to ensure that each prospect in our databases is not exposed to unsolicited contact.
We Offer Authentic Industry Email Database For:
Want to gain an unbeatable Marketing advantage?
Connect with us Today !