Chemical Industry Email List
Are you relentlessly looking for ways to tap into the chemical industry?
Well, BizInfor presents the most comprehensive and reliable chemical industry email list to break into the trickiest market. Moreover, customized data sets simplify lead prospecting and generate better outcomes.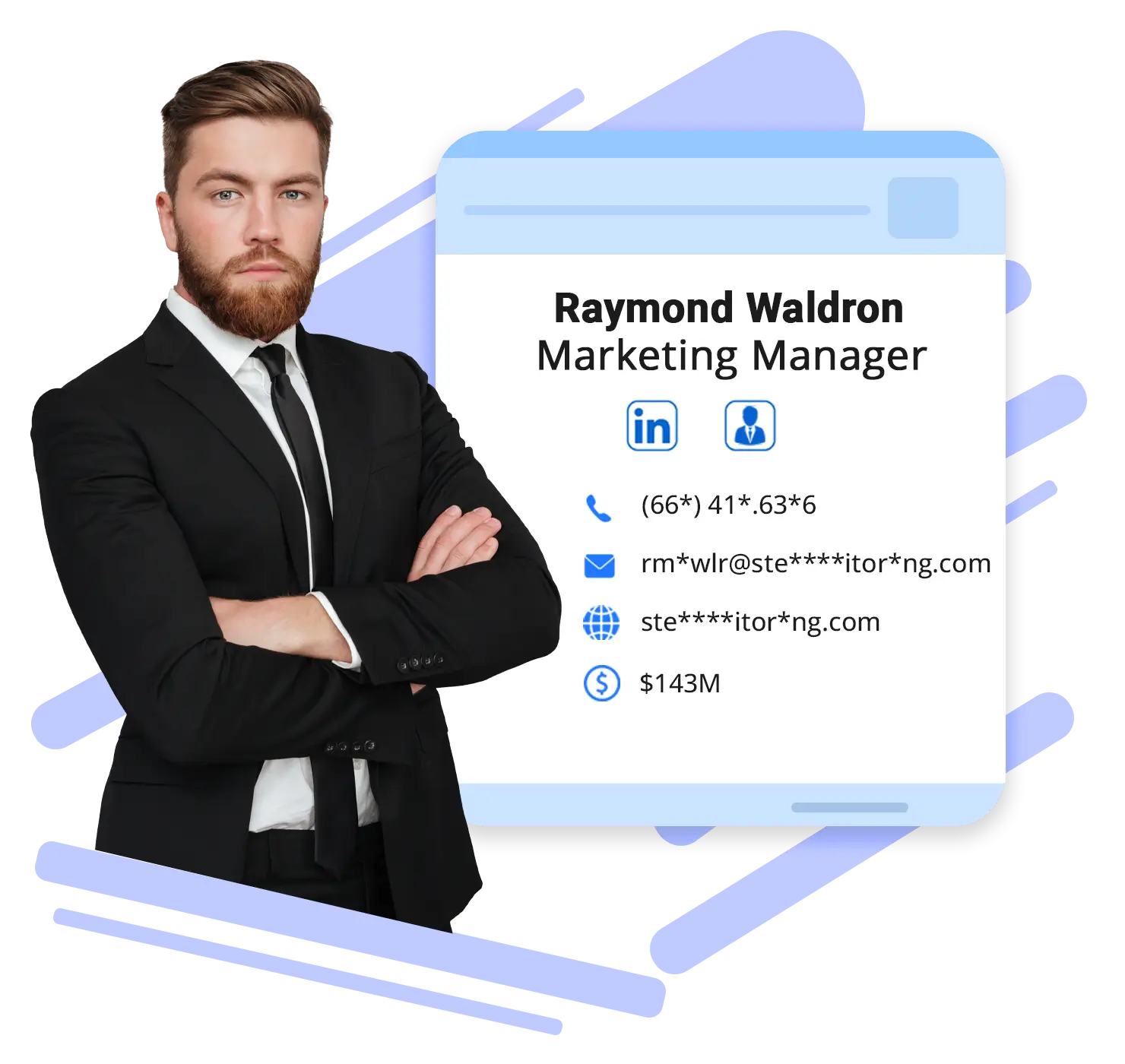 Trusted by Leading Companies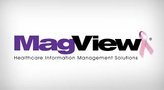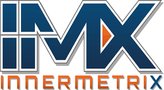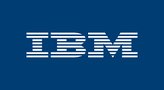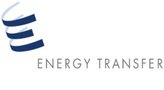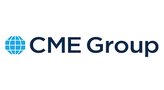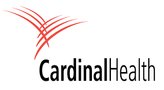 Power Your Marketing Campaigns with
Chemical Industry Email List
Sourced from pre-verified channels, BizInfor has data on leading industries from around the globe. As such, B2B businesses can easily expand outreach to markets in the USA, United Kingdom, Canada, and Australia. Marketers have further direct access to key decision-makers without passing through the intermediaries.
The chemical companies email list is exhaustively evaluated to ensure strict compliance against regional and international data privacy laws.
The team at BizInfor employs various manual and automated practices to ensure the following:
Highly qualified prospect records
Personalized communication via multichannel
Personalized communication via multichannel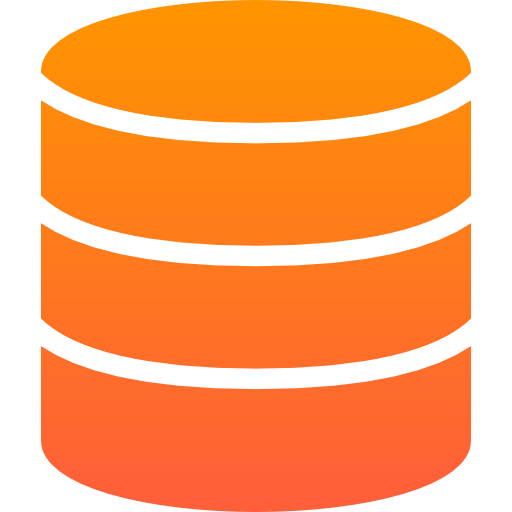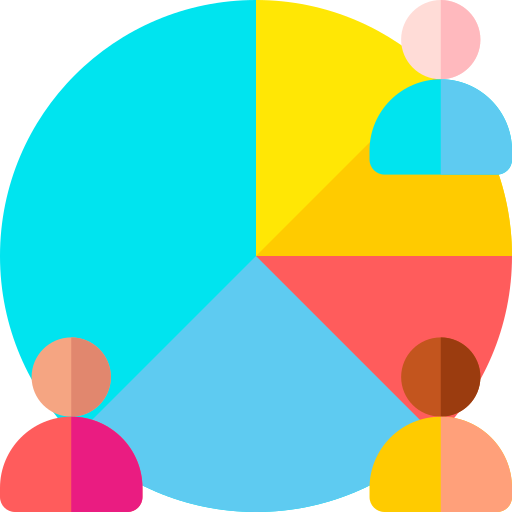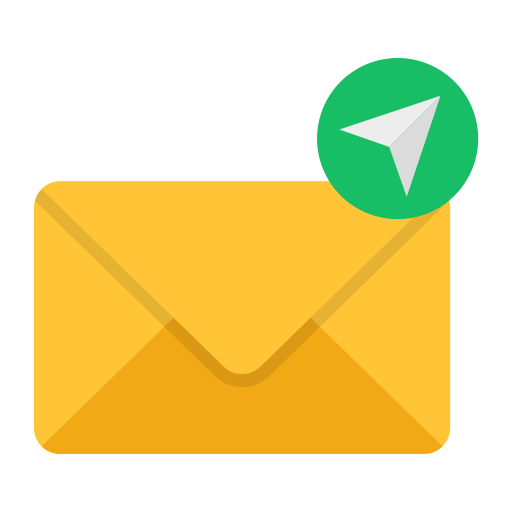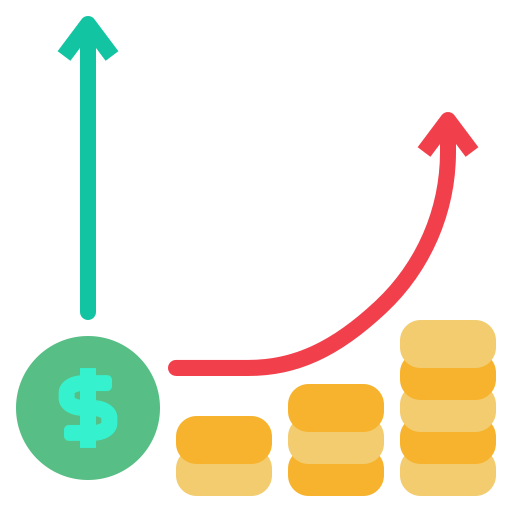 Why Invest in
Chemical Industry Email List

?
With BizInfor's chemical industry email list, B2B businesses can tap into profitable marketing opportunities and promote their offering for higher sales. Here are some of the most important reasons to invest in the chemical industry email list:

Validated Records of 300K Prospects
BizInfor houses an expert team of data professionals and advanced technologies that assist in developing a data repository of 300K records. Moreover, the database is collated from credible sources and opt-in channels.

GDPR and CCPA Compliance
While compiling the database, our team strictly adheres to data privacy laws to safeguard you and your client's interests. As such, the hosted chemical companies email addresses have complied with GDPR, CCPA, and CAN-SPAM.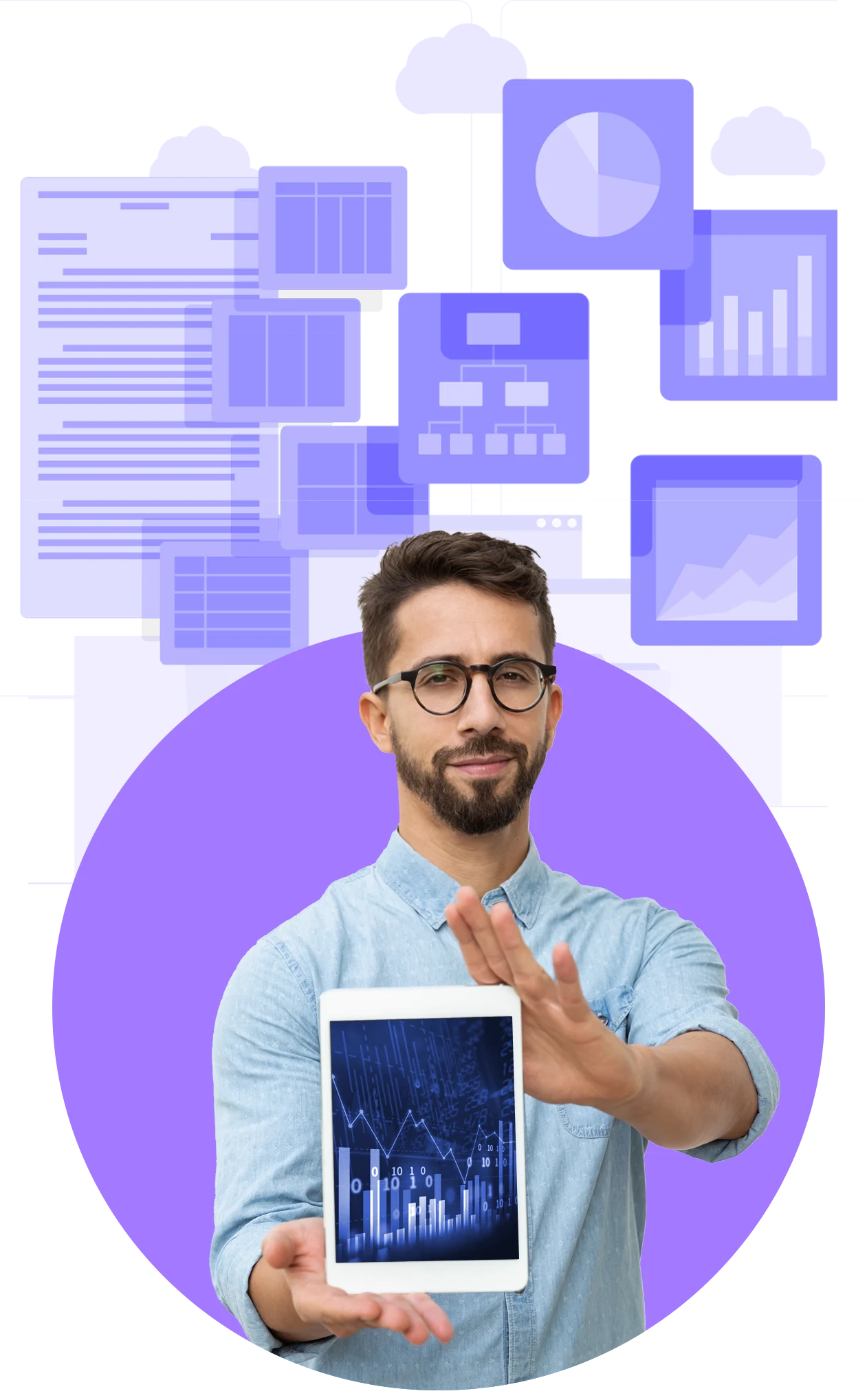 Multichannel Marketing
B2B businesses today need to pay attention to multiple communication channels. Since potential customers are scattered around, leveraging the chemical industry contact list will allow businesses to reach them through their preferred channel.

Easily Accessible and Downloadable
BizInfor provides easy accessibility to the chemical industry mailing list as it is delivered in CRM-friendly formats such as .csv, .xls, and .txt. It can be effortlessly integrated into the CRM without needing any third-party software.
Define Campaign Success with
Chemical Companies Email List
Each business has its long-term objectives and goals that push it forward. At BizInfor, our data professionals understand your requirements and deliver a chemical companies email list for maximum profit. 
Whether your business goal is to acquire new customers or establish a professional network with leading organizations, BizInfor is here to help.
Here's how the sales and marketing team can benefit from the chemical industry contact list
Here's how the sales and marketing team can benefit from the
chemical industry contact list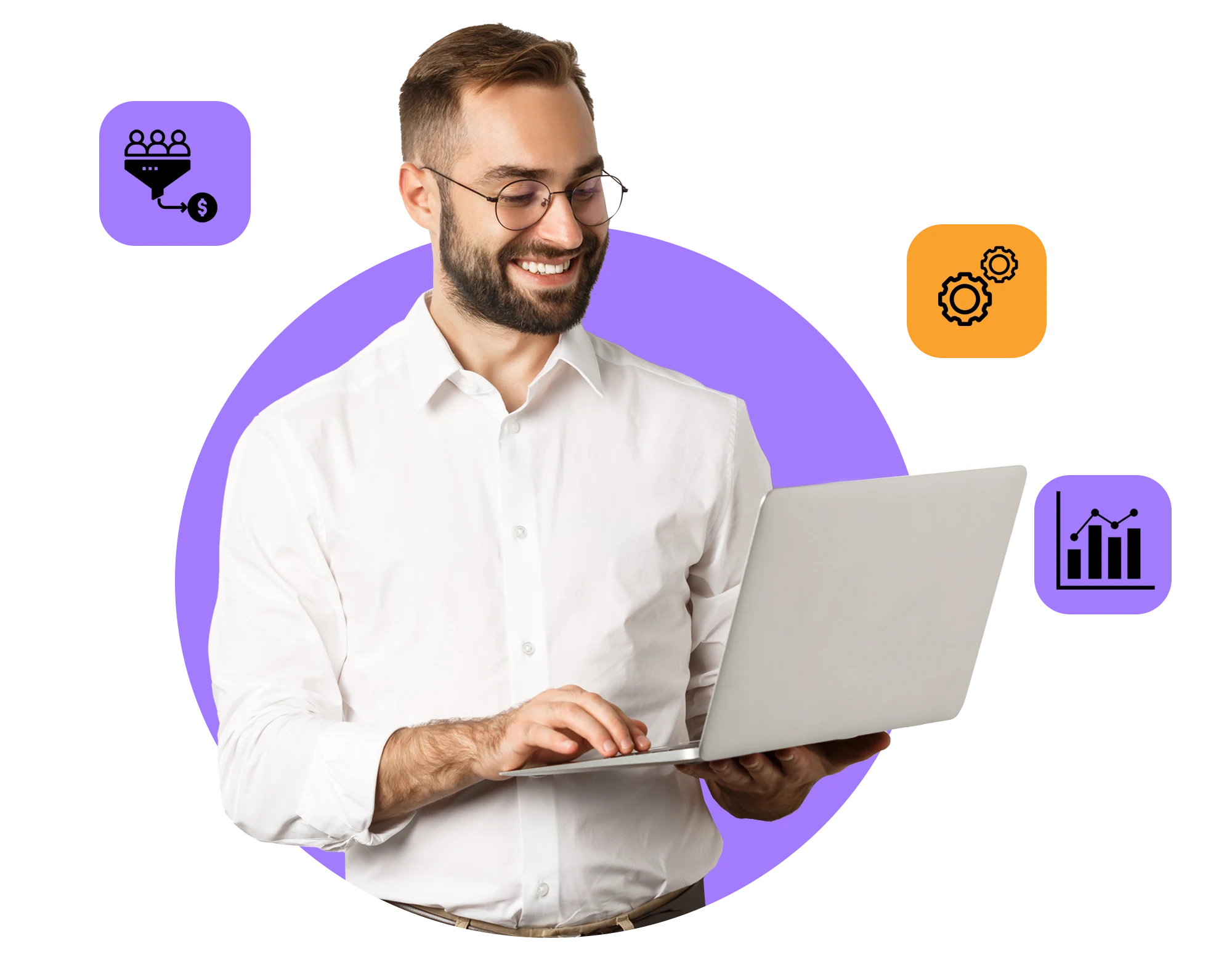 Develop marketing campaigns for multichannel communication
Build a more appropriate buyer's persona with detailed demographic and emporographics
Understand the precise needs and concerns of clients
Reach out to prospects at channels where they are spending major time
Align the sales and marketing team to enhance business outcomes
Develop a strong sales funnel that engages customers at every touchpoint
Obtain segmented database for better targeting
Locate new prospective leads promptly and rekindle relationships with old ones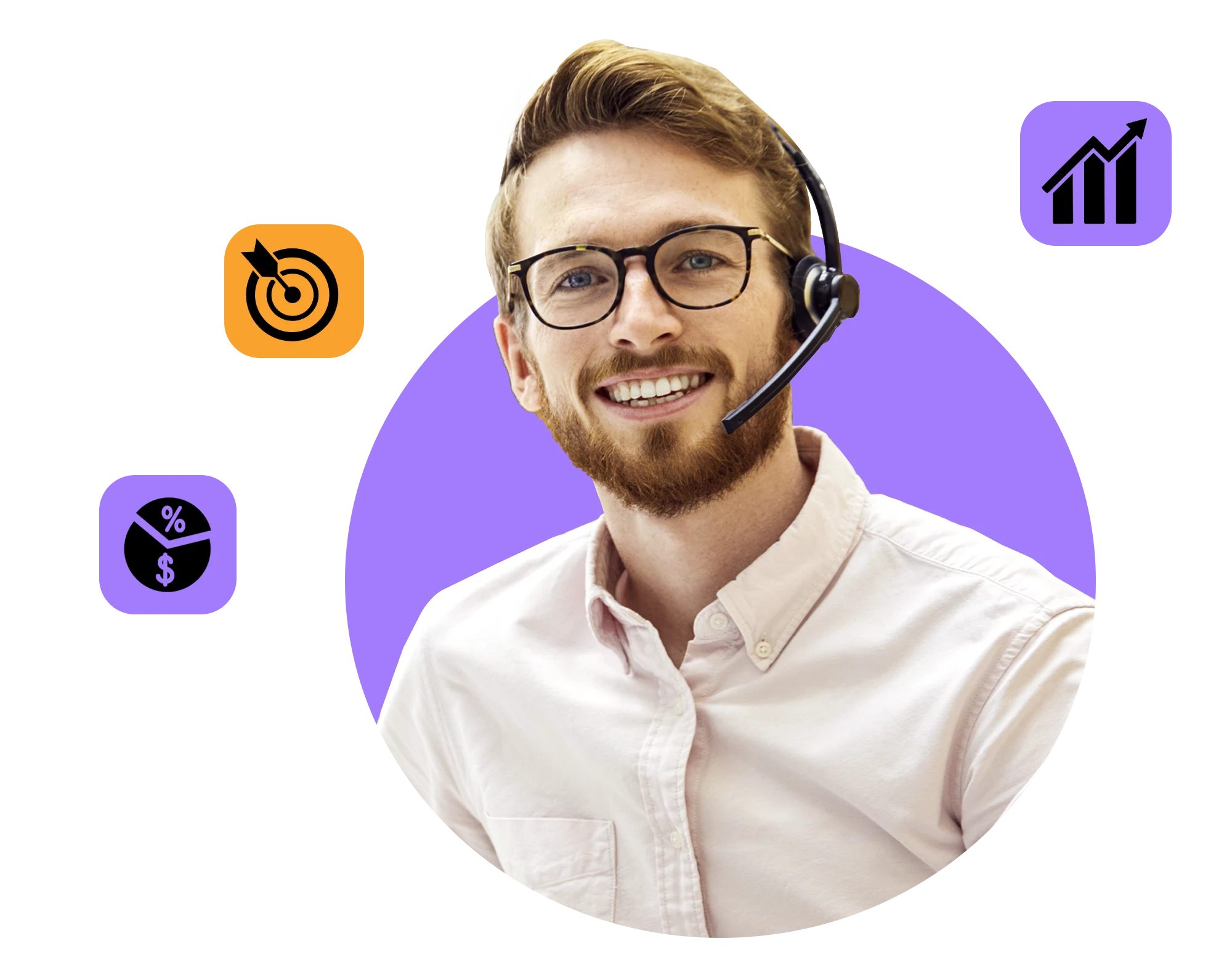 Get Your Quote Today
We invite you to connect with us and drive profitable growth
Discover Sound Solutions to Common Data Problems
The essential aspect of data is its quality. Its deterioration can lead to financial losses for businesses .
Organizations use data to make decisions on the operational and marketing front. Incomplete, outdated, or missing information can lead to missed marketing opportunities and high operational costs.
To alleviate these issues, BizInfor curated a chemical industry mailing list and email list following a detailed process and guidelines that take care of given data problems:
Misspelt information: Technical checks eliminate the problem of incorrectly spelled names which often leads to customer miscommunication.
Missing details: BizInfor data professionals use credible and genuine sources to collect pertinent information.
High bounce rates: Robust evaluation ensures that opt-in leads are collected to enhance click-through rate, acceptance rate and to reduce the hard bounces.
Refine Marketing Campaigns with the
Chemical Industry Mailing List
As an expansive and dynamic field, chemical engineering demands that B2B marketers stay abreast of the changes in the market and foster communication with the right prospects to stay competitive.
With the BizInfor's chemical industry mailing list and email list, B2B businesses can acquire a database that helps to target the ideal audience segment with highly actionable marketing content.
Our team identifies the right audience for businesses and groups based on relevant leads. This helps marketers reach prospective clients with personalized messages about their requirements and preferences.
All organizations have to do is reach out to the data professionals at BizInfor to discuss their business objectives and obtain a well-segmented chemical industry email list.
Further, BizInfor data solutions cover thousands of records of chemical companies from different parts of the world.
Let's take a look at the key data segments covered by the data sets:
| | | | |
| --- | --- | --- | --- |
| First name | Area of Specialization | Entity Type | Postal Address |
| Middle name | Industry | Ownership Type | Geographical Location |
| Last name | Business license number | Company Size | Demographics |
| Job Title | License State | Company Revenue | Technographics |
| Official Email | NAICS Code | Company Website | Firmographics |
| Work Experience | SIC Code | Assets Size | |
Key Beneficiaries of the
Chemical Industry Email Database
Whether your business provides inventory management software or supplies raw materials to chemical manufacturers, you need prospects that are possibly looking for these solutions.
BizInfor ensures precisely that with the chemical industry email database!
This data repository comprises comprehensive records of leading and prominent chemical companies to enhance the outcomes of sales and marketing campaigns. It helps B2B marketers directly reach out to key executives with purchasing power.
Here's the list of industries and companies that can utilize the chemical industry contact list:


Industrial manufacturing units



Construction and service industries

Looking to Expand your Business ?
Explore New Markets With Our Database
Data Compilation and Update
With BizInfor, be assured of the best-in-class list of chemical companies email addresses that delivers highly accurate data for B2B business marketing needs. Each record is collated  with thorough research and is carried forward with strict verification to deliver complete, reliable, and relevant data solutions.
1. Data Collection
Proper data collection is the key for B2B marketers to unlock the records that will assist them in achieving their marketing objectives. As such, the data experts at BizInfor collect information from credible sources and verify and validate it before delivering the chemical industry email list.
Adequate research is carried out to trace the data back to its original and credible sources. Some of the leading sources used by BizInfor are as follows:
Questionnaires, surveys, whitepapers, opt-in emails, business directories, newsletters, government records, publishing companies, online webinars, conferences, magazines, newspaper subscriptions, feedback forms, telephone directories, and more.
2. Data Verification
At BizInfor, our team takes stringent measures to deliver only high-quality databases. This is ensured by manual assessments and technology to check errors in the data.
3. Final Product
Finally, the chemical companies email list is delivered with vital information related to employee size, revenue, and NAICS/SIC codes, for each record included.
BizInfor aids B2B businesses to connect with prospects from chemical industry that are interested or eager to come on board. As such, they save their precious time and valuable resources that would have been wasted chasing after cold and stale leads.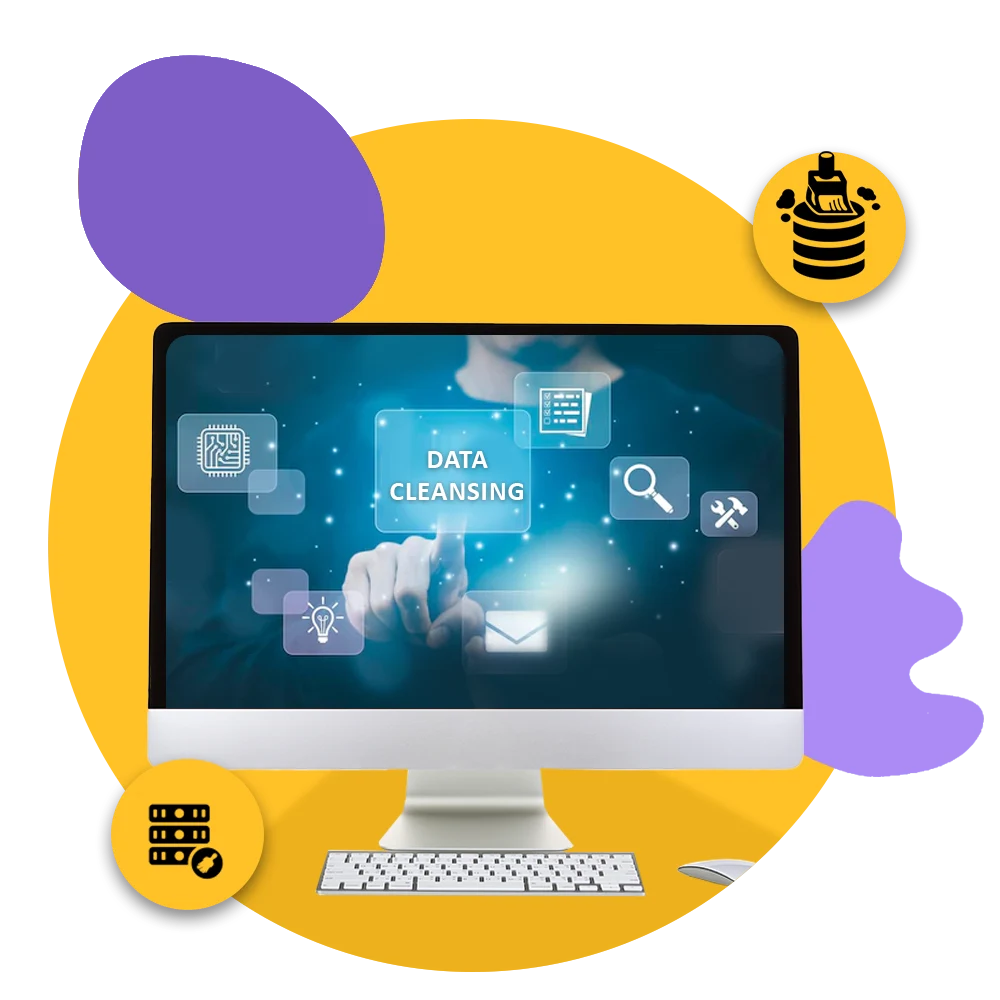 We employ the following data hygiene practices:
Sound research and verification assessments to fill gaps in the information
Automation and manual checks to deliver highly accurate chemical industry email database
Extensive web search to eliminate duplicate records of prospects
Rigorous vetting to ensure 100% permission-based leads are added to the database
Periodic updates to maintain data quality and relevancy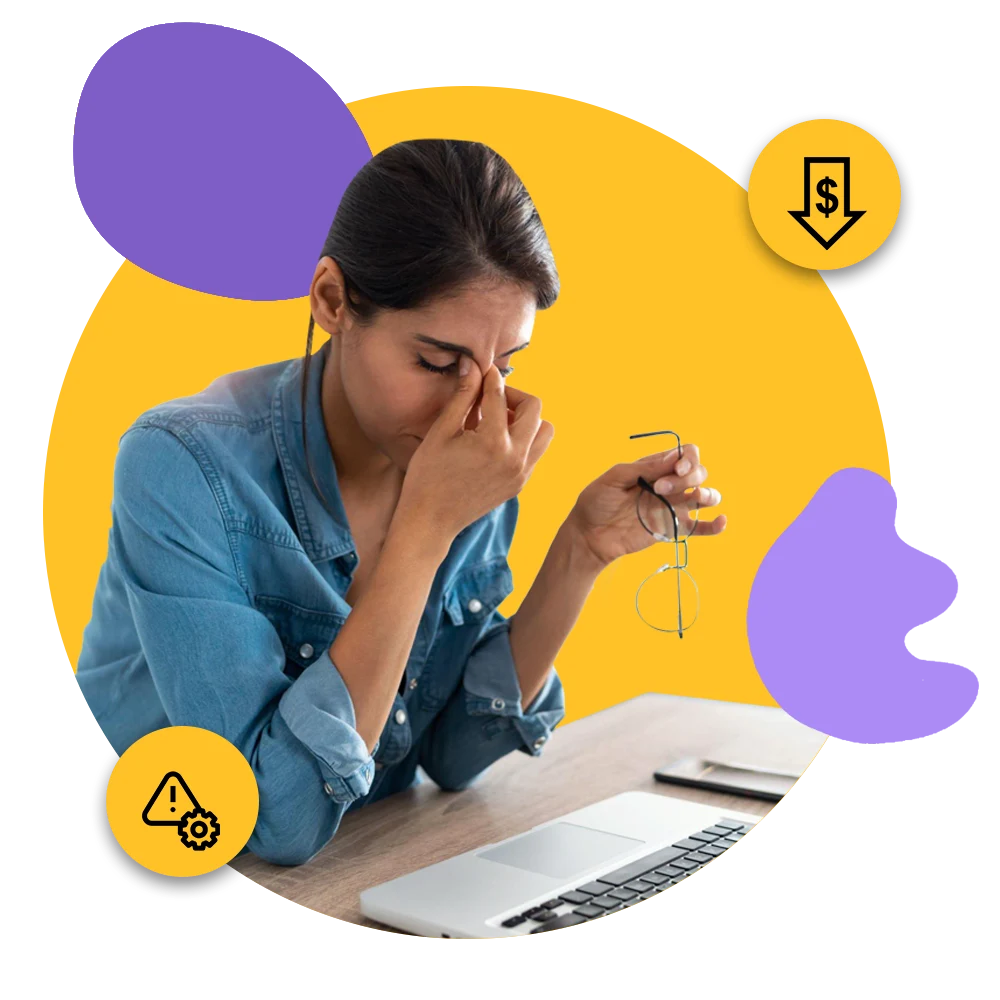 With the
chemical industry mailing list and email list

further reduce the risk of
Fewer click-through rates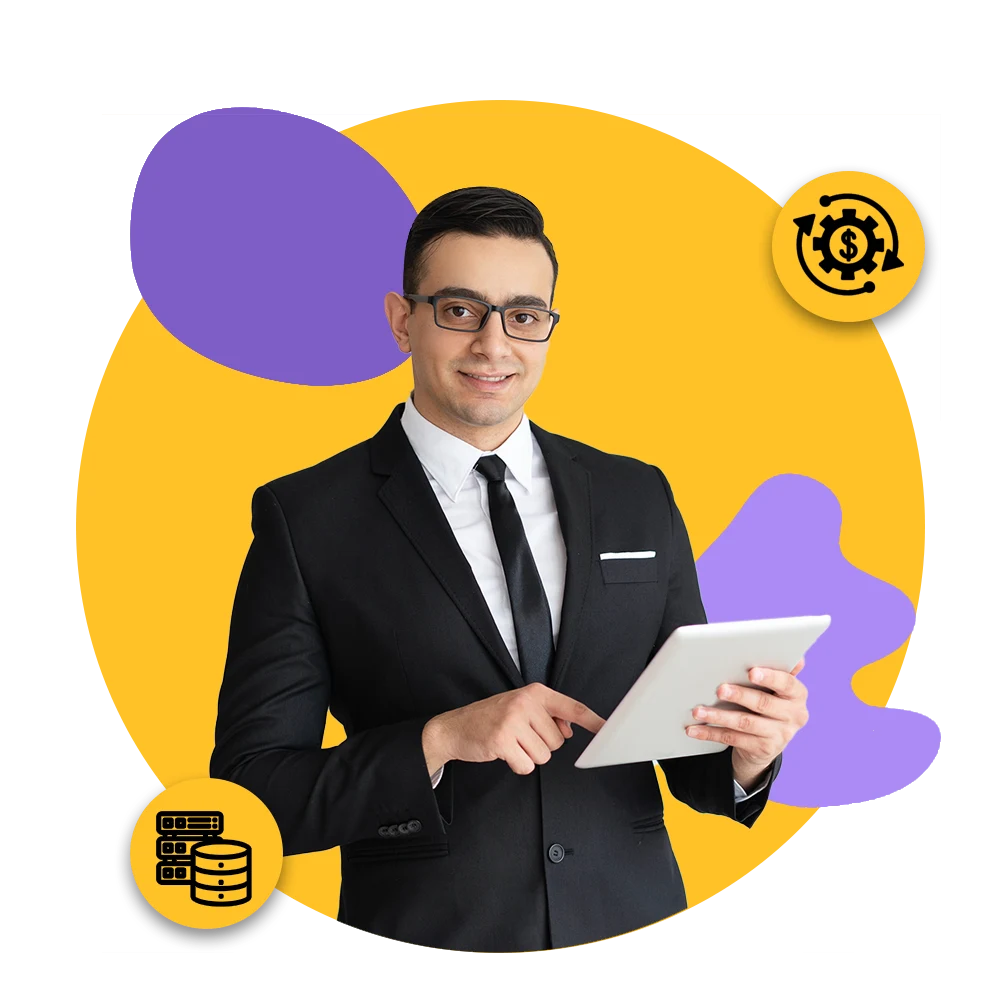 Besides, partnering with BizInfor ensures the given benefits
Higher ROI from marketing
Direct reach to critical decision-makers
Customized list for personalized campaigns
Frequently Asked Questions
How authentic and accurate is the chemical industry email list?
Sourced from trustworthy and legitimate channels, the BizInfor chemical industry email list comes with a 95% accuracy rate. It is extensively evaluated before delivery to remove redundancy and erroneous data.   
What are the benefits of investing in the chemical industry mailing list?
The chemical industry mailing list empowers B2B marketers with detailed insight into the ideal audience segment. It ensures that marketers can deploy campaigns that address the needs and concerns of their clients to enhance positive outcomes.
How can B2B marketers make use of the chemical companies email list?
BizInfor hosts a chemical companies email list that supports multichannel B2B communication. As such, marketers can launch targeted email campaigns, develop social media campaigns, and organize virtual or in-person events to boost professional networking.
Is it possible to acquire a customized database?
Each data set housed by BizInfor is wholly customizable to meet the client's niche requirements. B2B businesses can share their requirements with the internal team, who would straight away get to work to collate a bespoke database that facilitates personalized communication.
We Offer Authentic Industry Email Database For:
Want to gain an unbeatable Marketing advantage?
Connect with us Today !