CMO Email list
Curious about how to reach the most lucrative CMOs to generate leads and, subsequently, revenue for your company?
At BizInfor, we have the most comprehensive CMO email list that will allow you to reach the best Chief Marketing Officers in the world and pitch your product or service.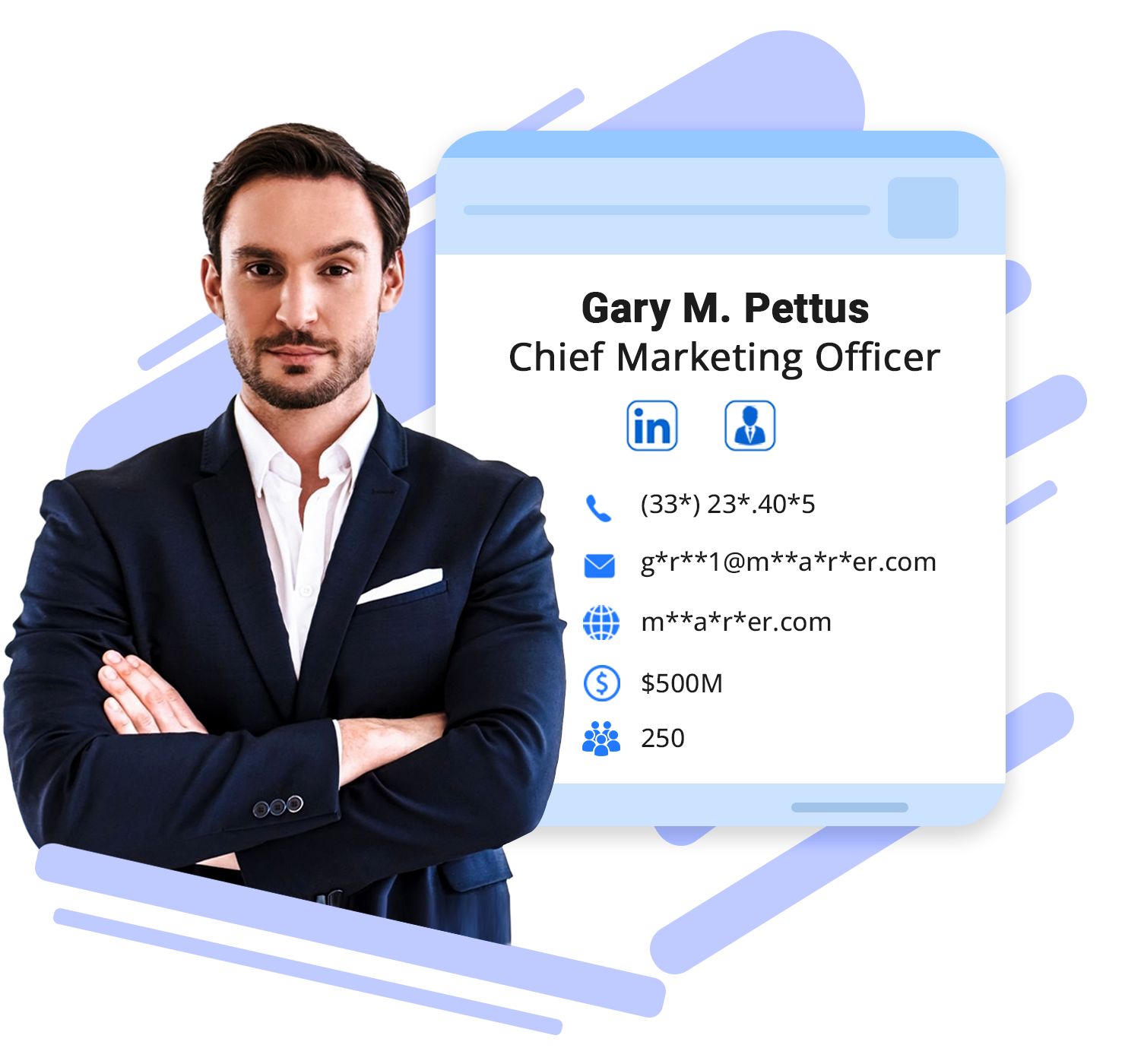 Trusted by Leading Companies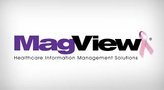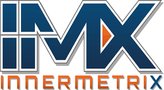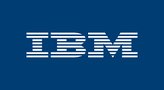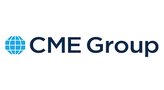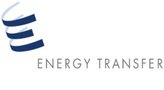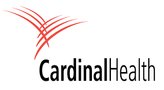 Fuel Your Business Growth with an Accessible

CMO

Mailing List
Our CMO Mailing List can be a handy resource to invest in, owing to the accuracy of information and comprehensiveness. We ensure compliance with all anti-spam and privacy laws, hence the data is legitimate and useful. Moreover, our data experts ensure that all the information you receive is precise and relevant to the business.
In addition, we offer global data so that businesses can reach potential clients worldwide in areas including the USA, Canada, UK, Australia, and APAC. With the CMO email list, businesses can customize it as per their needs to make it applicable to their business. Furthermore, they can create and implement marketing campaigns across various channels.
Reach potential leads worldwide
Curate a list that suits their marketing needs best
Implement multi-channel marketing campaigns
75+ specialized data fields of extensive coverage
USP of
CMO Mailing List and Email List
Our CMO mailing list and email list is well-curated and offers a range of incredibly useful data points for businesses to us. We offer over 75 million updated records that can be customized to fit your business requirements.

Opt-in Business Records
We can help companies foresee the success of their campaigns. This is because all of our information is fully compliant and opt-in. We collect all our information from legitimate sources to ensure deliverability.

Easily downloadable lists
Not only do we deliver accurate lists but also make them available in easily downloadable formats such as .csv, .txt and .xls files. Moreover, these lists can be integrated with any existing CRM tools, making them a convenient investment.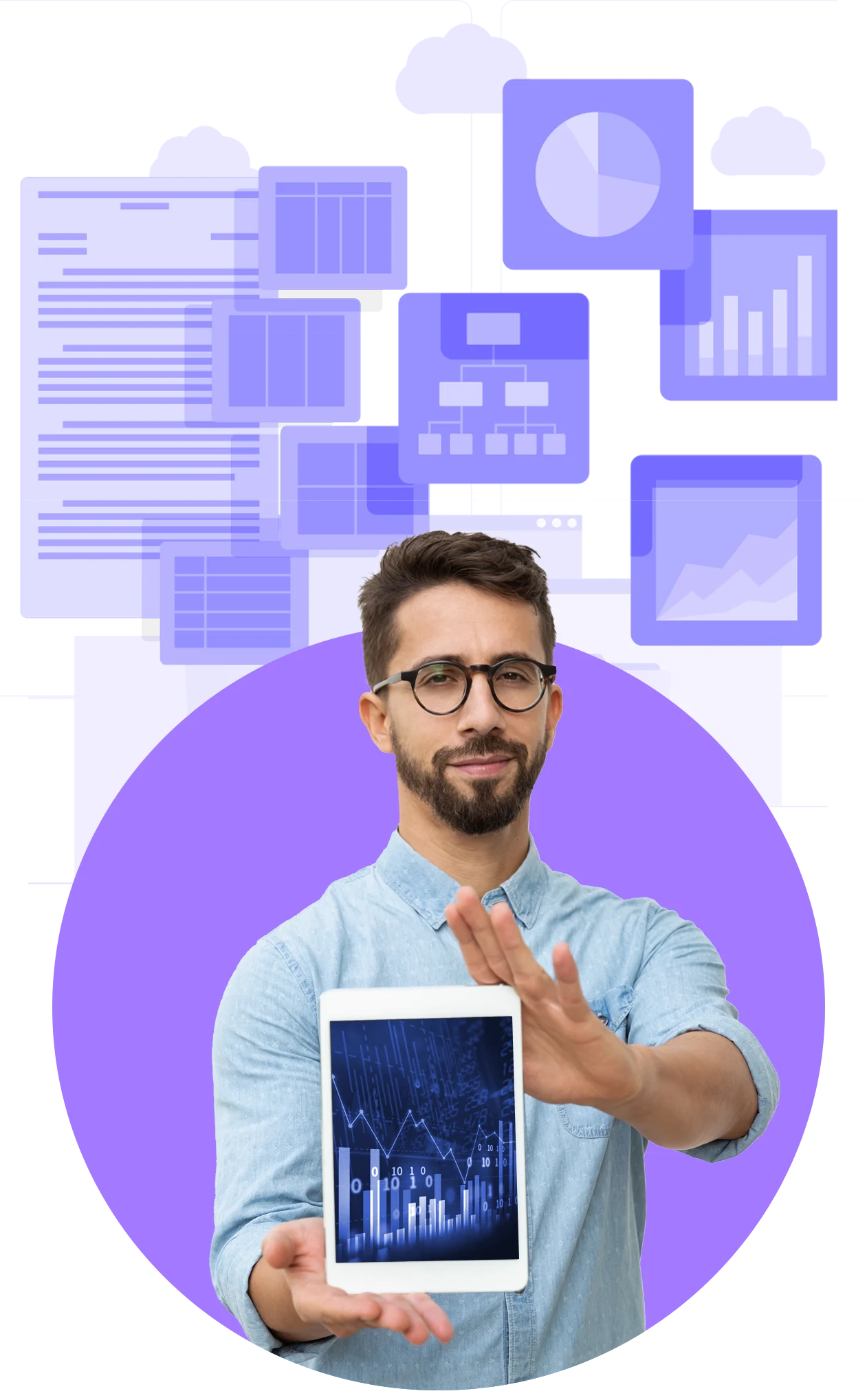 39K+ validated data pieces
We offer over 39k+ well-sorted, customized data lists that can serve as the basis of all marketing efforts. Their precision and validity make them perfect for implementing varied outreach campaigns, with an impeccable email deliverability rate of 95%!

Global data coverage:
Our data is sourced from around the world and allows users to implement promotions and marketing programs beyond their native land. We offer a globalized CMO Email List with data from around the world, ensuring widespread outreach for our clients.
Customize

CMO Email List

by Industry
| | | | |
| --- | --- | --- | --- |
| Manufacturing CMO Email List | Supply Chain & Logistics CMOs | Healthcare CMO Mailing List | Transportation CMO Database |
| Education CMO Database | Advertising and Marketing | Construction CMO List | Hospitality CMO Email List |
| Information Technology CMO Database | Banking and Finance Sector CMOs | Real Estate CMO email database | Wholesale and Retail Trade |
How can the
CMO database

Benefit Your Business
There are several uses for our CMO database. These include generating more leads, building more business partnerships, upgrading the company's email database, conducting market research, and even networking.
The marketing and sales teams particularly benefit from the CMO database for various reasons.
What our
CMO Mailing List

Can Do for Marketing and Sales Team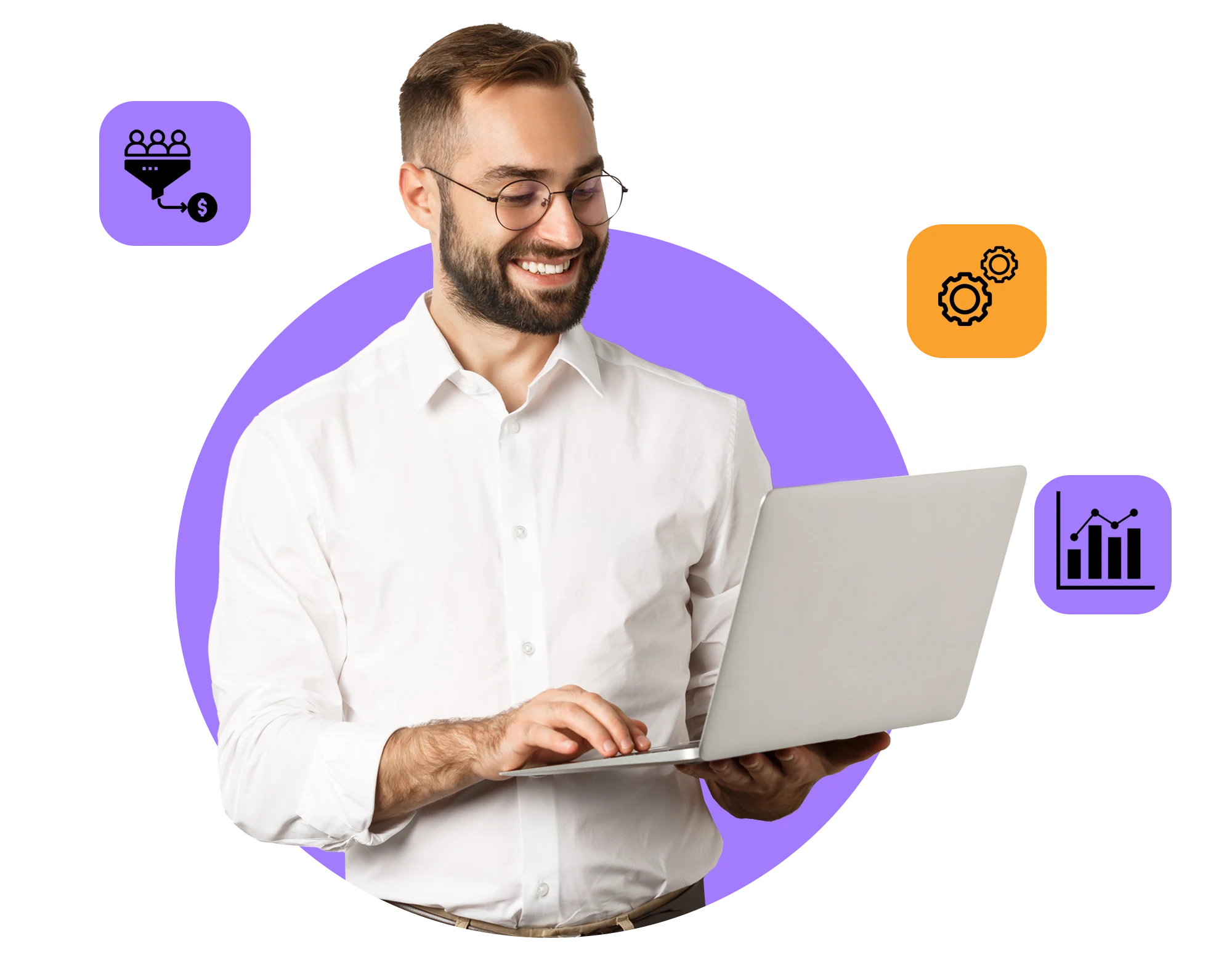 Quickly locate potential customers and increase conversions
Produce more qualified leads with reliable contacts
Create more accurate buyer personas.
Gain access to accurate email addresses for running email campaigns.
Build efficient account-based marketing campaigns.
Strengthen their sales funnel, shorten sales cycles and boost ROI
Filter all the data to focus your work on particular demographics, firmographics, and technological trends
Assist with client profiling
Organize in-person or virtual meet-ups and events for networking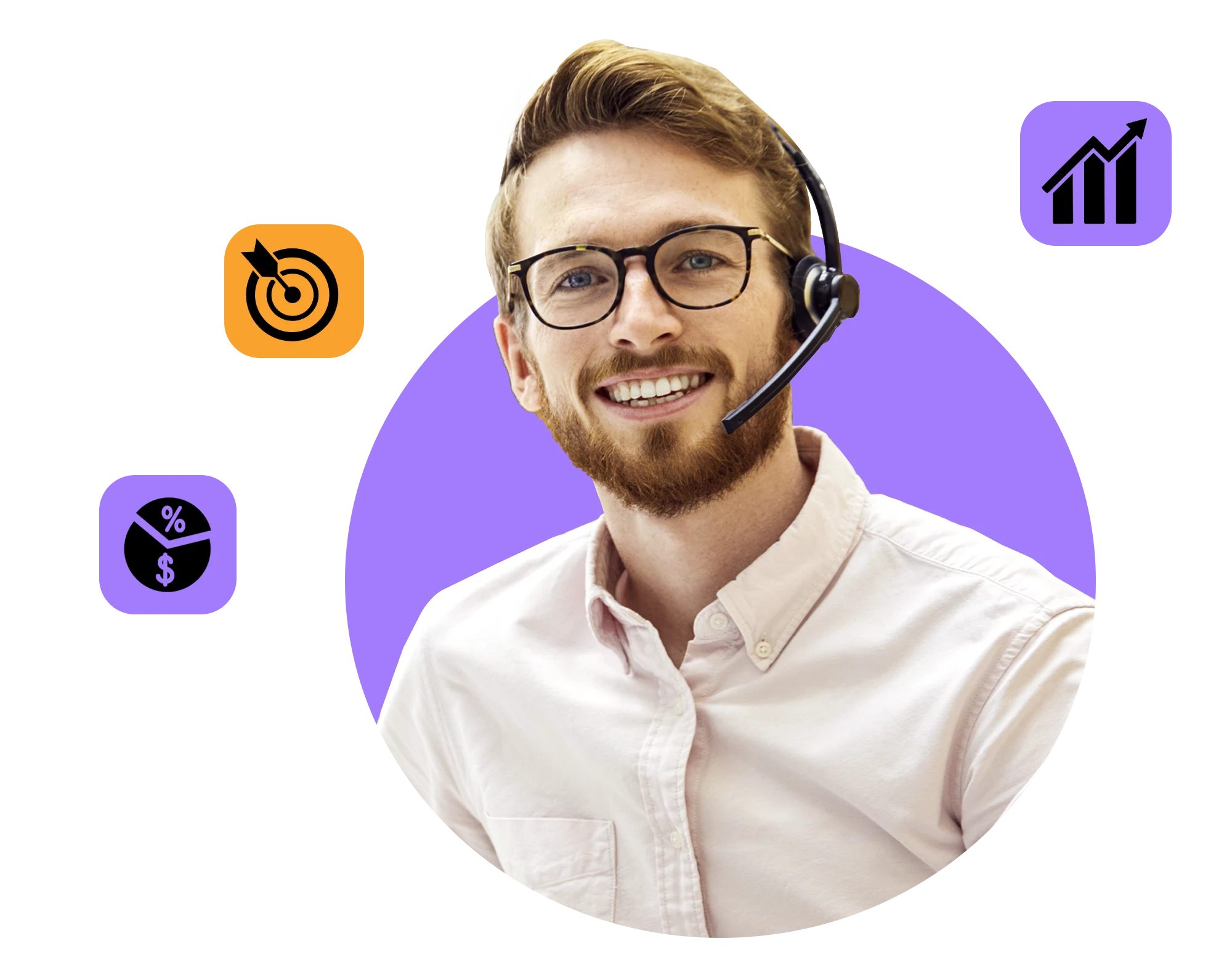 Get Your Quote Today
We invite you to connect with us and drive profitable growth
How Can Bizinfor Solve Your

Data-Related Problems?
For any organization to launch successful campaigns, the data must be thorough, complete, and consistent for a business to increase revenue. Bizinfor maintains data integrity with a collection of standards, processes, and assessments implemented throughout the phases until data is delivered to you.
Certain common yet bothersome data issues often hamper well-planned marketing efforts. Bizinfor's CMO email database aims to improve marketing efforts and eliminate associated issues.
We ensure that all the data fields are thoroughly filled out to help you reach your prospects through various communication channels.
We source information from reliable and legitimate places to eliminate inaccuracy.
Periodic data verification and opt-in information gathering ensure that email bounce rates remain low and deliverability remains high.
Our team of specialists checks and recheck all the data to validate it entirely and ensure its fitness for application.
We sort all the information into small chunks to make sure it is usable. Moreover, we eliminate all redundant data.
What Does Our

CMO Email Lists

Include?
With over 70 data points, the CMO email list is filled to the brim with information about global prospects. However, all of this data becomes useless if we do not sort it according to the requirements of the campaign, easing your communication with CMOs belonging to reputed Fortune 500 companies from the US and beyond.
Not only that, but all of the data points also need to include usable data for these efforts.
| | | | |
| --- | --- | --- | --- |
| First Name | Middle Name | Last Name | Job Title |
| Official Email | Fax Number | Board-Line Number | Industry |
| NAICS Code | SIC Code | Entity Type | Ownership Type |
| Company Size | Company Revenue | Company Website | Assets Size |
| Postal Address | Geographical Location | Technographics | Demographics |
Who Can Benefit from our

CMO Mailing Lists and Email Lists
The BizInfor CMO email database is a valuable tool for more than just one industry. It is brimming with potential and allows a range of industries to find success. Some of them include the following:


Banking and financial services


Marketing and Advertising Agencies


Staffing or recruitment companies
Looking to Expand your Business ?
Explore New Markets With Our Database
Compilation and Updating of

CMO Email Database
All of the data at BizInfor is subject to the strictest quality standards via a manual verification procedure carried out by our knowledgeable professionals and an AI-assisted verification.
Every entry in the system is clean, thanks to this procedure. We also take tremendous care to acquire all data in accordance with the law.
1. Data Collection
The more accurate the data, the more reliable its insights are, giving businesses an edge over the competition. That is why we follow a stringent research process to collect data, ensuring each piece of information is traced back to credible sources.
Bizinfor CMO email database is built from public directories, government directories, magazine and newspaper subscriptions, SEC listings, publishing companies, corporate and executive researchers, census data and others!
2. Data Verification
We run the gathered data through a rigorous verification process that combines manual and electronic approaches. This ensures that our CMO database is error-free. Moreover, we offer a customized solution that satisfies each client's needs.
3. Final Product
At the end of the curated data collection process, we combine the inputs of our teams using a mix of manual and technological efforts. Ultimately, the CMO database is infused with extensive segments like contact information, and employee revenue to enable perfect identification of targeted prospects.
Regular Updates of CMO Email Database
The data collection and assessment process at BizInfor is a thorough procedure. We supply properly updated database to preserve the authenticity of the contact information contained within, saving you the hassle of consuming additional resources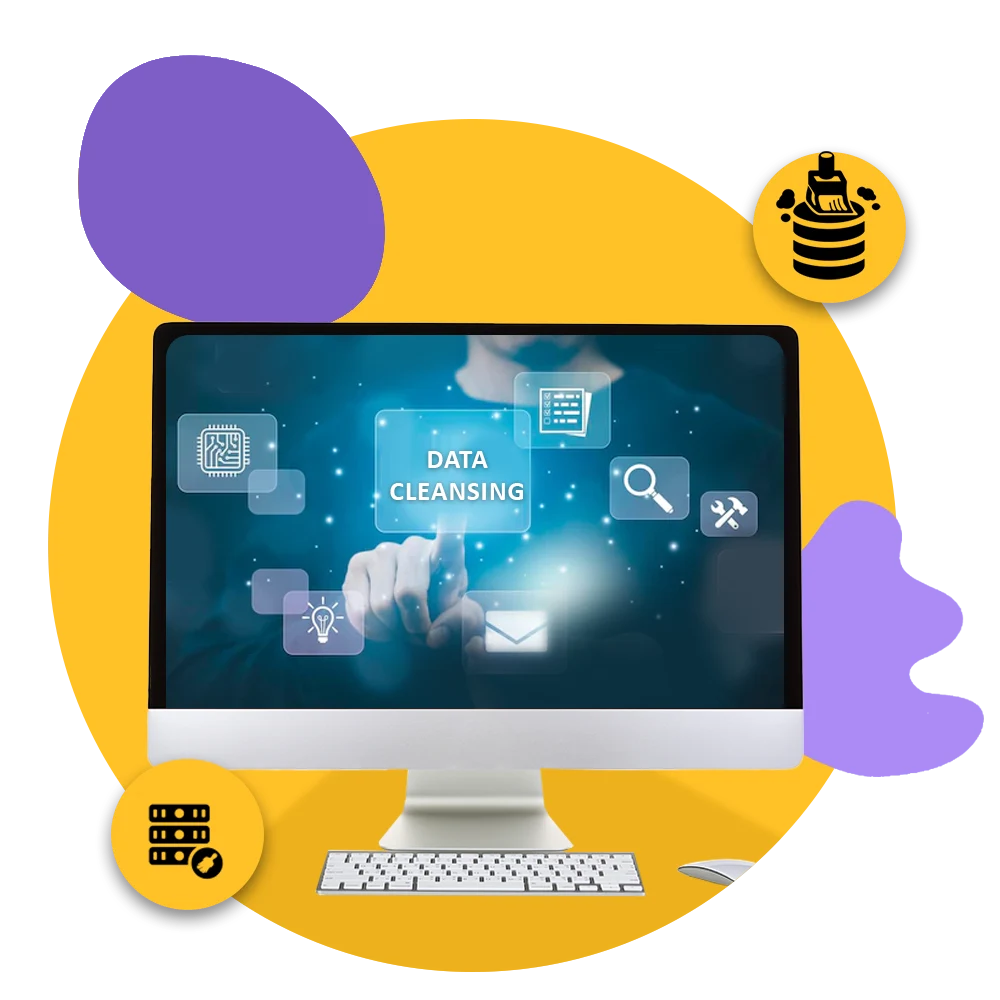 We Employ the Following

Data Hygiene Strategies
Consistent research and verification calls to confirm the authenticity of the CMO database.
Manual and technological interventions to confirm the accuracy of the contacts and ensure a 95% deliverability rate.
Addressing information gaps, data inaccuracies, hard bounces and redundancy with extensive research.
Using extensive resources to identify and revise inaccurate, invalid, or irrelevant data
Deleting duplicate contacts to maintain brand integrity intact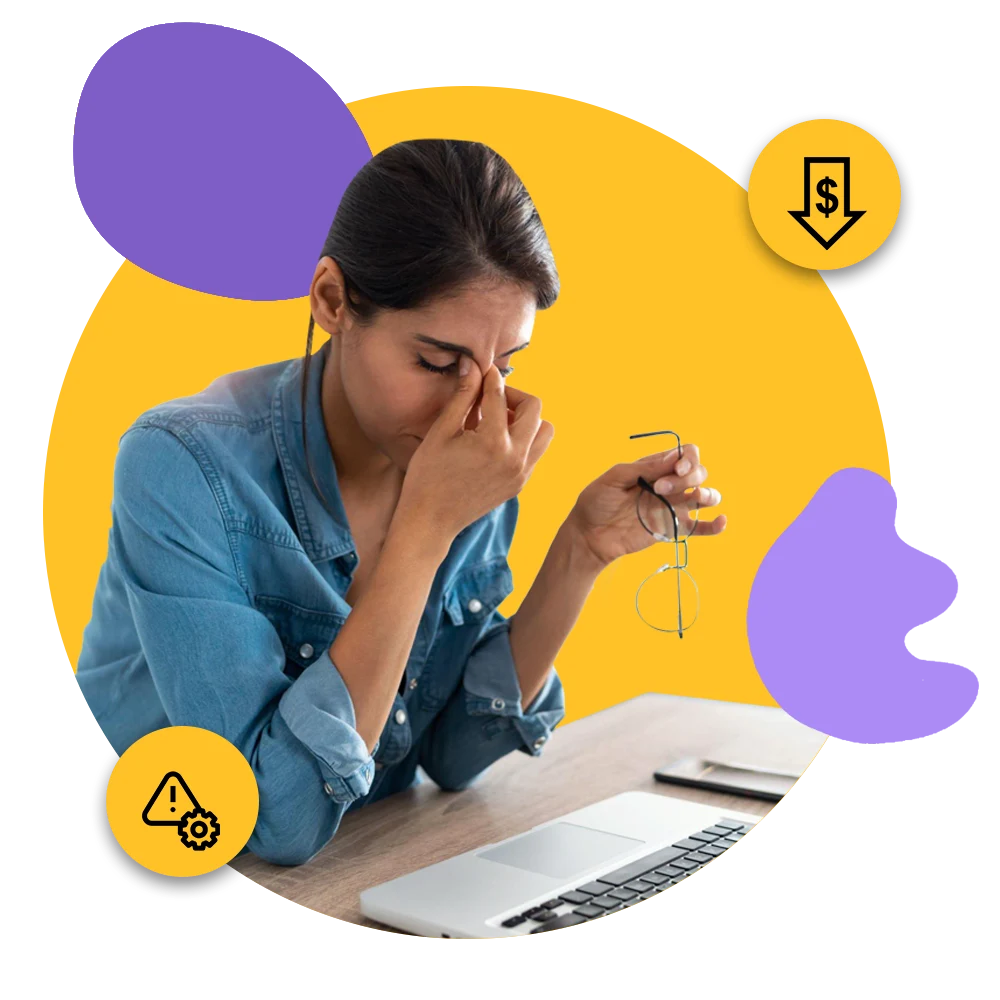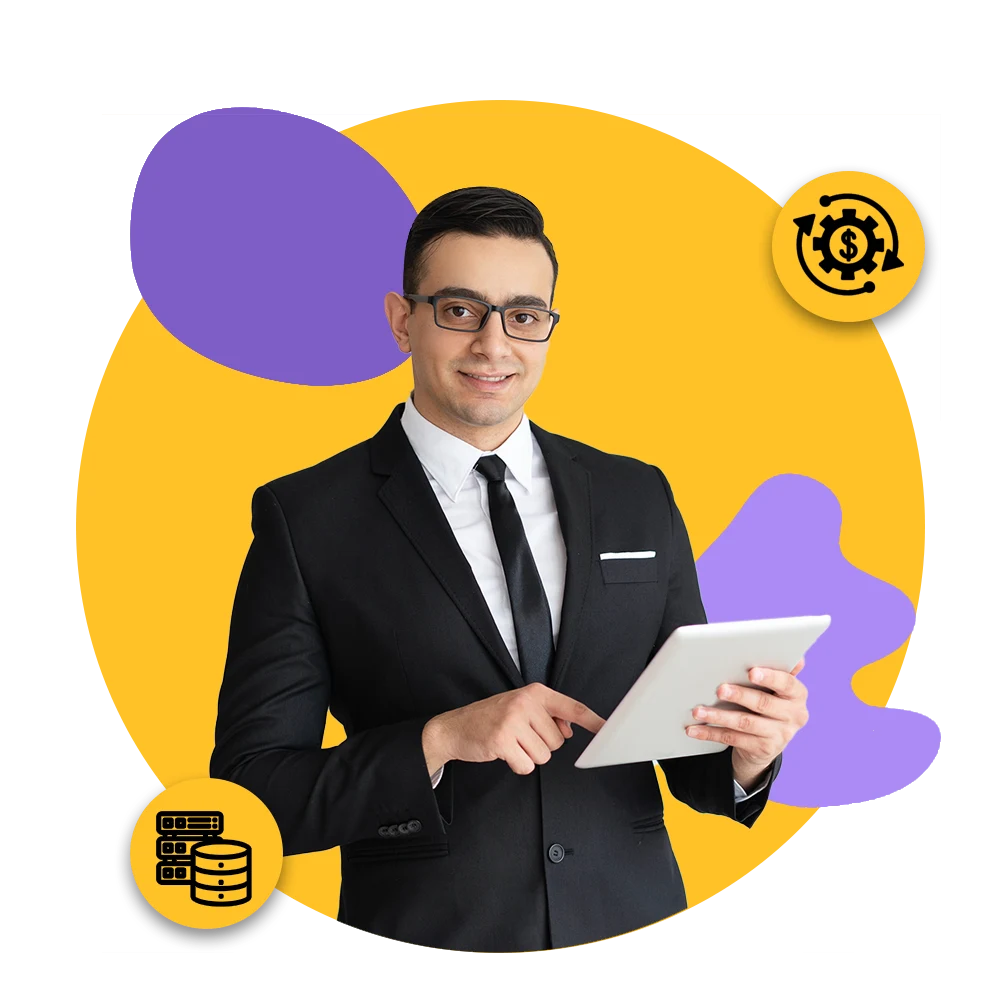 We Ensure with Our CMO mailing list

Actionable data to boost the response rates of marketing campaigns and ensure better targetability.
Comprehensive data maintenance and validation to connect with validated CMOs.
Compliance with data laws
Increased return on investment through personalized outreach efforts to command the users' attention.
Want to gain an unbeatable Marketing advantage?
Connect with us Today !