Construction Industry Email List
Is your target market the construction industry? Are you looking for ways to reach out to construction Companies?
If you are a B2B marketer looking to target construction sales leads, BizInfor can aid in successful lead prospecting with a robust construction industry email list. We provide an accurate and reliable construction email & mailing list sourced from credible places of permission-based records to help you increase click-through rates and generate better ROI.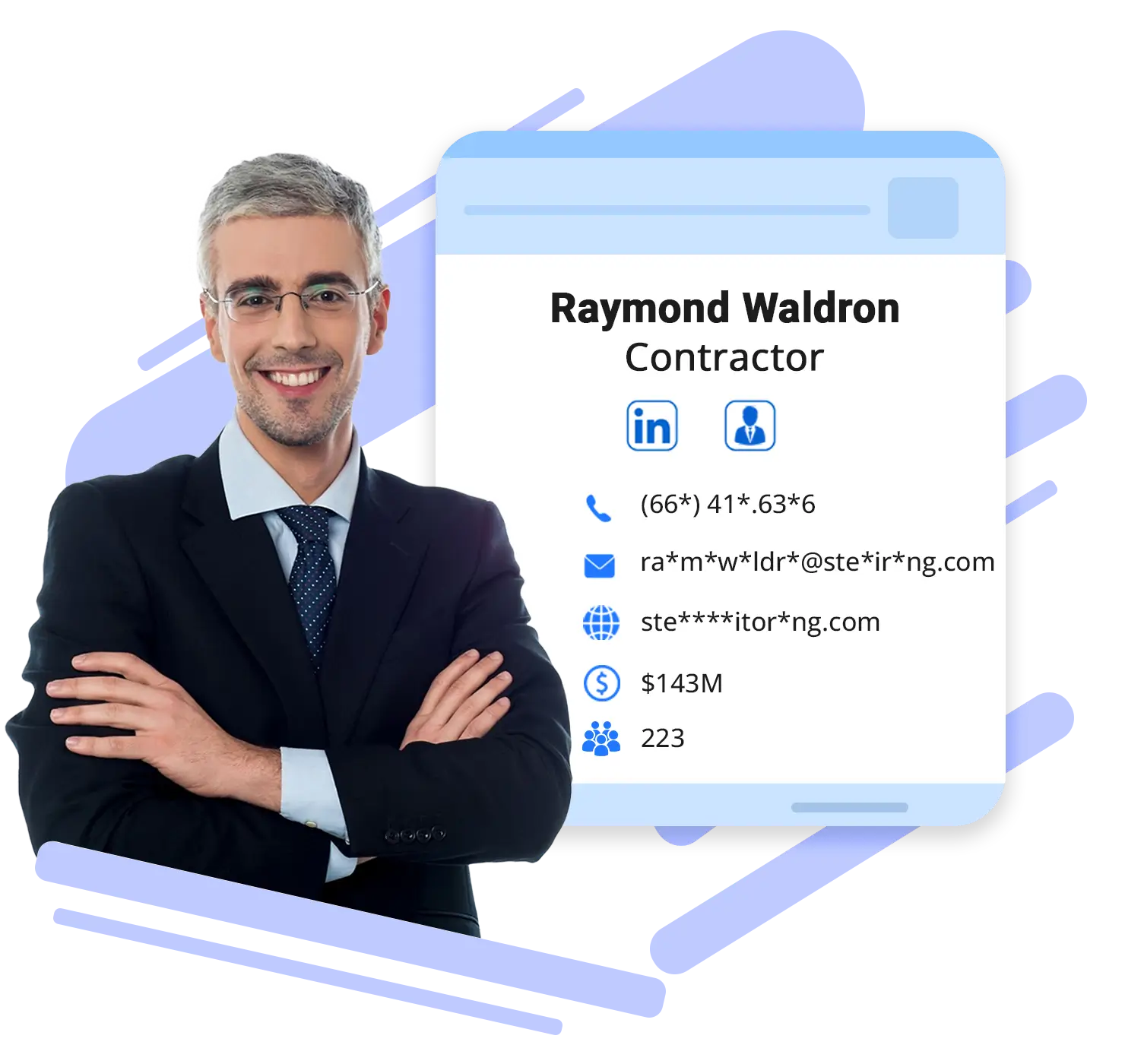 Trusted By Leading Companies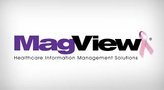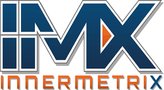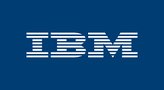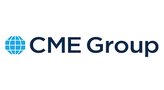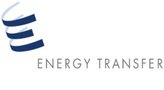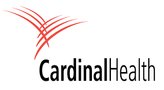 Empower your business with an Accessible

Construction email list
With us, B2B ventures get access to international markets, including the United Kingdom, Canada, Australia, etc., to create a global client base and increase brand exposure. Whether you are dealing with building materials, supplying PPE, or offering training programs, we allow you to connect with decision-makers in the industry to pitch your offering.
Each data set also comprises various customizable data fields to enable marketers to get a construction industry email list better suited to their campaign objectives.
Compliance with local and international data privacy laws
95% Deliverability rate guarantee
Worldwide coverage of data
Design and execute multichannel campaigns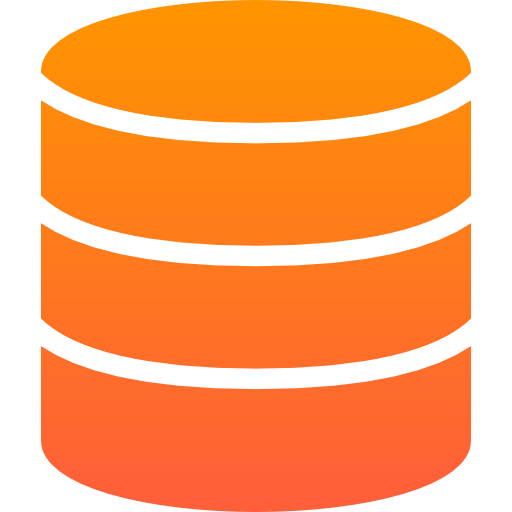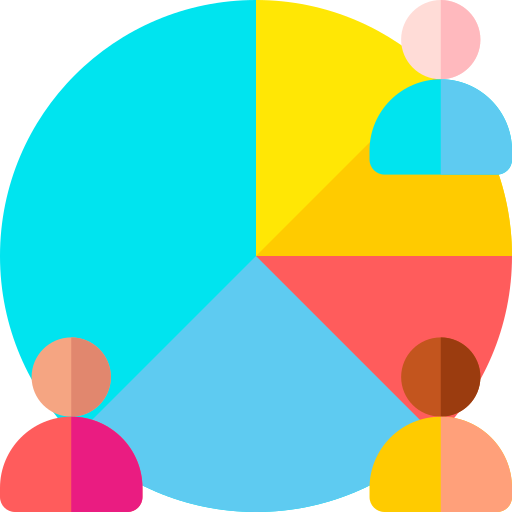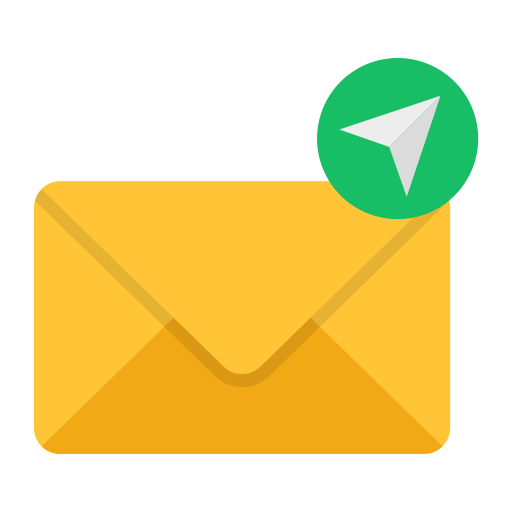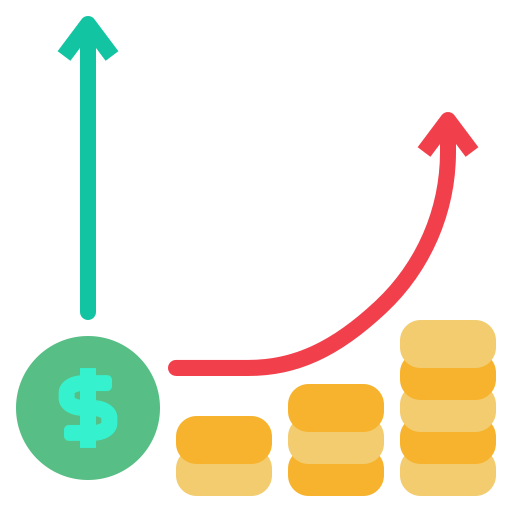 Why Should You Invest in
Construction Email List
We're a B2B database solution provider built to empower enterprises to grow exponentially through intelligent customer insights. Here's what differentiates us from others:

Validated Records
We understand the competitive landscape and thereby focus on providing you with an efficient inventory with millions of data sets enlisted with opt-in records.

Bypass the Gatekeepers
Direct contact with top-tier executives and professionals of the construction industry without passing through different intermediaries for quicker closing of deals.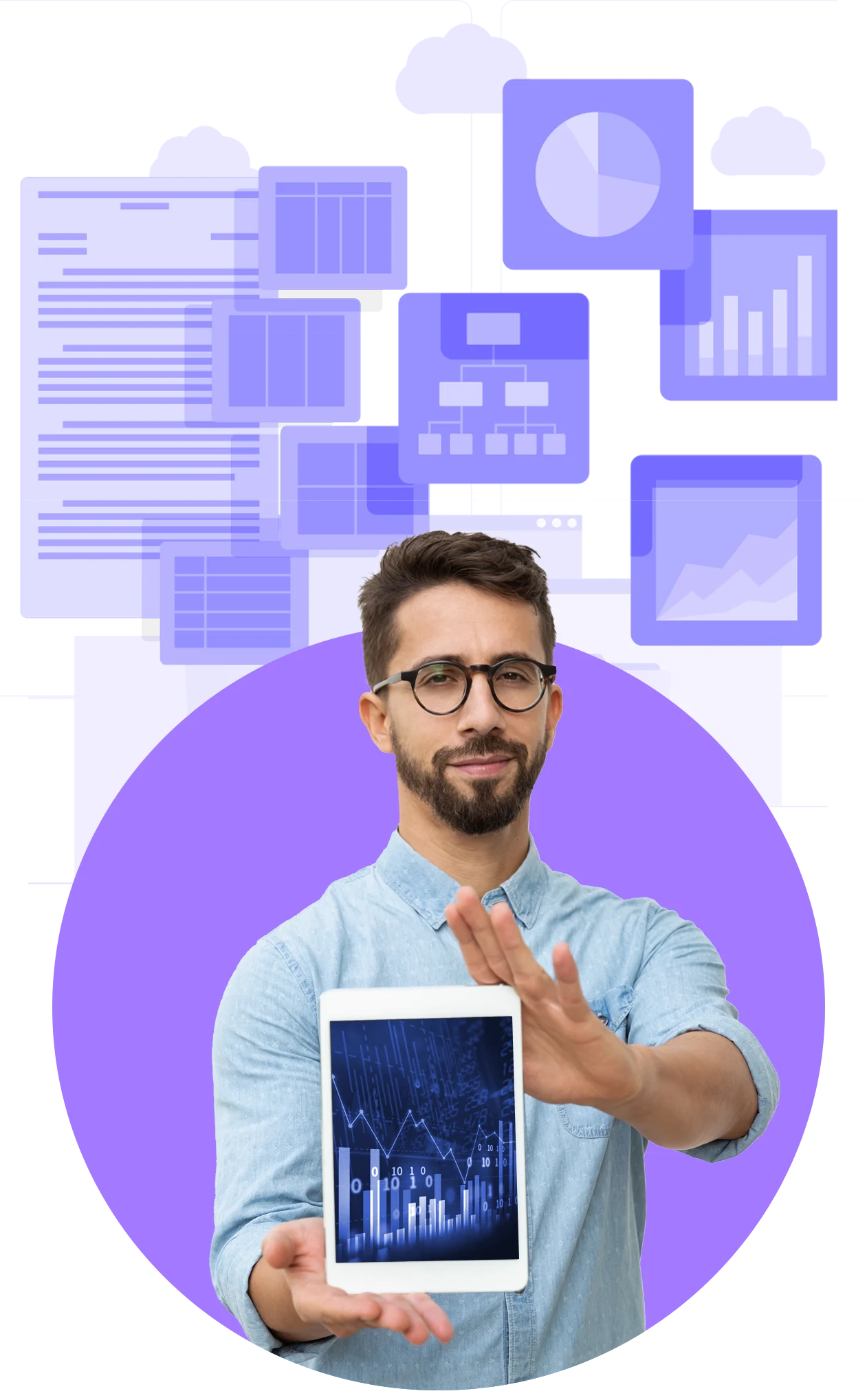 Easy-to-Access Data
The construction companies email list is structured in easy, CRM-friendly formats such as CSV, XLS, and Text for effortless integration without needing third-party software.

ABM Ready Lists
Whether you need assistance identifying your ideal ABM audience or require accurate contact details, our advanced firmographic information helps you choose the best accounts for you to reach out to.
How Can
Construction Industry Email List

Serve Your Business?
The global construction industry reached a value of US$7.28 Trillion in 2021 and is predicted to reach US$14.41 Trillion by 2030. Its growth drivers include greater urbanization, population growth, focus on megacities, and digital transformation. As such, B2B marketers involved in the construction sector are bound to get many opportunities to climb up the ladder.
Our construction industry Mailing list is here to help out in this endeavor by placing your business in front of the right prospects. Moreover, by right prospects, we mean those interested in your business and looking for what you offer.
Whether your need revolves around lead generation campaigns or you are looking to onboard new clients, we take care of all. The construction companies email list is market-friendly and consent-based to forge stronger client-brand relationships.
How Our
Construction Companies Email List

  Can Benefit Marketing and Sales Team?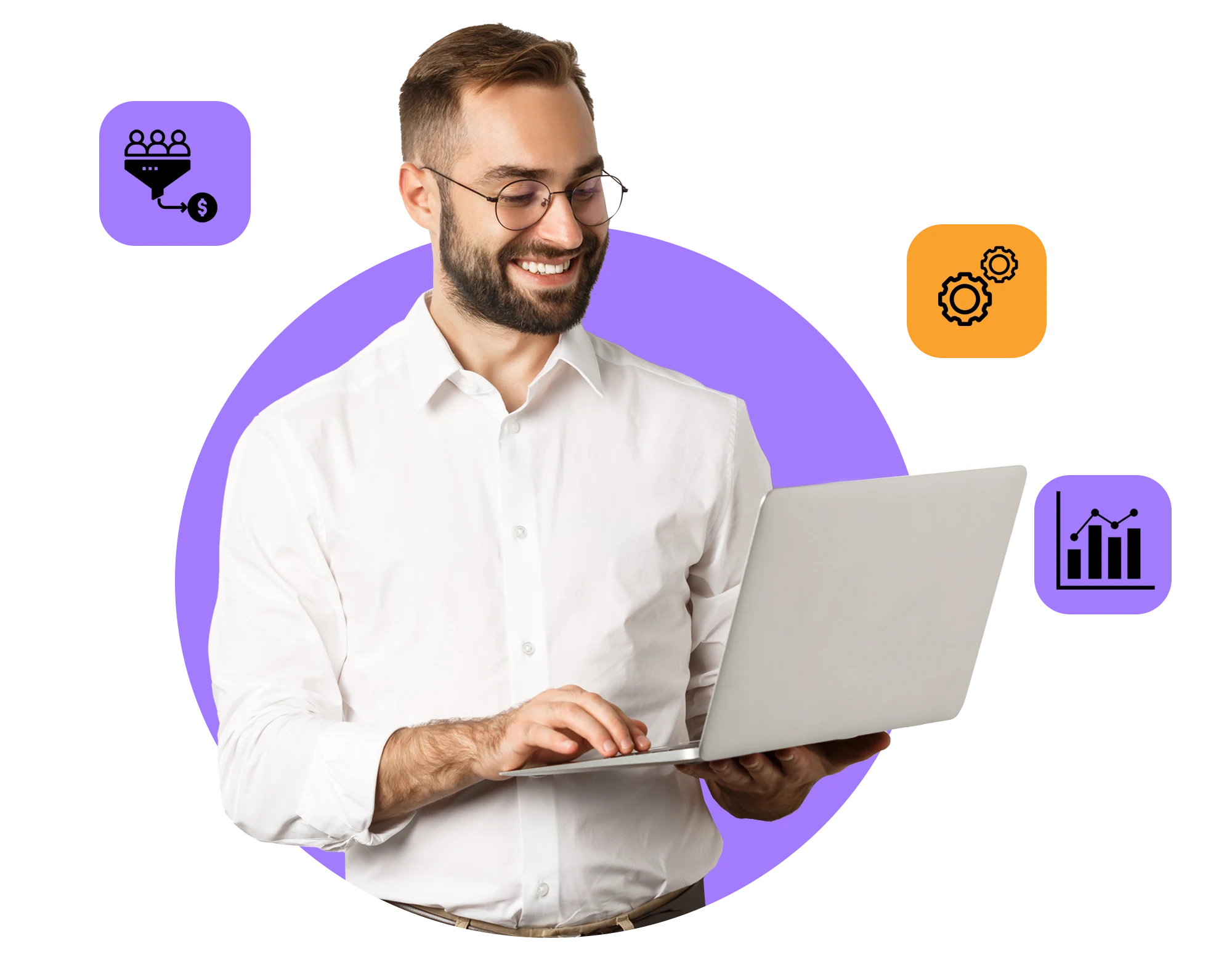 You get the correct email addresses to drive successful email campaigns
Launch a multichannel marketing campaign to reinforce brand image and drive greater engagement
Verified B2B insights allow you to build a more accurate customer persona
You can directly contact prospective clients, showcasing your offerings
Build a strong sales cycle and reduce the time for closing sales
Nail down your target market by filtering data by firmographic, demographic, technographic etc.
Supports hyper-personalized communication being custom-built for your needs
Get insights about your prospects to come up with better sales pitches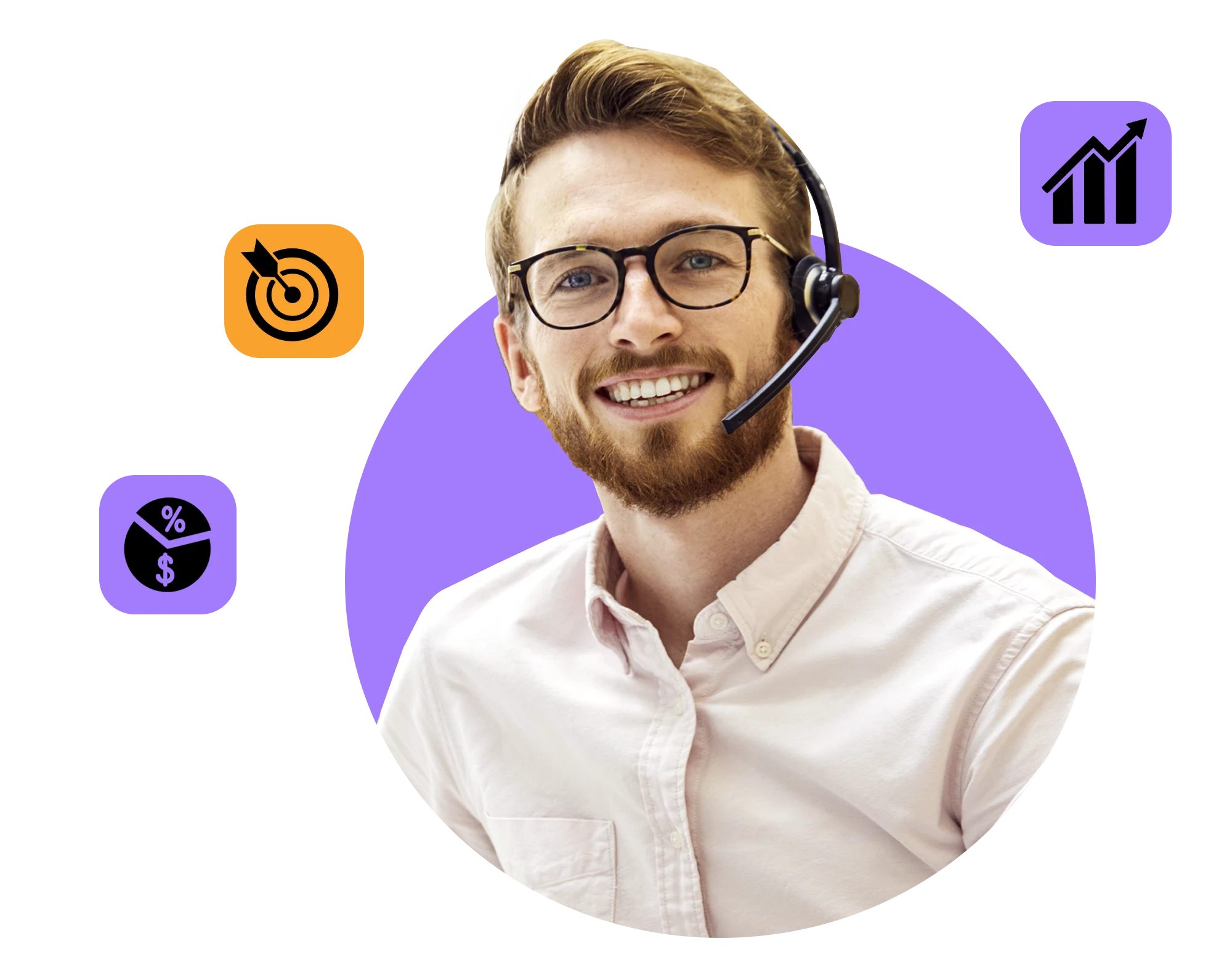 Get Your Quote Today
We invite you to connect with us and drive profitable growth
How Can
Bizinfor Solve your Data Problems?
Data quality is of great significance to your business. Without it, your information can't serve its purpose. Errors within data sets obstructs businesses from using the data to connect with prospects effectively. But not if you use the BizInfor construction email list.
After meticulous research and assessment, our data experts thoughtfully collate the database to interject only high-quality data into your CRM for successful B2B marketing.
We go to great lengths to ensure every record is complete, correct, and relevant by keeping the following data errors at bay
We fill every information gap in the database by scanning multiple legitimate sources to collect data
We have standard processes to organize construction companies email list and avoid data duplicity properly.
With opt-in records, BizInfor provides you with email addresses of construction companies that will increase the acceptance rate and reduce hard bounces.
What do List of
Construction Companies email addresses

include?
Today's market is highly competitive, you cannot win against your competition with mass marketing. We firmly believe in customer segmentation and collate a construction mailing list that helps you personalize your campaigns and customer experience.
Our construction industry mailing list contains records of decision-makers from different construction niches, including Industrial, commercial, institutional, residential and civil. By communicating with these people directly, you can easily increase conversion rates.
Moreover, the construction email list offers global coverage to expand marketing outreach. Below are the data fields that our list covers:
| | | | |
| --- | --- | --- | --- |
| First Name | Middle name | Last Name | Official Email ID |
| Area of Specialization | Job Title | Firmographics | Industry |
| NAICS Code | SIC Code | Entity Type | Ownership Type |
| Company Size | Company Revenue | Company Website | Assets Size |
| Postal Address | Geographical Location | Demographics | Technographics |
Who can benefit from

Construction Email Database ?



With BizInfor, be assured of the best-in-class database solutions and services that provide a highly accurate construction companies email list for all your promotional needs.
Whether your business is involved with supplying building materials, manufacturing equipment, distributing PPE kits, or even providing safety training, you can connect with your ideal audience with us.
Other than, our construction mailing list is also beneficial for software developers who provide project management software enabling managers to make improvements in processes of planning, coordination and control over the construction project execution.


Banking and financial services




Staffing or recruitment companies
Looking to Expand your Business ?
Explore New Markets With Our Database
Compilation and Updating of
Construction Industry Email Database
We focus not only on the quantity of data but also on the quality. To deliver you a high-performing construction email database, we ensure the process behind compilation runs smoothly. Moreover, we also undertake compliance checks to ensure data sets adhere to privacy laws. 
1. Data Collection
BizInfor house a qualified team of data scientist to bring you the best results after identifying, examining, and verifying data sources.
Our team collate the information from credible sources, which include Public Directories, Newspaper Subscriptions, Yellow Page, White Pages, Mail & Telephone Inquiries, Corporate & Executive registers, Postal records, and many others.
Some other platforms we use to collect information are Questionnaires, Surveys, opt-in email responses, Feedback Forms, Online Conferences, Corporate & Executive registers, and Voter registrations.
2. Data Verification
The collected data is verified and validated with manual checks and technical applications to ensure the construction companies email addresses delivered is error-free.
3. Final Product
We walk the extra mile to include information from specific data fields such as employee size, company revenue, and industry type to provide comprehensive database solutions.
Real-time updates aid companies in making smarter and more informed decisions with positive outcomes. As such, BizInfor regularly updates the database to keep information fresh and reliable.
This allows our clients to be several steps ahead of their competition and leverage fertile marketing opportunities.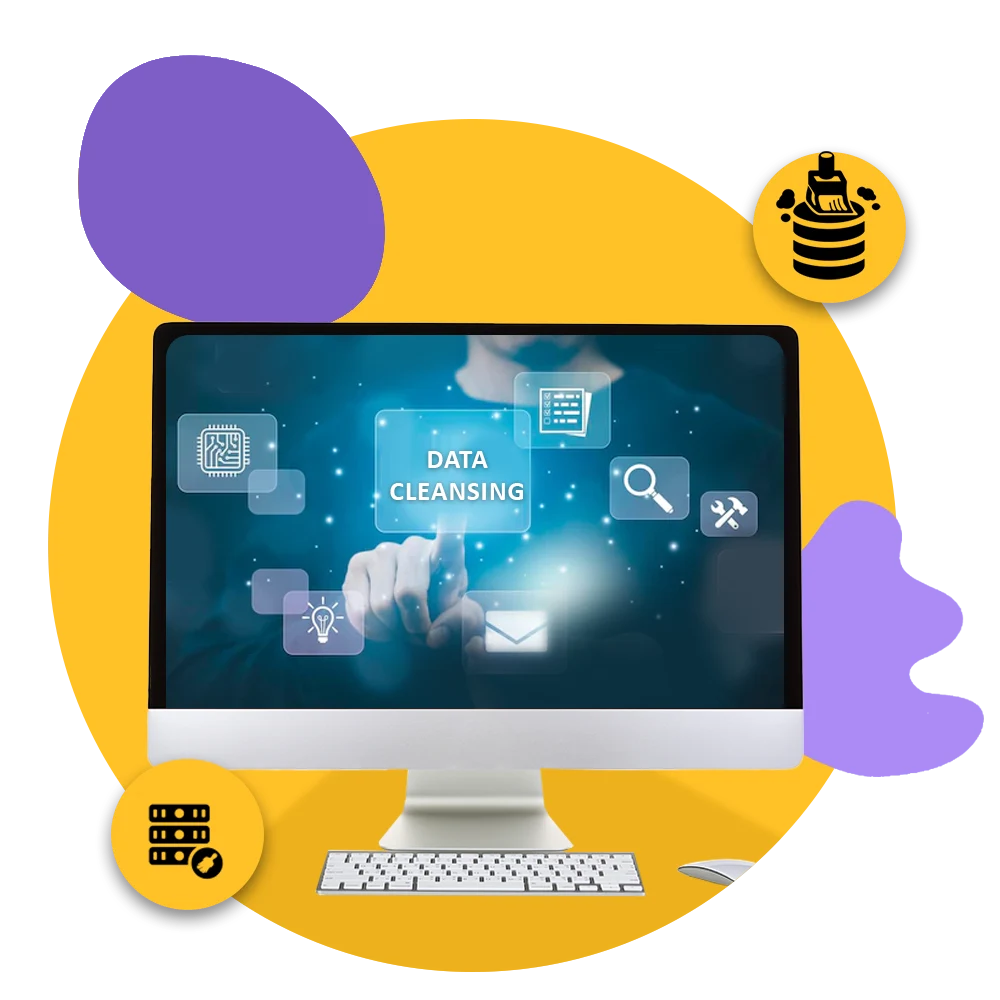 We Employ the Following
Data Hygiene Strategies
Regular monitoring to examine current data sets for updates
Rigorous vetting to delete duplicate contacts
Extensive web research to identify and revise invalid or obsolete information
Paying attention to detail helps in deleting duplicate contacts
Removing unnecessary and irrelevant information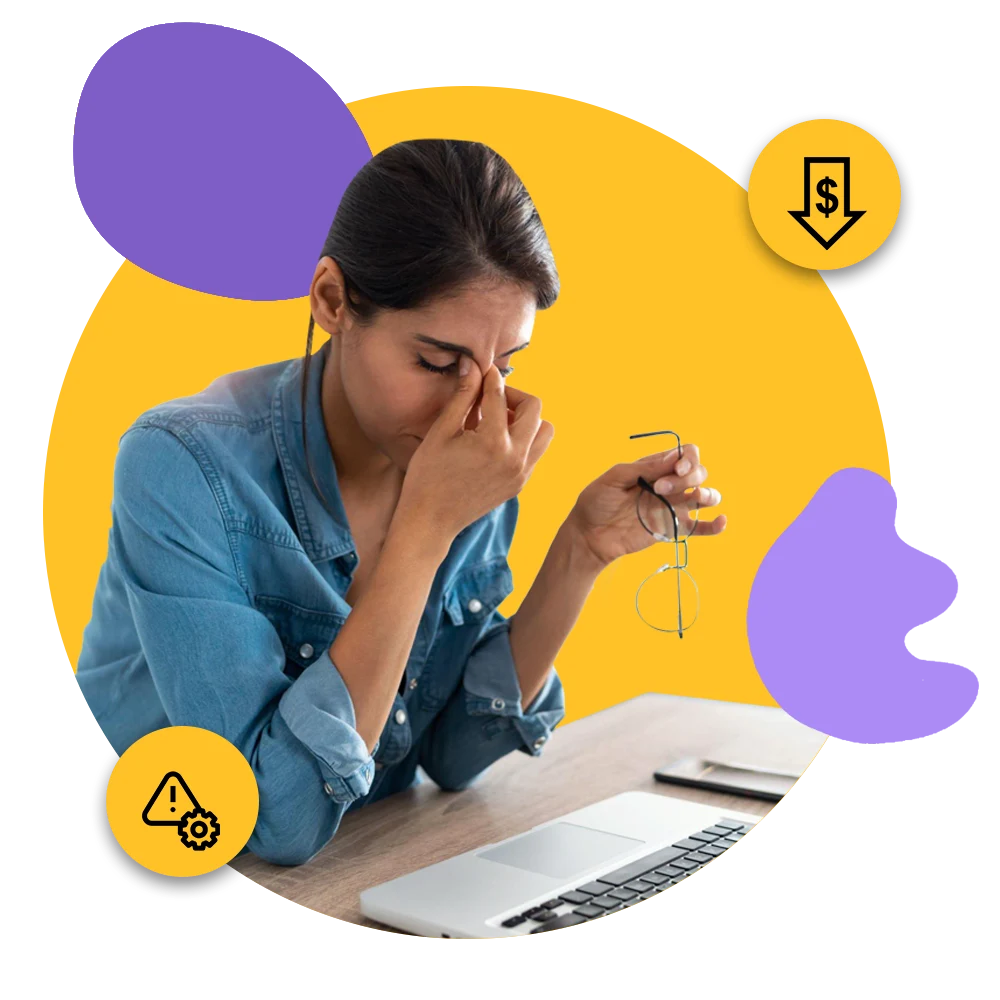 Wastage of resources and marketing budget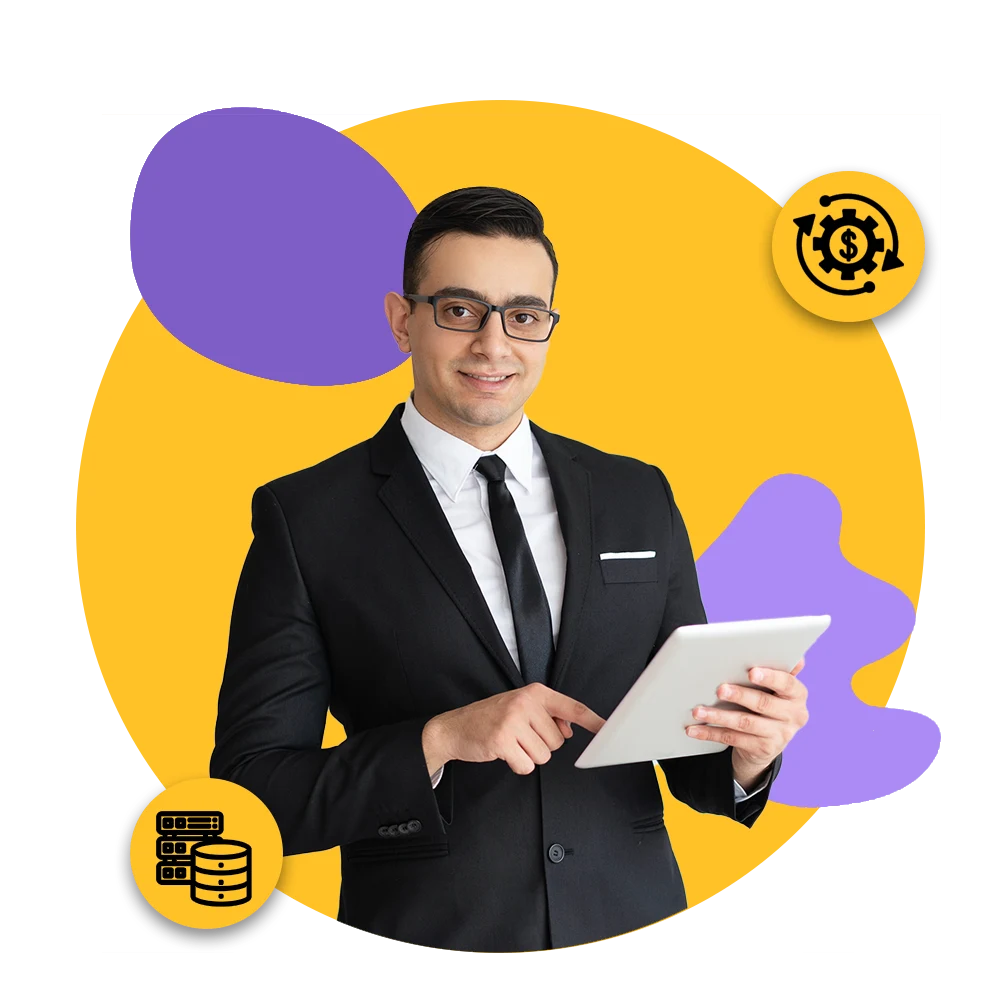 We Ensure with Our
Contruction Email Database
Frequently Asked Questions
What is the Different Information Provided by the Construction Email List?
BizInfor collates a comprehensive construction email list that covers basic details about your potential clients, such as Name, Address, Email ID, Firm Name, etc.
Are BizInfor's B2B Data Solutions Complied By Following Data Privacy Laws?
The construction indsutry email list thoroughly comply with data protection regulations such as the GDPR, CCPA, and Anti-Spam law. We respect our clients and their customers, thereby strictly following the guidelines to protect and safeguard your data.
What are the Benefits of Using a Construction Mailing List?
With our construction mailing list, it's easier for your marketing and sales team to identify prospective clients. You can extend your B2B initiatives by seamlessly reaching a global audience and increasing brand exposure. Plus, the list is tailor-made to suit your marketing campaigns.
When is the Correct Time to Run Email Campaigns?
Since most B2B customers have weekends off, it's advisable to share emails with them during weekdays – Thursday is ideal.
We Offer Authentic Industry Email Database For:
Want to gain an unbeatable Marketing advantage?
Connect with us Today !