Power your Marketing campaigns with Our

Obstetricians and Gynecologists Mailing List
✔  Our mailing list comprises 22,500 unique contacts listed
✔  Our mailing list is comprehensive and exhaustive perfect for global campaigns
✔  Bizinfor gynecologists email list covers all aspects of services available.

✔ Our gynecologists mailing address & email list is updated and refreshed at regular intervals.
| Category | Counts Available |
| --- | --- |
| Obstetricians and Gynecologists | 22,500 |
Trusted by Leading Companies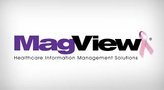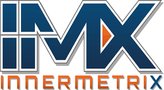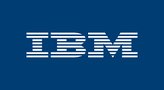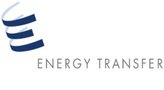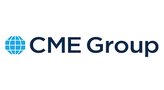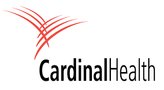 Invigorate your Marketing Campaign with our
Obstetrician and Gynecologist Email and Mailing Lists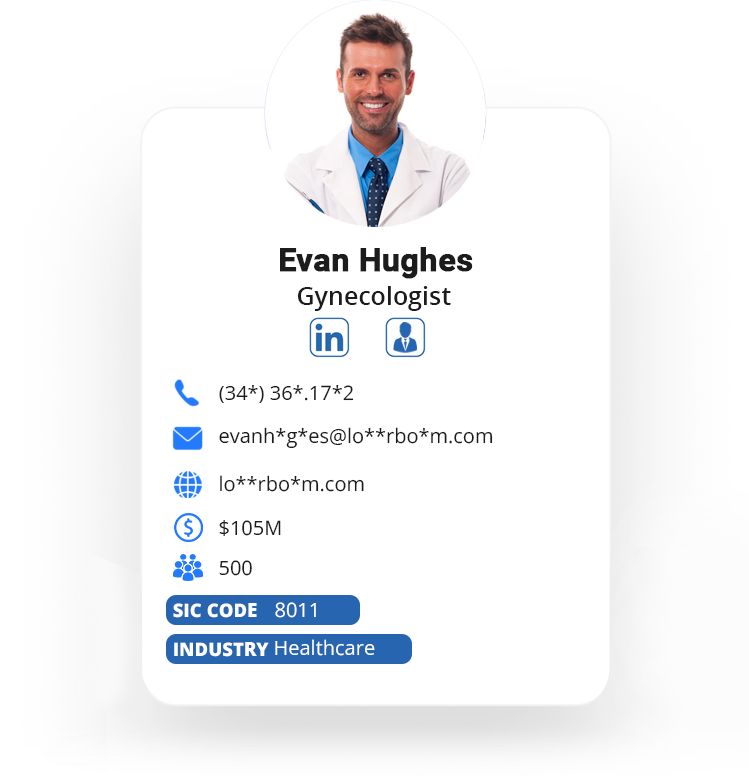 One of the characteristic features of healthcare industry is the severe competition among the players. Healthcare is one of the largest businesses across the globe with an annual turnover that runs into billions. A fact and statistic which sounds logical: who doesn't fall ill or need a doctor at least a few times every year?
In today's world, healthcare is as much about care and cure to patients as it is a business where patients like to be treated as customers. Patients need and expect a lot more from hospitals and doctors than just getting treated for their ill-health. They look forward to be cared for, treated well by the hospital personnel and be provided with services and facilities which make them comfortable, happy and satisfied.
Naturally, healthcare has become much more than a profession and has turned into a business. And all the rules and considerations that are applicable to any competitive business hold true for the healthcare industry as well.
What is the difference between a

Gynecologist and an Obstetrician

?
Quite often you find doctors who are both a Gynecologist and an Obstetrician. There is a small difference between an OB & GYNS. An obstetrician is a specialist whose field of work is concerned with pregnancy, childbirth and postpartum period. While a gynecologist is a healthcare professional who is concerned with the upkeep of health and diagnosis for problems of female reproductive system.
If you are a manufacturer or seller of medical equipment or pharmaceutical products which are utilized by gynecologists and obstetrician, our Obstetricians and Gynecologists email list is right up your alley. It is just as well suited to you if you are a medical organization who is on the lookout for collaboration or a doctor who is in search of a partnering facility for consultation on issues related to gynecology and obstetrics.
Energize your Campaign with
Obstetricians and Gynecologists Email Lists & Mailing Addresses
One of the key specialties in the healthcare industry is Gynecology. Gynecology is the branch of medicine which is involved in the maintenance of health of female reproductive system. It concerns itself with the body parts of women like vagina, uterus, ovaries and also breasts.
Value Addition
Our mailing lists offer significant boost to your campaigns' utility value, resulting in better sales & conversions. Countless satisfied clients are testimony to that fact.
Friend in Emergency
It is a tried-and-tested list which has been of immense benefit to clients under varying and demanding conditions. It adds a lot of credibility to your campaigns.
All-encompassing
Our list lives you a pan-US reach. It lists medical centers from the length and breadth of the country thus making it a robust and reliable database.
Why you need our
Gynecologists Mailing Lists & Email Address
Across the globe, healthcare industry is one of the largest and most competitive fields. As a player in the industry you need all available assistance that you can possibly get. Our database can be a great ally in your pursuits and it is ideally suited for your marketing needs and purposes.
Competitive Edge
Our databases will keep you ahead of the curve and helps you beat the competition with felicity. Testimonials of our previous clients prove that our database has aided them in most circumstances with timely and vital assistance.
Cost-effective and Time savvy
Our existing clients will vouch for how our mailing lists save time and money. Our clients' faith in the effectiveness of our mailing lists is a great advertisement for their trustworthiness and utility.


Variety
Our email lists & mailing addresses provides a comprehensive and complete coverage of all the medical centers. Our database is all-inclusive and helps your marketing campaigns with diversified data whose range is hard to match.
Reliable data
Our mailing lists are constantly verified and updated by a team of research experts. Our data enjoys great reputation for its accuracy and this is bound to enable you get optimum responses during your marketing campaigns. This makes your marketing endeavors more dynamic and result oriented.
Get Latest Counts
We help you maximize the number of quality leads
Frequently Asked Questions
What is Obstetricians and Gynecologists email list & mailing addresses?
It is the database with contact info of registered obstetricians and gynecologists spread across US.
How do we get mailing list of obstetrics & gynecologists?
You can access the Gynecologist mailing lists from the database listed on the Bizinfor website.
How often is your Obstetricians and Gynecologists Marketing database inspected and updated?
The database is verified and updated often and regularly i.e. every few months. To get information on the latest figures, you can contact us directly.
What information is provided by a Bizinfor Gynecologists Contact database?
Information provided by the database includes verified email address, postal address along with the geographical location in US.
Where can I find this List in US?
You can get the database collected from trusted and reliable sources from our Bizinfor Website.
Can you customize Obstetricians and Gynecologists Mail & Email Addresses according to our requirements?
Yes, we customize the mail & email list according to your needs and requirements. You could contact us directly and provide the specific details of customization.
Want to gain an unbeatable Marketing advantage?
Connect with us Today !